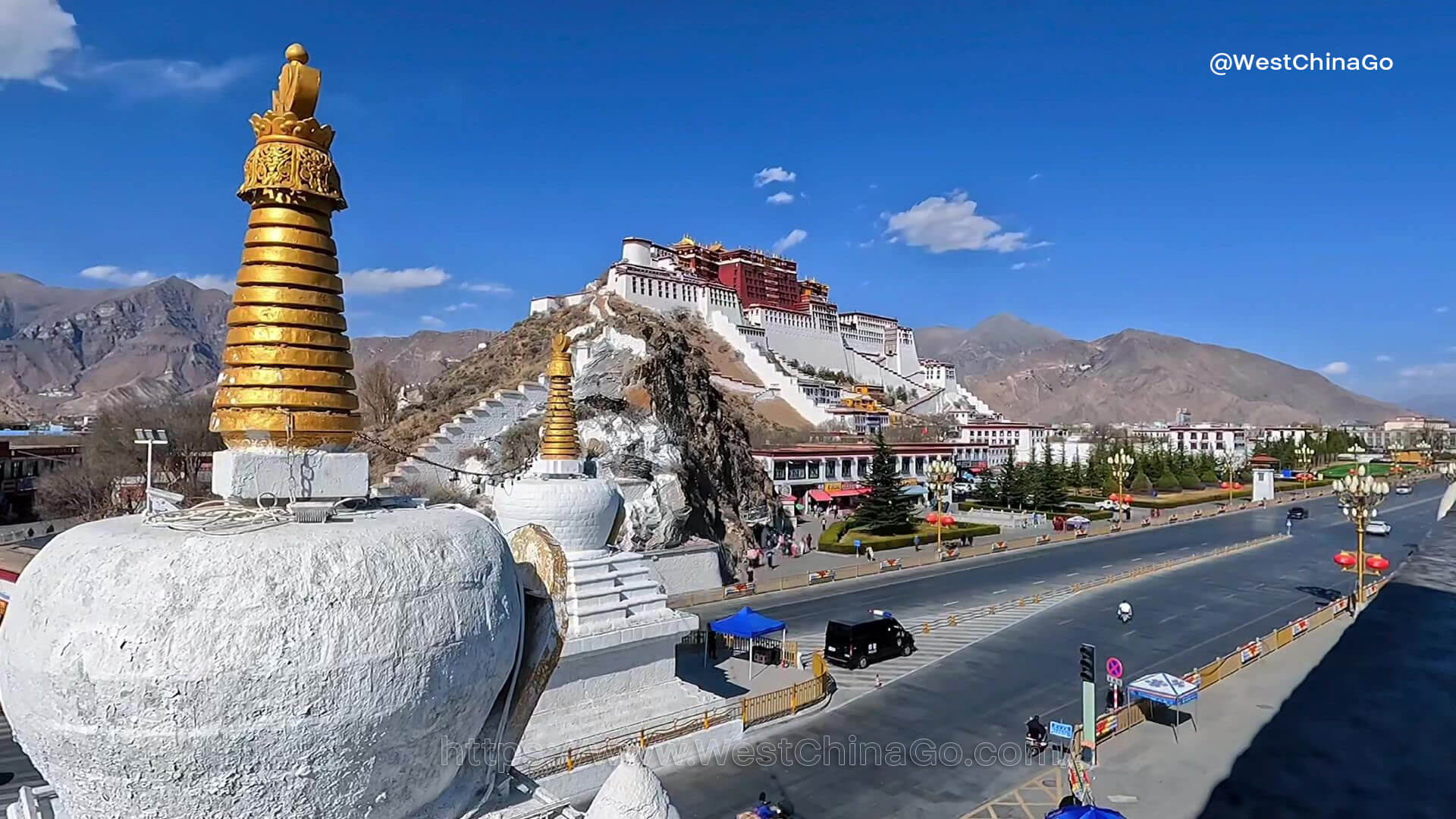 Potala Palace
Chinese Name: 布达拉宫
Address: 西藏拉萨市城关区北京中路35号
Opening Time:9:00-12:00AM 15:30-16:30PM
Height>200 meter
Recommend tour time4-5 hour
outline:13 layers
inside: 9 layers
offical website:https://www.potalapalace.cn/home.html
Altitude: 3700m
Total Area:360 thousand sqm
Admission FeePeak Season, May to October: 200 RMB/Per,Off Season, November to Next April 100 RMB/Per
Number of Tickets capacity: 2300 pcs/every Day
Type: Tibetan
Builder: Songtsan Gambo
Location: No. 35, Beijing Middle Road, Chengguan District, Lhasa, Tibet
Attraction level: AAAAA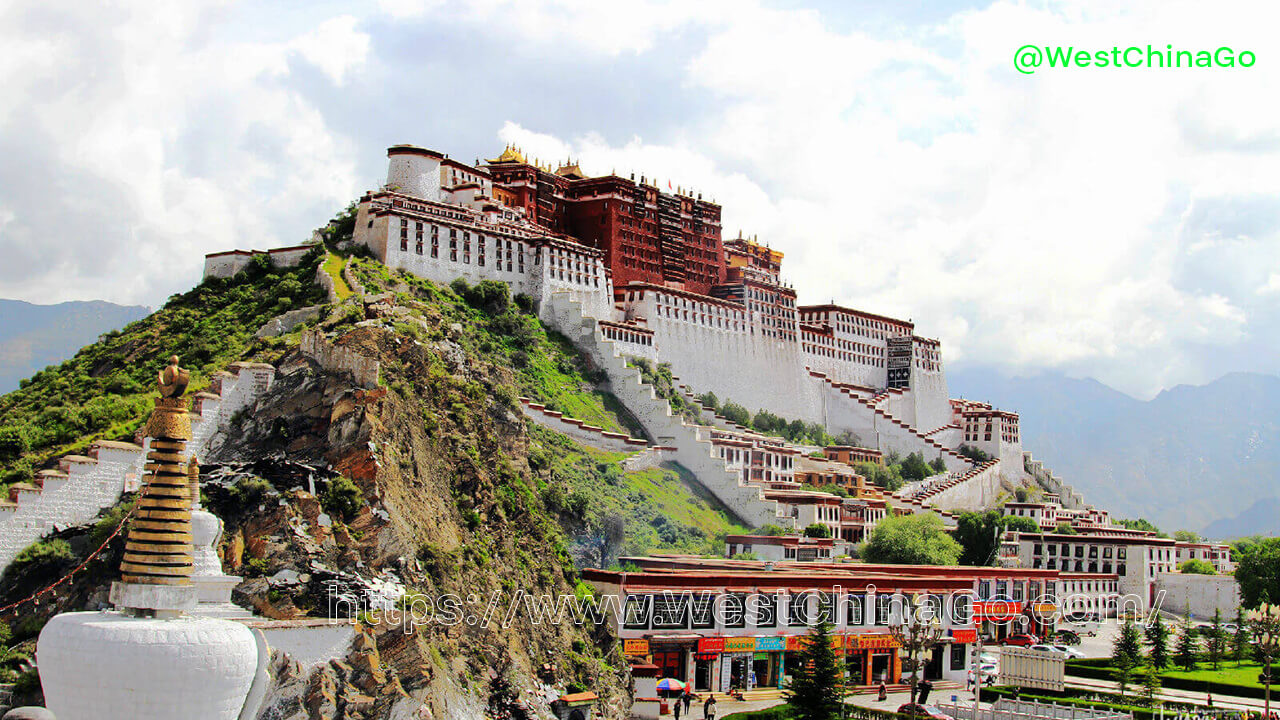 Potala Palace
The Potala Palace is located on the Mabuli Mountain in the northwest of Lhasa, the capital of Tibet, China. It is a palace-style building complex. It was originally built by the Tubo dynasty Zanpu Songtsen Gambo to marry Princess Wencheng. After being rebuilt in the 17th century, it became the winter palace residence of the Dalai Lamas and the center of Tibet's political and religious integration. In 1994, the Potala Palace was listed as a world cultural heritage. The main building of the Potala Palace is the White Palace and the Red Palace.
The entire palace has a Tibetan style, with a height of more than 200 meters and an appearance of 13 floors, but actually only 9 floors. Because it was built on the mountainside, a large area of stone walls stand like a cut wall, making the building seem to be integrated with the hills and majestic.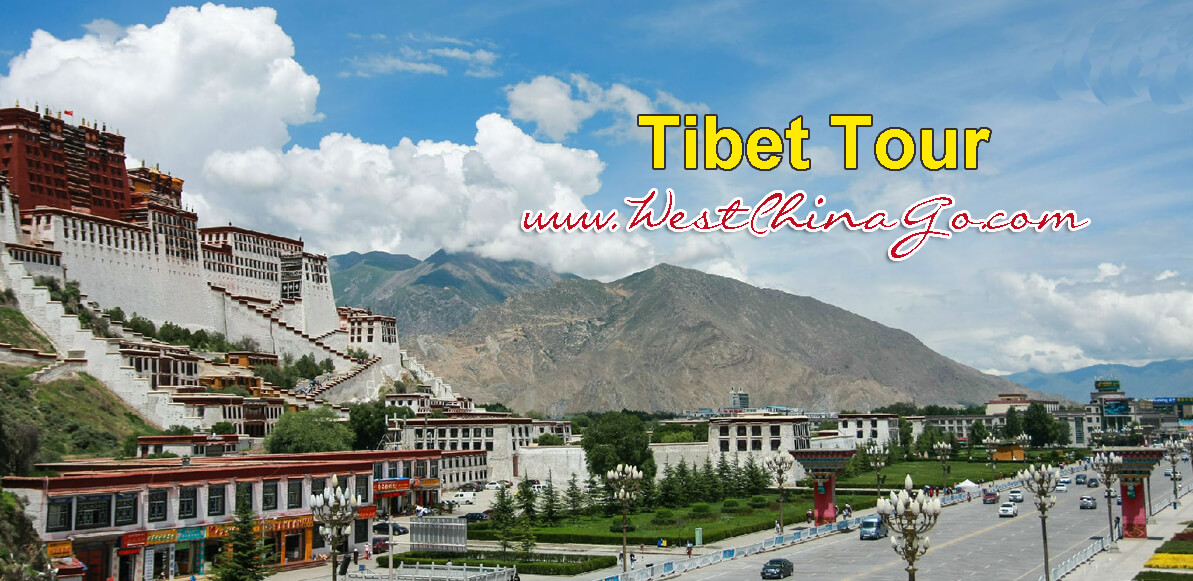 Potala Palace Video
Potala Palace Photo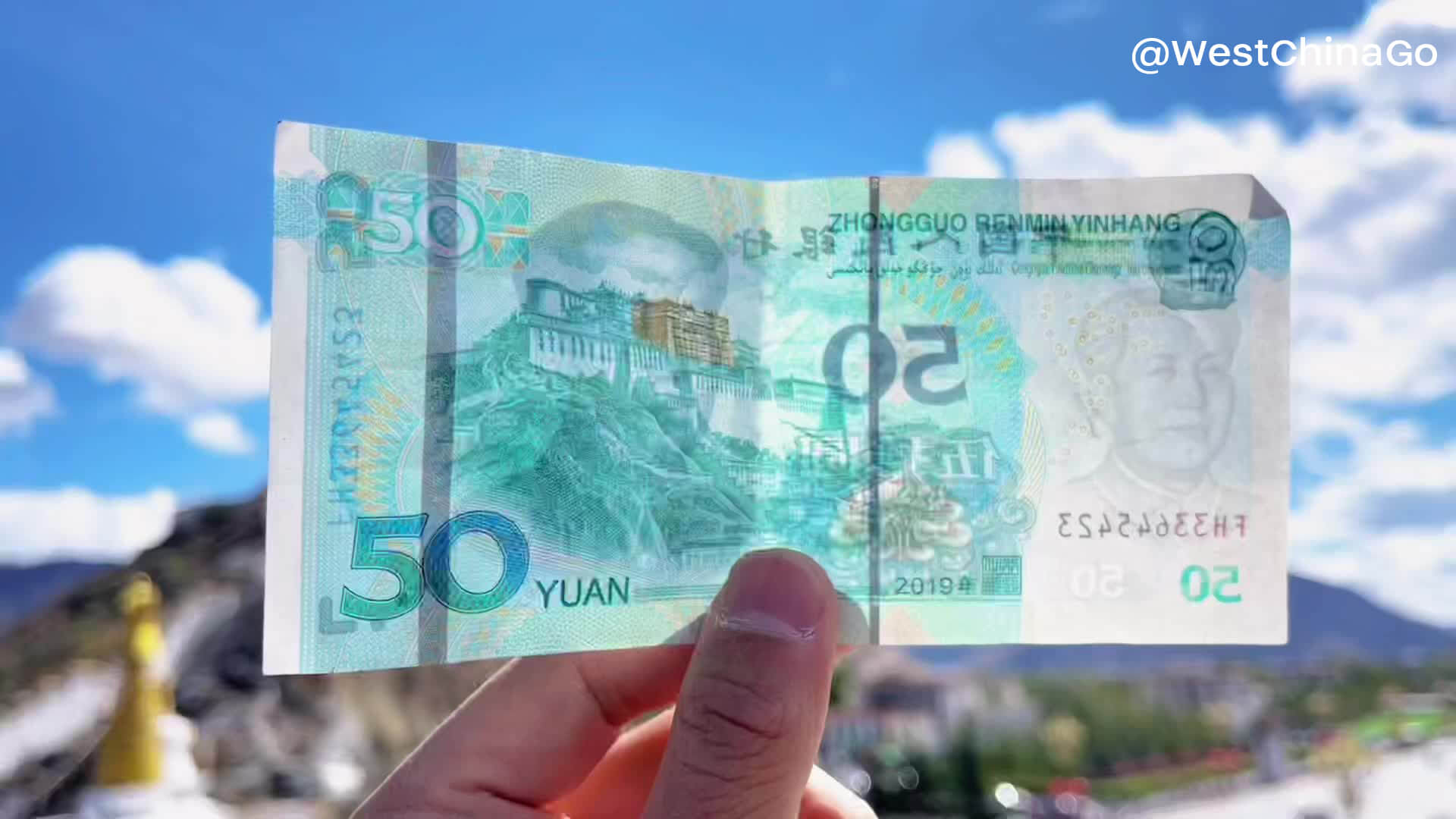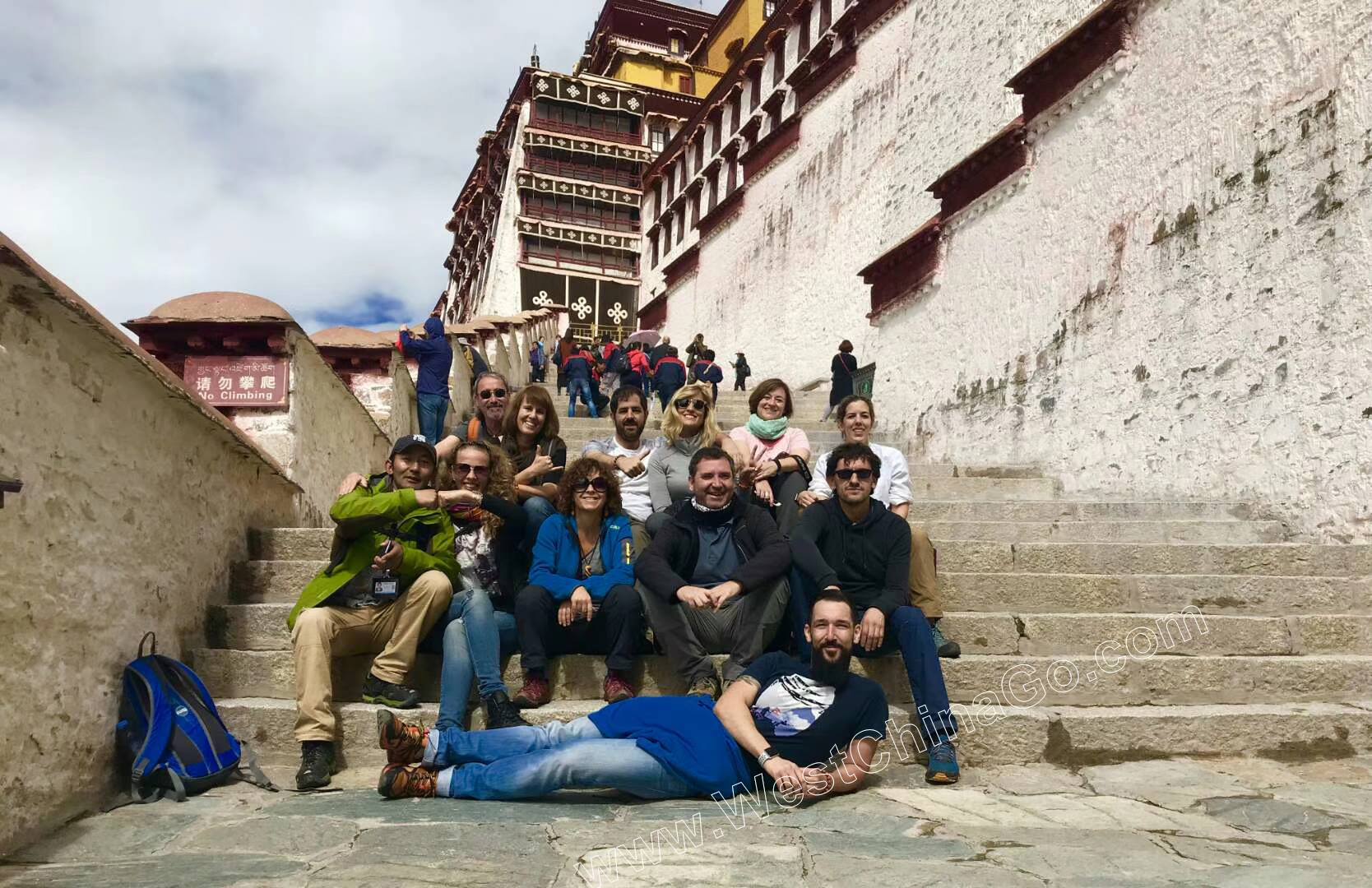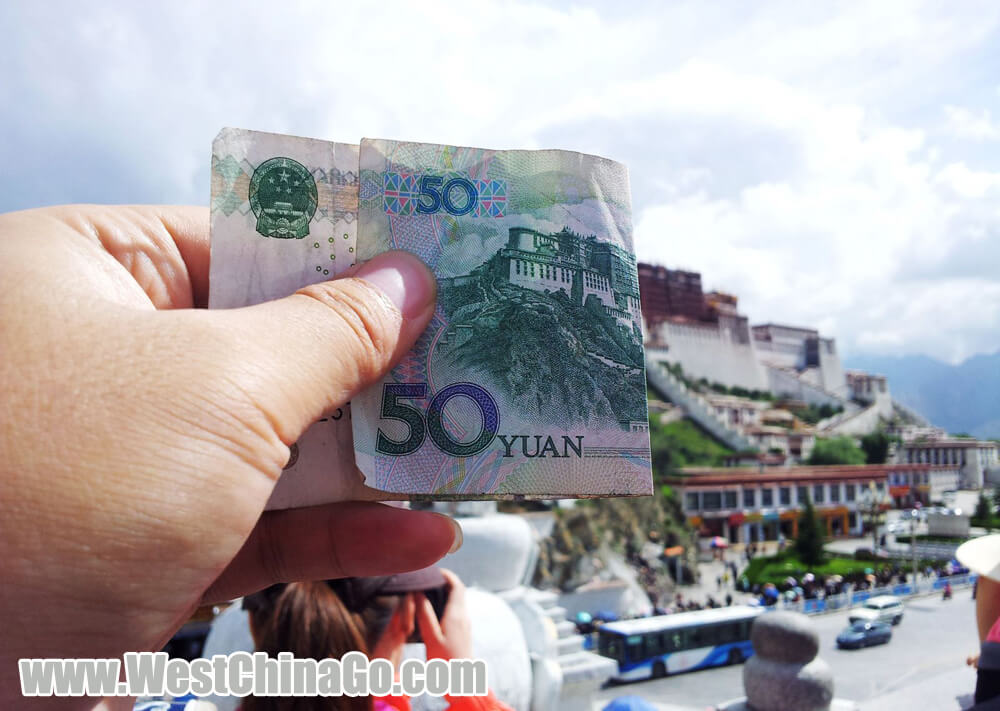 Potala Palace Tourist Map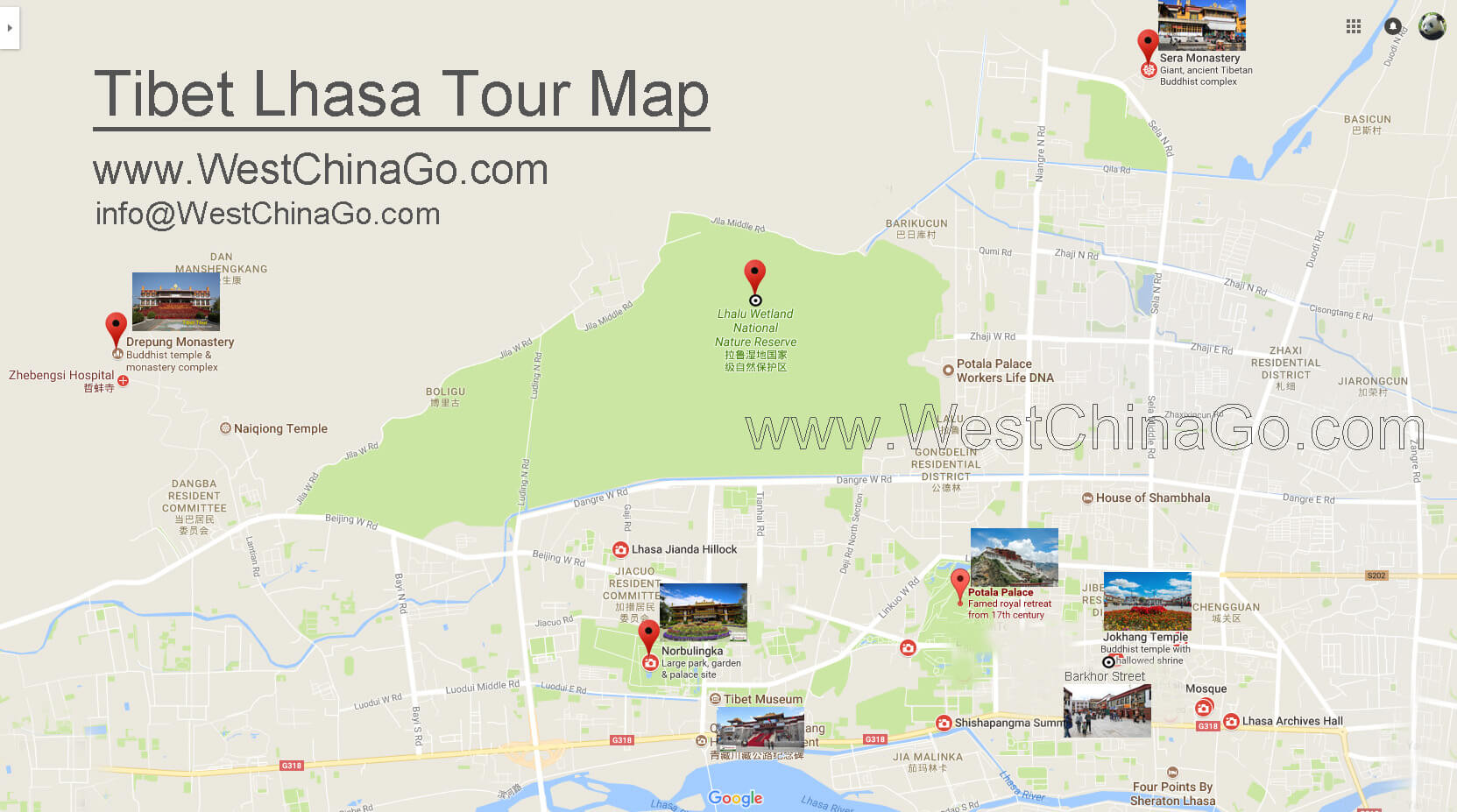 Potala Palace Travel Guide
To visit the Potala Palace, you need to follow all the taboos of Tibetan Buddhism, such as not wearing a hat, not taking pictures (referring to some "outside scenery" outside the palace after entering the palace), not stepping on the threshold, and so on. All tourists need to complete the tour within 1 hour, so they are not allowed to stay anywhere in the palace. After the tour, they exit from the west gate of the Potala Palace and walk down the hillside to reach the main entrance of the Potala Palace.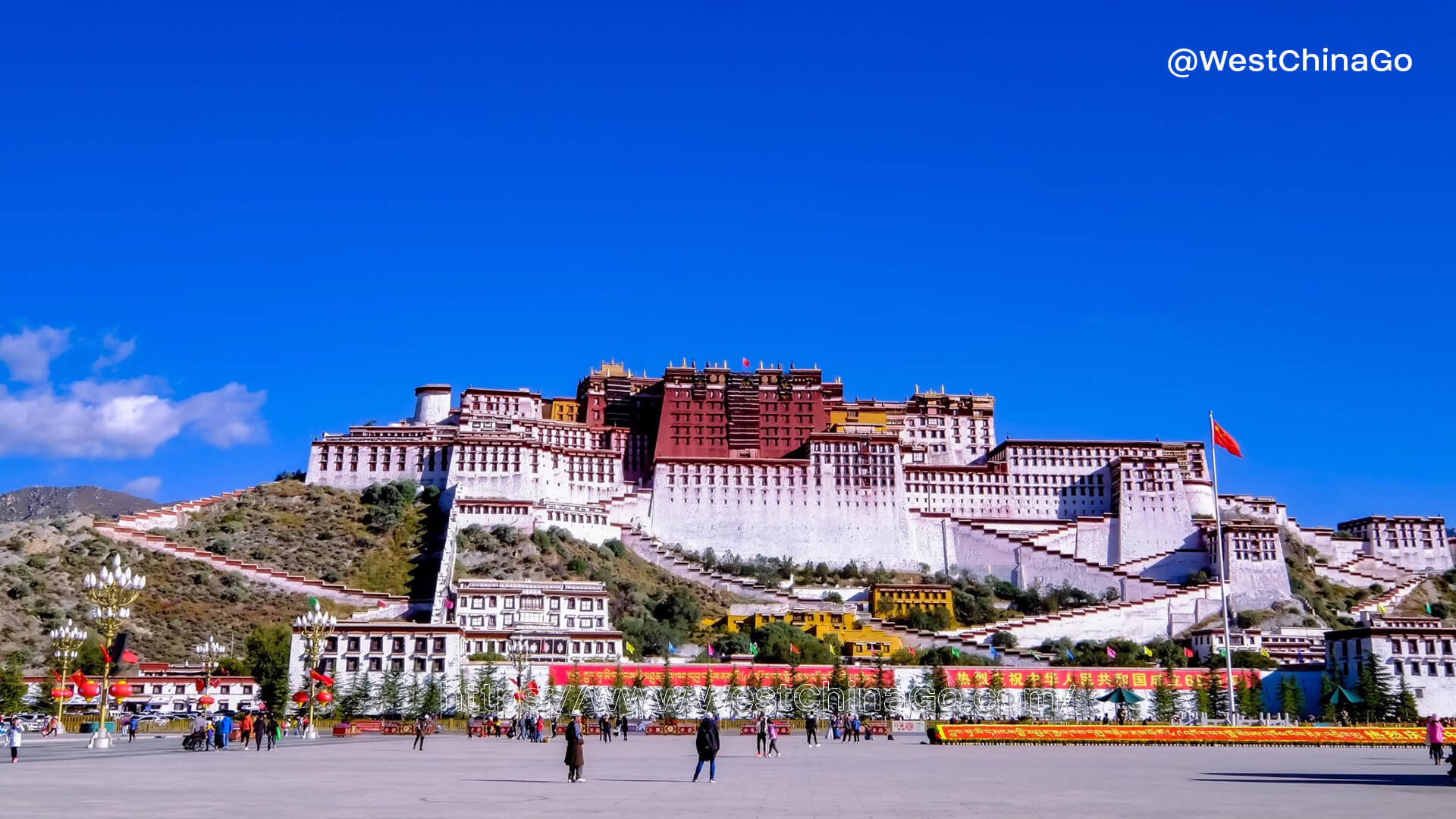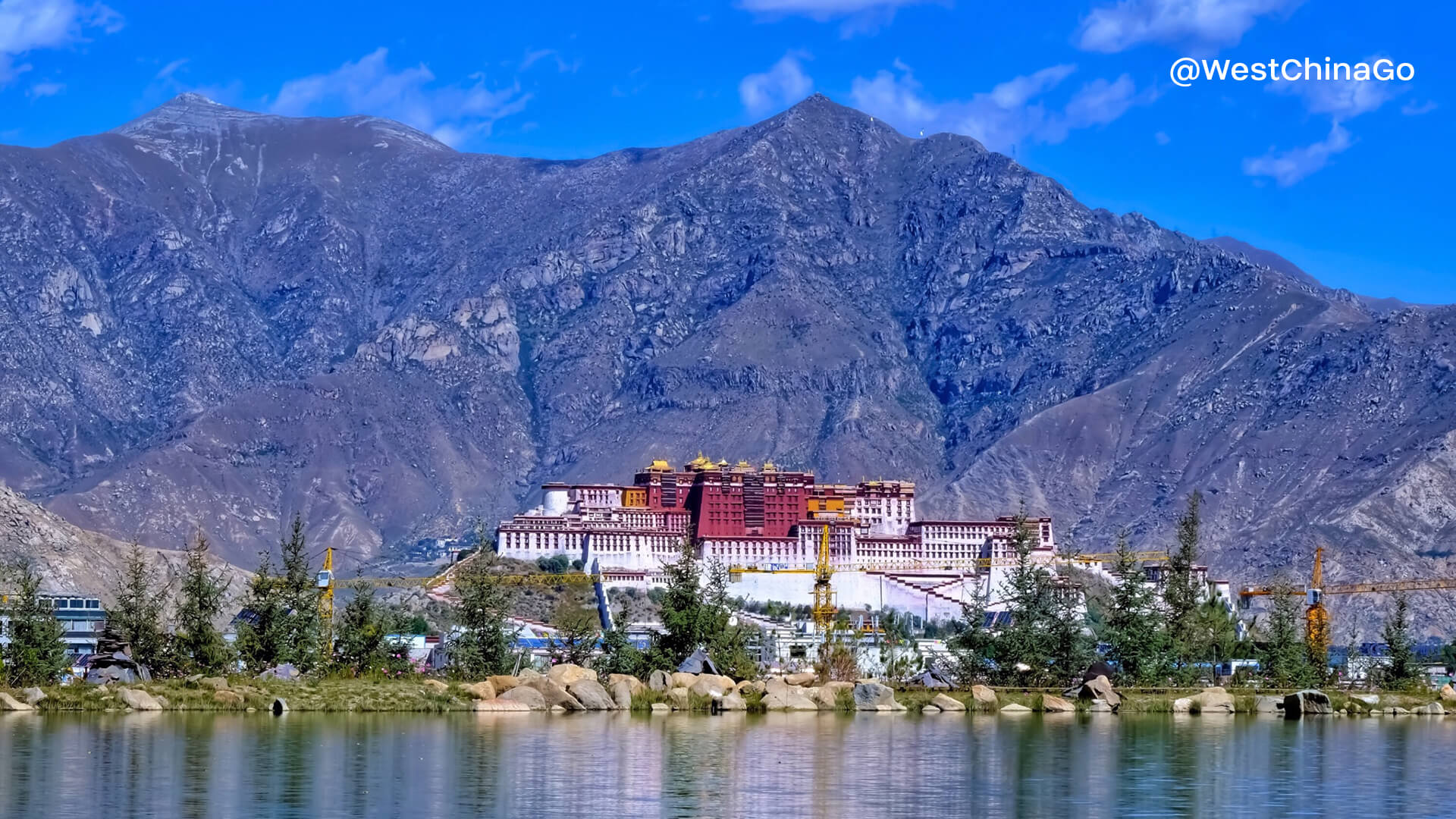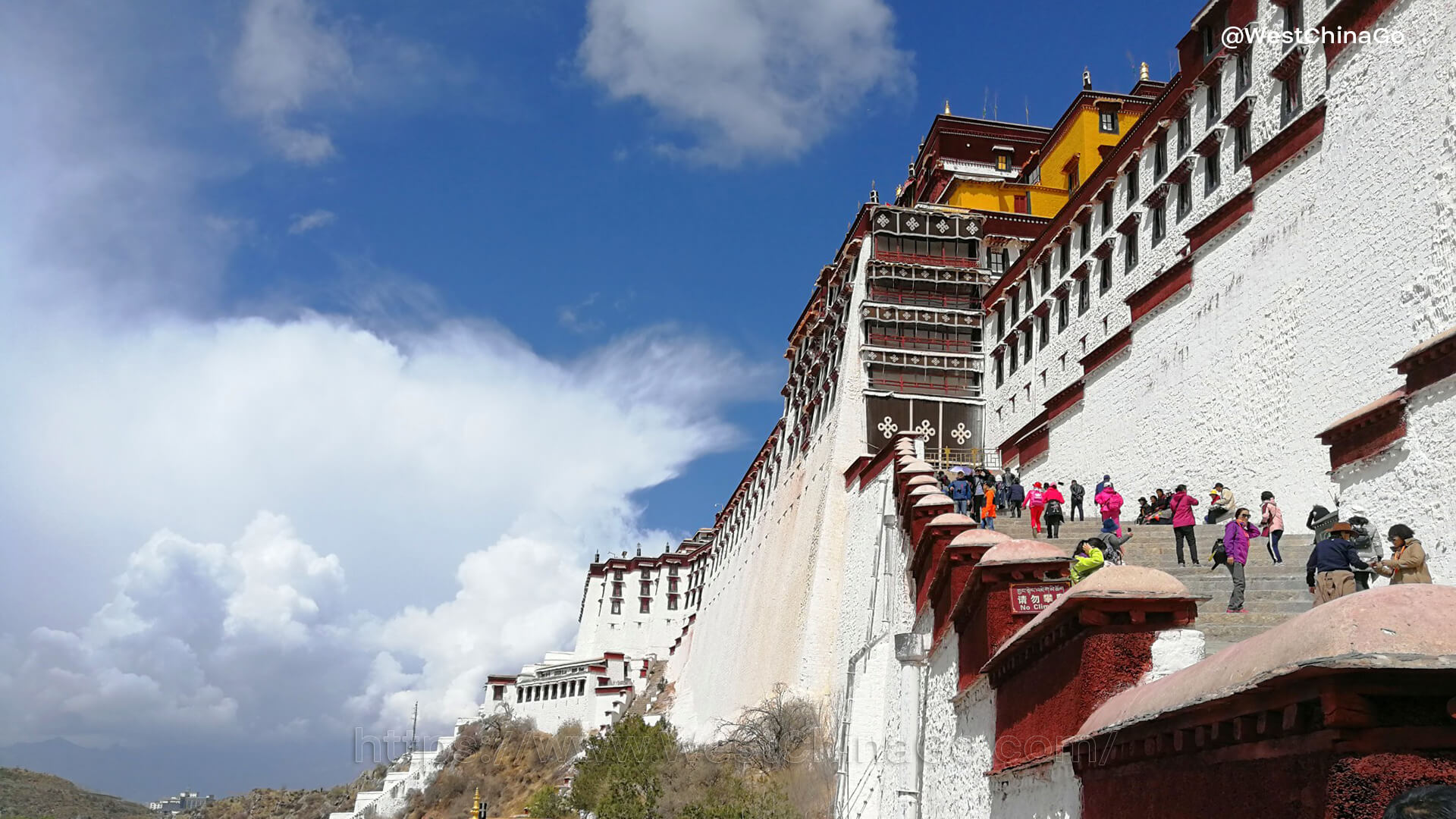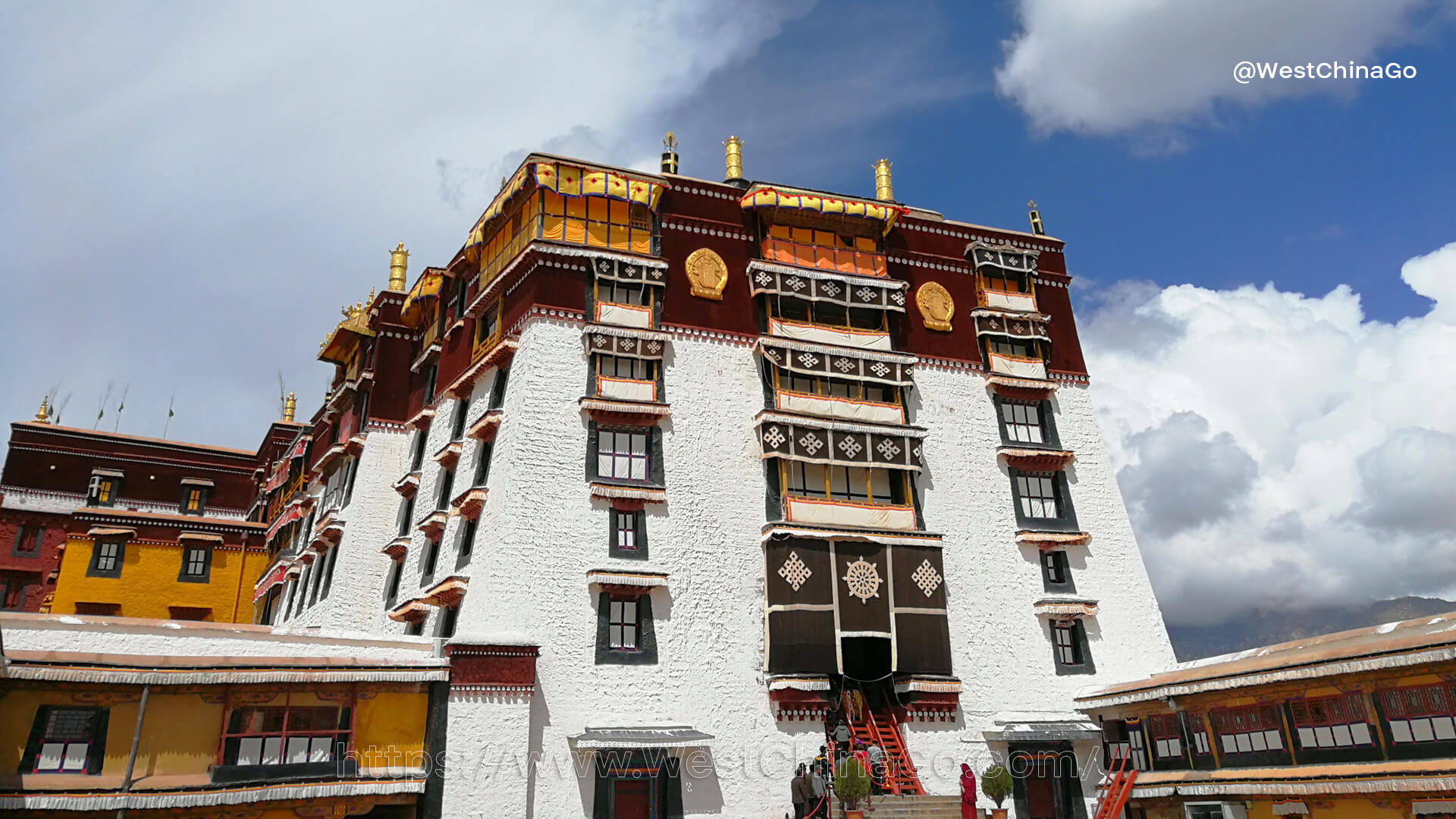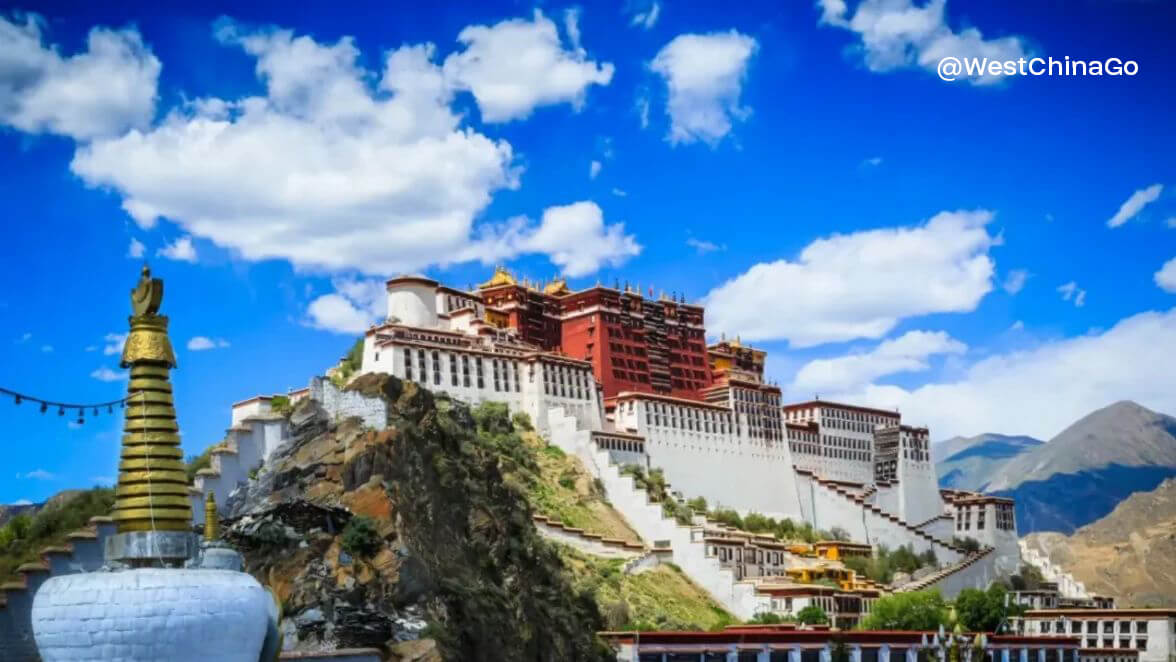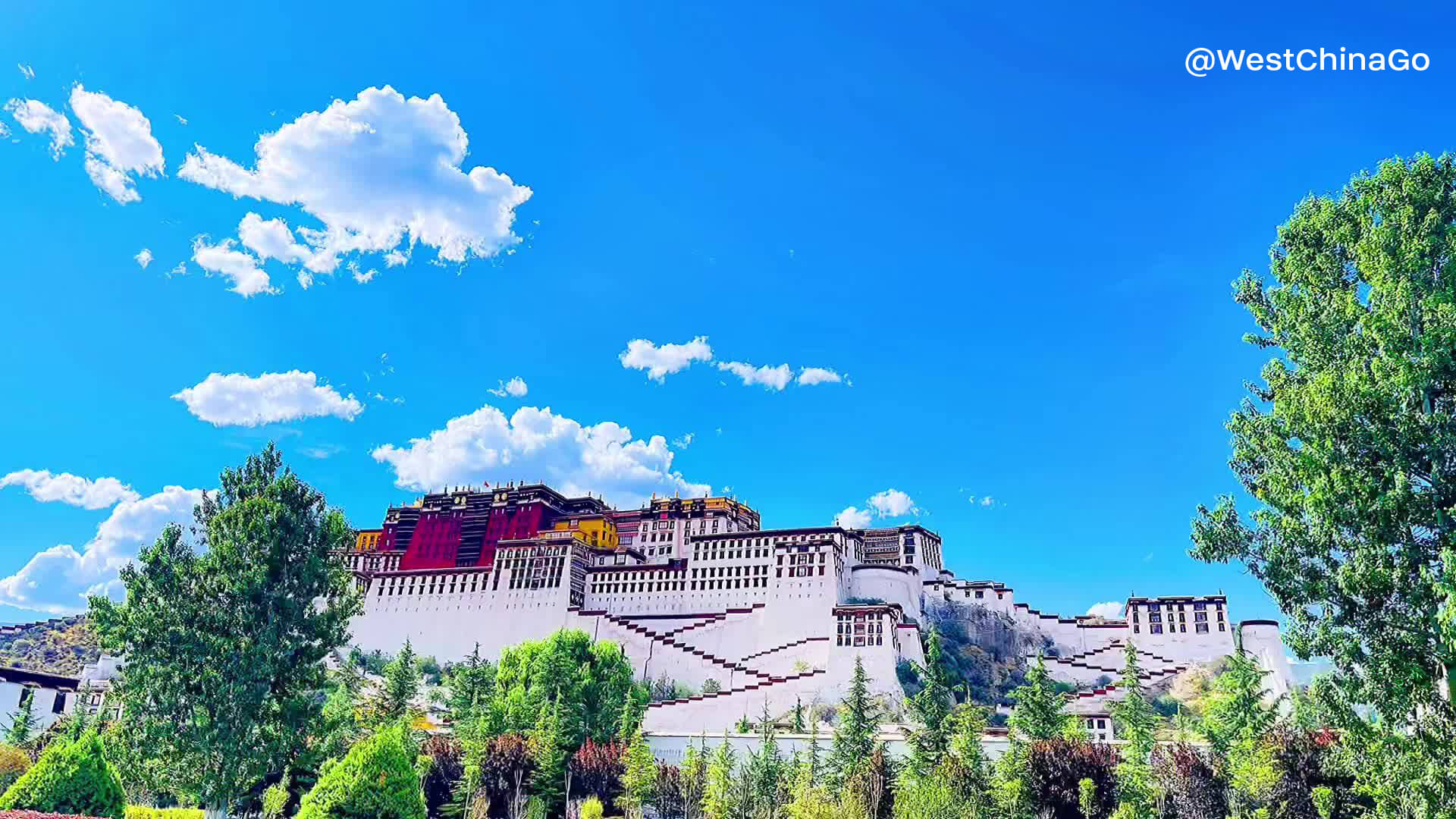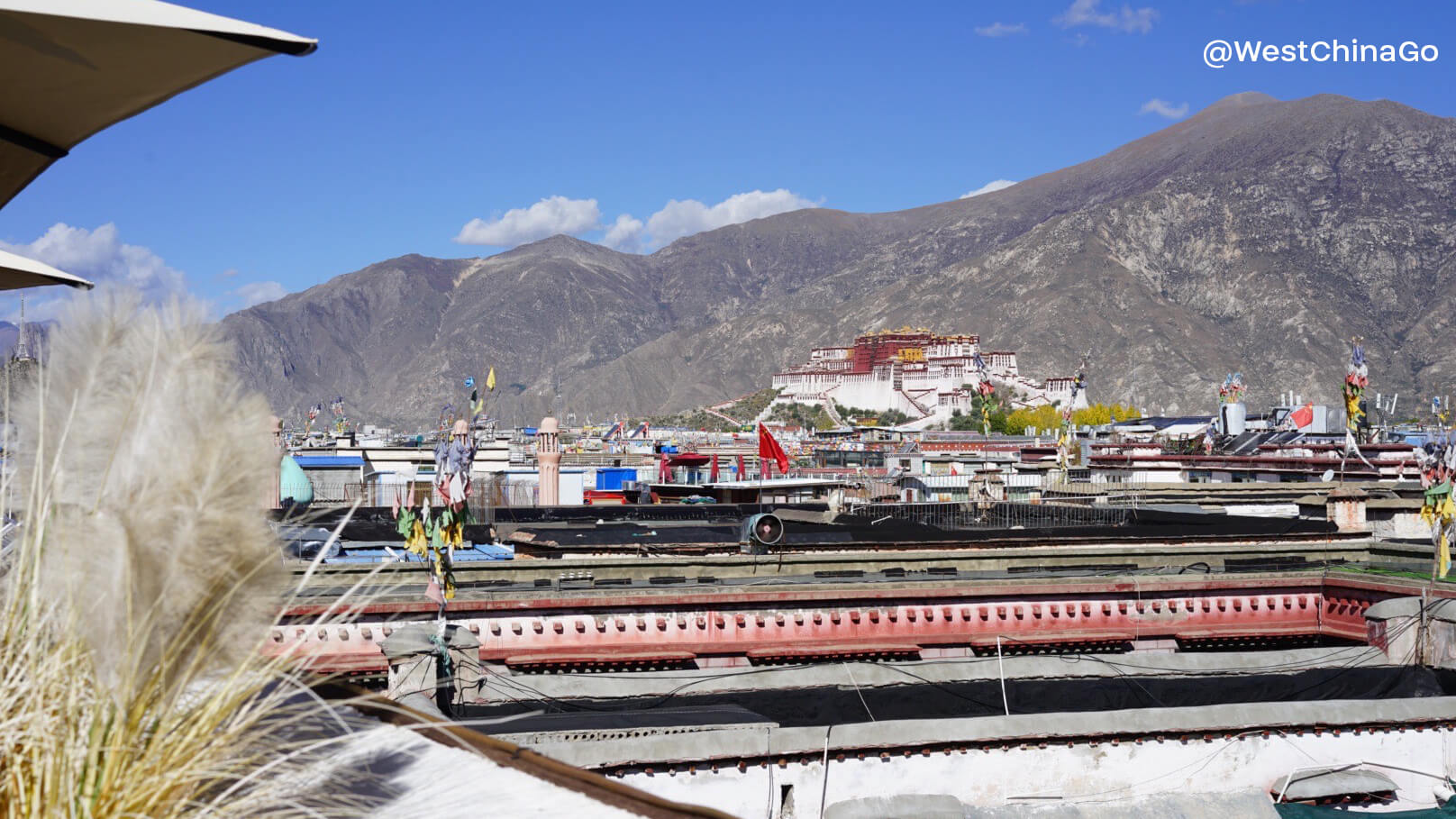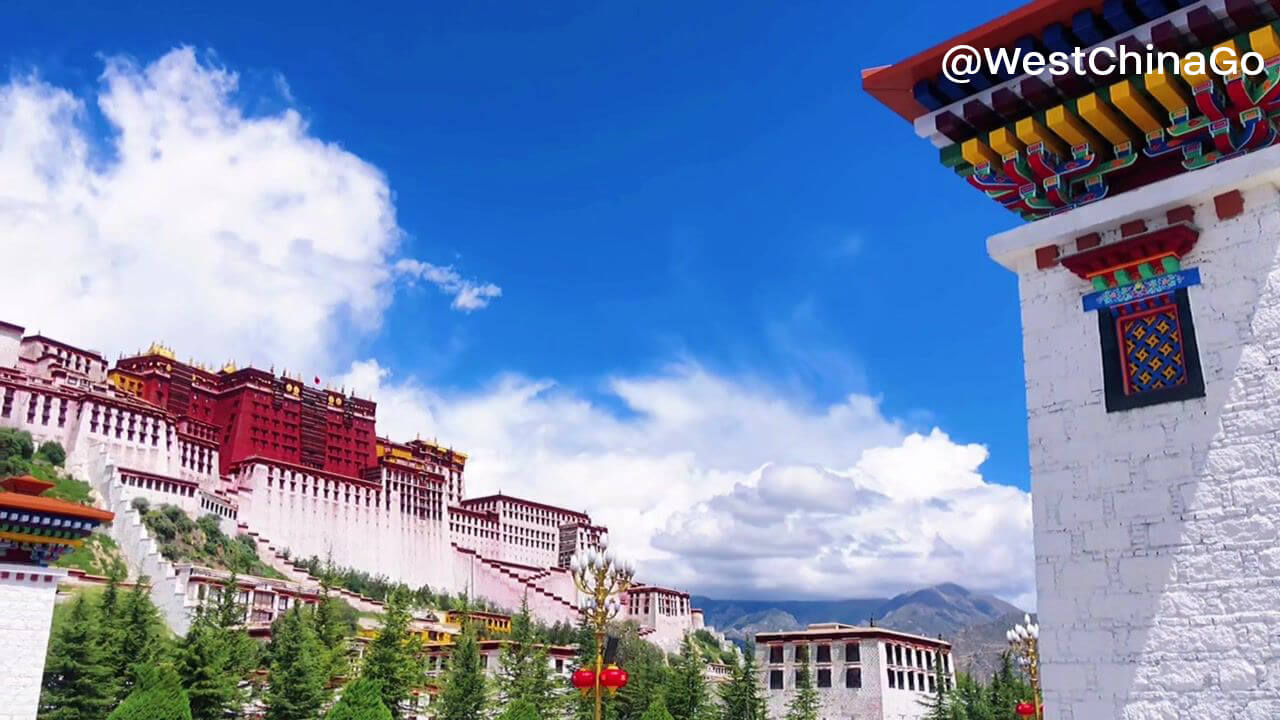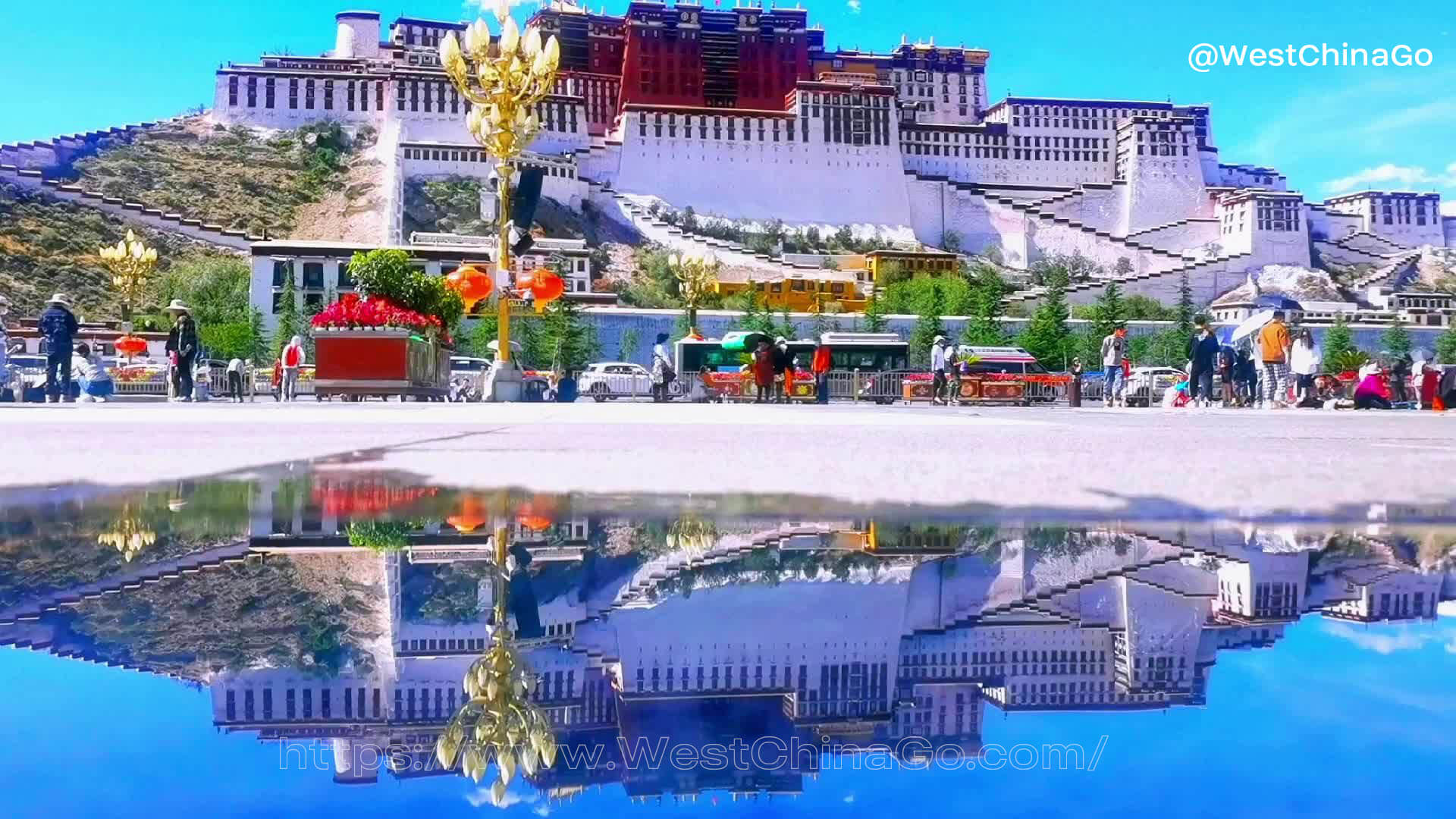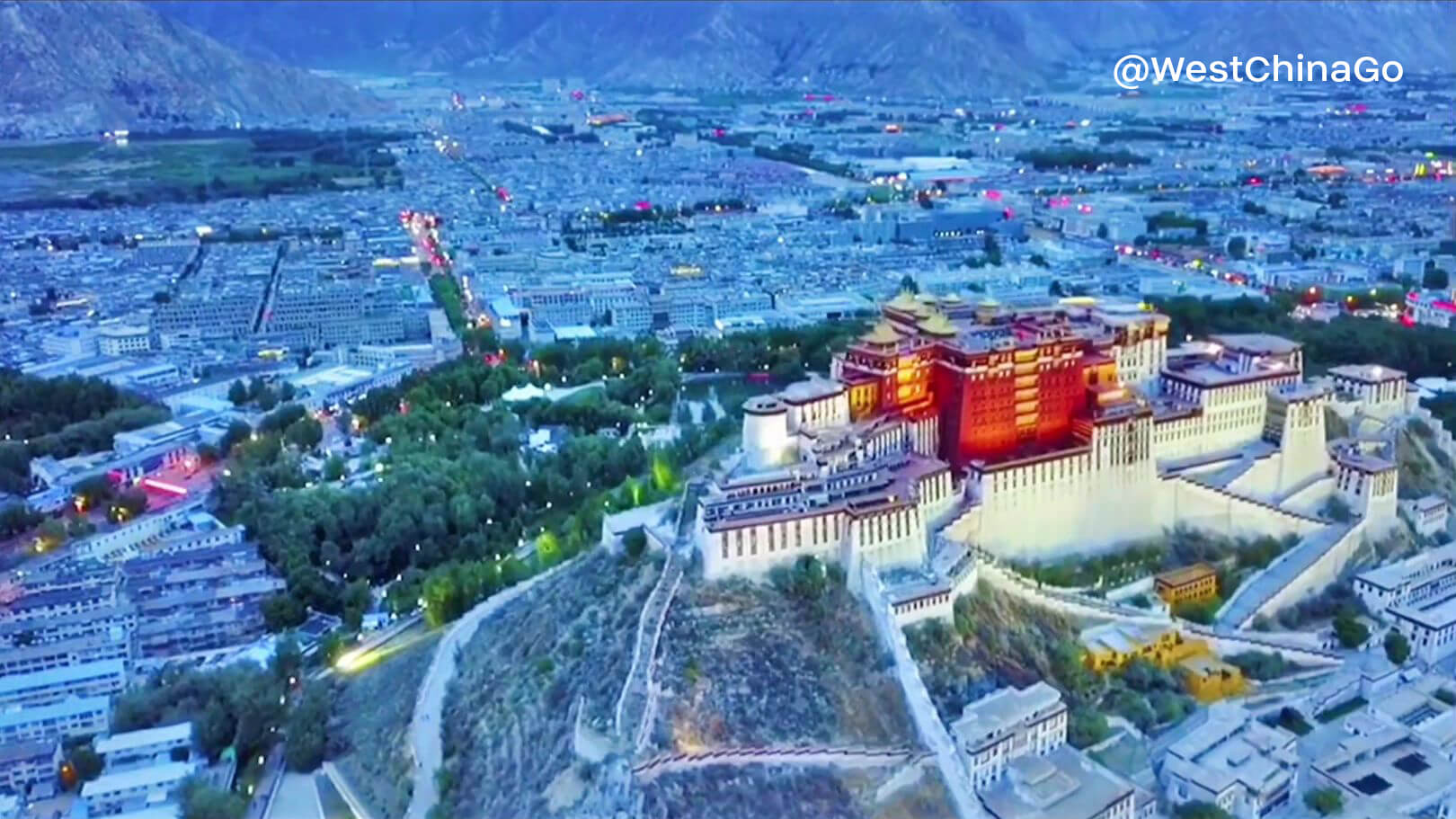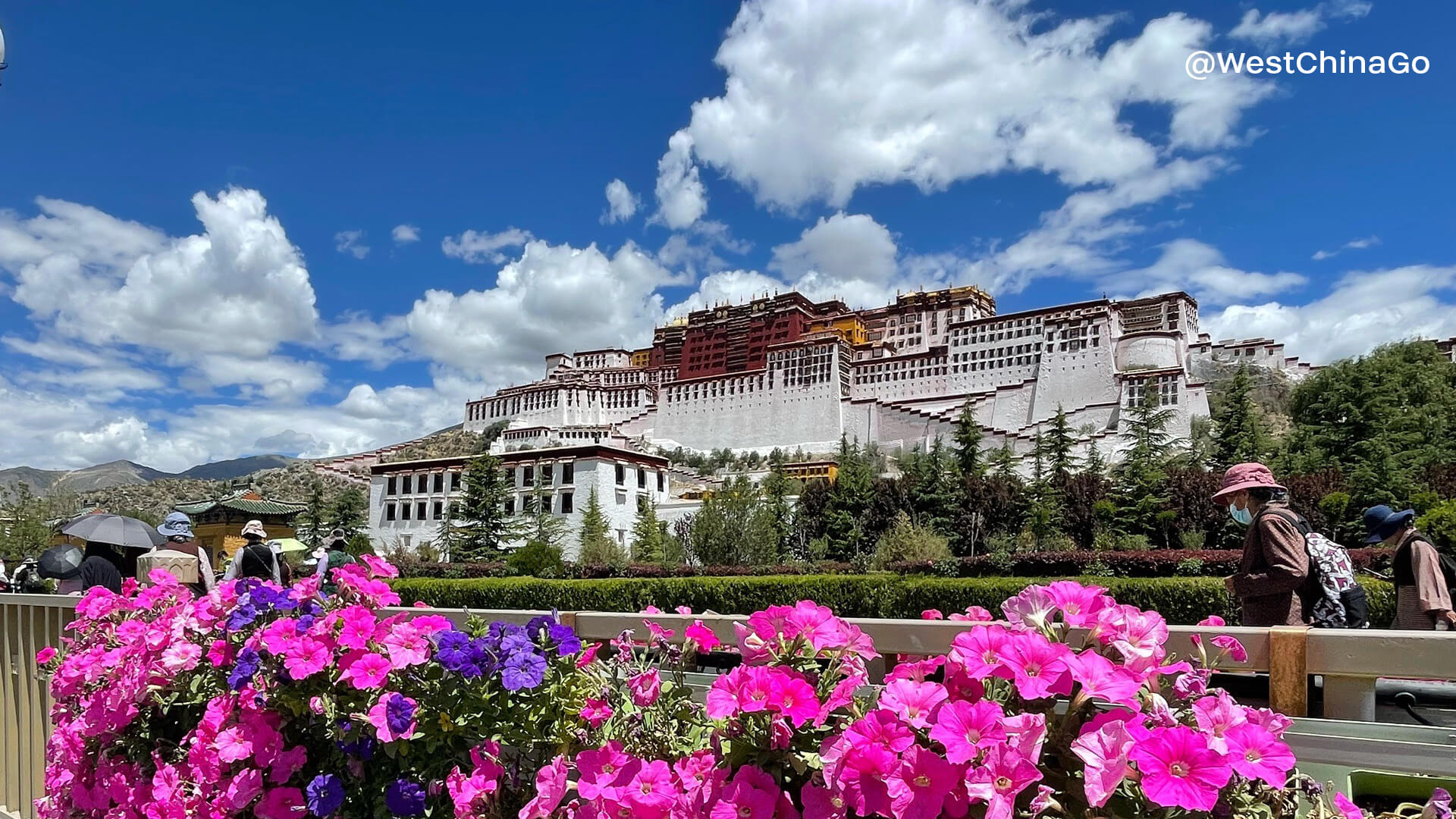 The best location for shooting in the Potala Palace.
Yaowang Mountain, the perspective of RMB 50
Potala Palace square fountain, wait for the fountain to stop and take the reflection of the Potala Palace
The snow became white, and the Potala Palace was photographed like a garden
Dice coffee, elegant afternoon tea under the Potala Palace
Potala Palace Square, must visit location
By the river beside the Potala Palace Square, take a reflection
Lhasa River Bridge
Wencheng princess real scene theater entrance