Sera Monastery
Chinese Name: 色拉寺
Address: No.1 Sera Road, Chengguan District,lhasa,Tibet, China
Location:拉萨市城关区色拉路1号
Opening hours: 08:30~17:00
Number of monks: 550
Recommend tour time2-3 hour
Buliding Time:1419 AD
phone: 0891-6383639
Offical Website: serameymonastery.org
Total Area: spanning 28 acres
Admission Fee: 50 RMB/Per
Ticket price: ticket + manual explanation 598 yuan
Completion time: 1434 AD
Features: Drepung Monastery and Gandan Monastery are collectively called the three major monasteries in Lhasa
Suitable season for play: all seasons
Suggested play time: 2-3 hours
Famous attractions: Abazakang
Sera Monastery
Sera Temple is called "Sera Mahayana Temple", one of the six main monasteries of the Gelug Sect of Tibetan Buddhism. Together with Drepung Monastery and Ganden Monastery, it is called the three major monasteries of Lhasa. Located at the foothills of Selawuzi Mountain, 3 kilometers in the northern outskirts of Lhasa, surrounded by willow forests, it has been a place for eminent monks and living Buddhas to teach scriptures since ancient times. There are many small monks and nuns surrounding them.
In its heyday, there were more than 8,000 monks in the temple, which was slightly inferior to Drepung Monastery in scale.
There are tens of thousands of Vajra Buddha statues preserved in Sera Monastery, most of which are made locally in Tibet. There are also many bronze Buddha statues brought from the mainland or India. A large number of original color murals are preserved on the four walls of the main hall and the Zacang sutra halls. The most famous statue is the "Matou Mingwang" statue in the main hall
The architecture of Sera Monastery is dense but not crowded, cluttered and not chaotic, adapted to local conditions, and the main body is prominent. It embodies the unique style of the Gelug Sect. It is completely a religious city.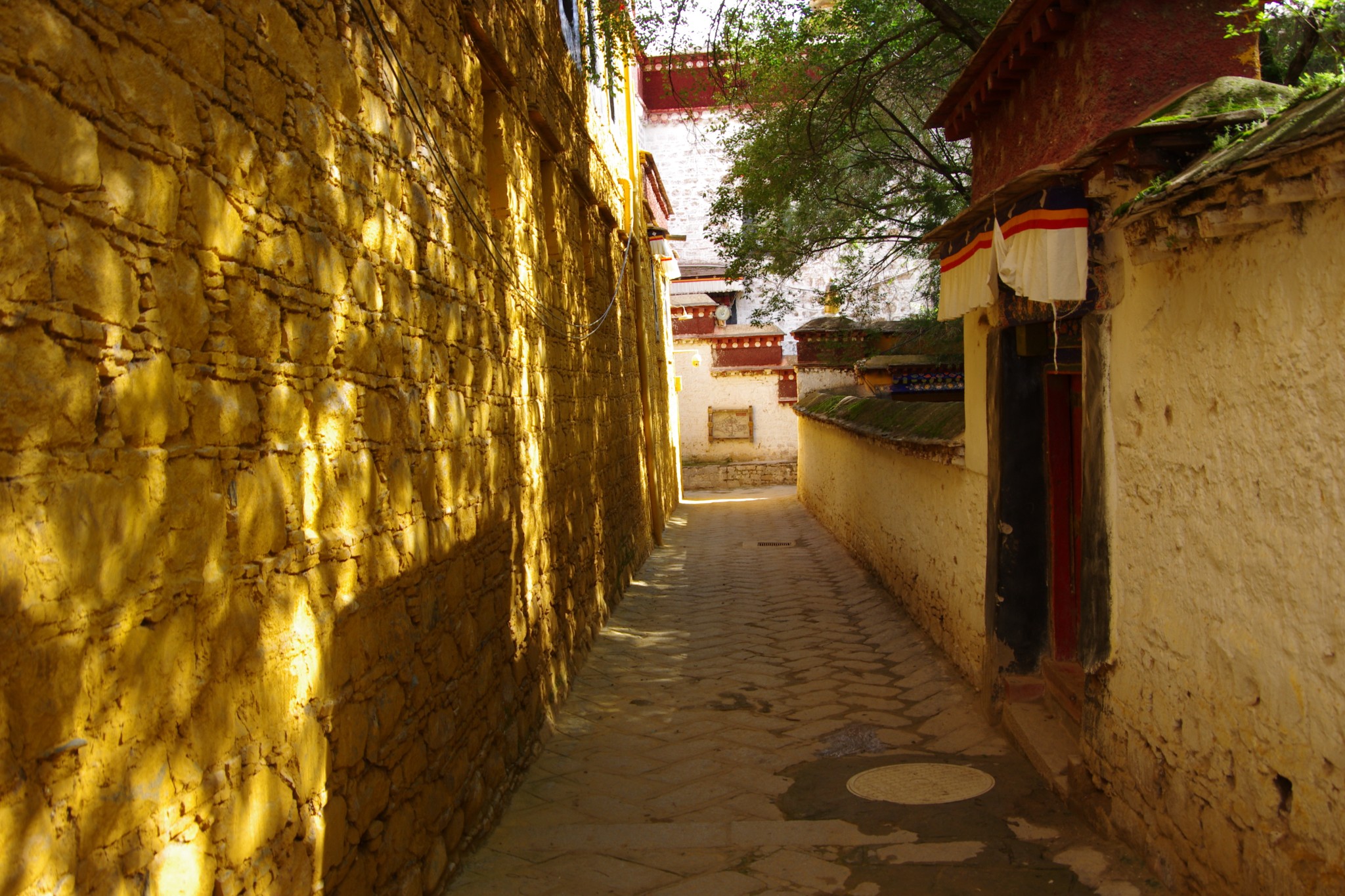 Debating scriptures
Debating scriptures is a discussion of Buddhist knowledge, and it can also be said to be a way of learning for lamas. The monks of Sera Monastery have a sutra-monitoring activity every day. This is a challenging debate. Debtors often use a variety of gestures to increase the intensity of the debate. They either high-five to urge the other party to answer questions as soon as possible, or pull the prayer beads to express the power of the Buddha to defeat the other party.
Sera Monastery Photo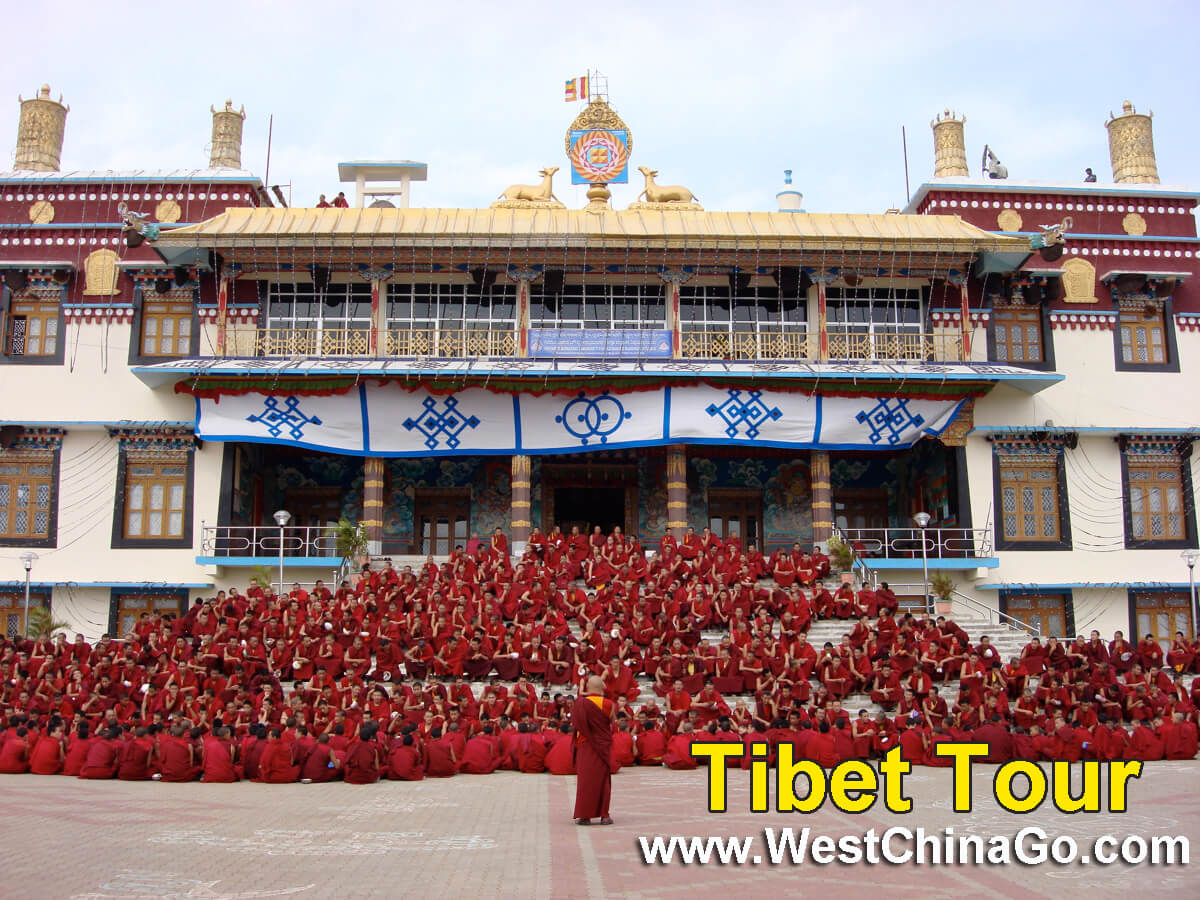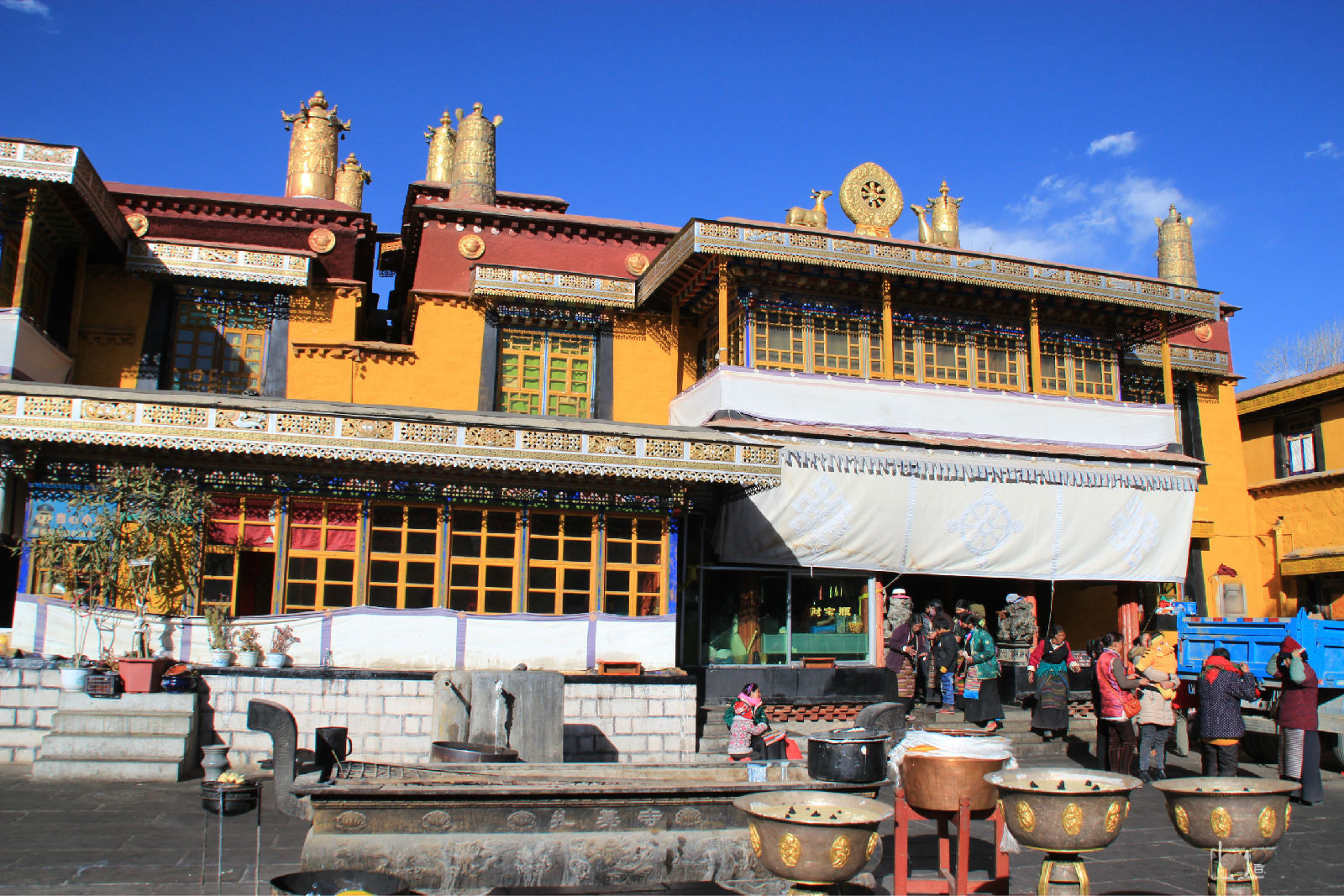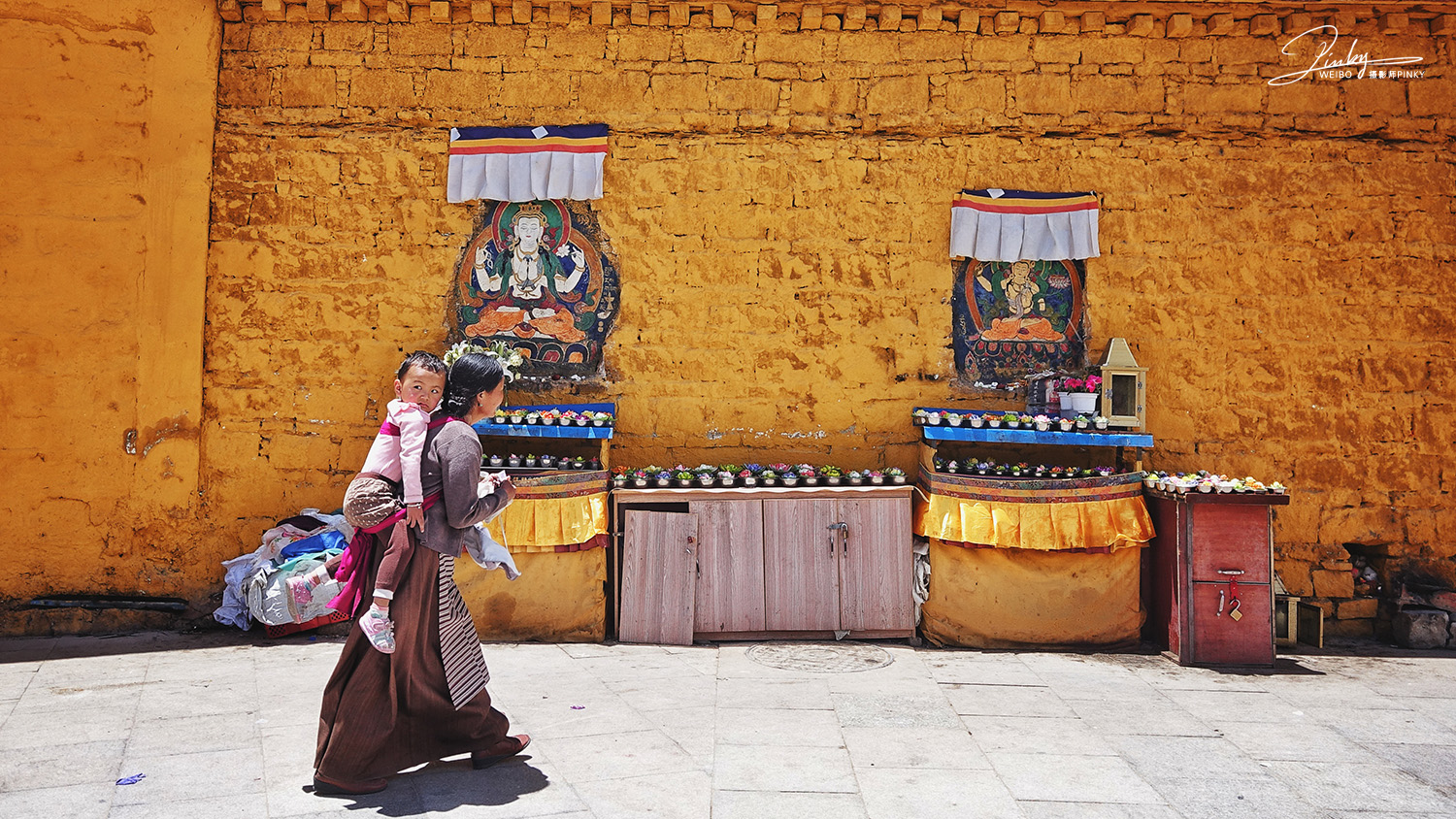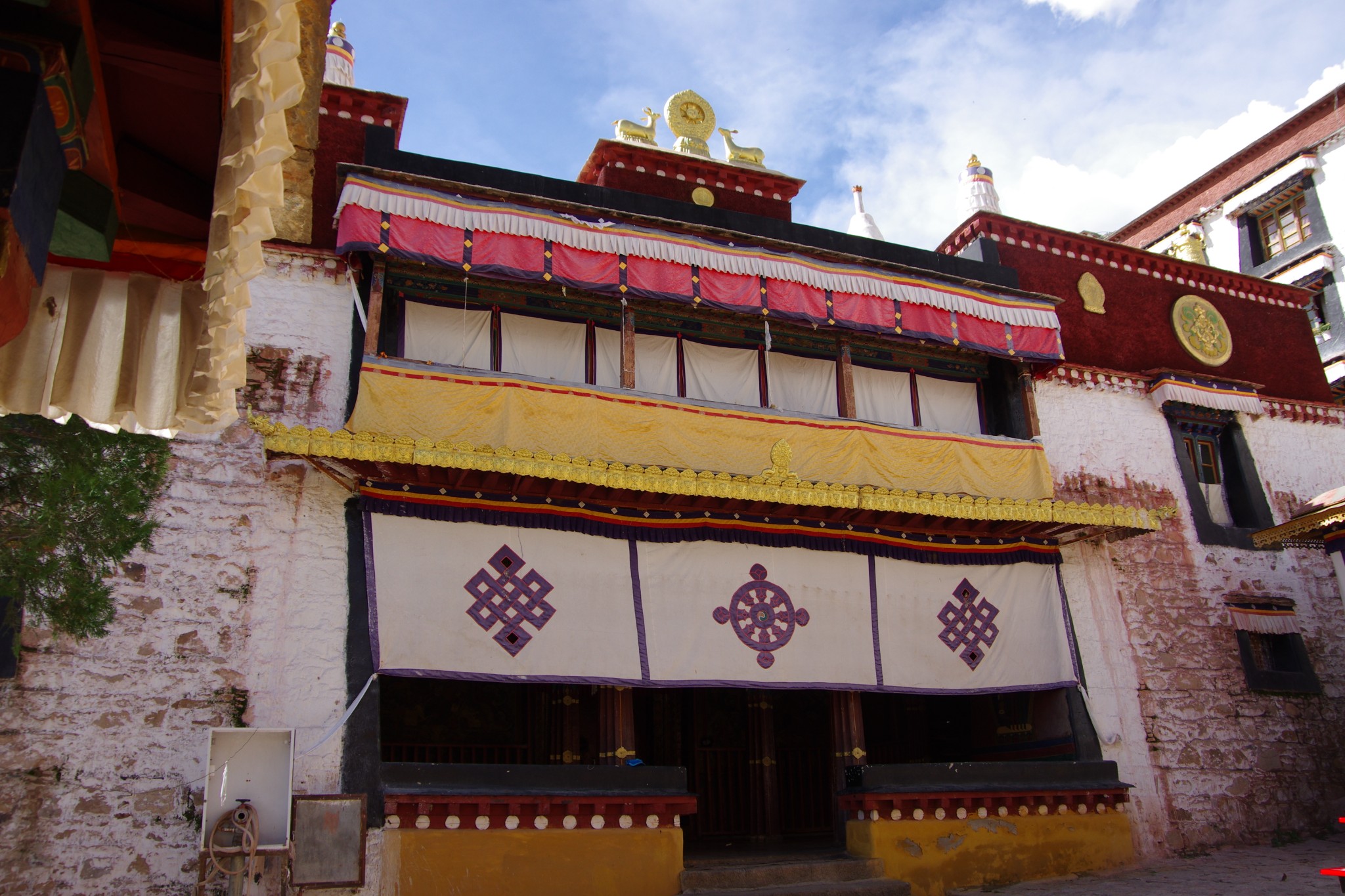 Sera Monastery Video
Sera Monastery Tourist Map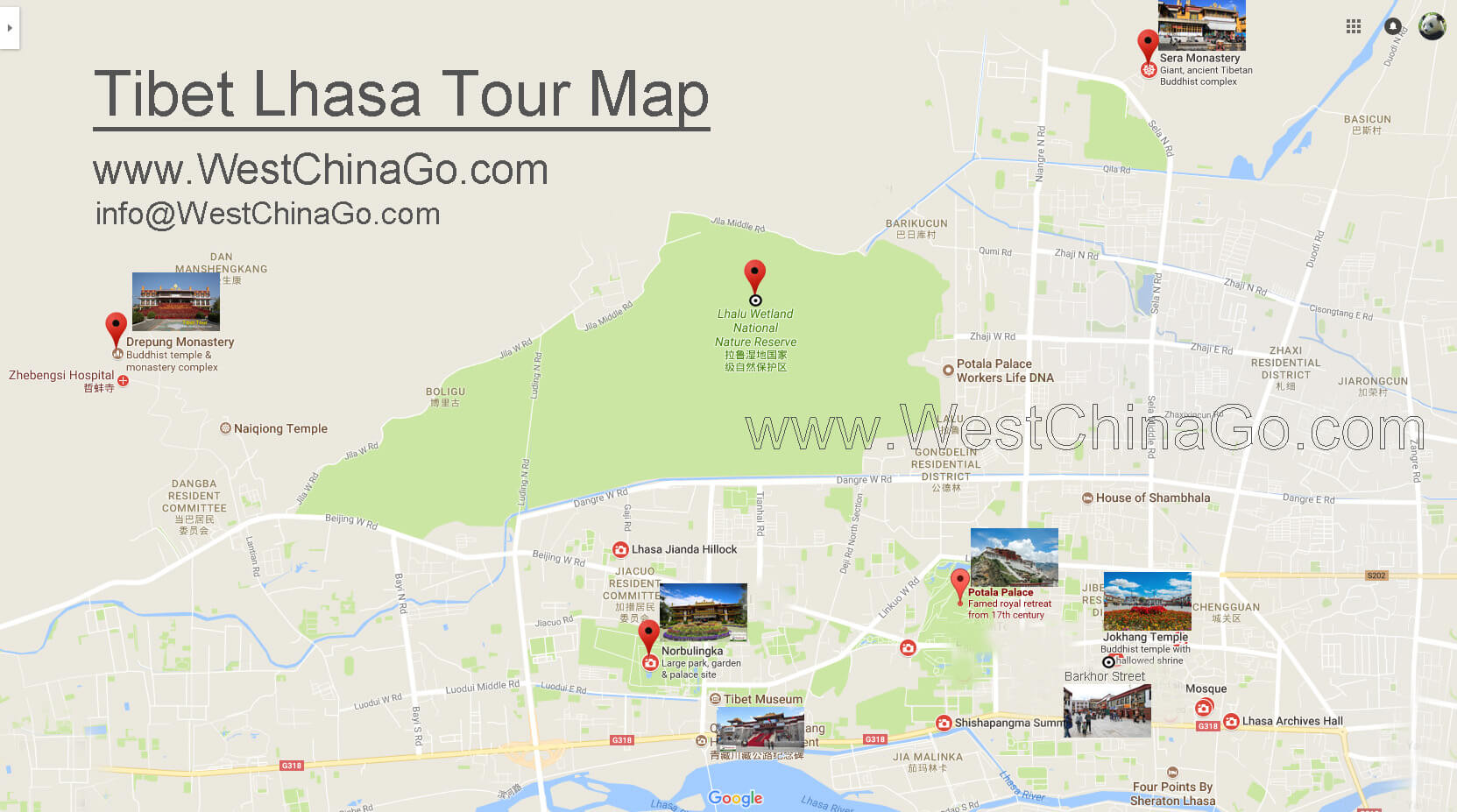 Sera Monastery Travel Guide
The monks of Sera Monastery have a sutra-monitoring activity at 3 o'clock in the afternoon every day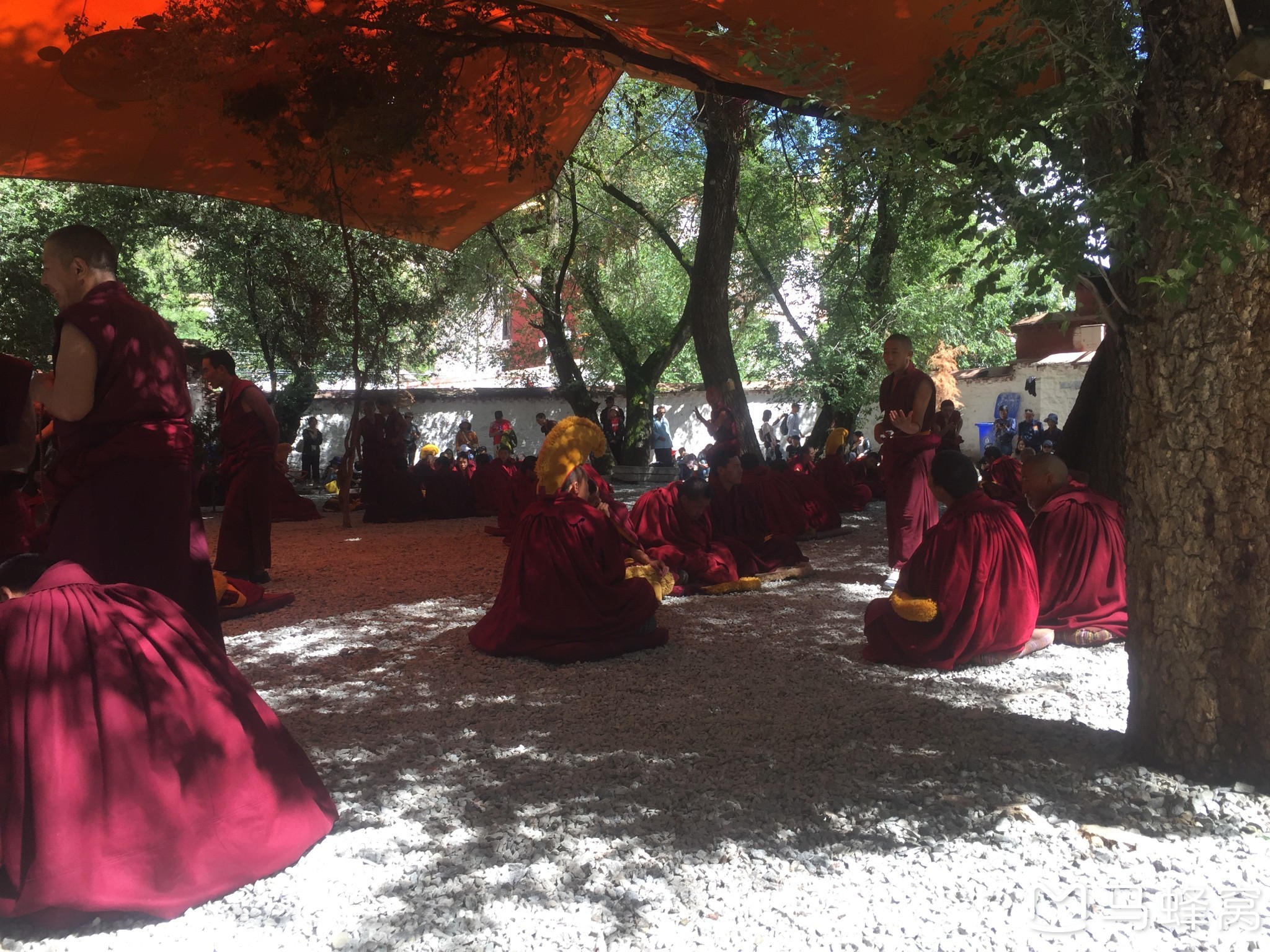 The most famous statue is the statue of King Horse Head King Kong. In the four-story Jizhacang Dharma Protector Temple, walk straight into the main hall, pass a row of small halls, and the innermost one is. The locals would stick their heads into a small shrine and touch the base of the statue with their heads.
The Emperor Yongle bestowed on the Shakyamuni, and the 108 letters "Kanzhuer" in Beijing printed with cinnabar in 1410 (the existing 105 letters) is the most precious. It is not only exquisitely made, but also the first to be printed with engraving. Tibetan Tripitaka
You can see the entire Sera Monastery from a bird's-eye view at the Buddha Tan in the northeast of Sera Monastery. Every year on the Seton Festival, the Buddha drying ceremony is held here