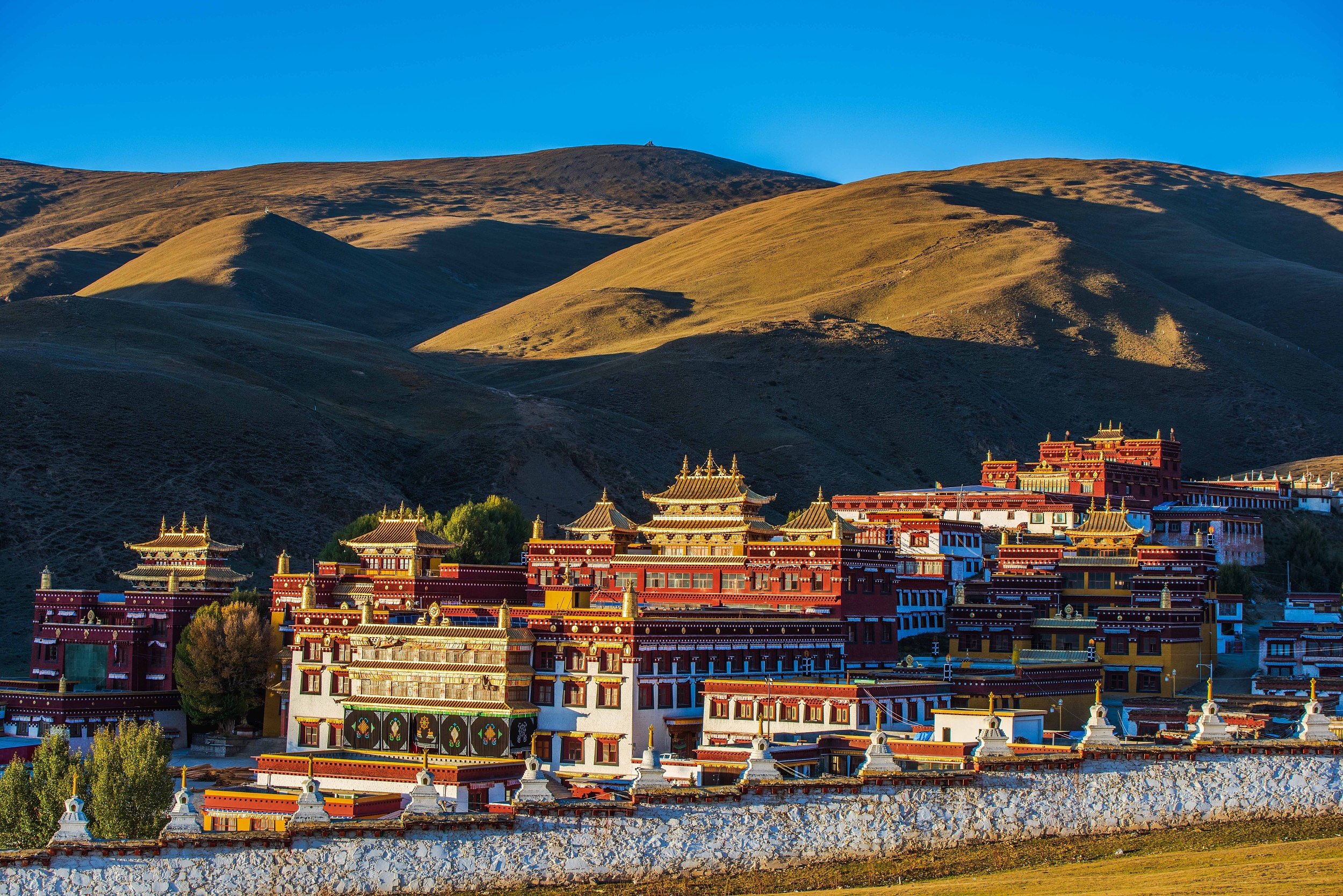 Litang
Chinese Name:
Add: 甘孜藏族自治州理塘县城北山坡长青春科尔寺附近
Tel: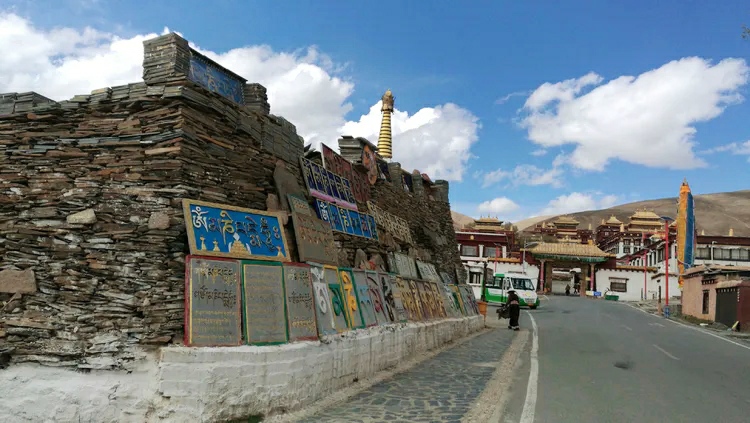 Litang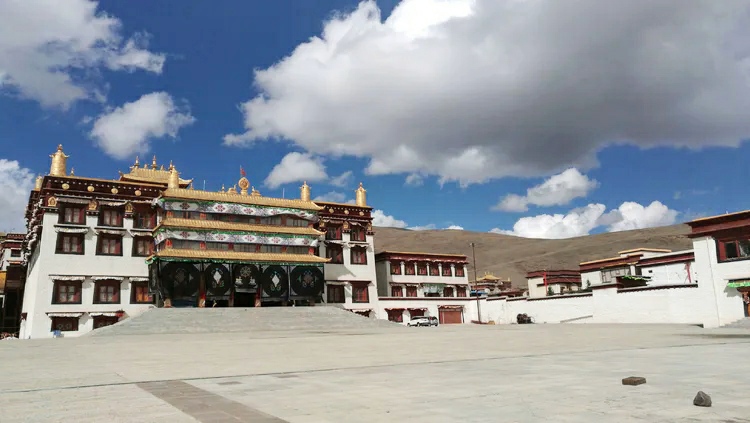 Litang Tourist Attractions:
1.Qianhu Tibetan Villages (勒通古镇·千户藏寨)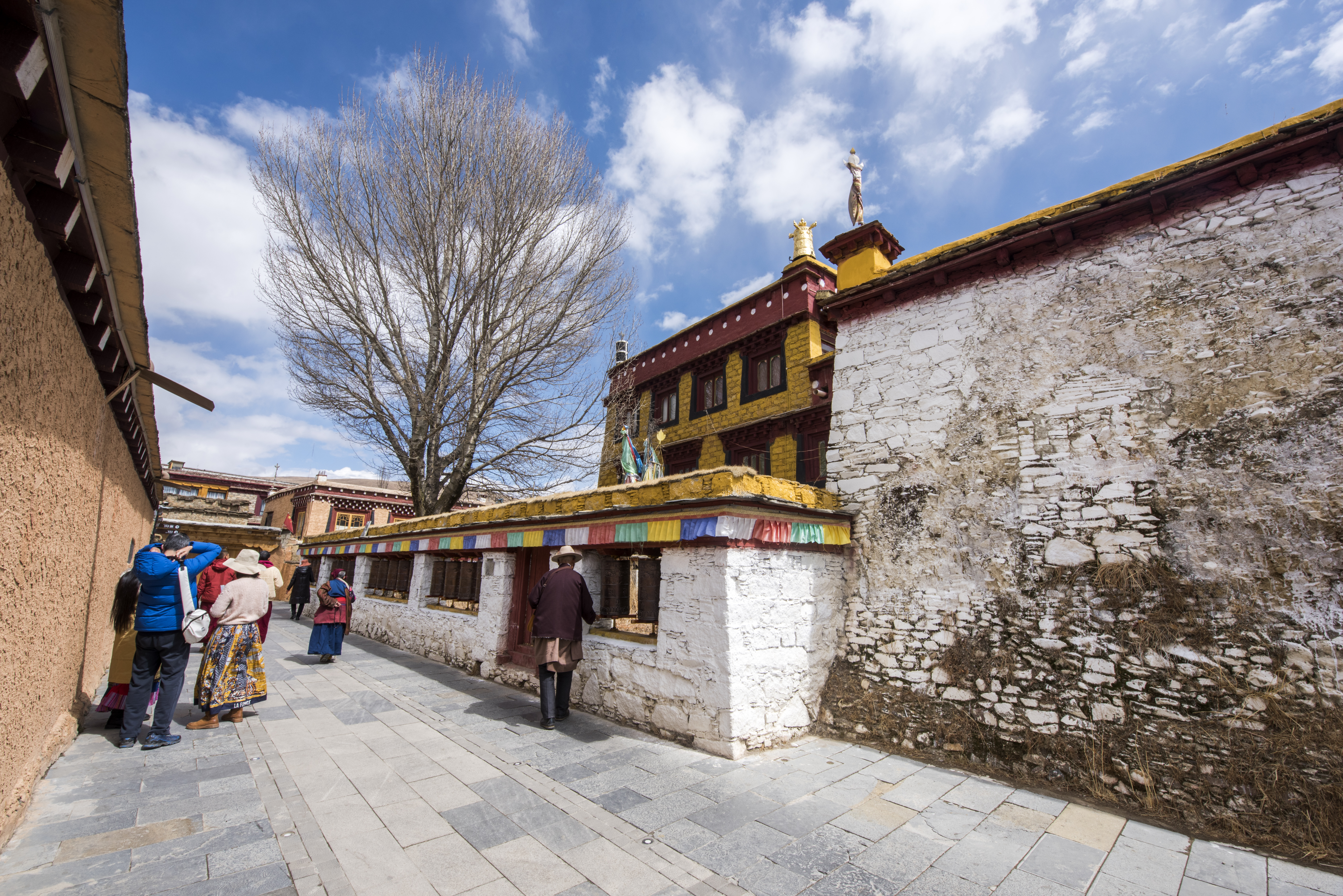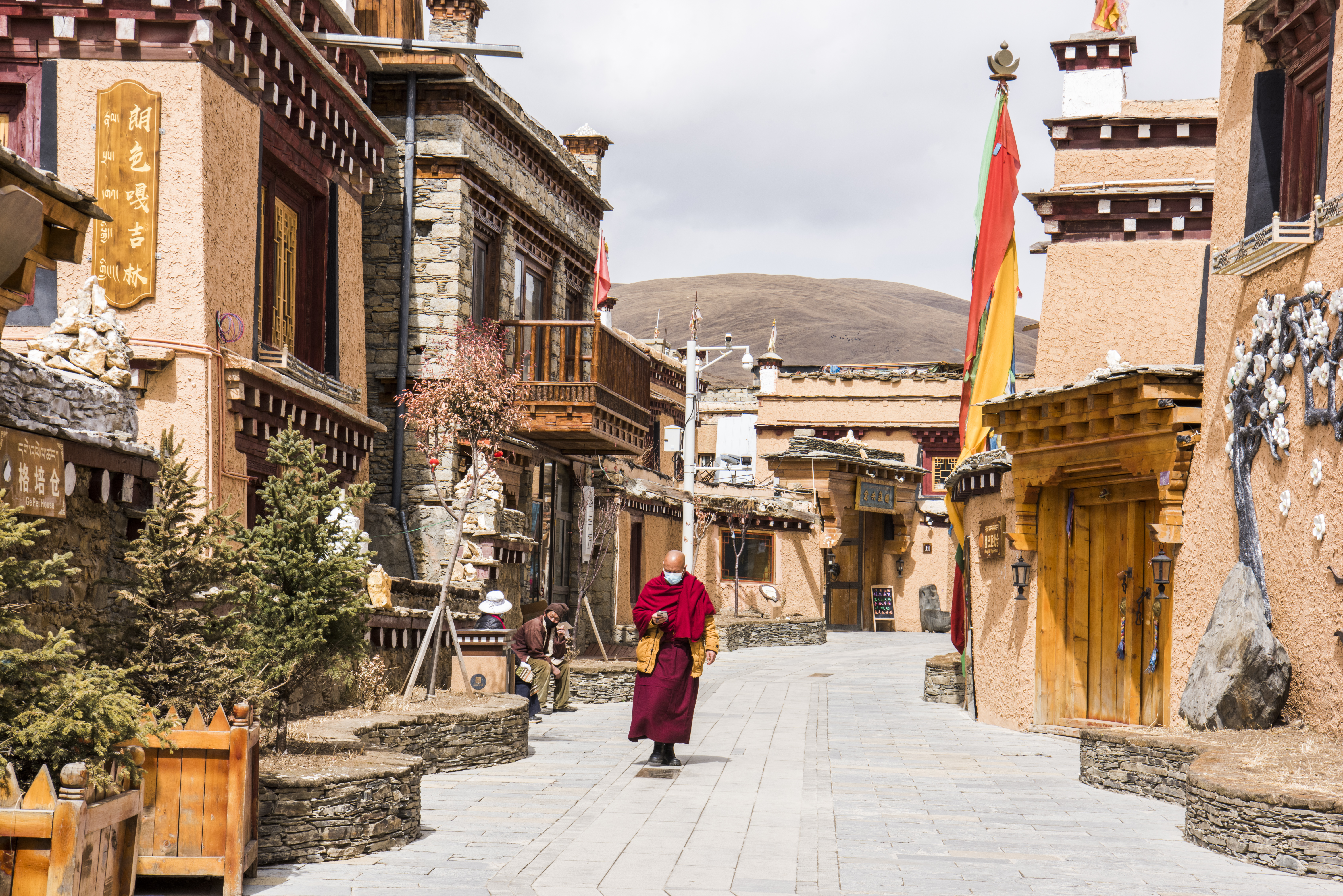 The sanskrit teaching institute for experiencing national religious culture comprehensively constructs the industrial layout of culture, ecology, form and business form. In the scenic spot, there are exquisite traditional Tibetan culture-themed restaurants, holy land youth bookstores overflowing with books, and there are vast Mao The Ya prairie, the dotted alpine lakes, the Maohe Mountain with strange peaks and rocks, the magical and beautiful Zhaga Mountain and other natural landscapes can be described as a model area of "integration of scenery and city, integration of industry and city, and vitality of double creation".
2.Changqingchun Keer Temple (长青春科尔寺)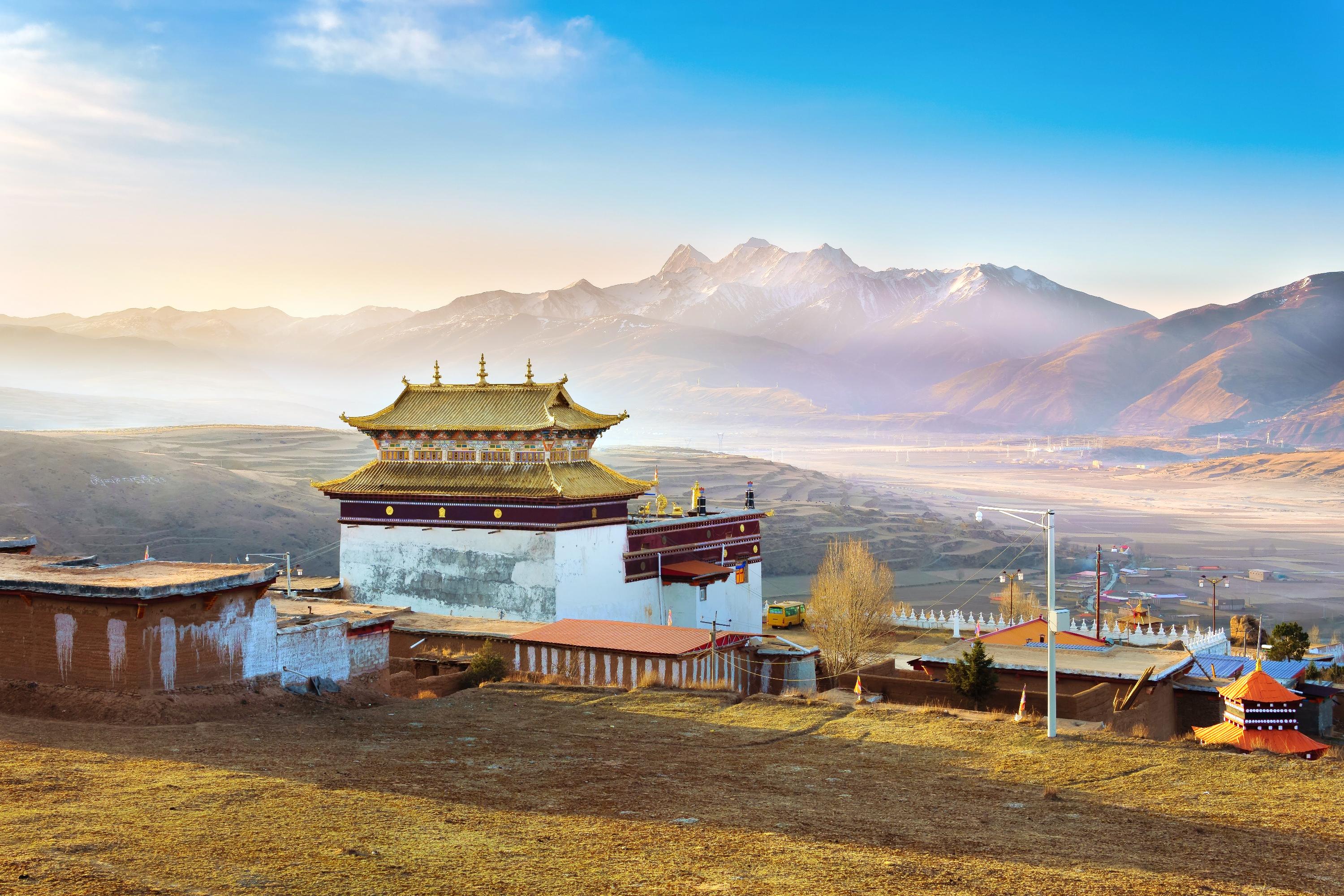 Changqingchun Keer Temple is located in Litang County, Ganzi Prefecture, Sichuan Province, also known as Litang Temple. It is a large temple of the Gelug Sect in the Kangba area.
Changqingqing Keer Temple is located on the north hillside of Litang County, covering an area of more than 500 mu. The main hall is located at the top of the middle part of the temple, towering toweringly, with Maitreya Hall, Great Sutra Hall, Thousand Buddha Hall, Faxiangyuan and other buildings inside. There are very distinctive Buddhist murals painted on the beams in the hall, with complex lines and various poses, all of which are lifelike.
3.The Eye of Ge Nie

Along the Sichuan Tibet Line, there is such a tear on the surface of the Earth, lying quietly on Mount Gne, known as the Eye of Gne. On the grassland, there is a small puddle reflecting the blue sky and white clouds, accommodating the peaks of Ge Nie. As a sacred mountain for Tibetans, Mount Ge Nie has many small lakes and pools generated by geothermal hot springs in the mountains, some of which seem to be on the ground with a wonderful eye.
Litang Tourist Map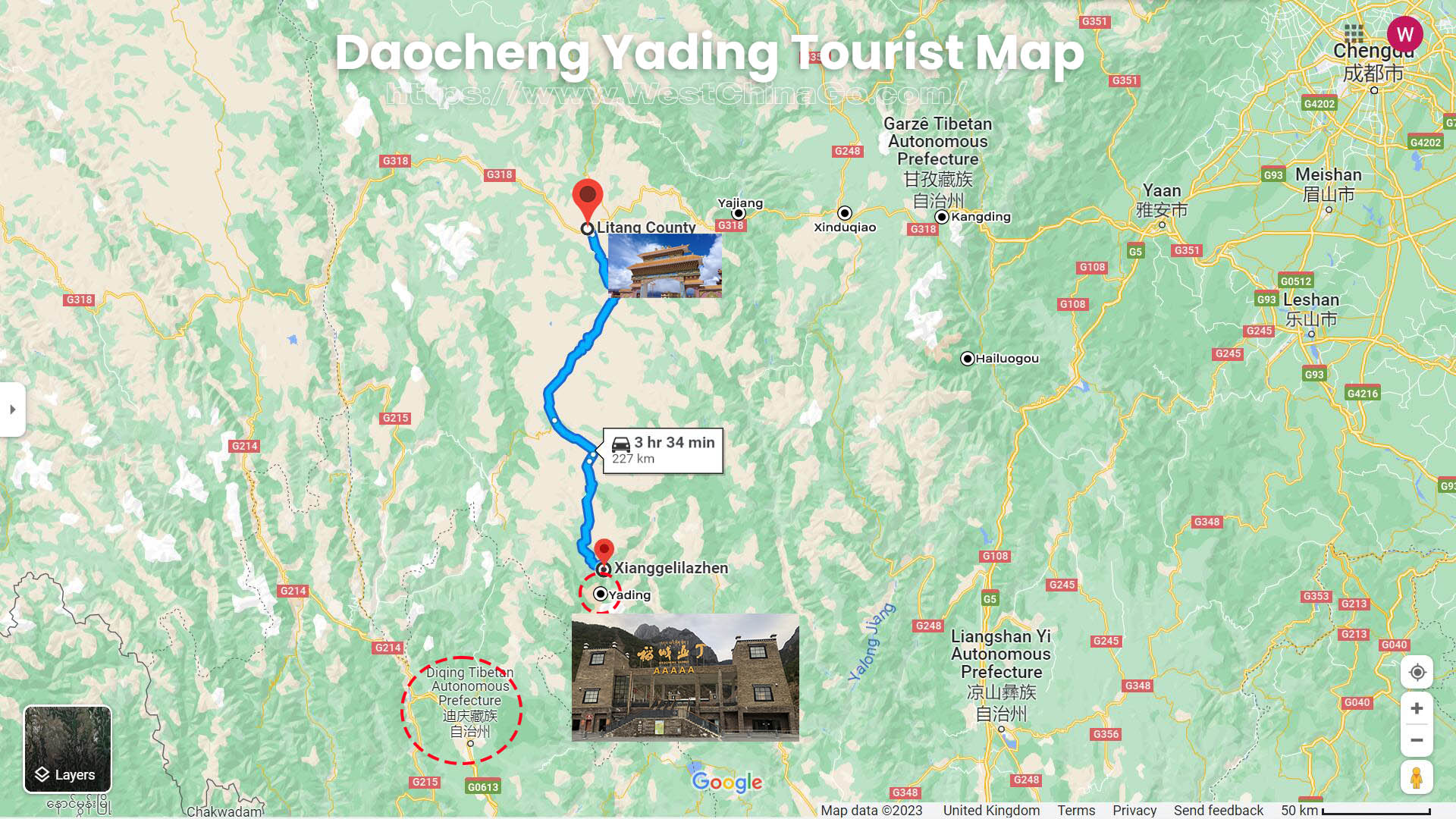 Litang Video