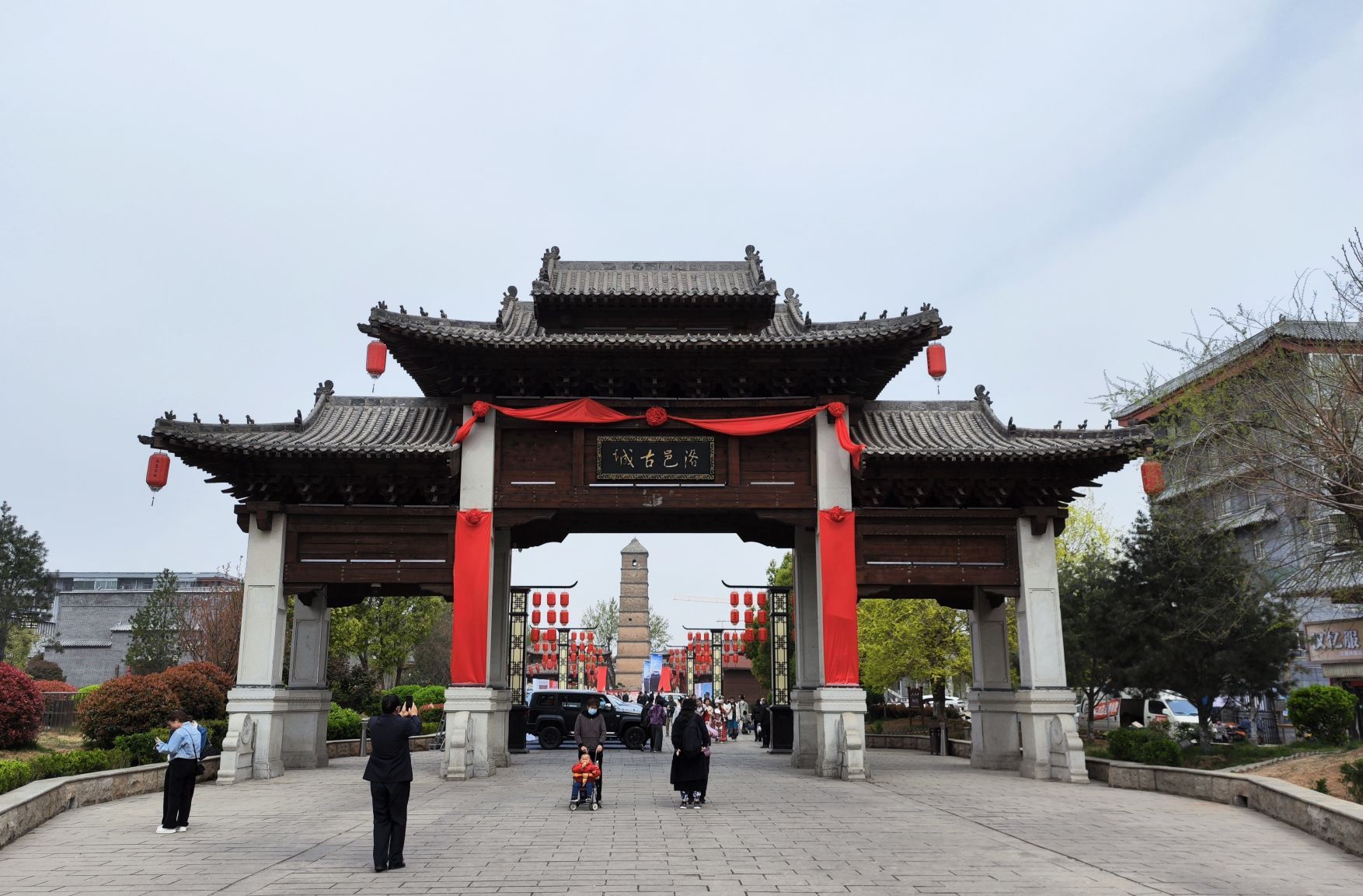 Luoyang Luoyi Ancient City
Luoyi Ancient City
Chinese name: 洛邑古城 Luoyi Ancient City
Location: Liulin Street, Jiudu Road, Old Town, Luoyang City, Henan Province 河南省洛阳市老城区九都路柳林街口
Opening hours: 09:00—22:30
Ticket price: free,
Famous attractions: Wenfeng Pagoda, Four Eyes Well, Xintan Ruins, Tuoling Palace 文峰塔、四眼井、新潭遗址、妥灵宫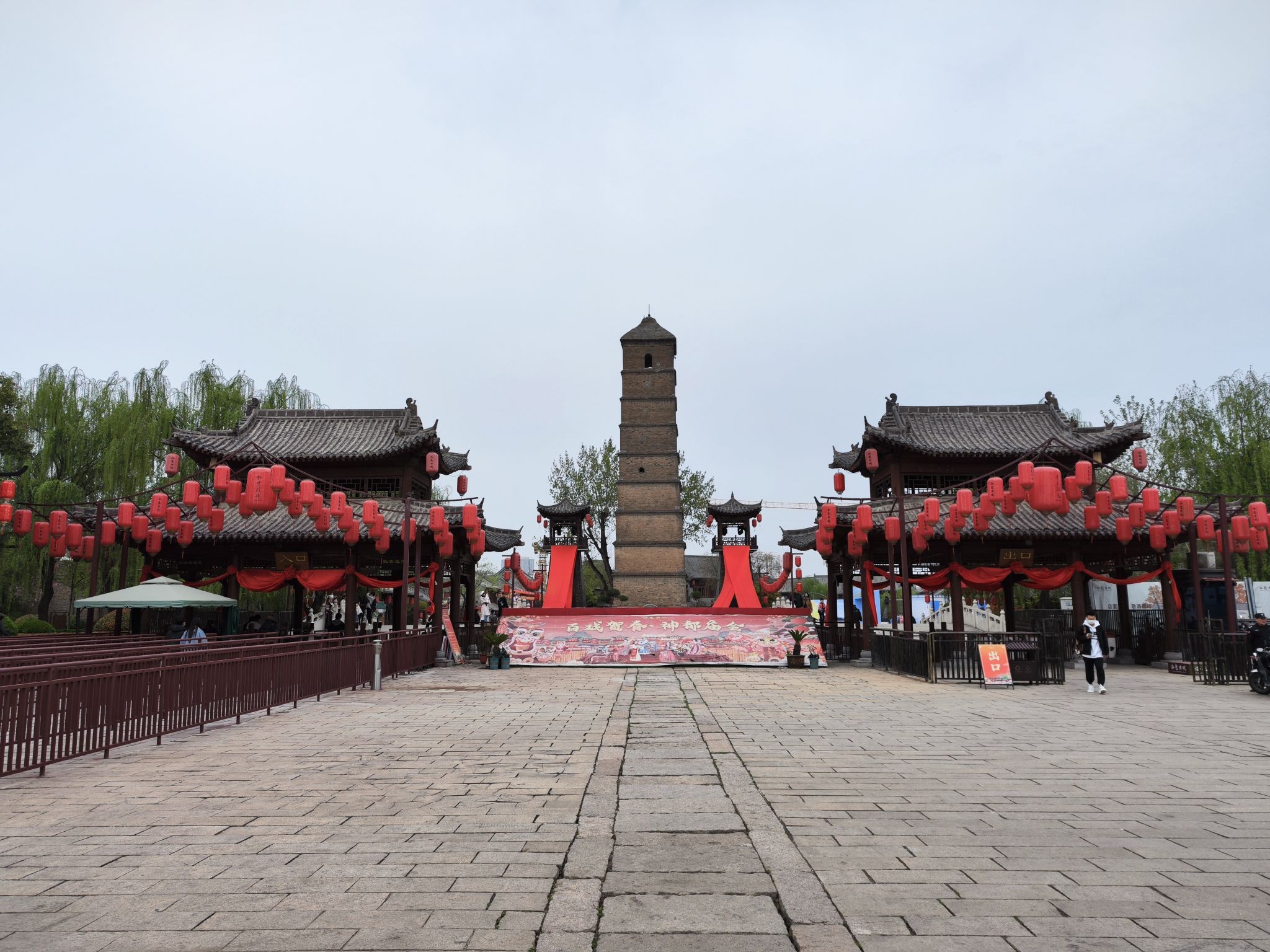 Luoyi Ancient City
Luoyi Ancient City is located in the old city of Luoyang City, where there are many ancient charms and many historical relics.
"Luoyi" is the old name of Luoyang in ancient times. After the ancient capital of thirteen dynasties, too much Chinese culture has been deposited here. Strolling in the ancient city of Luoyi, the eaves are layered and scattered in a well-proportioned manner. The city walls, ancient courtyards, old trees, etc. are all memorable. The pavilions, small bridges and flowing water add a touch of tranquility and beauty to the place. feeling. Wenfeng Pagoda, Confucian Temple, Tuoling Palace and other ruins reflect Luoyang's profound historical and cultural heritage.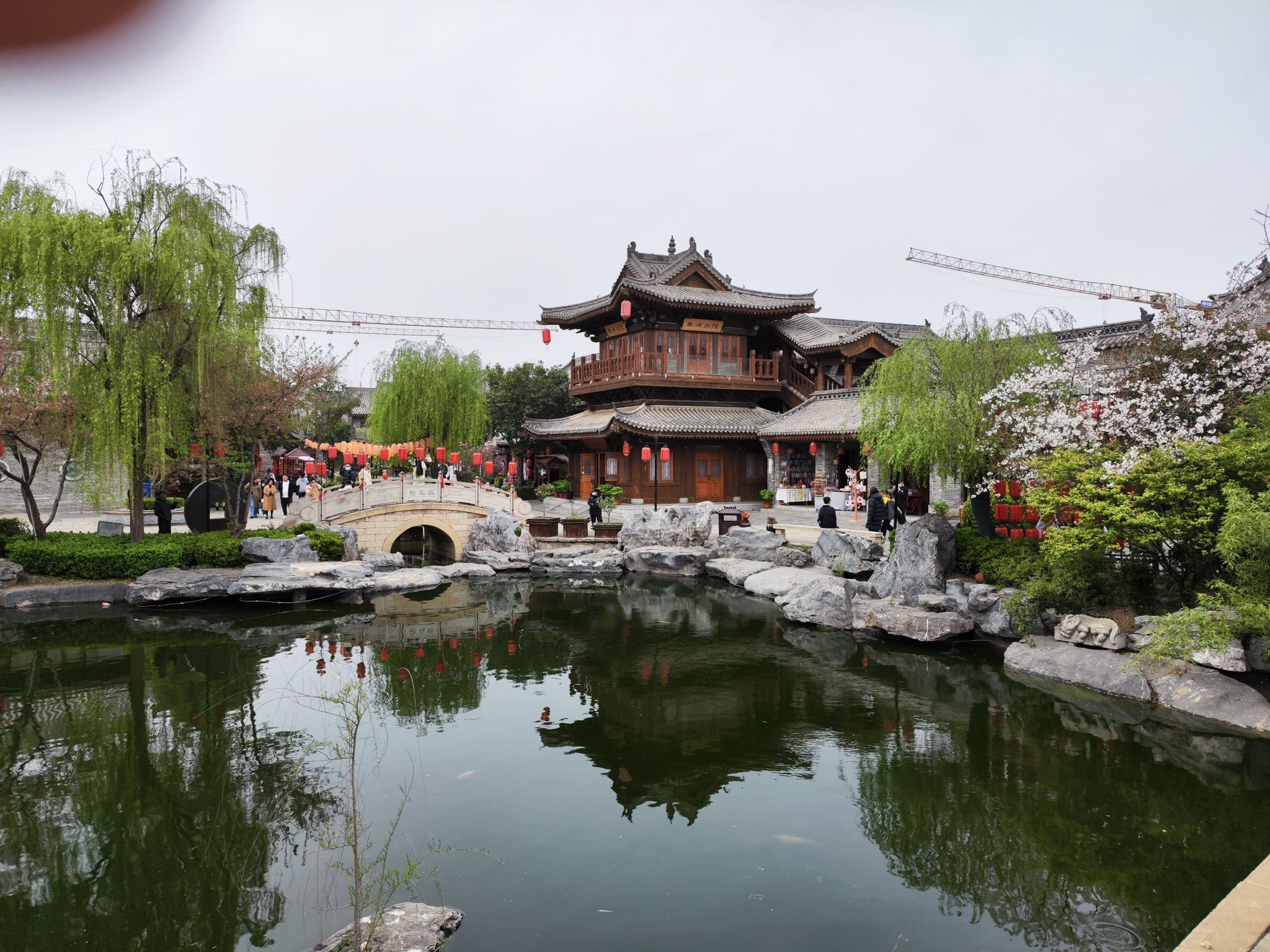 Luoyi Ancient City Video
Luoyi Ancient City Tourist Map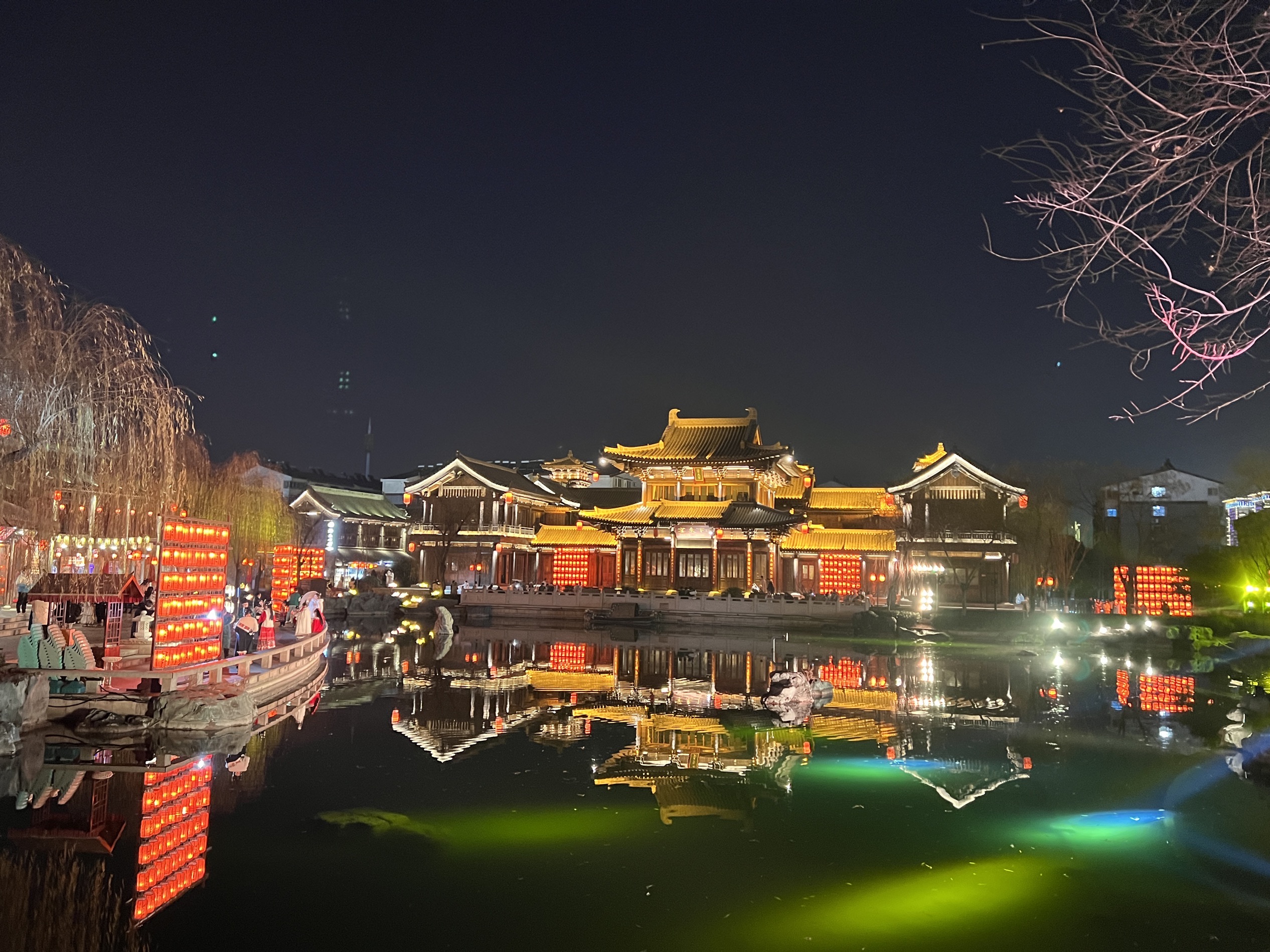 Things To Do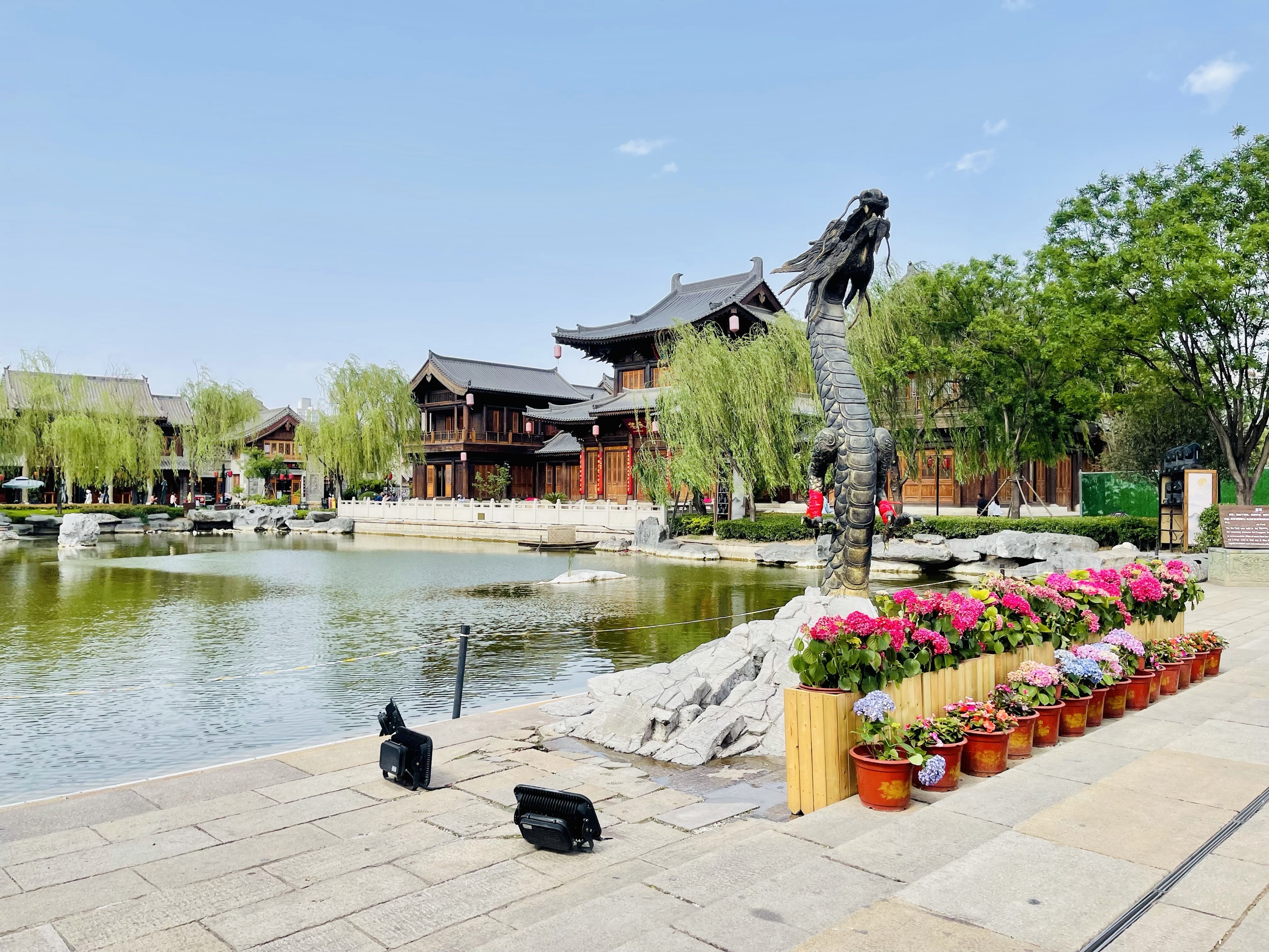 Luoyi Ancient City Travel Guide
The atmosphere of the ancient city is very good. Although it is commercialized, it has a cultural background and a strong flow of people. It is suitable for checking in at night.
There are many Hanfu(traditional chinese costume) shops around, and there are professional photographers everywhere in the park