Namtso Lake
Chinese Name: 纳木错
Address: Damxung/Baingoin, Tibet, China
Typesalt lake
Coordinates: 30°42′N 90°33′E
Max. length: 70 kilometers
Max. width: 30 kilometers
Average depth: 33 meters
Surface area: 1,920 km2 (740 sq mi)
temperature: subtropical monsoon climate
Altitude: 4,718m
Admission Fee:Peak Season, May to October: 120CNY
Off Season, November to Next April 80CNY
Maximum depth: 120 meters
Lake area: 1961km² (757.15 square miles)
Storage capacity: 93.2km³ (22.3 cubic miles)
Islands in the lake: 5
Lake type: saltwater lake
Culture: the birthplace of ancient Xiangxiong civilization
Opening hours: 06:00~18:00
Famous attractions: Nagenla, Tashi Peninsula, Gassho Stone
Lake elevation: 4718 meters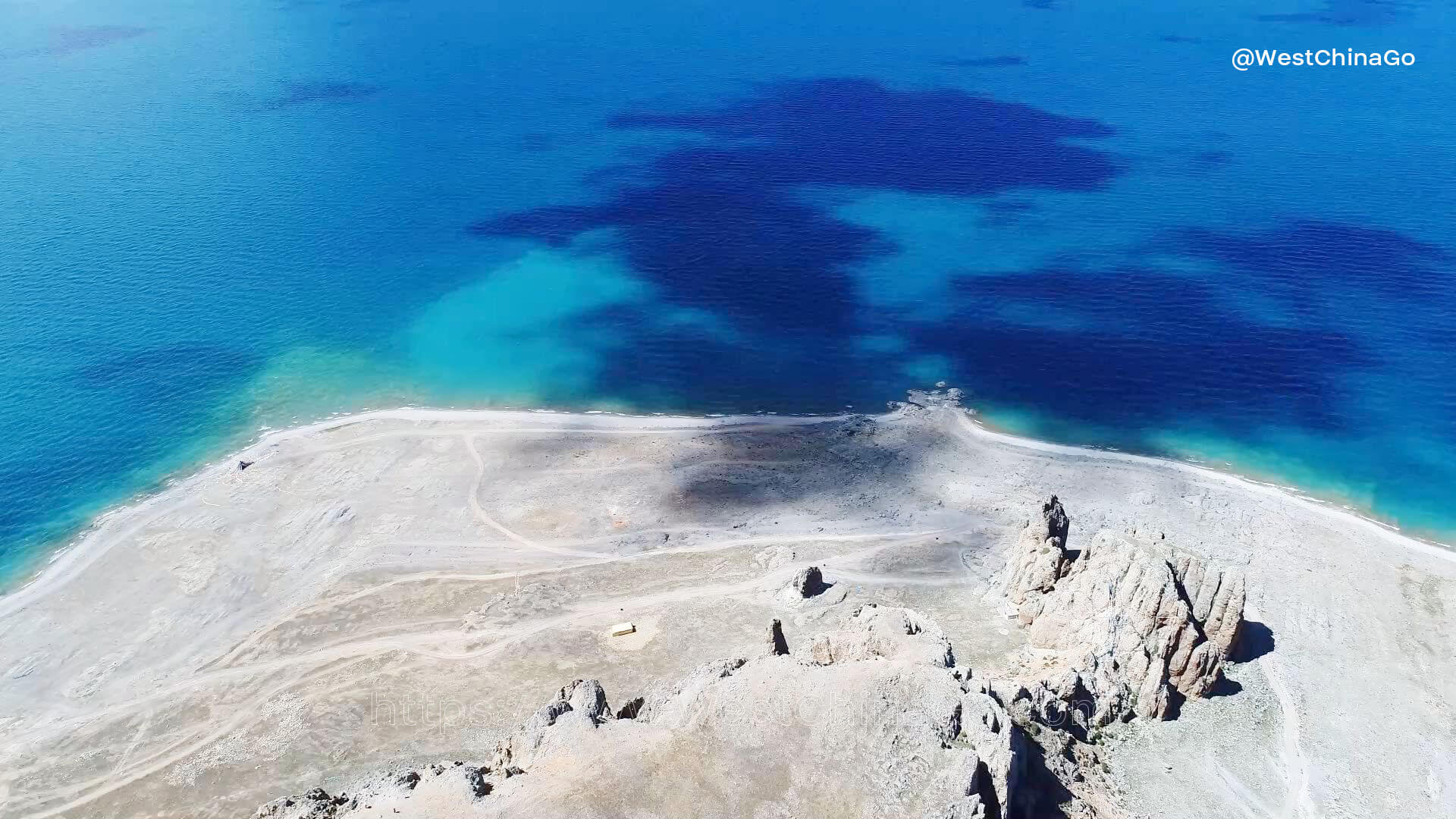 Namtso Lake
Namtso, located in the central part of the Tibet Autonomous Region, is the second largest lake in Tibet and the third largest saltwater lake in China. The lake surface is 4718 meters above sea level, and it is approximately rectangular in shape. It is more than 70 kilometers long from east to west, and more than 30 kilometers wide from north to south.
Early scientific investigations believed that the maximum depth of Namtso was 33 meters, but the re-measurement of the lake in the last two years found that the deepest point of Namtso was more than 120 meters. With a water storage capacity of 76.8 billion cubic meters, it is the world's highest large lake.
"Namcuo" is Tibetan and the Mongolian name is "Tenggerhai", both of which mean "Tianhu". Namtso is one of the "three holy lakes" in Tibet. Namtso is the first sacred lake of the ancient elephant male Buddha Dharma Yongzhong, and it is one of the famous Buddhist holy places.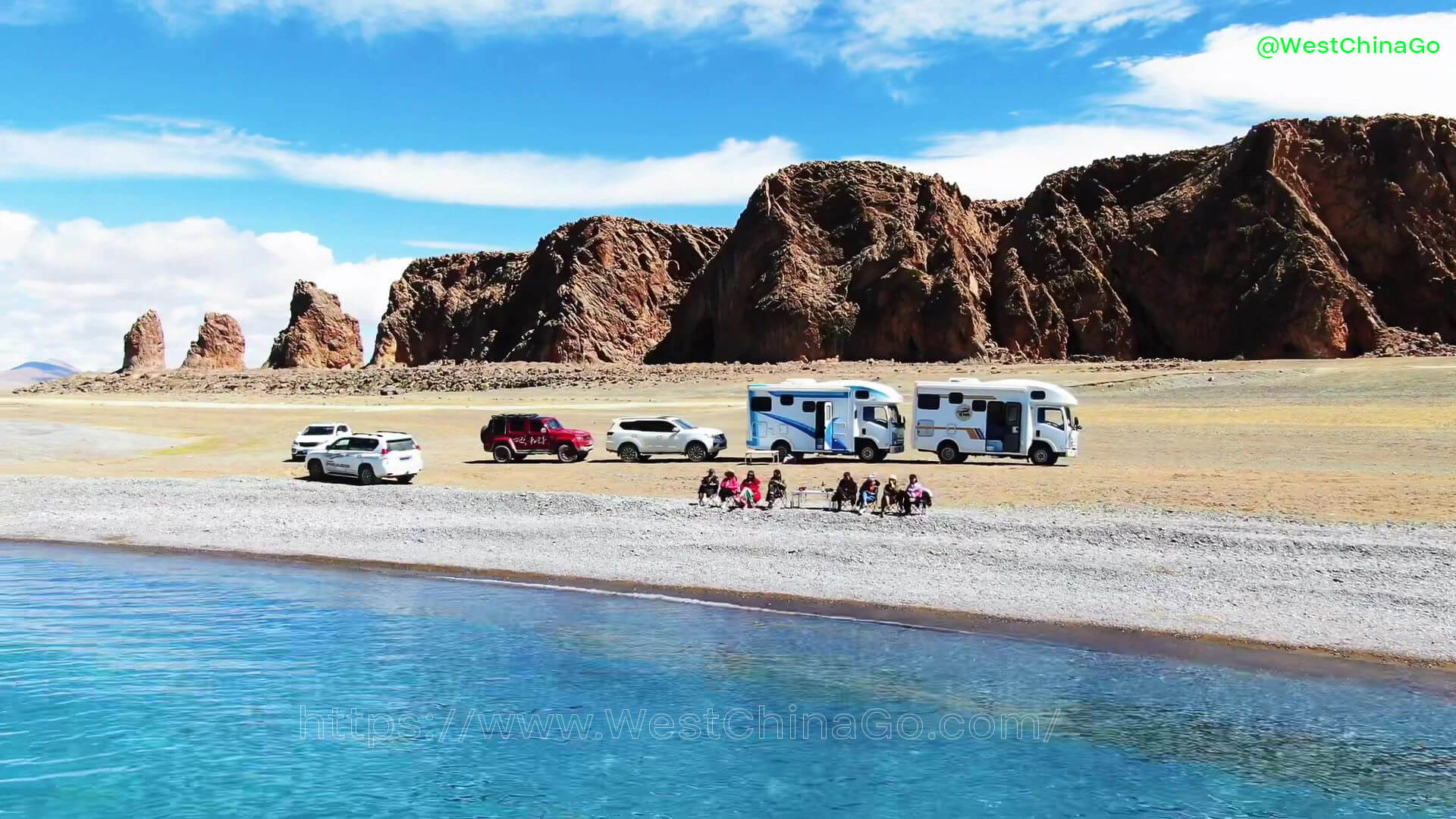 Namtso Lake Video
Namtso Lake Photo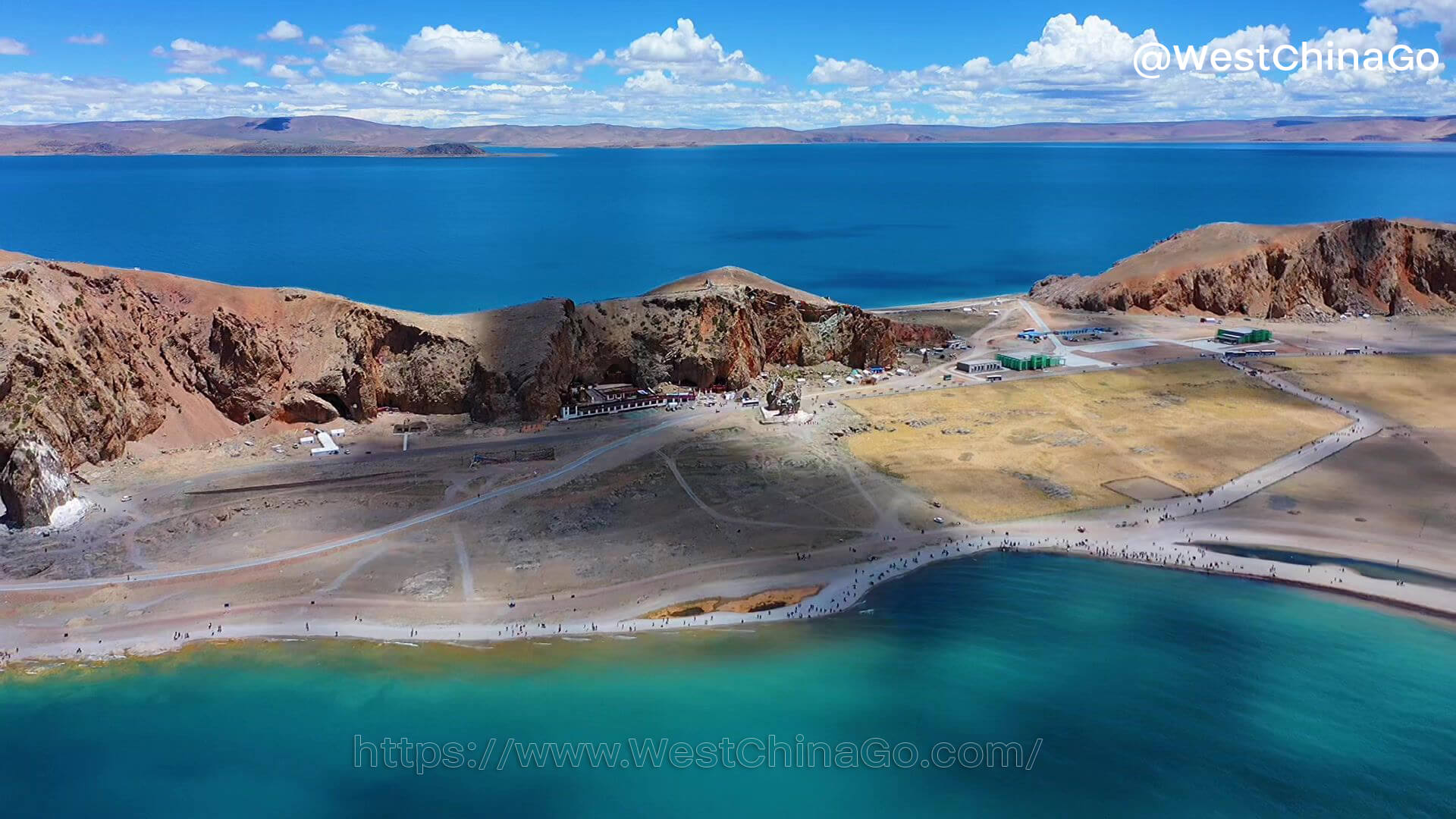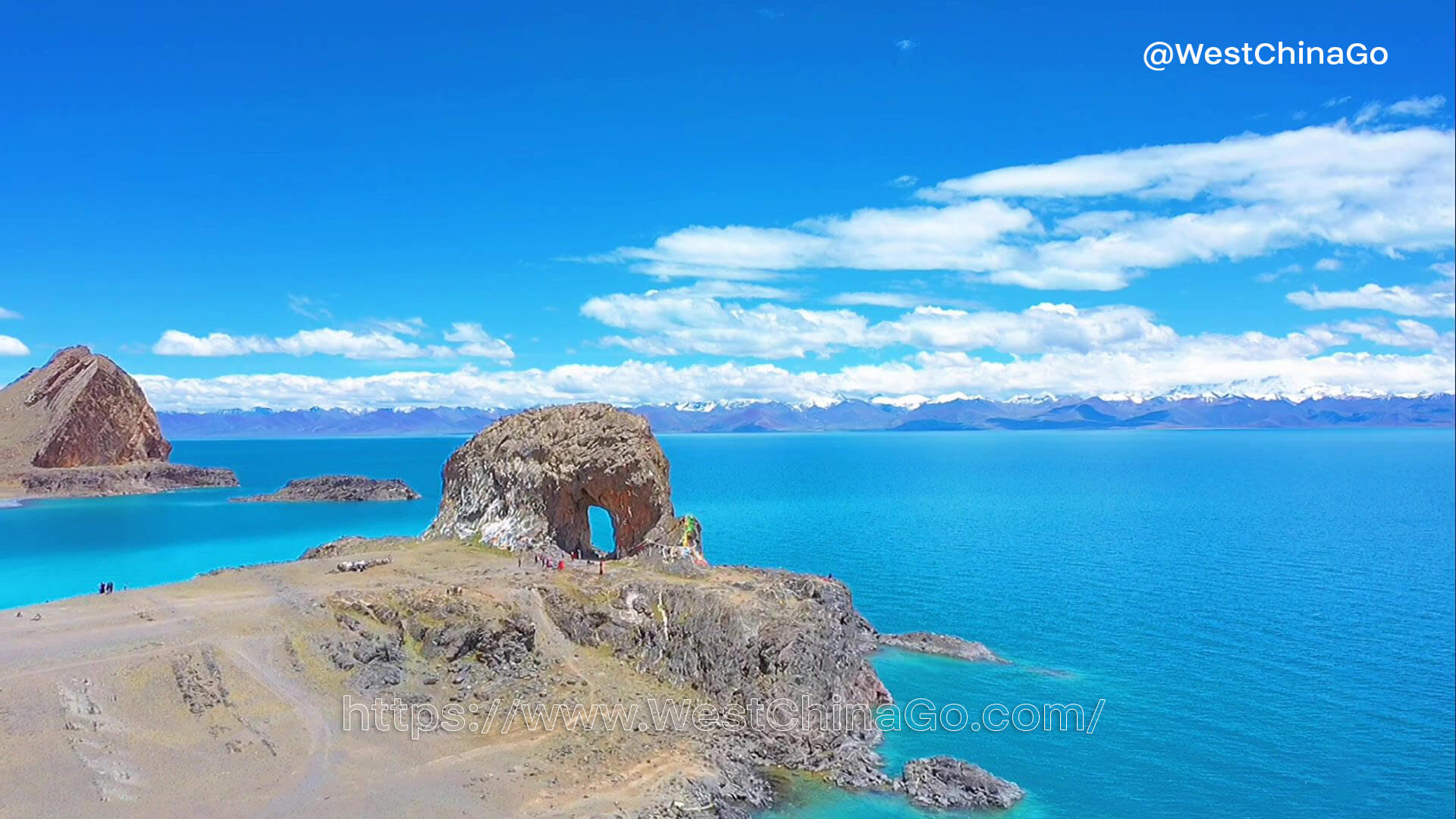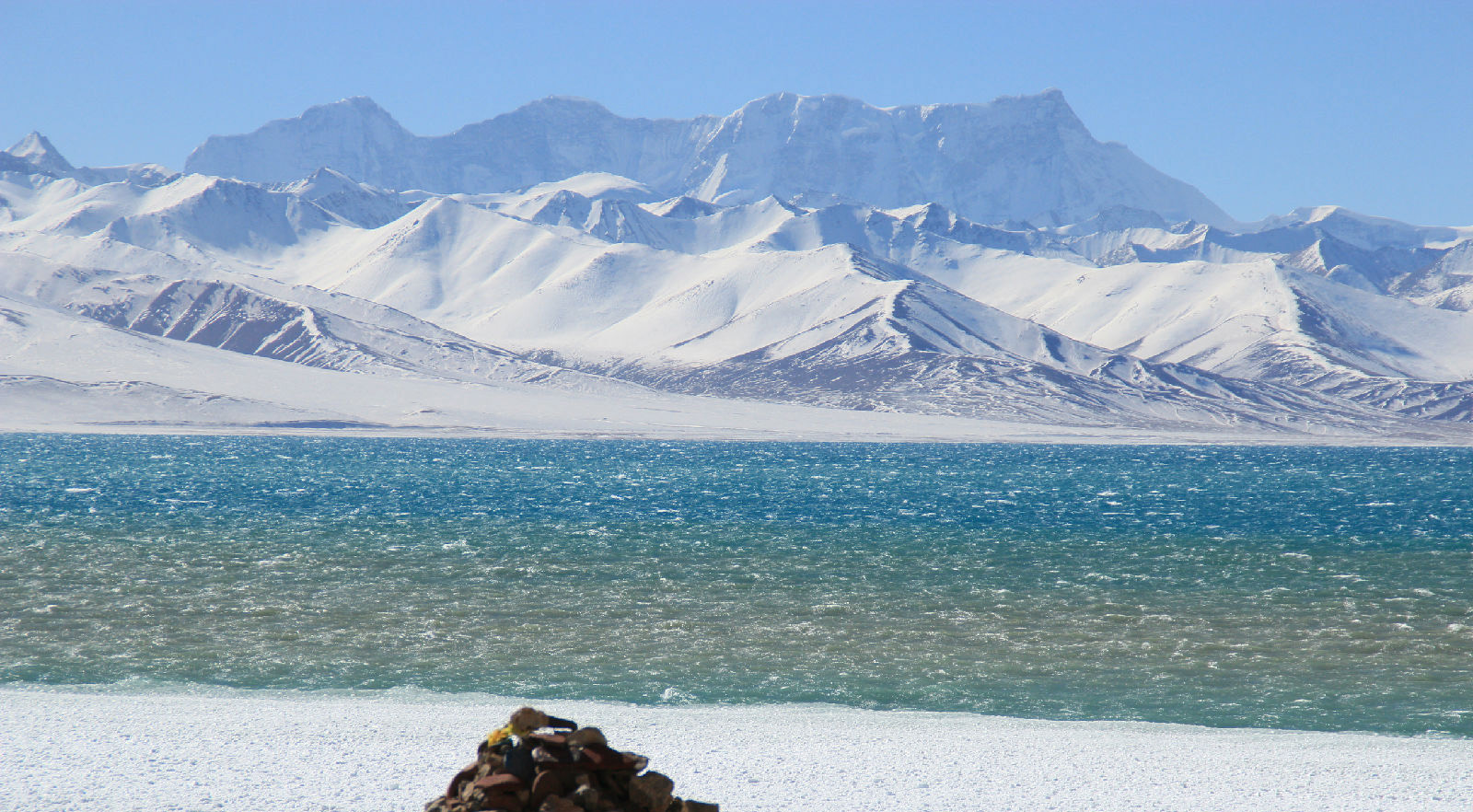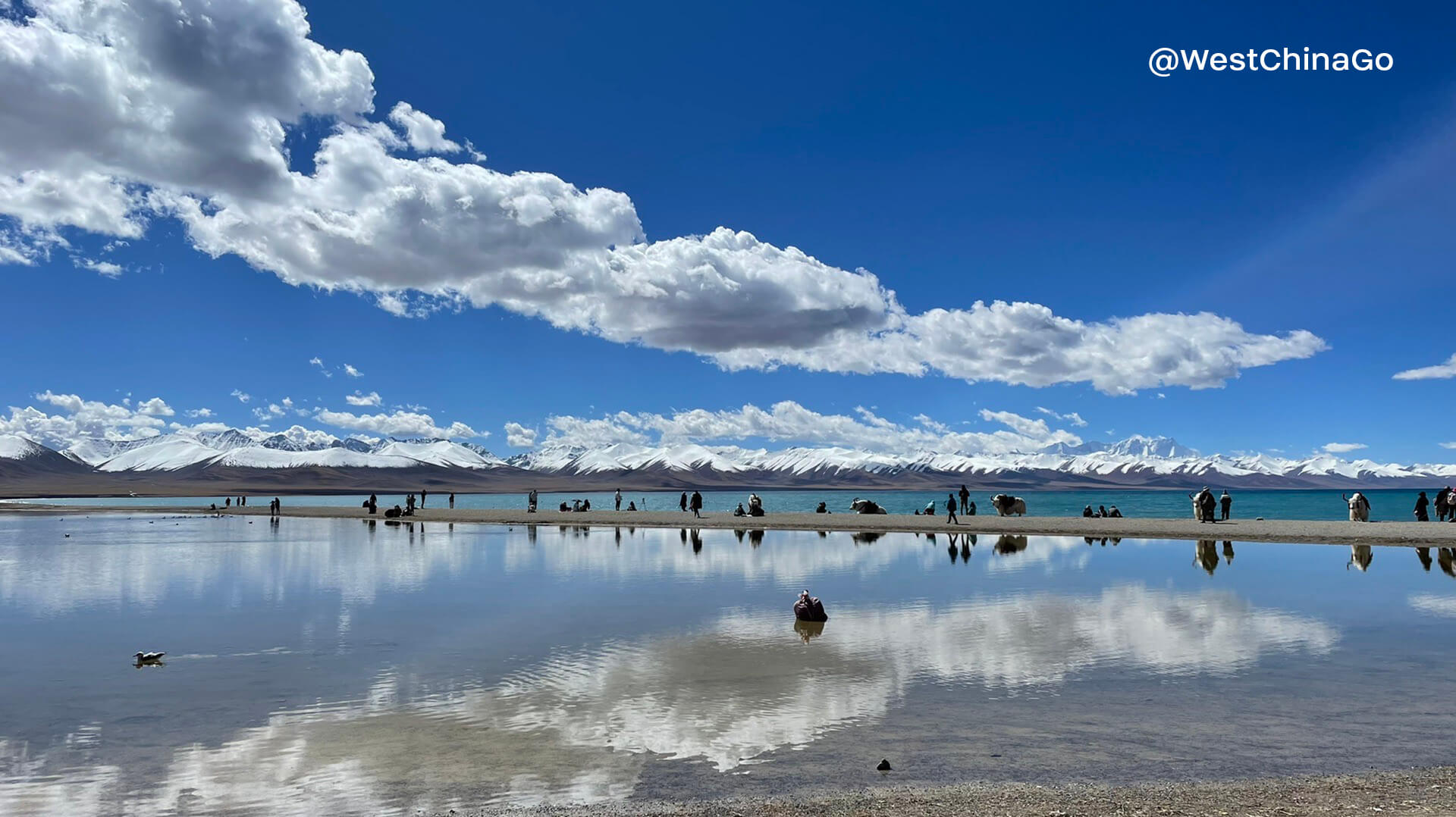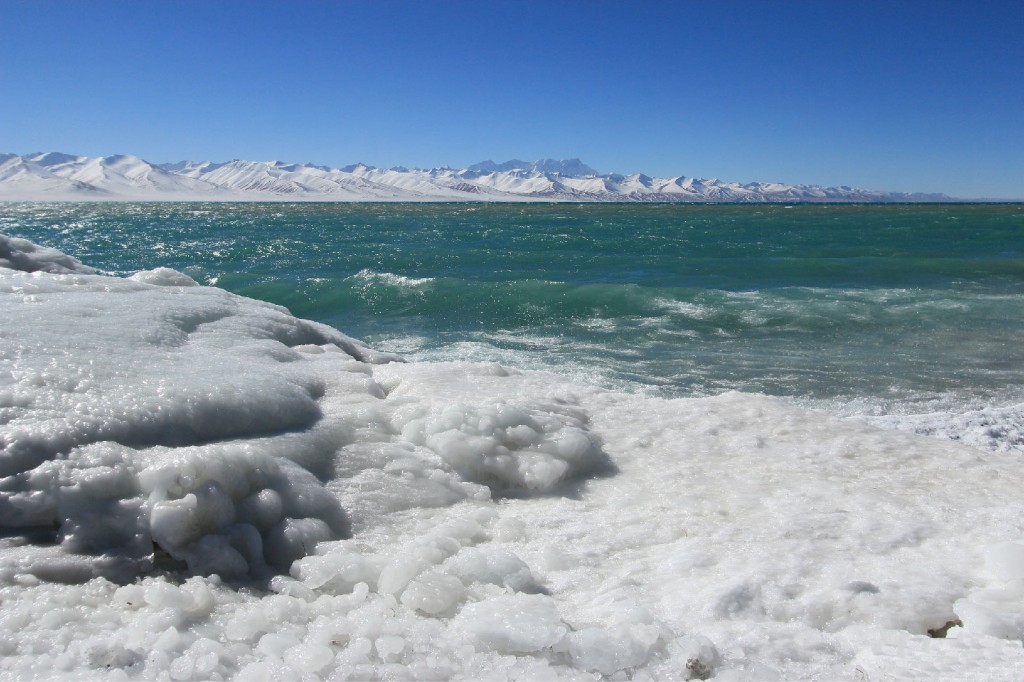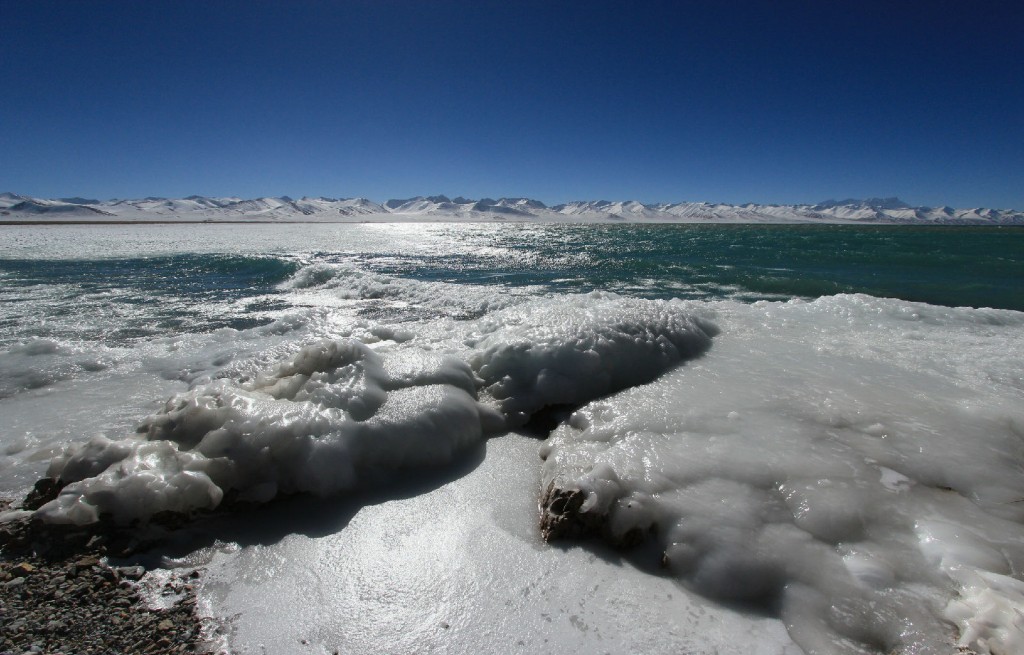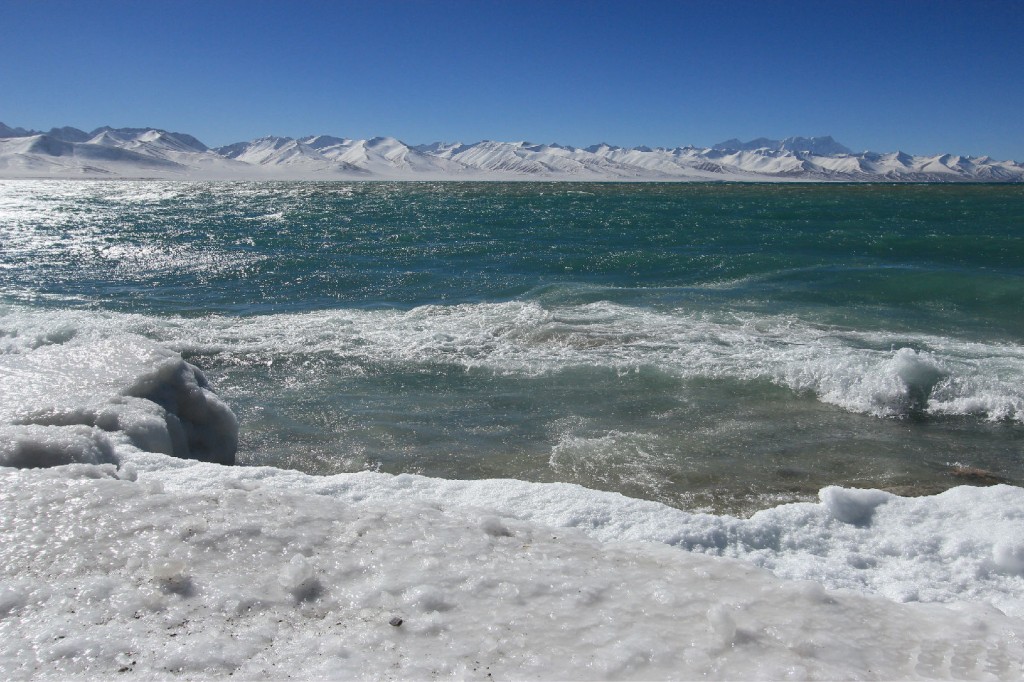 Namtso Lake Tourist Map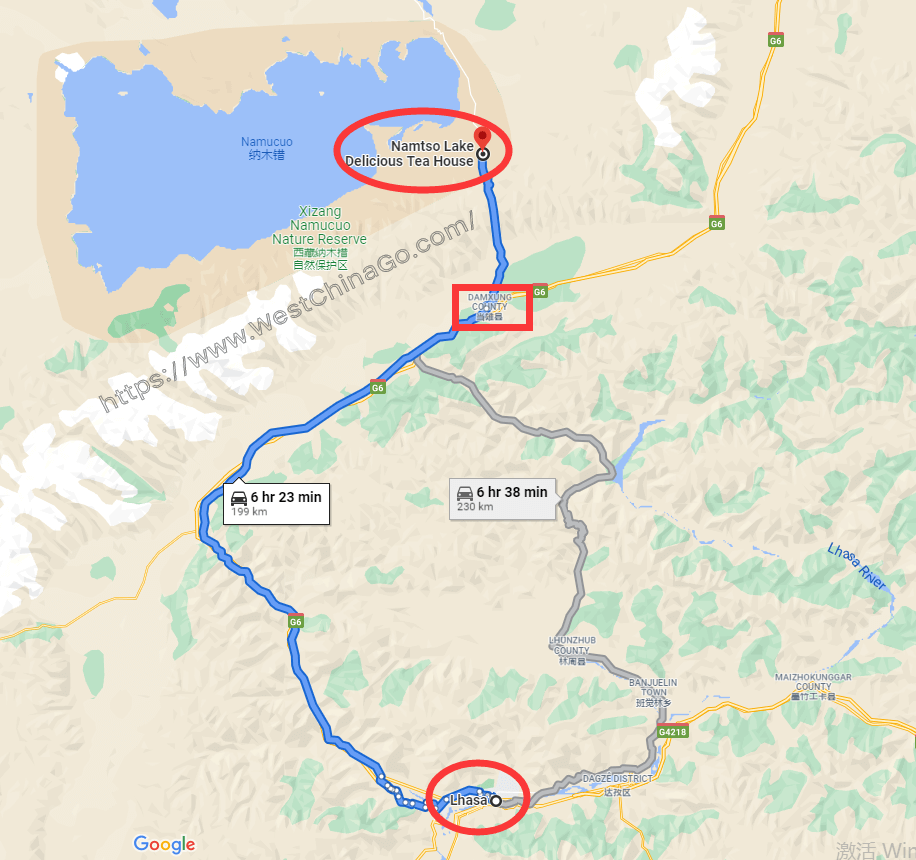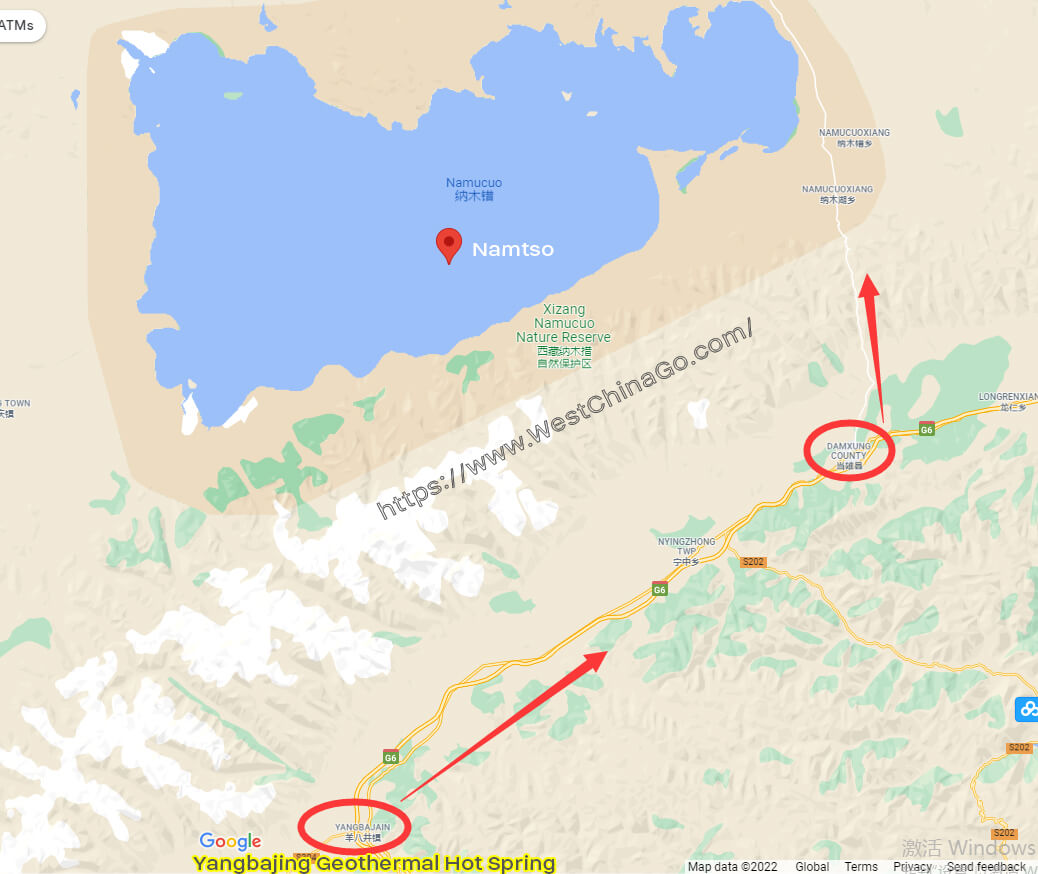 Namtso Lake Tour Package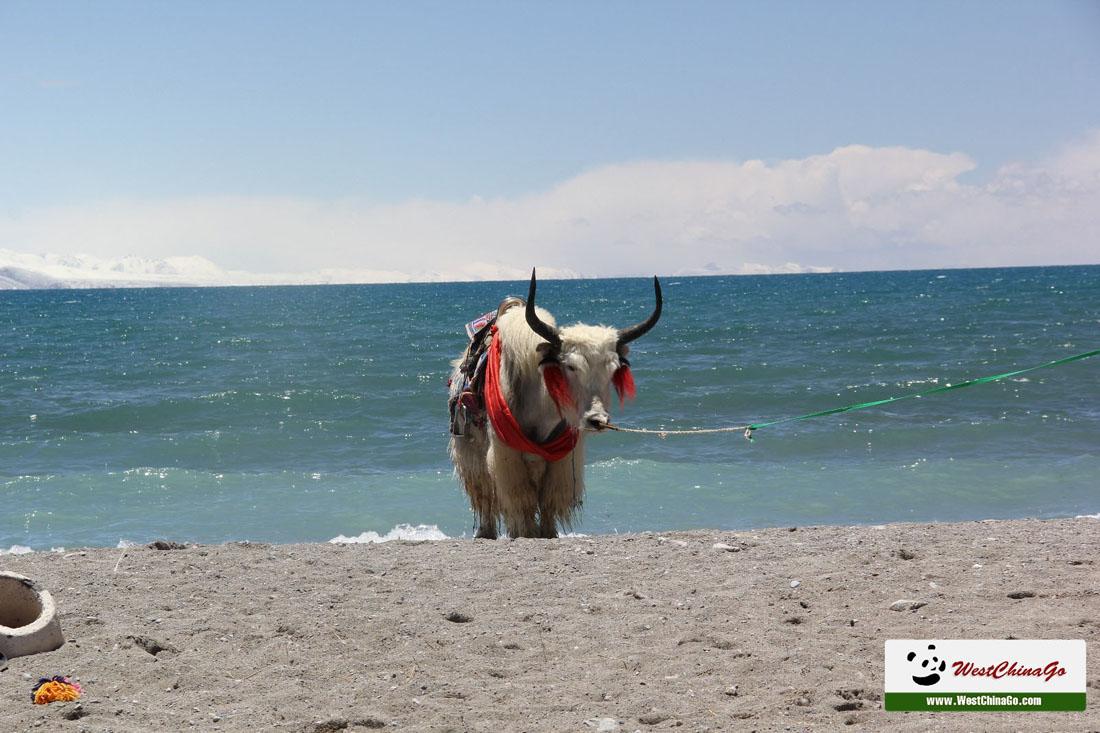 6 Days Tibet Tour
lhasa city tour
potala place +sera monastery +norbulinka…
Namtso Lake
Namtso Lake Travel Guide