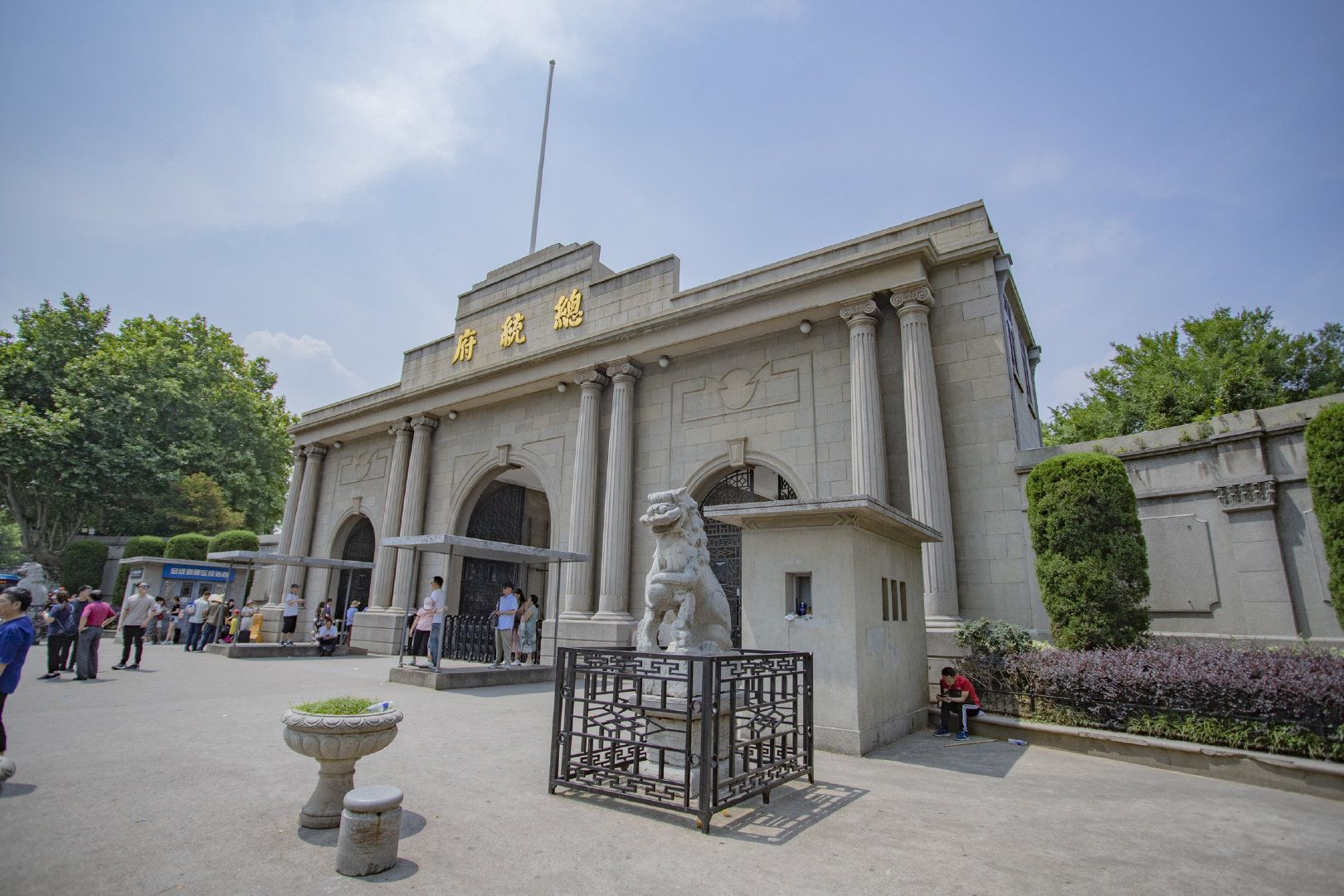 Nanjing Presidential Palace
Nanjing Presidential Palace
Chinese Name: 南京总统府
Add: No. 292 Changjiang Road, Xuanwu District, Nanjing 南京市玄武区长江路292号
Opening Time: October 15, 2023 – next year February 28, 2023 Tuesday – Sunday 08:30-17:00, (ticket sales stop at 16:00, admission to the park ends at 16:10); March 1, 2023 – 2023 Tuesday, October 14th – Sunday 08:30-18:00, (ticket sales stop at 17:00, admission to the park ends at 17:10
Tickets: 40 CNY
Attractions Level: AAAA
Tel: (+0086) 025-84578888,025-84578716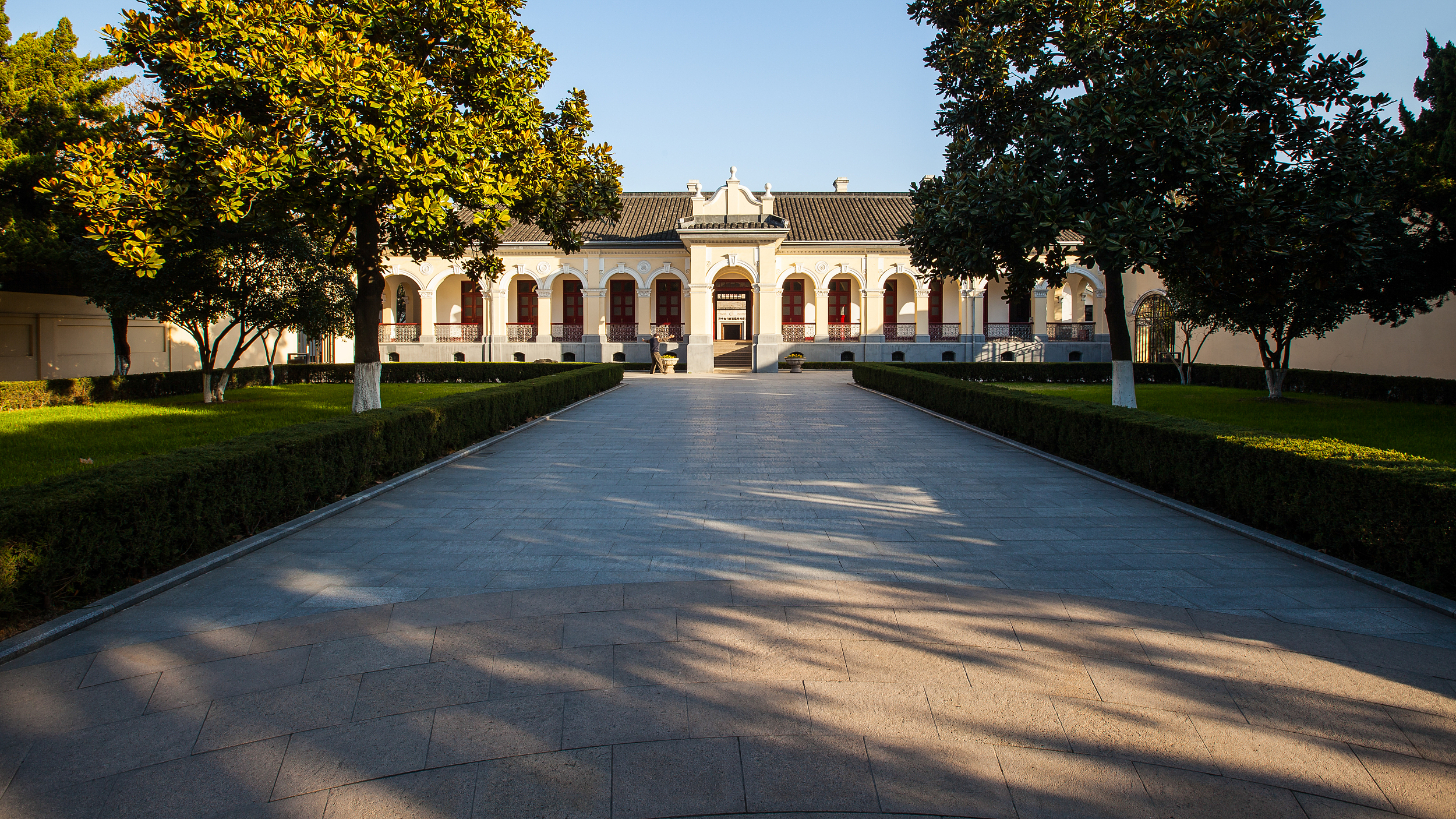 Nanjing Presidential Palace
The Nanjing Presidential Palace is a relatively large-scale and well-preserved architectural complex among the remains of modern Chinese architecture.
History
The Nanjing Presidential Palace has not only the traditional Jiangnan gardens in ancient China, but also the architectural relics of the modern west wind spreading eastward. It has a history of more than 600 years. Its history can be traced back to the Guidehou Mansion and Hanwang Mansion in the early Ming Dynasty. In the Qing Dynasty, it was established as the Jiangning Weaving Department and Liangjiang Governor's Office. After the Taiping Heavenly Kingdom established its capital in Tianjing (now Nanjing), it expanded on this basis. On January 1, 1912, the interim president was sworn in here, and it was turned into the presidential palace, and later the Nanjing presidential palace.
Inside the Presidential Palace
This is a courtyard that combines Chinese and Western styles. There are not only well-designed western-style office buildings, towering columns, deep corridors, but also quiet and elegant Chinese-style gardens. At present, the Presidential Palace is divided into three visiting areas: central, west and east. There are a series of historical material exhibition halls and restoration displays, as well as some wax figures of figures that reproduce historical scenes. You can first visit the central area along the central axis, and then enter the west or east area from the end.
The gatehouse and the north side of the gatehouse
The gate tower is the landmark building of the Presidential Palace. It is majestic, and it is a place where many tourists will definitely take pictures. From then on, you will enter the Central District. The lobby is a Chinese-style building, and on the beams is a plaque of "The world is for the public". Straight ahead, there is the Presidential Palace Cultural Relics and Historical Materials Exhibition Hall.
West side of the gatehouse
If you go in and go west from the gate tower, the first thing you will see is the Xu Garden (that is, the West Garden), with pavilions, pavilions, small bridges and flowing water. It is a typical garden in the south of the Yangtze River. Heart Stone House, Yilan Pavilion and other site attractions.
east side of gatehouse
To the east of the gatehouse is Dongyuan (East Garden), which has buildings from various periods, such as the Executive Yuan, Taolin Ergong Ancestral Hall, and stables. There is also the Taiping Heavenly Kingdom Pavilion here, which reproduces the former glory of the palace with simulated landscapes such as study rooms, harems, and secret rooms.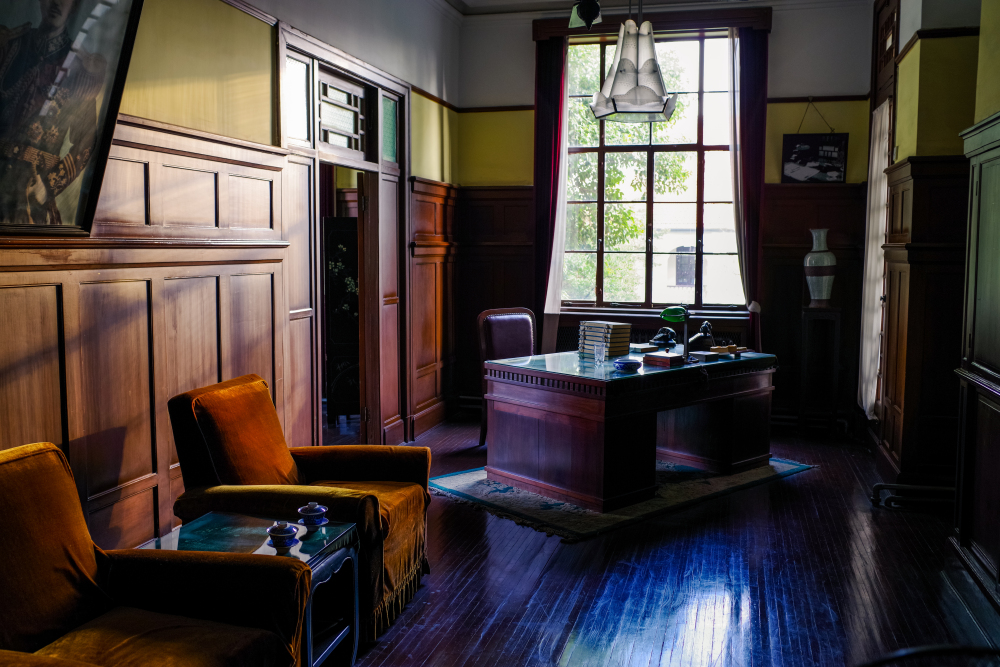 Nanjing Presidential Palace Toruist Map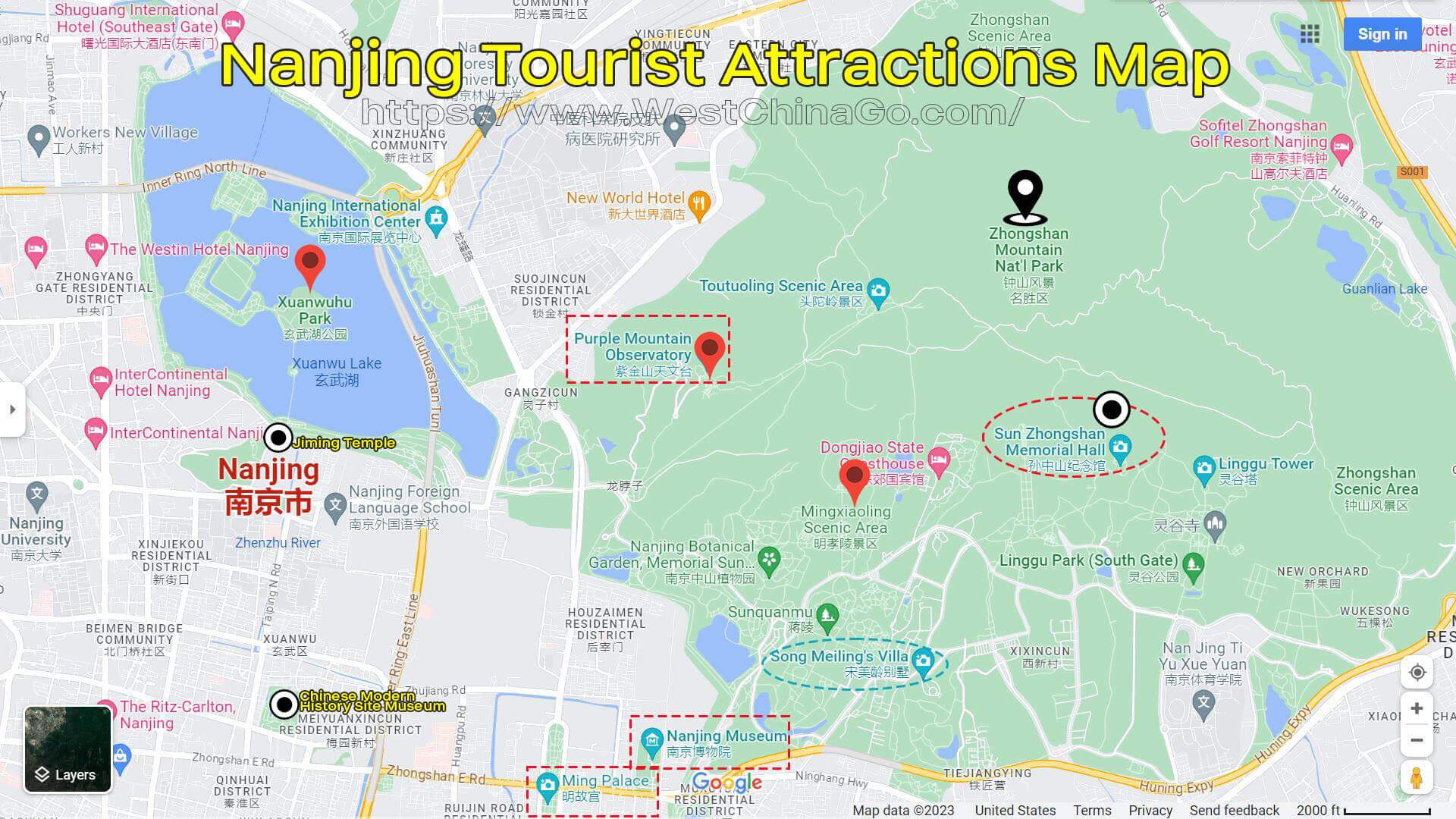 Nanjing Presidential Palace