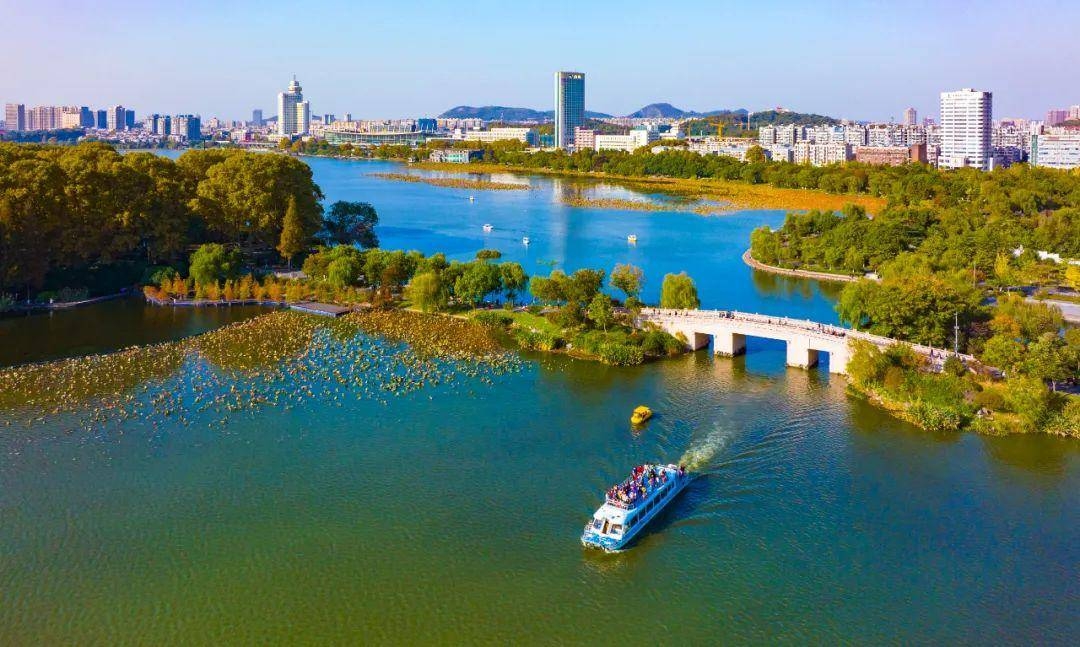 Nanjing Xuanwu Lake Scenic Area
Chinese Name: 玄武湖景区
Add: No. 1 Xuanwu Lane, Nanjing 南京市玄武巷1号
Opening Time:  08:00-20:00
Tickets:  20 yuan (low season), 30 yuan (peak season)
Attractions Level: AAAA
Tel: (+0086) 025-58869797,025-83614286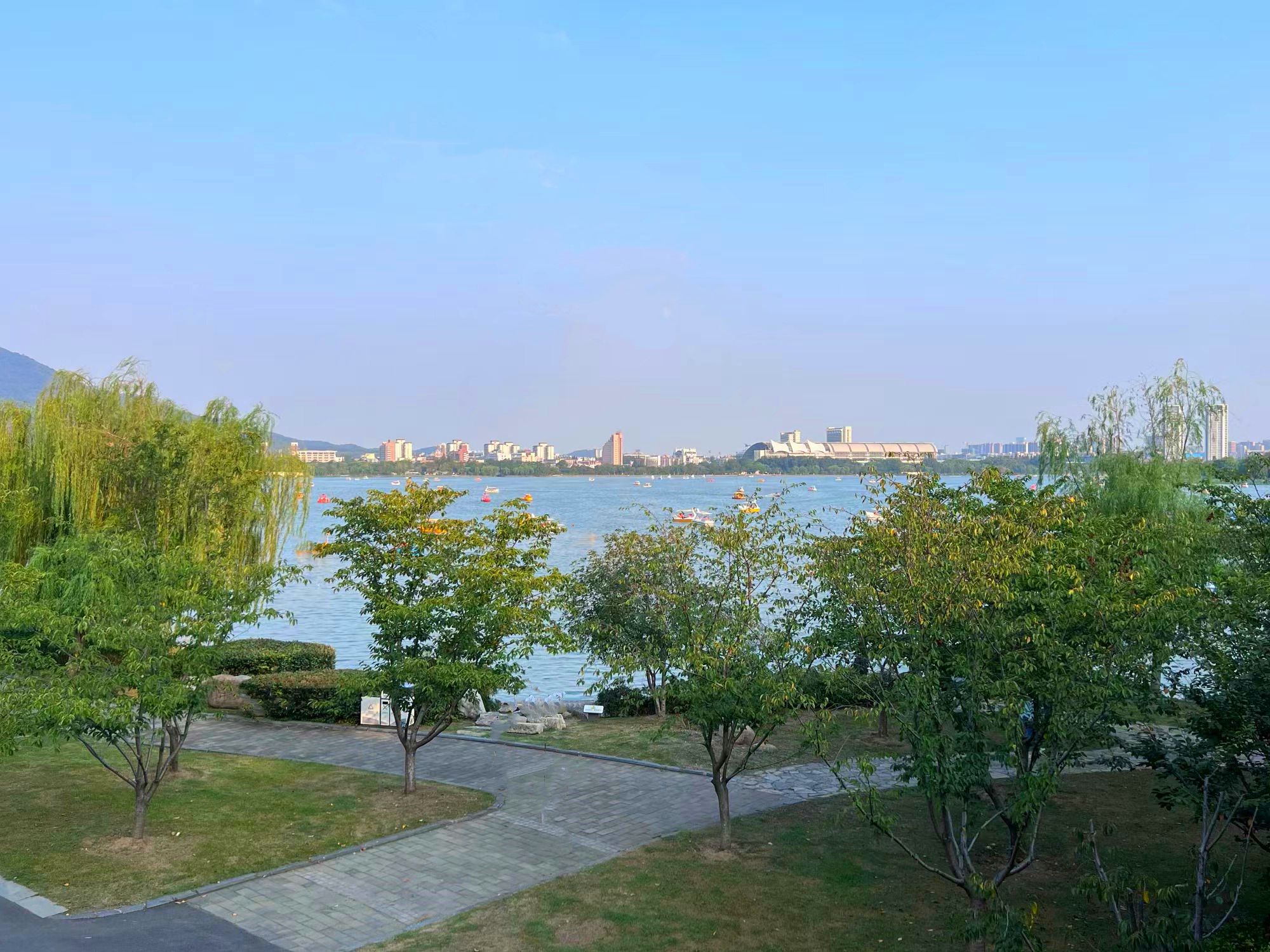 Nanjing Xuanwu Lake Scenic Area
Xuanwu Lake, known as Sangbo and Houhu in ancient times, is located at the foot of Zhongshan Mountain. It is a large-scale royal garden lake in China. It is also known as "three famous lakes in the south of the Yangtze River" together with Jiaxing South Lake and Hangzhou West Lake. Xuanwu Lake is divided into five oases, gathering many places of interest and historic sites. It is now a famous cultural and leisure park in Nanjing.
Lake View on the South Bank
From Nanjing Railway Station, Huanhu Road is to the south. You can walk around the lake and enjoy the scenery of Xuanwu Lake. If you come here in summer, you can see a lot of lotus in full bloom, and the water surface is green, which is especially charming. On the south bank of the lake, there is a section of the Ming city wall (that is, the city wall where the Ming city wall history museum is located), and the view of the lake here is also unique.
five continents
You can take a pedal boat or an electric boat to visit the lake. It is very pleasant to see the five continents and the surrounding city scenery on the lake. Of course, to appreciate the beauty of Xuanwu Lake, you need to go to Wuzhou for a walk and take a slow tour. There are bridges and embankments between the five continents, and you can walk through them at will. When visiting Yingzhou Island in spring, you can see cherry blossoms all over the branches; there is also a lotus garden here, which is a good place to see lotus flowers and take pictures.
Huanzhou
When you come to Huanzhou, you can enjoy the rockery waterfall here. There are many rockery rocks in Taihu Lake in different shapes. Among them, the boy worshiping Guanyin stone looks like a child worshiping Guanyin. You may wish to study it. There is also Guo Putun on the hill in the northwest of Huanzhou, which is the highest point in the lake area.
Lingzhou, Liangzhou, Cuizhou
The Tailing flower stand in Lingzhou can overlook the scenery of Zhongshan Mountain and Xiaojiuhua Mountain. In Liangzhou, there are Bonsai Garden, Rhododendron Garden, Lansheng Building and other landscapes. In Cuizhou, there are pines, cypresses, bamboo willows and other plants everywhere, which are full of greenery and are very suitable for relaxation. In addition, there is a lovers garden on the east side of Xuanwu Lake. There are tulips, peach blossoms and other plants in the garden. The scenery is pleasant, and new couples often come here to take wedding photos.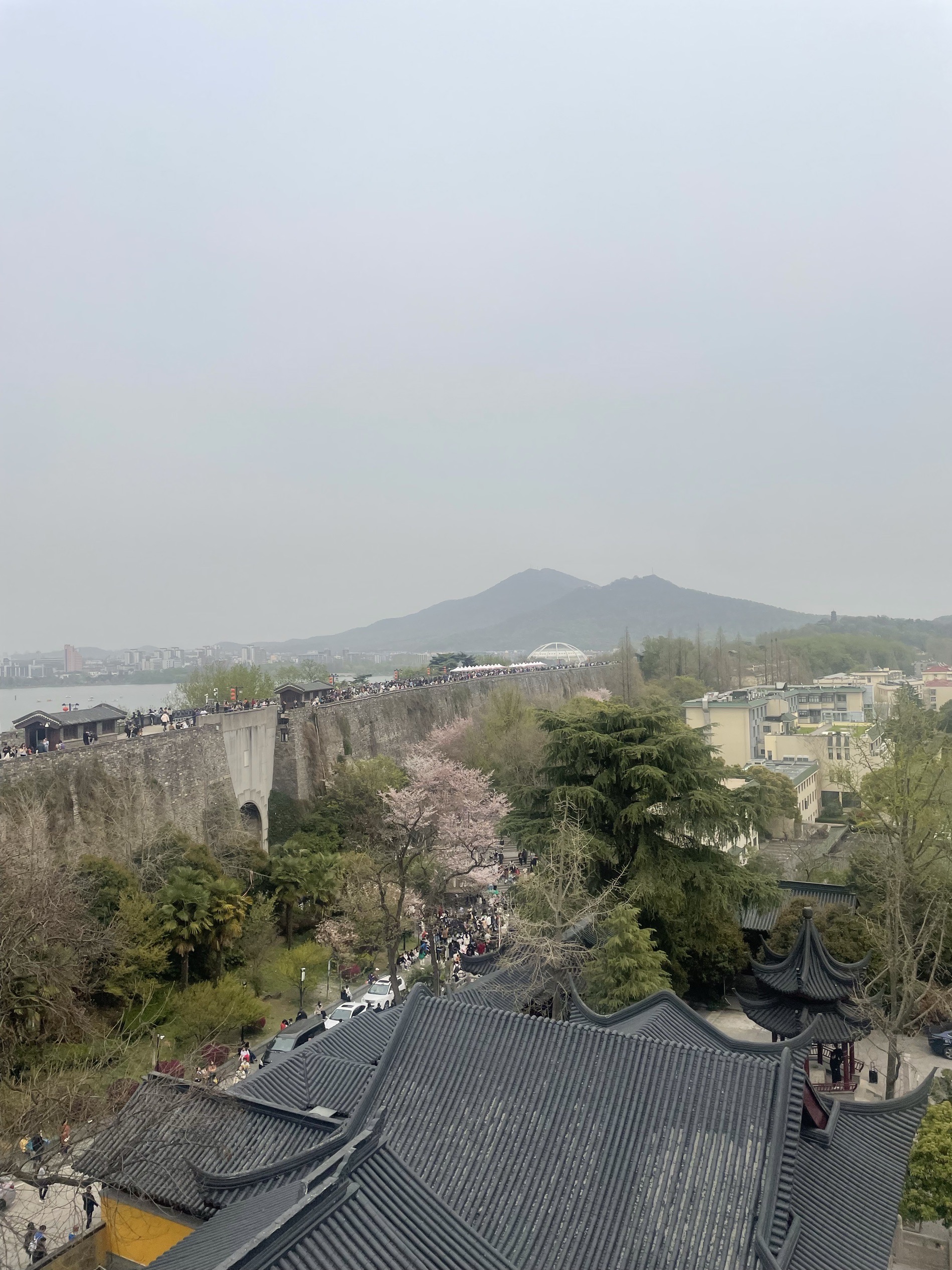 Nanjing Xuanwu Lake Scenic Area
Nanjing Xuanwu Lake Scenic Area Tourist Map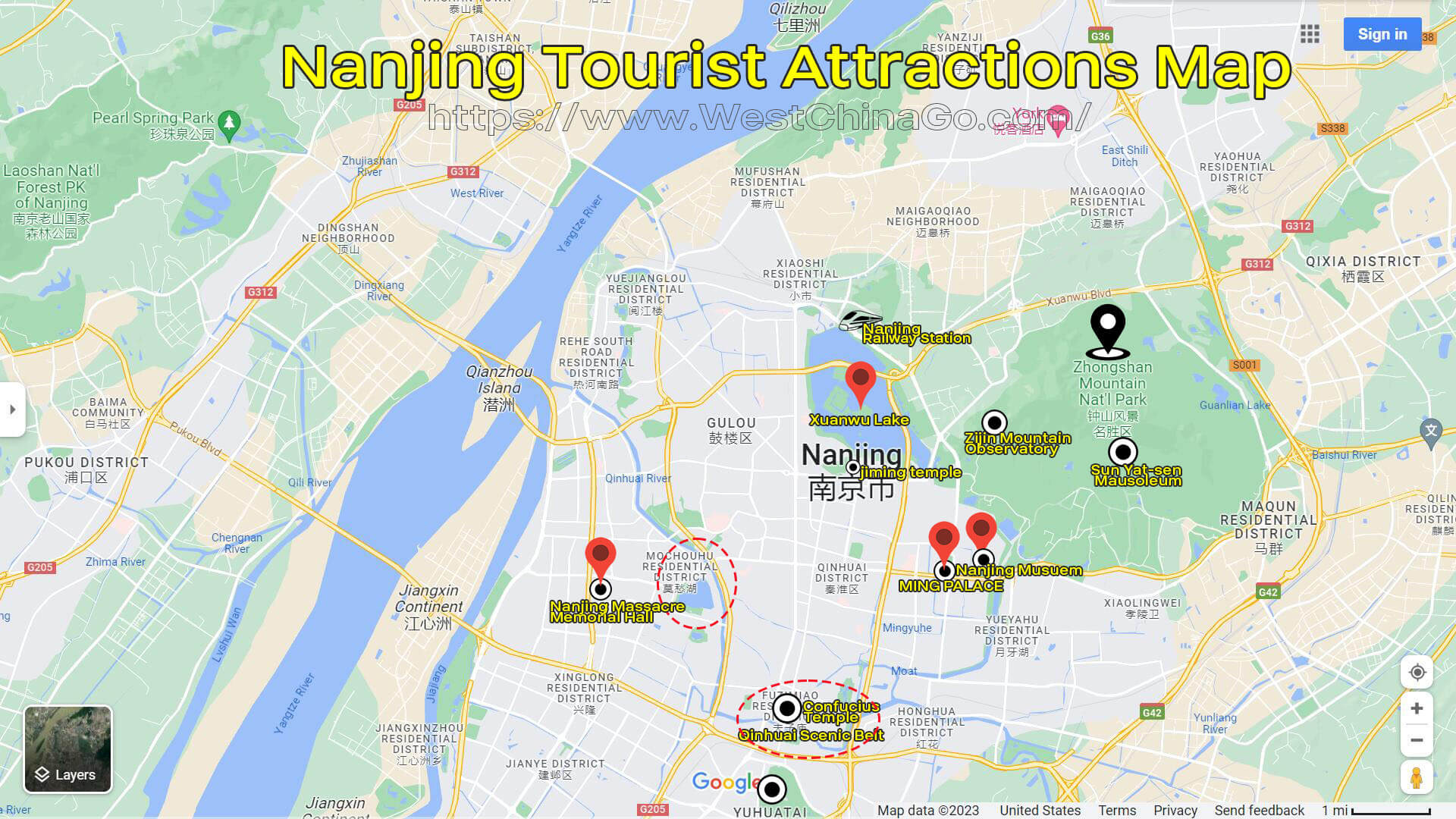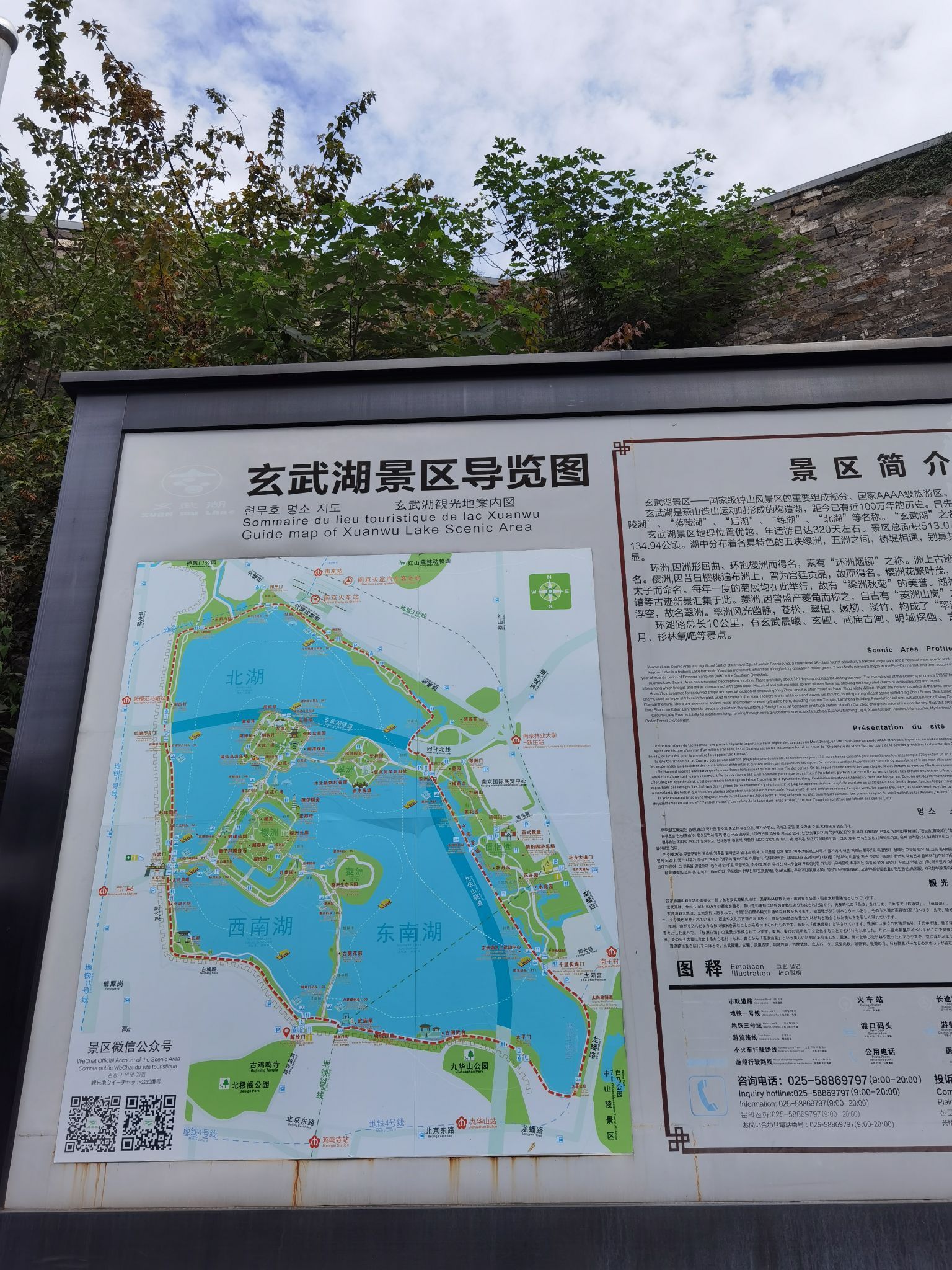 Nanjing Xuanwu Lake Scenic Area Video