Old Summer Palace
Chinese name: 圆明园
Foreign name: Old Summer Palace
Location: No. 28, Qinghua West Road, Haidian District, Beijing
Add:北京市海淀区清华西路28号
Opening hours: 07:00-19:30 throughout the year
Attraction level: National AAAAA level tourist attraction
Ticket price: 25 yuan
Area: about 350 hectares
Famous attractions: Dashuifa, Western Building Ruins, Fanghu Scenic Spot
Category: History Museum,
The first builder of the art museum: Aixinjueluo·Xuanye (Kangxi)
Burning time: October 18, 1860
Expansion period: Yongzheng, Qianlong, Jiaqing, Daoguang period
Official website: http://www.yuanmingyuanpark.cn/
Phone: 010-62628501
Virtual Tour: https://v.visitbeijing.com.cn/pano/22_1/index.html
Old Summer Palace
Adjacent to the Summer Palace, it is composed of the Yuanming, Changchun and Qichun three gardens. It is a large-scale royal palace established and operated by the emperors of the Qing Dynasty over 150 years.
·In 1860, the British and French allied forces burned the main building to ashes. Now tourists can only hang their feet among the wreckage and look for the glorious empire.
· There are many small scenic spots in Qichun Garden, which is a large collection of small waterscape gardens. Today, it is the main venue of the annual lotus festival in Yuanmingyuan.
·Changchun Garden takes large-scale waterscape as the main body, and the well-known "big water method" is located here
Old Summer Palace Tourist Map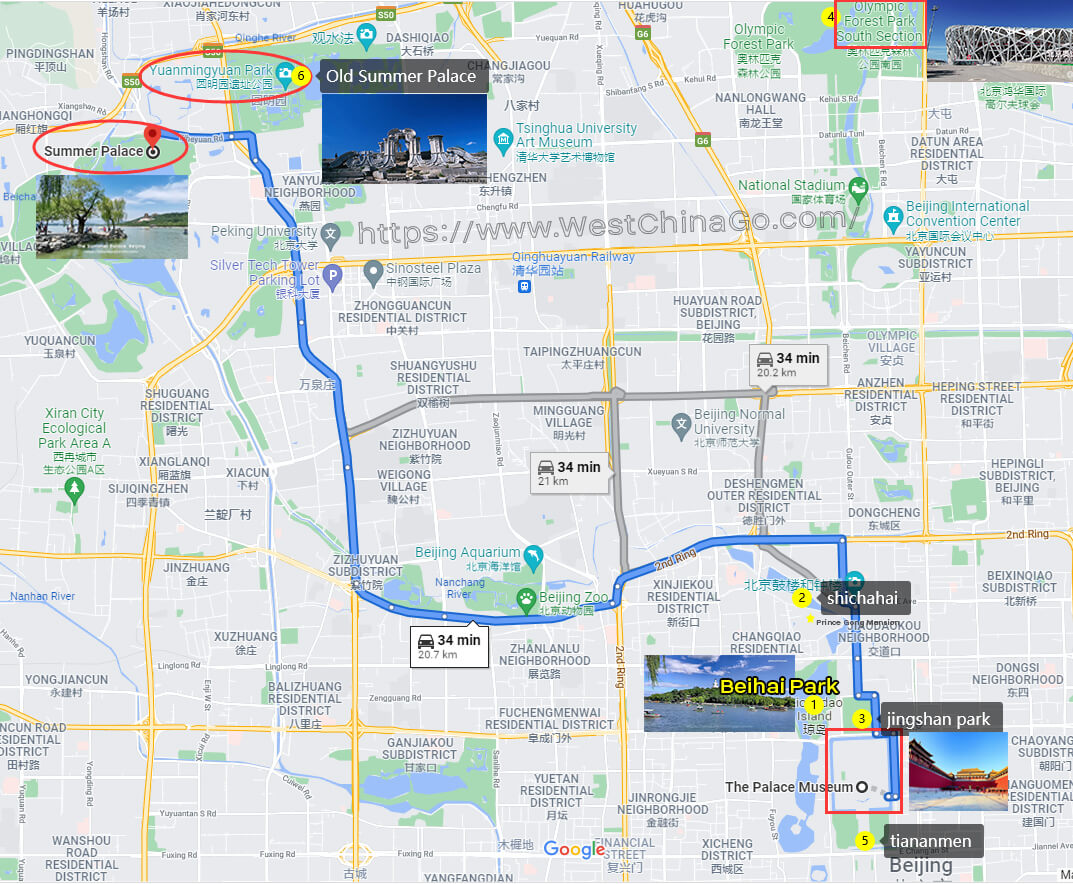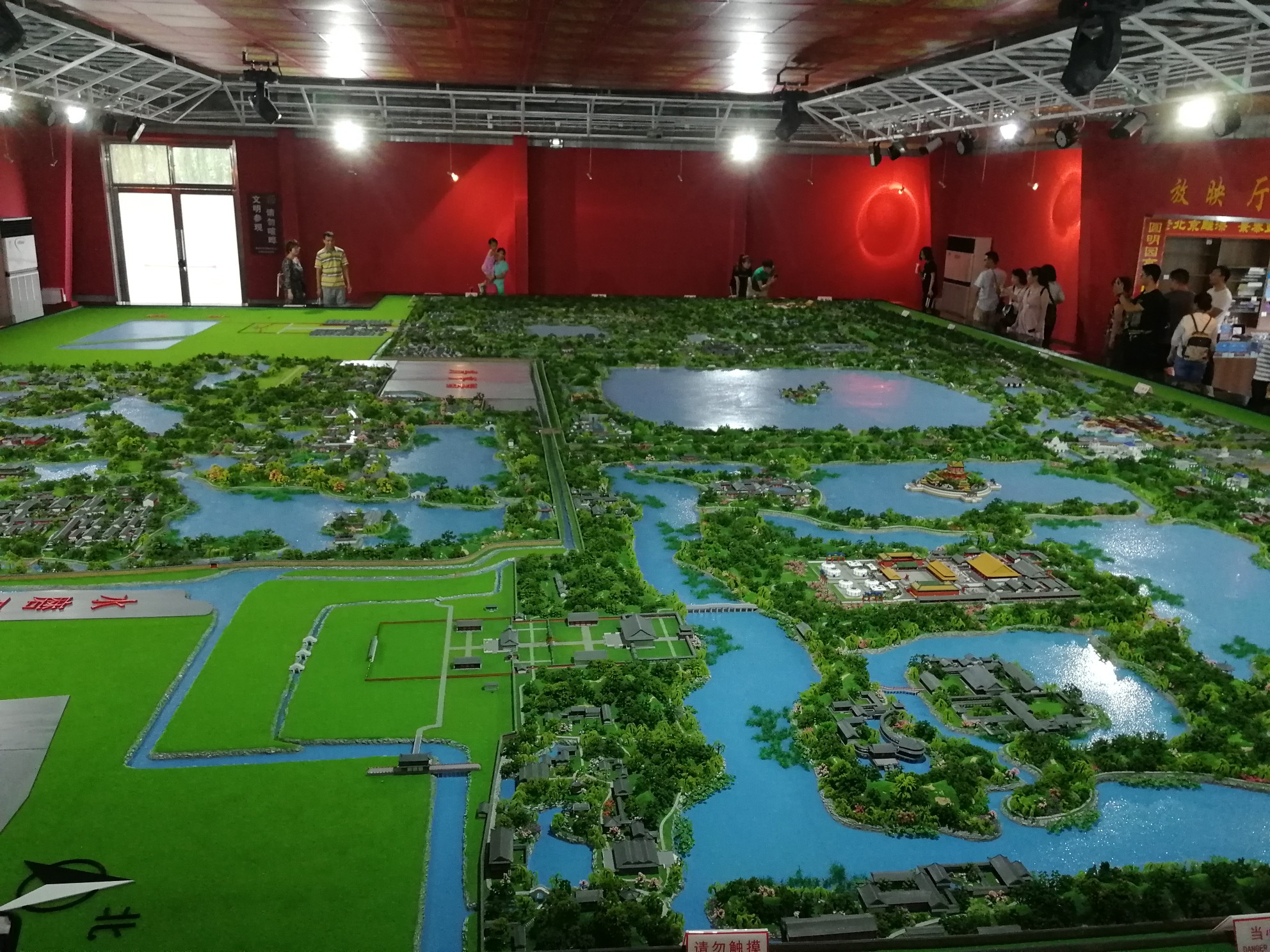 Old Summer Palace Photo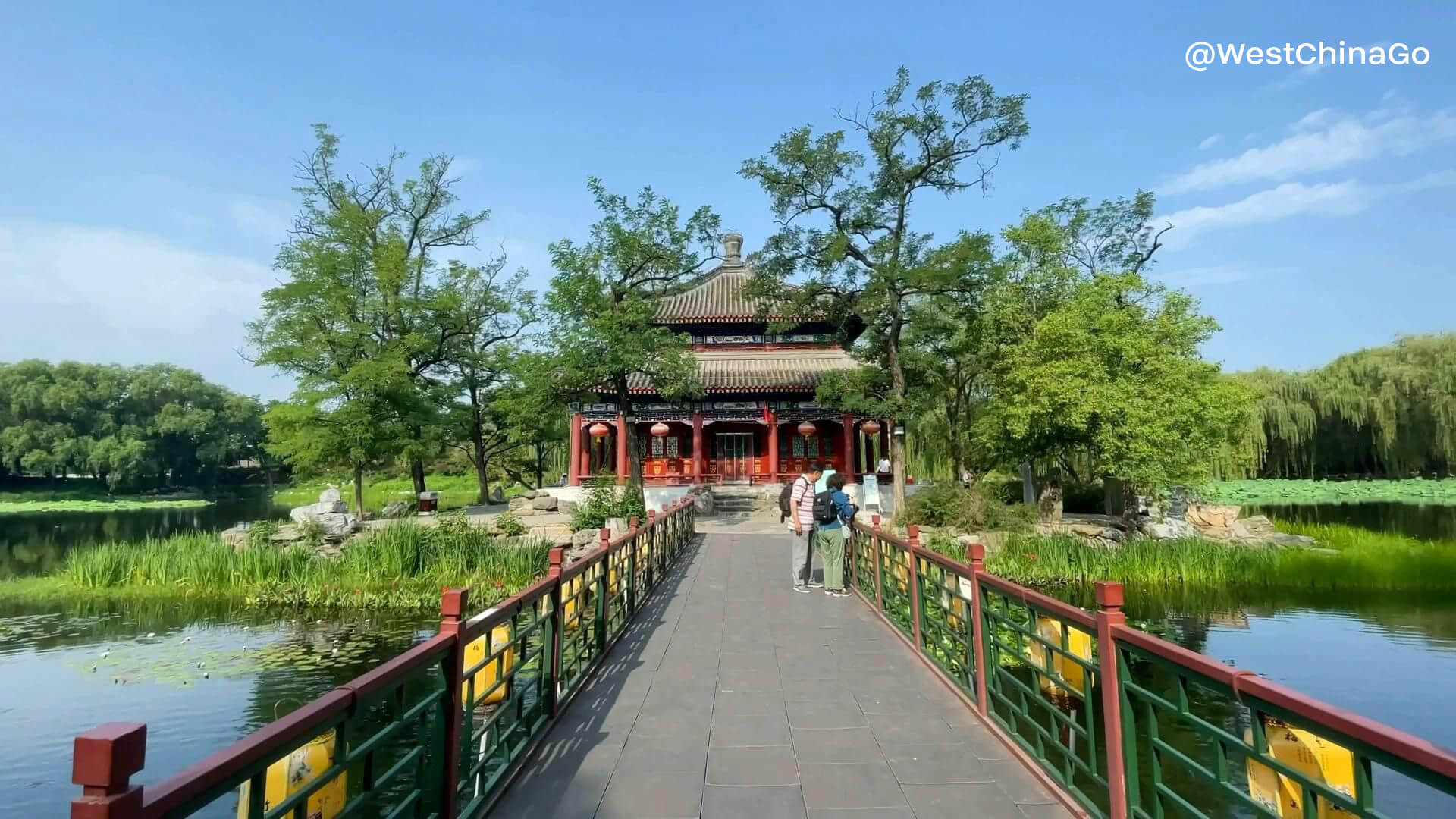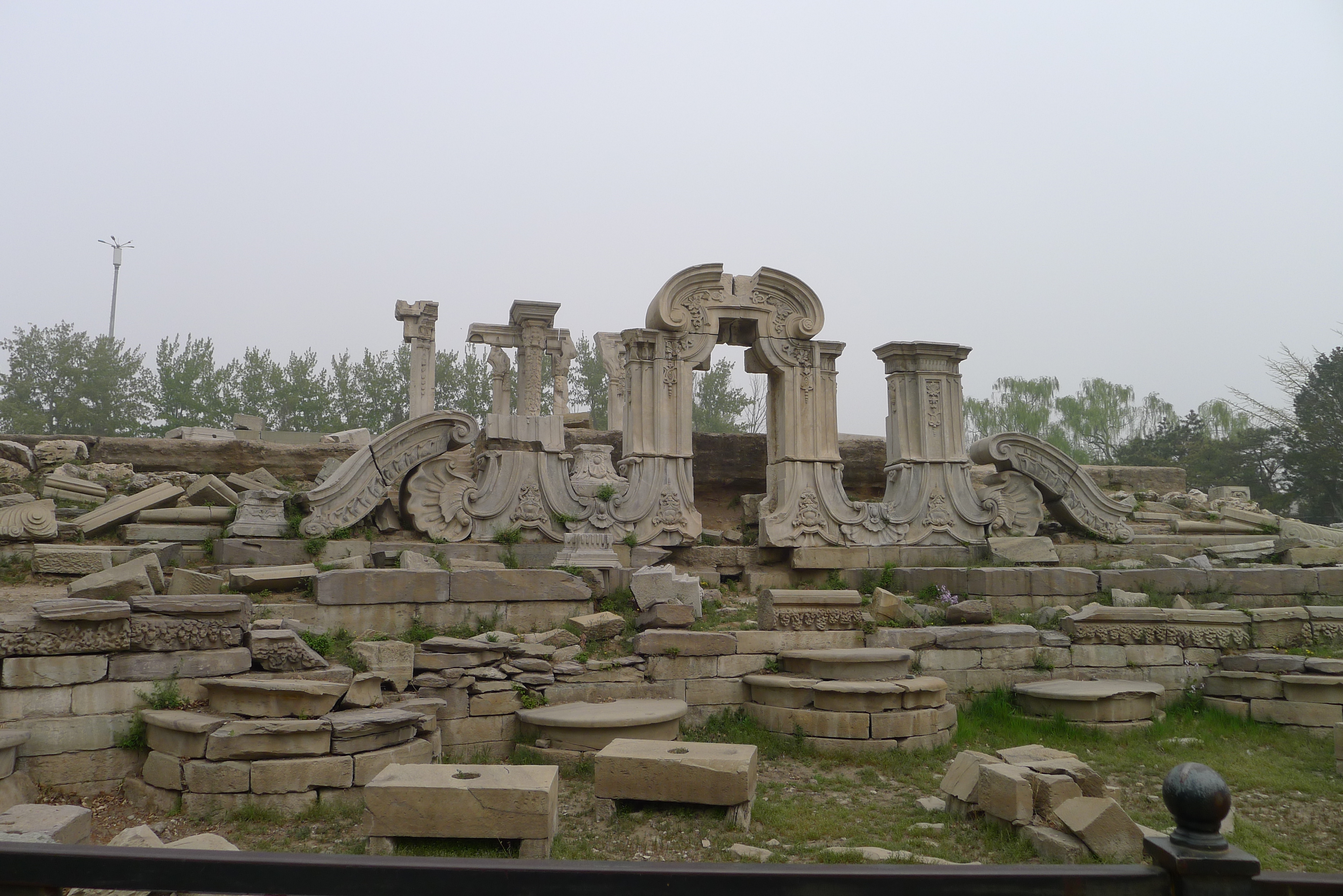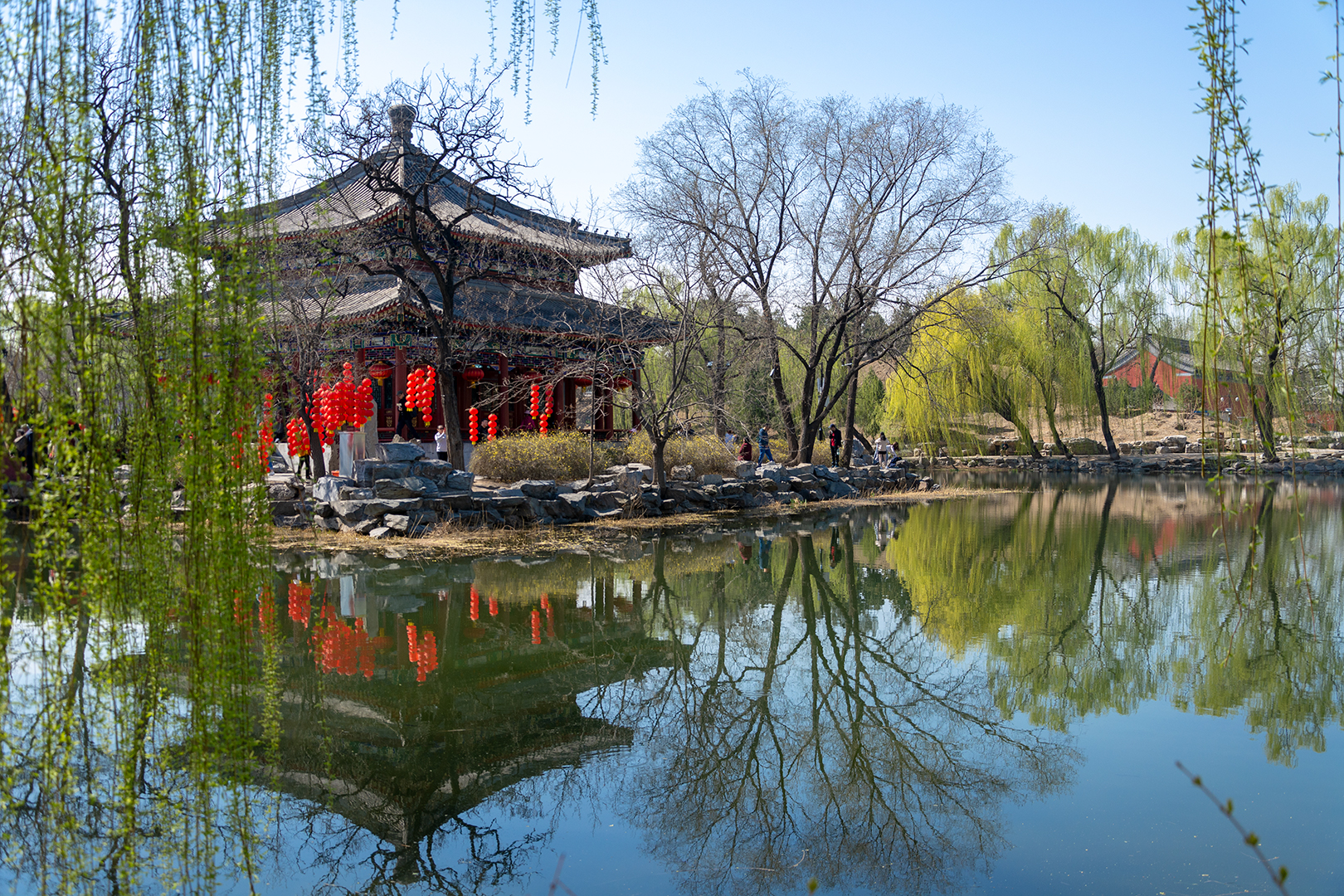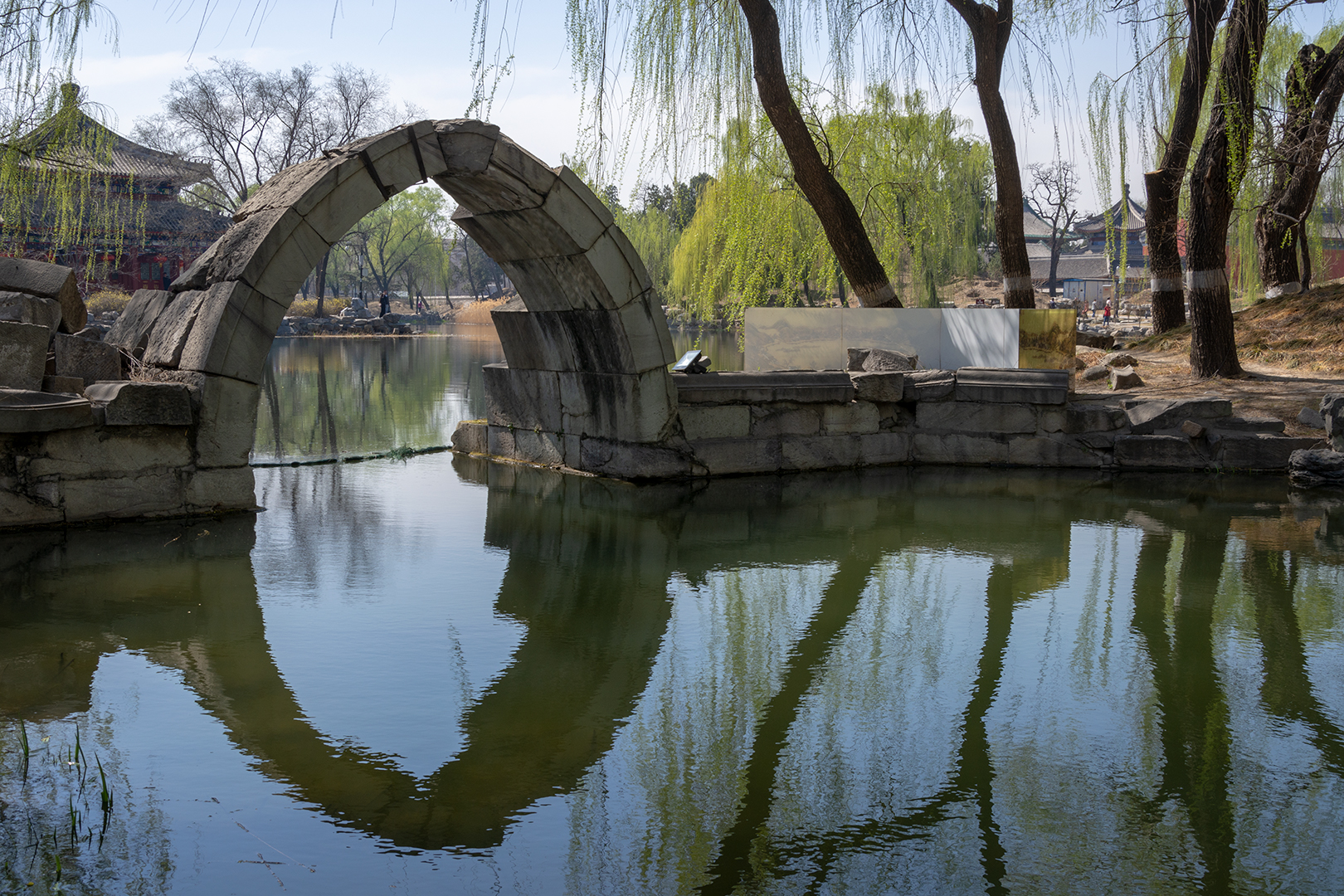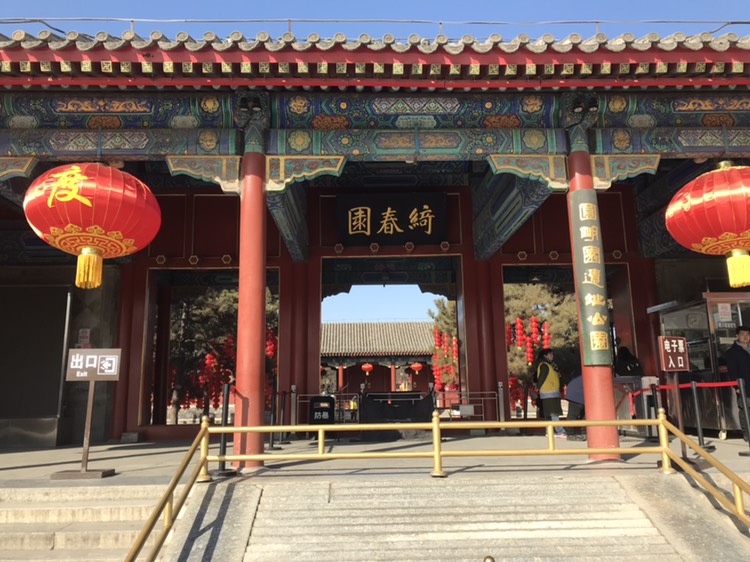 Old Summer Palace Video
Old Summer Palace Travel Guide
There is a battery car in the park. The reference fare is 8-15 yuan for a one-way trip. The specific route and operating time can be found on the official website of the scenic spot.
There is an audio guide rental office in the park (East Gate of Changchun Garden, Palace Gate of Qichun Garden), which can be divided into 20 yuan and 40 yuan according to the language (a deposit of 200 yuan).
A tour guide can also be hired in the park, and the reservation phone is 010-62628501.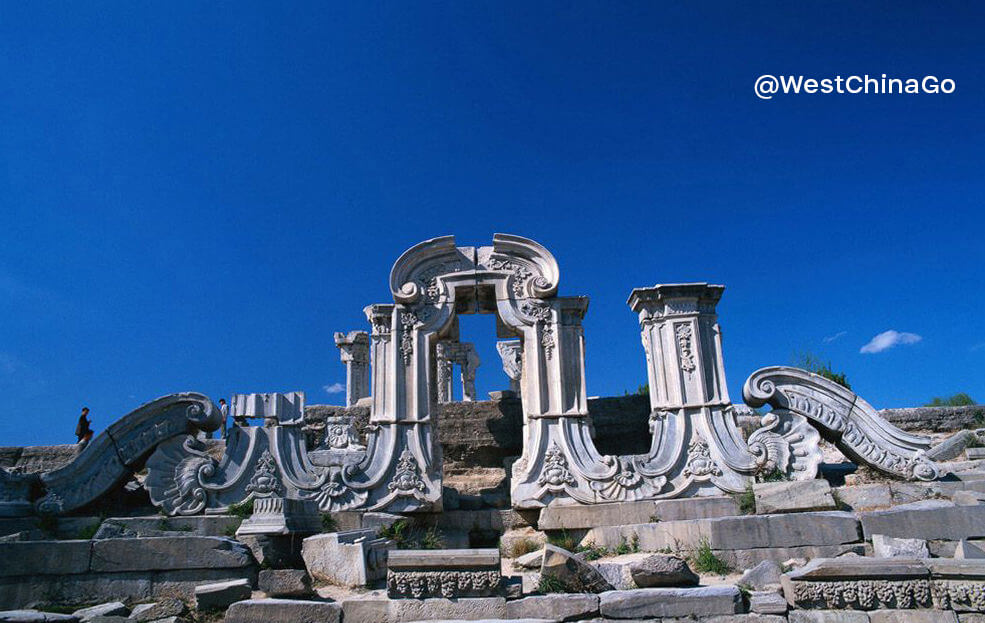 How To Get To Old Summer Palace
By Taxi
from downdown to Old Summer Palace, expense is about 50-100 rmb
Practical Chinese:for taxi driver
pls take us to BeiJing Old Summer Palace
请载我们到圆明园