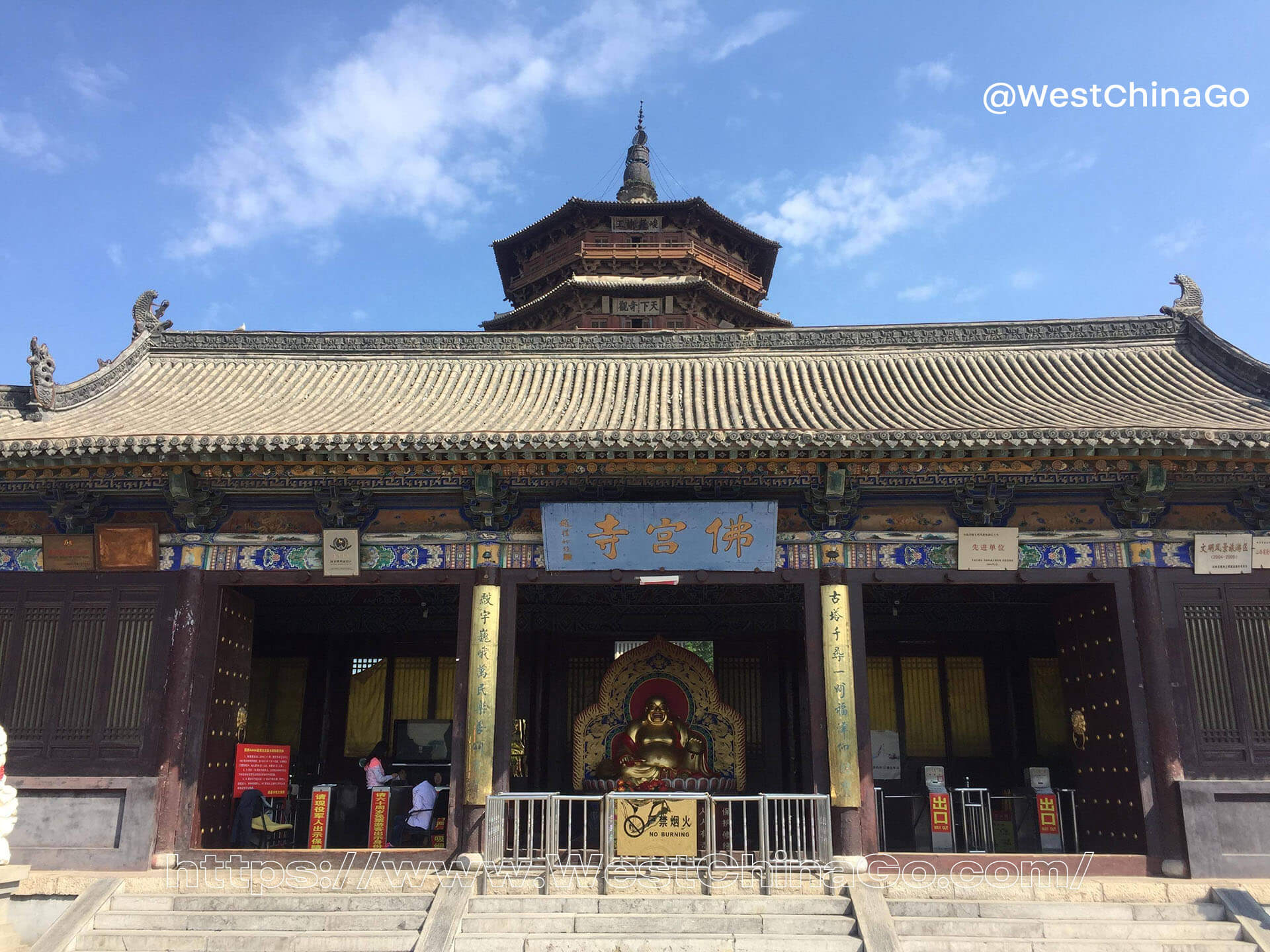 Pagoda of Fogong Temple
Chinese name: 佛宫寺释迦塔 Sakyamuni Tower
Foreign name: Pagoda of Fogong Temple
Location: Northwest corner of Ying County, Shuozhou City, Shanxi Province
Climatic conditions: temperate continental climate
Opening hours: all year round 08:30-18:00
Attraction level: AAAA level
Ticket price: 60 yuan / person
Best time to travel: April-October
Suggested play time: 2 hours
Suitable play season: all seasons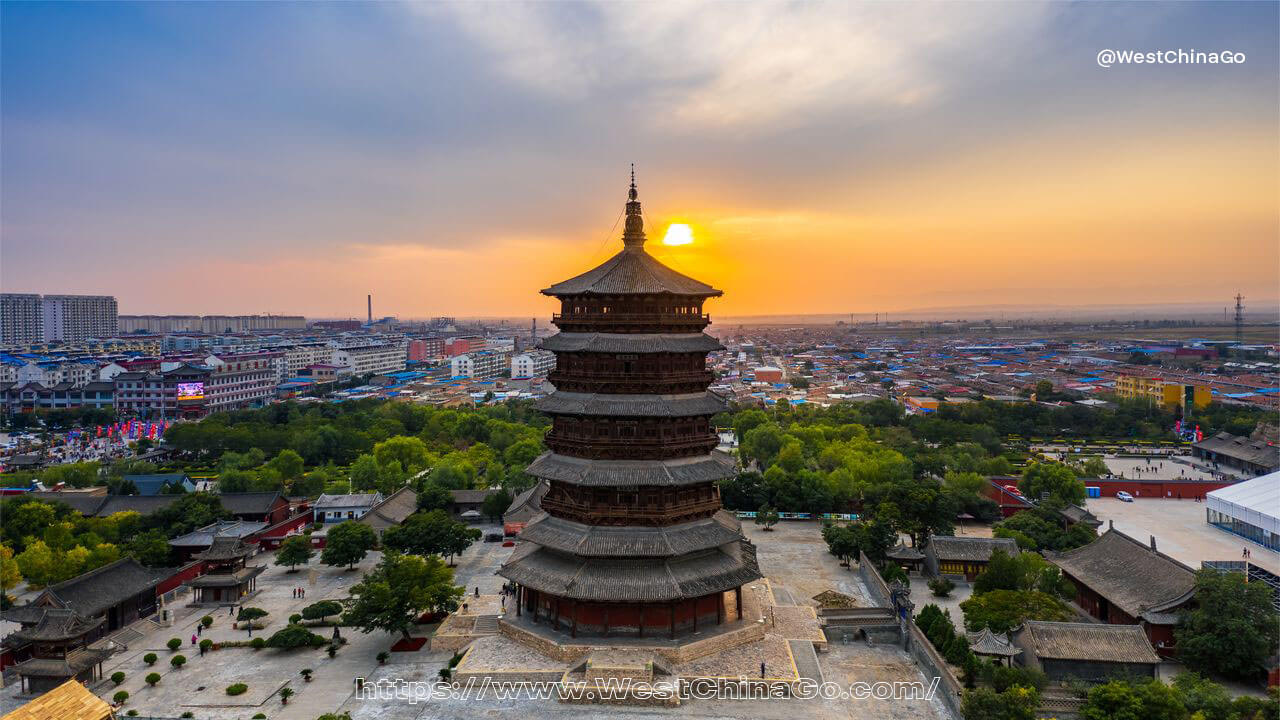 Pagoda of Fogong Temple
Fogong Temple which is renowned for its impressive wooden pagoda, which is the oldest and tallest existing wooden structure in China.
The Fogong Temple was built during the Liao Dynasty (907-1125), and the construction of the wooden pagoda began in the year 1056.
Highlight:
The wooden pagoda at Fogong Temple is a masterpiece of ancient Chinese architecture.The pagoda was built entirely of wood, without the use of any nails or iron bars.
The structure stands at a height of 67.31 meters, with a diameter of 30.27 meters at the base, and 10.7 meters at the top.
It is supported by 54 huge pillars and has a unique architectural design with a large central column, which is believed to provide extra stability in case of earthquakes.
The pagoda is also famous for its exquisite wood carvings, which depict scenes from Buddhist stories and Chinese legends.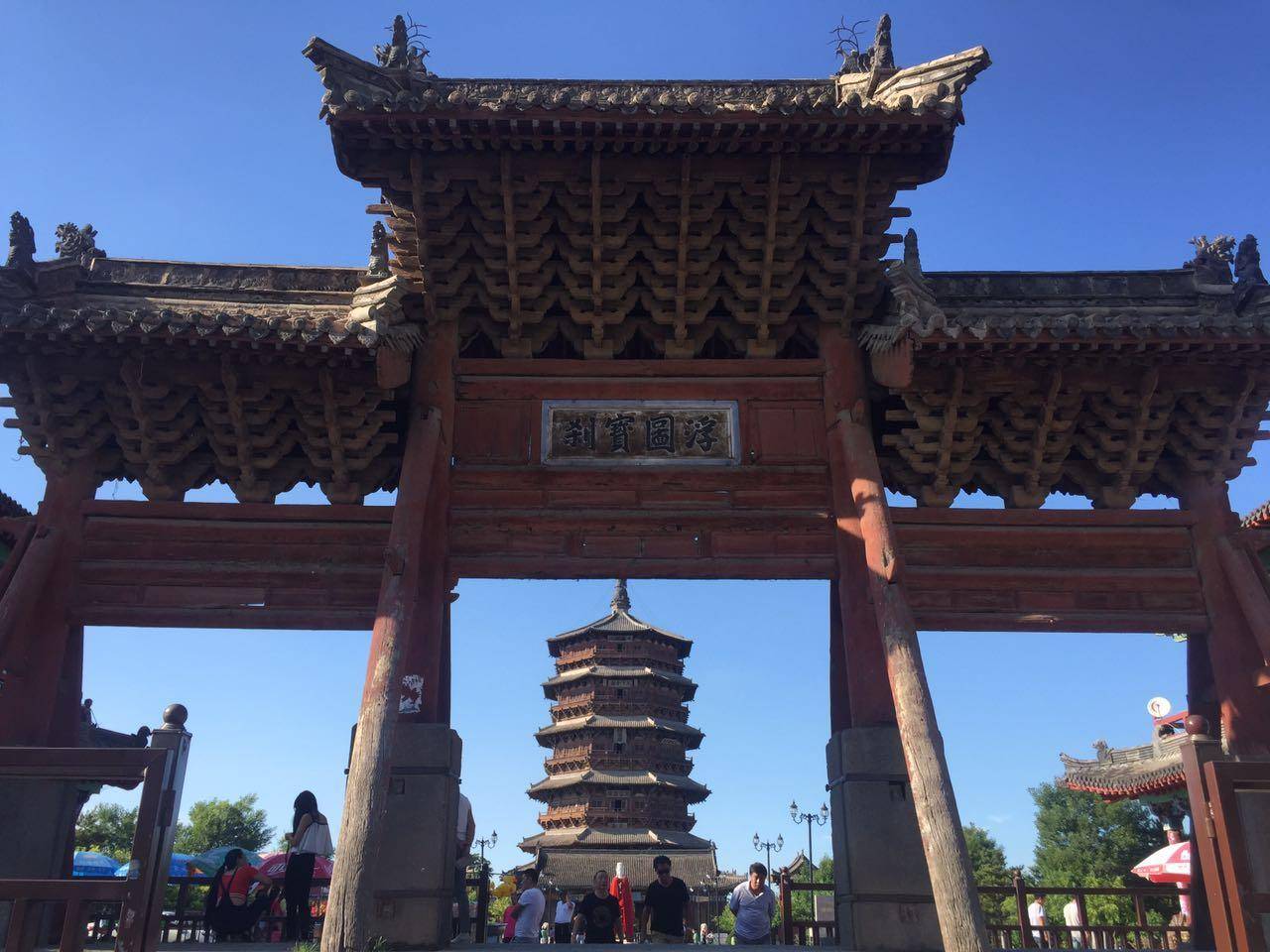 Pagoda of Fogong Temple Video
Pagoda of Fogong Temple Tourist Map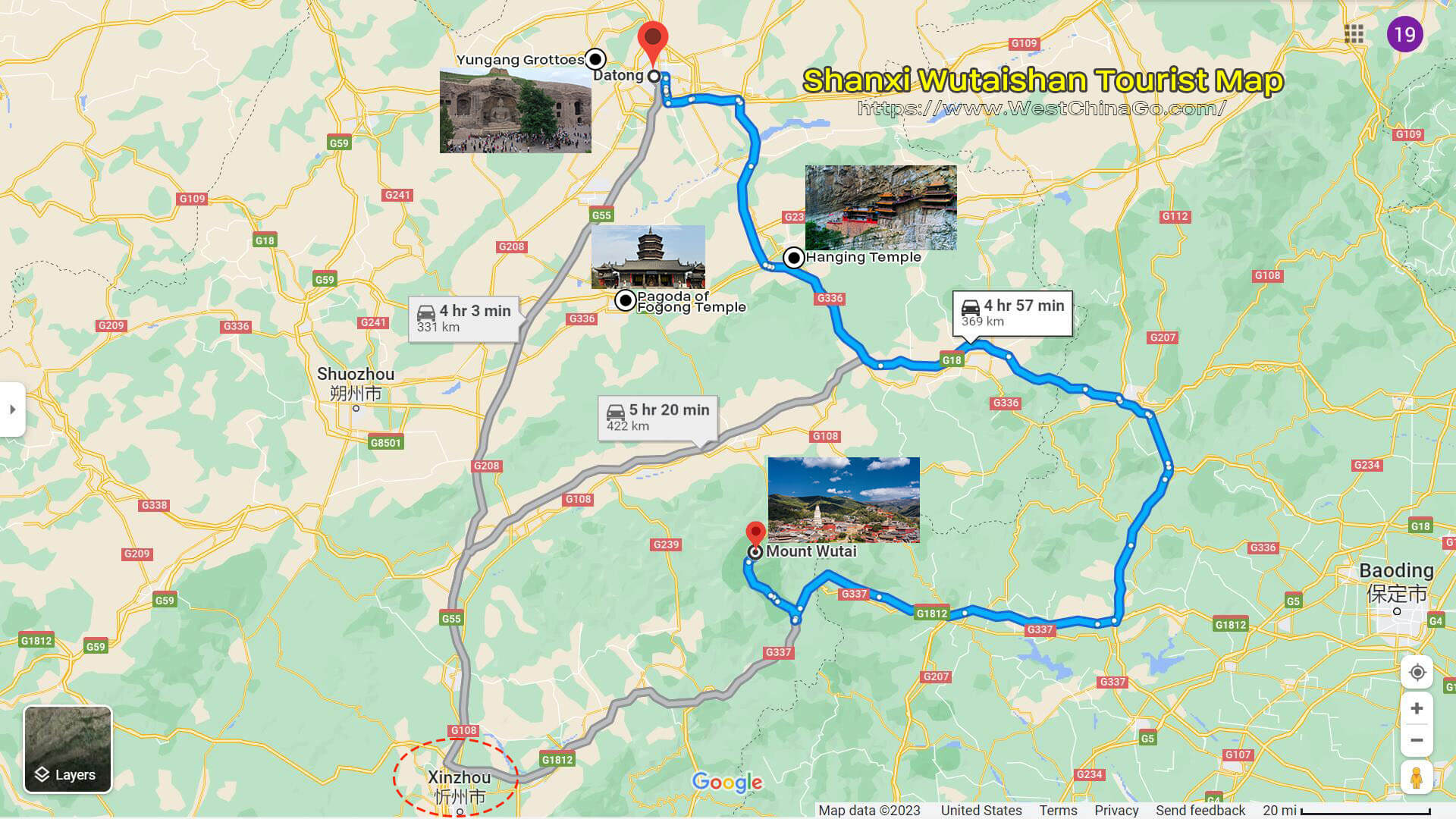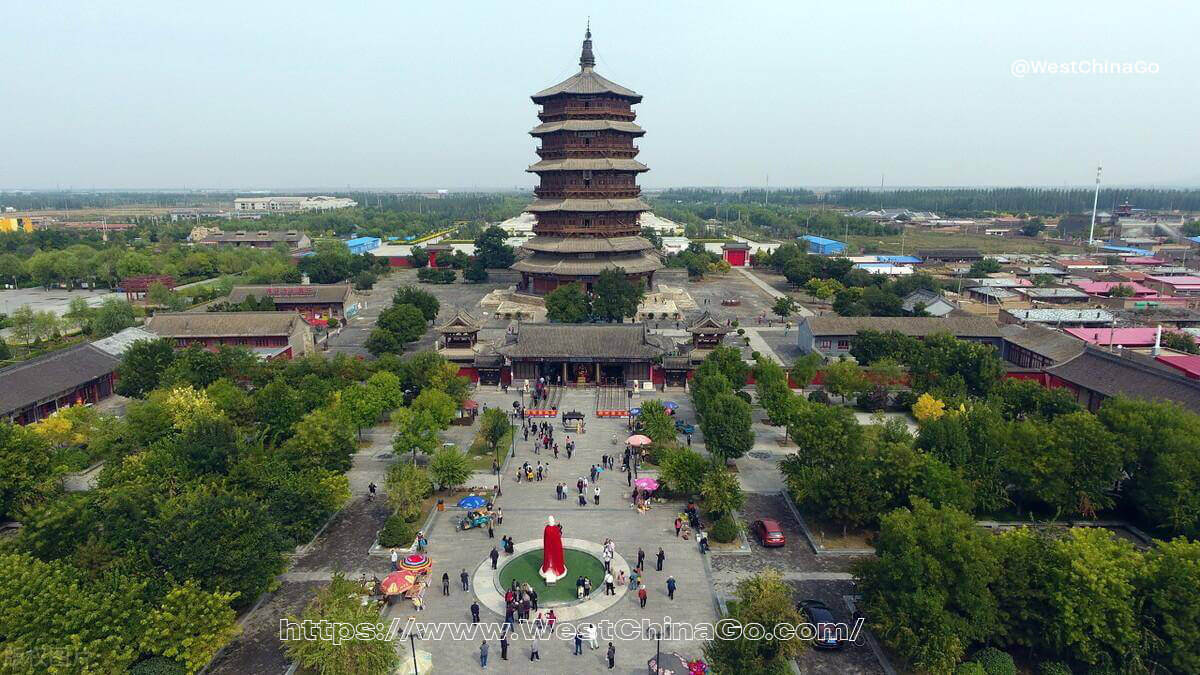 Pagoda of Fogong Temple Transfer: Car Rental With Driver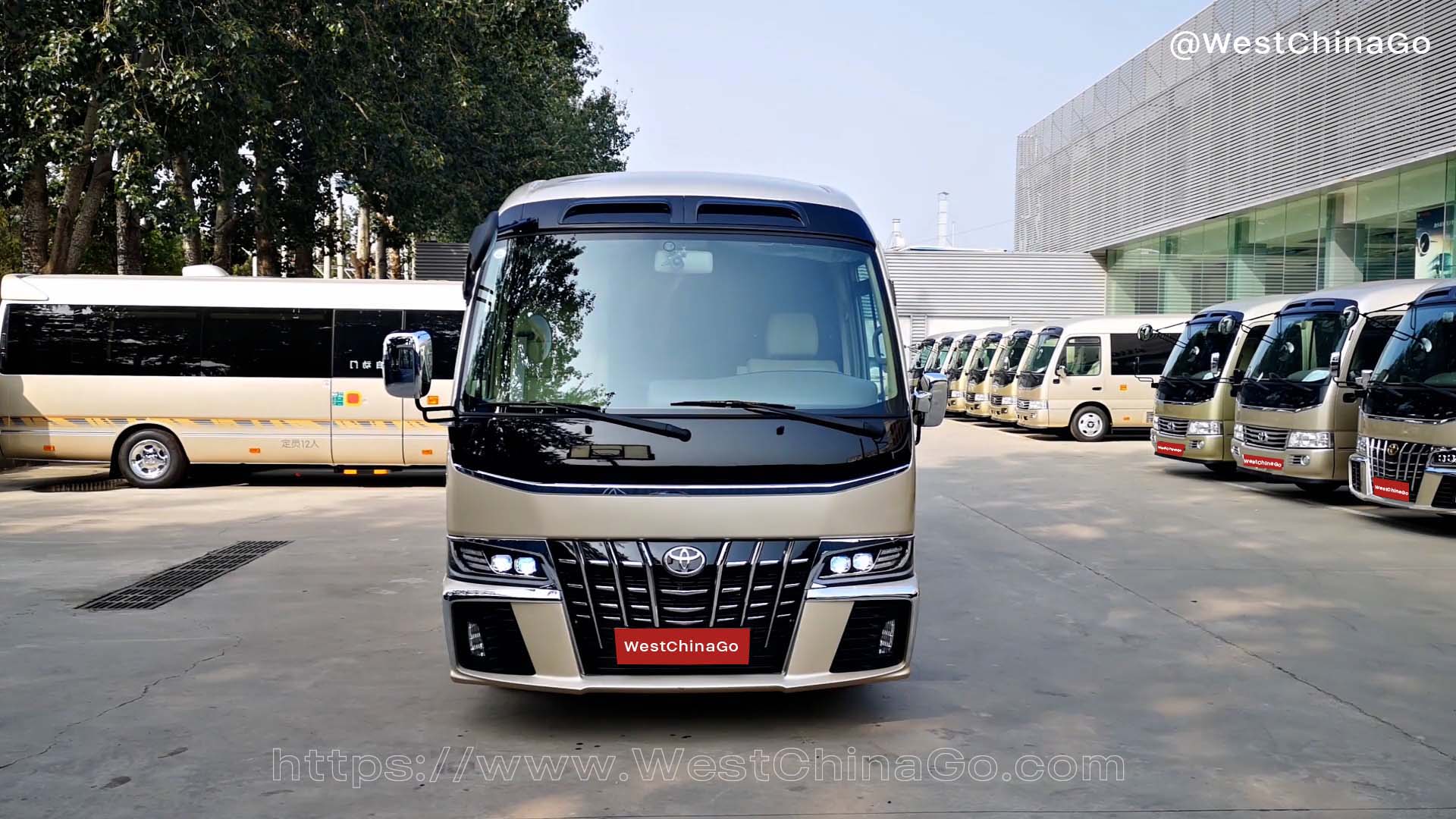 Pagoda of Fogong Temple Travel Guide