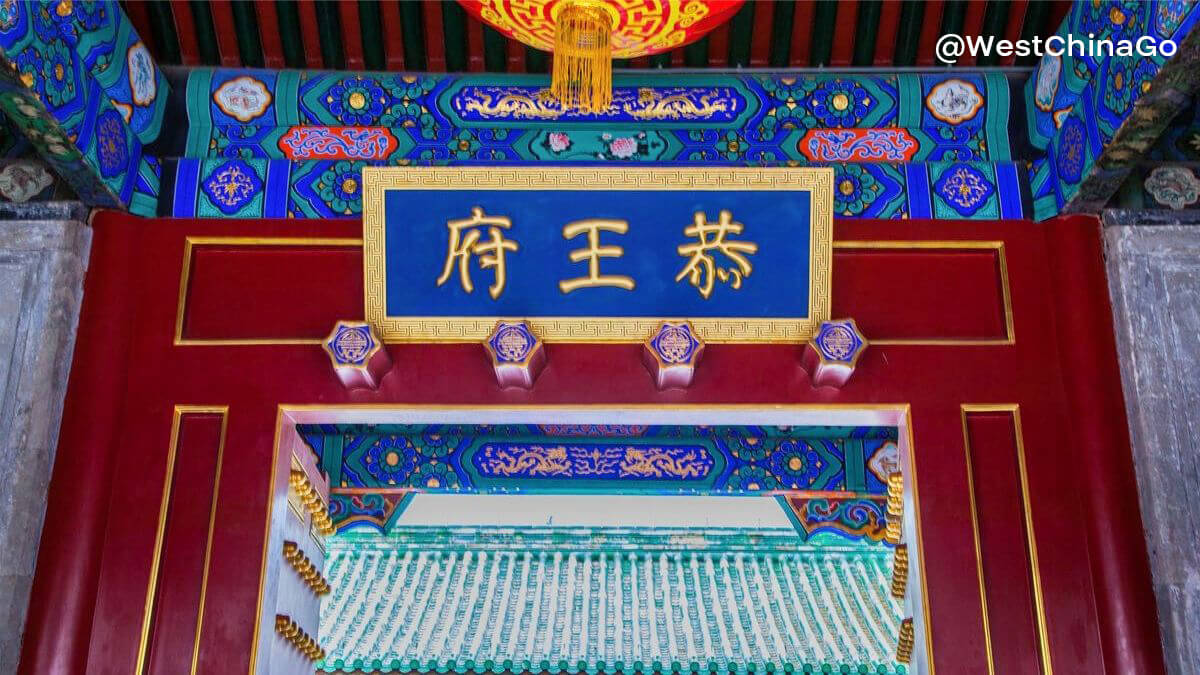 Prince Gong Mansion
Chinese name: 恭王府 Gong gong's Mansion
Location: No. 17, Qianhai West Street, Xicheng District, Beijing
Add:北京市西城区前海西街17号
Area: 6.11 hectares
Opening hours: Tuesday to Sunday 08:30-17:00 (stop ticket checking at 16:10
Attraction level: National AAAAA level tourist attraction
Ticket price: 40 yuan/person
Famous attractions: Daxi Tower, Xiyang Gate, Hoouhou Tower, Yin'an Temple
Recommended tour time: 2 hours
Offical Website: http://www.pgm.org.cn
Tel:(+86) 010-83288149;010-83286859
Virtual Tour:https://v.visitbeijing.com.cn/pano/2_1/index.html
Type:National AAAAA level tourist attraction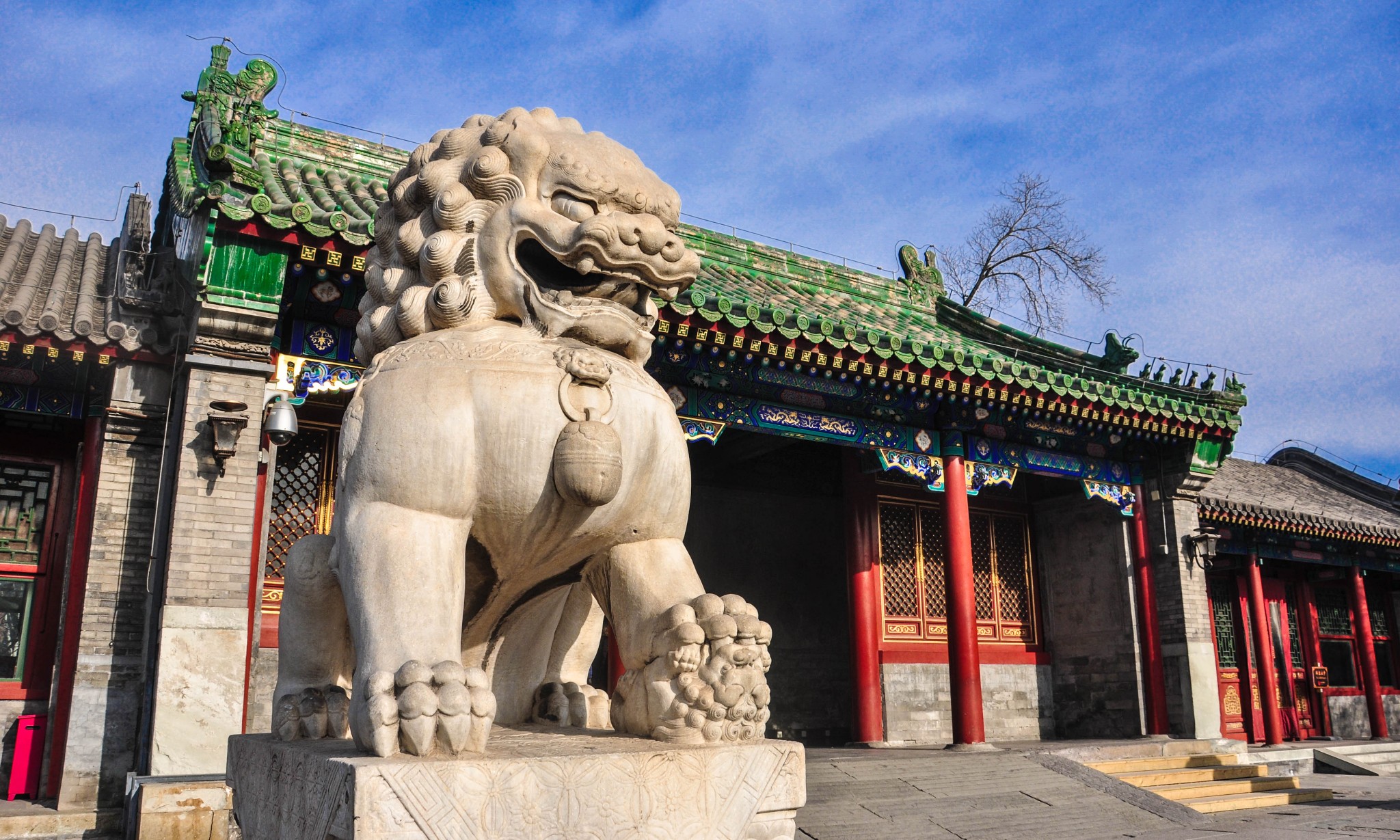 Prince Gong Mansion
Prince Gong's Mansion, located in Qianhai West Street, Xicheng District, Beijing, covers an area of 6.112 hectares. In the forty-five year of Qianlong (1780), the academician He Shen was ordered to build this mansion. In the first year of Xianfeng (1851), the Qing court awarded this mansion to Prince Gong Aixinjueluo Yixin. Therefore, the name of the mansion was given.
Prince Gong's Mansion is the largest palace complex in the Qing Dynasty. It has gone through the historical process of the Qing Dynasty from its heyday to its decline. It carries extremely rich historical and cultural information. Therefore, there is "a Prince Gong's mansion, half of the history of the Qing Dynasty". statement.
How To Get To Prince Gong Mansion
By Taxi
Prince Gong Mansion
Practical Chinese:for taxi driver
pls take us to BeiJing The Prince Gong Mansion
请拉我们到恭王府
By Subway
Take Beijing Metro Line 6, get off at Beihai North Station, and exit at the northeast exit of B.
BeiJing metro map
Prince Gong Mansion Tourist Map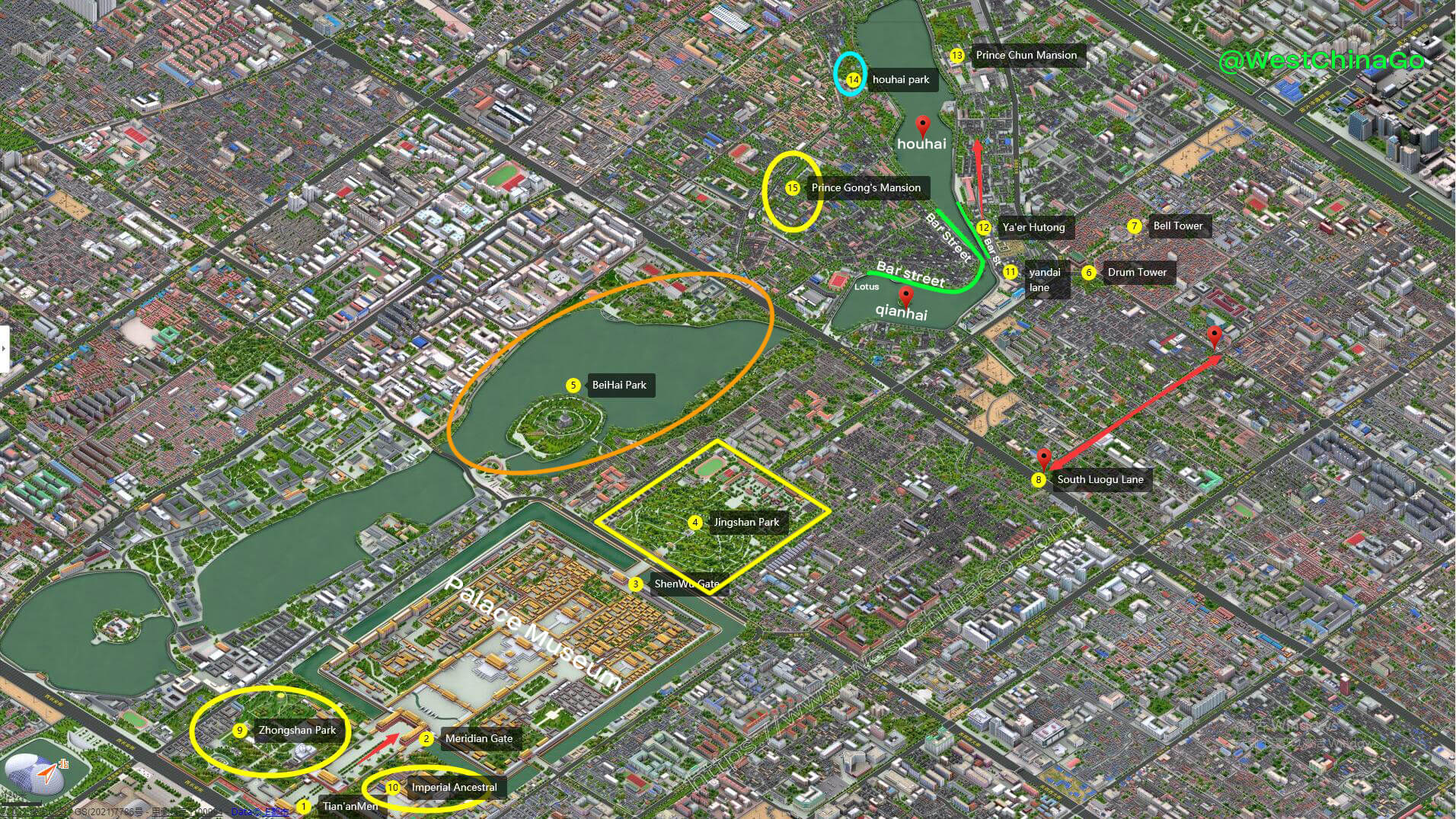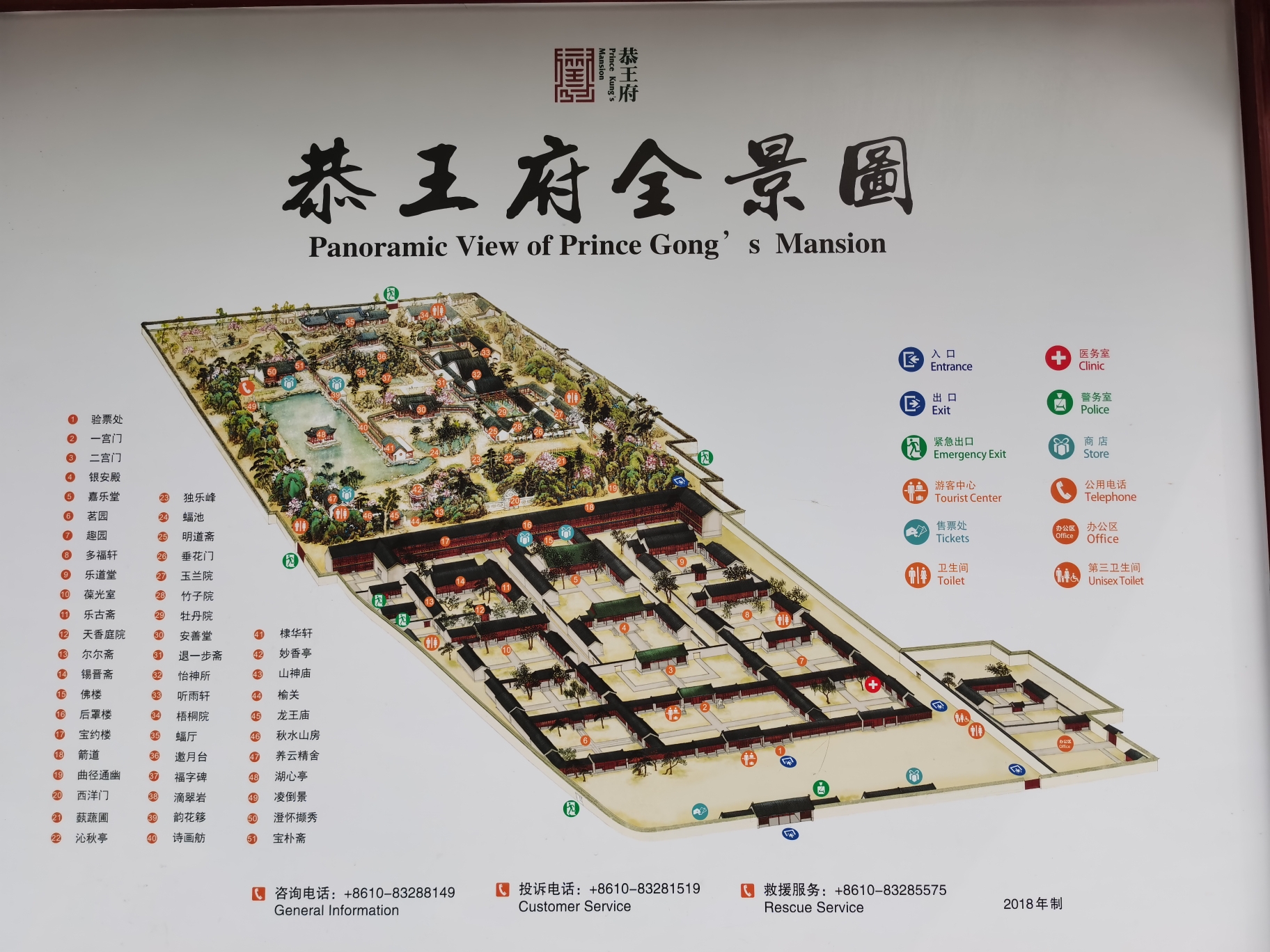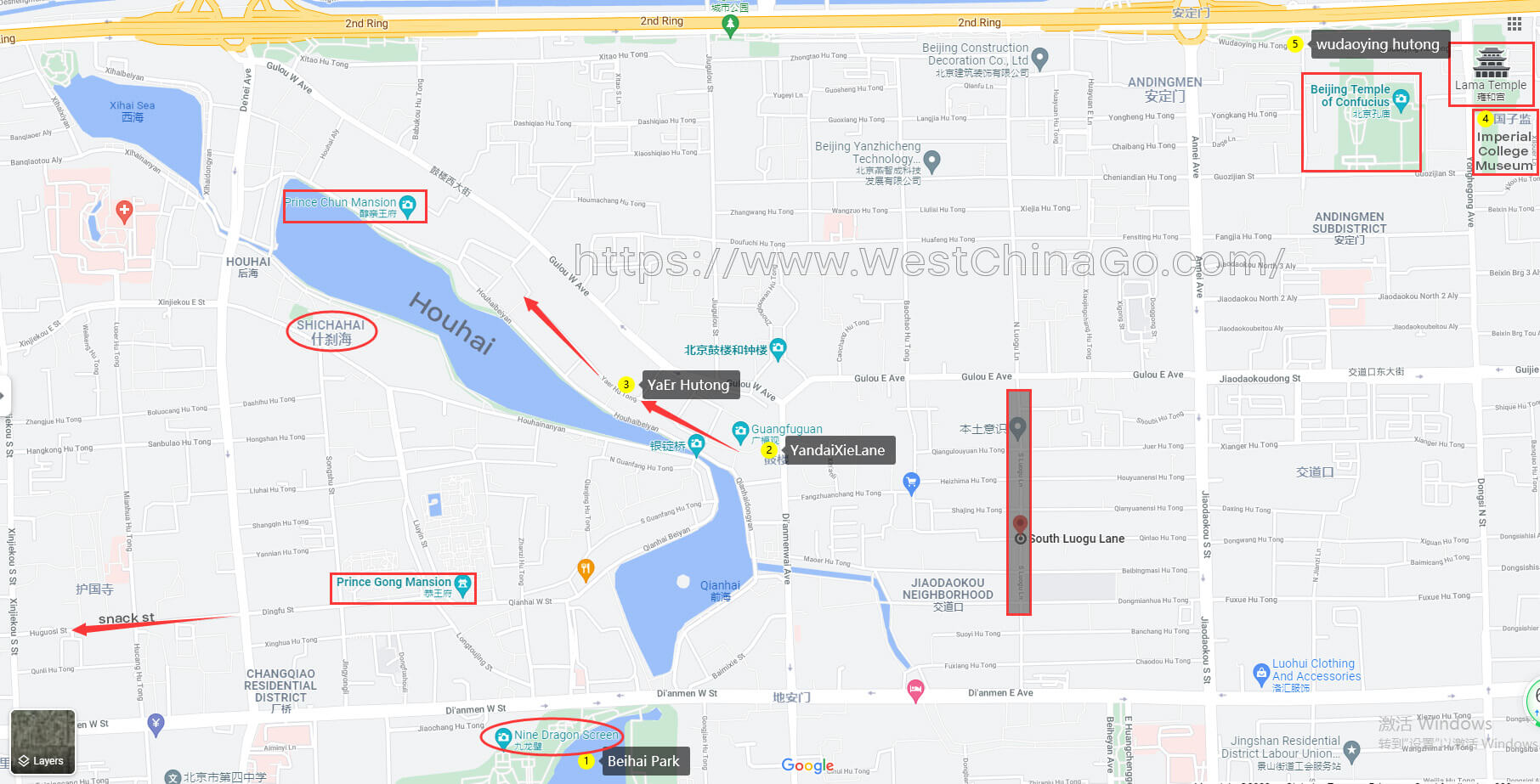 Prince Gong Mansion Video
Prince Gong Mansion Photo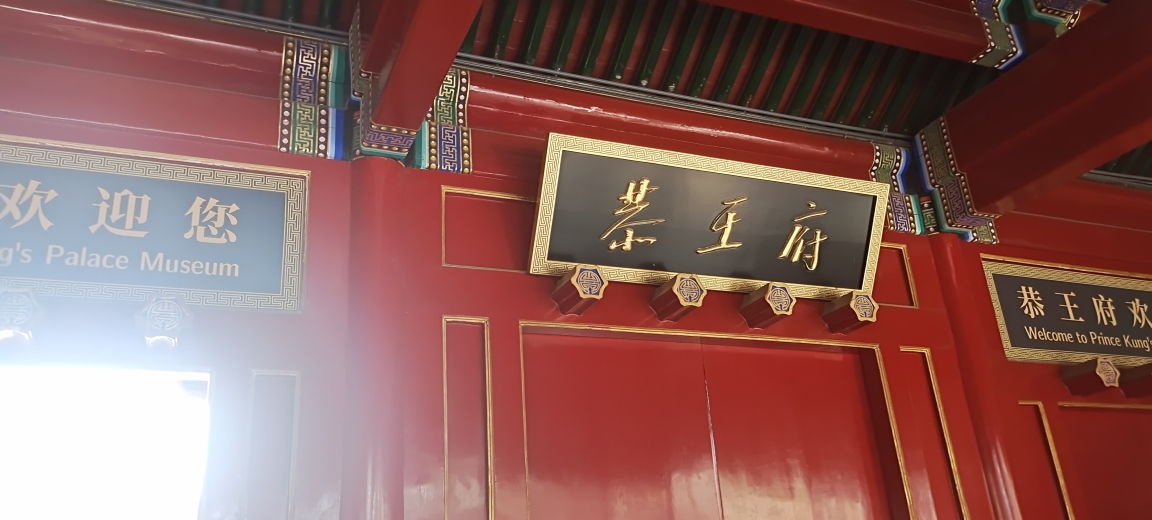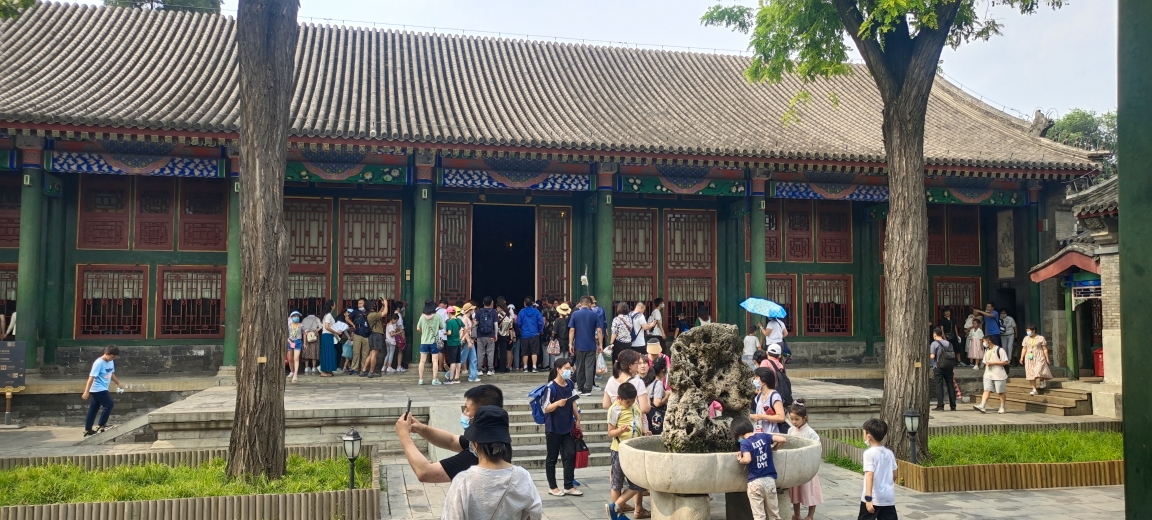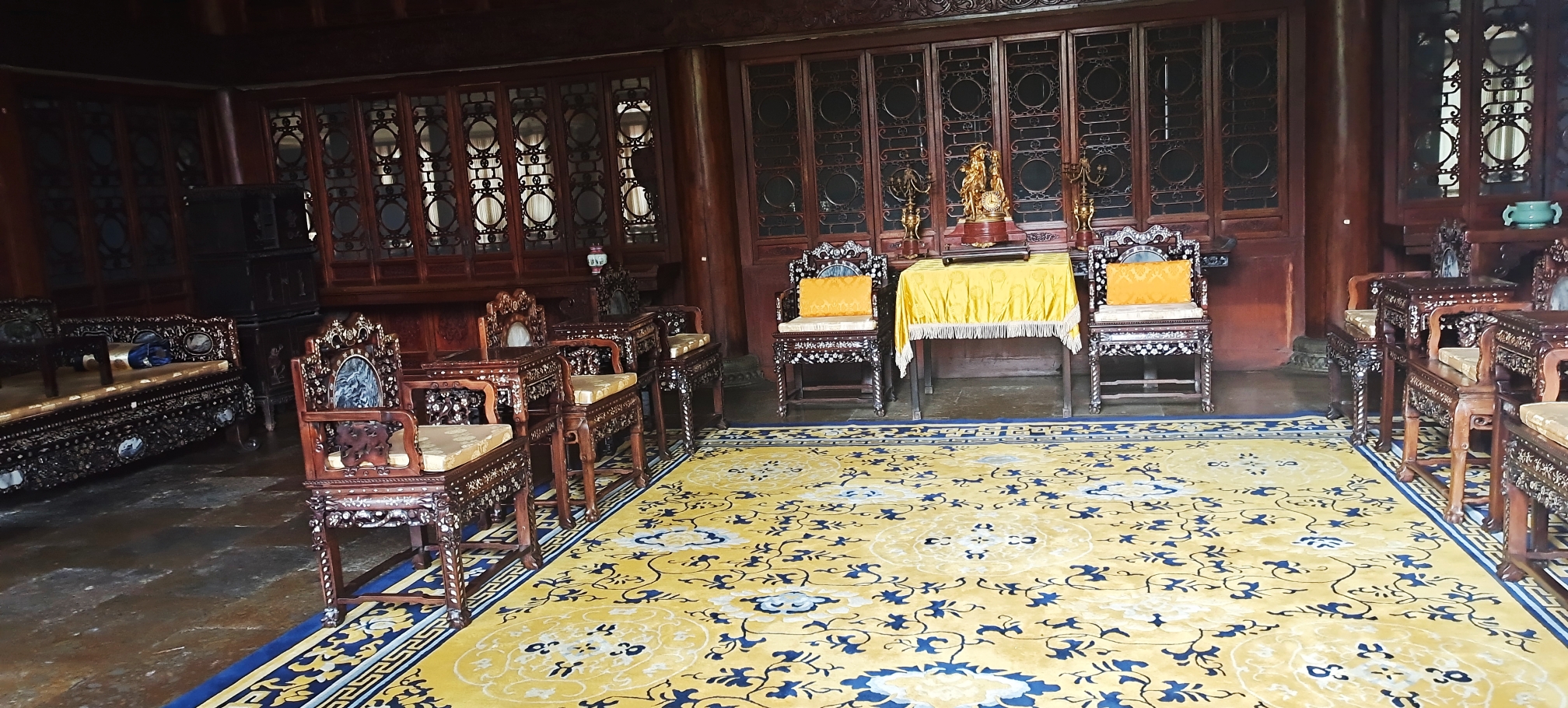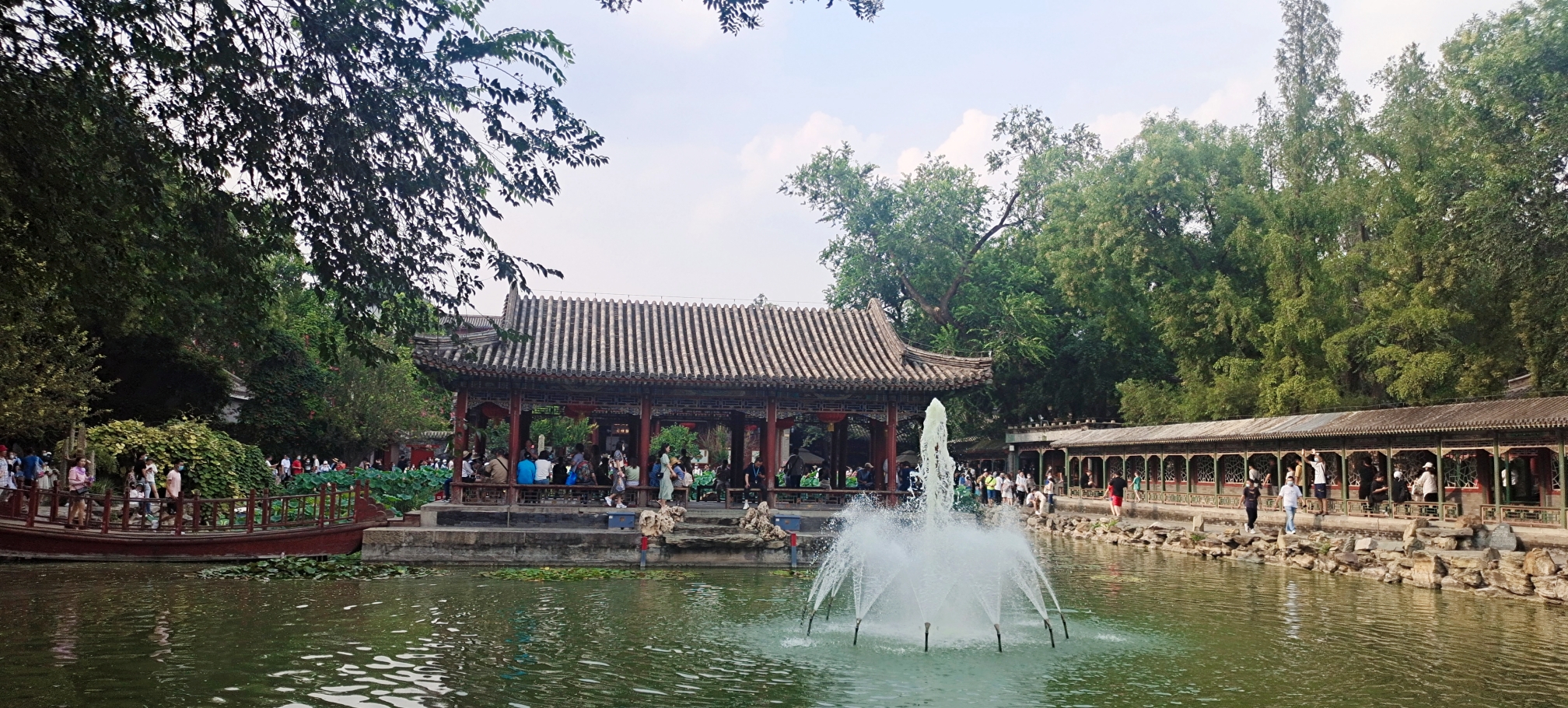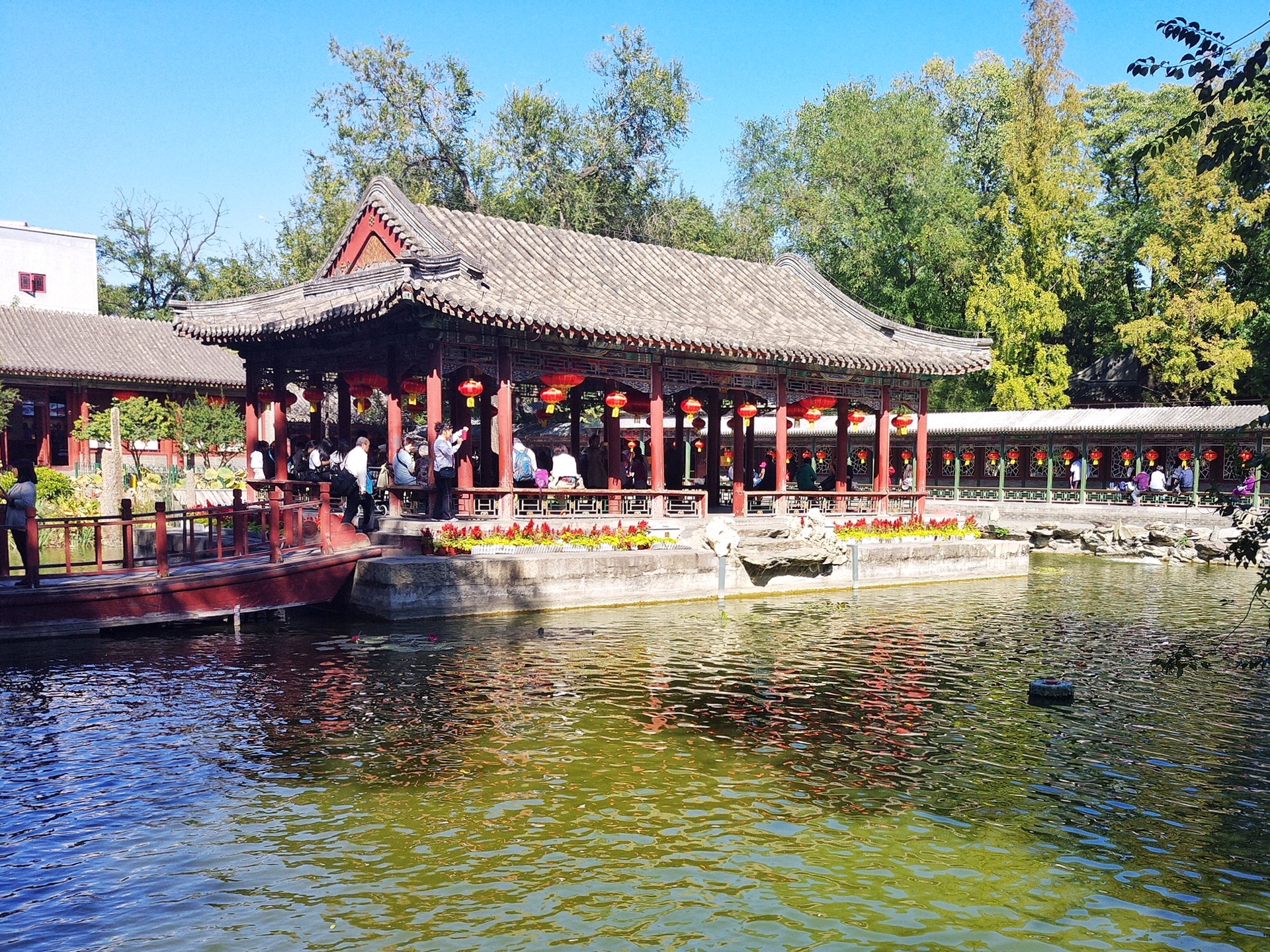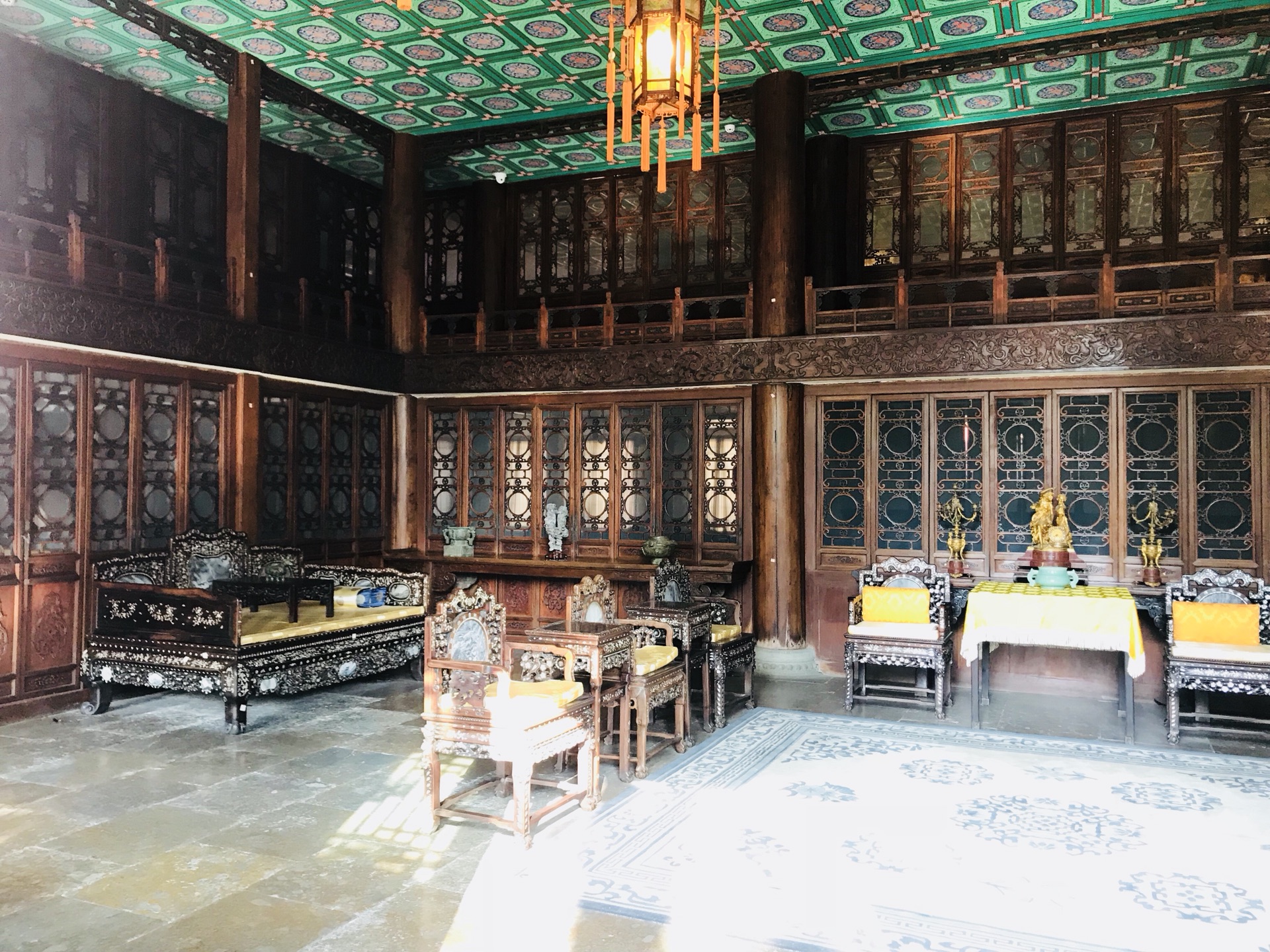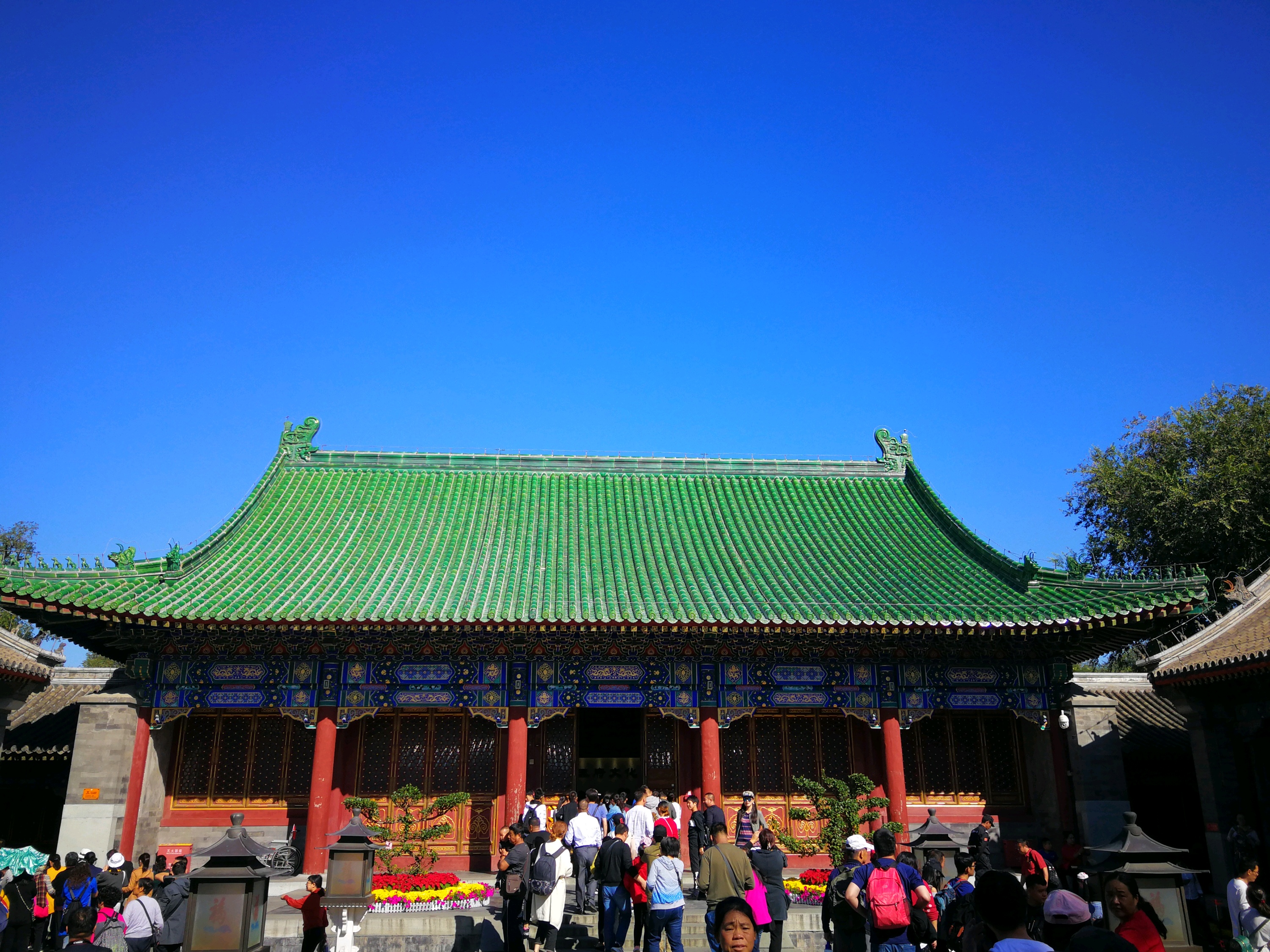 Prince Gong Mansion Travel Guide
Learn about the history of Prince Gong's Mansion in advance, such as…
Reasonably arrange the time and route. I personally spent most of the day visiting Prince Gong's Mansion. Many people start from the middle road and there is a lot of traffic. You might consider starting from the other two roads, after visiting the garden, and then back to the middle line.