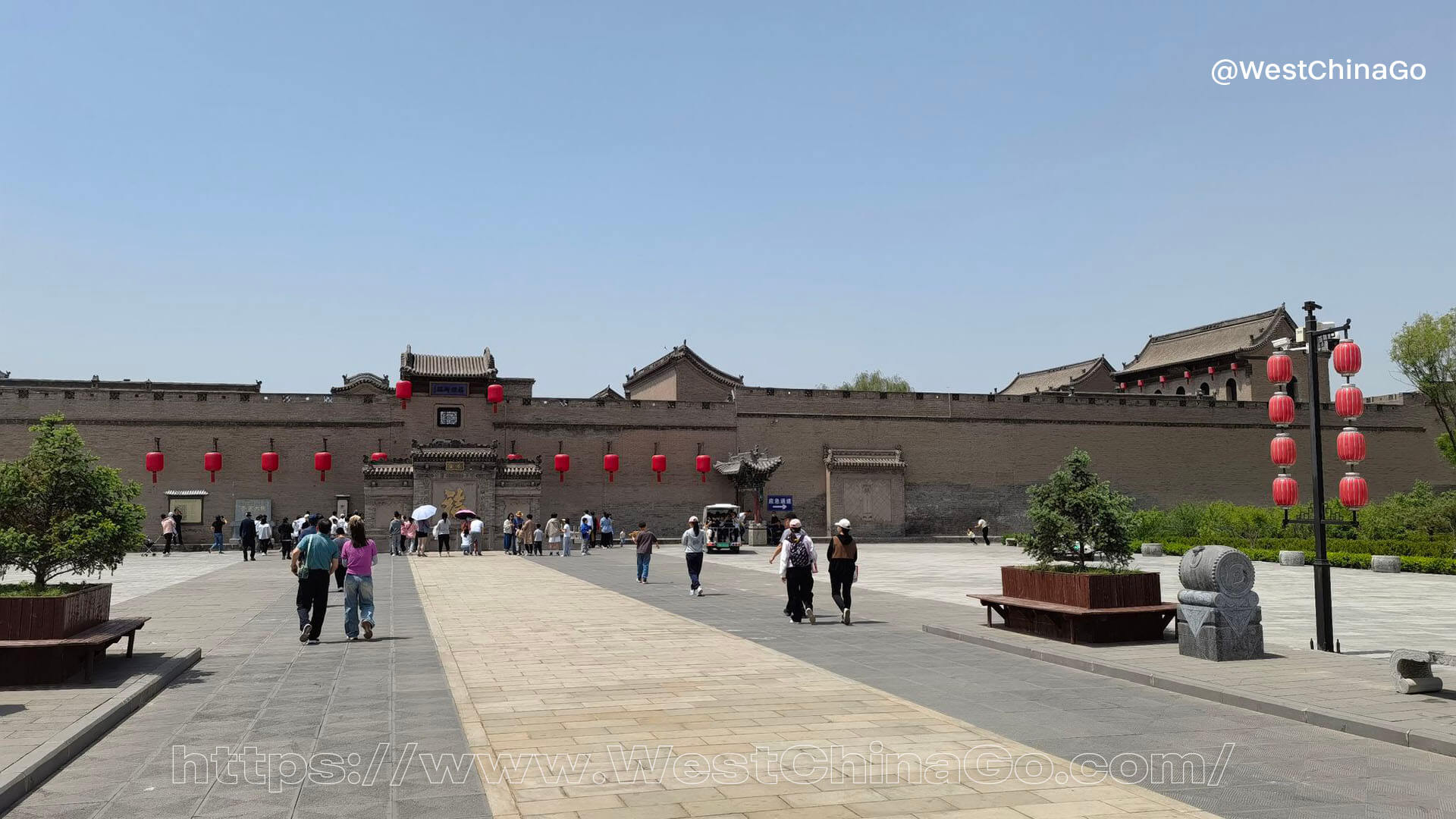 Qiao Family Compund
Chinese name: 乔家大院
Foreign name: Qiao Family Courtyard
Alias: Zhongtang
Location: Qiaojiabao Village, Dongguan Town, Qixian County, Jinzhong City, Shanxi Province 山西省晋中市祁县东观镇乔家堡村
Climate conditions: temperate monsoon climate 万人球,犀牛望月镜
Opening hours: April 1st-October 31st 08:00-18:00 (stop ticket sales at 17:30, the latest admission is 17:30); November 1st-March 31st of the following year 08:00- 17:15.
Ticket price: 115 yuan / person
Area: 4175 m²
Attraction Level: AAAAA
Famous scenic spots: Ten Thousand Balls, Rhinoceros Moon-watching Scenic Spot Type Humanistic landscape, historical landscape
Suggested play time: 2 hours
Suitable play season: March-November
Founded: 1756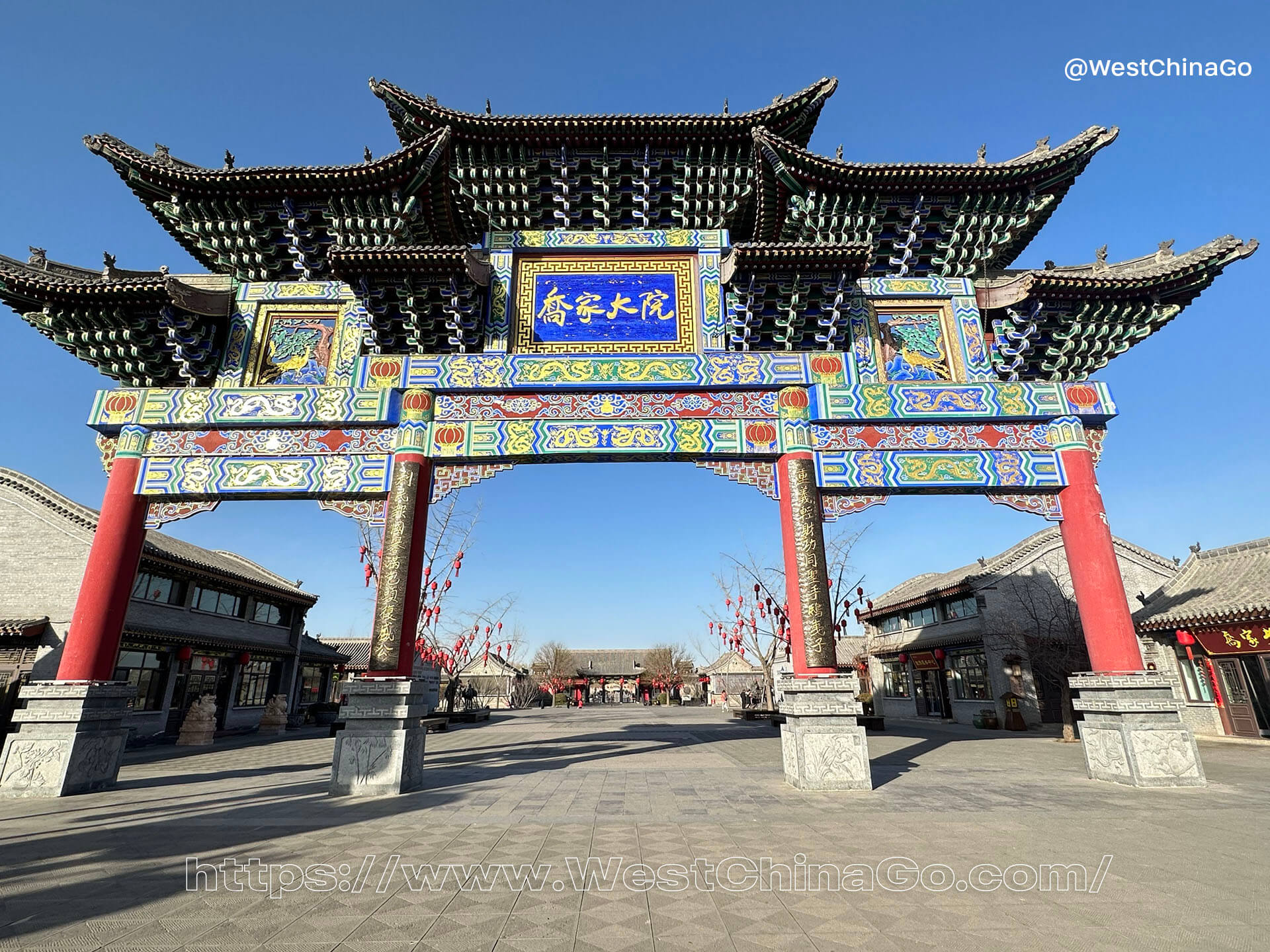 Qiao Family Compund
Qiao Family Compound (乔家⼤院) is a traditional residential complex located in Qi County, Shanxi Province.
It was built during the Qing Dynasty (1644-1911) by the wealthy merchant Qiao Zhiyong and his family.
The compound consists of six large courtyards and 20 smaller courtyards, covering an area of more than 8,700 square meters.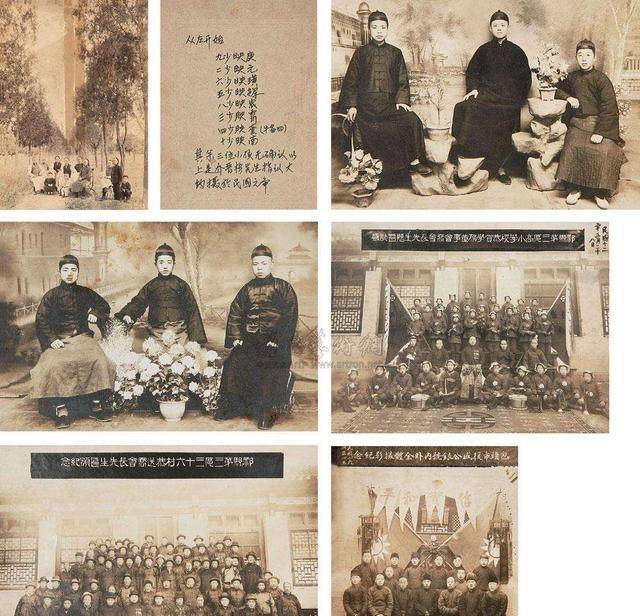 What make Qiao Family Compound unique
1.It is a rare and well-preserved example of traditional Chinese residential architecture from the Qing Dynasty (1644-1912). The compound features a blend of architectural styles from the Han, Manchu, and Hui ethnic groups, and is characterized by its elaborate courtyards, carved wooden screens, and intricate decorations.
Qiao Family Compound is a testament to the wealth and power of the Qiao family, who were prominent merchants in Shanxi during the Qing Dynasty. The compound served as the family's residence, as well as a center for their business and social activities.
3.Qiao Family Compound has been used as a filming location for several Chinese movies and TV dramas, including Zhang Yimou's "Raise the Red Lantern." Its unique architecture and historical significance make it a popular tourist destination in Shanxi province.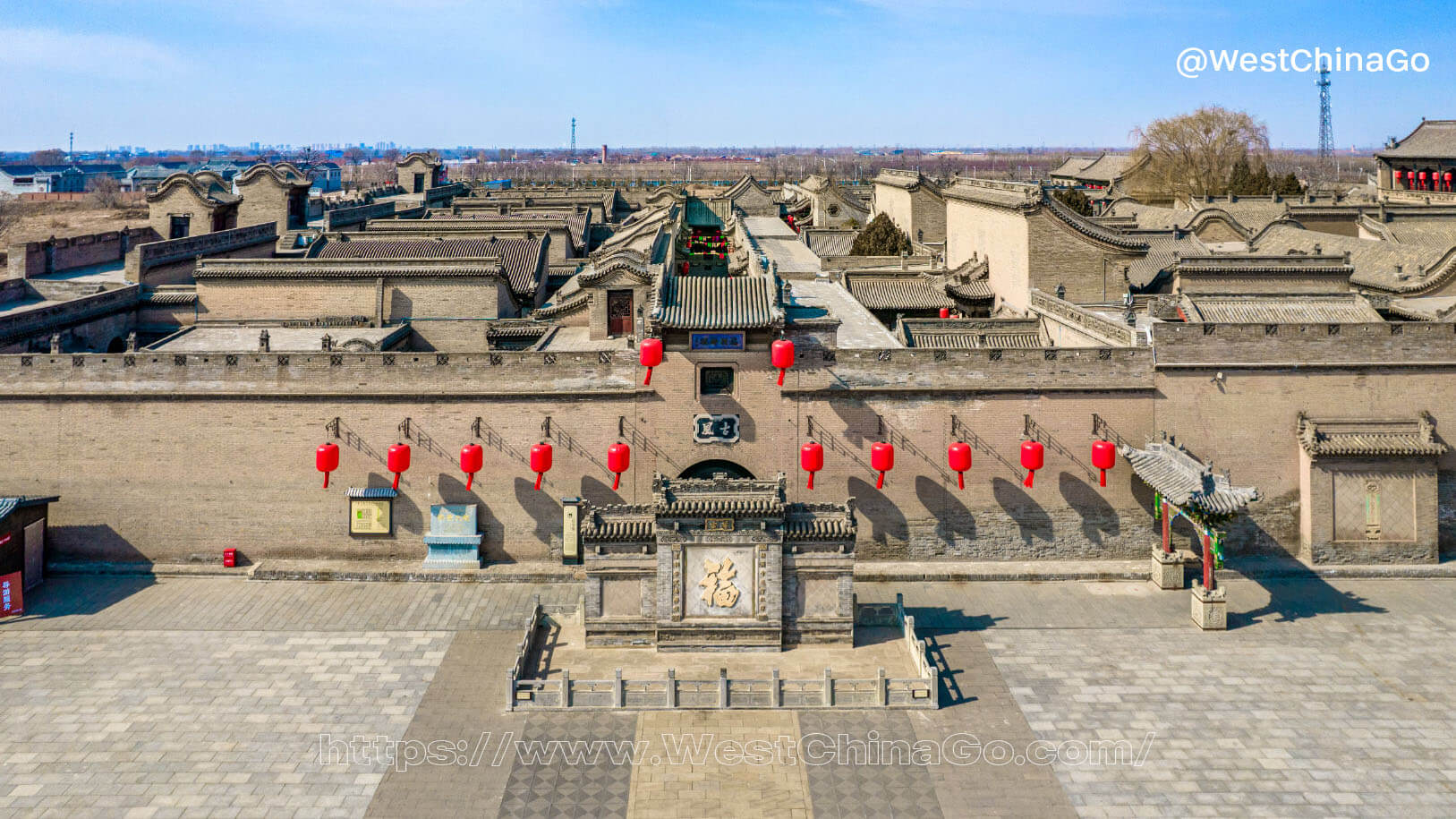 Qiao Family Compund Video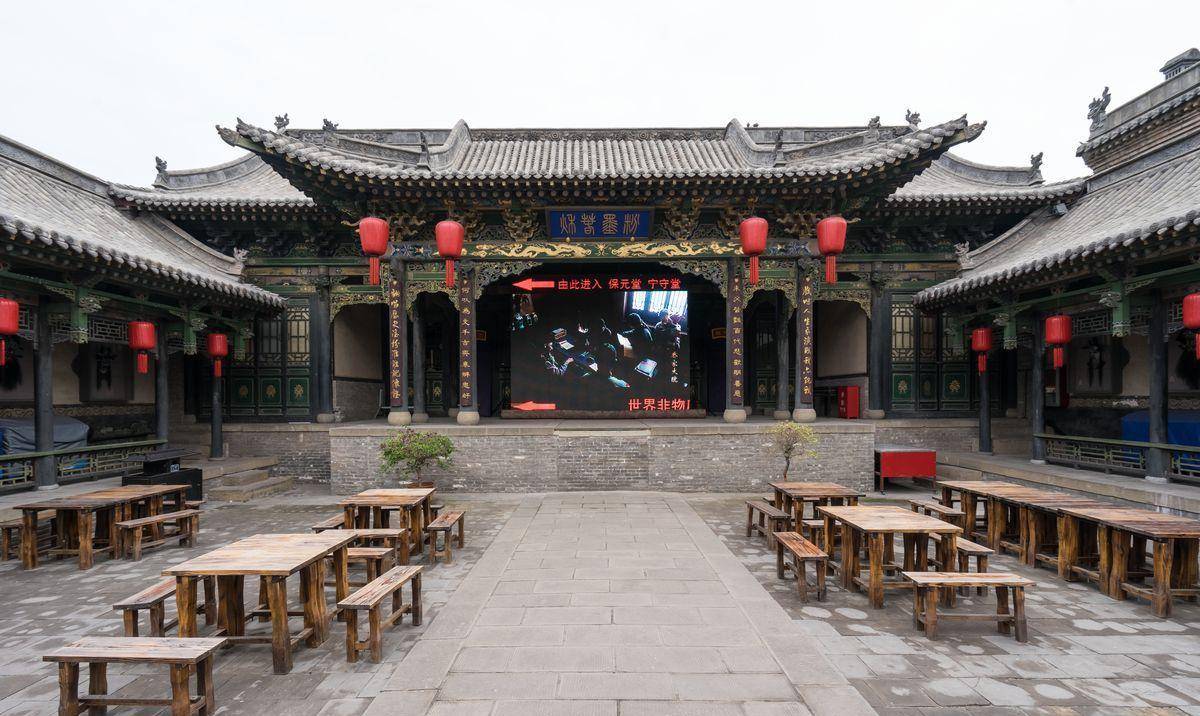 Qiao Family Compund Tourist Map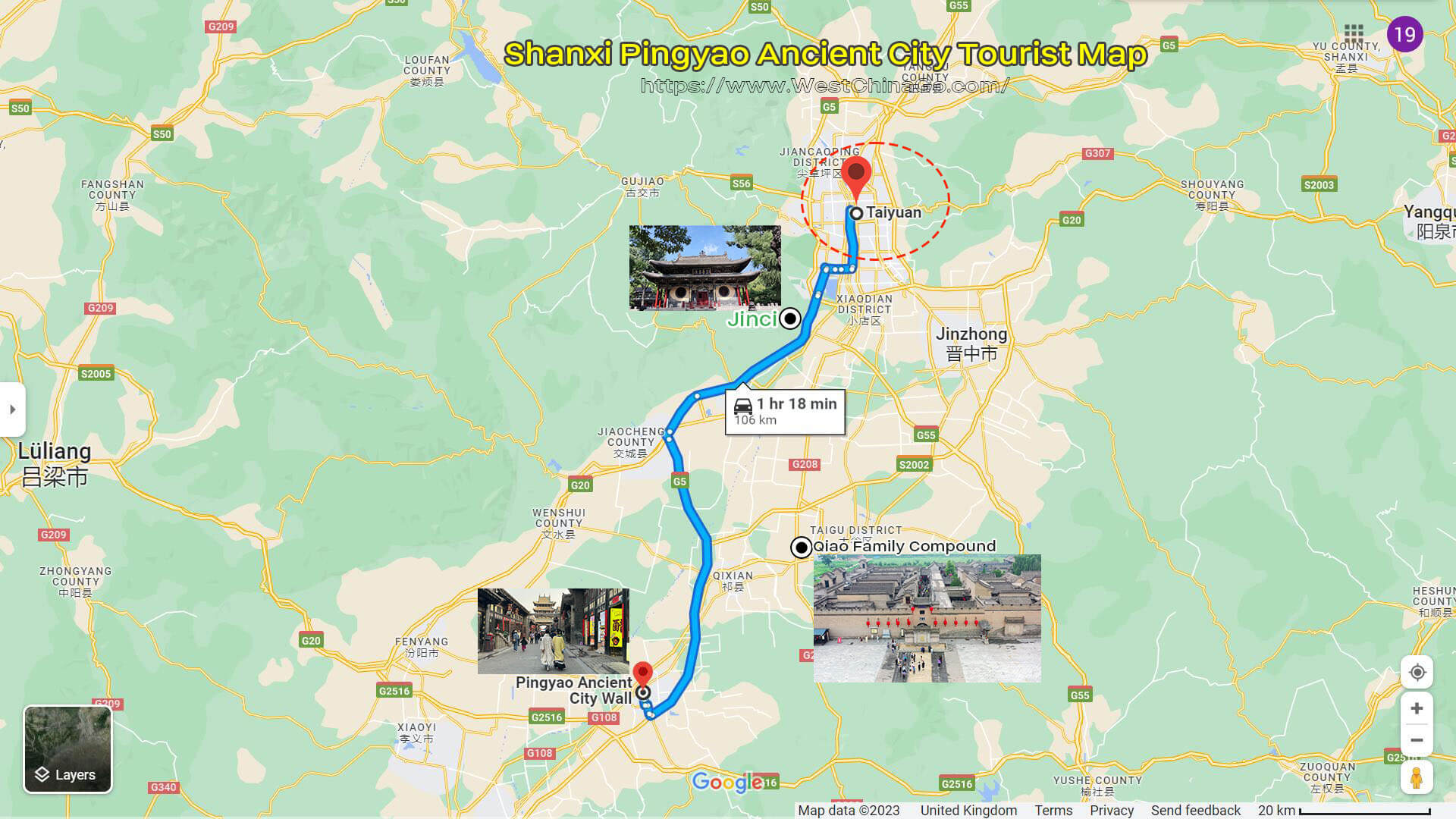 Qiao Family Compund Travel Guide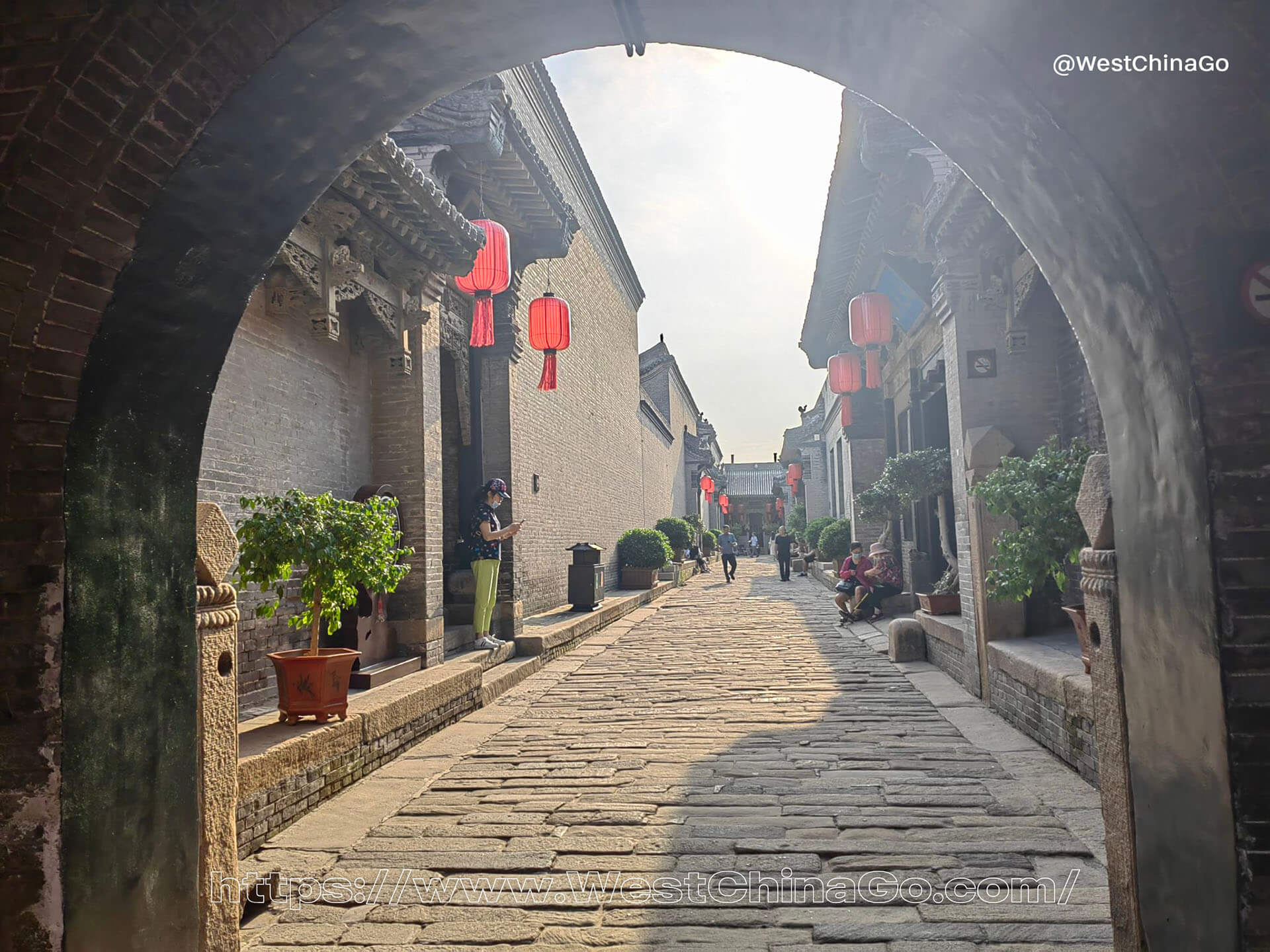 Qiao Family Compund Transfer:Car Rental With Driver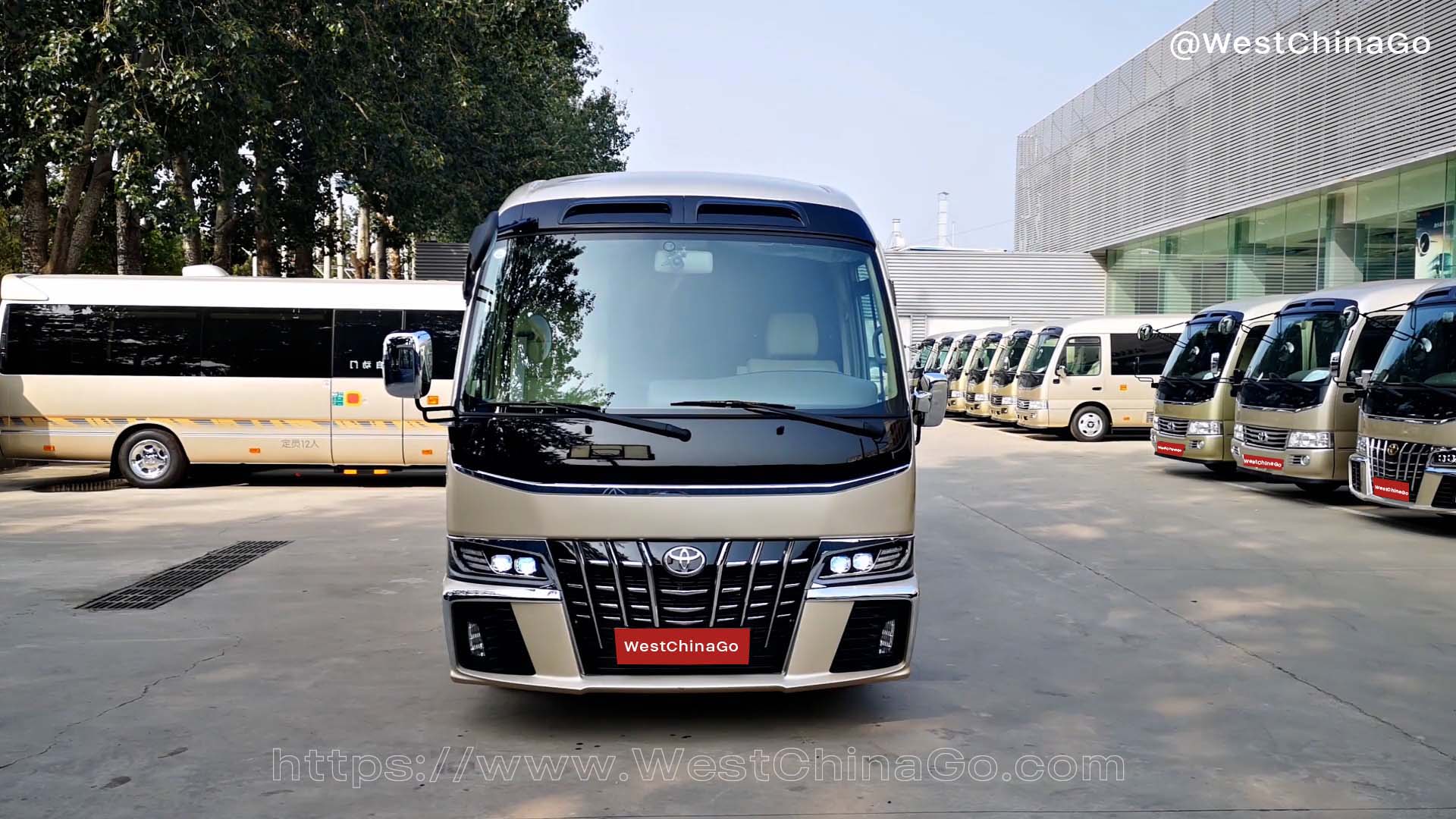 Qiao Family Compund Photo