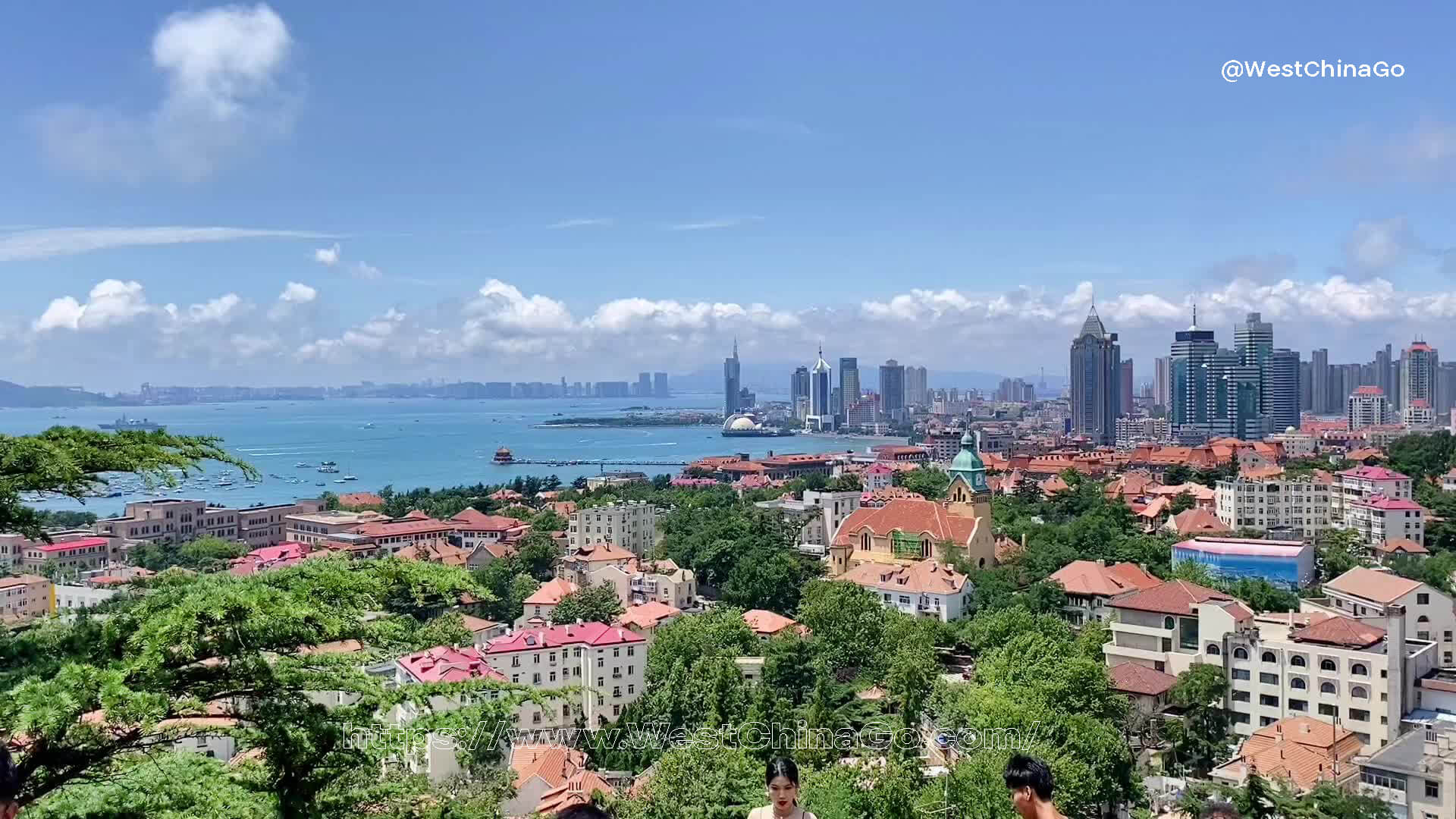 Qingdao
Chinese name: Qingdao City
Foreign name: QingdaoTsingtao
Alias: Daocheng, Qindao, Jiaoao
Location: Shandong Province, China Geographical location in the southeast of the Shandong Peninsula, on the northern coast of the Yellow Sea
Area :11293 km²
Telephone area code: 0532
Zip Code: 266000
Climate conditions: temperate monsoon climate
Population: 10.3421 million (resident population at the end of 2022)
Famous attractions: Laoshan, May Fourth Square, Badaguan, Zhanqiao, Qingdao Olympic Sailing Center, Golden Beach, Dazhushan
Airport: Qingdao Jiaodong International Airport
Railway Station: Qingdao Station, Qingdao North Station, Qingdao West Station, Hongdao Station, Qingdao Airport Station, etc.
License plate code: Lu B, Lu U
Regional GDP: 1492.075 billion yuan (2022)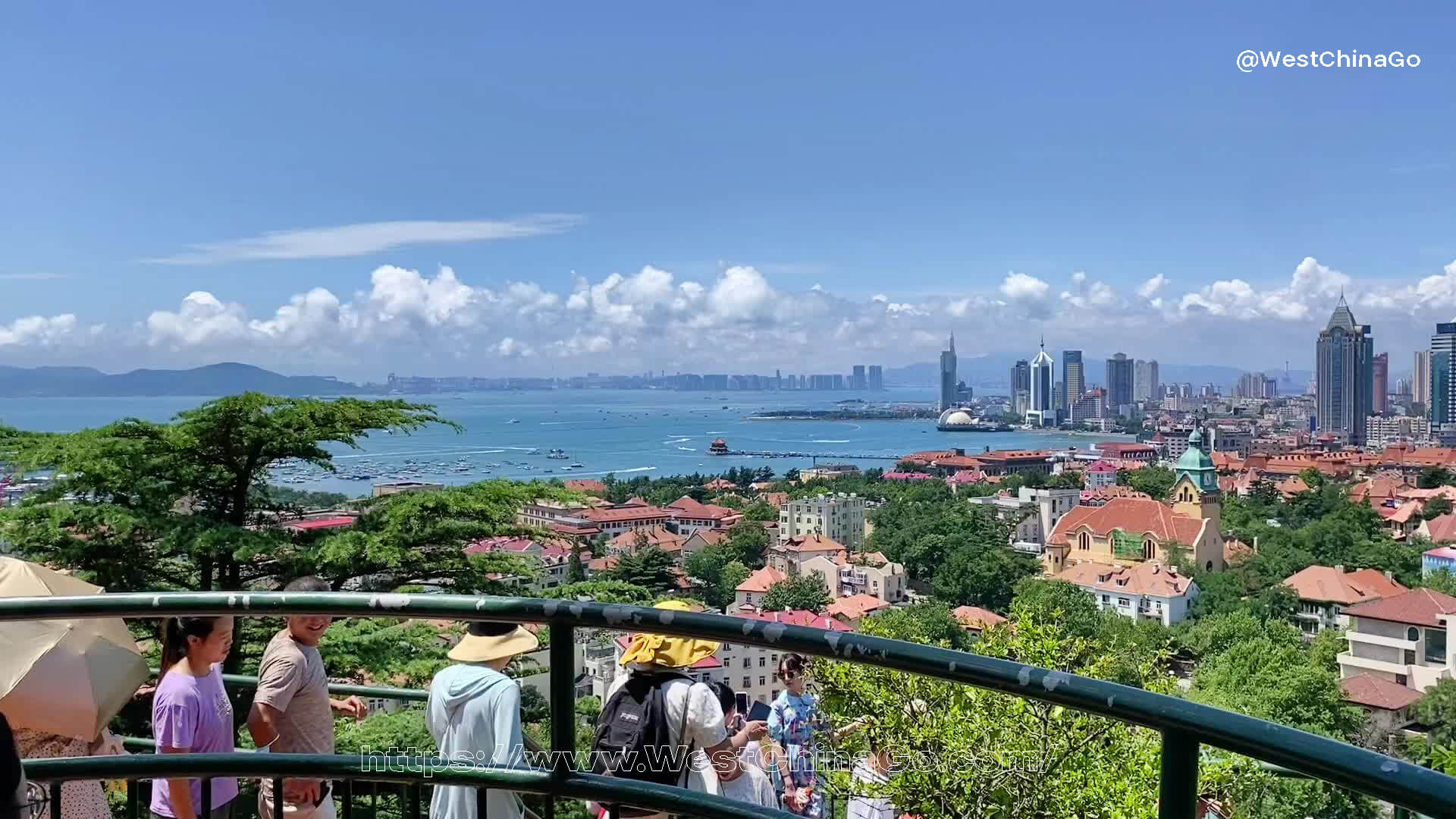 Qingdao
Travel Resources
Qingdao is a famous national historical and cultural city, a key historical and feature protection city, and one of the first batch of China's excellent tourist cities. There are 34 national key cultural relics protection units. State-level scenic spots include Laoshan Scenic Spot and Qingdao Seashore Scenic Spot. Among the nearly 300 outstanding historical buildings in Shandong Province, Qingdao accounts for 131. There are 85 former residences of key celebrities in the Qingdao Historic Features Protection Zone, 26 of which have been included in the protection catalogue. 1 National Nature Reserve: Jimo Mashan Stone Forest
tourist attractions
In 2021, Qingdao will have 109 A-level tourist attractions. Among them, there is 1 5A-level tourist attraction, 25 4A-level tourist attractions, and 7 3A-level tourist attractions. There are 85 star hotels. Among them, there are 11 5-star hotels, 22 4-star hotels and 39 3-star hotels. There are 605 travel agencies. Among them, 56 travel agencies operating outbound tourism business
geographic feature
Qingdao City is located in East China, southeast of the Shandong Peninsula, and borders the Yellow Sea in the east. Its climate is a temperate monsoon climate with remarkable maritime characteristics. It is the economic center of Shandong Province, an important pioneering area for the development of the modern marine industry, and an international shipping hub in Northeast Asia. Cooperation strategic fulcrum.
History background
Qingdao is a national historical and cultural city and the birthplace of Chinese Taoism. Jiaozhou Bay has been an important port in the north since the Tang and Song Dynasties. In the 17th year of the reign of Emperor Guangxu of the Qing Dynasty (1891), Jiaozhou was stationed and established. In 1897, Germany leased the port and railway to build it. In the ninth year (1930), it was renamed Qingdao City. It was named after the small island in the sea "Little Qingdao" and the ancient fishing village "Qingdao Village".
international exchange
Qingdao is the host city for the 2008 Beijing Olympic Games and the 13th Paralympic Games sailing competition. It is also the sailing capital of China, the city of beer in the world, the "film capital" of the United Nations, the first batch of coastal open cities, the national civilized city, and the capital of Chinese brands.
Educational institutions
Qingdao is the place where the May 4th Movement originated, and it is also the national marine scientific research and education center. It has 30% of the national marine scientific research institutions. As of December 2022, there are 29 higher education institutions (including 2 military schools), and the introduction and operation There are 24 institutions of higher education.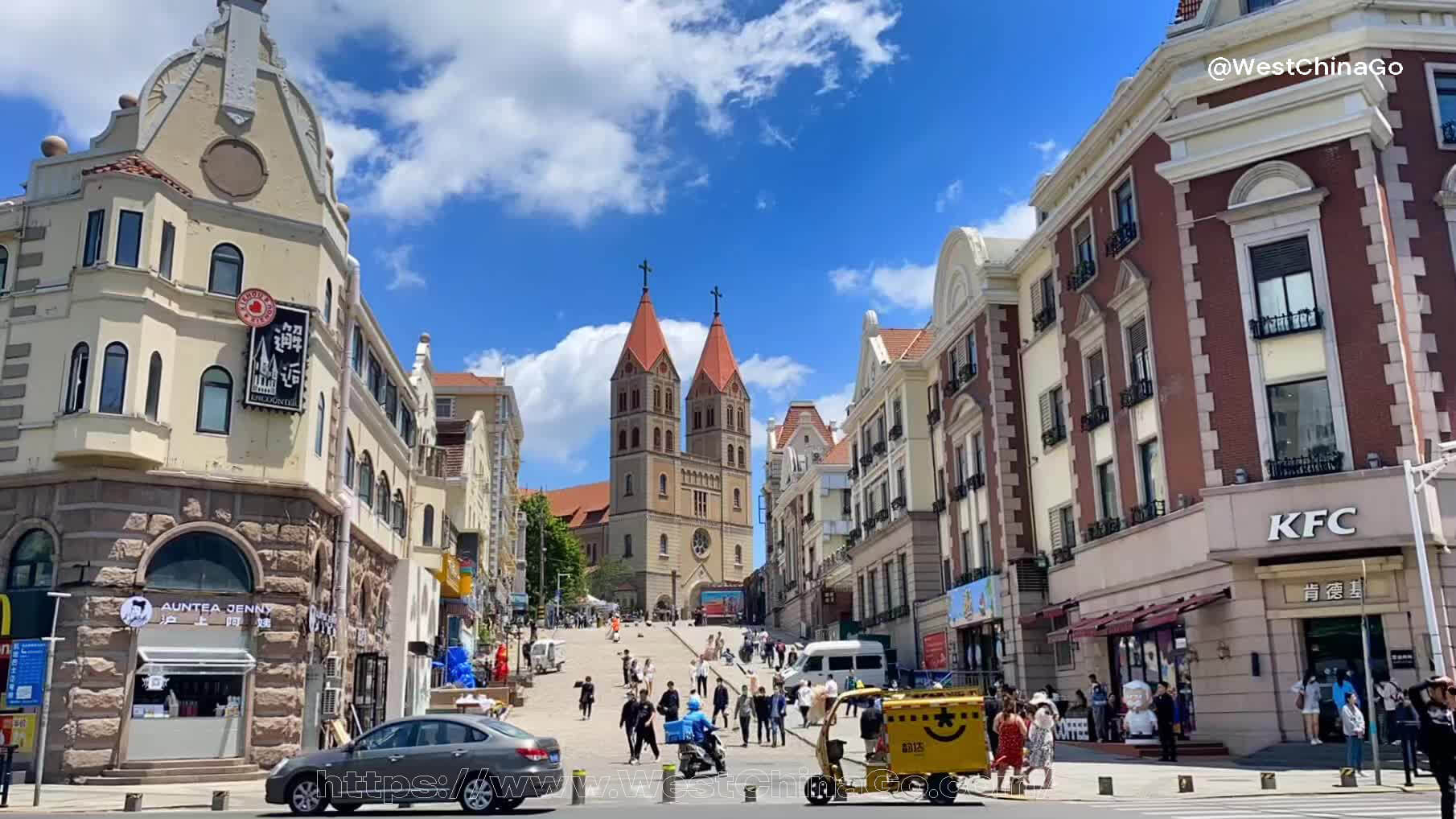 Qingdao Tourist Attactions
Qingdao Tour Video
Qingdao Tourist Map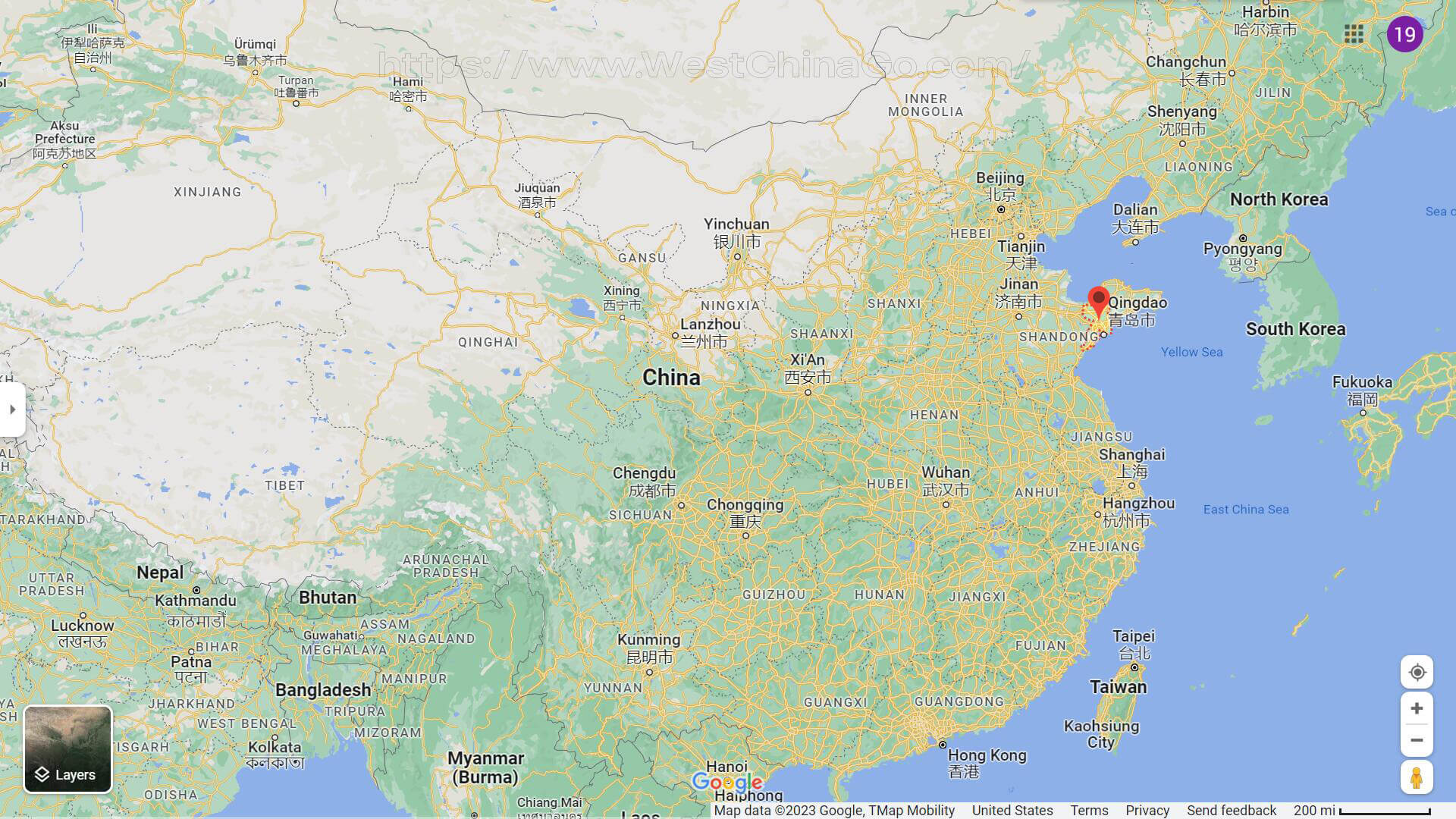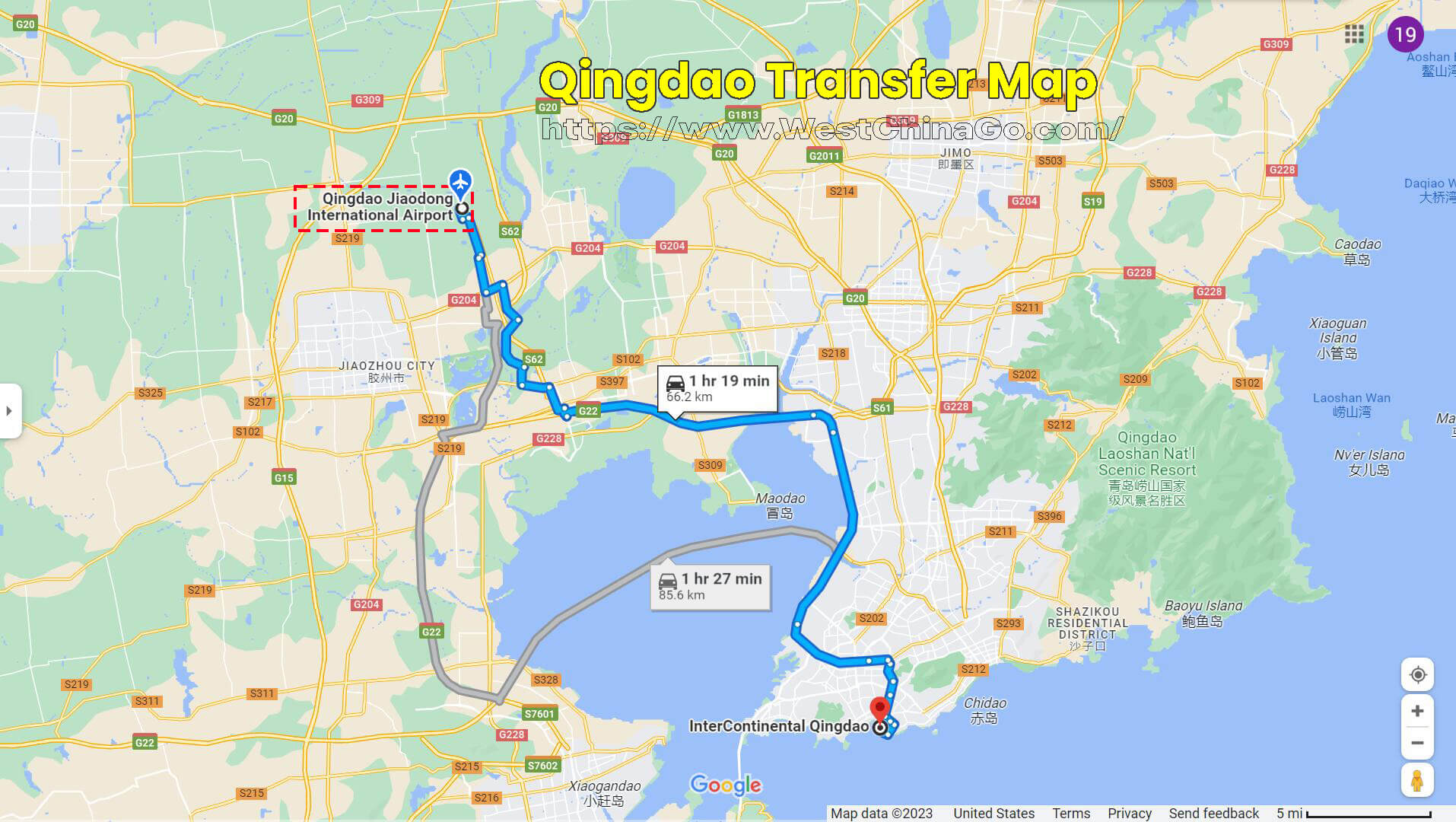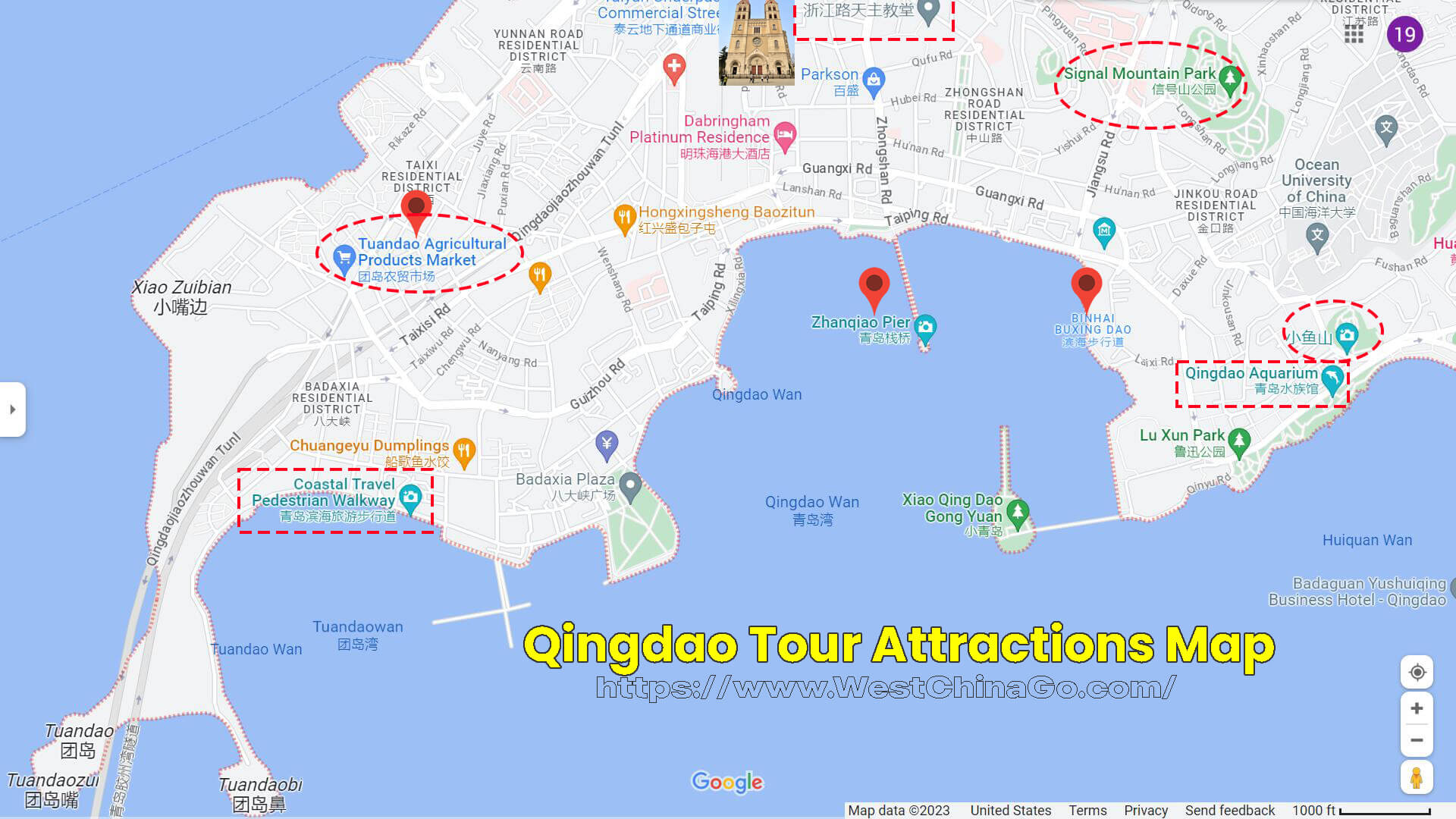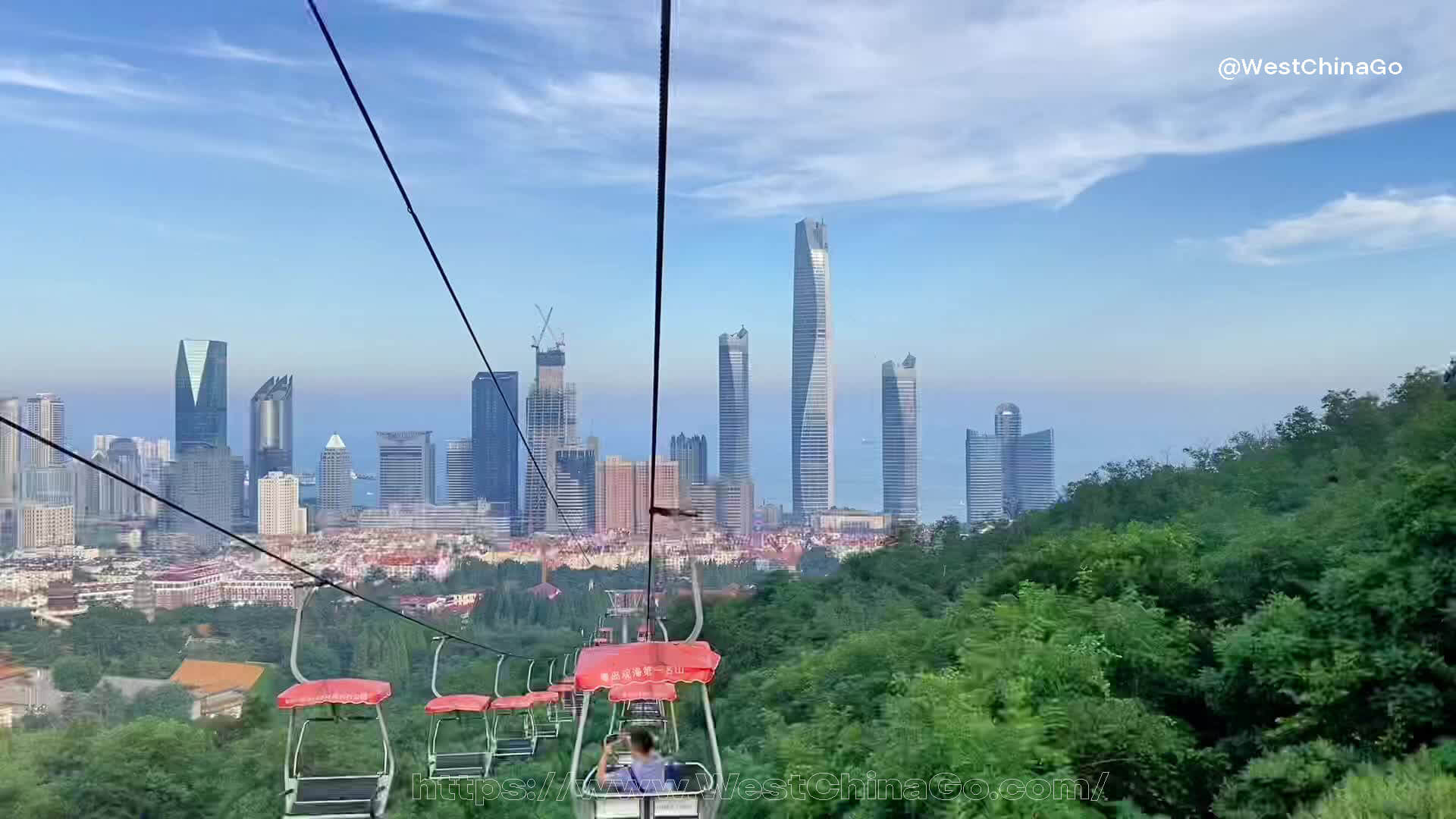 Qingdao Tour Transfer:Car Rental with Driver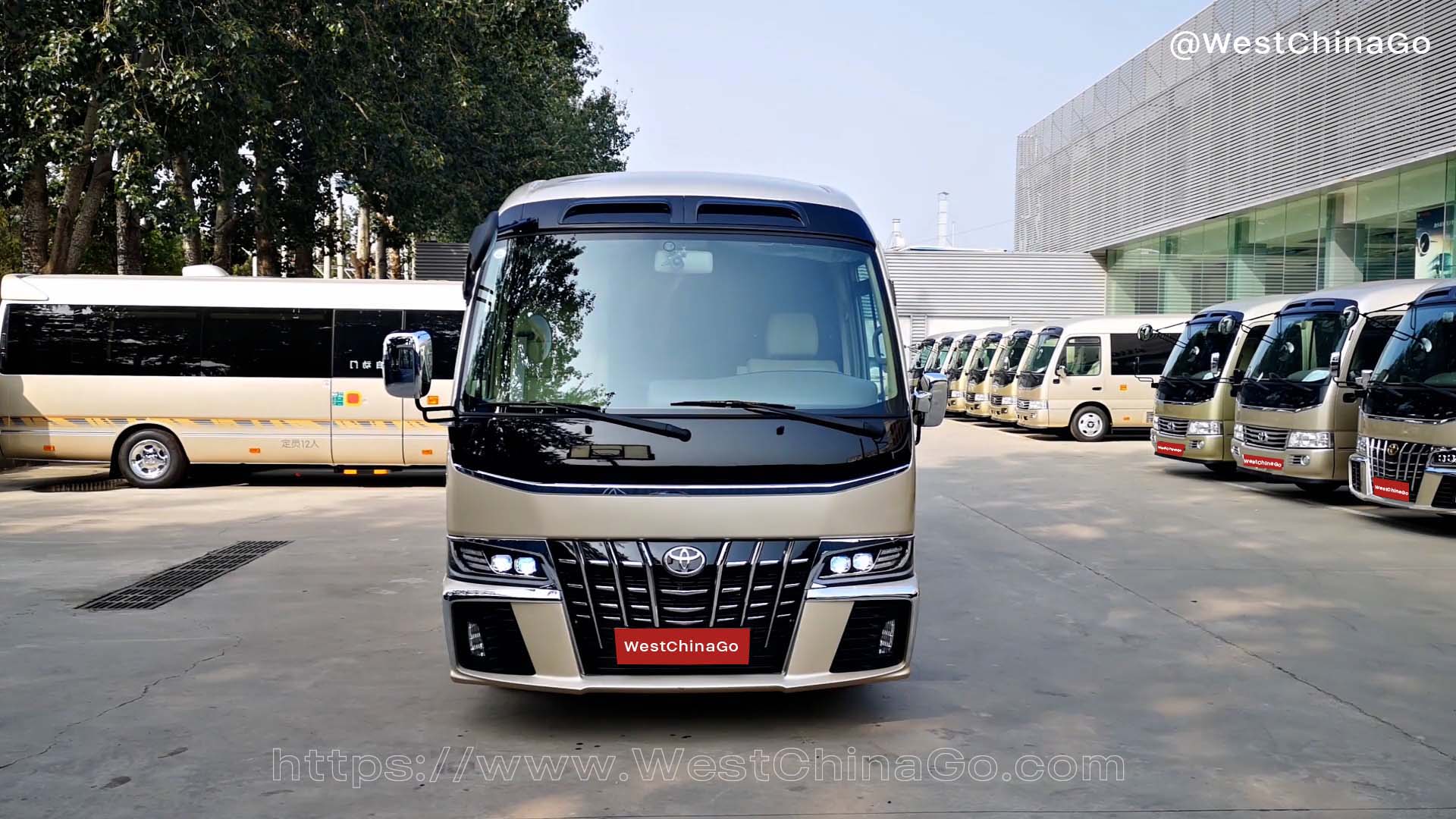 Qingdao Jiaodong International Airport ⇄ Qingdao City Hotel
Qingdao HSR ⇄ Qingdao City Hotel
Qingdao One Day Tour
…….