Qinghai Dongtai Jiner Lake
Qinghai Dongtai Jiner Lake
Chinese name: 东台吉乃尔湖
Address: The hinterland of Qaidam Basin, Golmud City, Haixi Mongolian and Tibetan Autonomous Prefecture, Qinghai Province
Address: 青海省海西蒙古族藏族自治州格尔木市柴达木盆地的腹地
Opening Hours: All Day (January 1st-December 31st Monday-Sunday)
Tickets: Free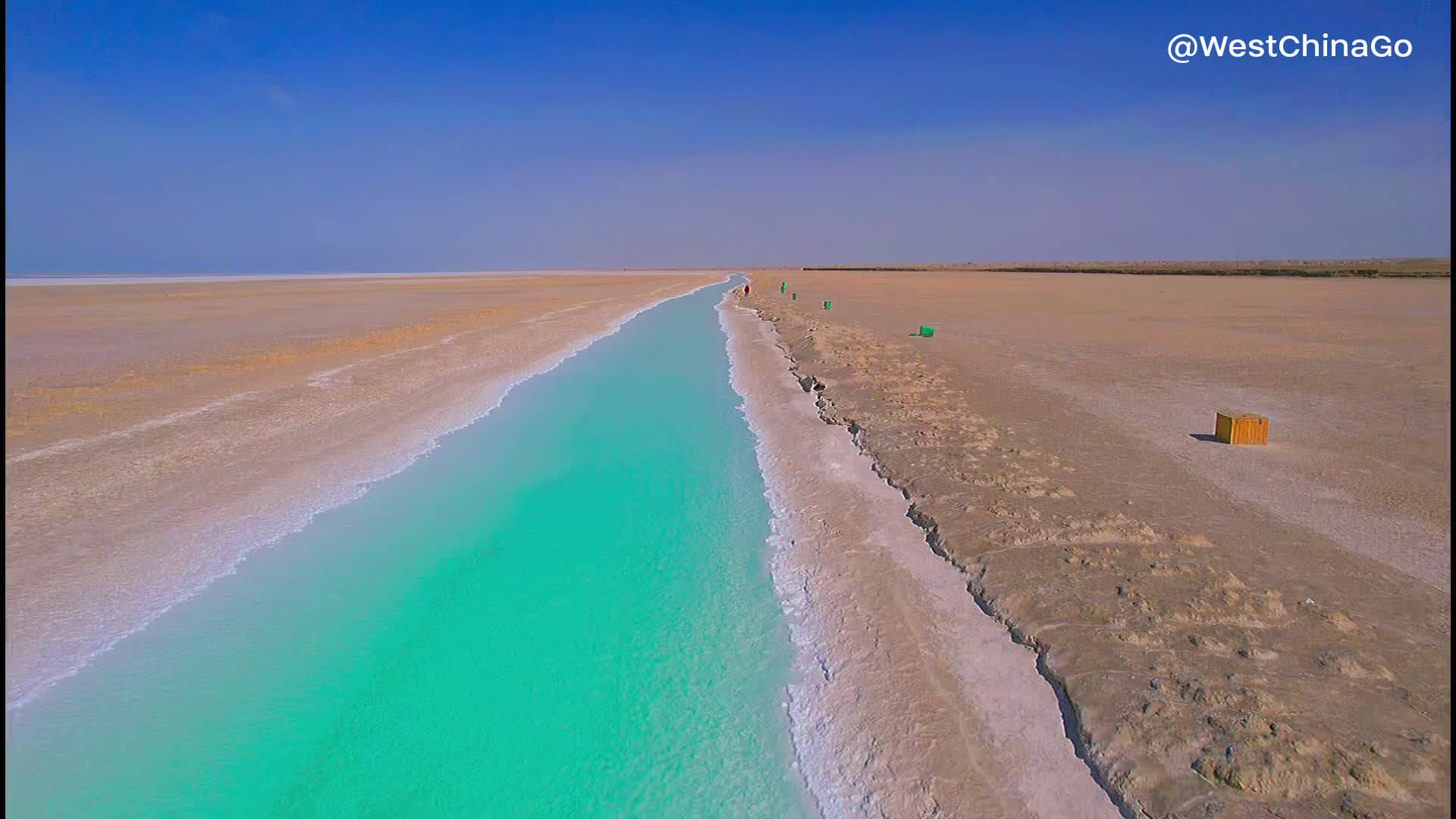 Qinghai Dongtai Jiner Lake
Dongtai Jiner Lake District is located deep in the hinterland of the Qaidam Basin and is an extra-large lithium deposit dominated by brine.
The color of the lake is different from Qinghai Lake. Due to the high copper content, the lake water is bright green, and the shore is covered with white crystals.
The lake is surrounded by a large area of Yadan landform, matched with bright green lake water, like a "fleet at sea".
The road goes through the middle of the lake, and it is best not to touch it with your hands due to the extremely high salt content.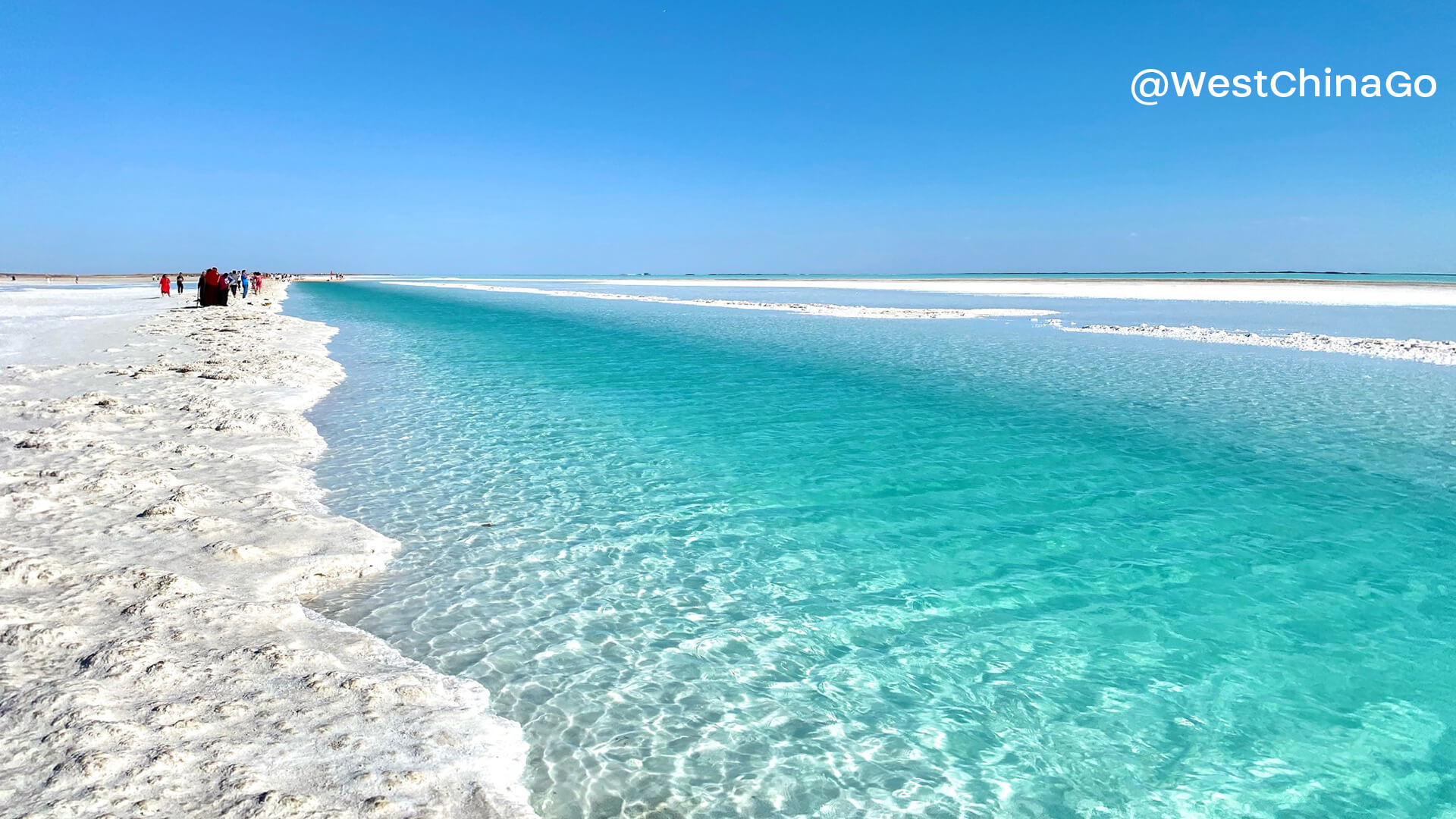 Qinghai Dongtai Jiner Lake Photo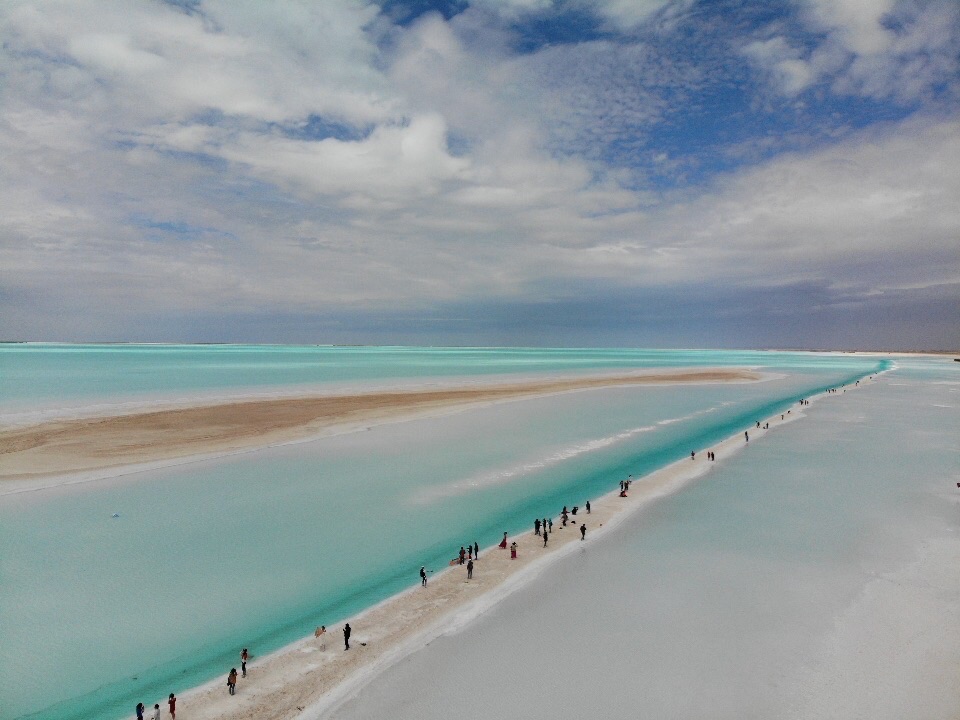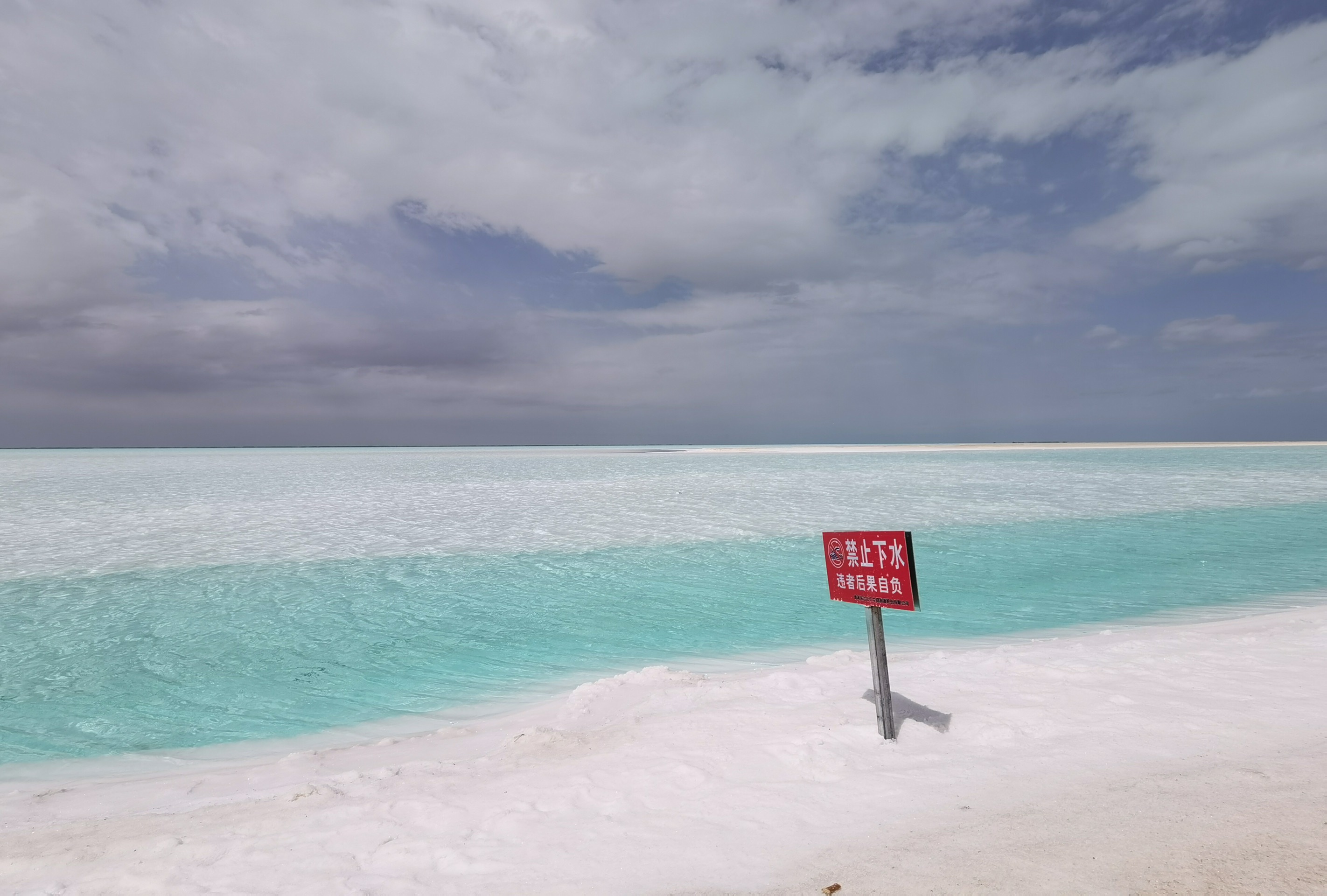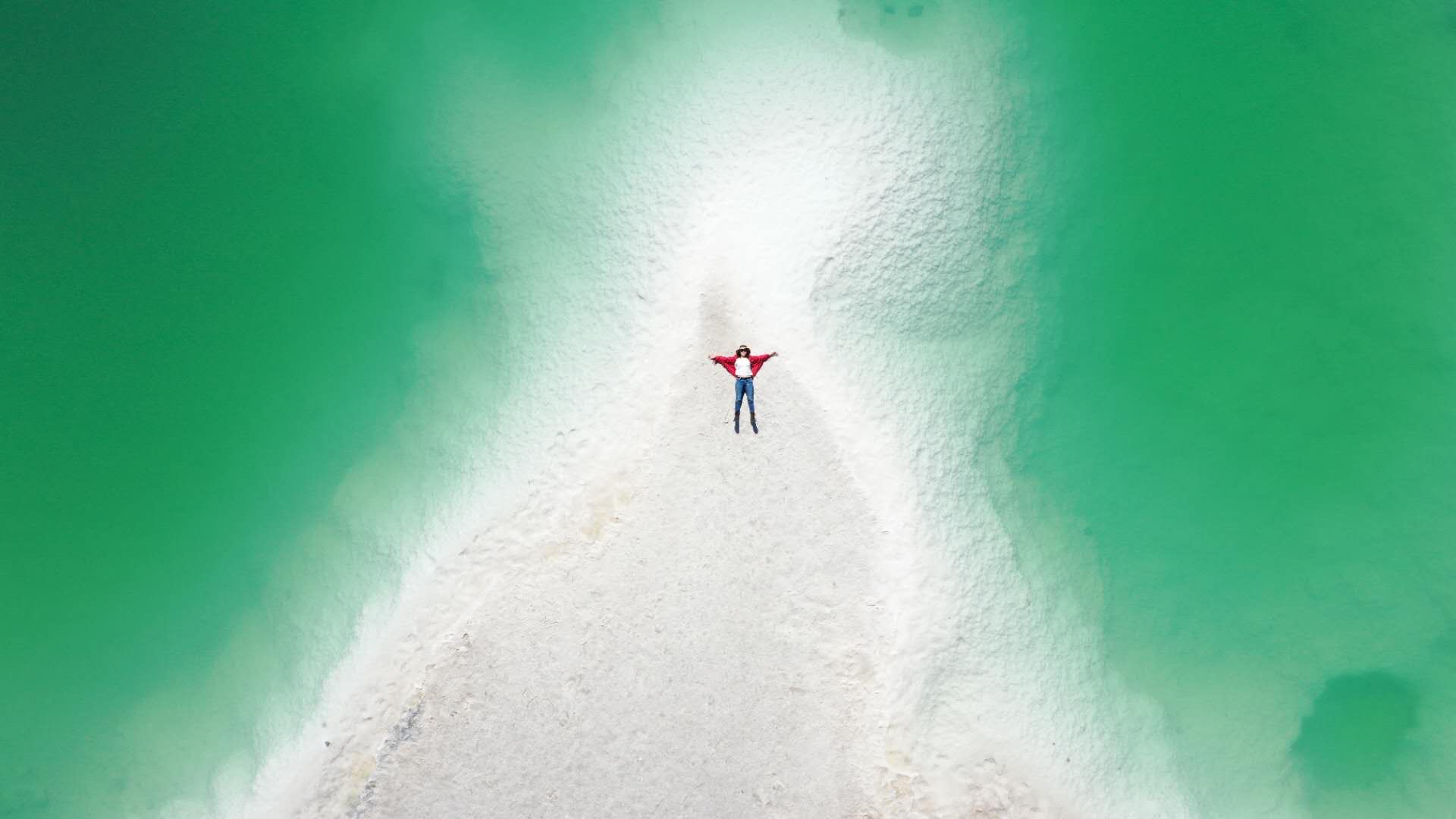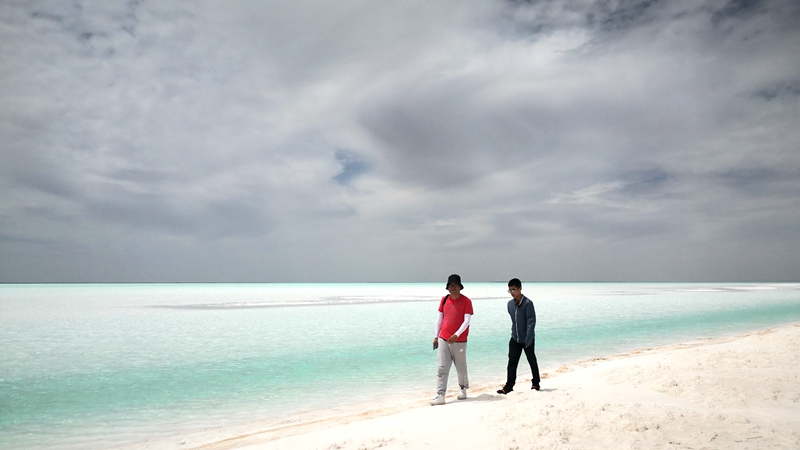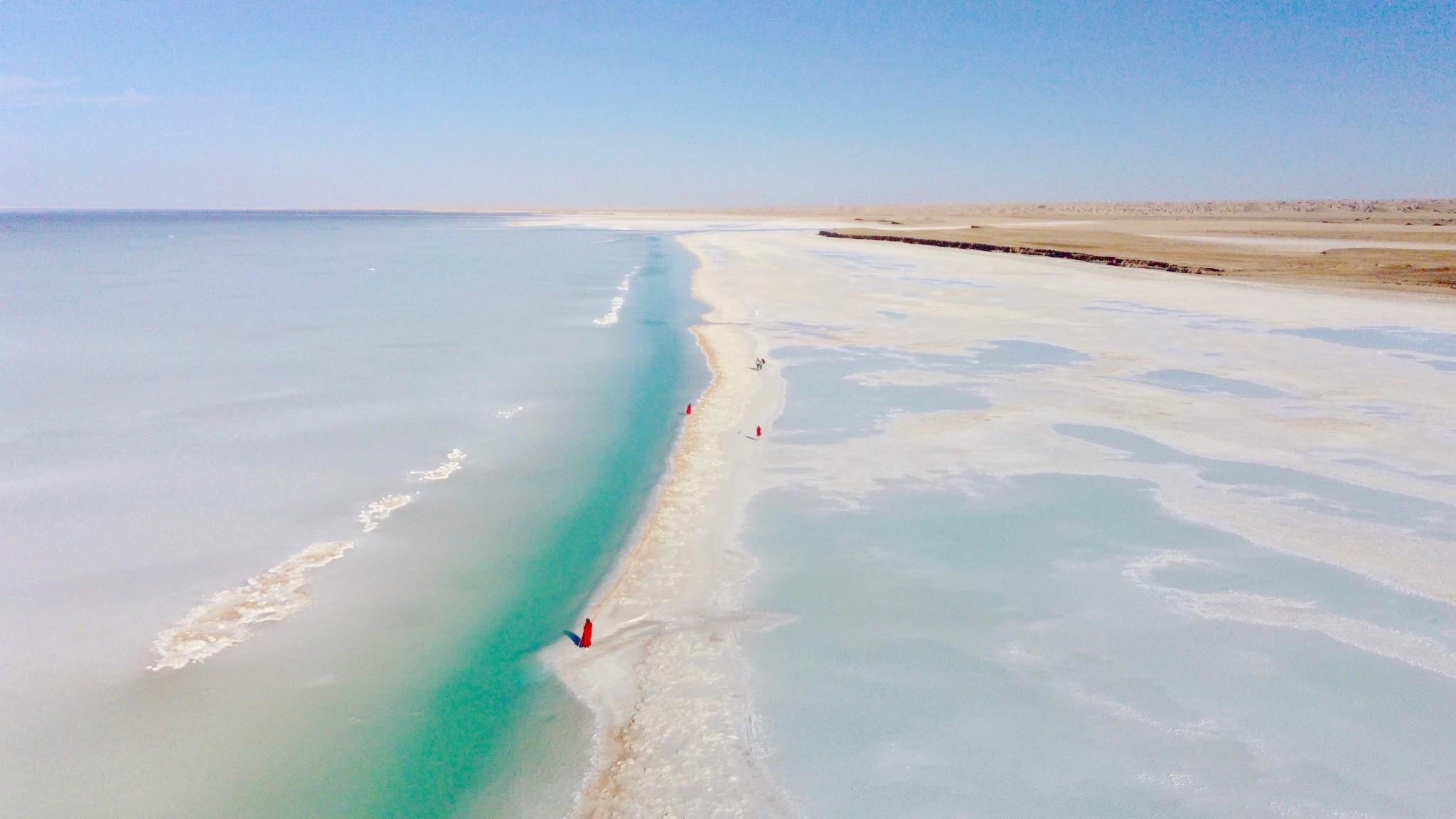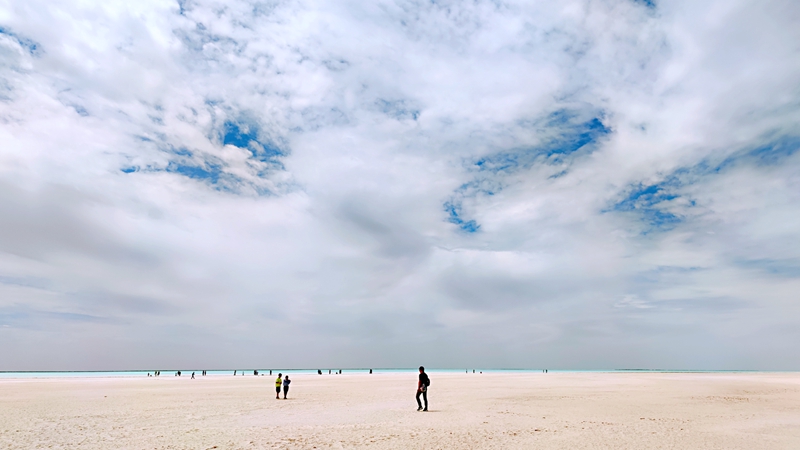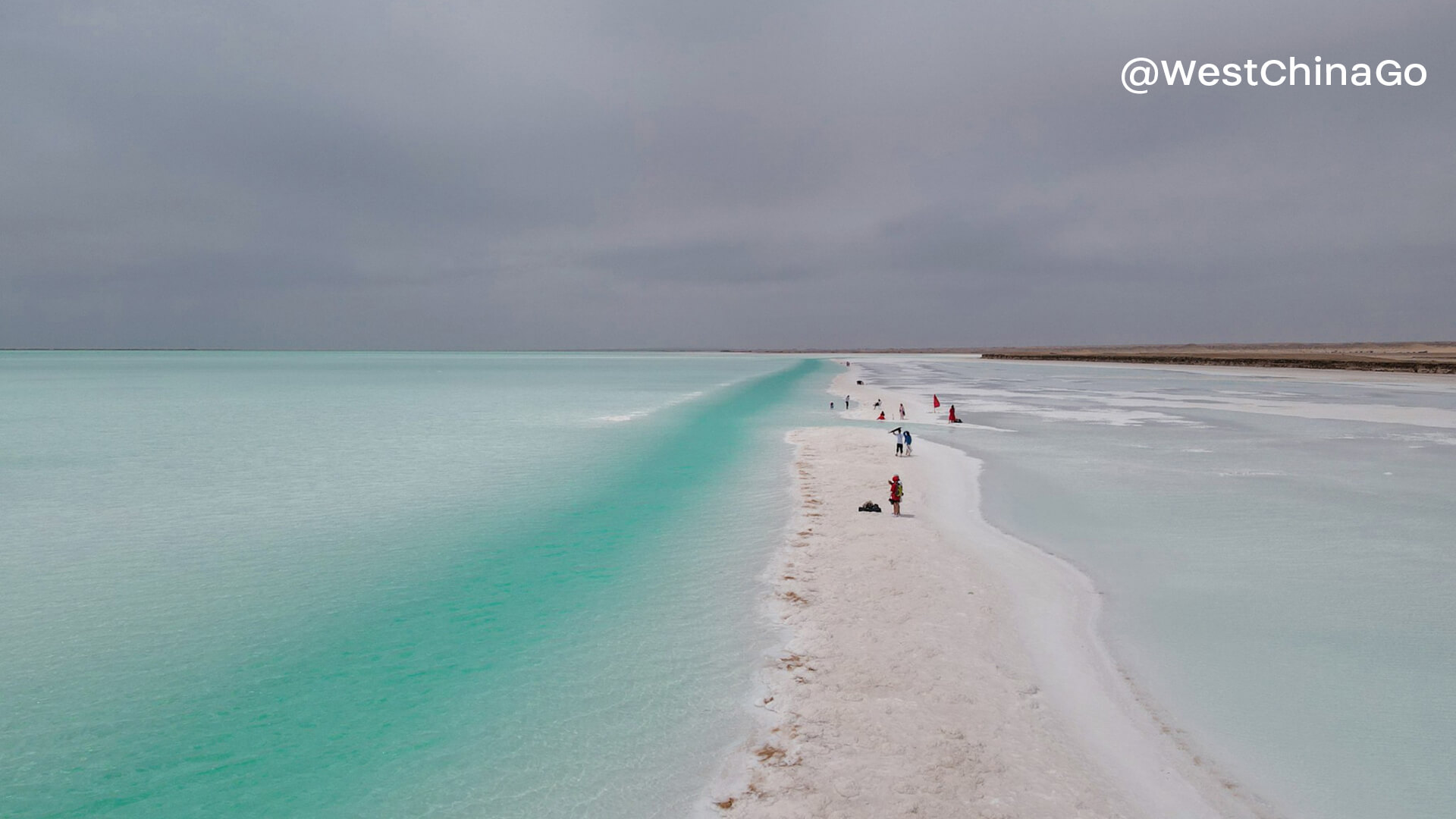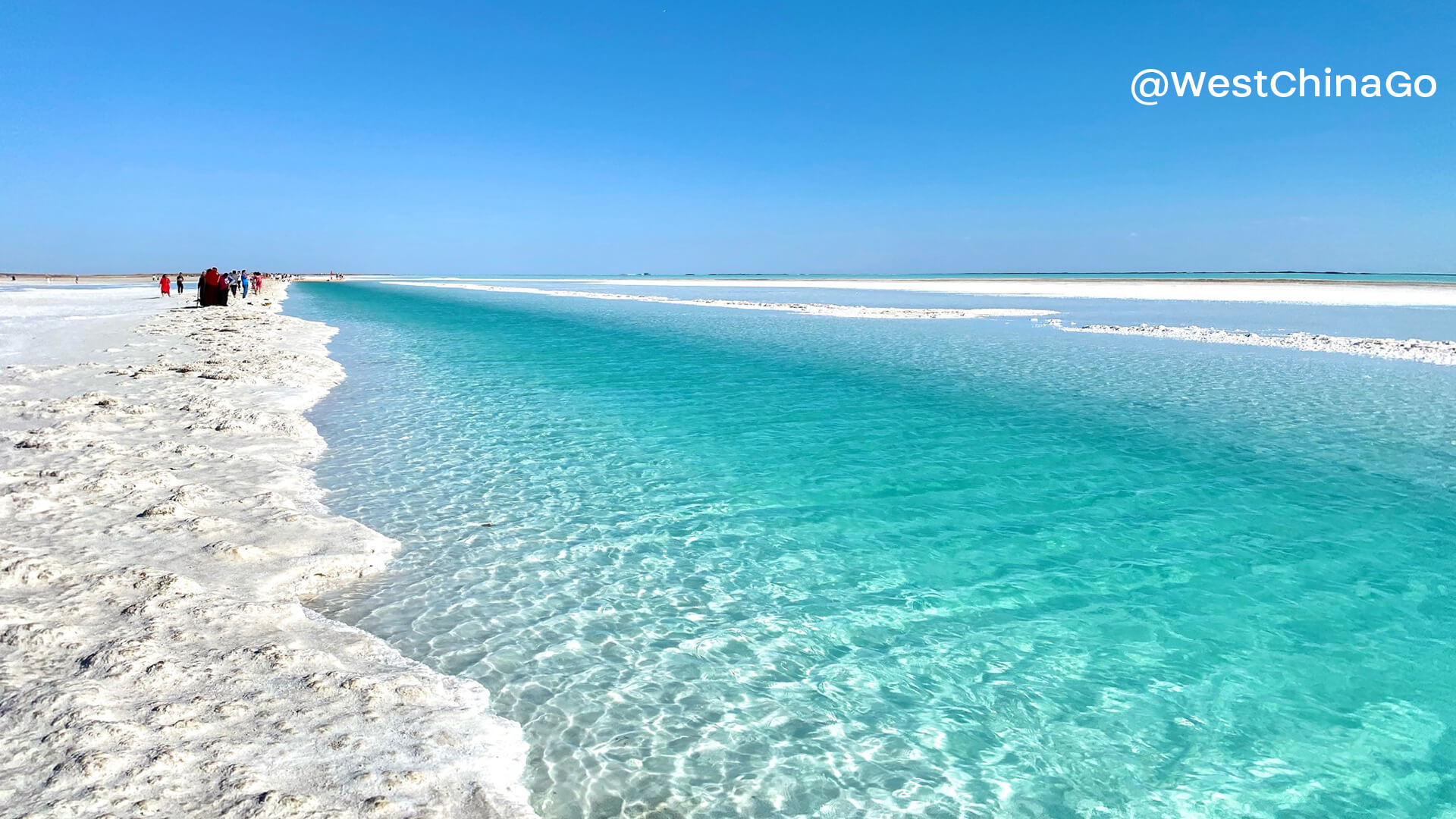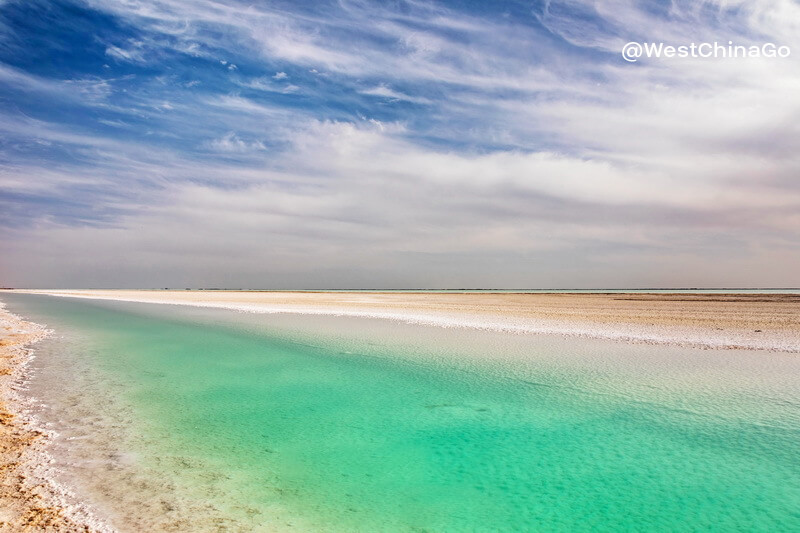 Qinghai Dongtai Jiner Lake Video
Qinghai Dongtai Jiner Lake Tourist Map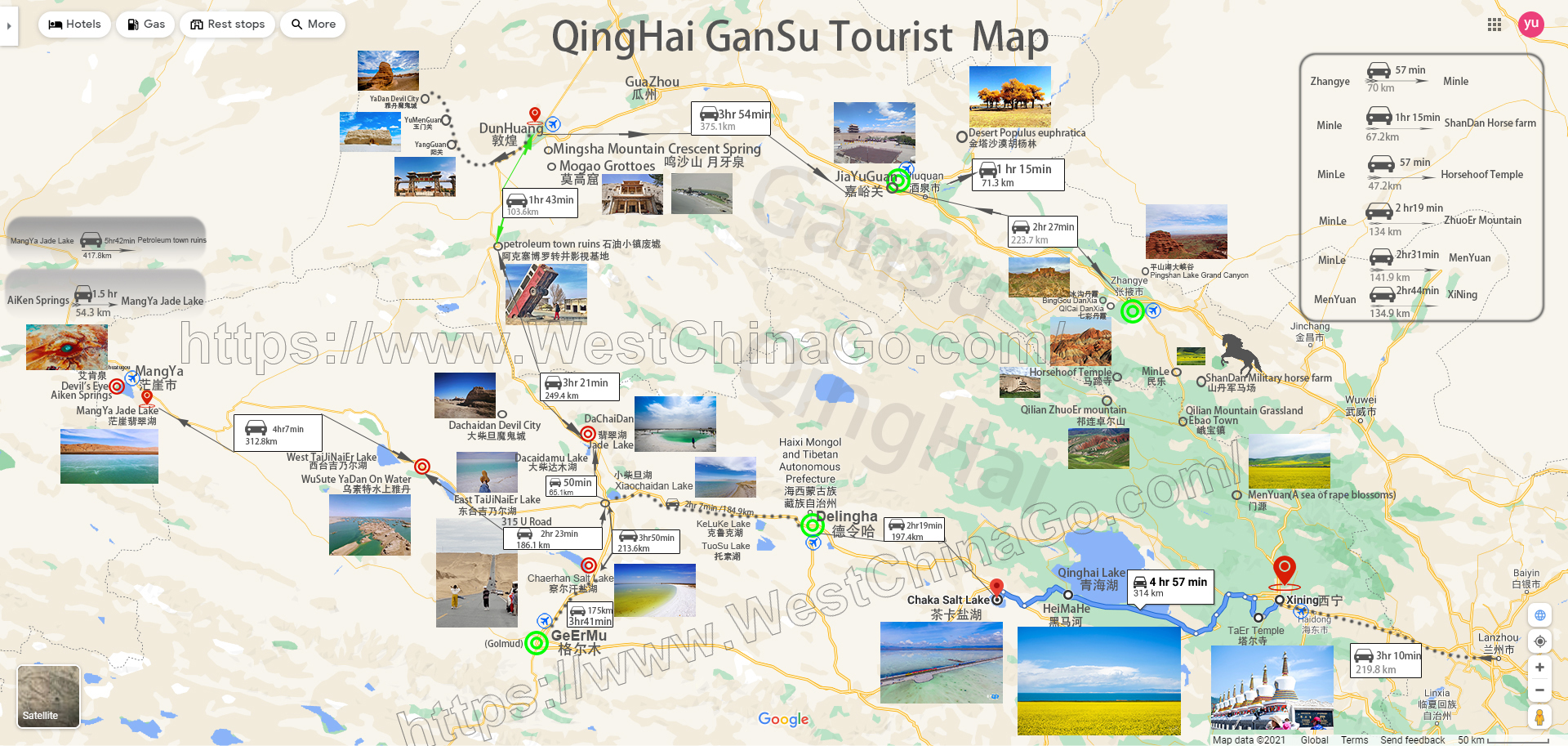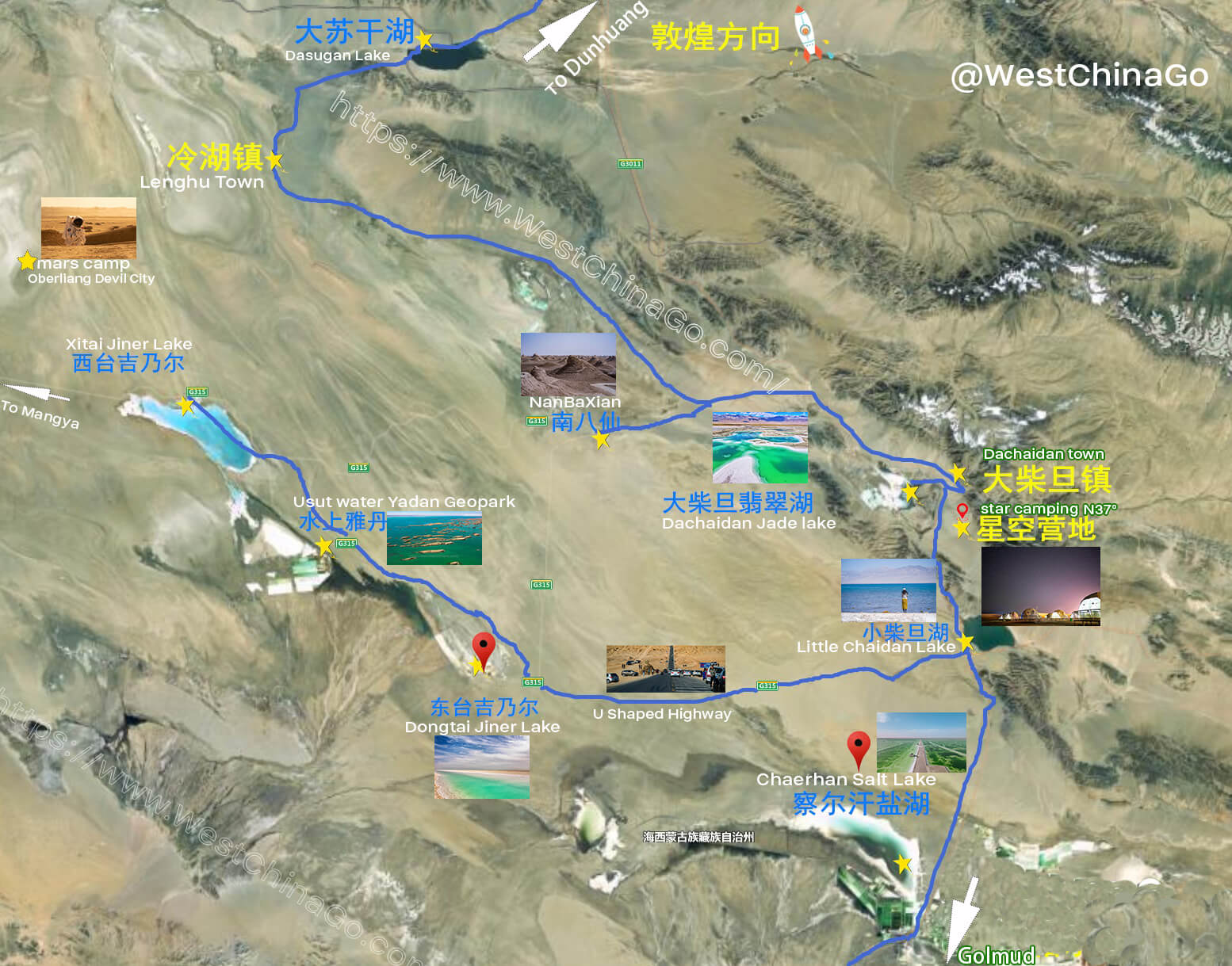 Qinghai Dongtai Jiner Lake Travel Guide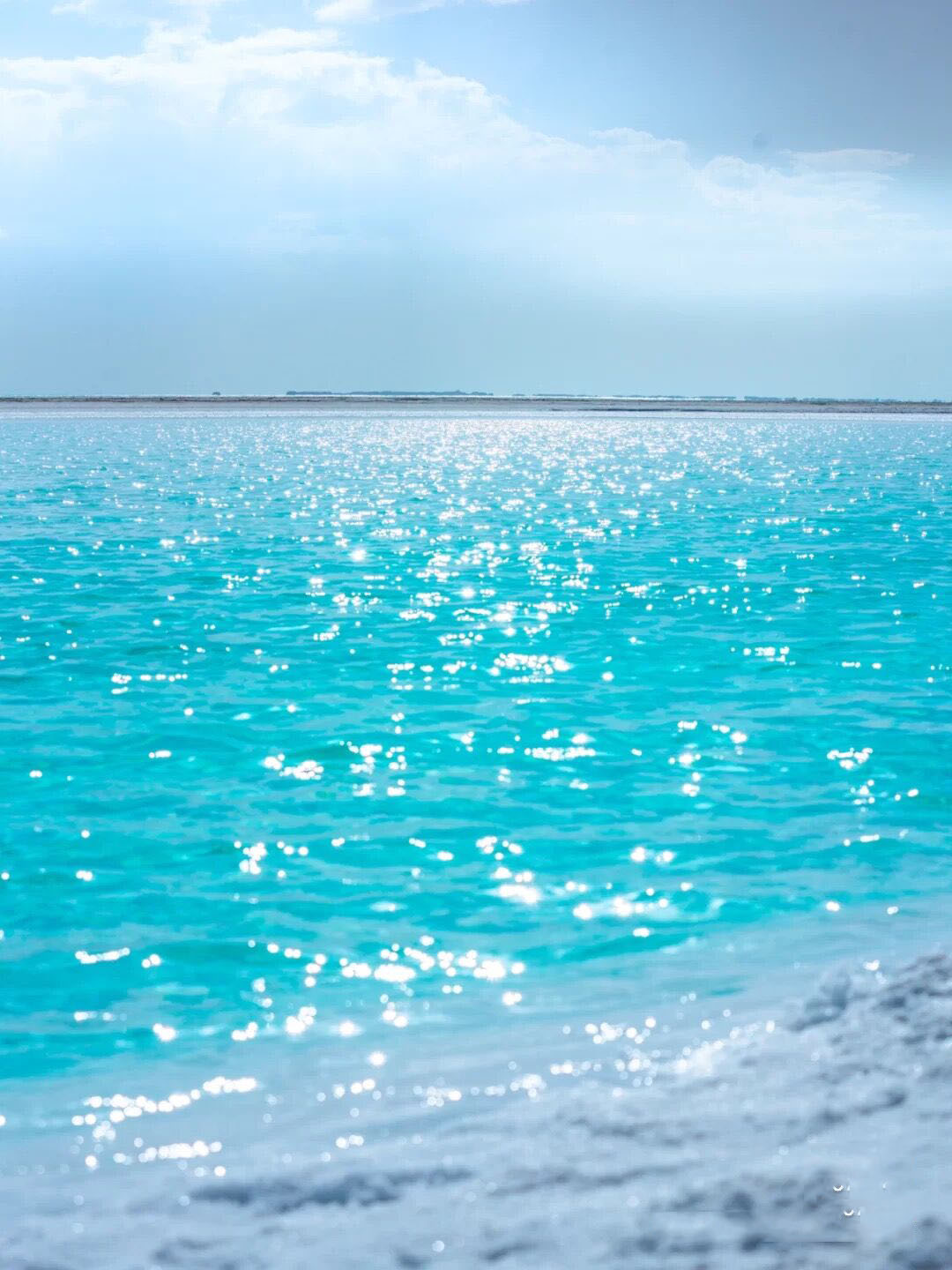 Qinghai Dongtai Jiner Lake Car Rental with Driver