Qinghai Mangya Emerald Lake
Qinghai Mangya Emerald Lake
Chinese name: Mangya Emerald Lake
Address: Dachaidan Town, directly under the jurisdiction of Mangya City, Haixi Mongolian and Tibetan Autonomous Prefecture, Qinghai Province
Tickets: free
Opening hours:
Salt Lake Area: 40 square kilometers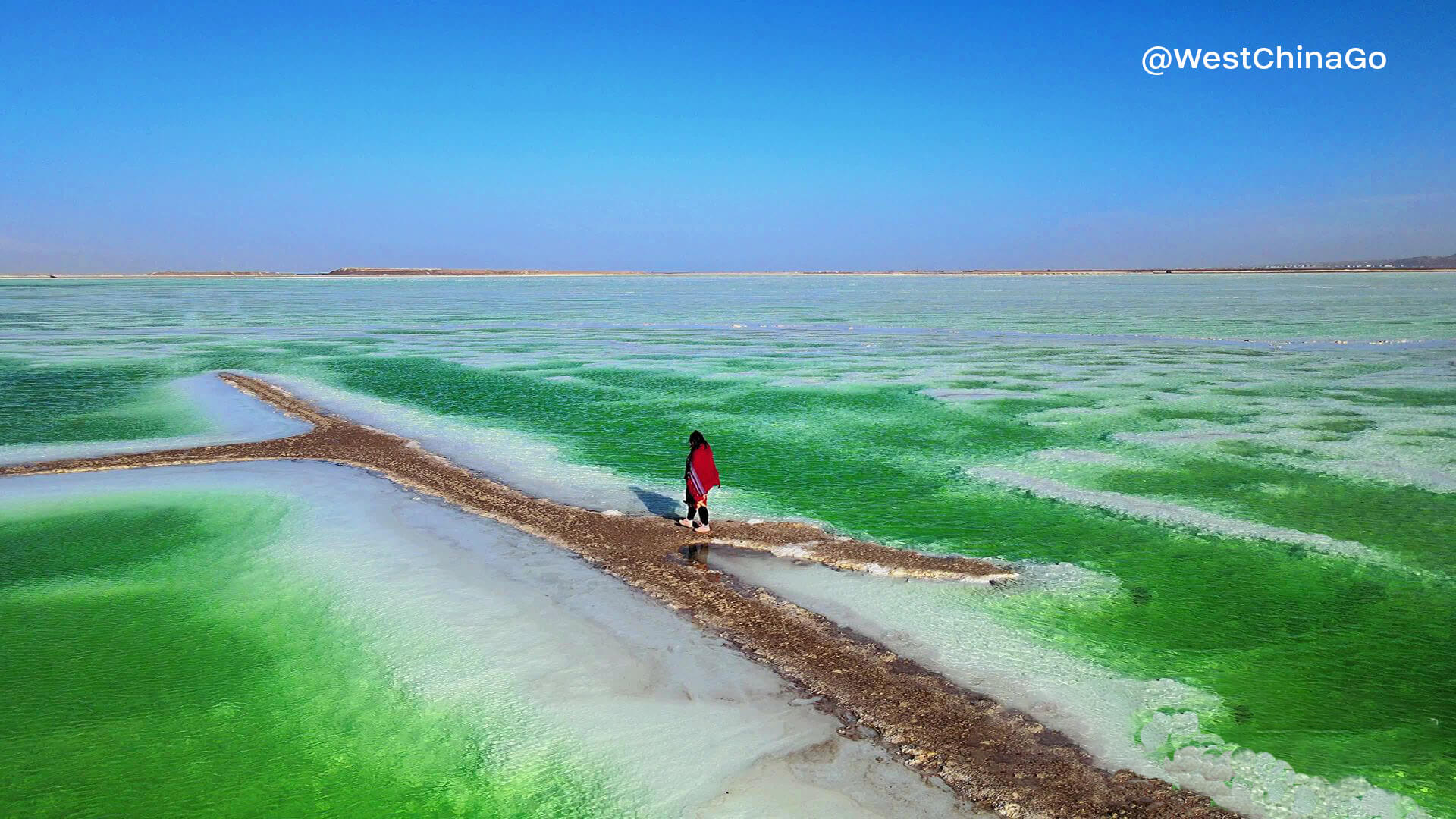 Qinghai Mangya Emerald Lake
The area is larger than that of Dachaidan, and it has just opened to the outside world, and there is no admission fee. Just register at the entrance. There is almost no infrastructure inside, and the roads are still dirt roads, but there are few people, which is very suitable for taking pictures. The color of the Emerald Lake is formed by the reflection of light through the minerals in the lake, so the best viewing time is when there is sunlight.
The first time I saw such a green and vast scenery, I felt both novel and shocking. The green lake water is indeed very suitable for the description of the emerald lake. The green lake water is dotted with various shapes of white lines and the red heroes behind the lake. The mountains complement each other and form a beautiful picture.
It is still an undeveloped virgin land with original scenery. The color of the lake water and the concentration of minerals contained in the lake are related to the weather conditions. The color of the Emerald Lake will also be different in different time periods, thus forming a colorful sight. The light green, emerald green and dark green lake water adds a touch of tenderness to Mangya, a silk road station.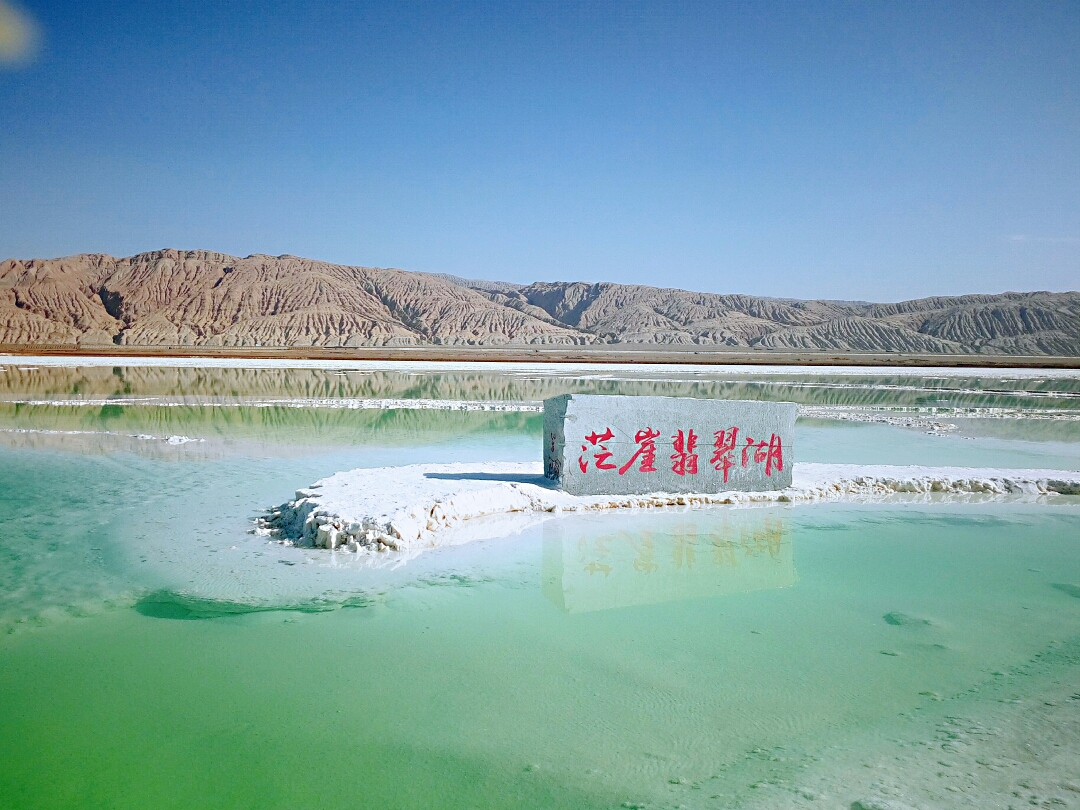 Qinghai Mangya Emerald Lake Photo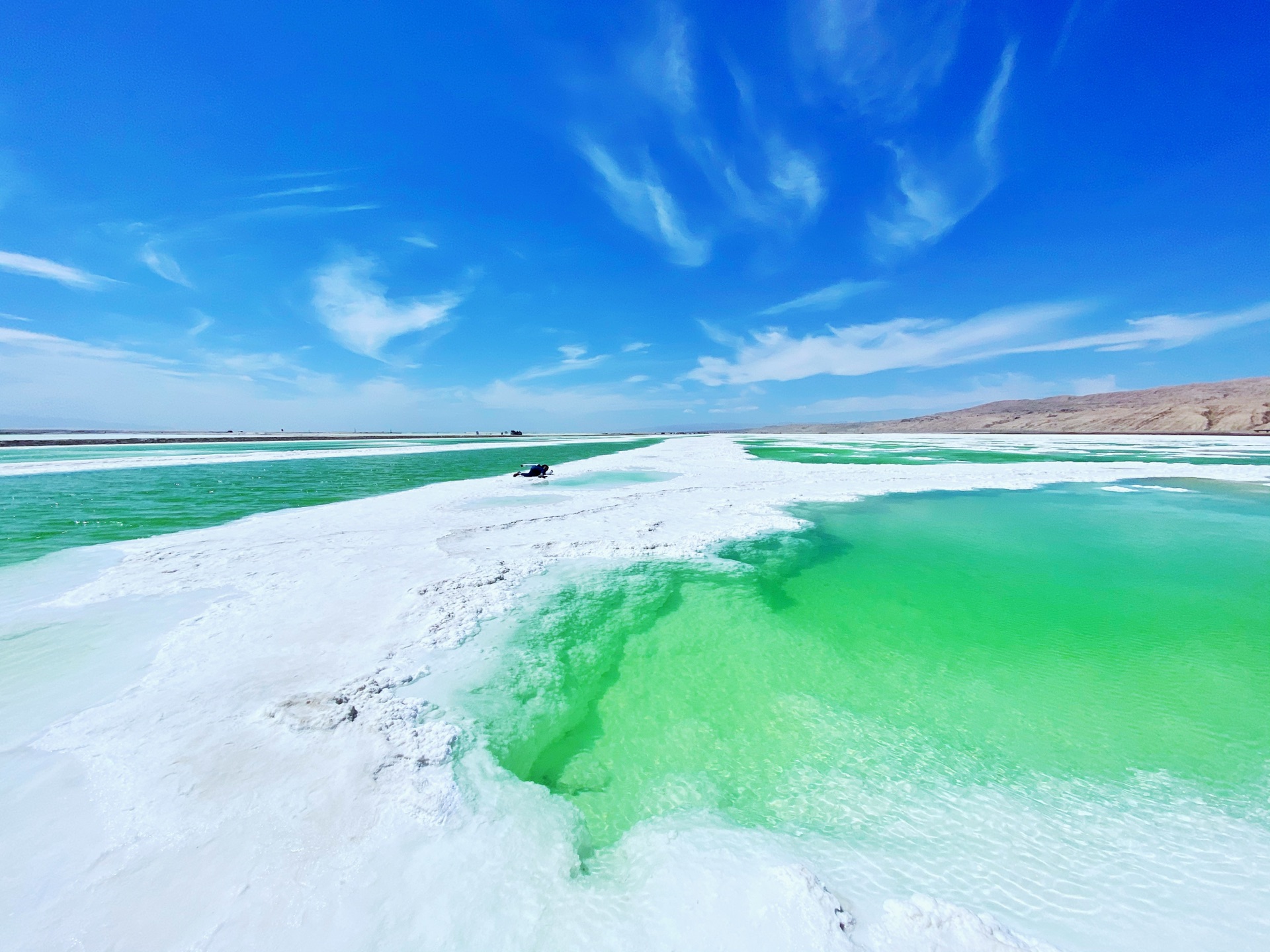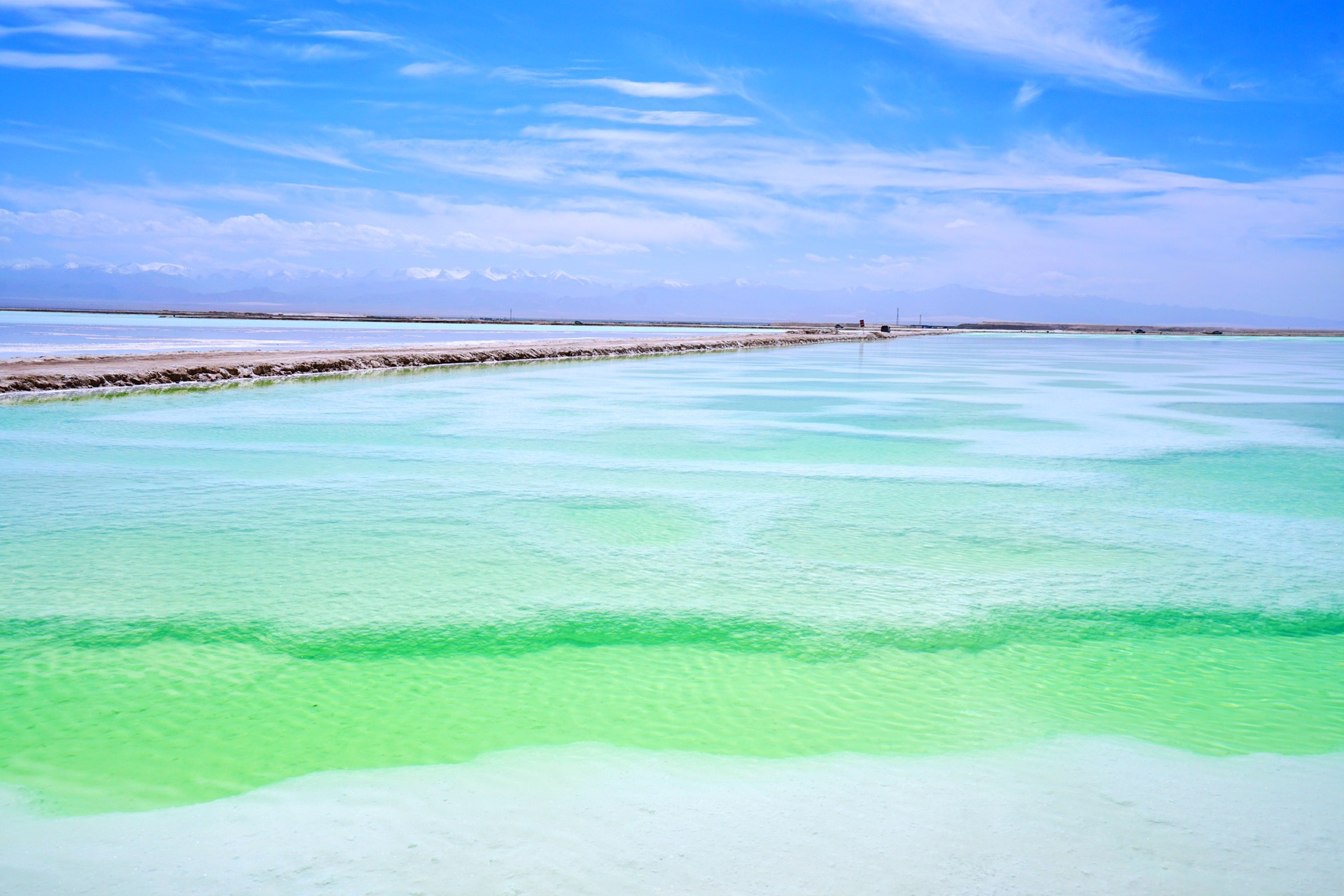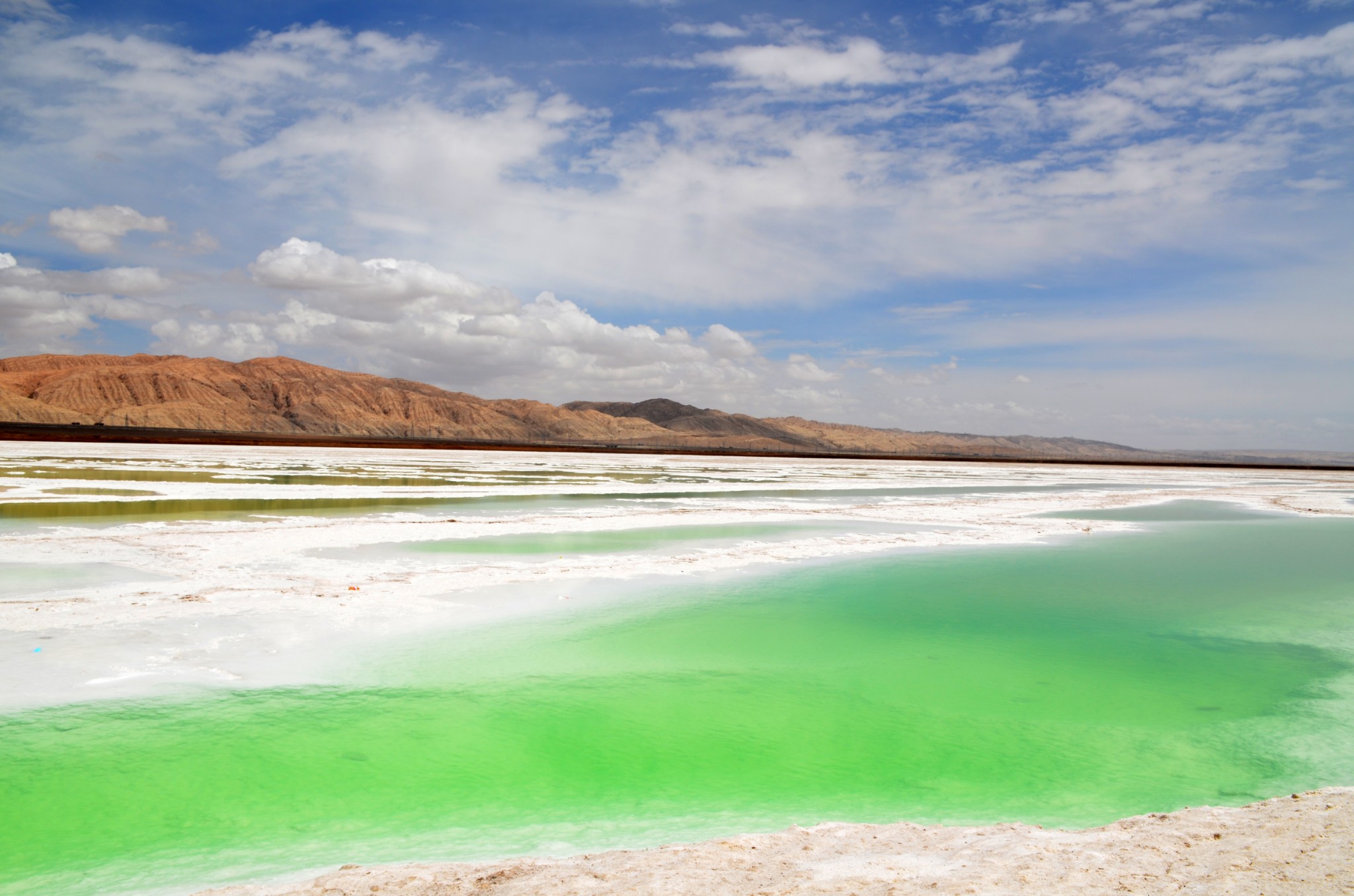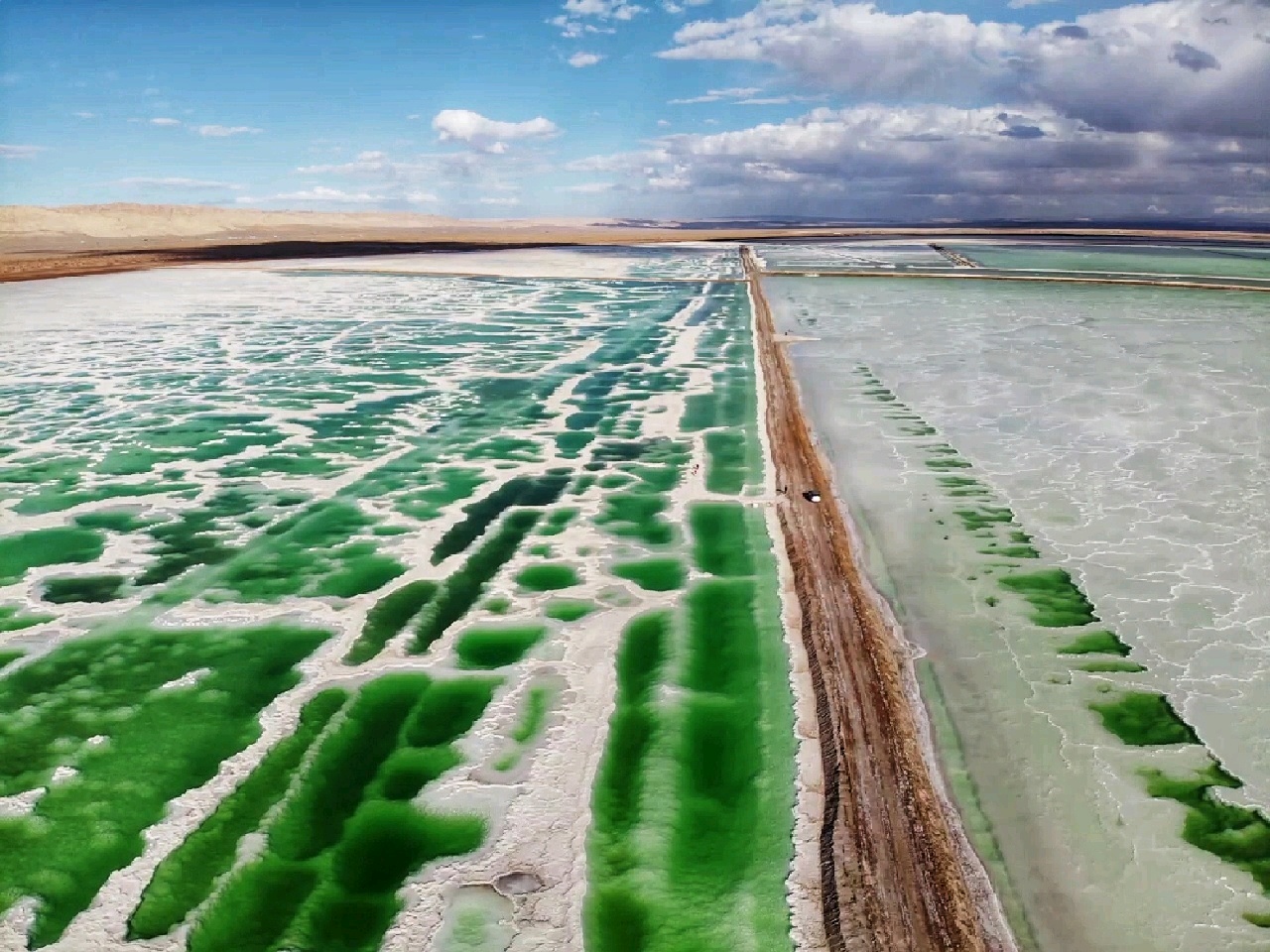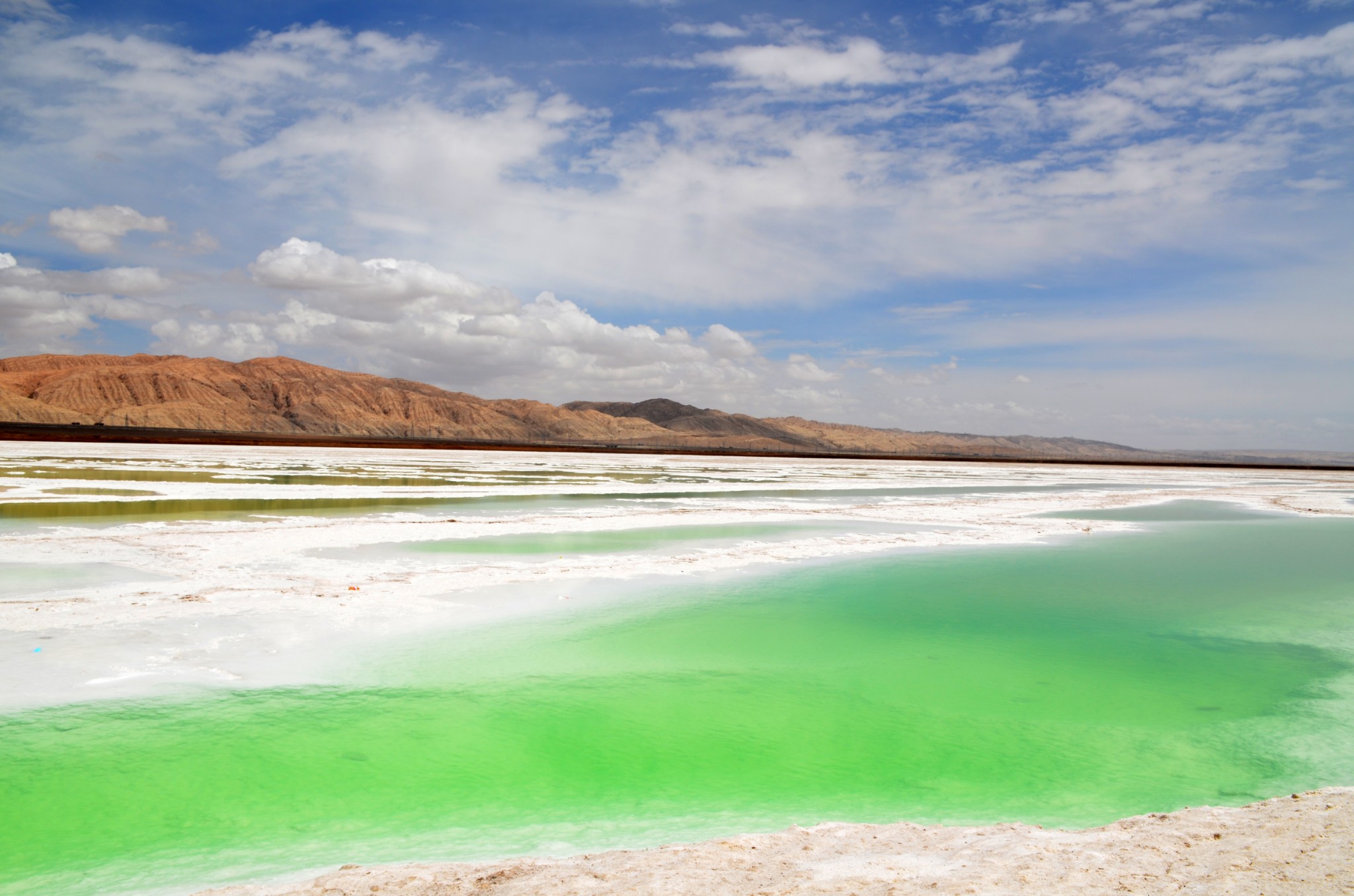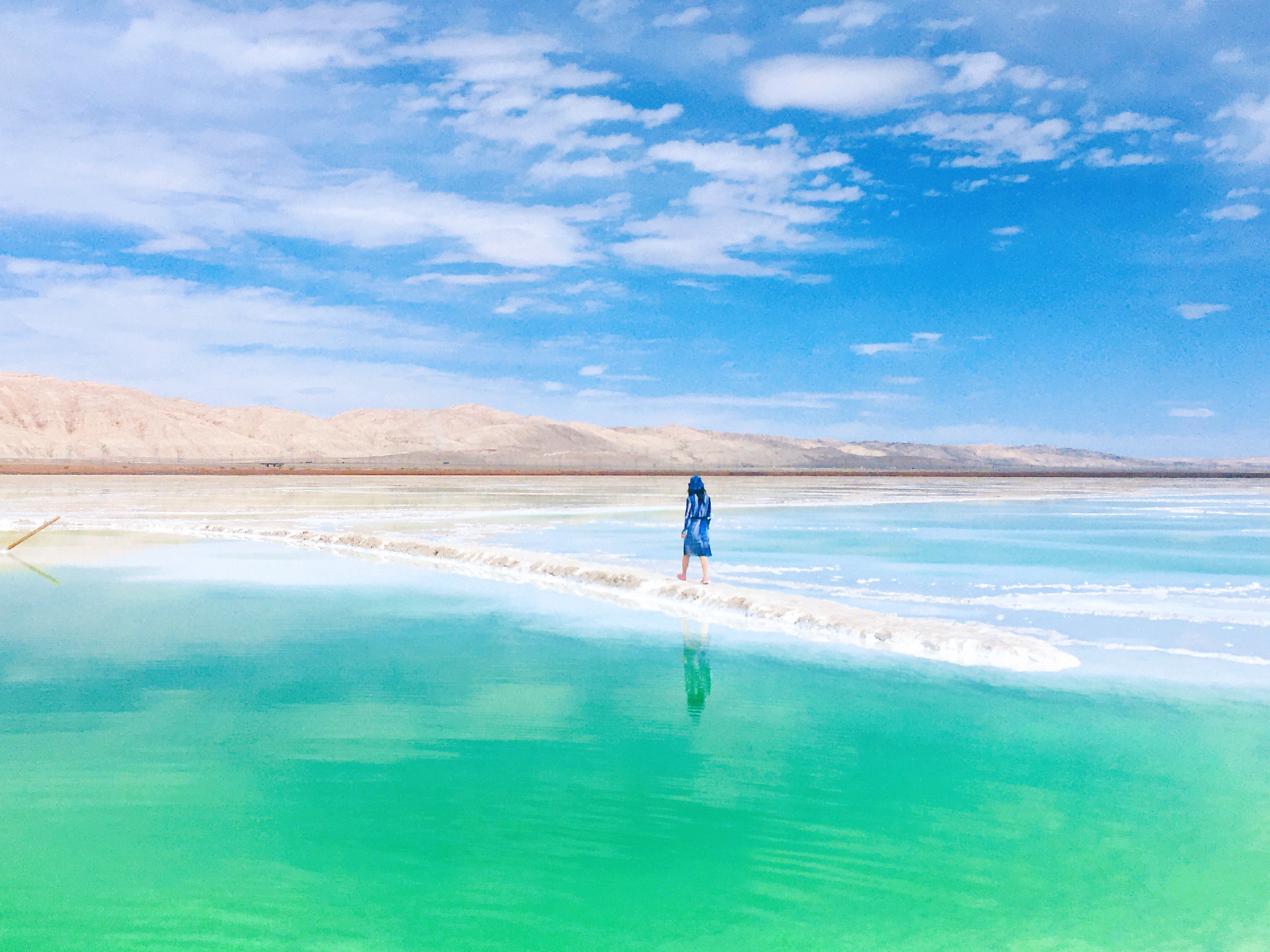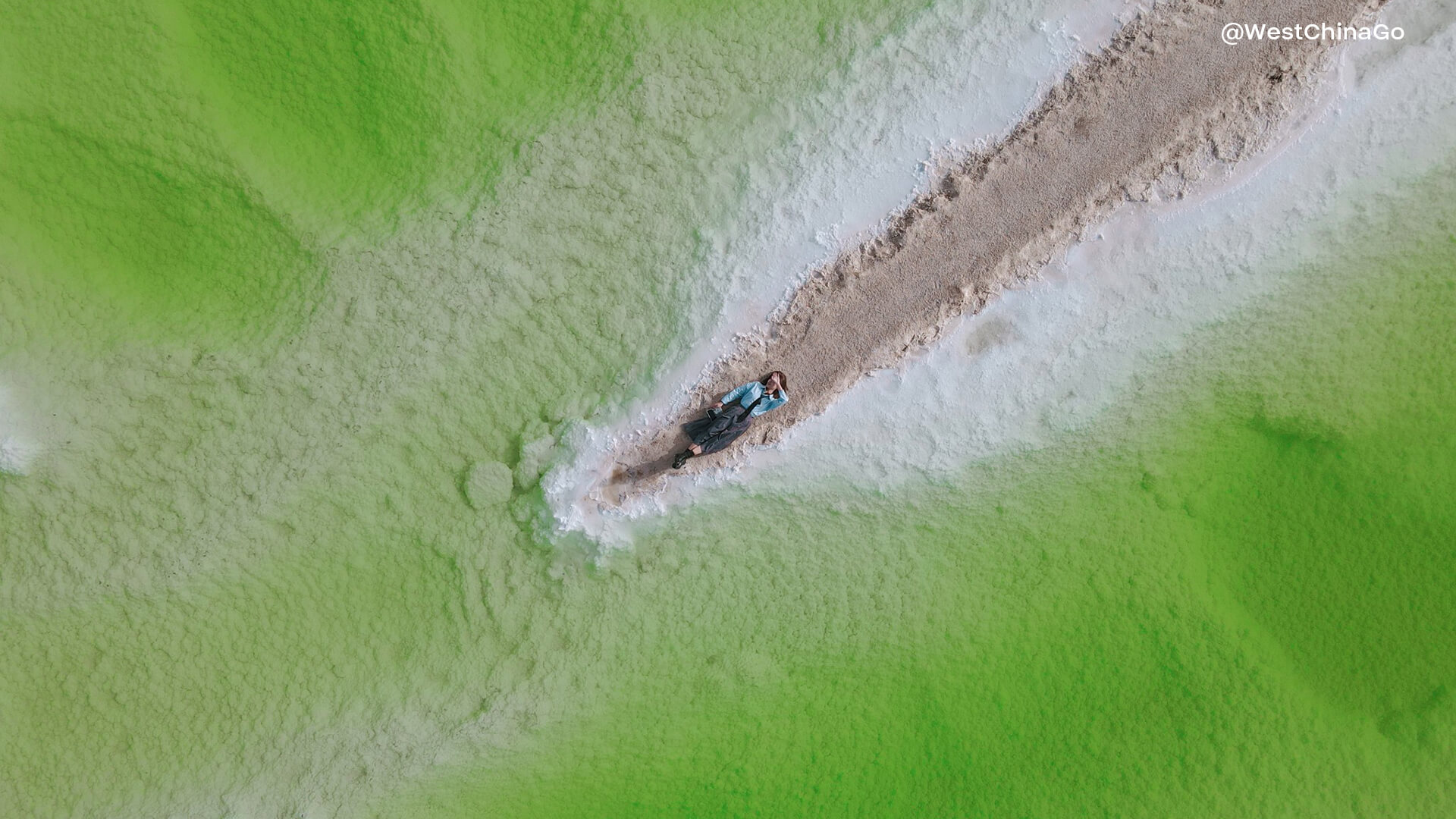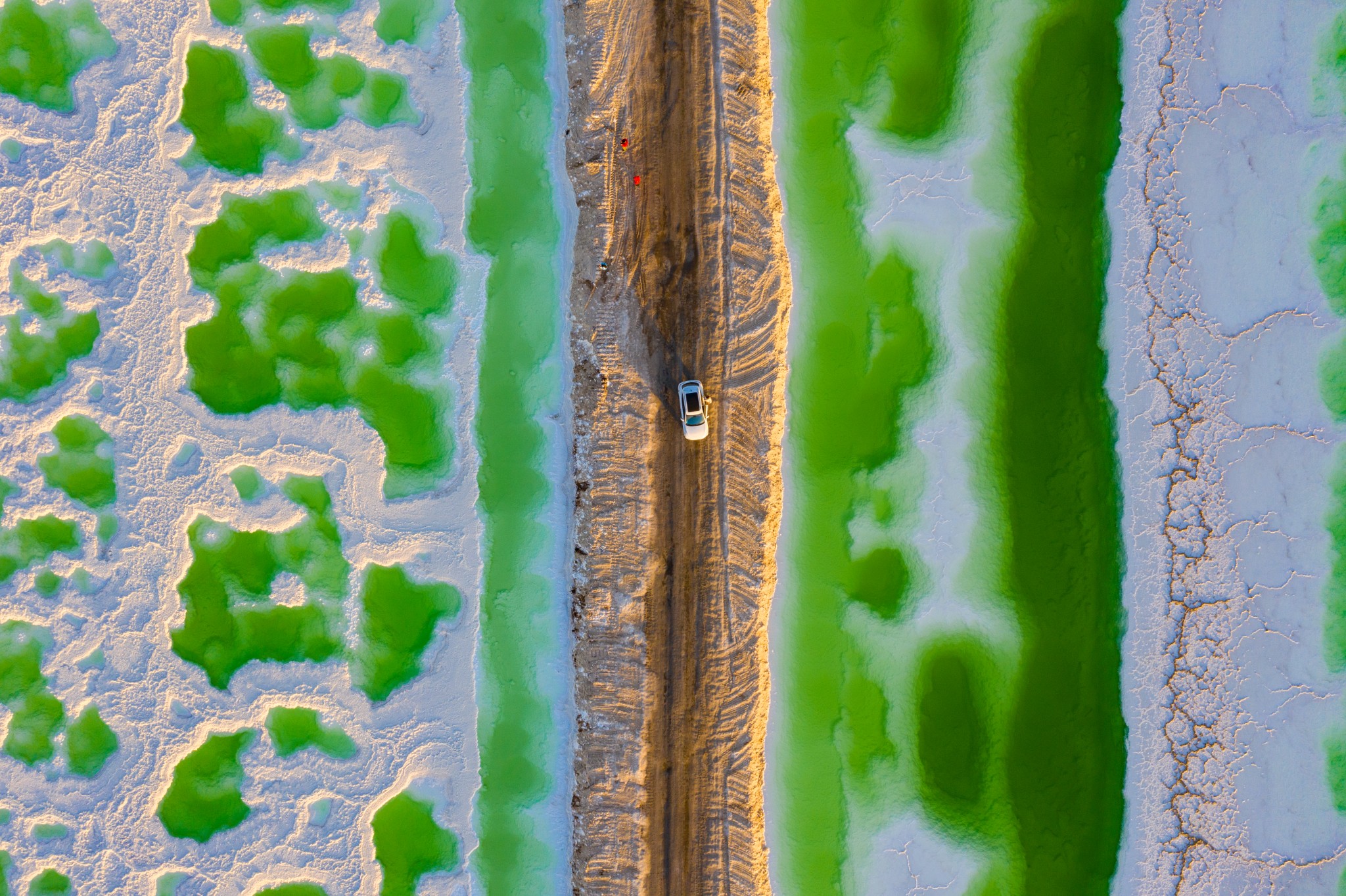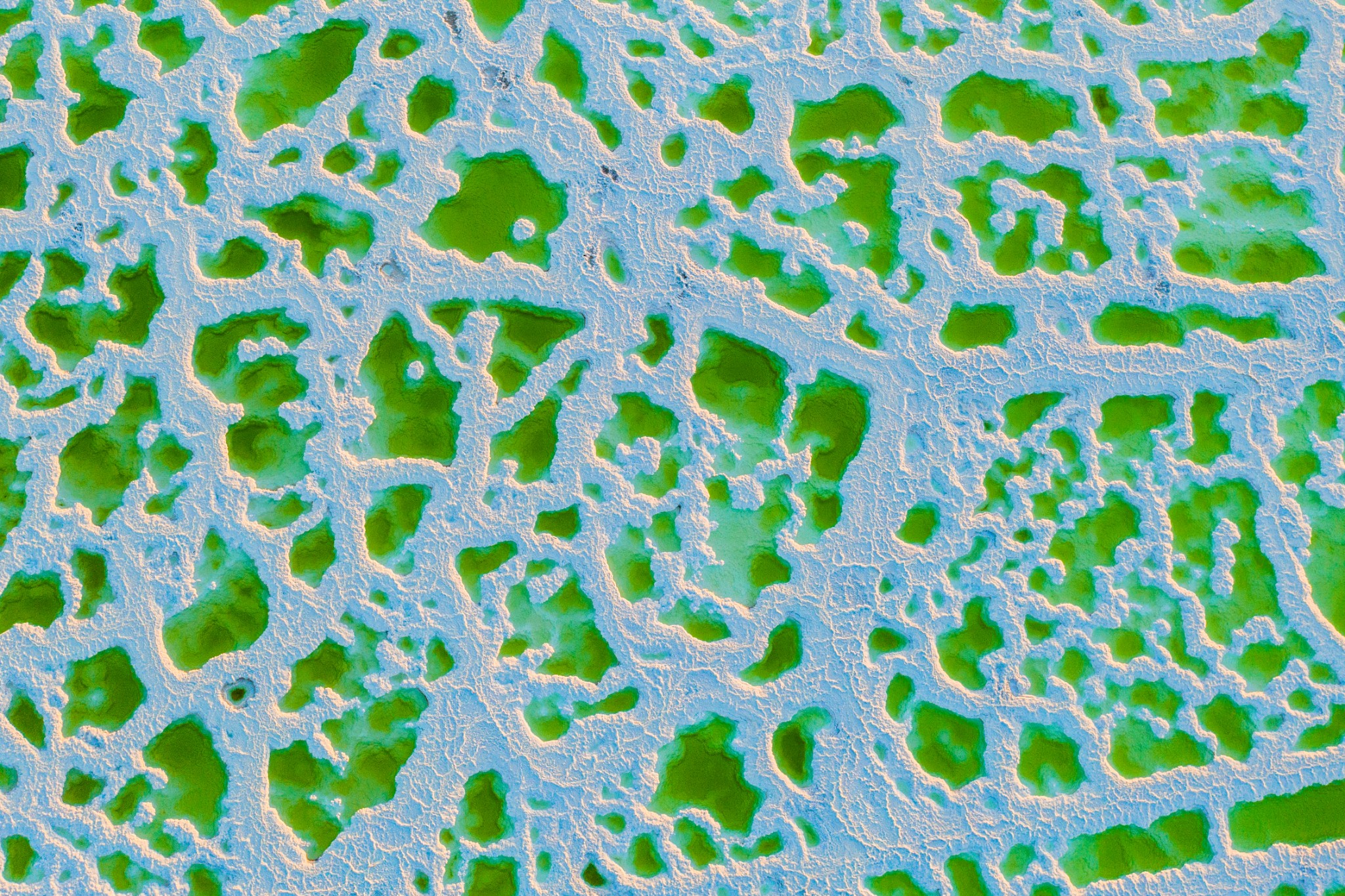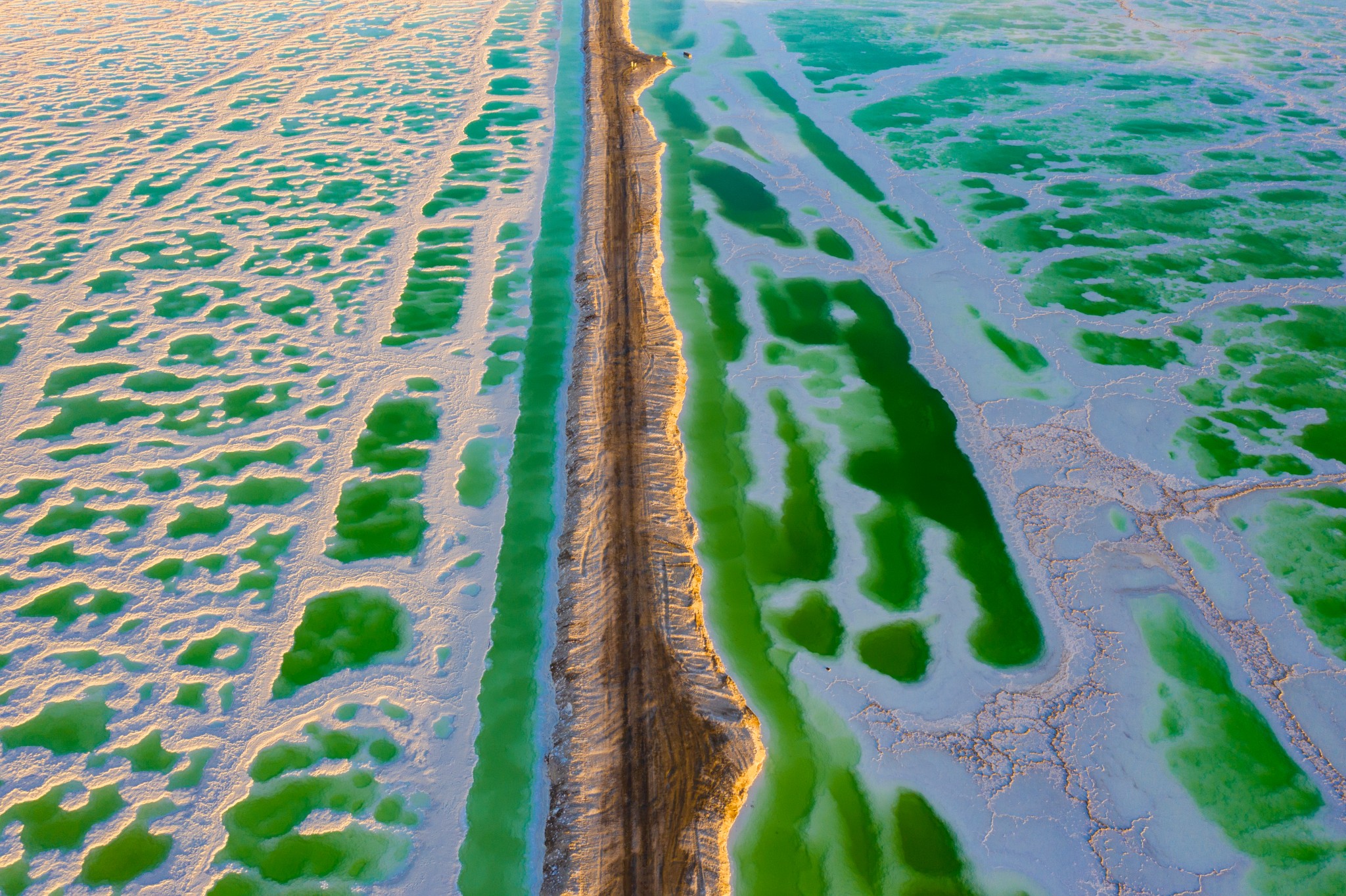 Qinghai Mangya Emerald Lake Video
Qinghai Mangya Emerald Lake Tourist Map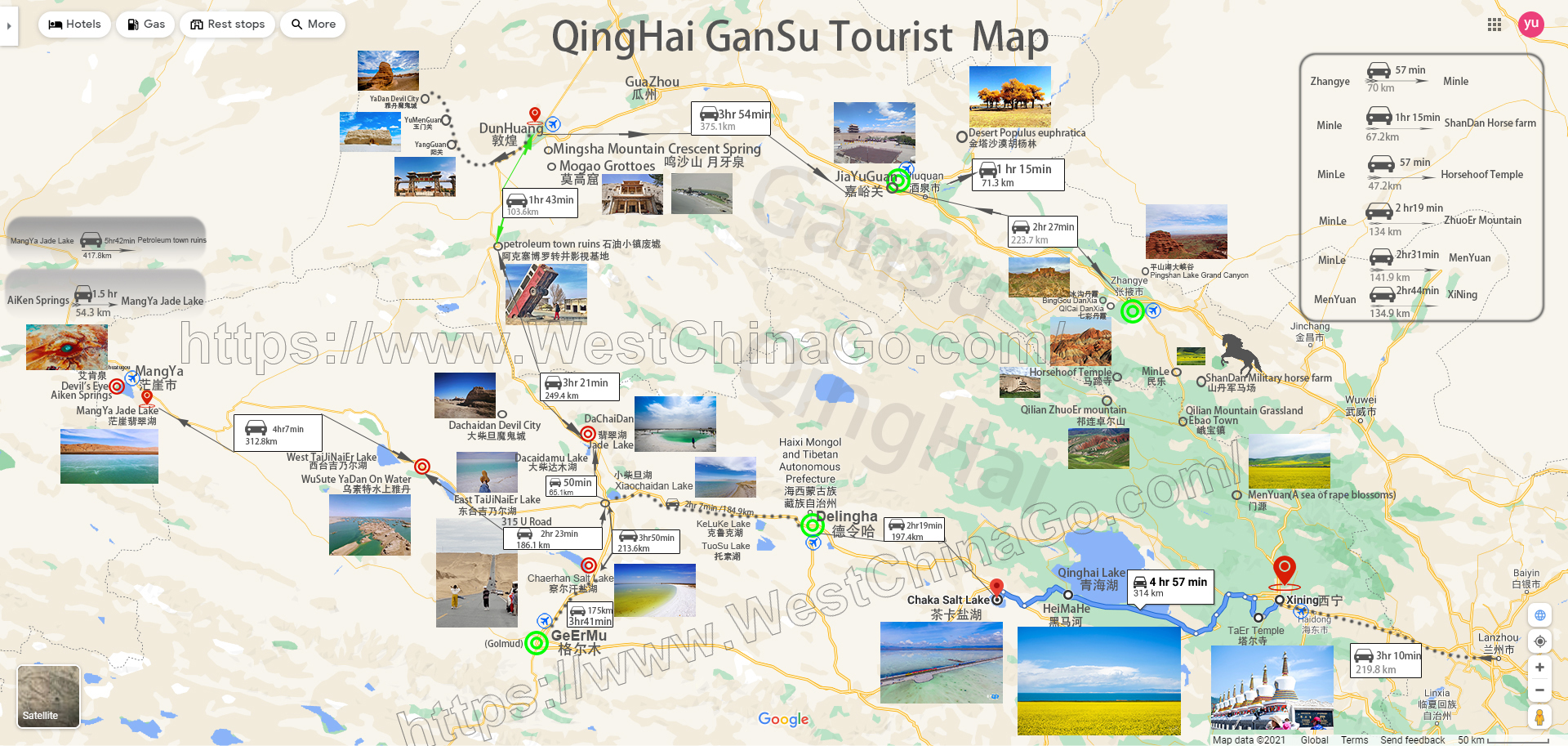 Qinghai Mangya Emerald Lake Travel Guide
Mangya Emerald Lake is just next to National Highway 315 and a 20-minute drive from Huatugou Town. It is a free attraction like Aiken Spring. On the way in, there are also road sign guidelines and epidemic registration checkpoints. Emerald Lake's guidelines are relatively better, telling you how far you are from the most core and most beautiful places, and also setting up instructions for the check-in points on the Internet. We went in the morning and before sunset, I personally think the hour before sunset is the best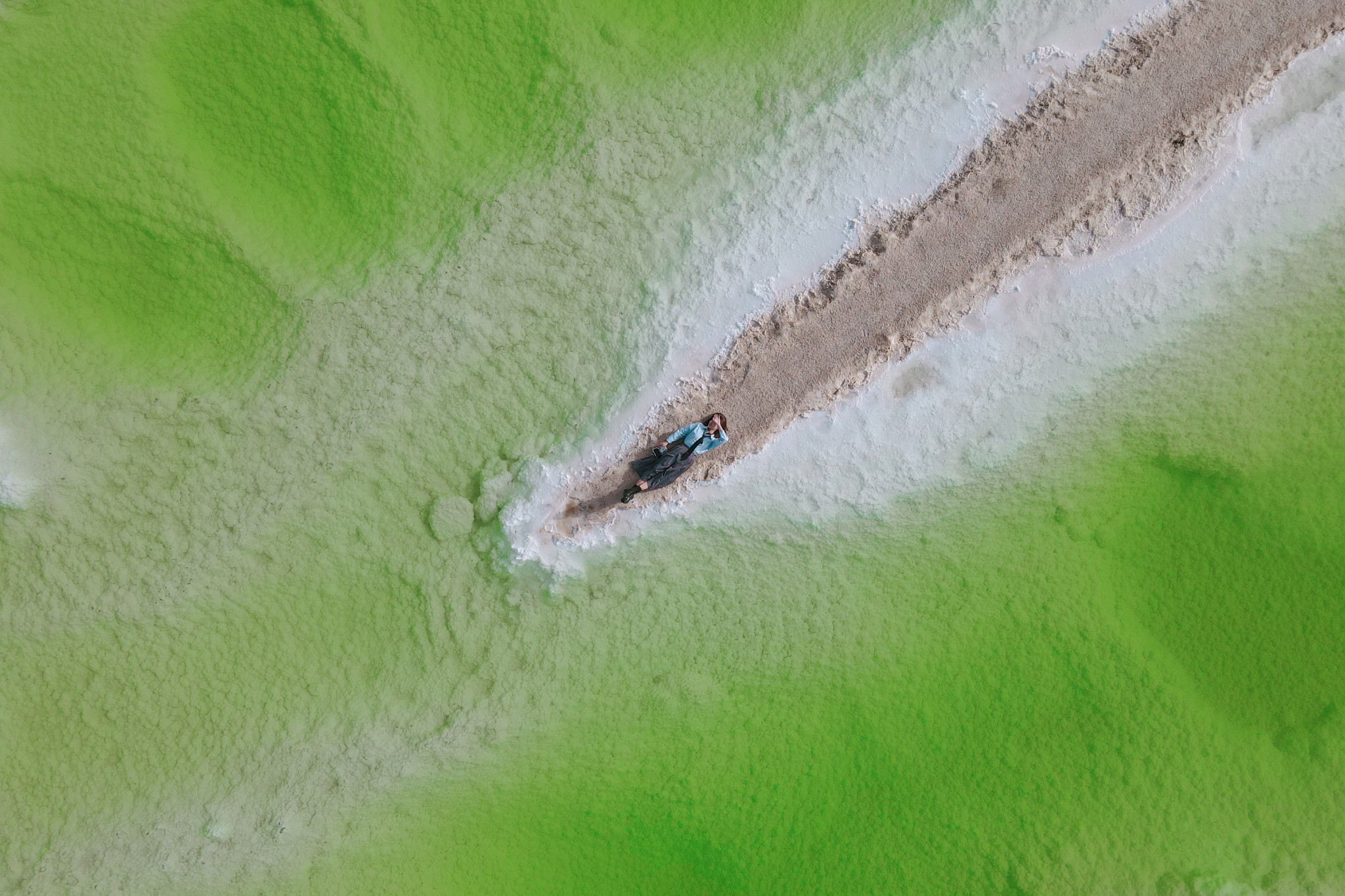 Qinghai Mangya Emerald Lake Car Rental with Driver