Ta'er Temple
Chinese Name: 青海塔尔寺
Address: 西宁市湟中县金塔路56号
Tel: 0971-2232357
Opening Time: 07:00-18:00
Recommended Visiting Time:half day
Tickets :70 CNY/High Season; 40 CNY/Low Season
offical website: https://www.kumbum.org/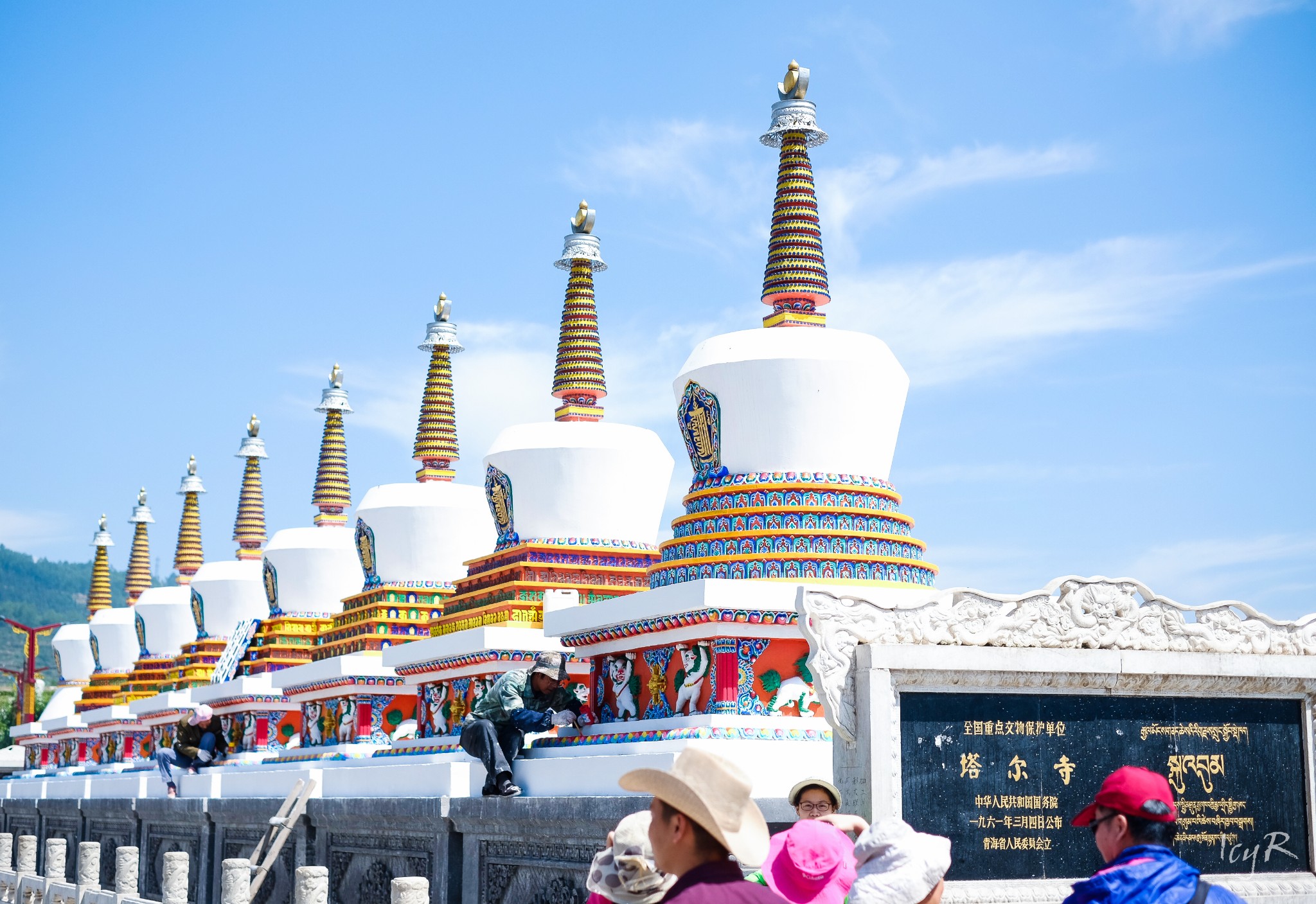 Ta'er Temple
·Taer Monastery is one of the six major monasteries of the Gelug Sect of Tibetan Buddhism in China, and the birthplace of Master Tsongkhapa, the second largest Buddha in the world.
·Because there was a tower first and then a temple, it was named Taer Temple. It has a history of more than 600 years and is one of the most popular tourist destinations in Xining.
·The temple is magnificent, rich in treasures, and incense is also very strong. You can feel the rich religious atmosphere when you come here.
·The lifelike butter flowers, colorful murals and colorful pile embroidery are known as the "Three Wonders of Ta'er Temple Art".
·The temple also treasures many Buddhist classics and academic monographs on history, literature, philosophy, medicine, and legislation.
Ta'er Temple Tourist Map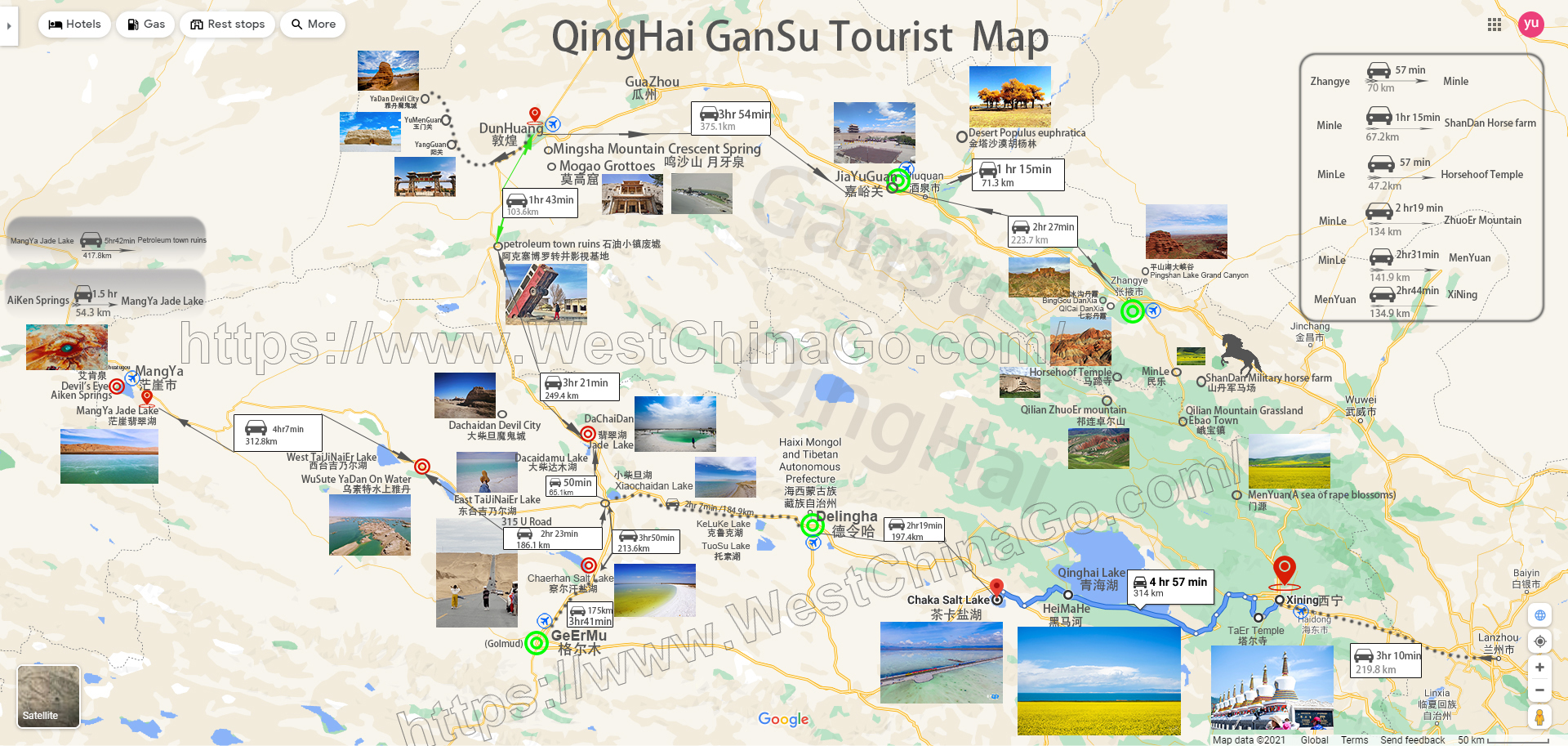 Ta'er Temple Video
Ta'er Temple Photo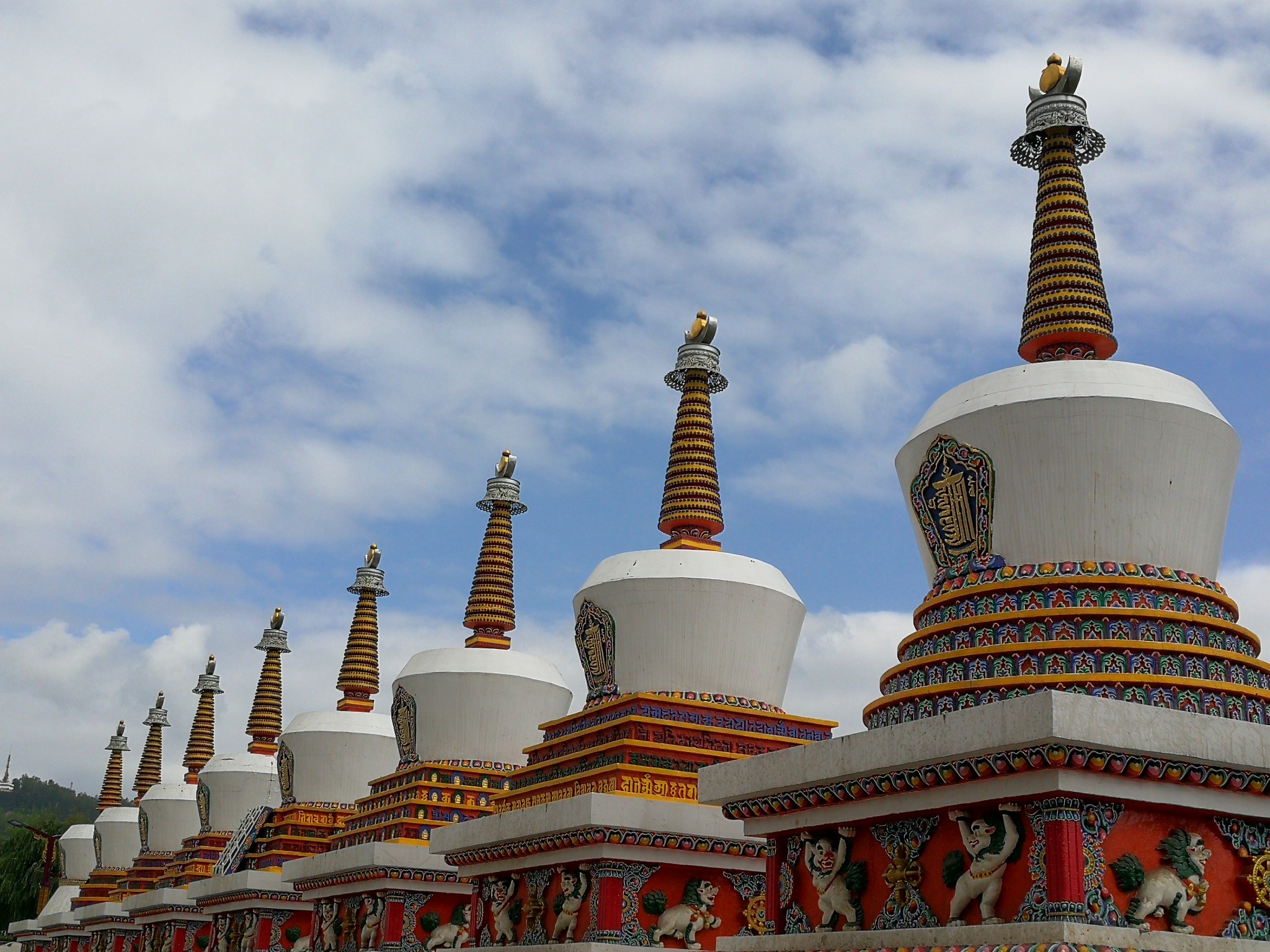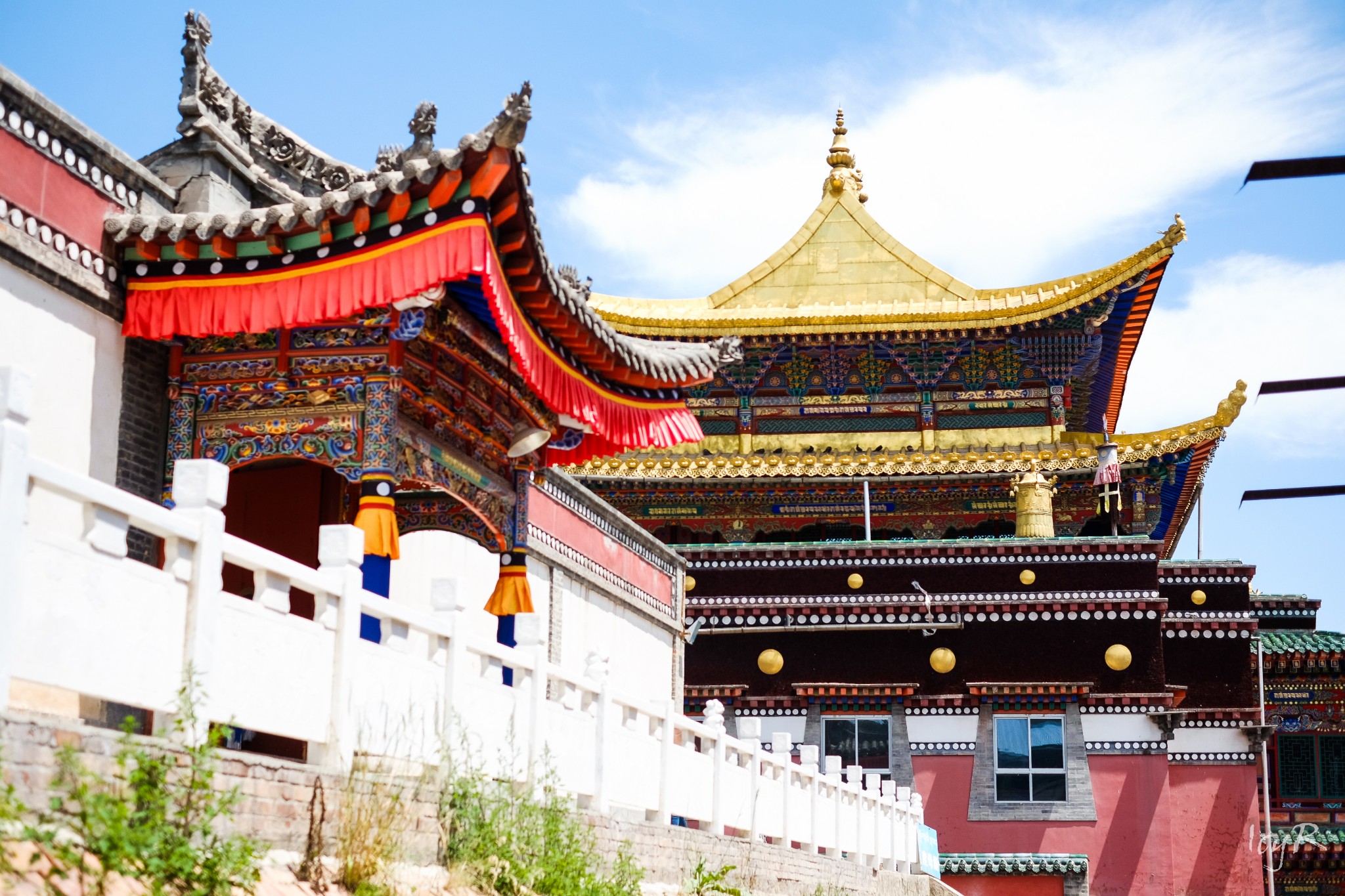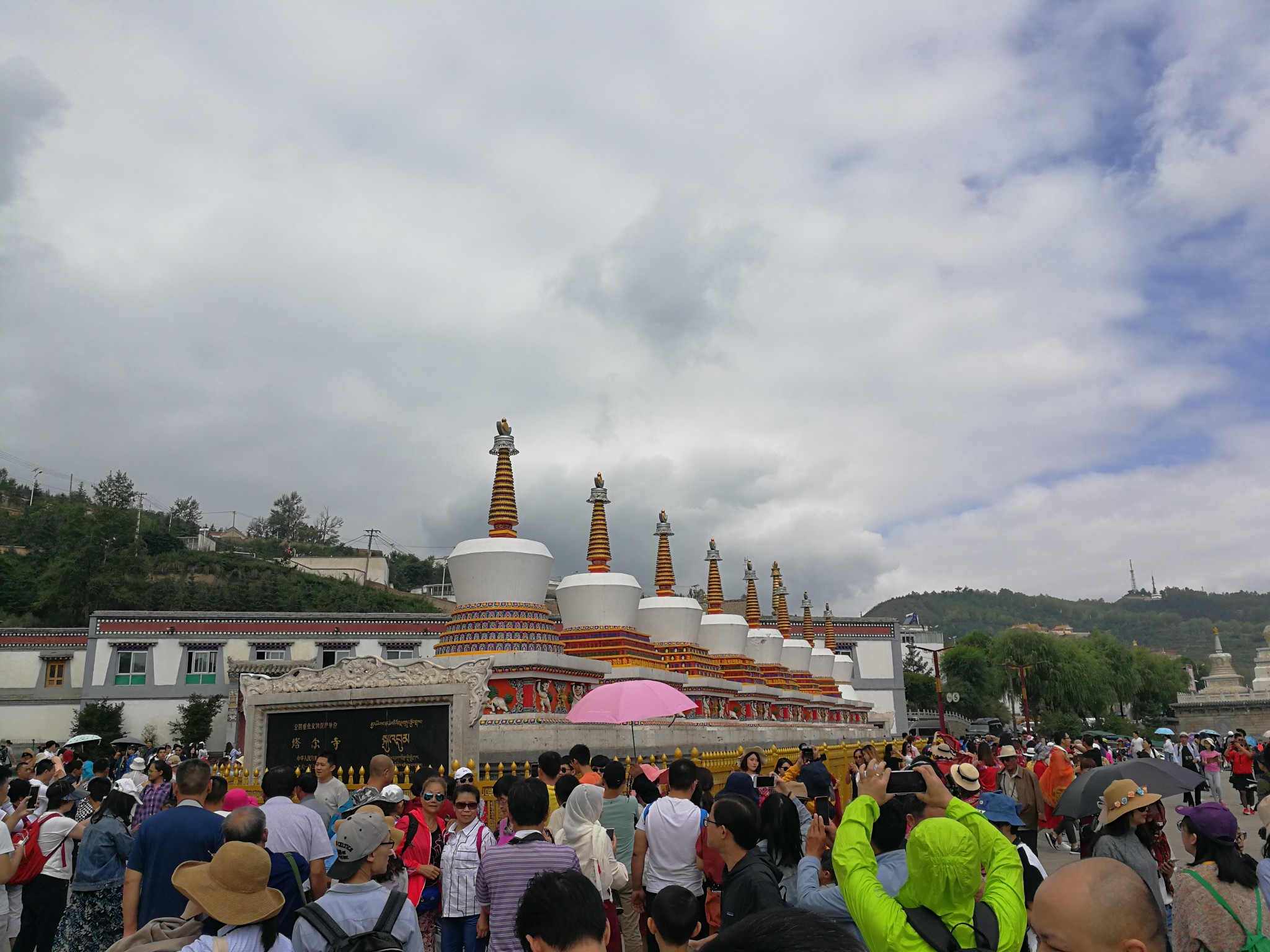 Ta'er Temple Car Rental with Driver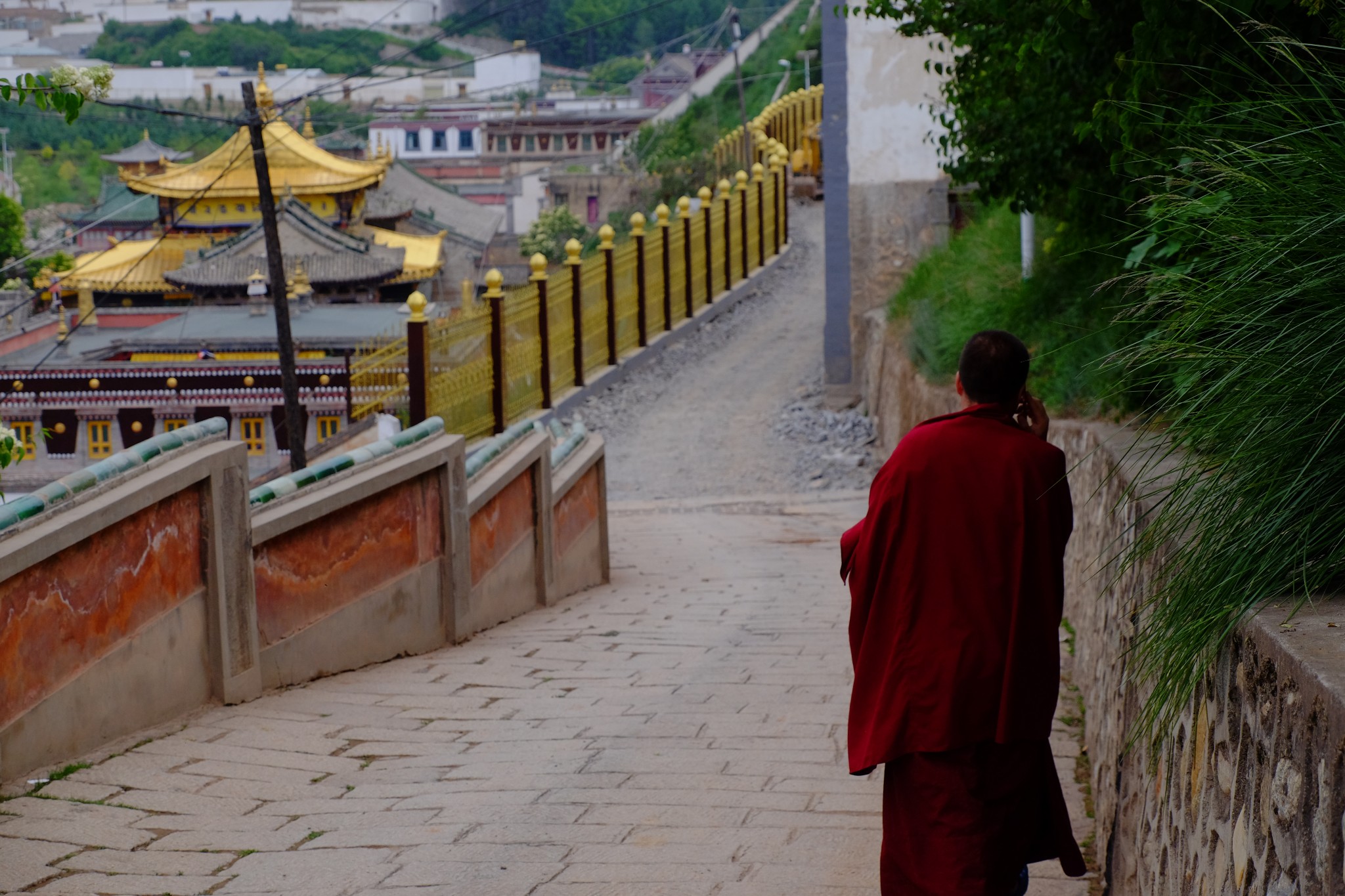 Ta'er Temple Travel Guide
It is not allowed to take pictures in the temple, it is best to ask the tour guide to explain, once a tourist took a photo with a mobile phone, and then the mobile phone was confiscated by the temple personnel! And it looks like can't get it back