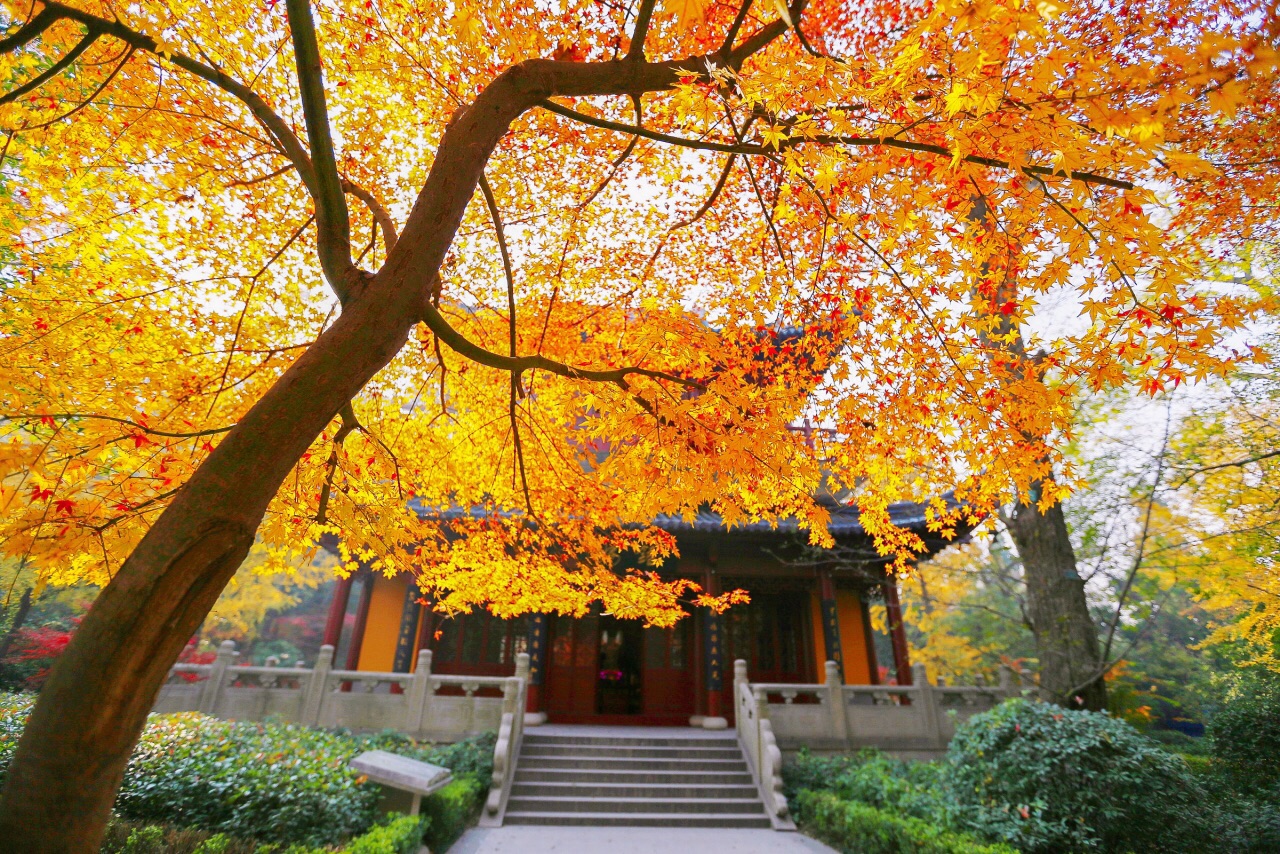 Qixia Mountain
Chinese Name: 栖霞山
Add:  No. 88, Qixia Street, Qixia District, Nanjing 南京市栖霞区栖霞街88号
Opening Time:  08:00-16:00
Tickets:  50 CNY/per
Attractions Level: AAAA
Tel: (+0086) 025-85766979,025-85761831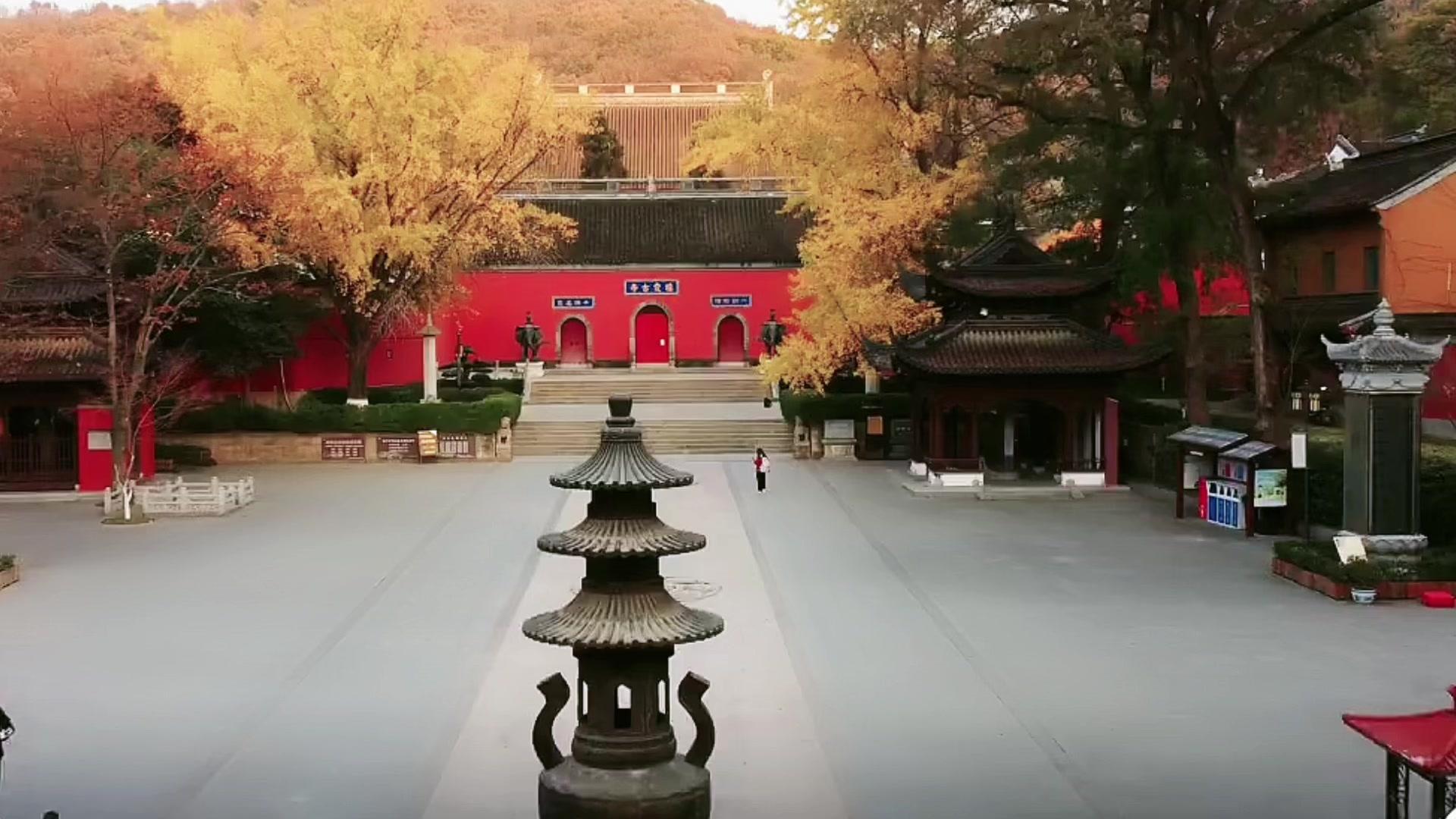 Qixia Mountain
Qixia Mountain, also known as Sheshan Mountain, is located in Qixia Town, about 22 kilometers northeast of the center of Nanjing. It is named after the Qixia Temple built in the mountain. There are three peaks in Qixia Mountain, the main peak is 313 meters above sea level. There are many historical sites such as Qixia Temple and Stupa in the mountain, as well as natural wonders such as Qingfeng Sword, Tiankaiyan, and Yixiantian.
Red Maple Festival
Qixia Mountain is very famous for its red leaves. The Red Maple Festival will be held from October to December every year, which usually lasts for about 50 days. In spring and summer, what you see is mainly the quiet and charming mountain scenery. It is colder in winter, and you can enjoy the cultural relics.
mirror lake
The first sight to enter the mountain is Mingjing Lake (that is, "Rainbow Mirror"), with a pavilion in the middle of the lake, connected to the shore by a nine-curved bridge, with exquisite shape. To the east is the main scenic spot of Qixia Mountain – Qixia Temple. There is Qianfozhai in the temple. Vegetarian dishes such as shiitake mushrooms and vegetarian chicken have unique flavors, but the prices are relatively expensive.
stupa
Not far to the east of Qixia Temple, there is a stupa about 18 meters high. The outer wall is engraved with vivid reliefs, which are very elegant and exquisite, and are worth watching. Near the stupa is the Thousand Buddha Rock. The famous "Dongfeitian" is in the Buddhist niche No. 102 in Zhongzhong. If you are interested, you can study it carefully.
Tiger Mountain Peak and Blue Gray Rock
In addition, there are many landscapes worth seeing on Qixia Mountain. Climbing to the top of Hushan Mountain in the northwest, you can overlook the rolling Yangtze River from Biyun Pavilion. On the southern slope of Pingshantou, there is a blue-gray rock with a wavy surface, known as "Dielangyan", which is very rare. According to legend, Qianlong stayed in Qixia five times during his six voyages to the south of the Yangtze River, but now Qianlong's palace has been destroyed, leaving only some relics, which are located in Zhongfeng.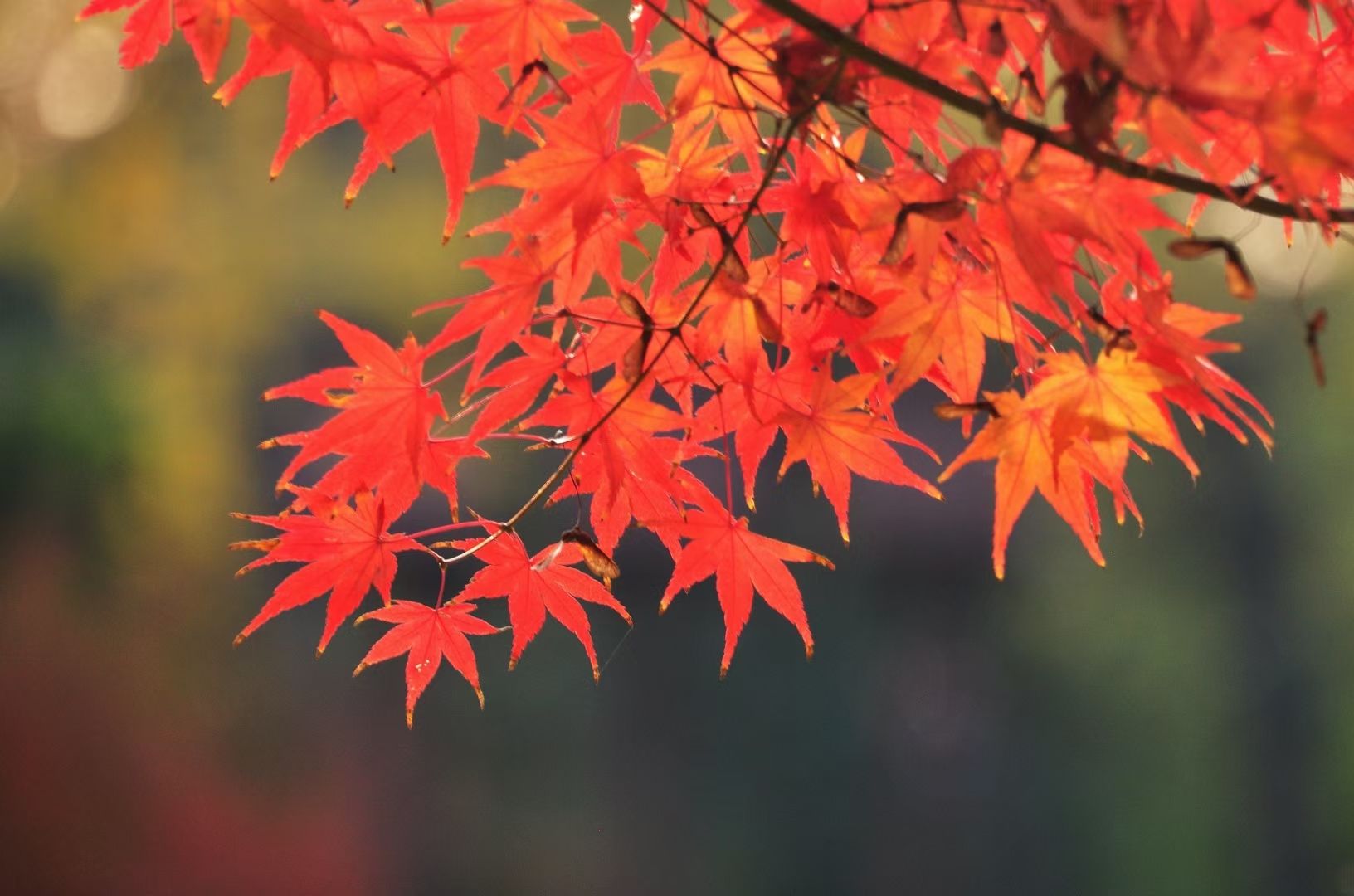 Qixia Mountain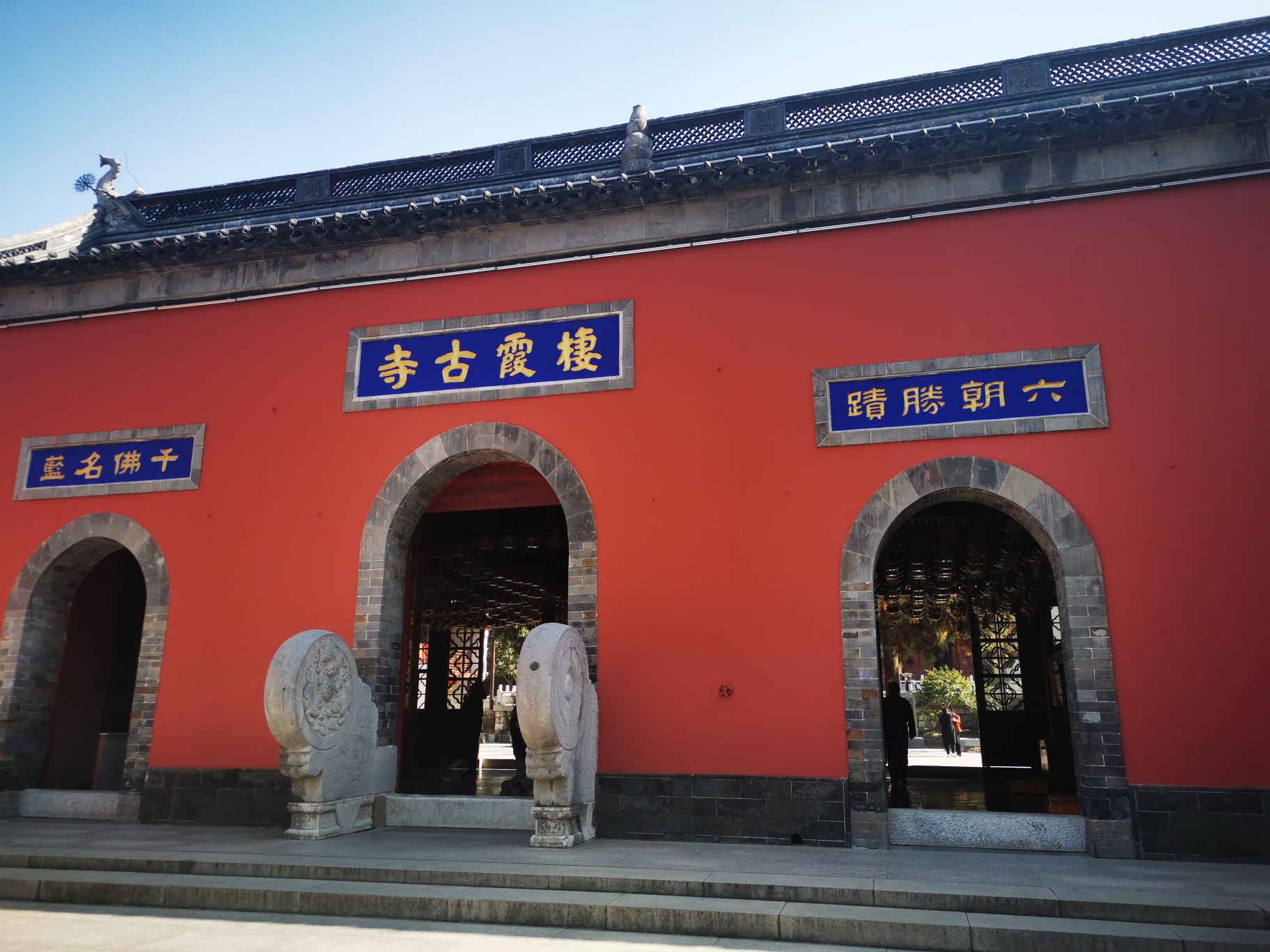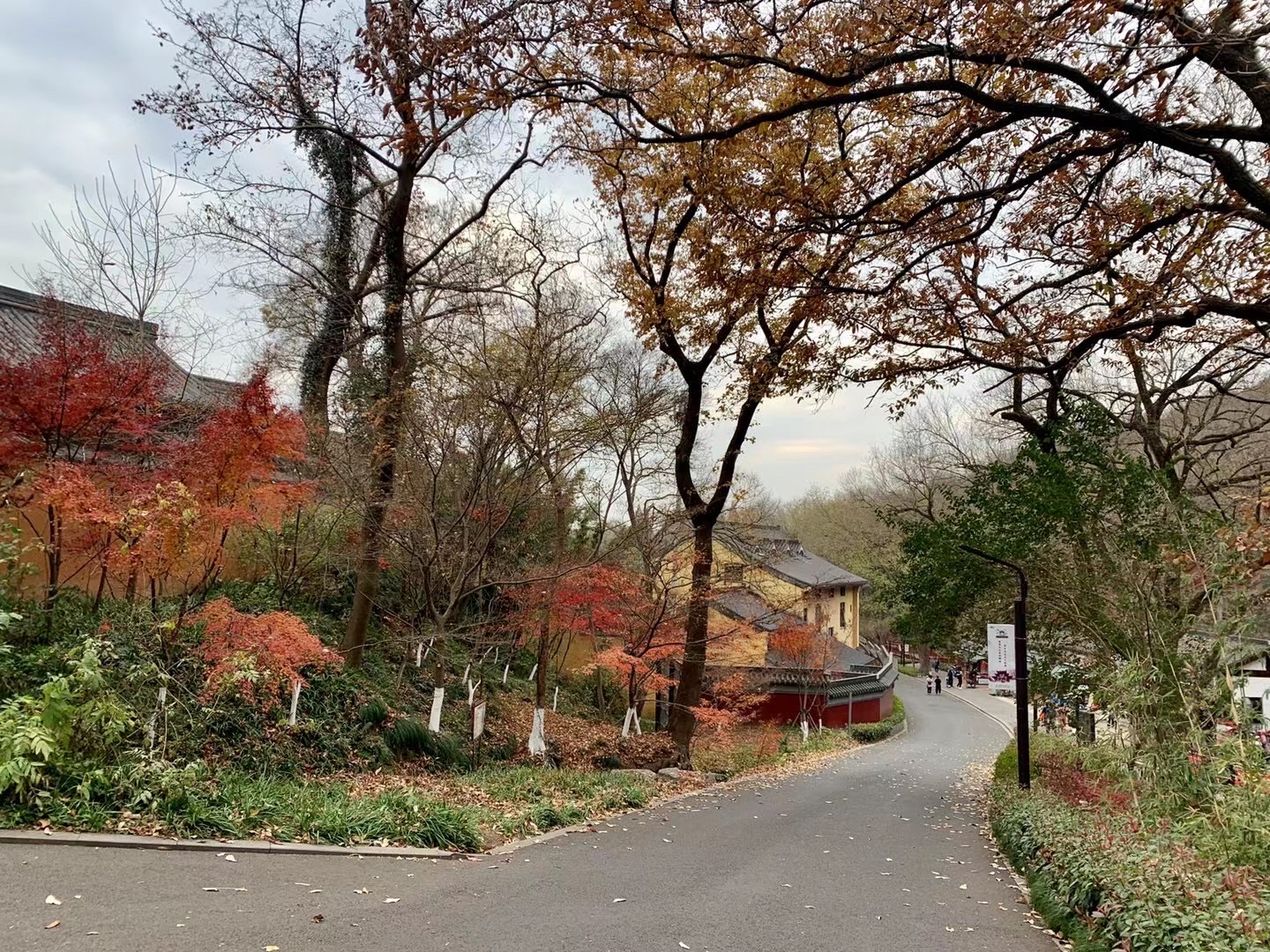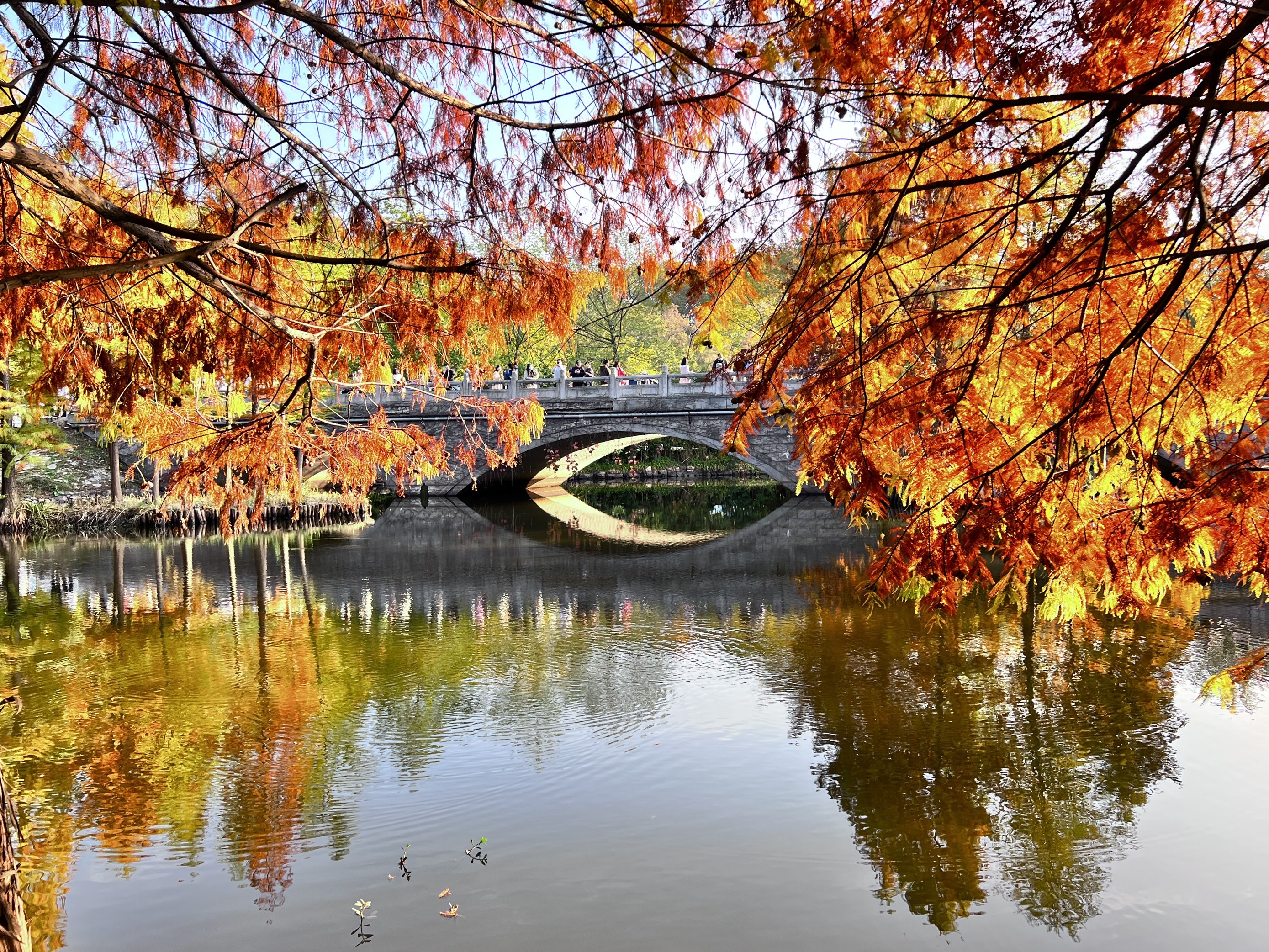 Qixia Mountain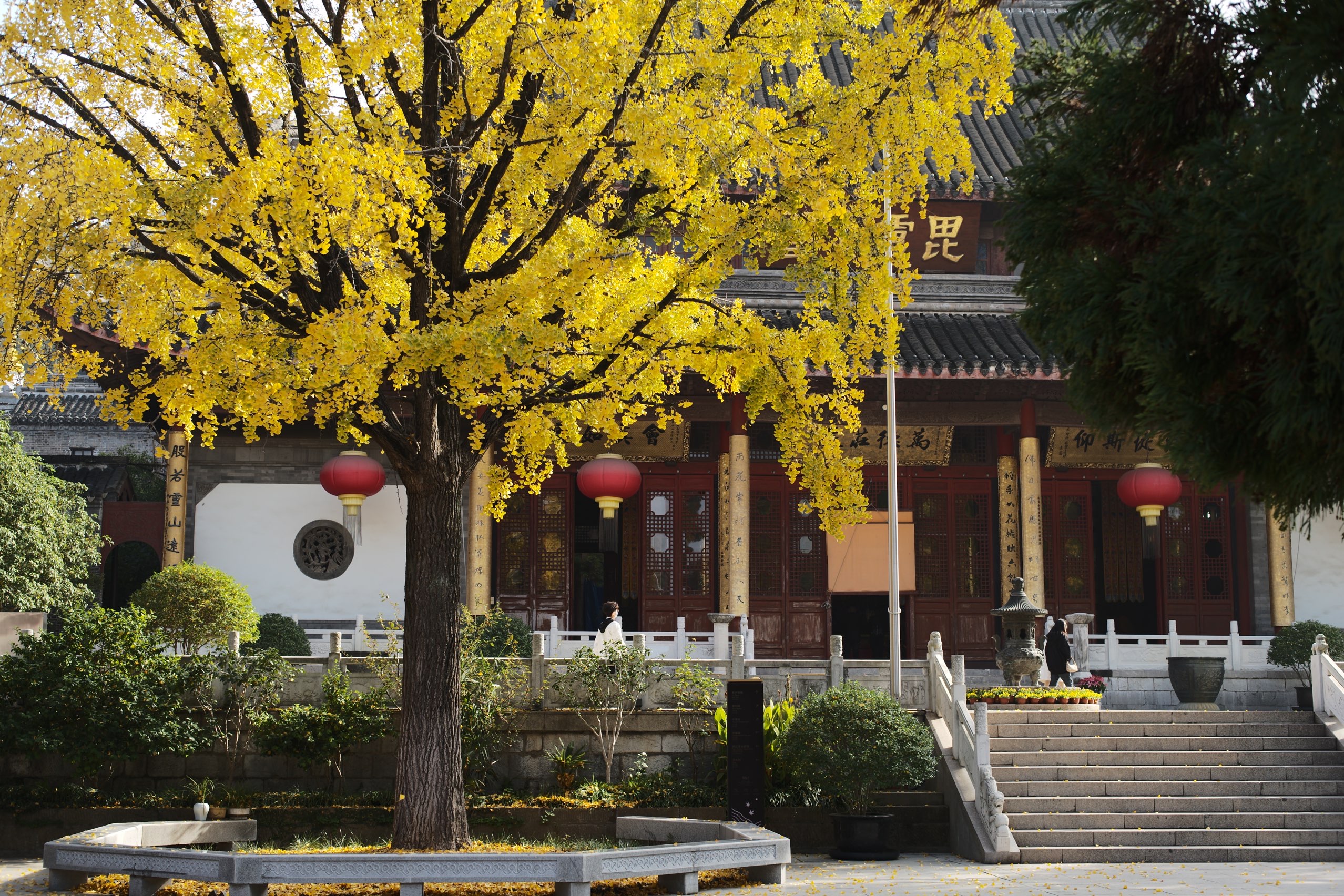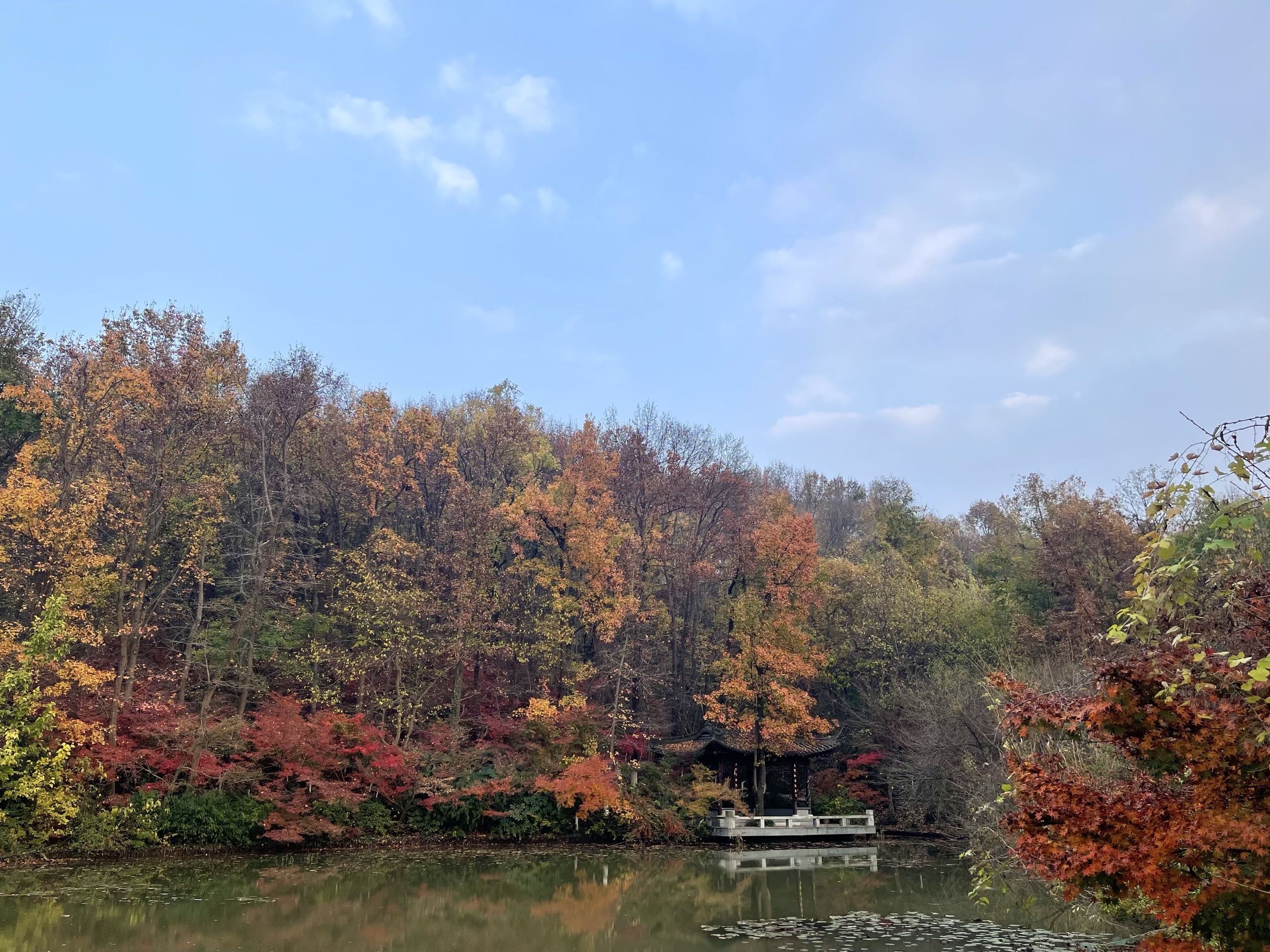 Nanjing Qixia Mountain Transfer:Car Rental With Driver