Sanya Luhuitou Scenic Area
Sanya Luhuitou Scenic Area
Chinese name: 鹿回头风景区
Location: Luhuitou Scenic Area, Luling Road, Sanya City, Hainan Province
Opening Hours: 7:30 to 22:30
Attraction level: AAAA level
Ticket price: 42 yuan/person (peak season); 35 yuan/person (low season)
Famous Attractions: Deer Sculpture, Love at First Sight, etc.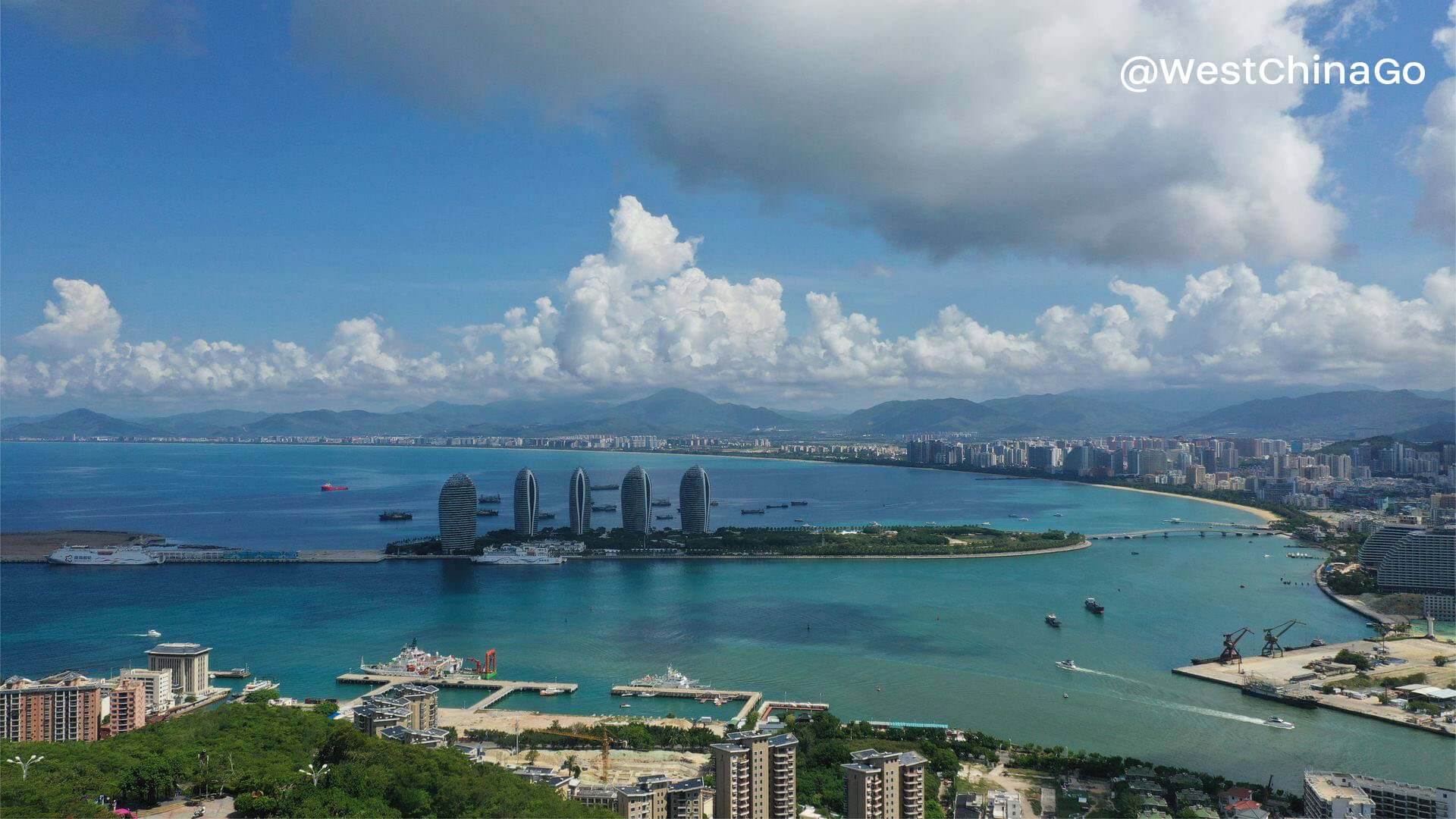 Sanya Luhuitou Scenic Area
Luhuitou Scenic Area, located in Sanya City, Hainan Province, is a theme scenic spot with equal emphasis on Li culture, love culture and ecological culture.
Luhuitou Scenic Spot includes deer carvings, "love at first sight" stone, "Purple Qi Donglai" stone, "mythical marriage" stone, sea withered stone, "love character cliff" courtyard and other attractions.
Luhuitou Scenic Area is the source of Sanya's history and culture, the origin of Sanya's name "Lucheng", and the cultural symbol and historical memory of Sanya.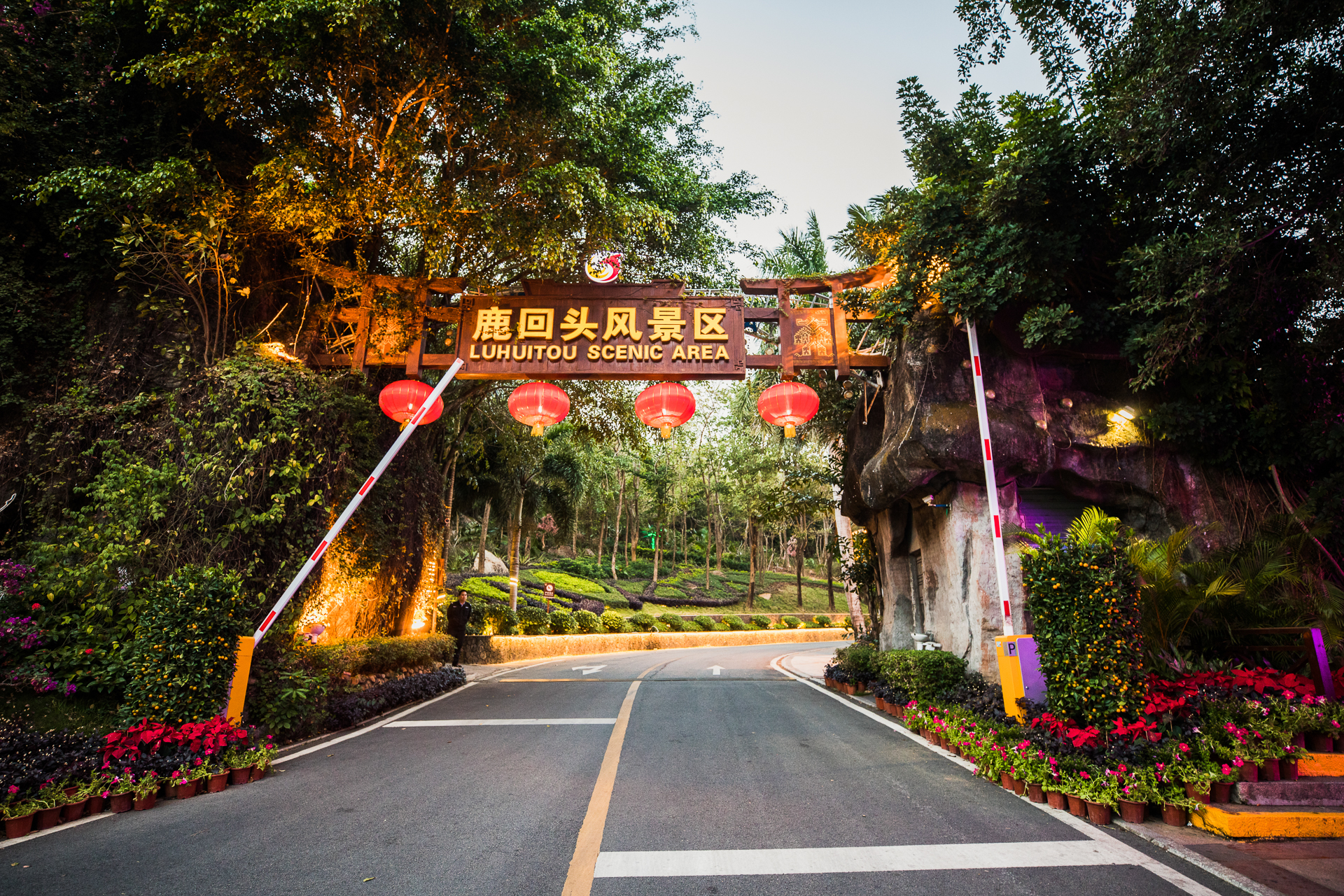 Sanya Luhuitou Scenic Area Tourist Map
Sanya Luhuitou Scenic Area Photo
Sanya Luhuitou Scenic Area Video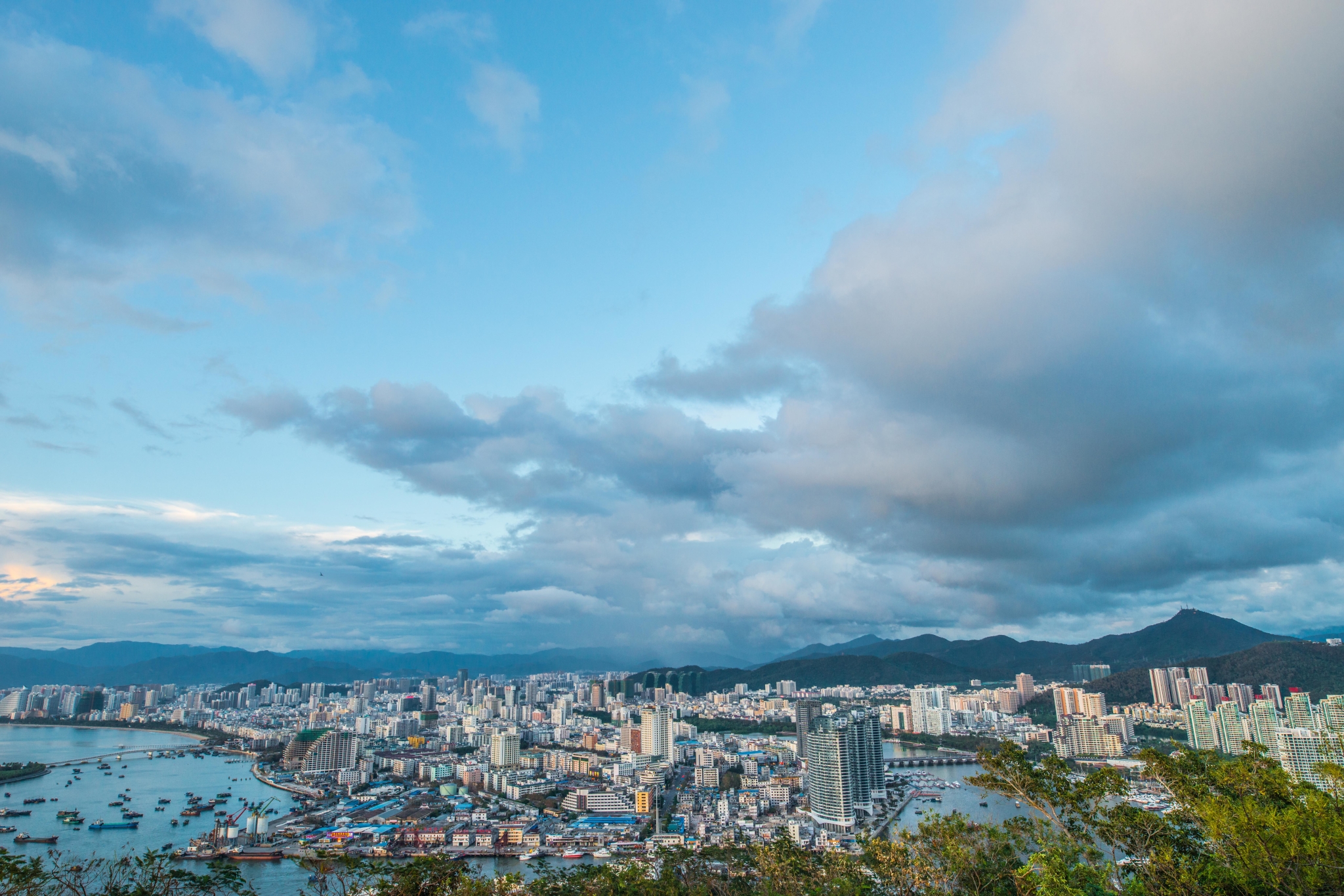 Sanya Luhuitou Scenic Area