Sanya West Island
Chinese name: 西岛
Add:海南省三亚天涯区肖旗港西岛海洋文化旅游区
Add:Ocean Culture Tourism Zone, West Island, Xiaoqigang, Tianya District, Sanya, Hainan Province
Tel: 0898-88910888
Website: http://www.syxidao.com
Tour time reference: more than 3 H
Tickets: Ticket + round-trip ferry ticket (peak season): Rack price 95 RMB (October 1st – April 30th of the following year, Monday – Sunday)
Opening hours:08:00-17:30 (Scenic Spot Opening Hours) (January 1st-December 31st Monday-Sunday)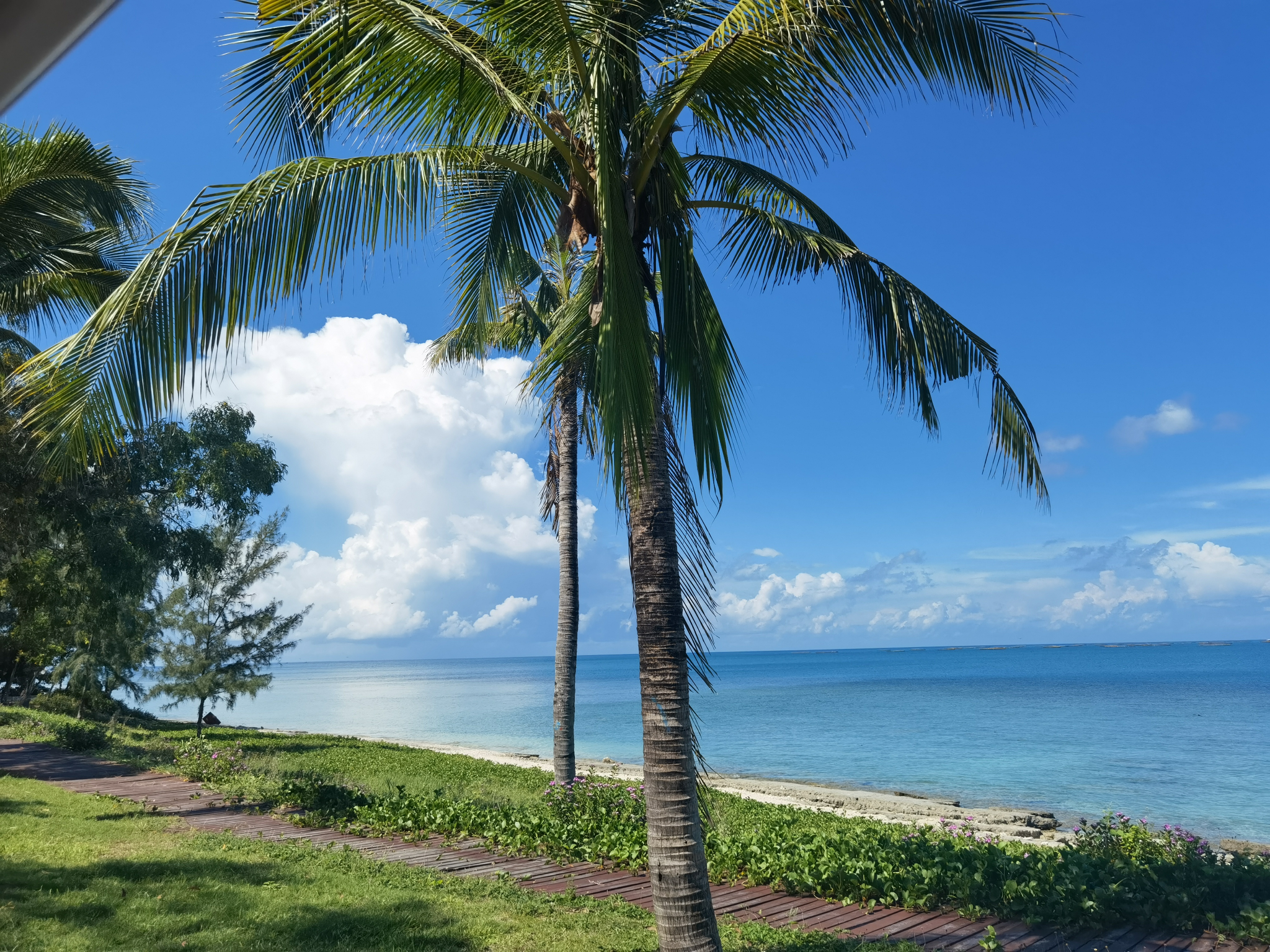 Sanya West Island
West Island is a small island located in the southwest of downtown Sanya. It has beautiful scenery, crystal clear water and relatively few tourists.
Various marine recreational sports have been carried out, and it is especially famous as a diving resort. You can also visit Niuwang Island.
There are West Island restaurants on the island, which are expensive compared to urban consumption.
At night, you can also stay in a sea-view hotel or camp to participate in various nighttime activities, such as night fishing, night diving, beach bonfire party, etc.
Sanya West Island Tourist Map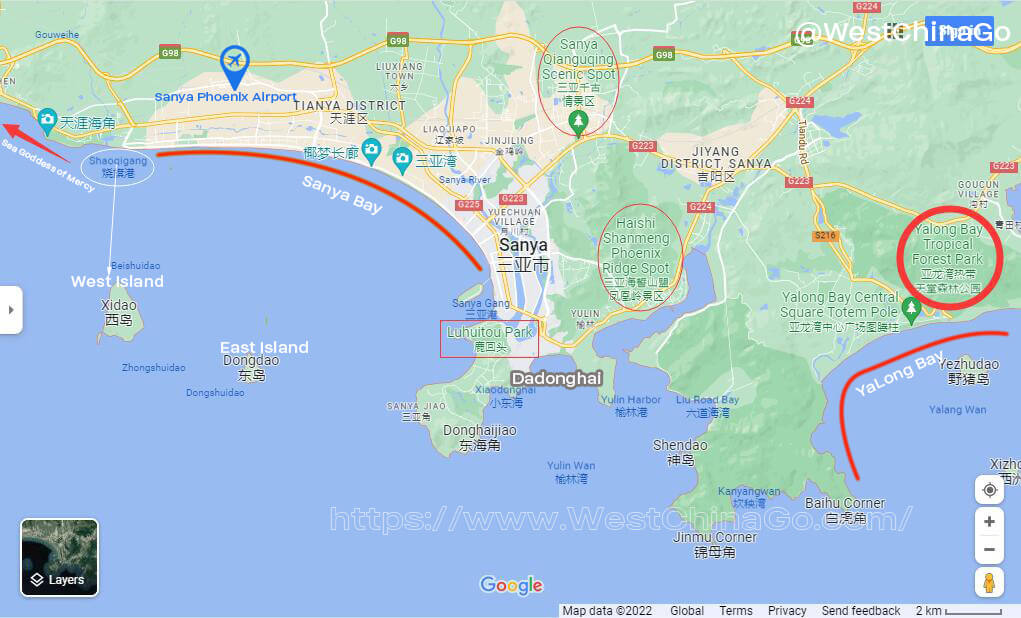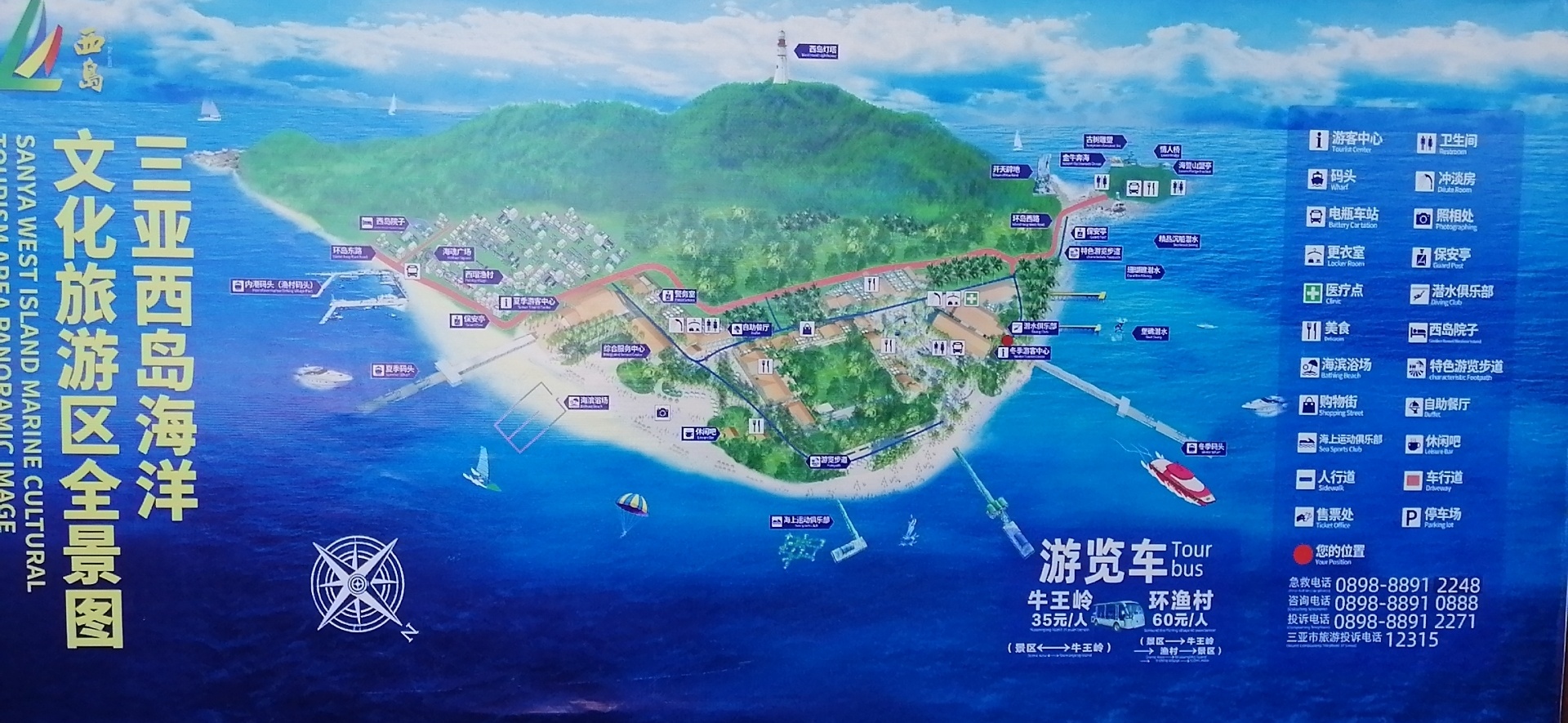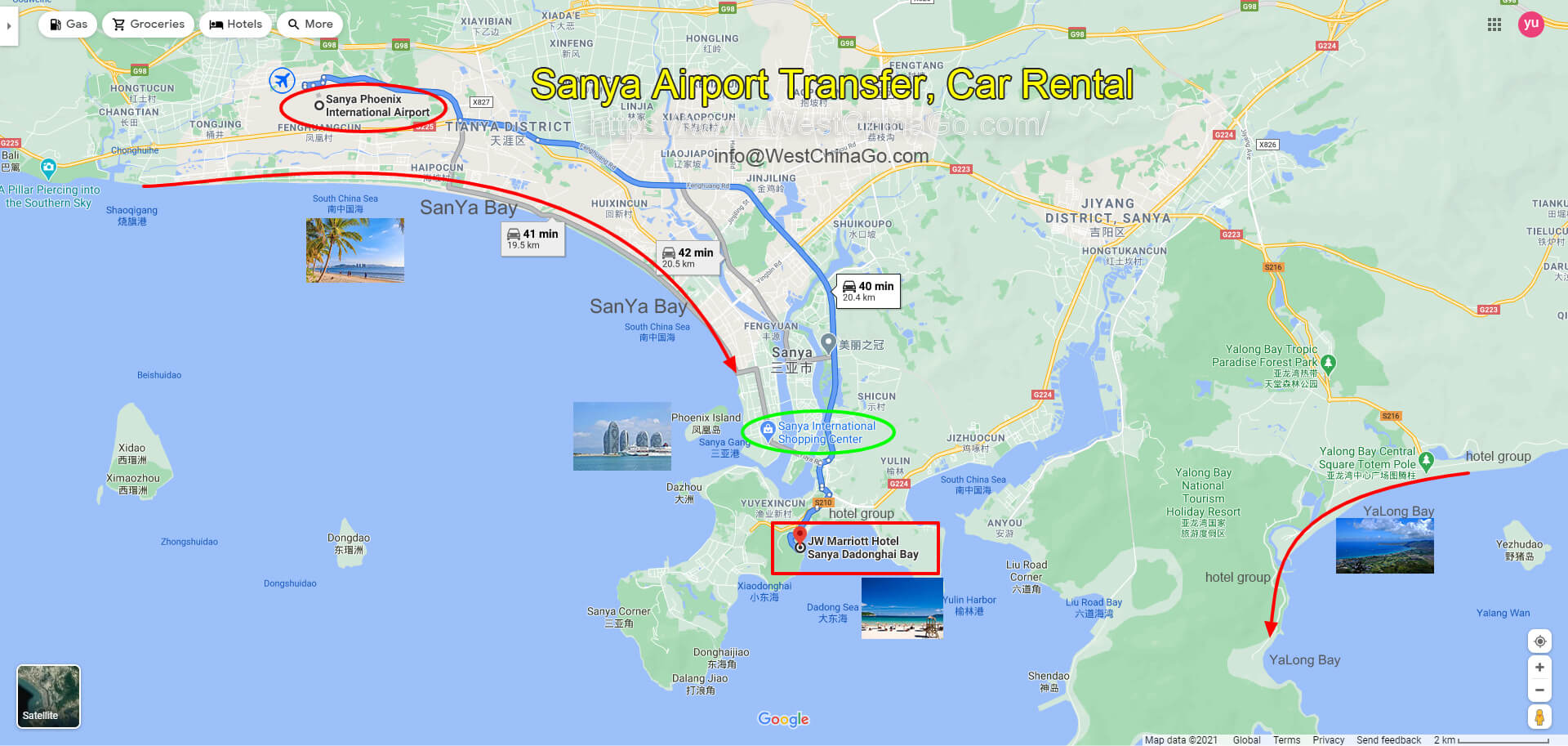 Sanya West Island Photo
Sanya West Island Video
Sanya West Island Travel Guide