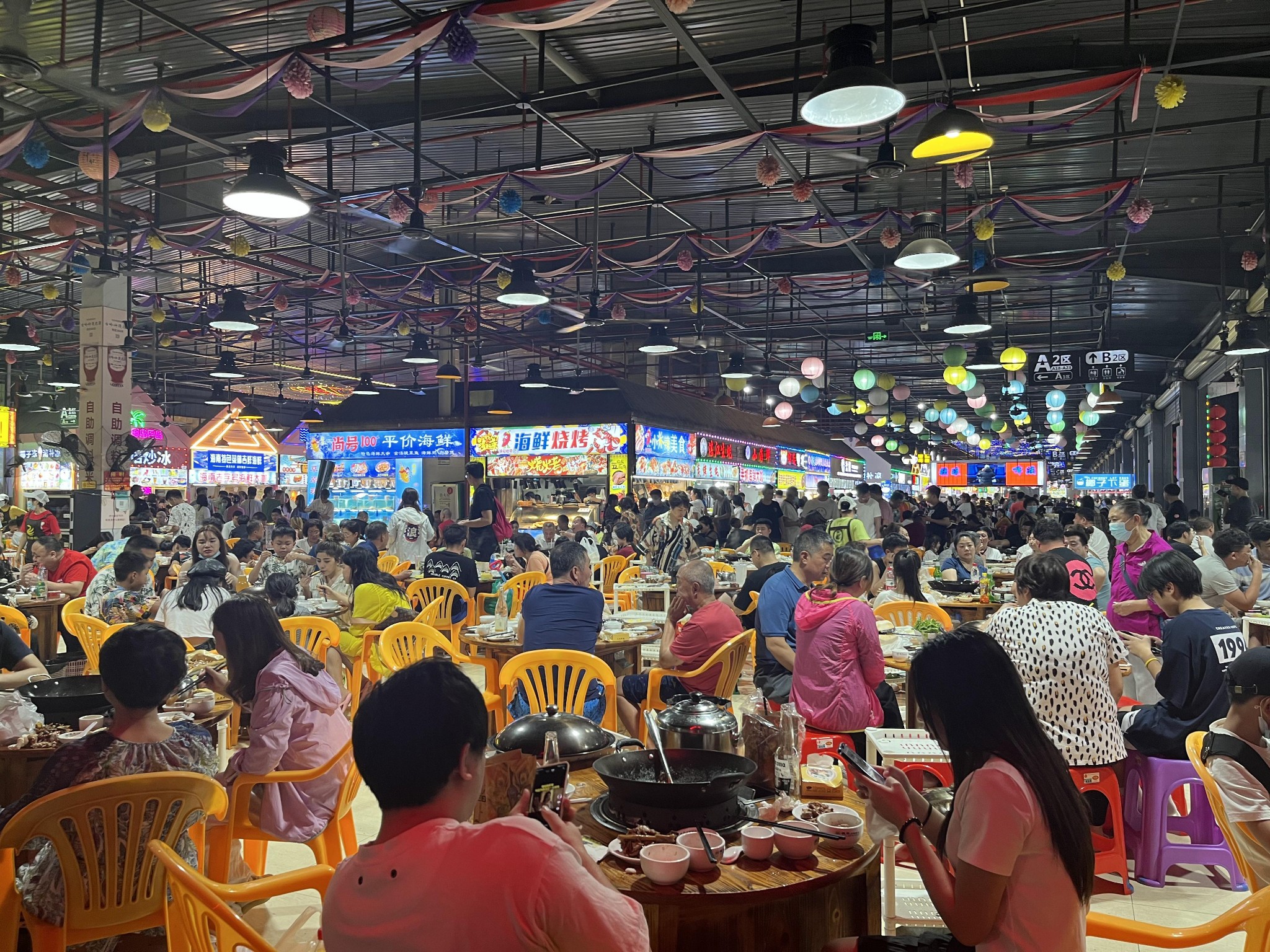 Sanya Yiheng Theme Night Market
Sanya Yiheng Theme Night Market
Chinese name:天涯·亿恒主题夜市
Add:海南省三亚市天涯区天涯区解放路1361号亿恒购物美食广场
Add:Yiheng Shopping and Food Plaza, No. 1361 Jiefang Road, Tianya District, Sanya City, Hainan Province
Tel:
Website:
Tour time reference: more than 2 hours
Tickets: Free
Opening hours:Open from 8am to 2am the next day.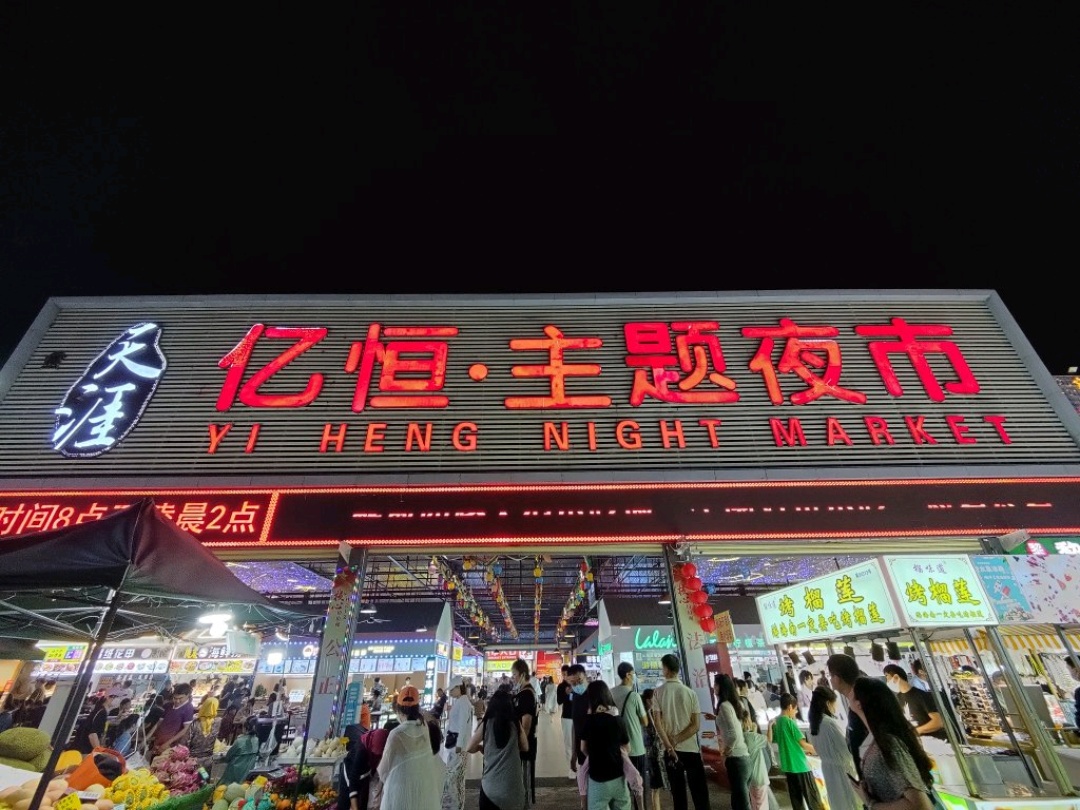 Sanya Yiheng Theme Night Market
The Yiheng Theme Night Market has hundreds of delicious shops, bringing together thousands of dishes such as Hainanese authentic snacks, flavored barbecues, and national specialties. cheap snacks,
Great taste! awesome! awesome! The dining environment here is spacious, airy, clean and hygienic, and it feels very comfortable.
Sanya Yiheng Theme Night Market Tourist Map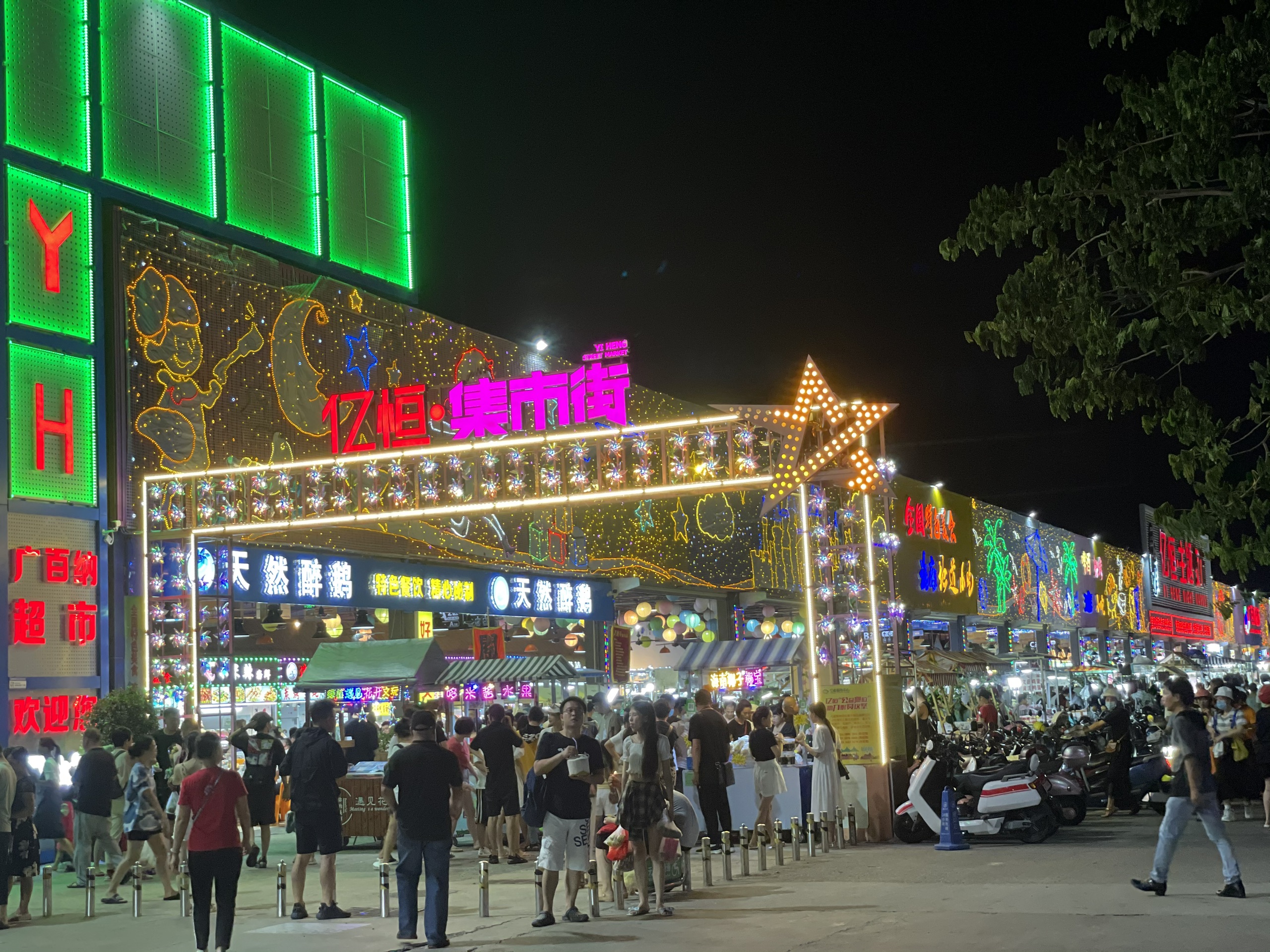 Sanya Yiheng Theme Night Market Photo
Sanya Yiheng Theme Night Market Video
Sanya Yiheng Theme Night Market