Shanghai Era Acrobatic Show
Shanghai Era Acrobatic Show
Name: Shanghai Era 2 Time Travel Acrobatic Show
Address 1: 上海马戏城:上海市静安区共和新路2266号
Address 2: Shanghai Circus City: No. 2266, Gonghe New Road, Jing'an District, Shanghai
Starting Time: 14:00AM and 20:00PM
Duration Time: 1 hour 30 min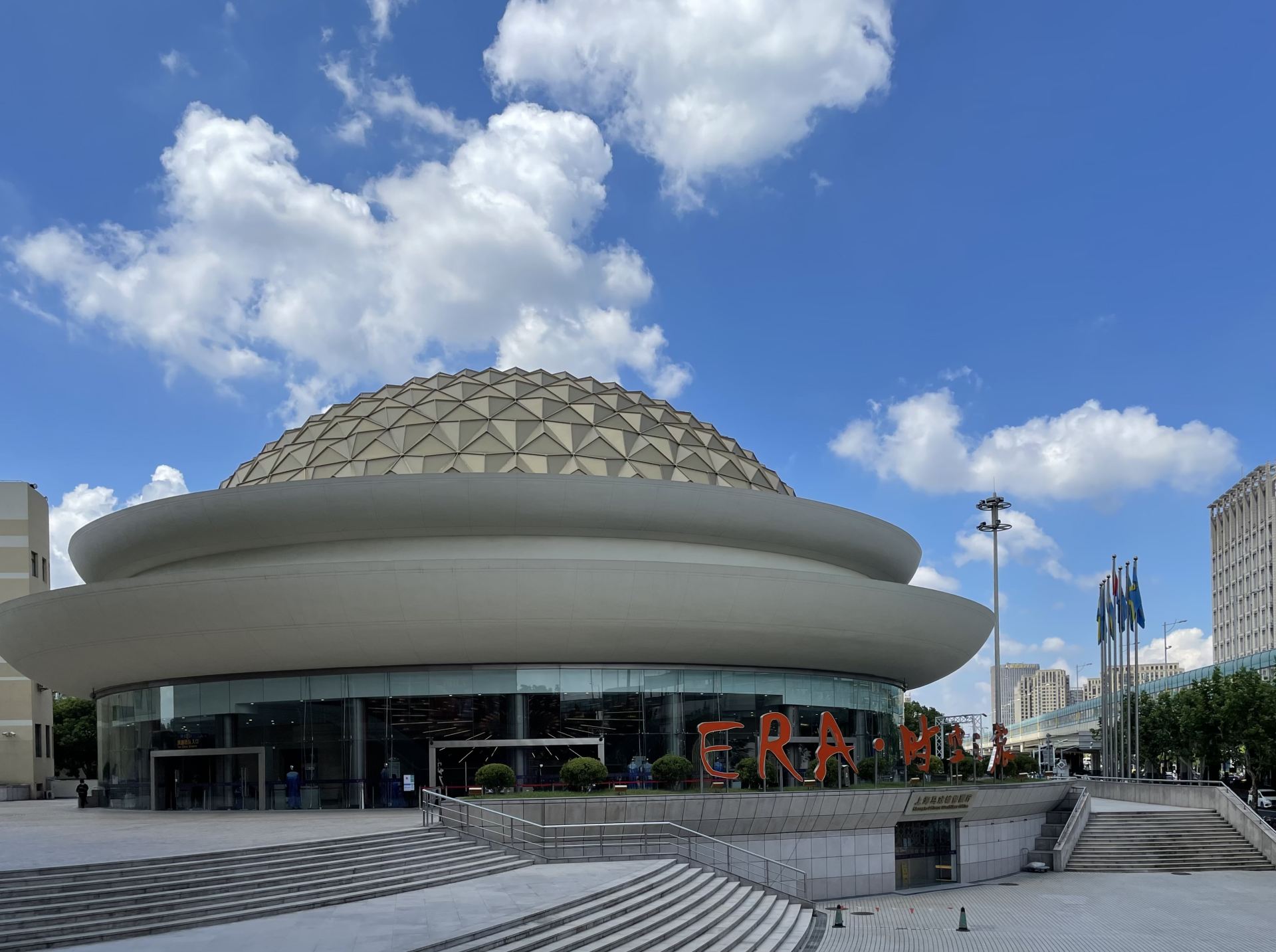 Shanghai Era Acrobatic Show
The Shanghai ERA Acrobatic Show is a unique blend of traditional Chinese acrobatics and modern technology, with stunning visuals and incredible feats of physical skill and agility.
The show takes place in a state-of-the-art theater in Shanghai, which has been specifically designed to showcase the acrobatic performances.
The theater features a 360-degree stage, which allows the performers to move around the audience and create a more intimate experience.
The show features a diverse cast of performers who showcase their talents through a series of breathtaking acts, such as contortion, juggling, aerial acrobatics, and more.
In addition, advanced lighting, sound, and projection effects that create a dynamic and immersive experience for the audience.
The Shanghai ERA Acrobatic Show is a must-see attraction for anyone visiting Shanghai who is interested in Chinese culture and acrobatics.
It is a thrilling and unforgettable experience that showcases the incredible physical abilities and artistry of the performers.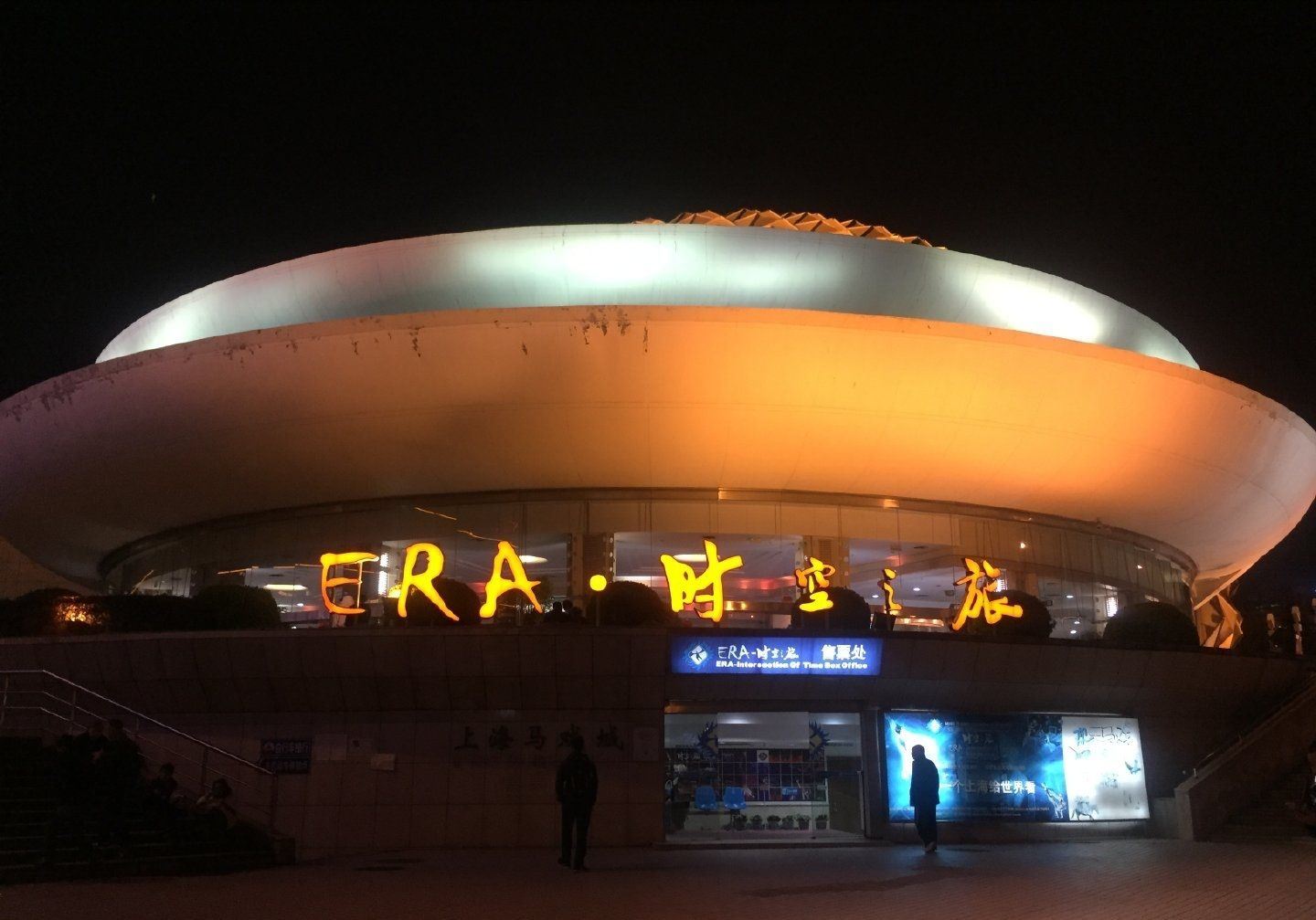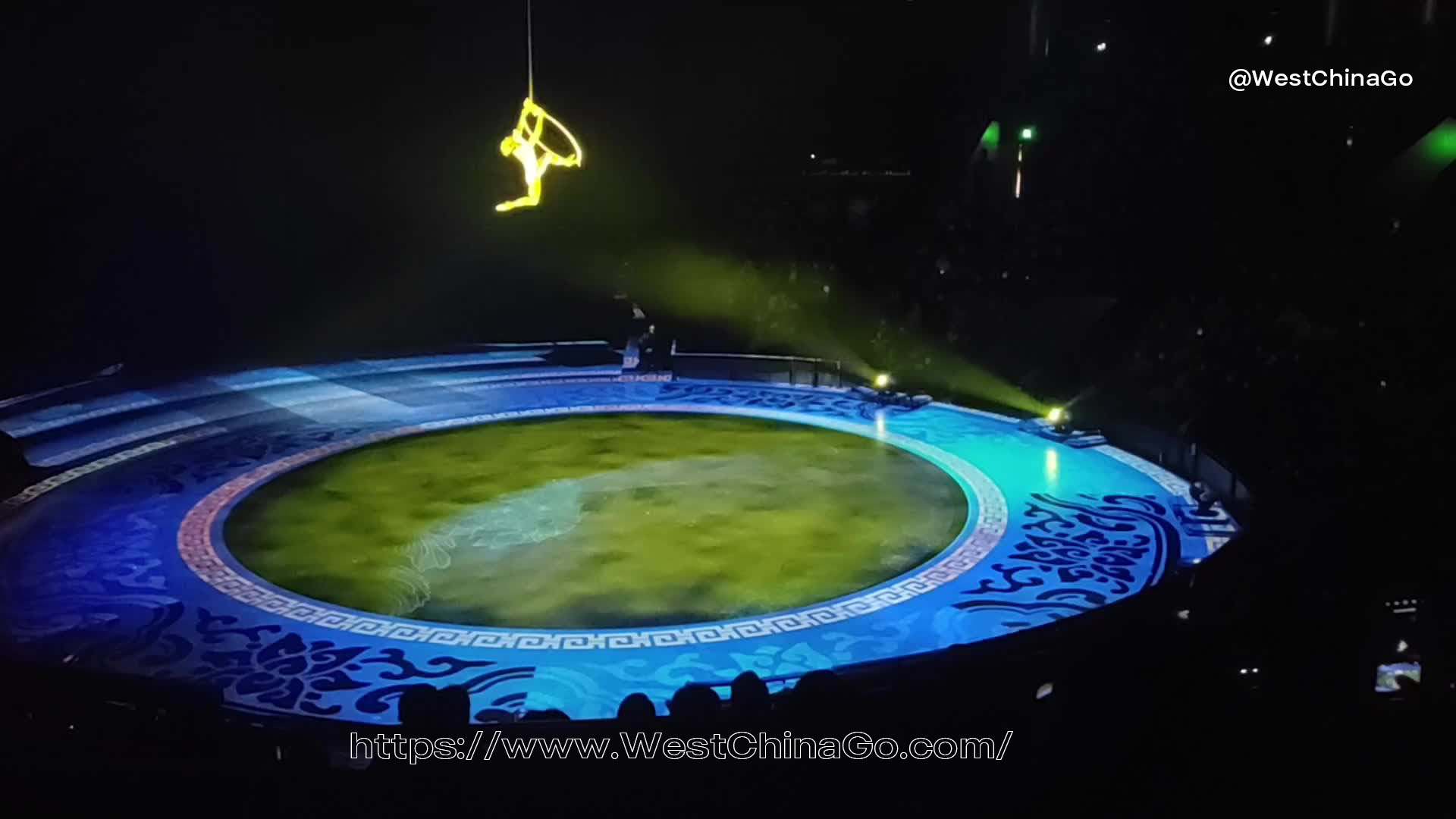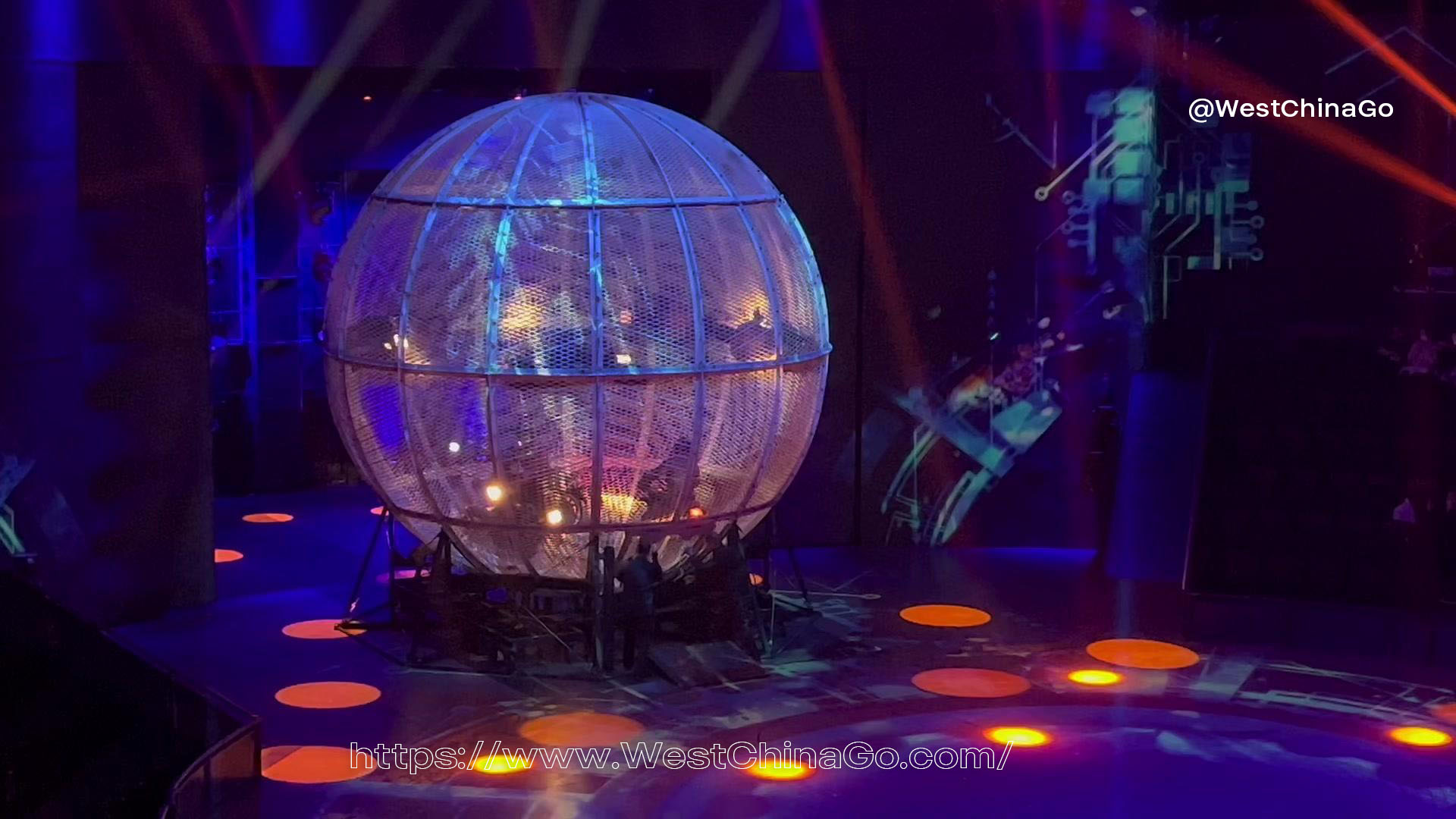 Shanghai Era Acrobatic Show Tourist Map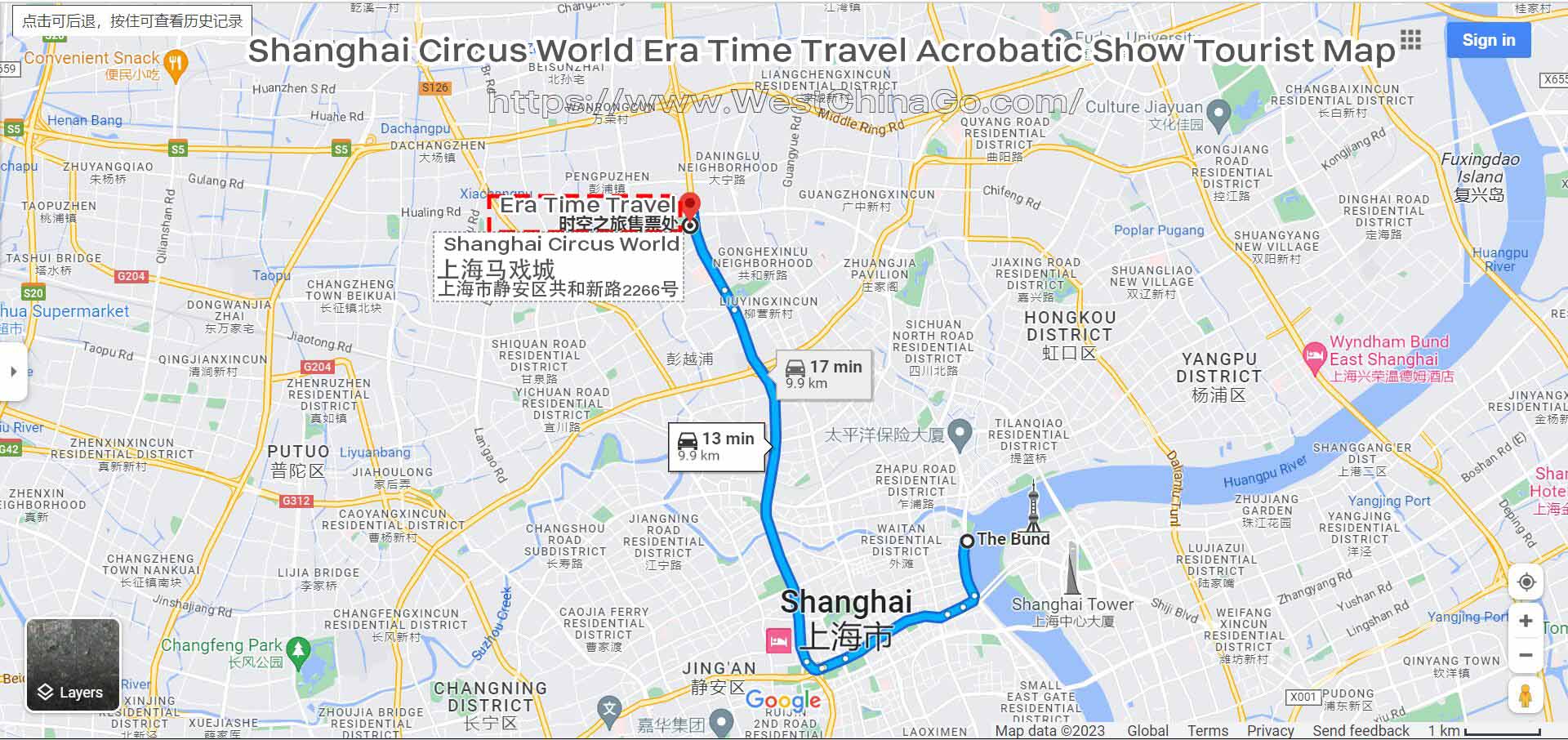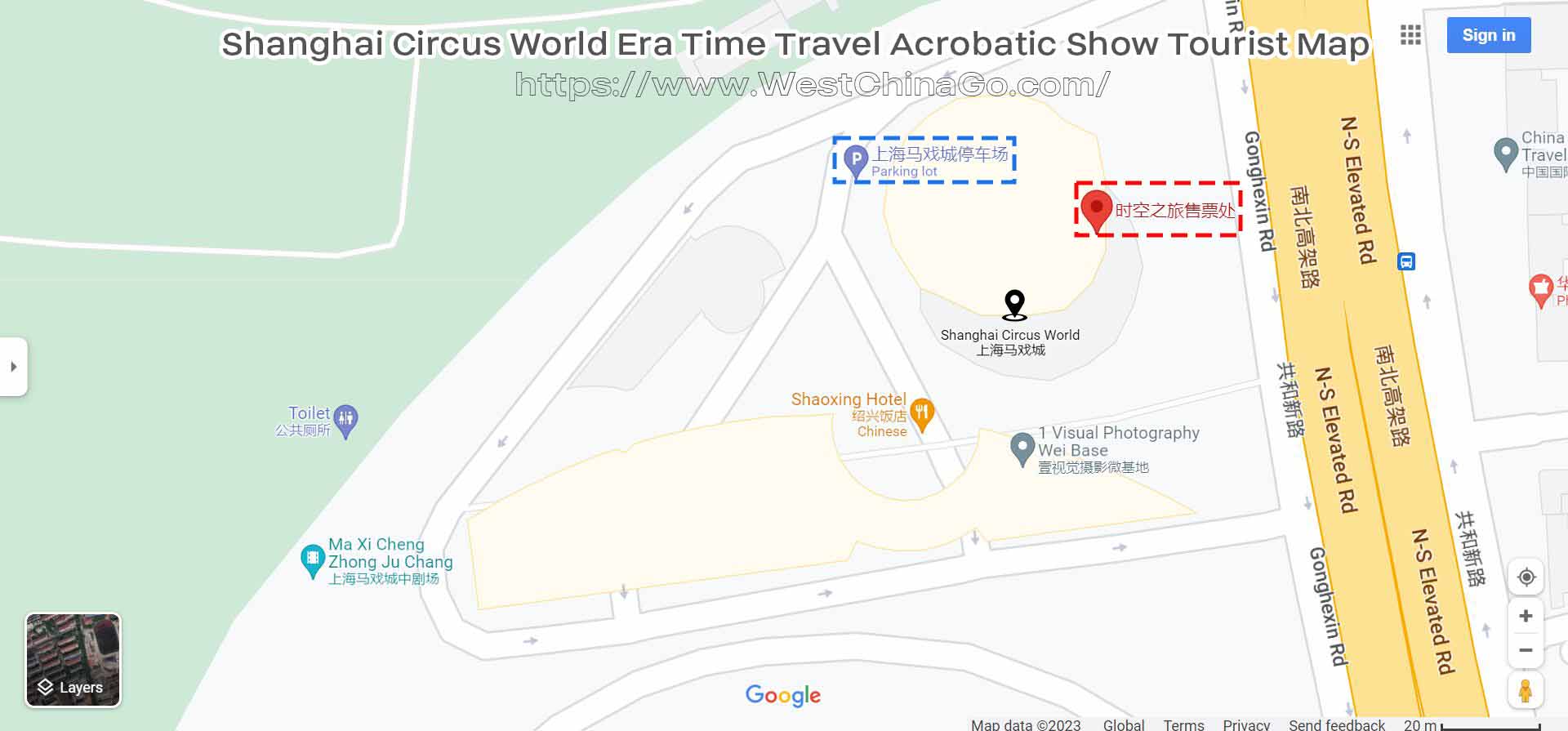 Shanghai Era Acrobatic Show Video
Shanghai Era Acrobatic Show Tickets