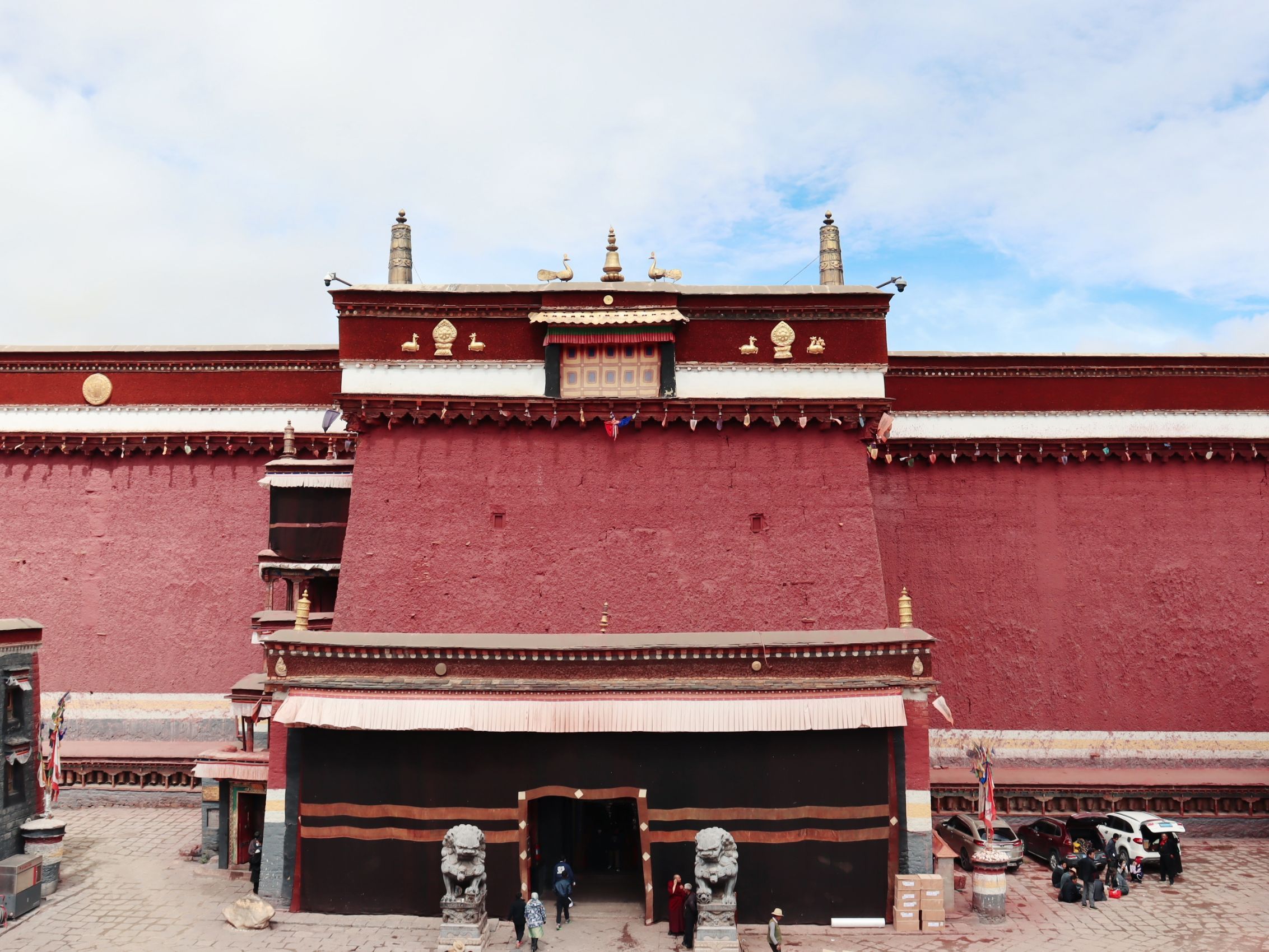 Sakya Monastery
Chinese Name: 萨迦寺
Add: Benbo Mountain, Basiba Road, Sakya County, Shigatse City 日喀则市萨迦县八思巴路奔波山下
Attractions Level: AAAA
Tickets: 50 CNY
Opening Time: 9:00-18:30
Tel: (+0086)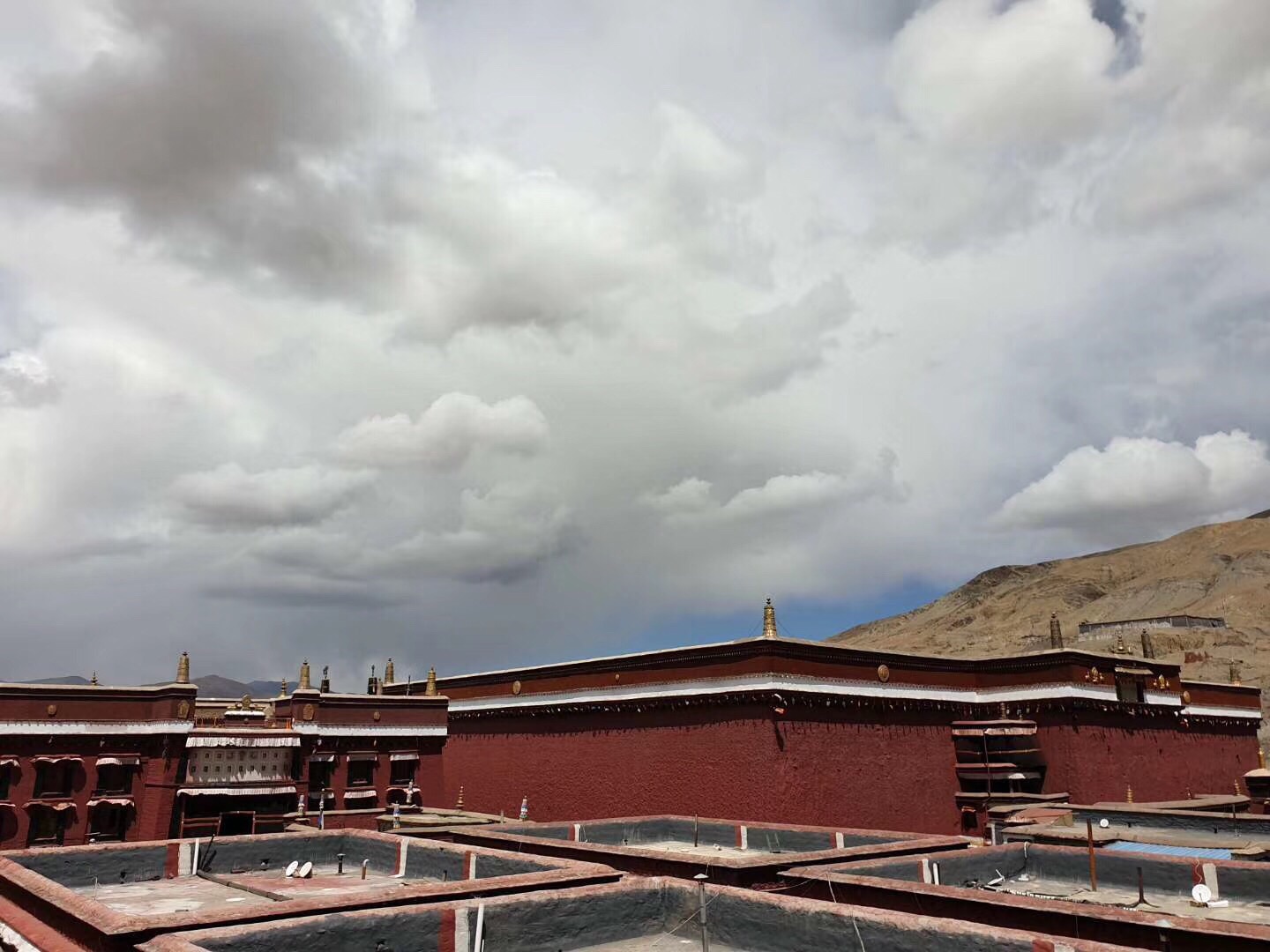 Sakya Monastery
Sakya Characteristic
Sakya Temple is the main temple of the Sakya Sect of Tibetan Buddhism. It was built in 1073 by the founder of the Sakya Sect, Kungong Chojebu. It is divided into two temples, the north and the south, with the Zhongqu River as the boundary. The north temple is located in front of Benbo Mountain on the north bank, and has suffered huge damage. The Sakya Temple you see now is Nan Temple. There are many treasures and cultural relics in the temple, especially the murals of the Yuan Dynasty are very distinctive.
cultural relics of great artistic value
The Sakya Temple is not only grand and exquisite in architecture, but also has a large number of cultural relics of great artistic value, such as seals, classics, and Buddha statues. There are four rare treasures in the Sakya Monastery, namely, Gongbu Guru (the statue of Yihu God brought from India by Zhuqing Baiwaba), Langjie Qudan (a stupa built by the great translator Pabai Luozawa, There is often water in the pagoda, which is regarded as divine water), the statue of Manjusri Bodhisattva (the deity of Saban, it is said that the door of wisdom can be opened by reciting the Manjusri Sutra for seven days in front of the statue), the statue of Yukamu Tara (enshrined by Ba Siba The original Buddha statue), three of the four great treasures are Buddha statues.
exquisite murals
There are more than 3,000 exquisite murals in Sakya Temple, covering a wide range of subjects, involving religion, history, culture and social life. Auspicious animals, decorative patterns, etc. are the main ones, with grand scenes and rich content.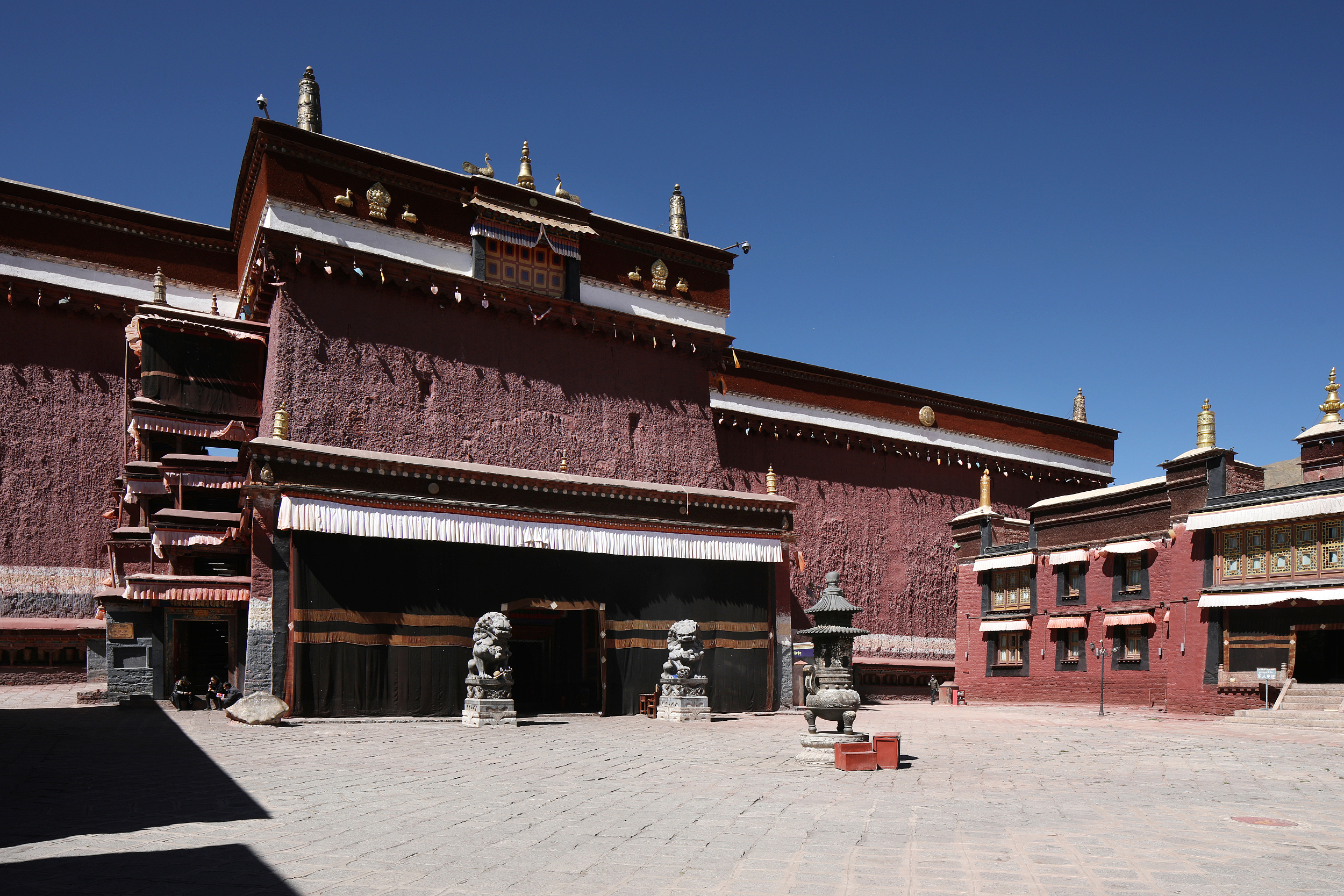 Shigatse Sakya Monastery Tourist Map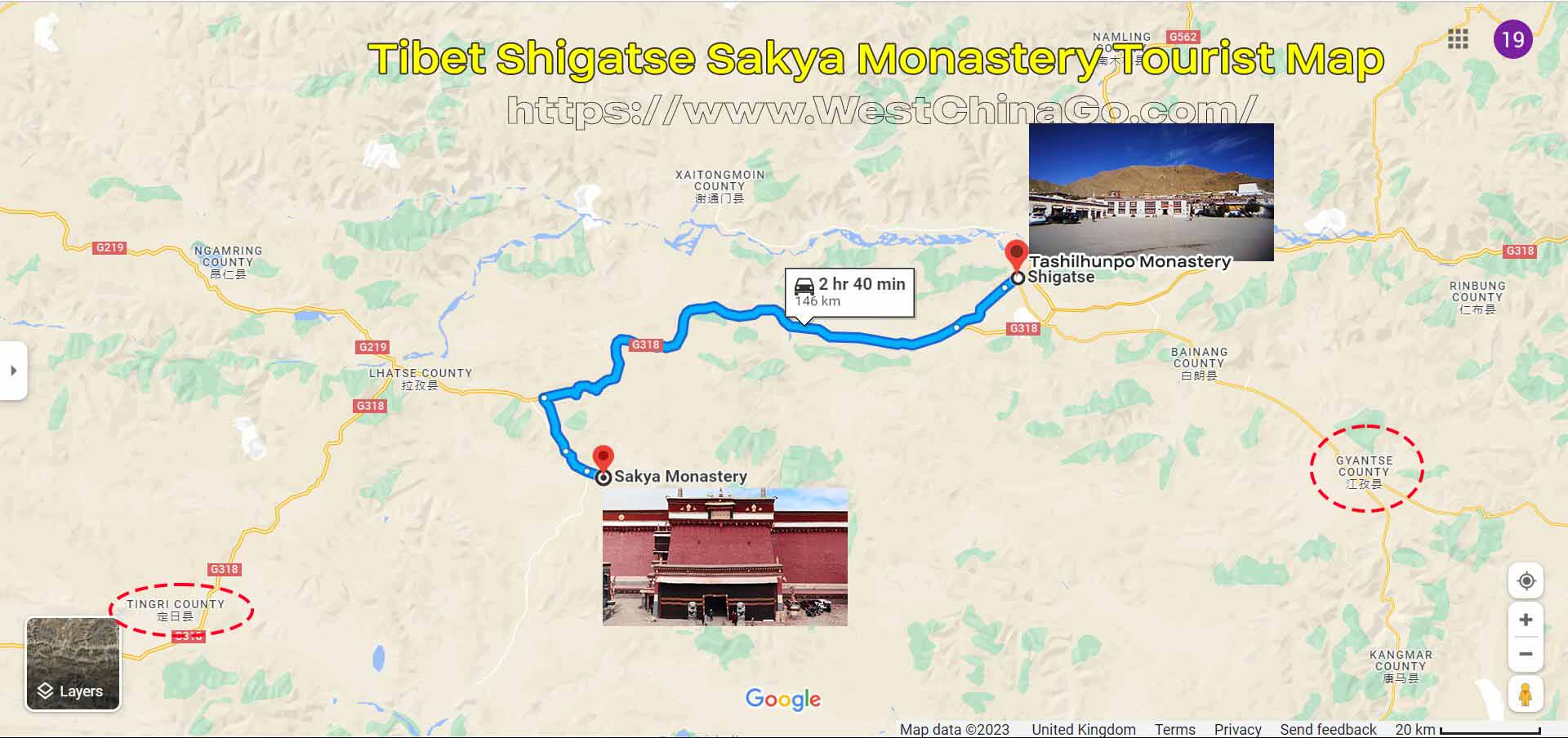 Shigatse Sakya Monastery Video
Sakya Monastery Travel Guide
must see travel tips
When entering the temple, Tibetan Buddhist beliefs must be respected. Do not point to the Buddha statue or make loud noises.
Tibetans and monks generally do not like to be photographed, especially the elderly. If you want to shoot, it is recommended to consult the other party's wishes in advance.
It is generally not allowed to take pictures in the main hall of Tibetan Buddhist temples. Do not take pictures secretly, so as not to cause unnecessary trouble.