SanXingDui Museum
Chinese Name:广汉三星堆博物馆(遗址)
Add:四川省德阳市广汉市丰富南兴镇真武村(西安路133号) Sanxingdui Historic Relics 618300,Guanghan Sichuan
Founded: 1997
Entrace Tickets: 80 CNY p/p
Garden Tickets: 5 CNY p/p
Visiting Time:1-3 Hours
Opening Time :8:30-17:00 (Monday Close)
Collections: Bronze Darling, Bronze Mask, Bronze Sacred Tree
Official website: https://www.sxd.cn/en/index.html
Phone: (+86) 0838-5500349
SanXingDui Museum
Sanxingdui Museum laid its foundation in August 1992. It is 40 kilometers south of Chengdu. It is a modern thematic site museum in China. The Sanxingdui Museum has two exhibition halls with an exhibition area of nearly 12,000 square meters
The Sanxingdui site is the ancient Shu cultural site with the largest range, the longest duration, and the richest cultural connotations discovered in the southwest region so far.
·The museum is divided into a comprehensive museum and a bronze museum. A large number of unearthed gold, pottery, ivory and other cultural relics can be appreciated, all with distinctive characteristics of Bashu culture.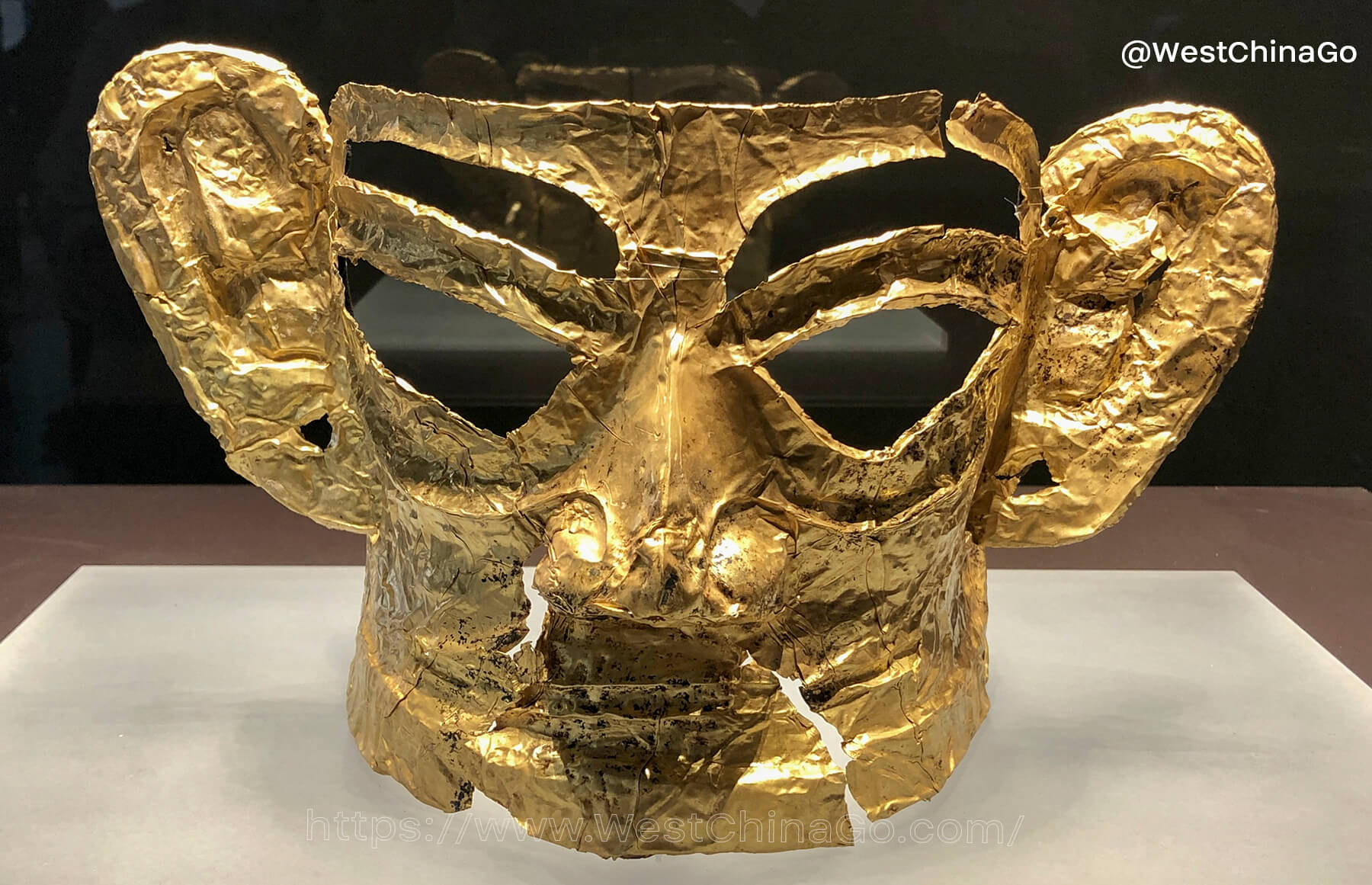 SanXingDui Museum Video
SanXingDui Museum Photo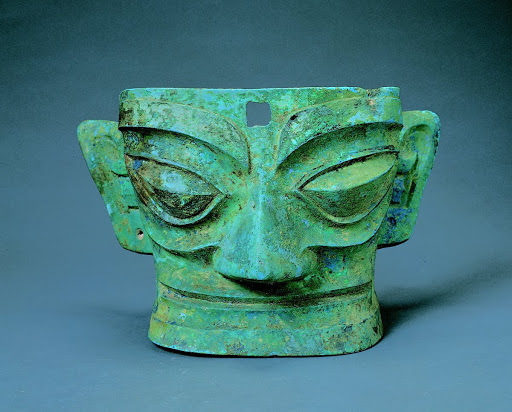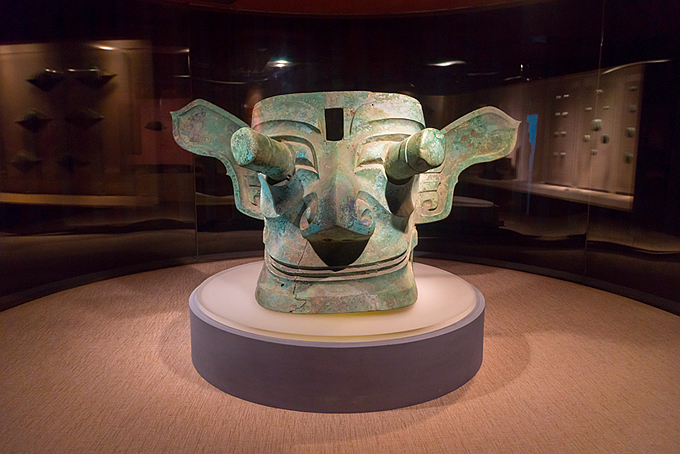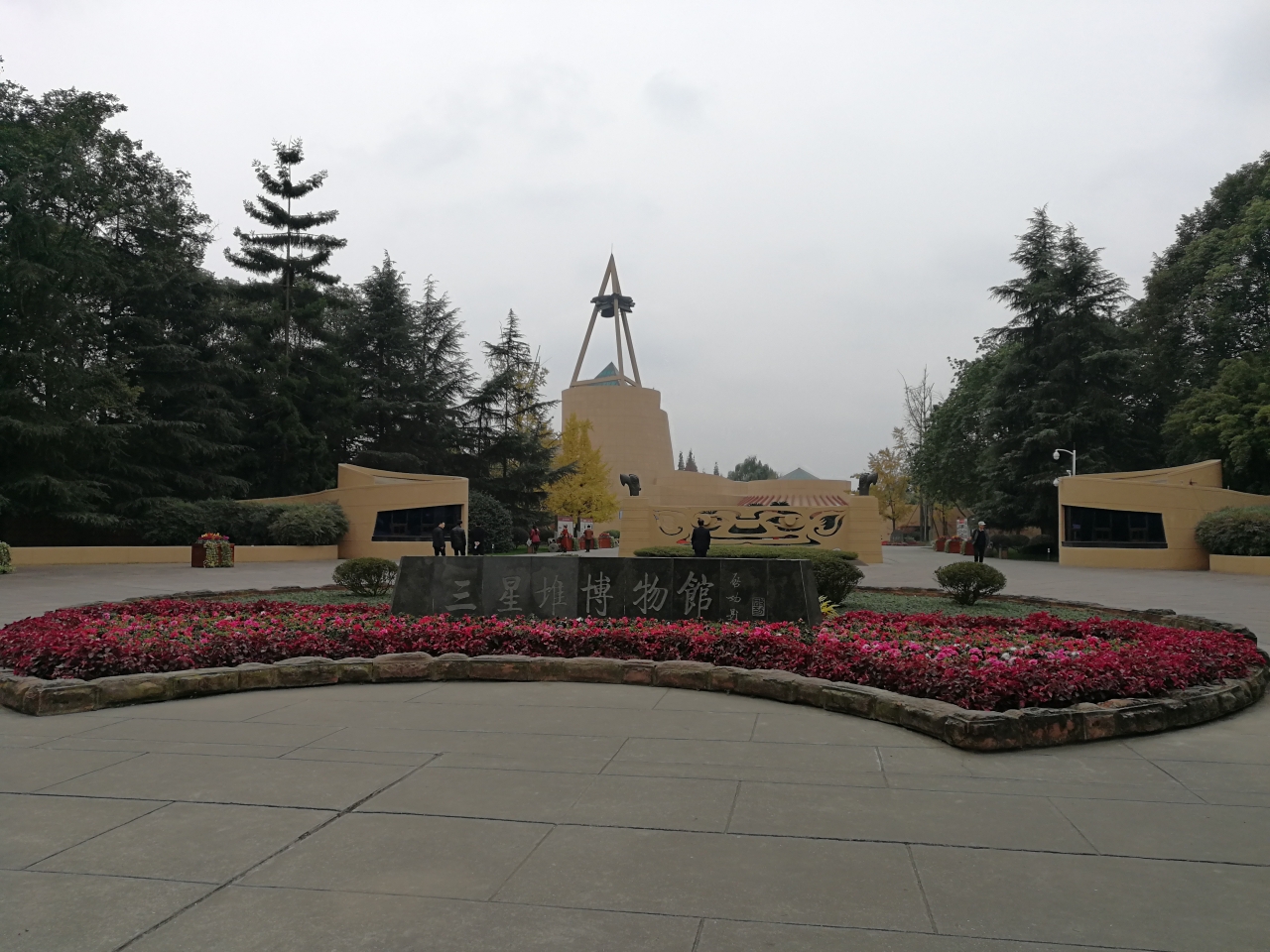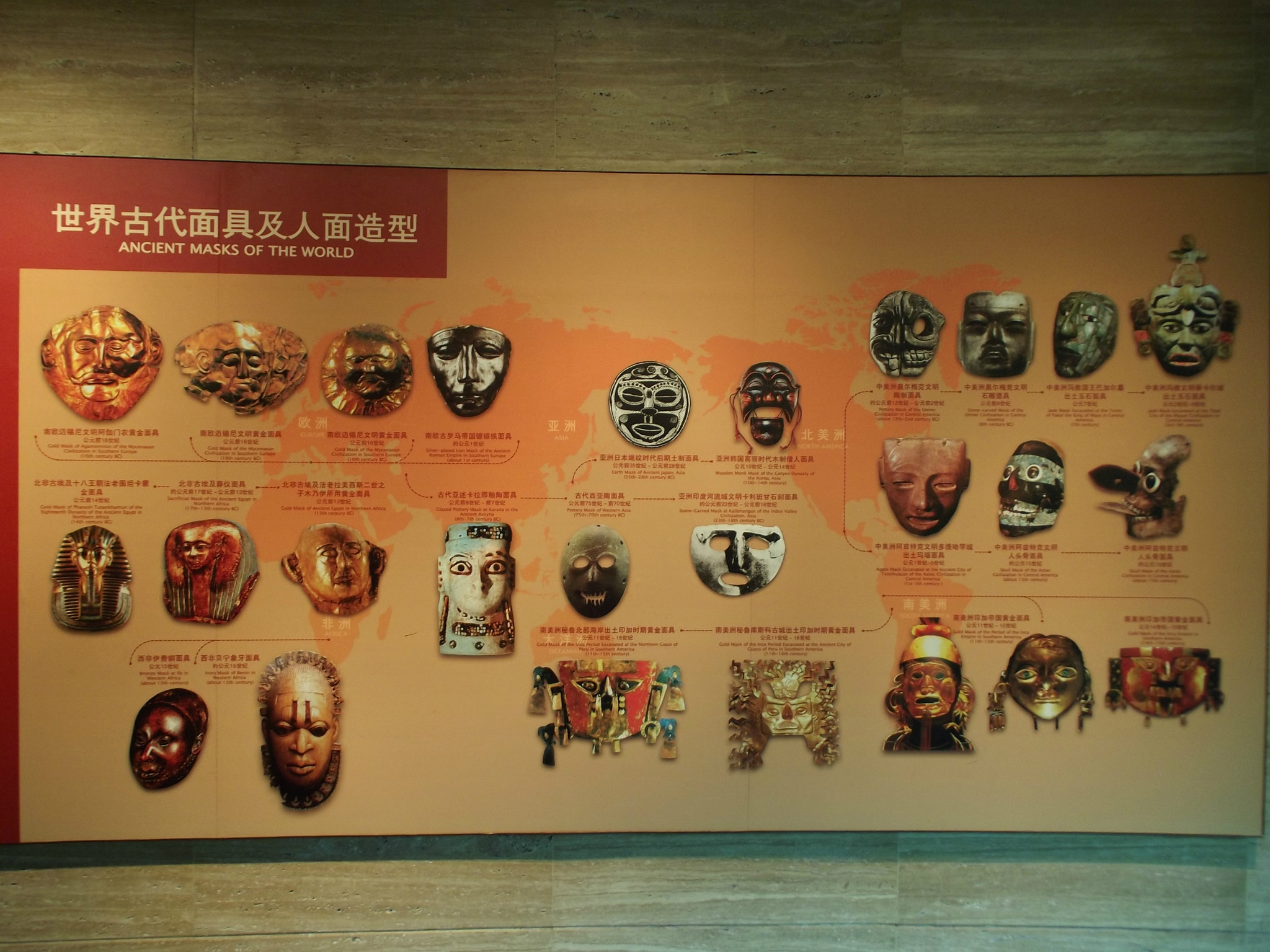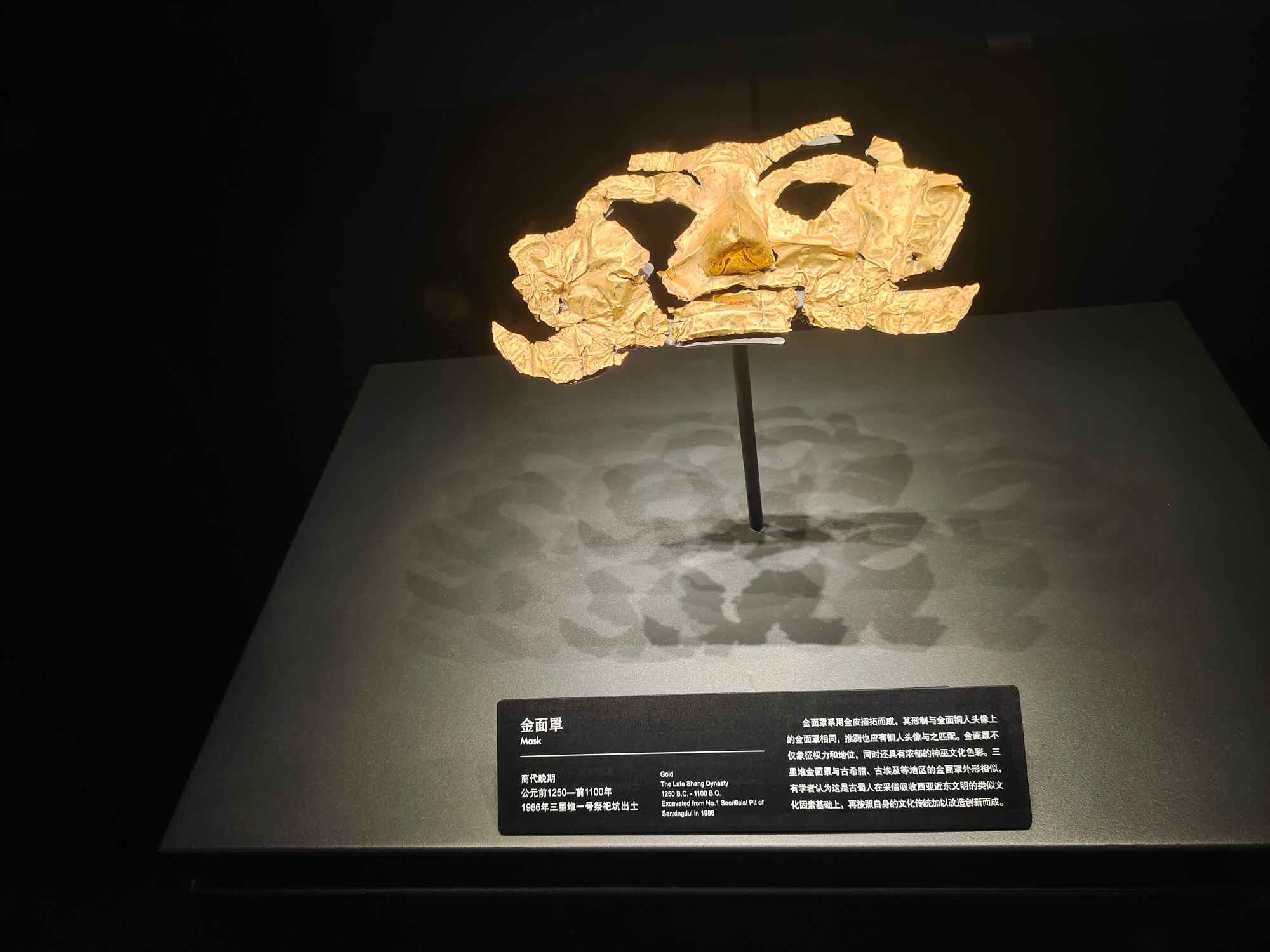 SanXingDui Museum Tourist Map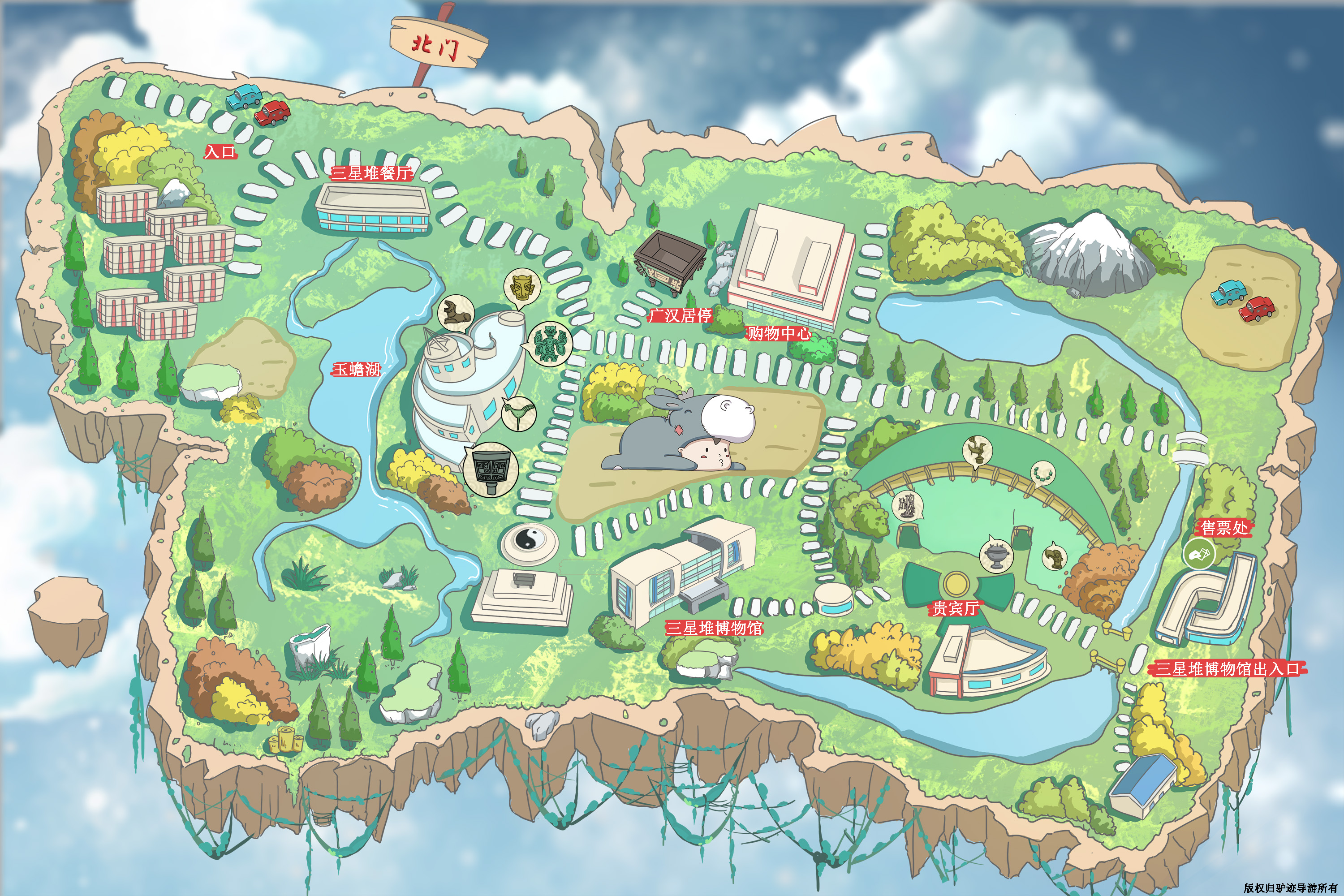 SanXingDui Museum Car Rental with Driver
Inclusion
5 seats or 7 seats car with good condition
Parking fee,fuel cost,toll gate fee…
Driver's MEAL
insurance of passengers
ChengDu Hotel|Airport|Train Station Pick up and drop off
Exclusion
Tourist attractions admission tickets
personal expense
english tour guide
tips for driver, depends on service
SanXingDui Museum Travel Guide
Scenic Direct Bus: Take the through train at the Wuhou Temple service point in Chengdu scenic area (departs at 11:30 every day) or the giant panda breeding research base service point (departs at 12:30 every day), one stop to the barrier-free shuttle.
Take buses 1, 7, 45, 63, 69, 70, 71, 83, and 302 in Chengdu city to Zhaojue Temple Station. It only takes 20 minutes to transfer to Guanghan, and take 6 and 10 from Guanghan to Sanxingdui. Road bus can be reached.