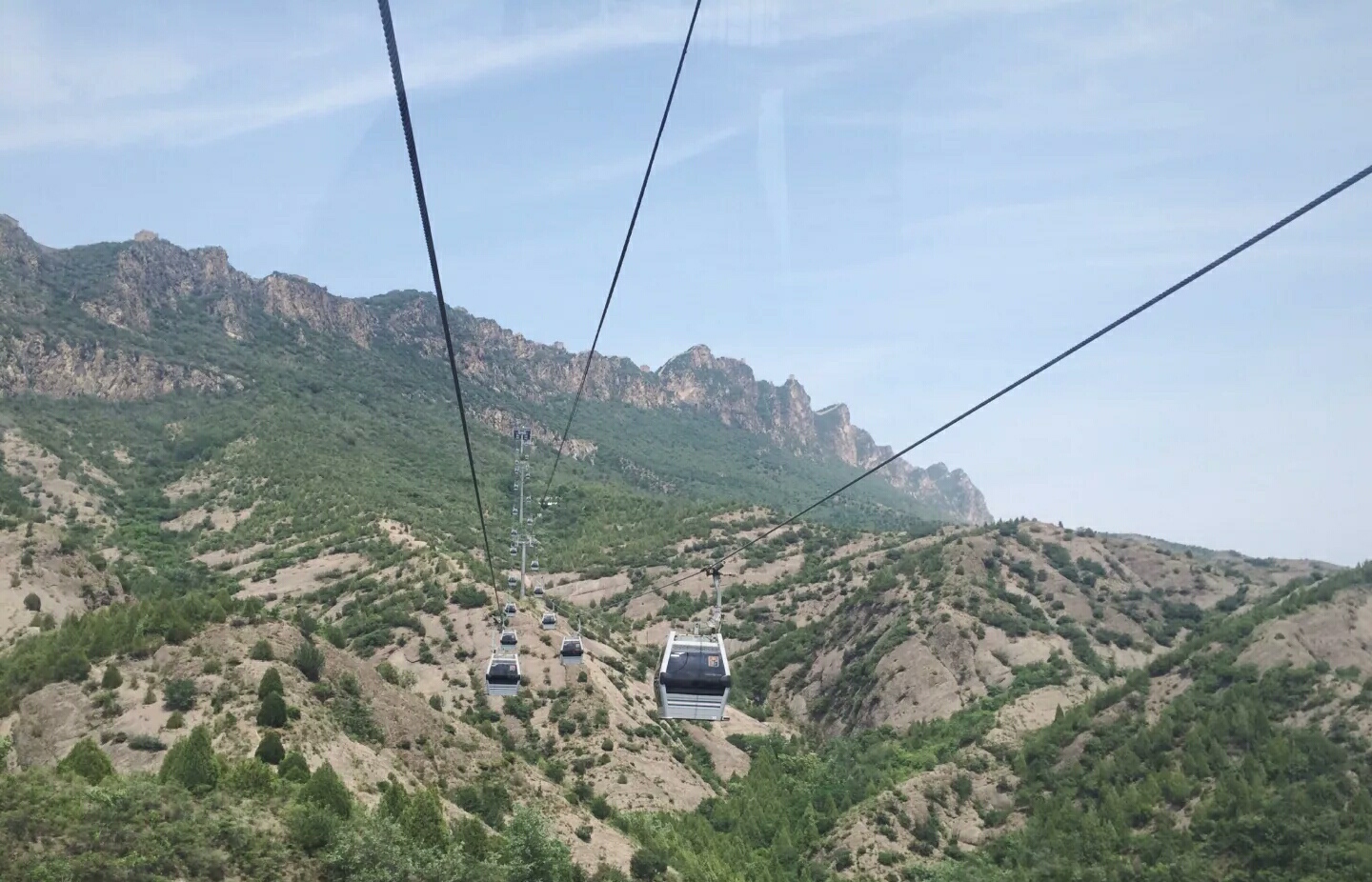 BeiJing GuBeiKou Great Wall
The completely original wild Great Wall is more suitable for people on an adventure walk.
The Gubeikou Great Wall is the most complete Great Wall system in the history of the Great Wall in China. It consists of the Great Wall of Beiqi and the Great Wall, including four sections of Wohu Mountain, Longlong Mountain, Jinshanling and Simatai. Gubeikou is the Great Wall Fortress between Shanhaiguan and Juyongguan. It is the throat of the Liaodong Plain and Inner Mongolia to the Central Plains. It has always been a battleground for the military, especially in the five dynasties of Liao, Jin, Yuan, Ming and Qing Dynasties. The battle between the big and the small for the Gubeikou has never stopped, so the role of the Great Wall is particularly important.
The mountains of the Great Wall are not high, and the roads up the mountain are covered with large and small stones. Looking down from the heights, the Great Wall twists and turns, the sun sets, and there is a sense of loneliness.
Some road sections are ruined and broken. It is best not to go when there is a strong wind. It is dangerous.
There are also attractions such as Yanglinggong Temple, Longlong Mountain and Gubeikou Anti-Japanese War Site around the Great Wall.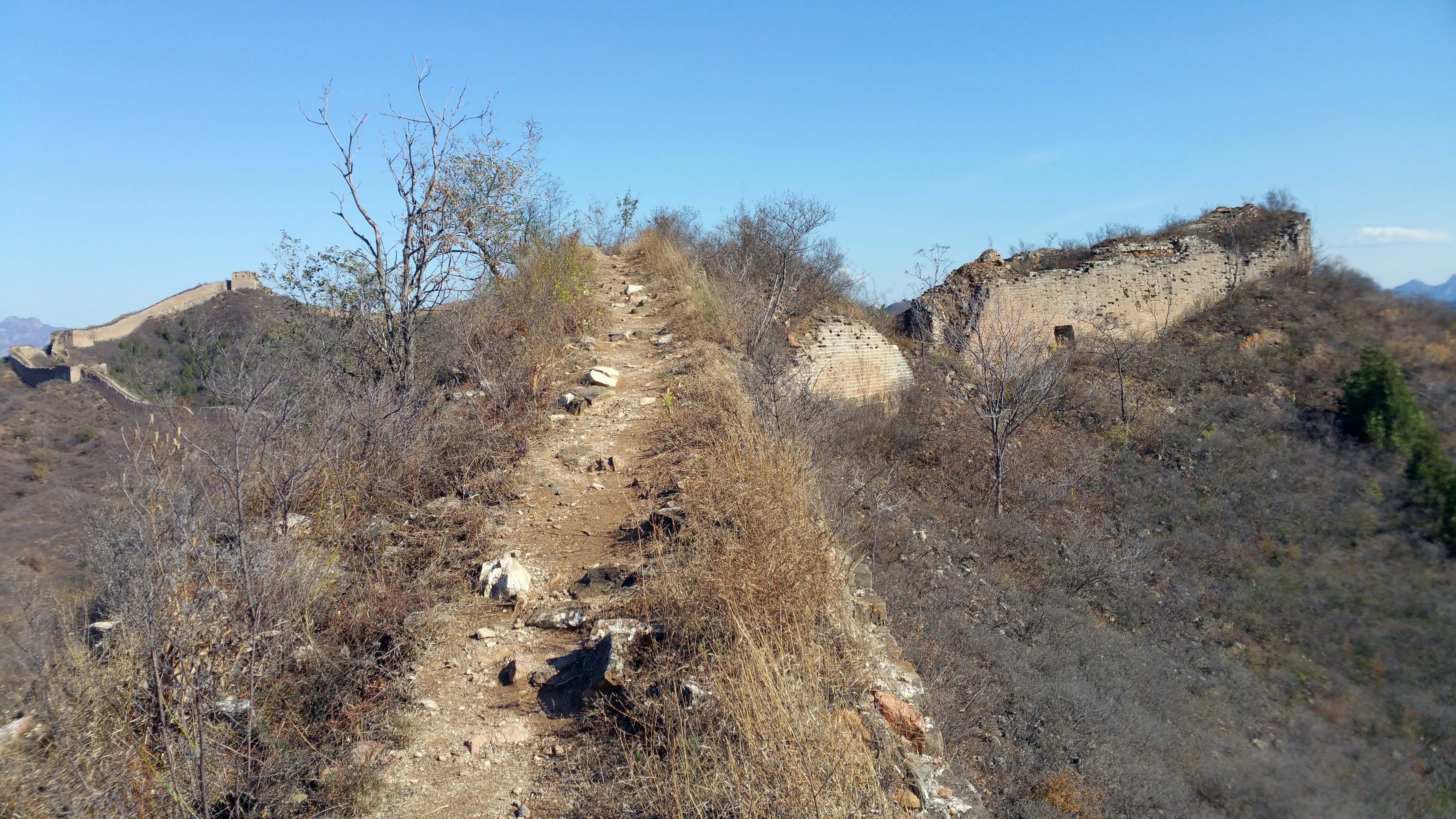 BeiJing GuBeiKou Great Wall
• Chinese Name:古北口长城
• Address:北京市密云区古北口镇古北口村
• Tel: 010-81052790
• Tickets:45 CNY
• Cable Car:90 CNY/ single trip
• Opened: 08:30-16:30
• recommend visiting time:1-3 H
• gubeikou water town website: https://www.wtown.com/
How To Get to GuBeiKou Great Wall from beijing
1. Bus: Take the Mi 25 bus to the station and get off at a walking distance.
2. Direct bus: North side of Dongzhimen Bus Terminal, 942 Road, Dongzhimen to Gubei Water Town round-trip tourist bus. Normally, the car will depart daily. For details, please contact customer service at 010-81009999.lenth:134 KM, time:120 Mins;tickets:48 CNY /single trip
3. car rental with driver, pls consult us
BeiJing GuBeiKou Great Wall travel guide
It is a pity that there is a military restricted zone between the Wohu Mountain and the Longlong Mountain, the Longlong Mountain and the Jinshanling. The three sections are still not freely connected.
The ticket office is about three kilometers from the entrance to the Great Wall.
A stronghold of Gubei's anti-Japanese war is also historic, alongside the Gubei Museum.
This section of the Great Wall is very close to Gubeikou Town. There are many farmhouses in Gubeikou Town, and accommodation is acceptable.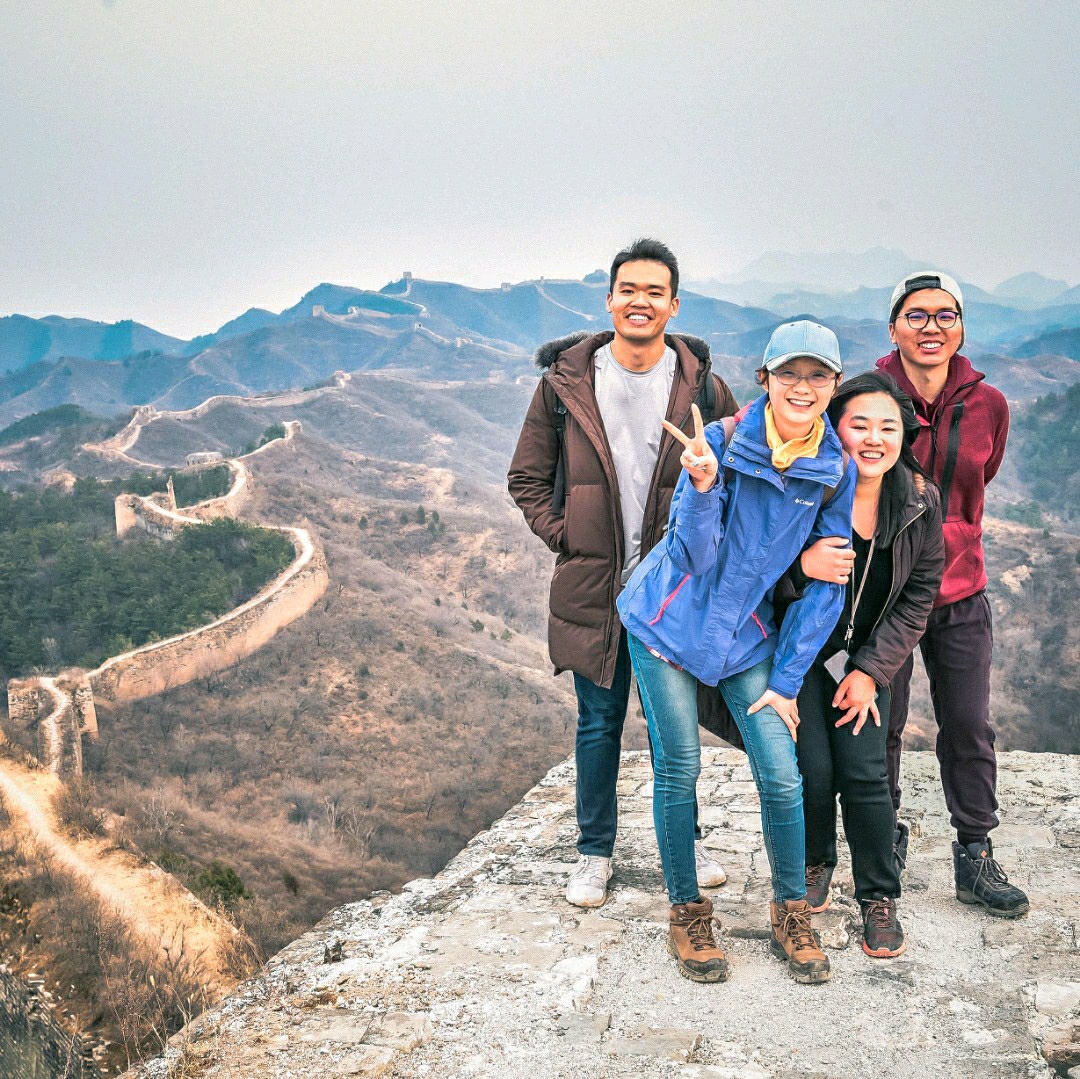 BeiJing GuBeiKou Great Wall toruist map