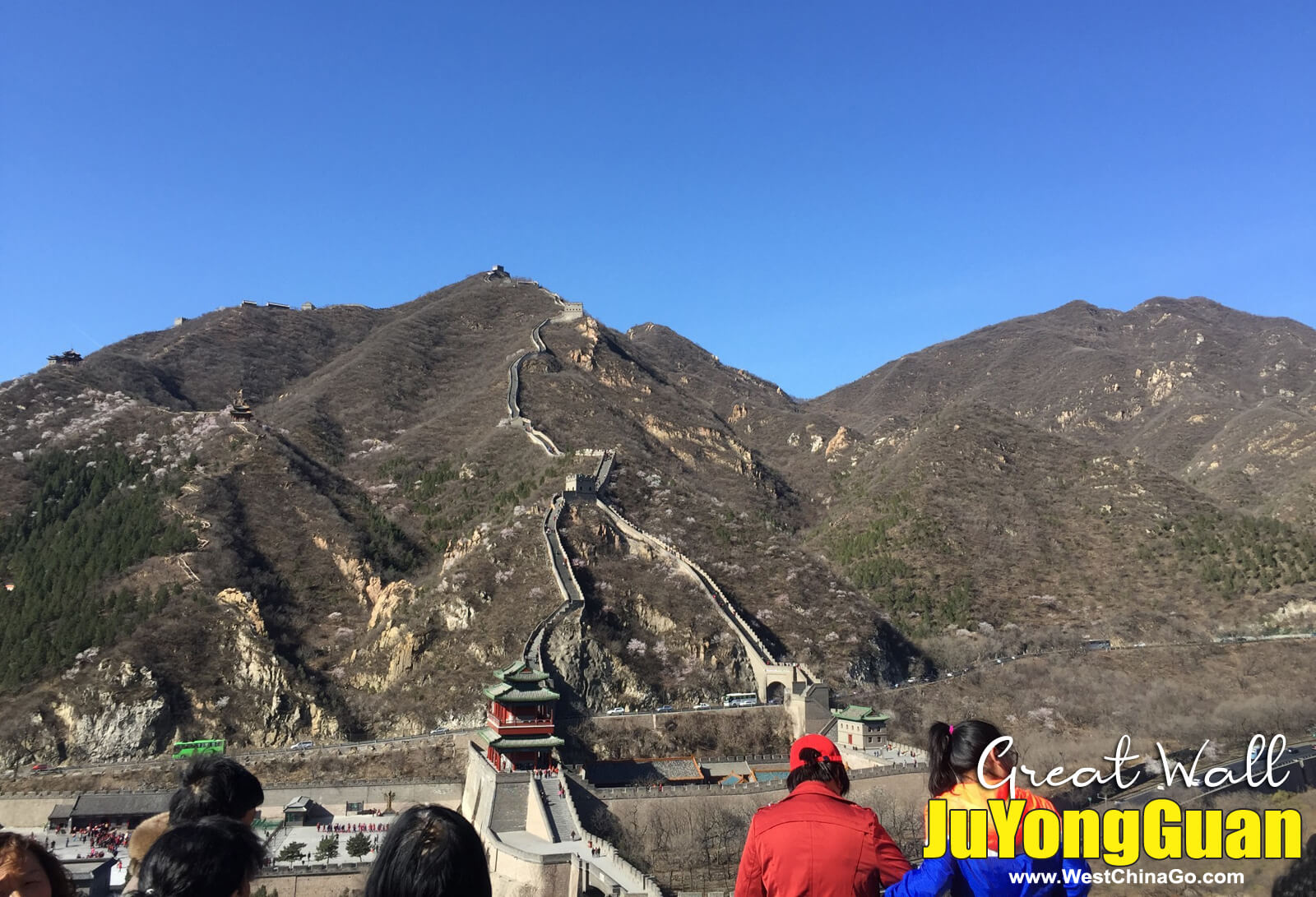 BeiJing JuYongGuan Great Wall
Juyongguan is a famous Guancheng along the Great Wall. It is known as one of the three Great Walls of the Great Wall. It is built along the mountain and has the plaque of "the world's first Xiongguan" on the tower.
The scenic area is the Juyongguan Scenic Area Square. There is a stone gate named Yuntai. It is a white stone structure of Tibetan Buddhist architectural treasures. It has a Bodhisattva image inside, beautiful and unique.
After entering the gate at the gate of Guancheng, you will enter the scenic spot. There are many cultural attractions in the scenic spot, such as the Emperor Temple, Pinnacle College, Table Zhongyu, Fengyucang, etc. The ancient celebrities also record the history of Juyongguan, and there is a small lake next to it. You can visit and visit one by one.
Climbing the Great Wall to the top of the beacon tower usually takes two or three hours. After climbing to the top of the mountain, you can see one of the famous eight scenic spots in the capital, "Juyong Pinnacle". In the distance, the mountains are stacked and the mountains are stacked. It is very beautiful.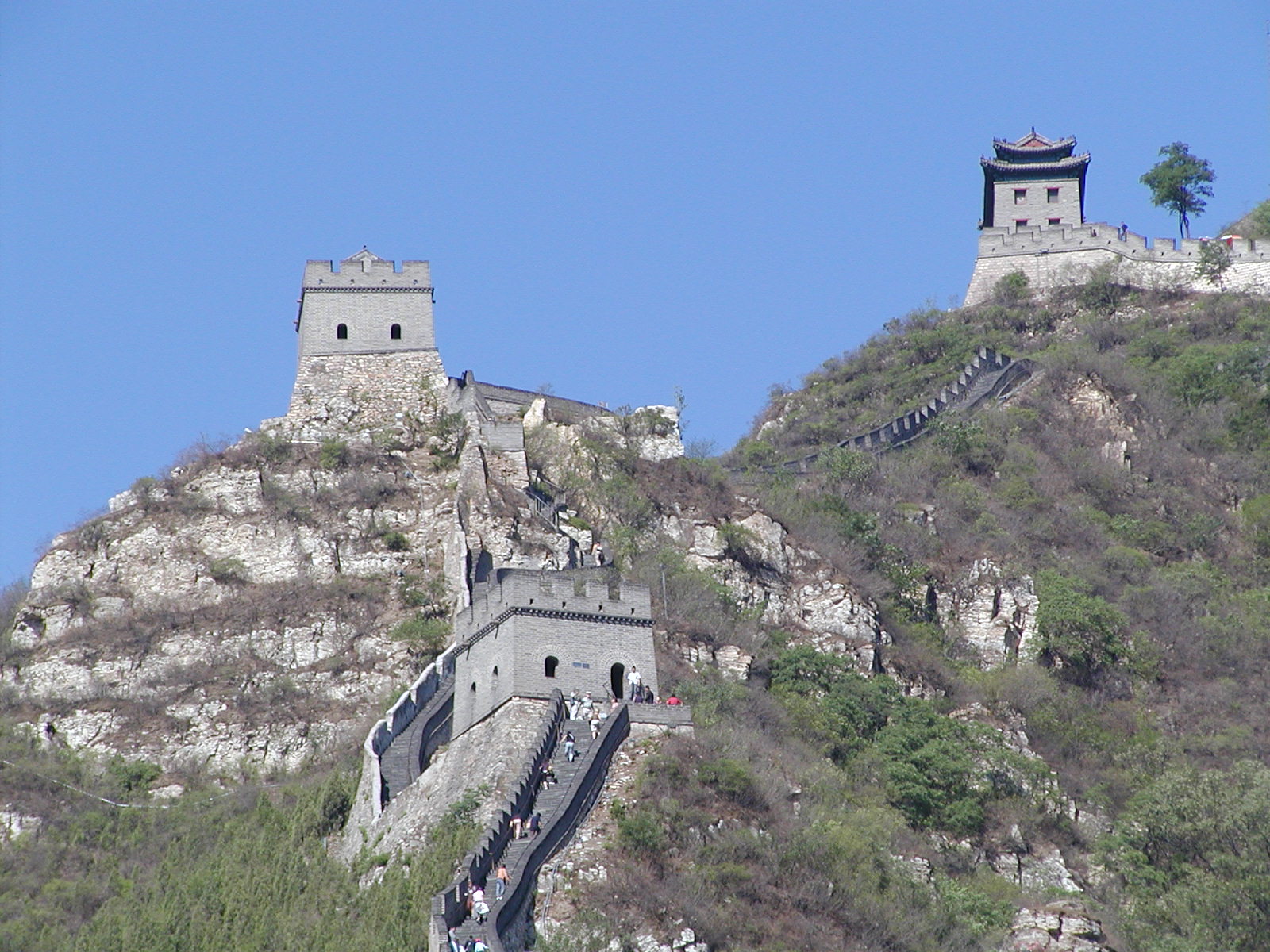 BeiJing JuYongGuan Great Wall
• Chinese Name:居庸关长城
• Address:北京市昌平区南口镇居庸关村216省道
• Tel:010-69771665;010-69774474
• Tickets:40-45 CNY
• Opened: 08:30-17:00
• recommend visiting time:1-3 H

How To Get to JuYongGuan Great Wall from beijing
1. Deshengmen takes the 345 bus at the Shahe station and transfers to the Chang 68 road directly to the scenic spot;
2, Deshengmen take 883 Road at the South Street East Street Station, transfer to Chang 68 Road directly to the scenic spot;
3. Under the Longze Station of Metro Line 13, change to Chang 68 Road and drive directly to the scenic spot;
4, car rental with driver, pls consult us
JuYongGuan Great Wall Video
JuYongGuan Great Wall travel guide
There are few people, but it is steep, it is difficult to climb, there are requirements for physical strength, lack of exercise, weak physical fitness, and the age is relatively unsuitable. It is even less recommended for children.
There is a large parking lot and rest area outside the ticket gate. You can eat some things in the rest area and drink some water to replenish your energy.
Entering the park, the effect is good, staggering the peak period
Cash ready
Sports shoes, must climb the Great Wall, ban sandals
Solve personal hygiene problems before boarding the Great Wall, there are toilets on the north side of the fourth floor.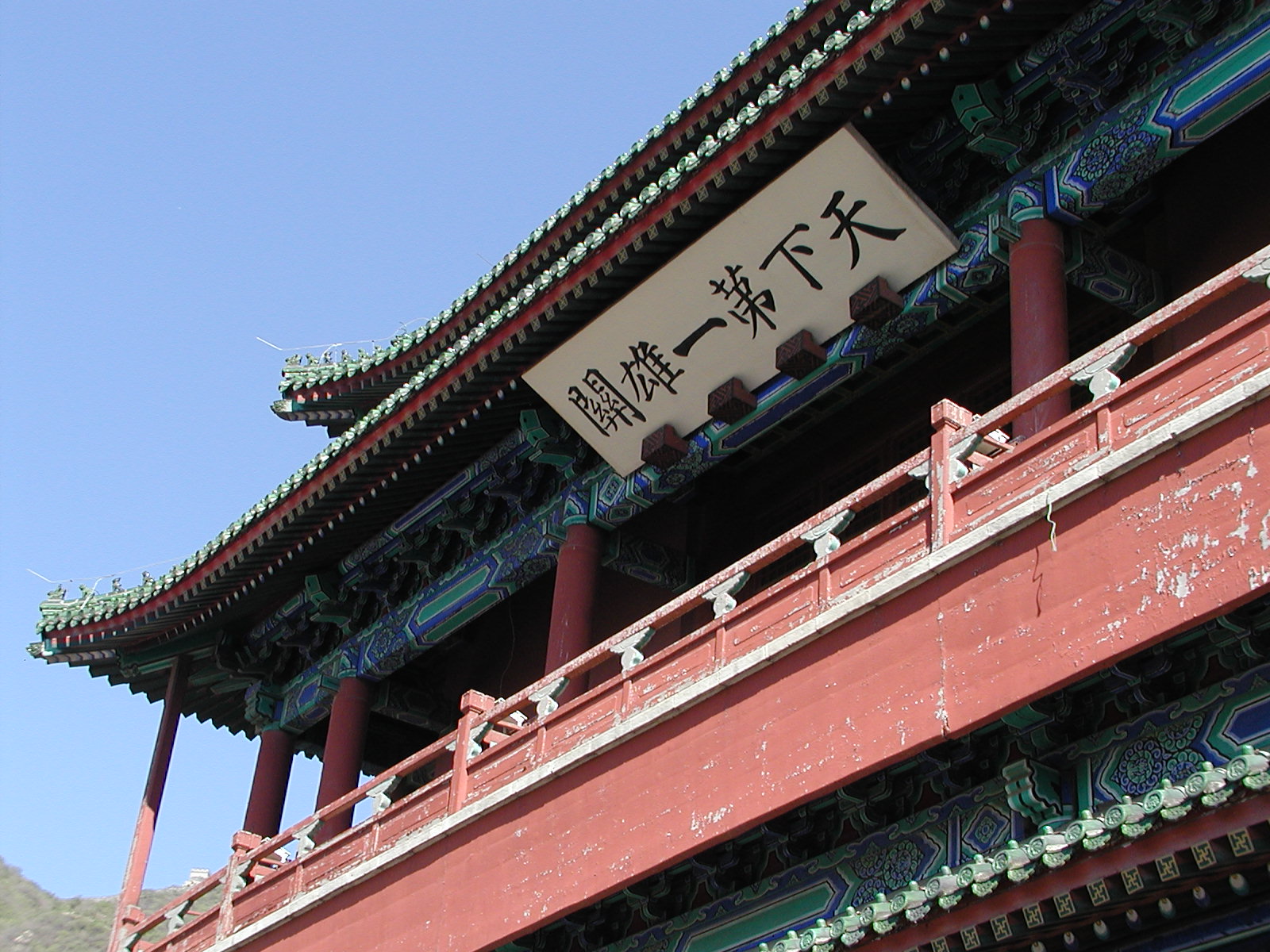 JuYongGuan Great Wall toruist map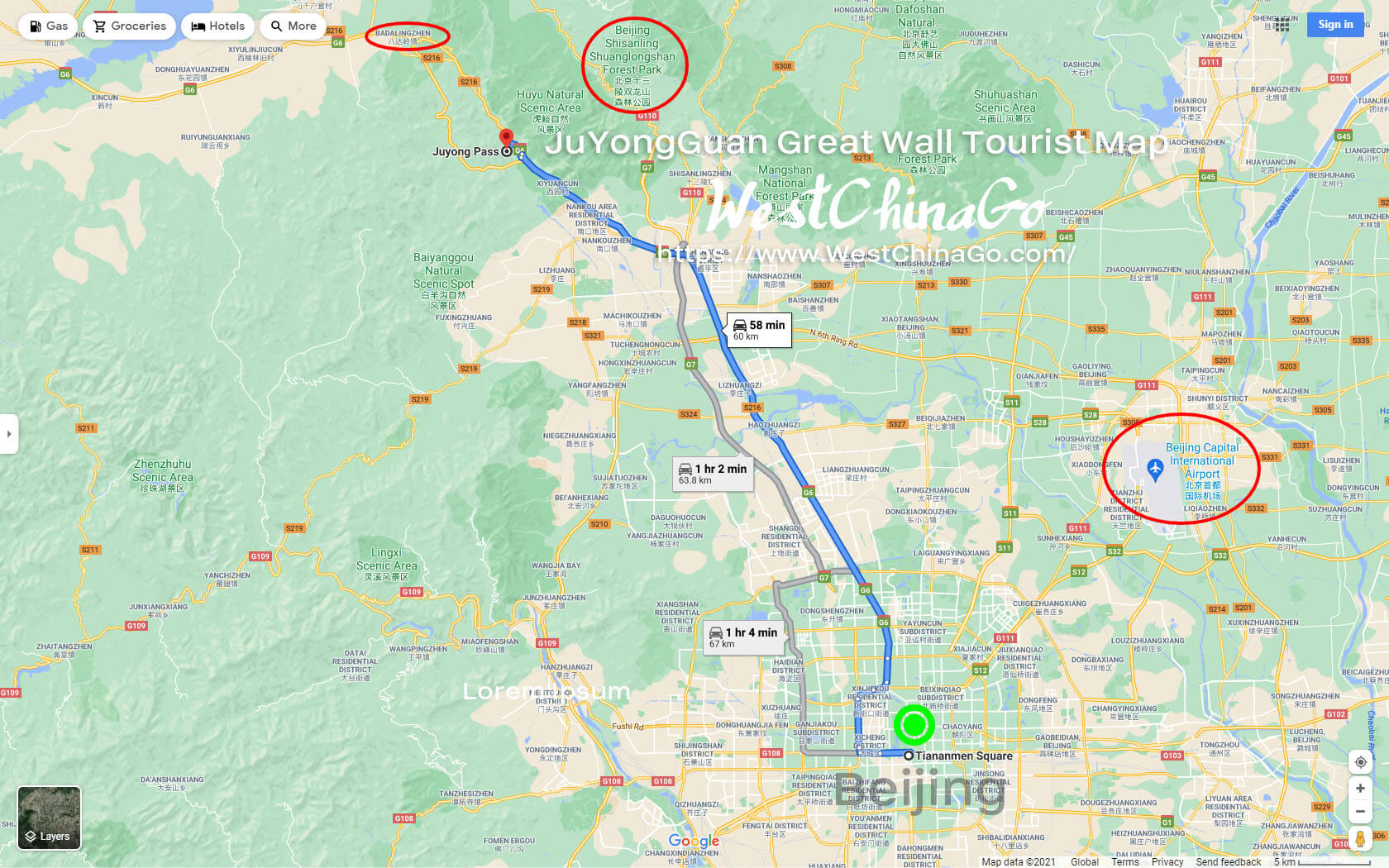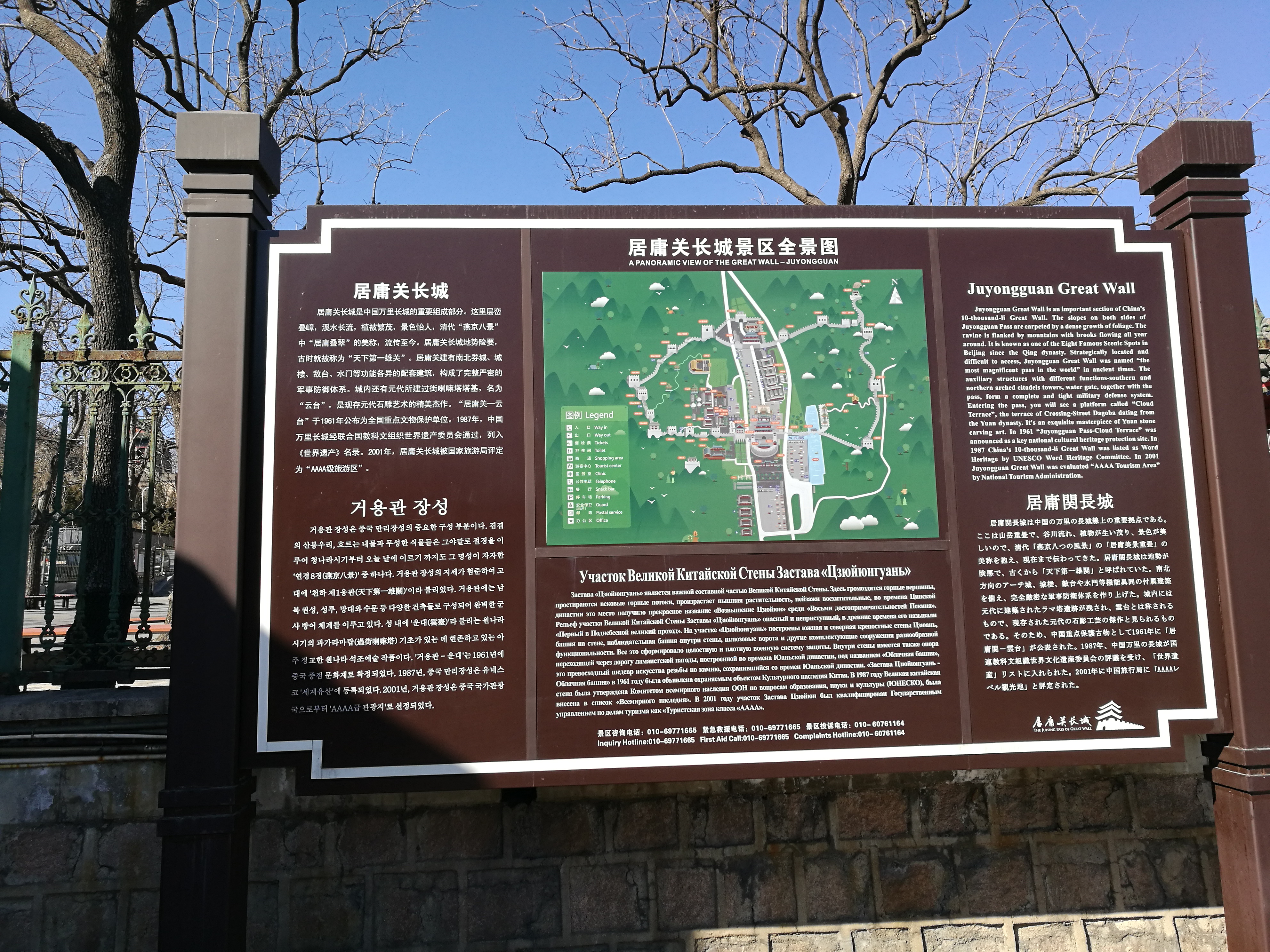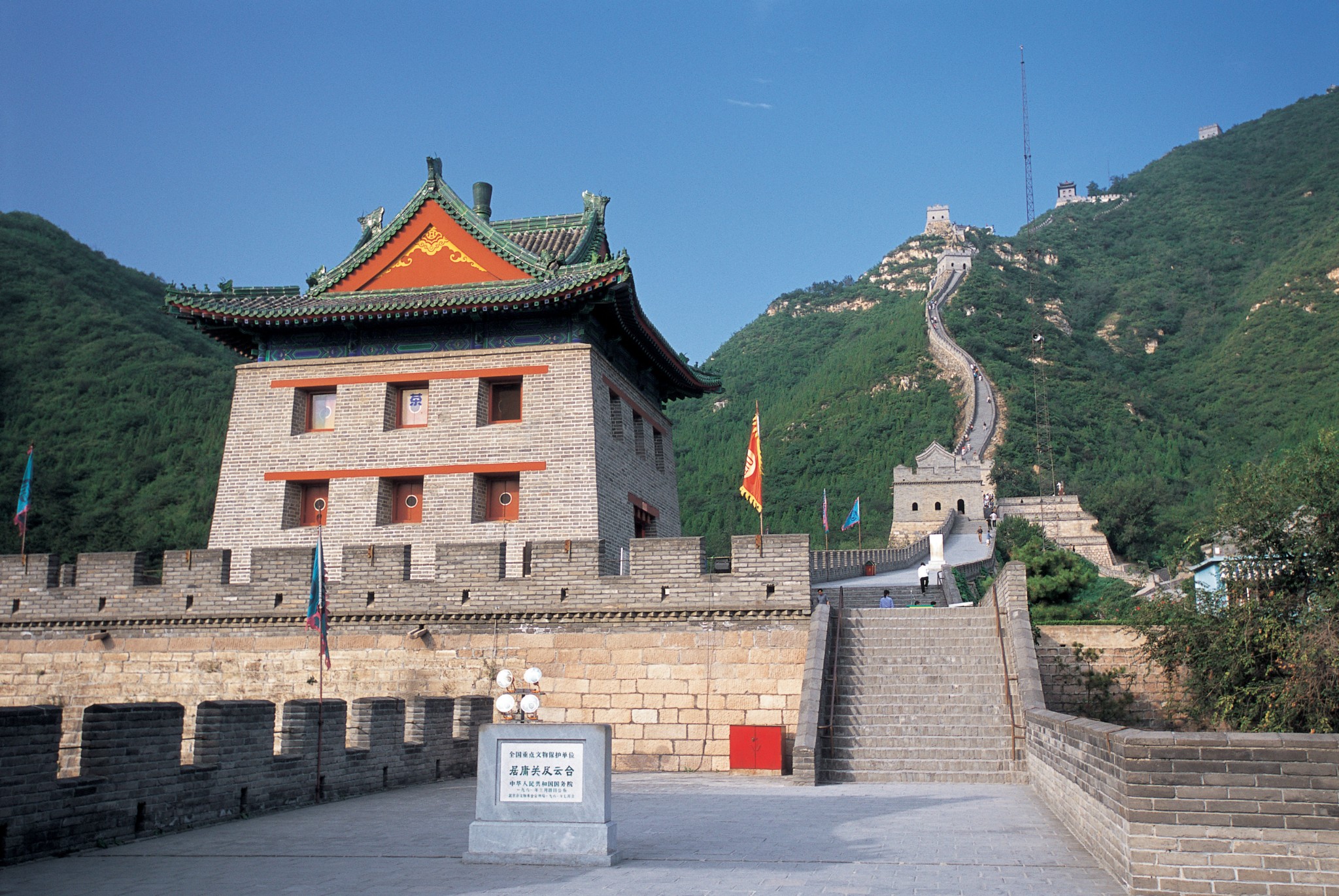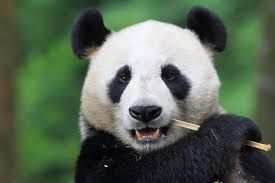 ChengDu WestChinaGo Travel Service
www.WestChinaGo.com
Tel:+86-135-4089-3980
info@WestChinaGo.com