Chengdu High Speed Train To LeShan Emei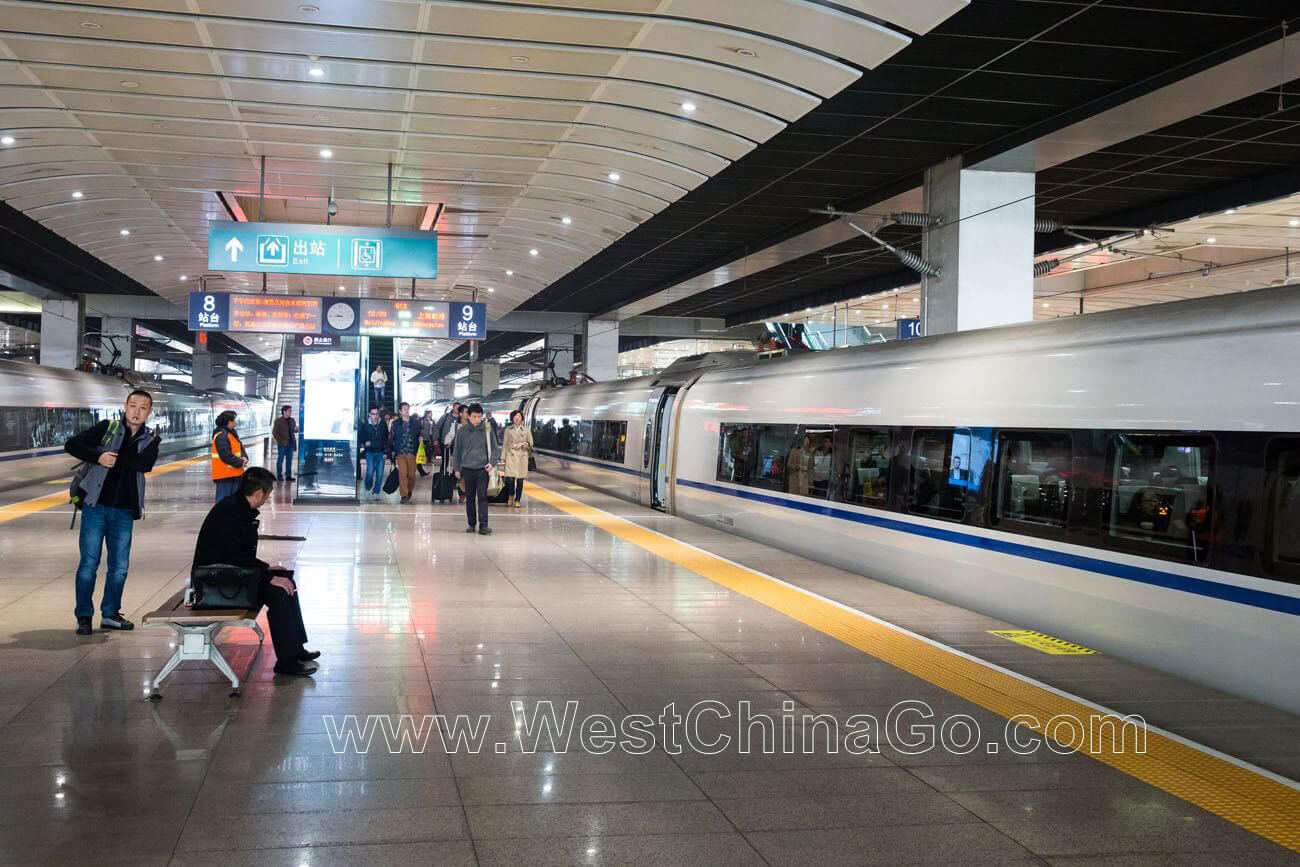 Chengdu East Train Station
Chinese Name: 成都火车东站
ChengHua Chengdu保和街道万科路4号
+86 028-86433232
Metro:line [email protected] off Chengdu East Train Station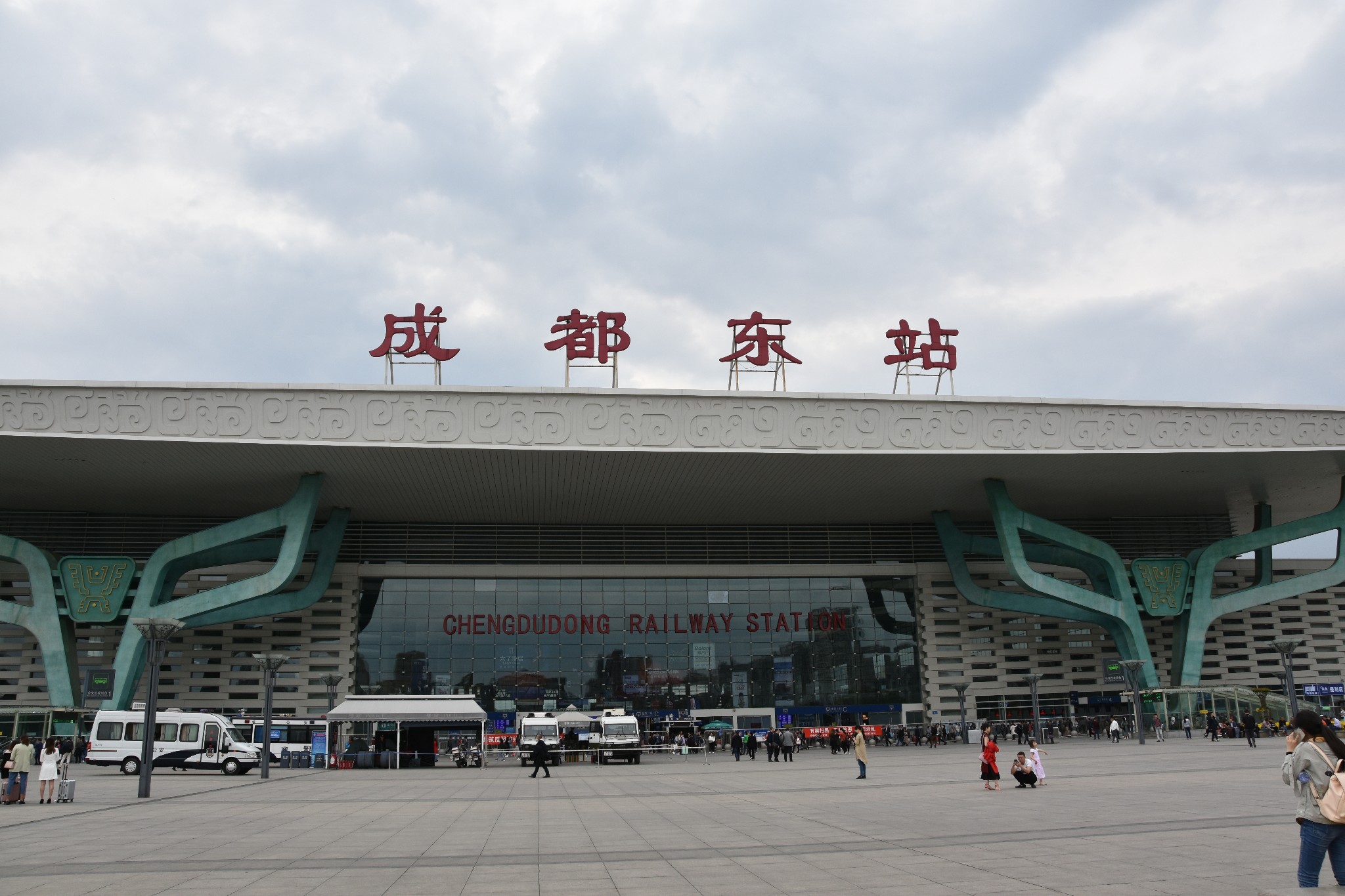 Chengdu East Train Station Location Map

Chengdu High Speed Train To LeShan Tickets
By high-speed train
• There are frequent high-speed trains operates from Chengdu to Leshan Railway Station and Mt.Emei Railway Station.
• It takes about 1h to Leshan,1.5h to Mt.Emei
• From Leshan Railway Station, take taxi to Leshan Giant Buddha Heritage Park, the cost about 40rmb.
• From Mt.Emei(Emeishan) Railway Station to the Mt.Emei Tourist Bus Terminal(峨眉山旅游车站),take taxi, about 10rmb.
Chengdu High Speed Train To Mount Emei Tickets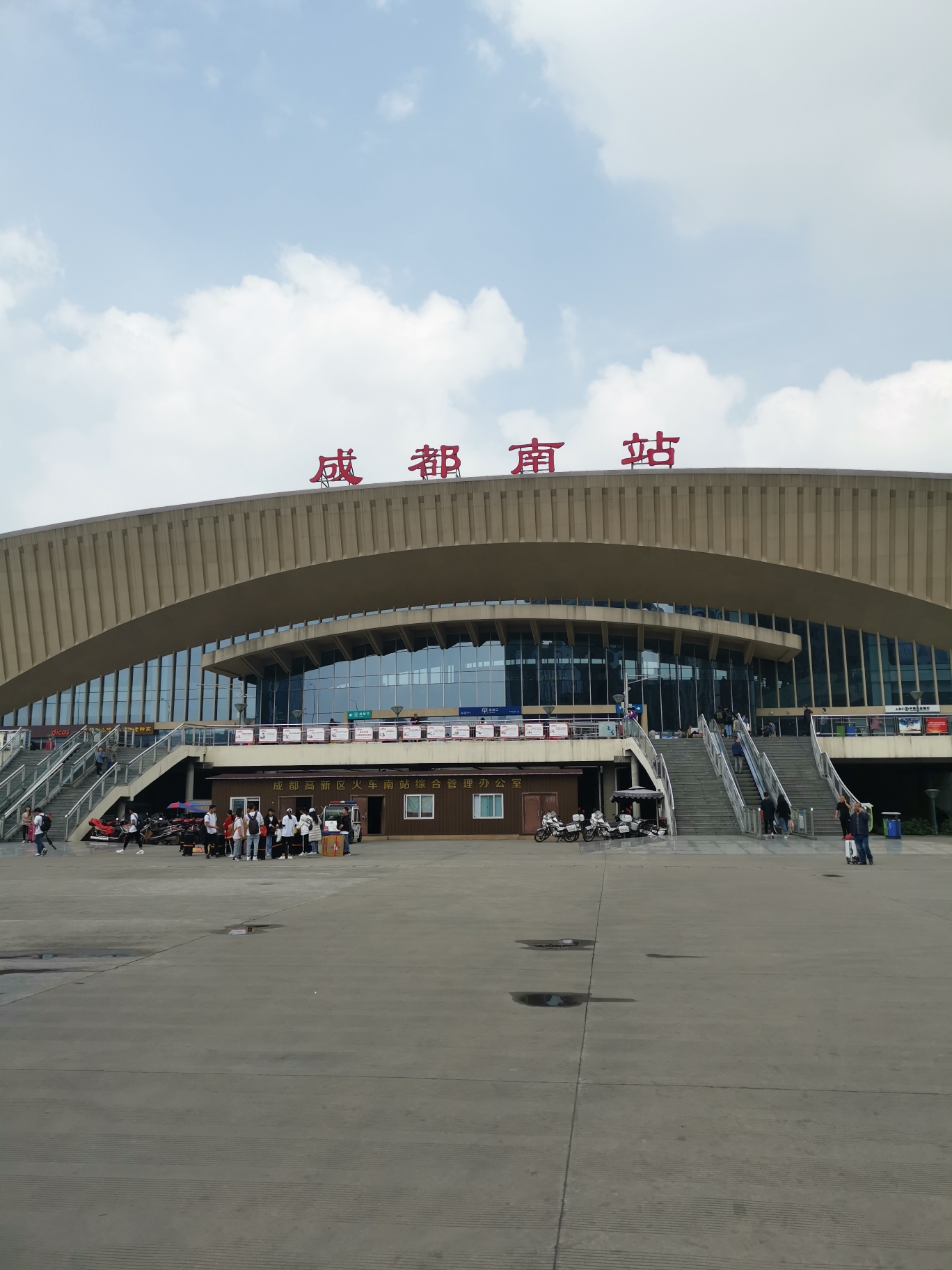 Chengdu South Train Station
Chinese Name: 成都火车南站
tianfu avenue, Chengdu成都高新区天府大道北段
+86 028-85136245
Metro:line [email protected] off Chengdu south Train Station
Chengdu South Train Station Location Map

How to buy train ticket?
A.Buy at ticket office
Bring your passport,you can purchase the tickets at any train ticket offices(or proxy) or train stations all over China.
B.Buy online.

The official railway website:www.12306.cn
1.Please note:The high-speed train tiket is usually open to book 9 days in advance.
2.So far,you can board on the train to Leshan and Mt.Emei(Emeishan) at Chengdu East Station(成都东站),Chengdu South Station(成都南站)and Chengdu Shuangliu Airport Station(成都双流机场站)make sure you go to the right station