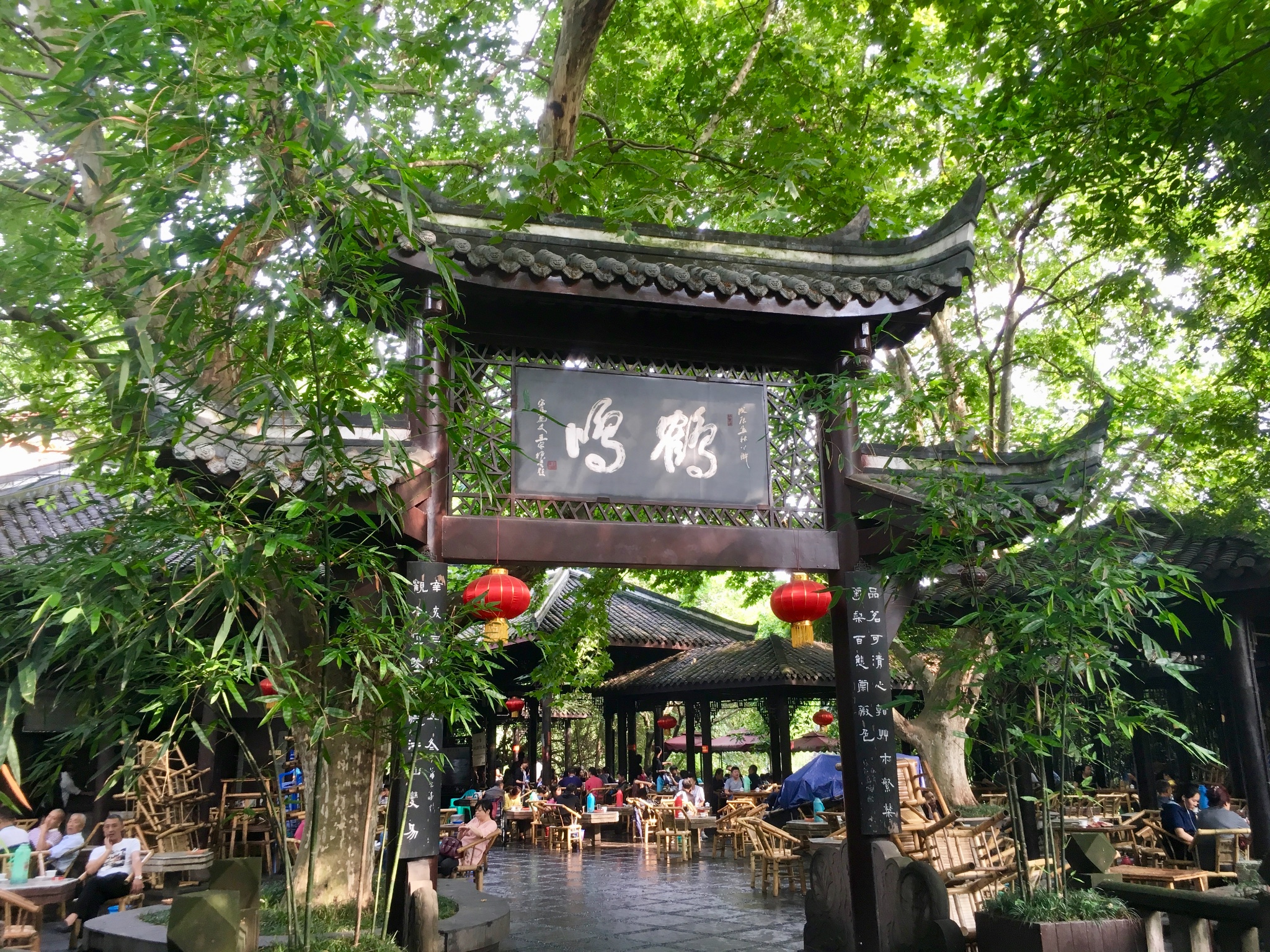 ChengDu Tourist Attraction
ChengDu Panda Tours
World Cultural Heritage Around ChengDu:
ChengDu People's Park
ChengDu People's Park (人民公园), (It located in the west of Tianfu Square which has two blocks between them, 15 mins walking distance.). This park is a important entertainment place for Chengdu citizen. Everyday, especially the holiday, there are many local people in it, that means tourist can find the real leisure life of Chinese old people.
• ADD: 青羊区少城路12号人民公园
• Website: www.cdpeoplespark.com
• Phone:+86 86132021,86158033
• Opening Time:All day
• Tickets:Free
• Area:28 acres
NearBy 1: from tianfu sqaure to people's park, about 10 mins walking
NearBy 2: kuanzhai alley locate at oppsite side (about 10 colock directions)
ChengDu People's Park
Covering an area of 112,639 square metres (1,212,440 sq ft), it is the largest green area in downtown Chengdu. The park features an artificial lake, several gardens, the Railway Protection Movement Monument, and the century-old Heming Teahouse (鹤鸣茶馆), a local landmark.
ChengDu People's Park is one of the most popular parks in the city.
There are several teahouses on the grounds, including one of the more famous in the city, the Hemin Teahouse.
You can row on a lake, dance, watch people dance, play chess or work out at People's Park.
There is also a large monument here commemorating an uprising that helped lead to the fall of the Qing Dynasty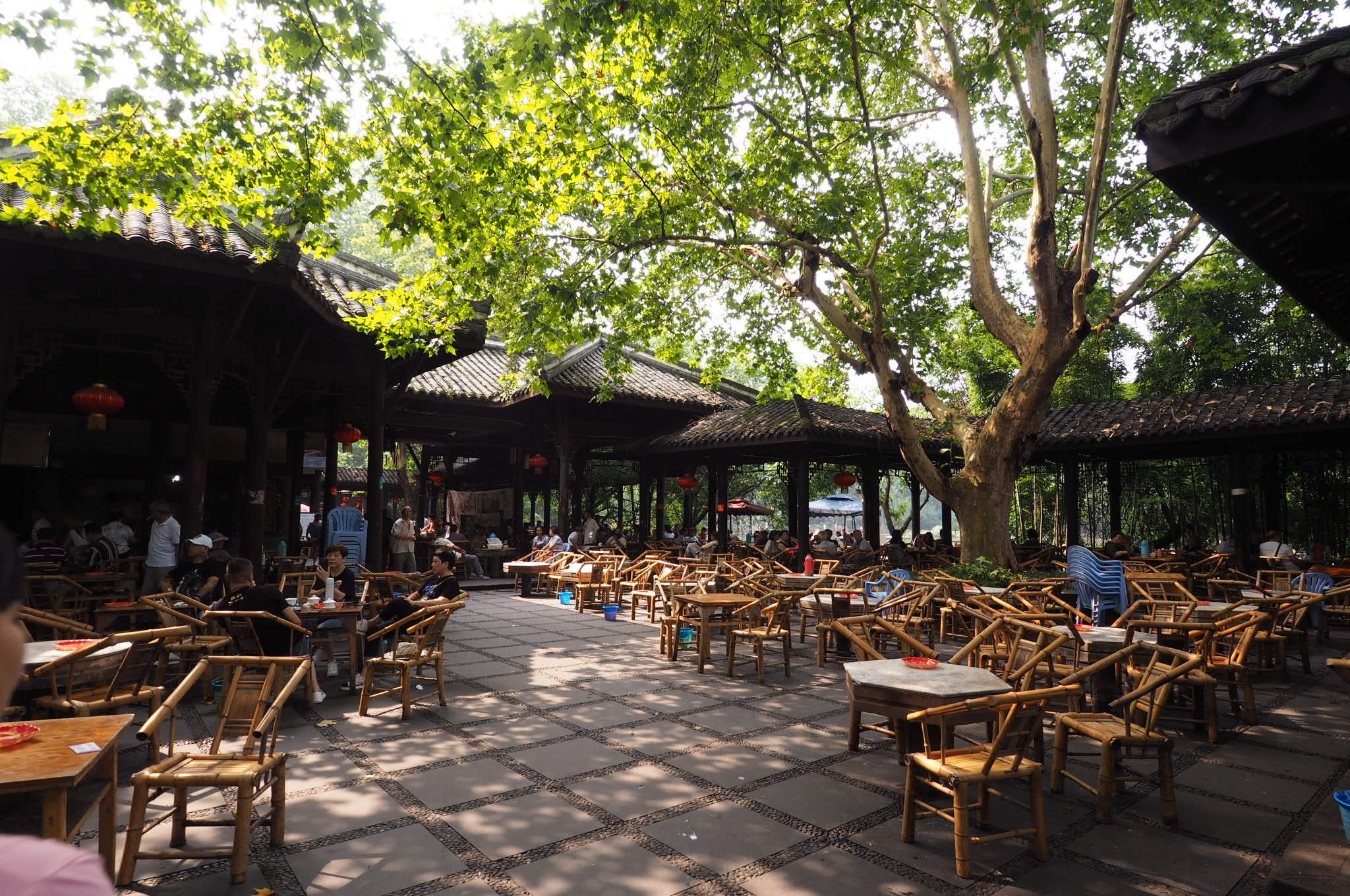 ChengDu People's Park Photo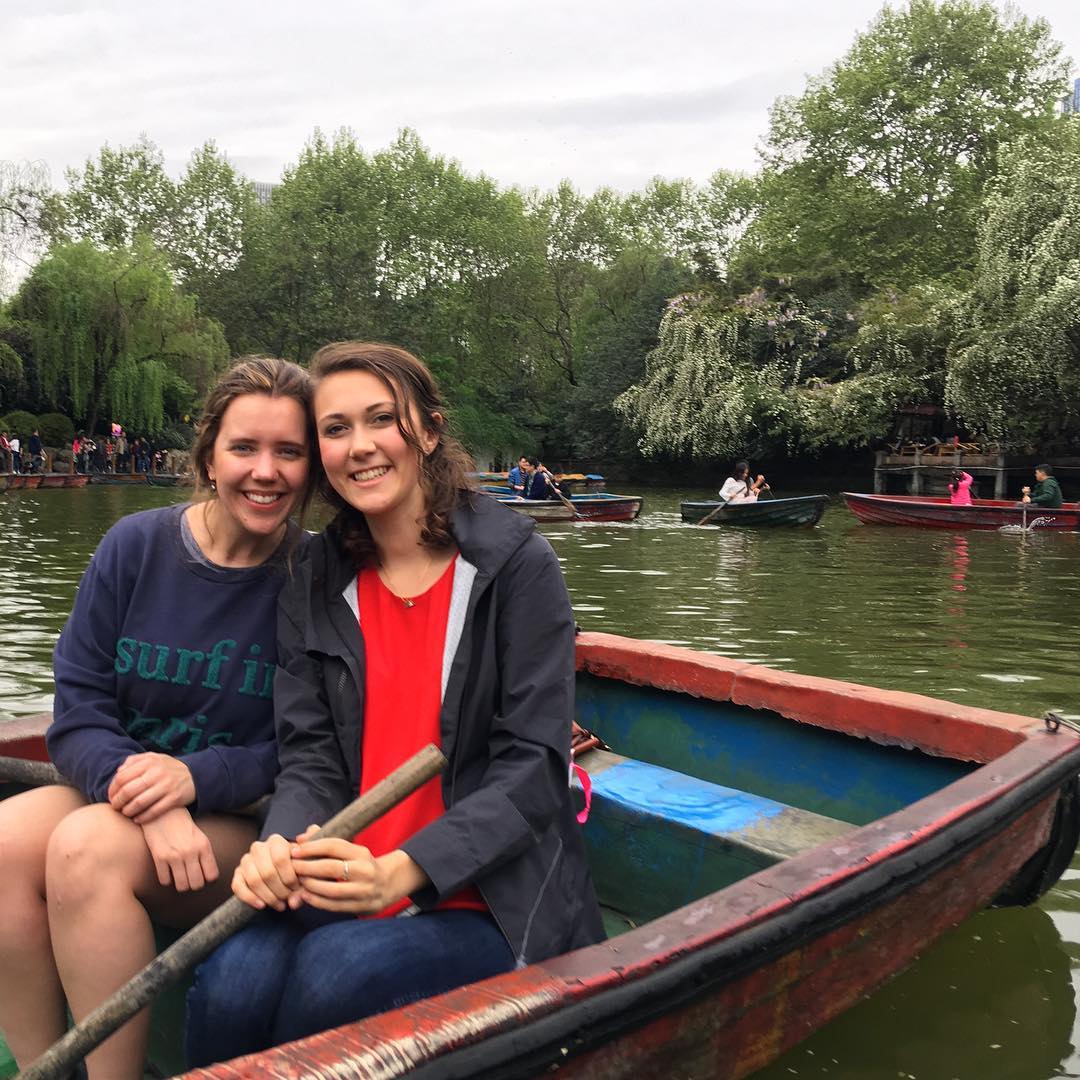 Chengdu people park Video
Chengdu people park Tour Map
By Taxi
from city center(tianfu square) to ChengDu People's Park, very close , 5-10 mins walking route Practical Chinese:for taxi driver
Please take me to ChengDu People's Park
请载我到人民公园