ChengDu Tourist Attraction
ChengDu Panda Tours
World Cultural Heritage Around ChengDu:
SiChuan Opera Show
• Location:qingtai road,chengdu
• Duration:90 min
• start time:20:00 pm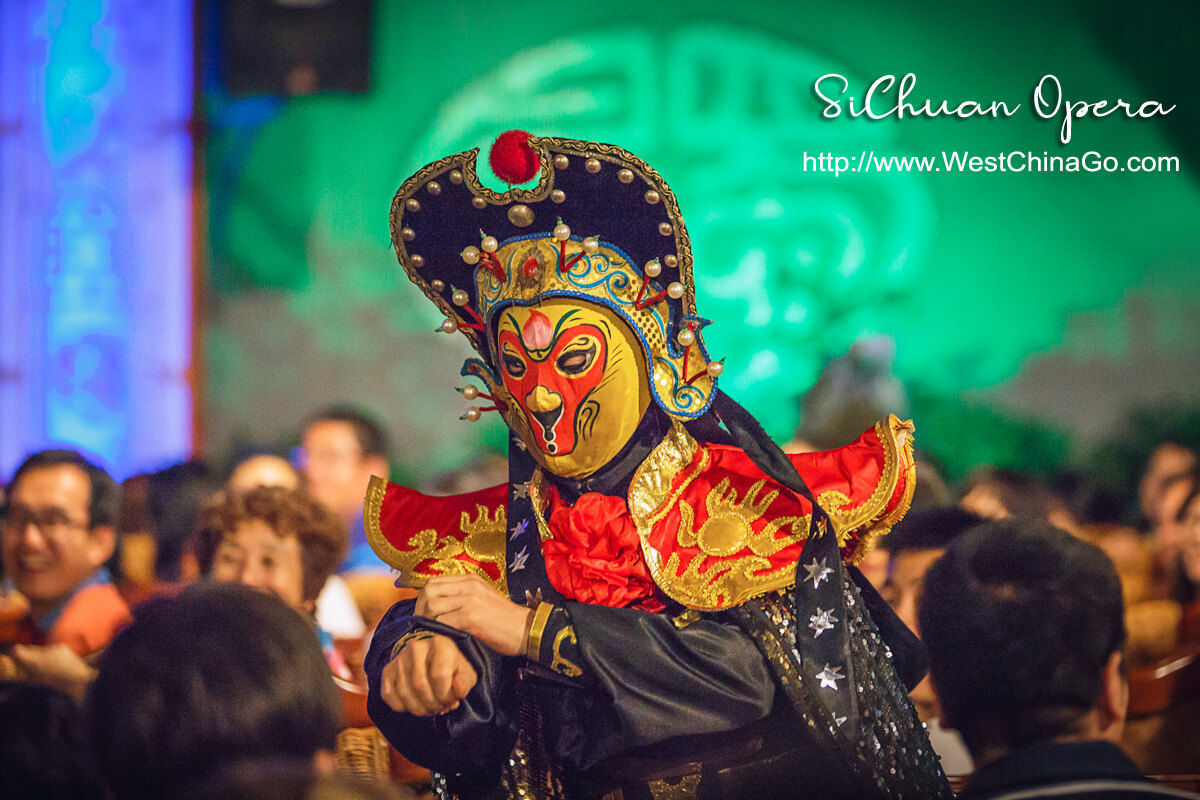 CengDu QinTai Road
chengdu qintai road Located just West of Central Chengdu, Qintai Lu is an ancient-China themed street which is a popular tourist destination. Hotpot restaurants, tea houses, and Sichuan opera venues line this street, which is illuminated by lanterns and ambient lights in the evening. A beautiful street to stroll down in the evening, this area stays open until late at night when the last hotpot patrons have retired to their homes or hotels. The most well known Sichuan Opera venue in Chengdu, Shufeng Yayun, is located on Qintai Lu.
ADD: 青羊区琴台路
Website:
Phone:
Opening Time:All day
Tickets:Free
• Tips : don't buy silver, gold ,jewelry products
• Nearby : in the middle of qintai road section, there is culture park
• Nearby : sichuan opera house (shufengyayun) locate this middle street
• Nearby : kuanzai alley is colose to qintai road, walking about 10 mins
How To Get to ChengDu qintai road
By Taxi
from city center to ChengDu taikooli, very close , the expense is about 15 rmb
Practical Chinese:for taxi driver
Please take me to qingtai road
请拉我到琴台路
By Bus
Bus Line:
乘5、13、43、47、58、64、78、81、905 路公交至通惠门站下车