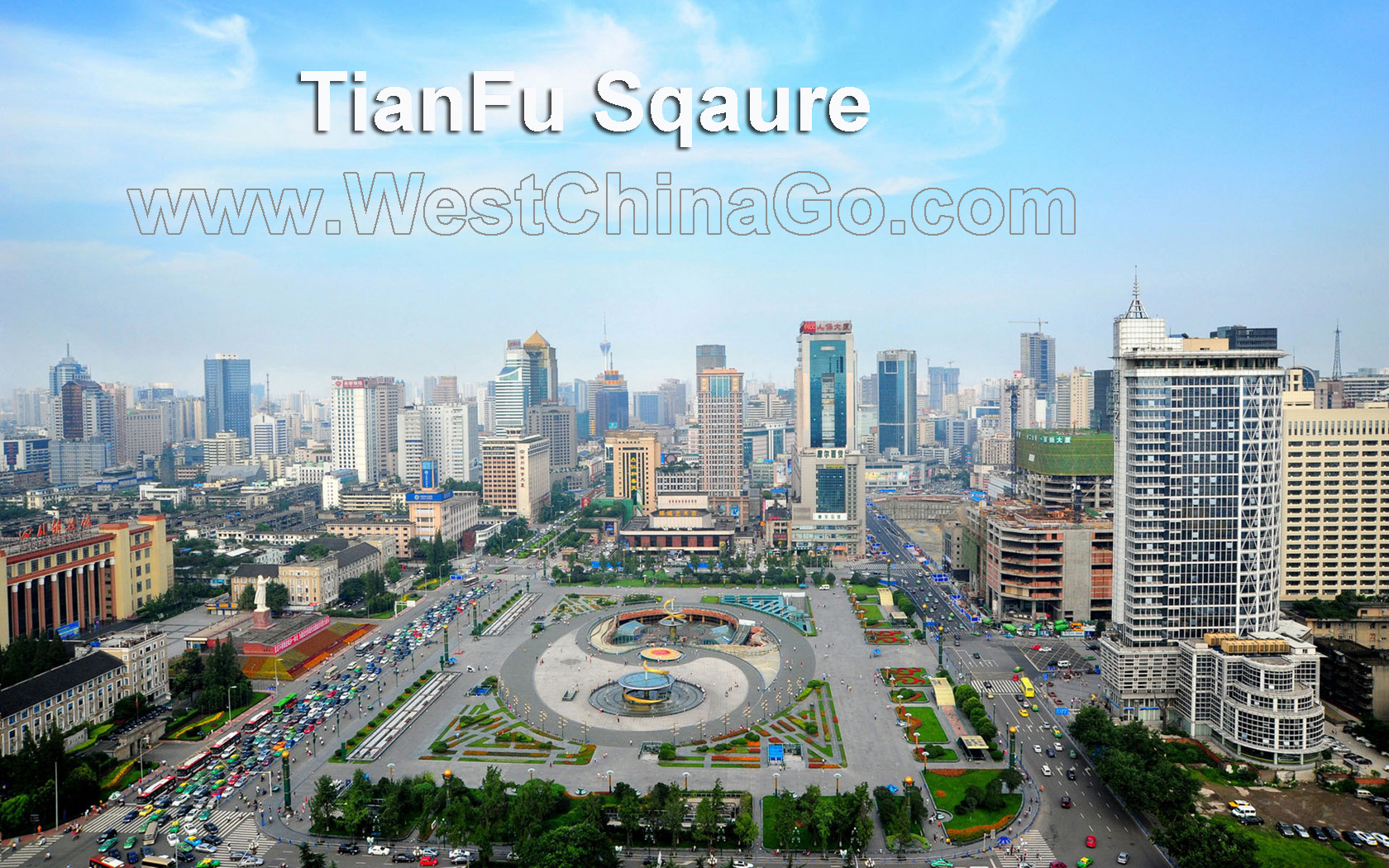 ChengDu Tourist Attraction
ChengDu Panda Tours
World Cultural Heritage Around ChengDu:
Chengdu TianFu Square
• Chinese Name:成都天府广场
• ADD: 四川省成都市锦江区人民南路一段
• Area:88368㎡
• Website:
• Phone:+86 028-87706026
• Opening Time:All day
• Tickets:Free
Chengdu TianFu Square
Chengdu tianfu sqaure locate at center in center of city, which is symbole of city,like Tiananmen square in BeiJing,This square, overlooked by an enormous Chairman Mao statue in the center of the city, has been spruced up. Every evening at dusk, as well as at noontime,an elaborate water show, synchronized to music, bursts out from the square's fountains. Below the square is the hub of Chengdu's subway system.underground of square have shopping street and restarants..
Around the Chengdu TianFu Square.have art museum,shopping mall,science museum….
under the Chengdu TianFu Square.is the subway,which is hub of chengdu metro
underground of Chengdu TianFu Square,have many shops and theme street,restaurant…
from Chengdu TianFu Square to peopl's park, only about 10 mins walking distance.
from Chengdu TianFu Square to chunxi road,walking distance is about 15 mins.
Chengdu TianFu Square Photo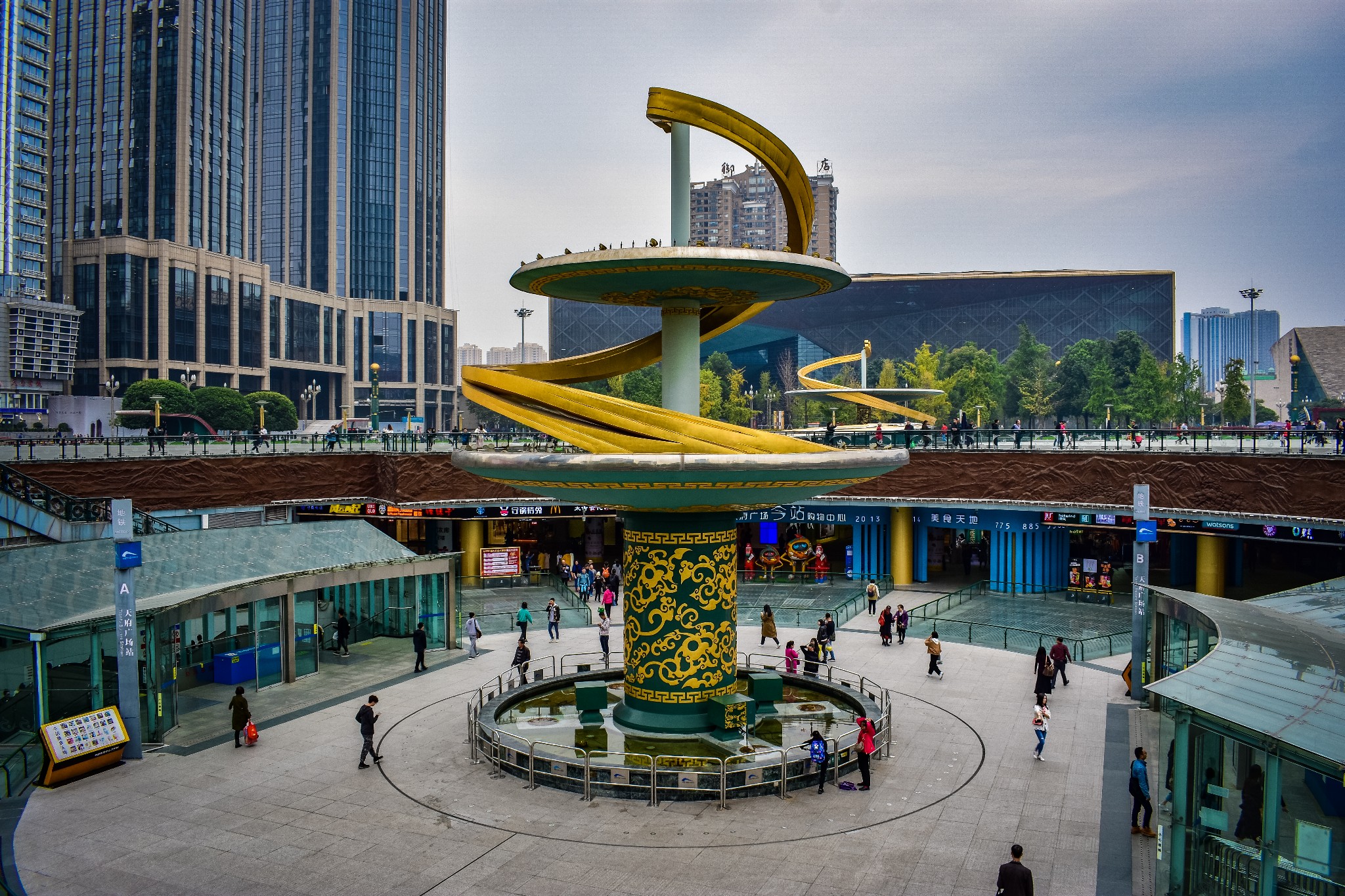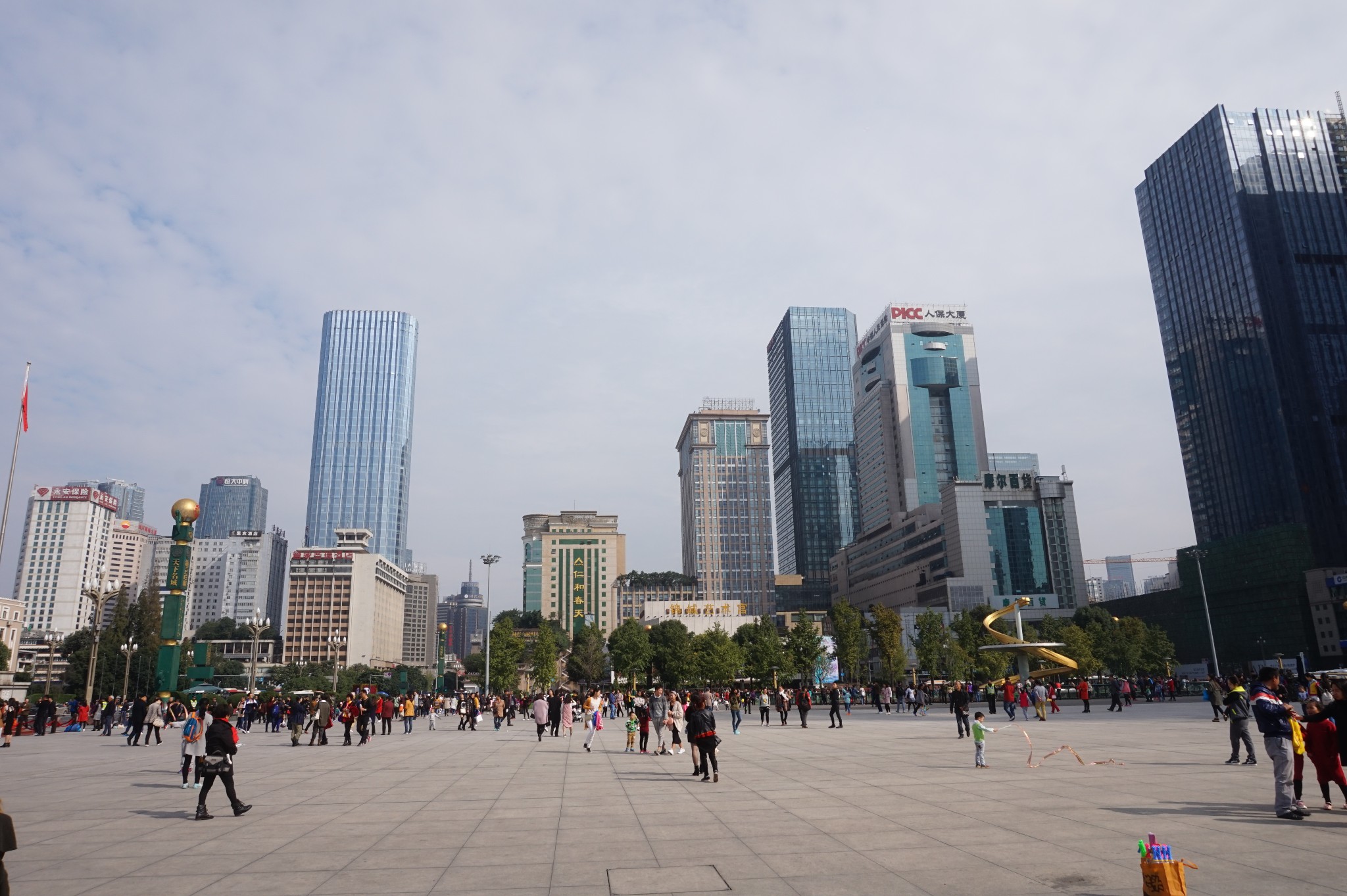 Chengdu TianFu Square 360 panorams
Chengdu TianFu Square Video
Chengdu TianFu Square Tour Map
How To get to TianFu Square
By Taxi
Practical Chinese:for taxi driver
Please take me to ChengDu TianFu Square
请载我到天府广场
By Bus
16、30、45、53、61、64 路公交车及机场专线2 号线可直达