 Author:
Sidney Yu
Oct-11-2018
all rights reserved by ChengDu WestChinaGo Travel Service
Why Foreigner prefer going to mutianyu great wall in china beijing tour

For great wall of china, there are many sections in beijing, badaling, mutianyu, huanghuatai,jinshanling, simatai,
each have respective trait,
mutianyu great wall is 73 KM distance from beijing downtown, 5400m length.which is elite section of great wall.
comprehensively, more and more Foreigner tourist would like to visit mutianyu, because the following reason:
1. Less Tourist,Better Experience
❶usually more china tourists or tour group would like to visit the badaling great wall,
❷so mutianyu not crowded.
❸compared with badaling, mutianyu have less commercial atmosphere.
❹statistic show that Mutianyu great wall Foreigner tourists account for about 40-50%
❺statistic show that Badaling great wall Foreigner tourists account for about 1-5%
因为人少,二是其保护得比较好,还没有什么商业的味道
2.Better Protection and No steep slope
It's best preserved great wall than other.
it's more easy to hike than other great wall, which not cause being tired,save your energy
比起其他长城,慕田峪长城起始段坡度相对平缓,爬起来不累,既可以欣赏到连绵雄秀的北国风光,又可以节省体能。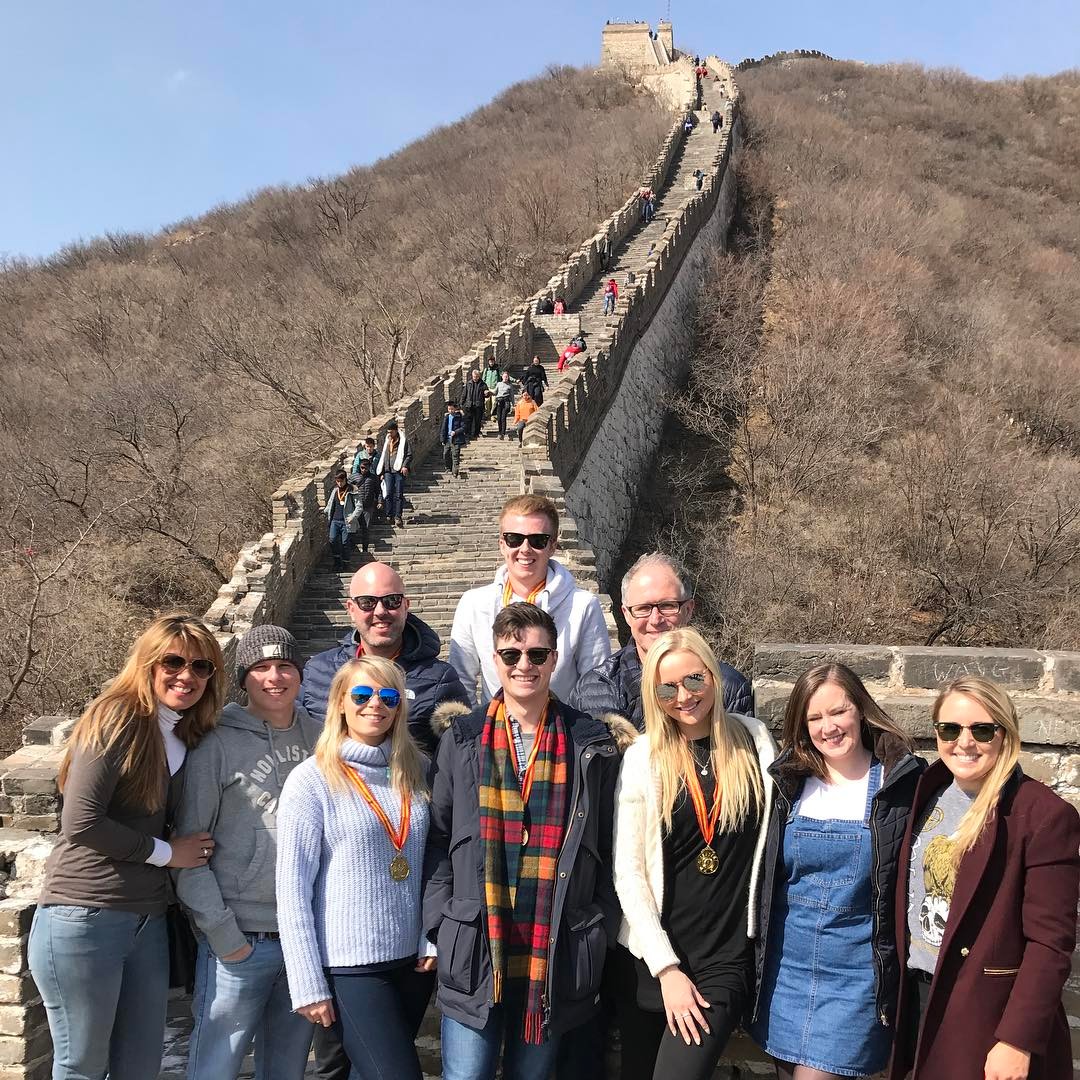 3. Celebrity Influence
USA President Clinton, Trump…, and first mandam have been to mutianyu, as well as Bill Gates…
endorse the mutianyu great wall,.
特朗普夫人等人,奥巴马夫人、英国前首相梅杰、美国前总统克林顿等国际政要都曾攀登过慕田峪长城
4. Close to BeiJing Airport
many tourist have limited time in beijing airport transfer,just want to layover tour,
and from map, you will see, it's close to mutianyu great wall , than other great wall, more convenient
5. Scenery and Constructions
unlike other great wall, mutianyu is special.with more vibe of history.
natural vegetation:green tree cover more than 95%;including old tree over 100 years
special constructions 关台奇特
embody the real spirit of great wall of china
wind like the dragon(mascot of china),spectacular
集中体现长城精神 立体感最强
慕田峪长城不同于其他的地方,是摄影人都很喜欢来的地方,因为它春夏秋天有着不同的美,都可以拍出属于慕田峪的风景大片来。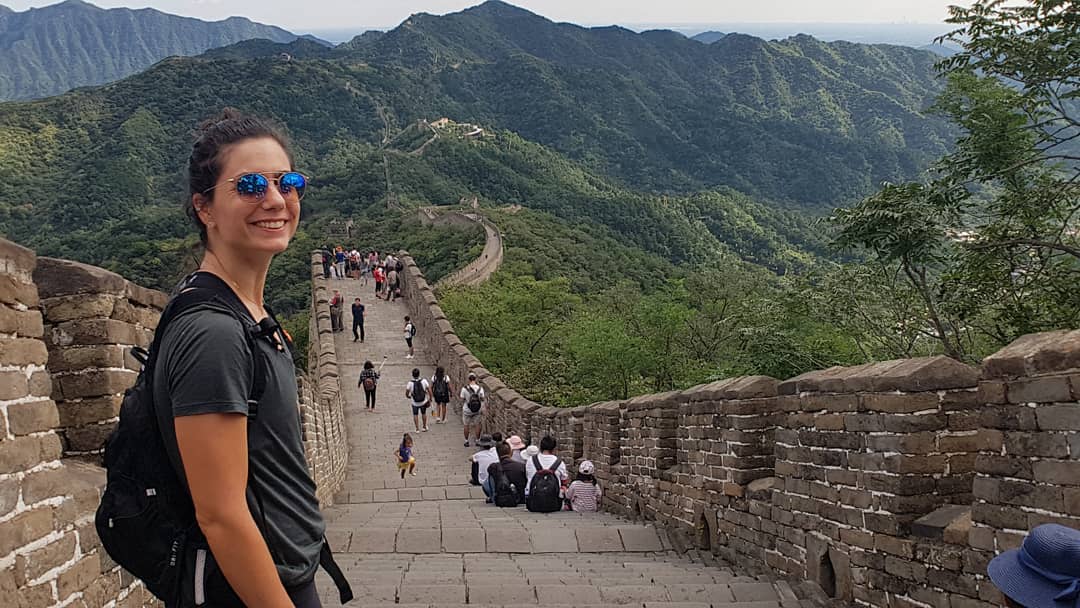 6.Toboggan
after hiking the great wall, the next is back trip
to ride the Toboggan is very interesting and exciting activity.
7.Movie shooting Place
in china , some famous movie like <非诚勿扰2>,
creating the romantic scenario in mutianyu.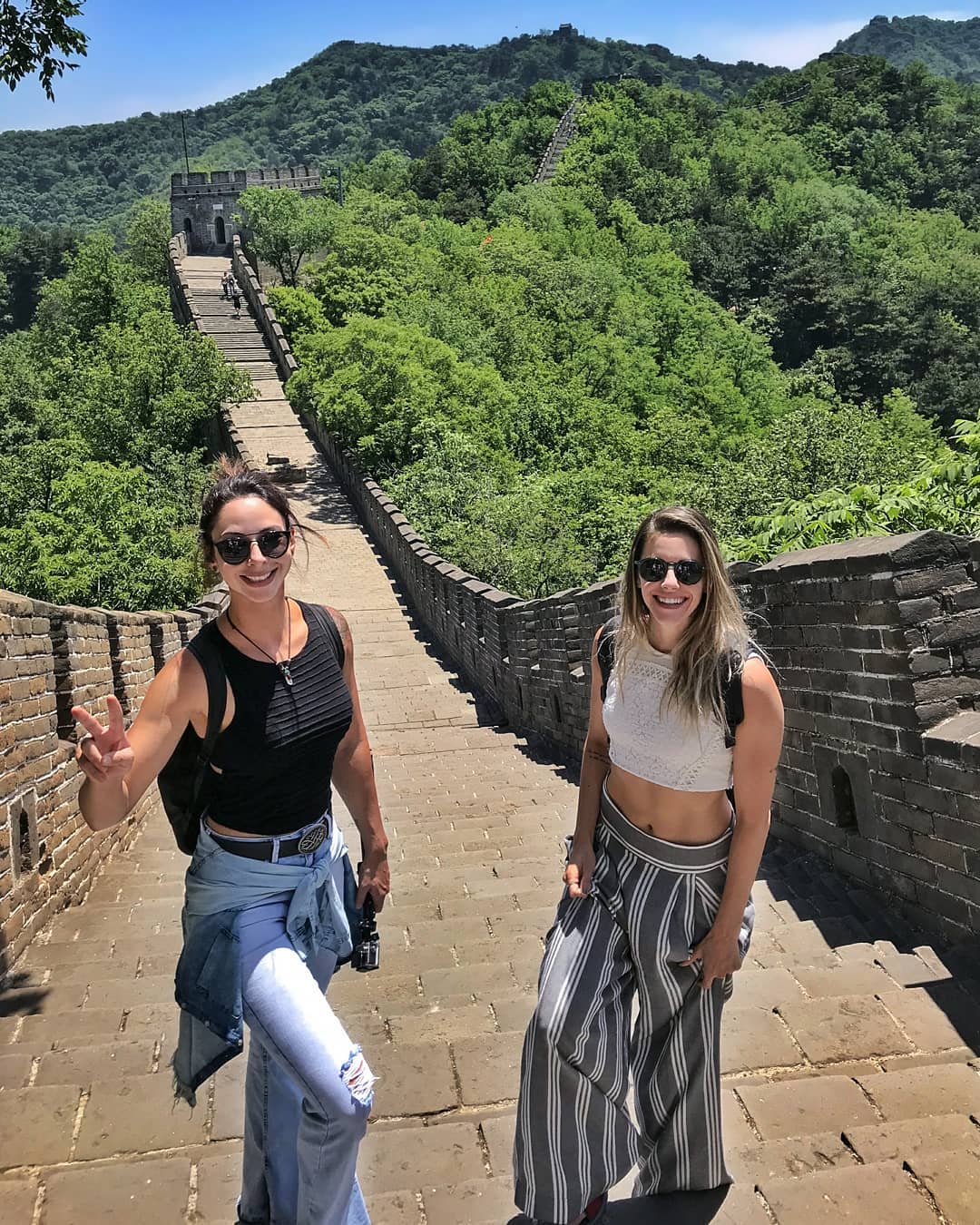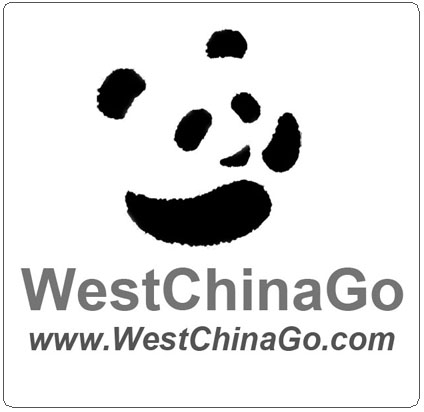 ChengDu WestChinaGo Travel Service
www.WestChinaGo.com
Address:1Building,1# DaYou Lane,,DongHuaMen St, JinJiang District,ChengDu.China 610015
Tel:+86-135-4089-3980
info@WestChinaGo.com