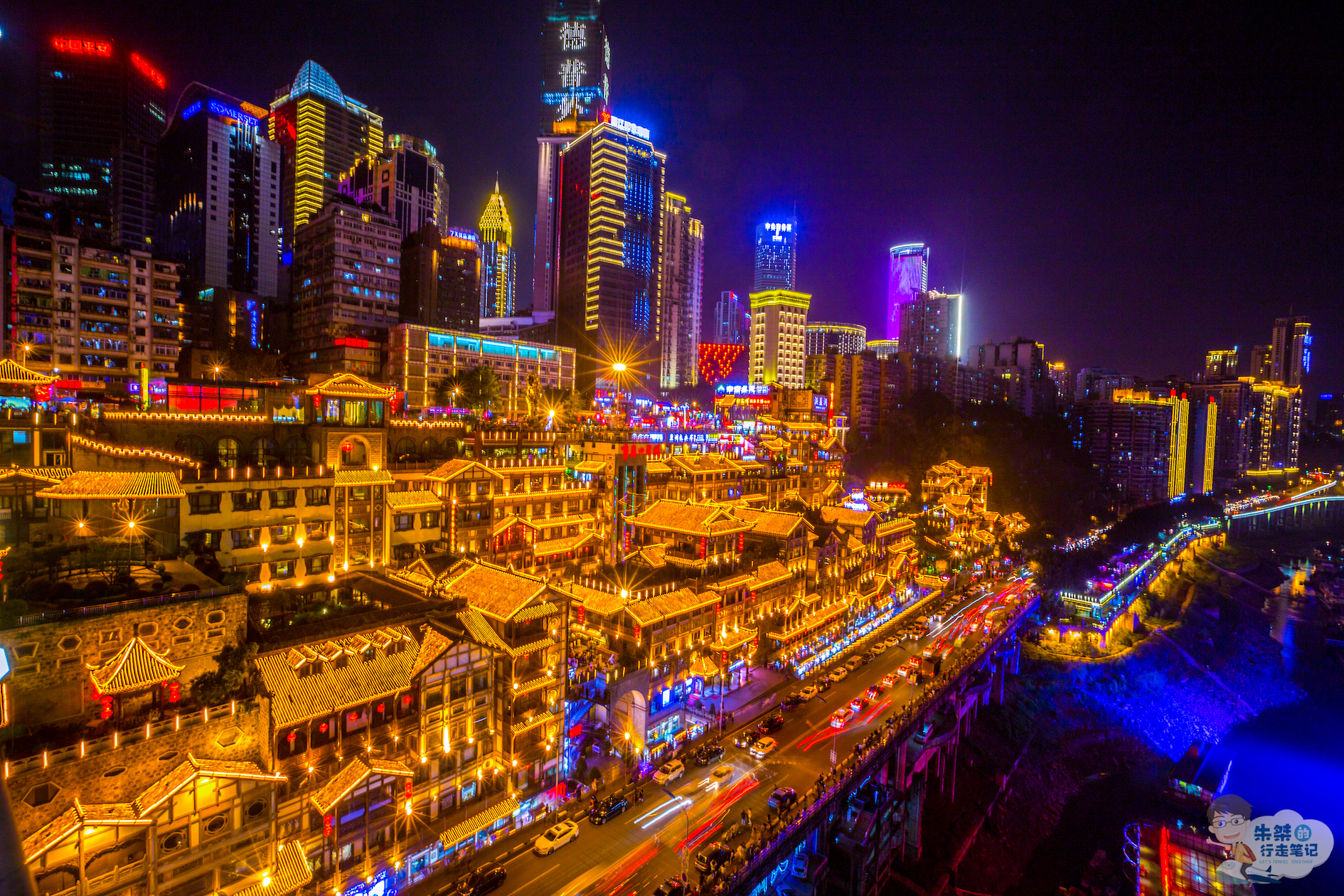 China ChongQing Tours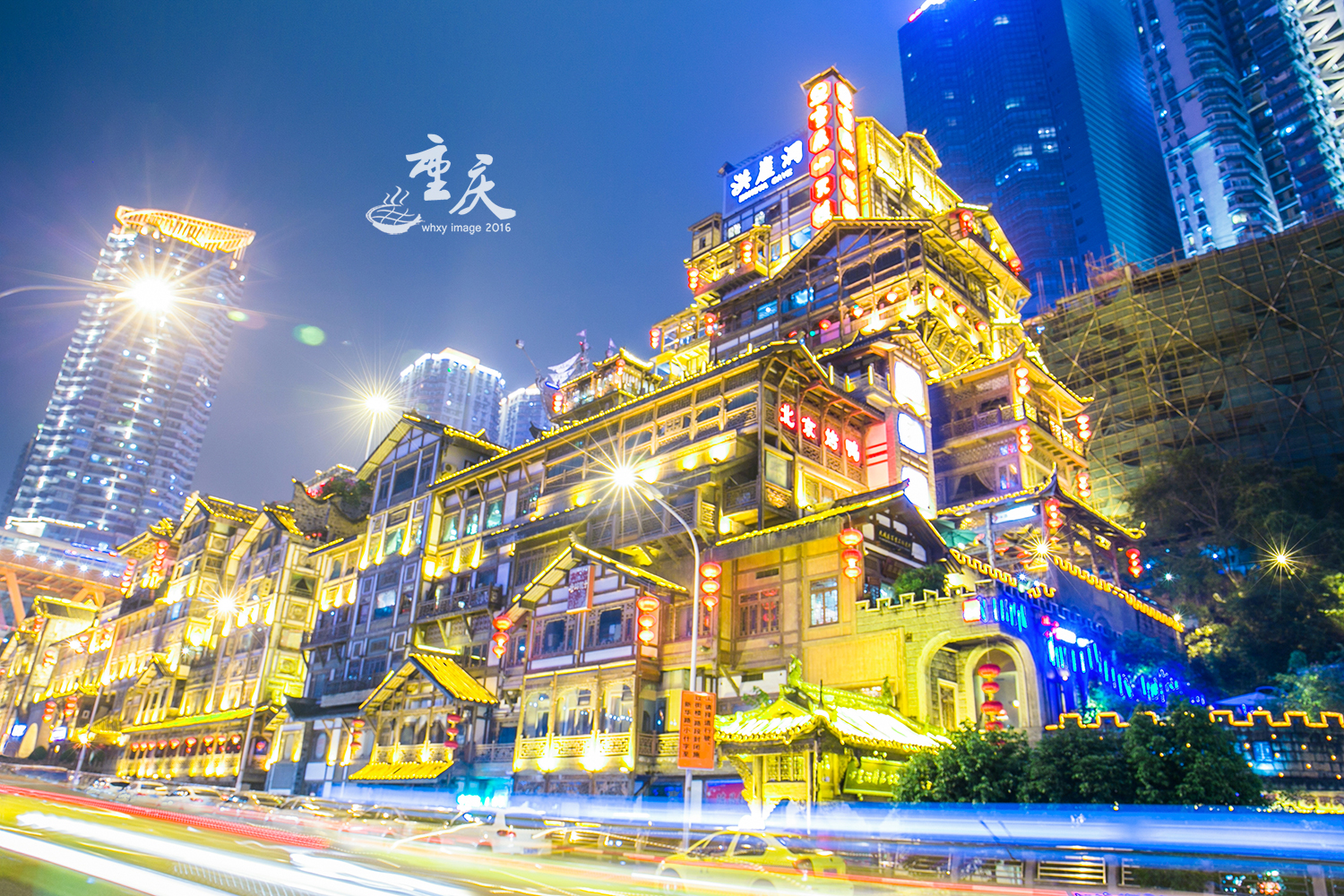 ChongQing Tourist Attractions
Tourist Attractions Around ChongQing:
Chongqing HongYa Cave
Chinese Name: 洪崖洞
Address: 重庆市渝中区嘉陵江滨江路88号
Tel: +86 023-63039853;023-63039999
Opening Time:24H
Recommended Visiting Time:1-3 H
Tickets : free
offical website: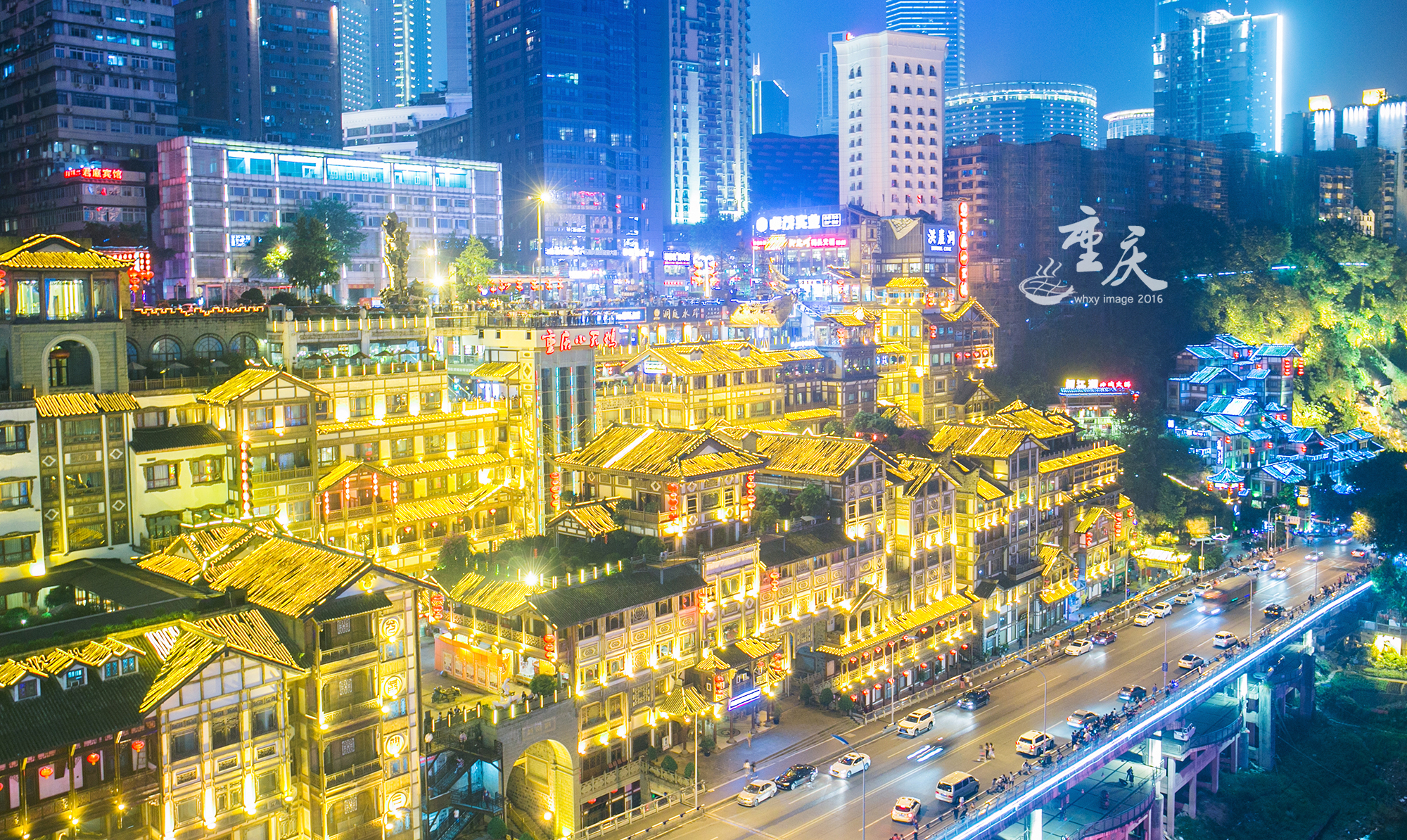 Chongqing HongYa Cave
HongYaDong,locate riverside, close to the chaotianmen port, is architecture group with many layers, inside have bars,shopping street, restaurants,souvenir booth…..
at night, you will see the reality version of JP movie .

Chongqing HongYa Cave
· The national AAAA-level tourist scenic spot is built on the cliffs of the mountain with its most distinctive characteristics of the traditional architectural features of the Bayu.
· A unique "three-dimensional aerial pedestrian street" to create a mountain city feature that goes out on the 11th and 1st floors.
You can visit the Hangjiao Group, Guanhong Cliff, visit the old streets of the city, enjoy the culture of the Bayu, see the convergence of the two rivers, and taste the best of the world.
Hongya Cave is suitable for night travel, night falls, the hanging foot is surrounded by lights, like gold-plated, incarnation of Chongqing's golden business card.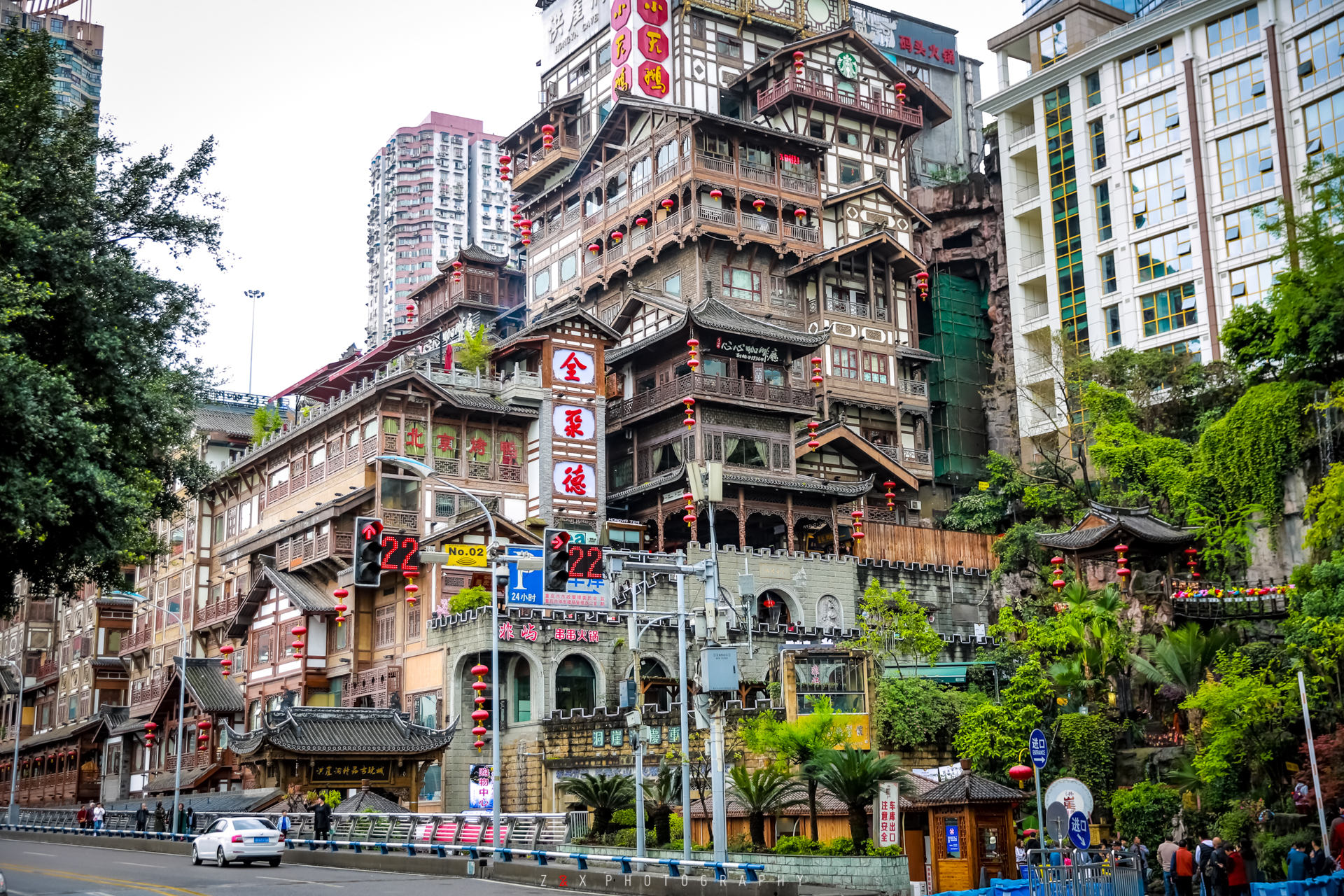 Chongqing HongYa Cave Travel Guide
The lights in Hongyadong will not light until around 8:00 in the evening. Going to Hongyadong, try to avoid holiday trips
During the day, there are not many tourists in Hongyadong. Take the Qianmenmen Bridge on the side, where you can see the whole picture of Hongyadong.
If you want to take the Hongya Cave from the Qianmen Gate Bridge, it is recommended to eat a meal before the dark and come over. Two planes on the other side of the river and on the bridge can be photographed. After dark, in order to control the flow of people, you can only come back from the bridge on the right side of the bridge.
Hongyadong is now very commercial, with 11 floors of shacks filled with food courts, restaurants, inns and souvenir shops.
There are three best locations for shooting Hongya Cave."
1. The road across the first floor of Hongyadong: There are many people at the entrance, you can shoot portraits and drive the bus. The disadvantage is that you need to wait for the crowds to come and go
2, Millennium Gate Bridge: From the top of Hongyadong to the bridge to shoot, the vision is wider, you can photograph the whole of the hanging foot building, the Qianmen Gate Bridge takes 30 minutes to walk
3. Opposite the Jialing River: You can put the Millennium Gate Bridge and Hongya Cave together.

Chongqing HongYa Cave Photo
Chongqing HongYa Cave Video
Chongqing HongYa Cave Tourist Map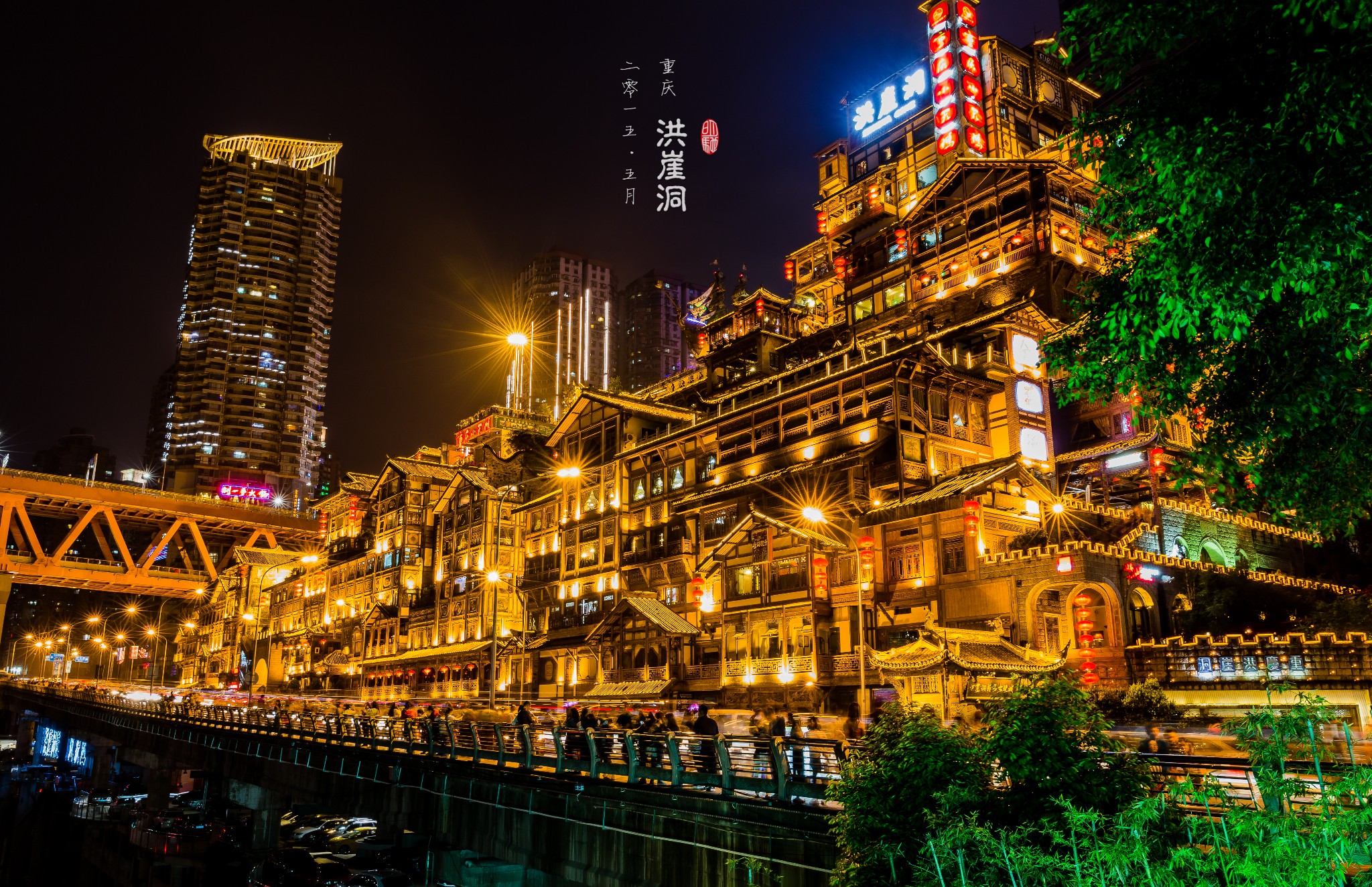 How To Get To Chongqing HongYa Cave
By Bus
(PS:i will go to Chongqing HongYa Cave.Practical Chinese: 我要去重庆洪崖洞)
By Metro|Light Rail:
Subway:Rail Transit Line 2 Linjiangmen Station Exit A
Rail Transit 1, 6th Line Xiaoshizi Station 6, 9 Exit
chongqing metro map
By Taxi:
Practical Chinese:for taxi driver Please take me to ChongQing HongYaDong 请拉我们到洪崖洞