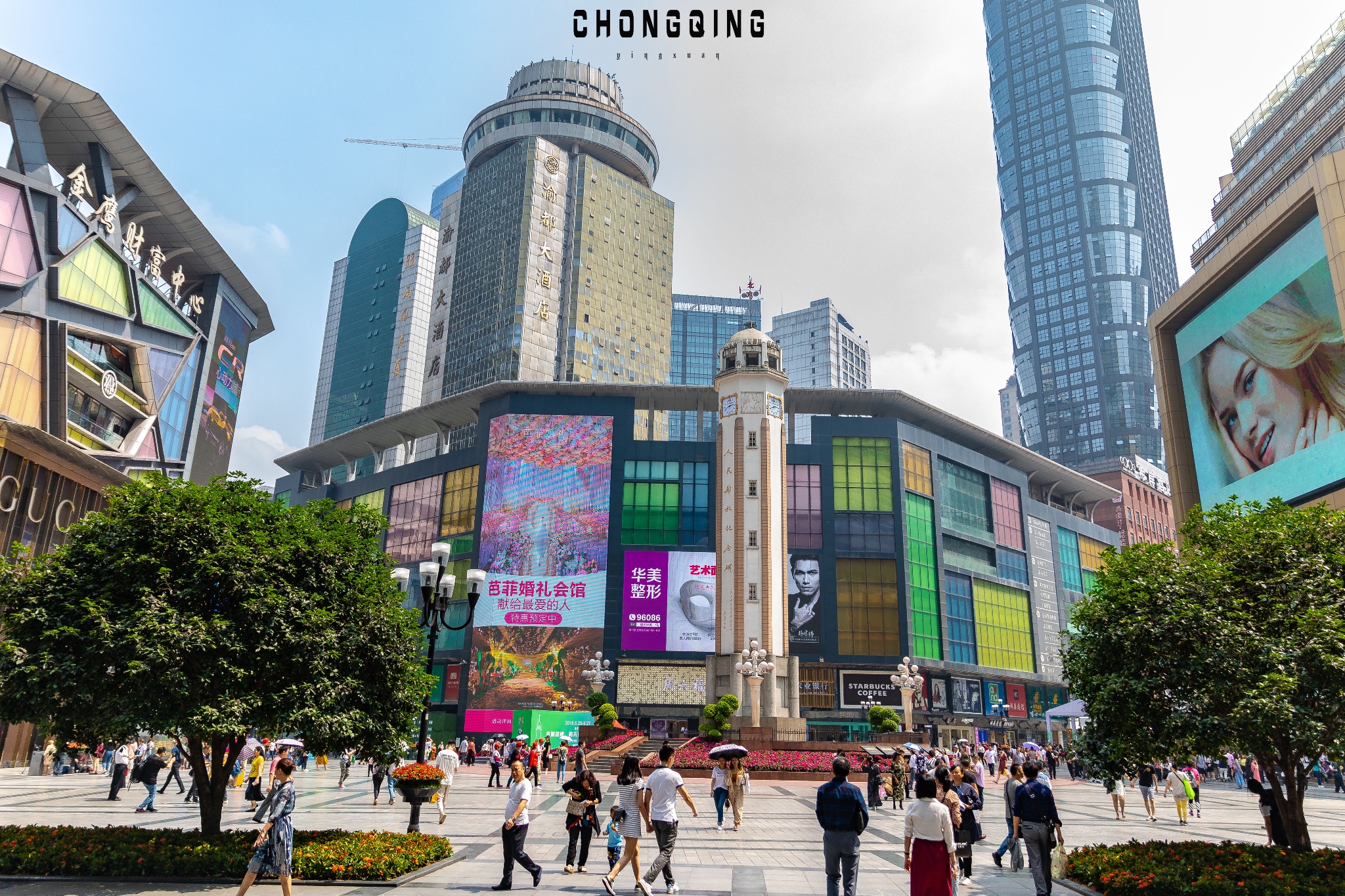 China ChongQing Tours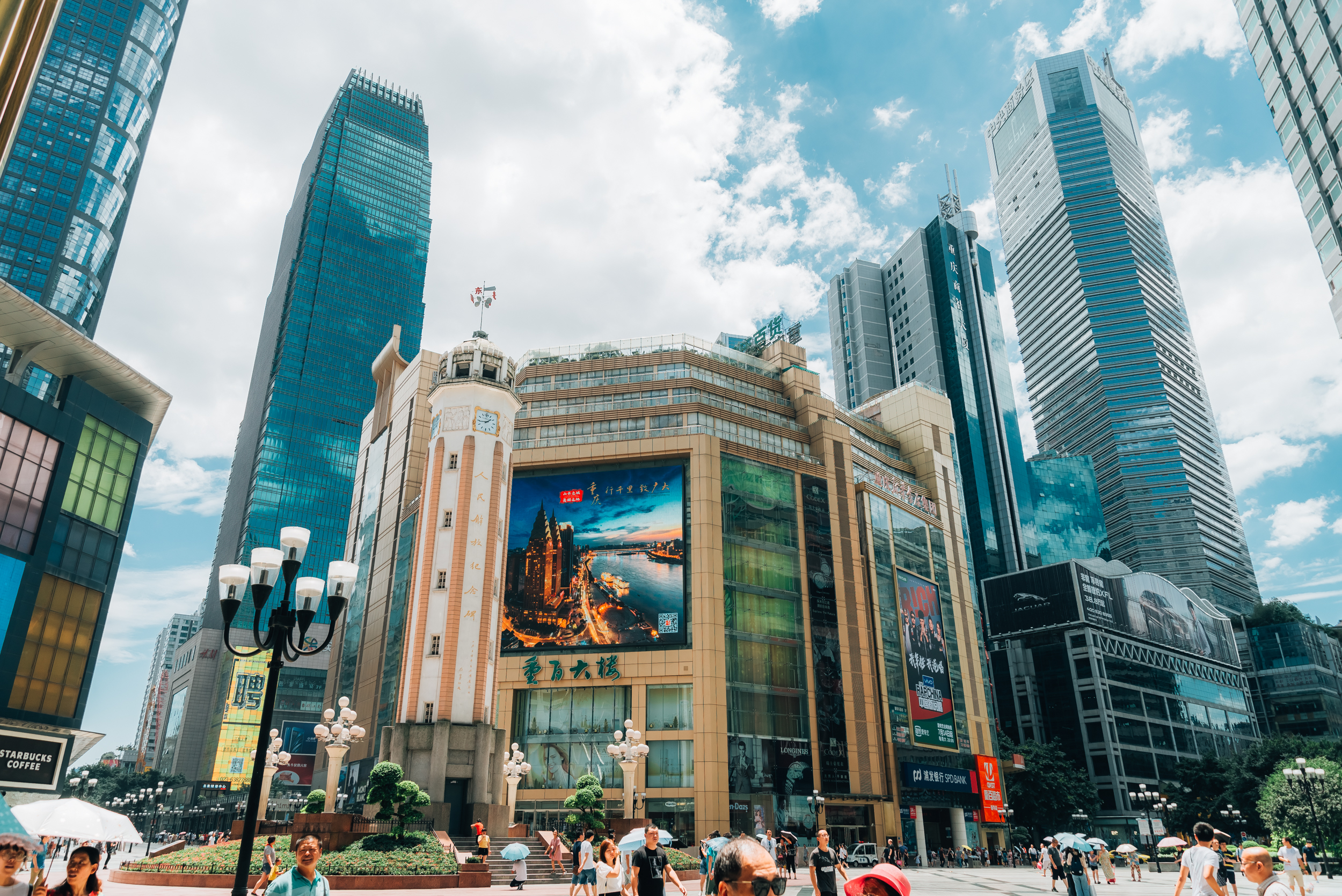 ChongQing Tourist Attractions
ChongQing
ChongQing
ChongQing Tourist Attractions
ChongQing Tourist Attractions
Tourist Attractions Around ChongQing:
ChongQing JieFangBei
chinese name:解放碑
add:重庆市渝中区民族路177号
recommending time: 1-3H
opening time:all day and night
tickets:free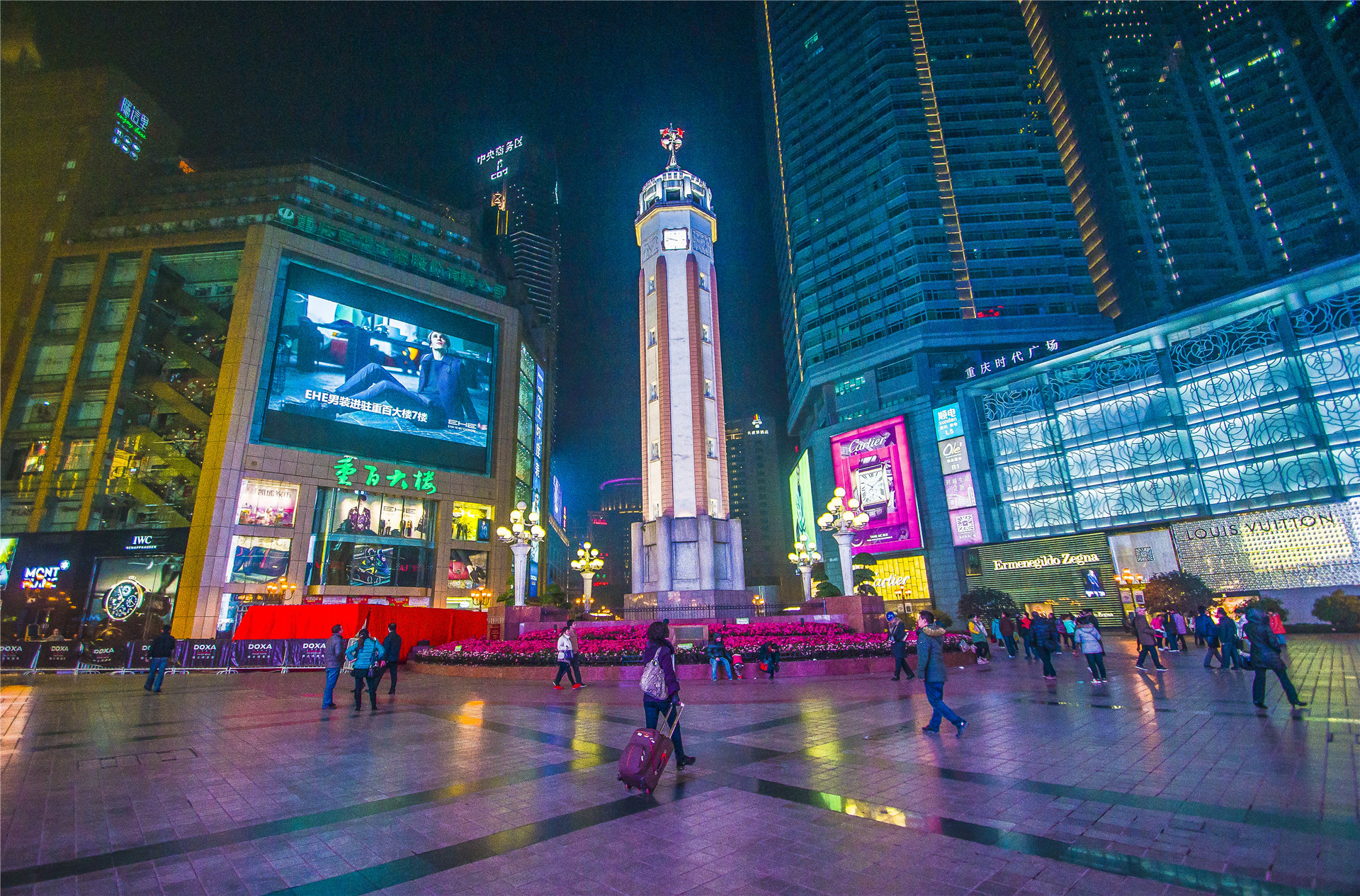 ChongQing JieFangBei
Jiefangbei is located in the center of Chongqing, surrounded by a variety of commercial entities, from luxury goods to snacks of various grades of branded goods.
Even after the lights are closed, the Jiefangbei is not deserted. Various small stalls, cart snacks and late nights still catch up with the urban management of the vendors.
1)Accommodation: The first time to come to Chongqing to play, it is recommended to live in Jiefangbei, convenient transportation, numerous shopping malls, countless specialties, and many hotel hostels to choose from.
2) Transportation: There are many subway stations near Jiefangbei. Linjiangmen, Jiaochangkou, Xiaoshizi subway station are very close to Jiefangbei, and can be reached within a few minutes after the next station.
3) Shopping: There are many shopping malls near Jiefangbei, such as Chongqing Baidu Building, Chongqing Times Square, Global Shopping Center, etc. Almost all shopping malls can be found here.
4)Food: Bayi Road Good Street and Jiaochangkou Night Market are very close to Jiefangbei, just a few minutes walk
Jiefangbei is one of the landmarks of Chongqing and a historical testimony to the victory of the Anti-Japanese War and Chongqing's liberation. The intersection with Jiefangbei as the center, including the surrounding Civil Rights Road, Zourong Road and Bayi Road, is the most prosperous business circle in Chongqing.
The Bayi Road is a delicious street here. It can eat almost all the Chongqing cuisine. There are also the heavy civilian buildings and the Pacific Department Store. It is a good place to go shopping.
· The best time to visit Jiefangbei is at night. When the nightlife of Chongqing citizens begins, the entire Jiefangbei area is the place where people flow most.
ChongQing JieFangBei Photo
ChongQing JieFangBei Video
ChongQing JieFangBei Tourist Map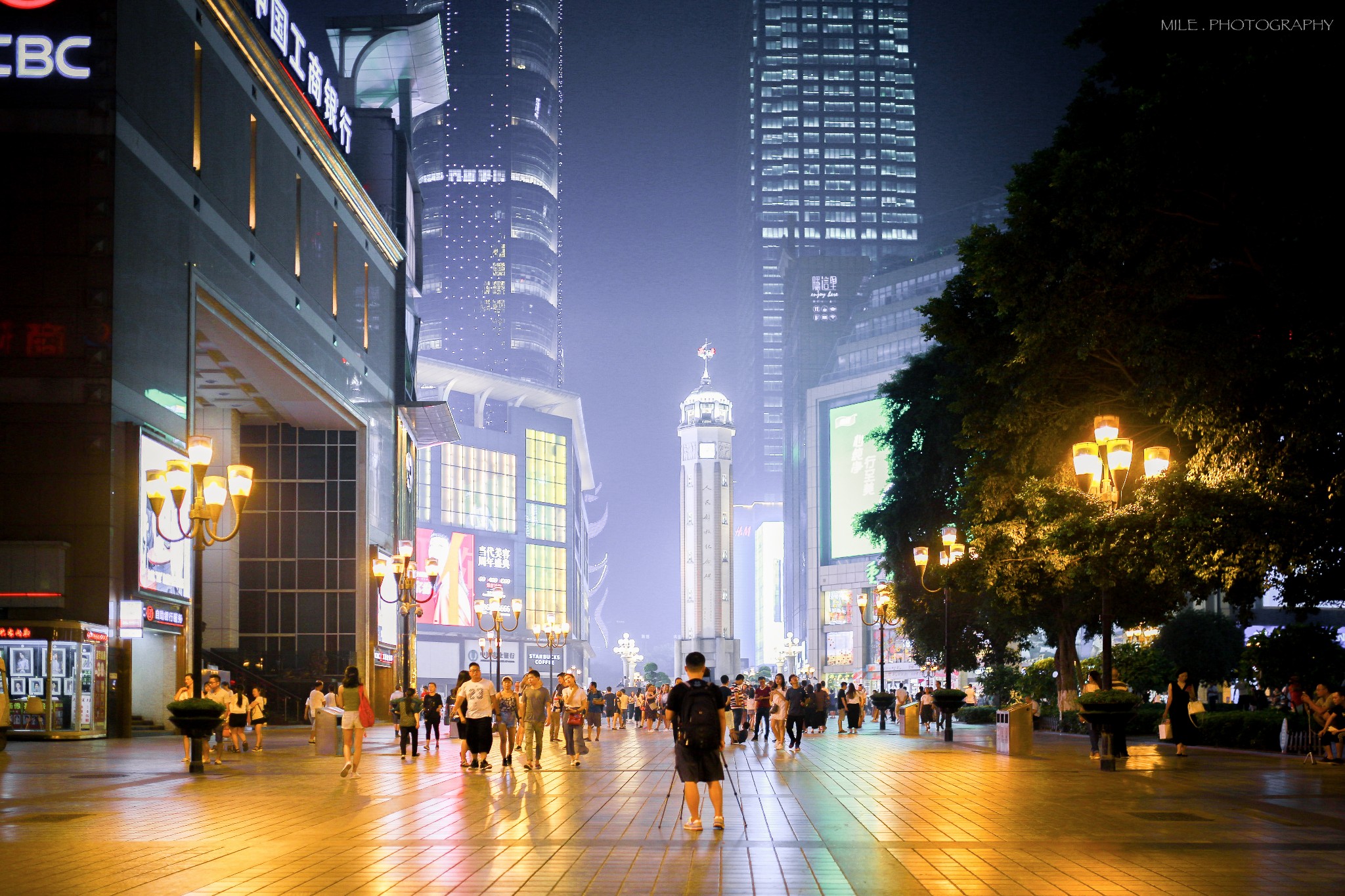 How To Get To ChongQing JieFangBei
By Bus
Bus: ChongQing JieFangBei
…
..
(PS:i will go to ChongQing JieFangBei.Practical Chinese: 我要去解放碑)
By Metro|Light Rail:
Subway:Take Metro Line 1 to get off at Jiaochangkou, take the No. 9 exit and go straight to the two intersections; or take Line 2 to Linjiangmen Station.
By Taxi:
ChongQing JieFangBei locate in the city center,
Practical Chinese:for taxi driver
Please take me to ChongQing JieFangBei
请拉我们到解放碑