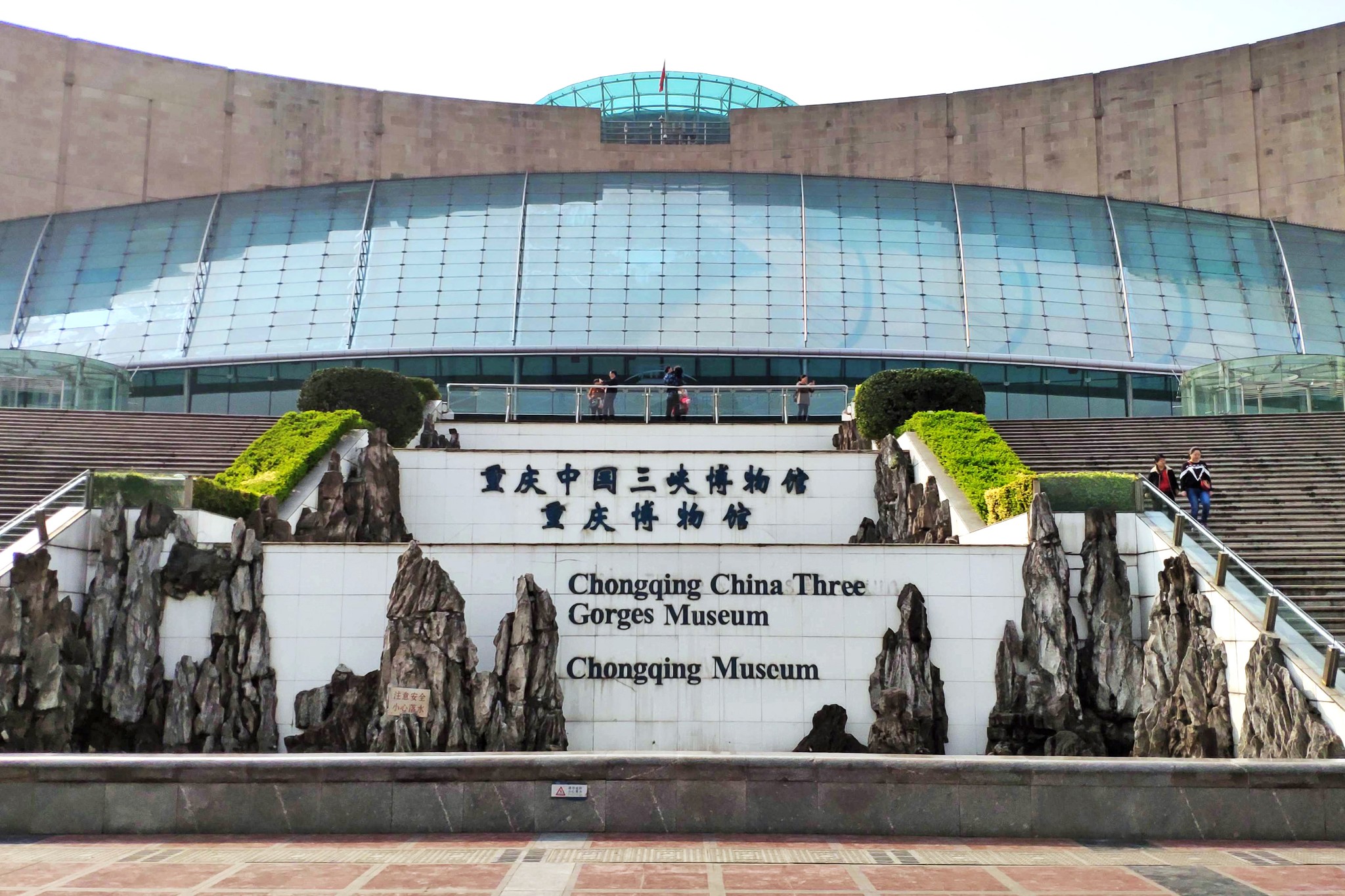 China ChongQing Tours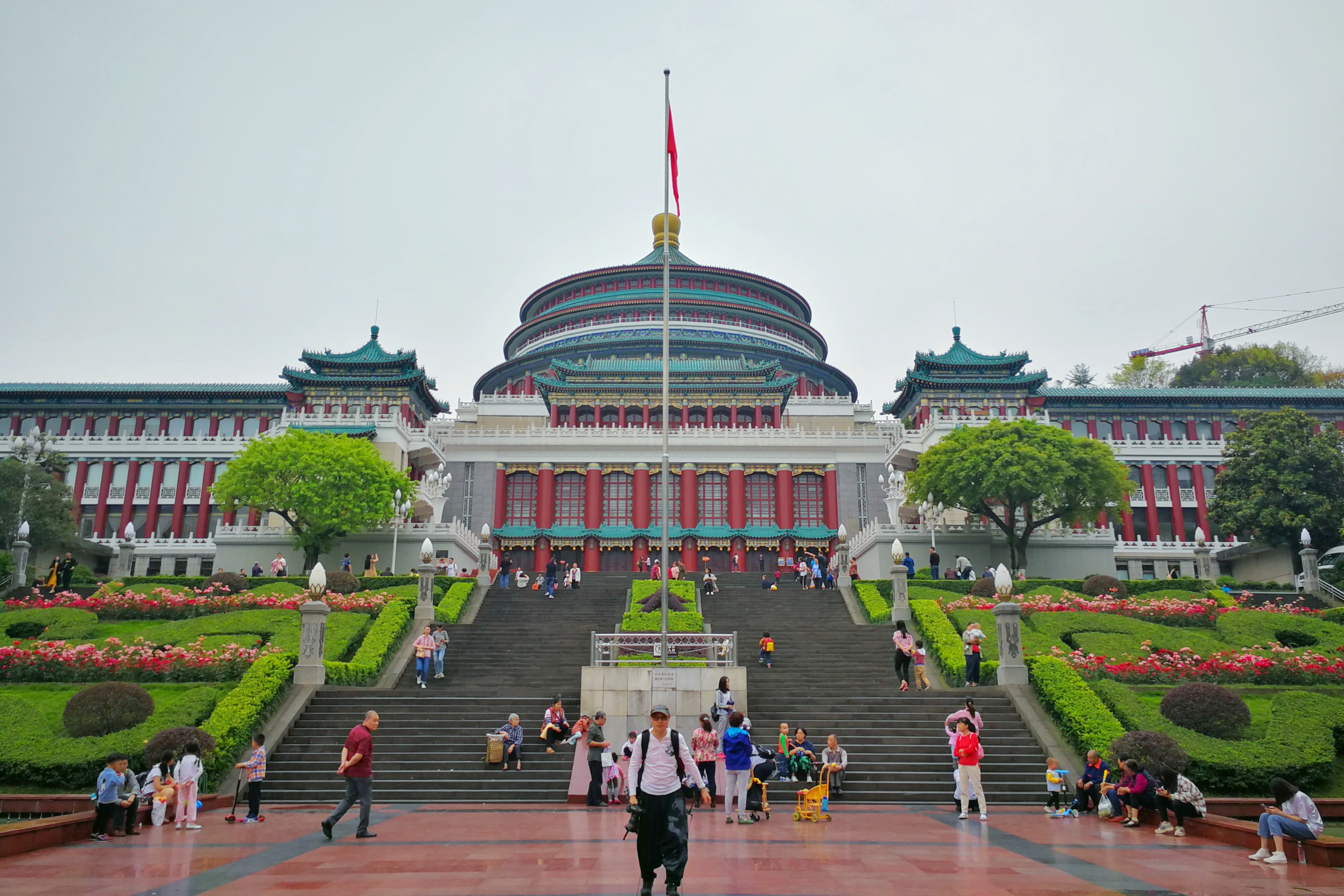 ChongQing Tourist Attractions
ChongQing
ChongQing
ChongQing Tourist Attractions
ChongQing Tourist Attractions
Tourist Attractions Around ChongQing:
ChongQing Three Gorges Museum
Chinese Name: 重庆中国三峡博物馆
Address: 重庆市渝中区人民路236号
Tel: +86 023-63679066;023-63679067
Opening Time:08:30-17:00 (January 1st – December 31st Monday – Sunday)
Recommended Visiting Time:1 H
Tickets : free
offical website:http://www.3gmuseum.cn/
ChongQing Three Gorges Museum
· The museum is built according to the terrain. It is a trinity with the People's Square and the Great Hall of the People. The museum houses a large collection of artifacts such as porcelain, paintings and coins..
It is divided into four layers, mainly consisting of 360-degree ring-screen movies, and four basic exhibitions including "Magnificent Three Gorges", "Far Cuba", "Chongqing·City Road", "The Year of the War" and six special exhibitions..
1) The "Three Gorges" exhibition hall collected a large number of objects from the Three Gorges reservoir area, and truly reproduced the original appearance of the Three Gorges.
2)· The museum will provide free explanations according to the number of visitors, free of charge, and free depository at the front door of the first floor.
3)·Tips: There are movies on the first and third floors of the museum. They are the Three Gorges style and the Chongqing bombing respectively. They are broadcasted at different time sections.
ChongQing Three Gorges Museum Photo
ChongQing Three Gorges Museum Video
ChongQing Three Gorges Museum Tourist Map
How To Get To ChongQing Three Gorges Museum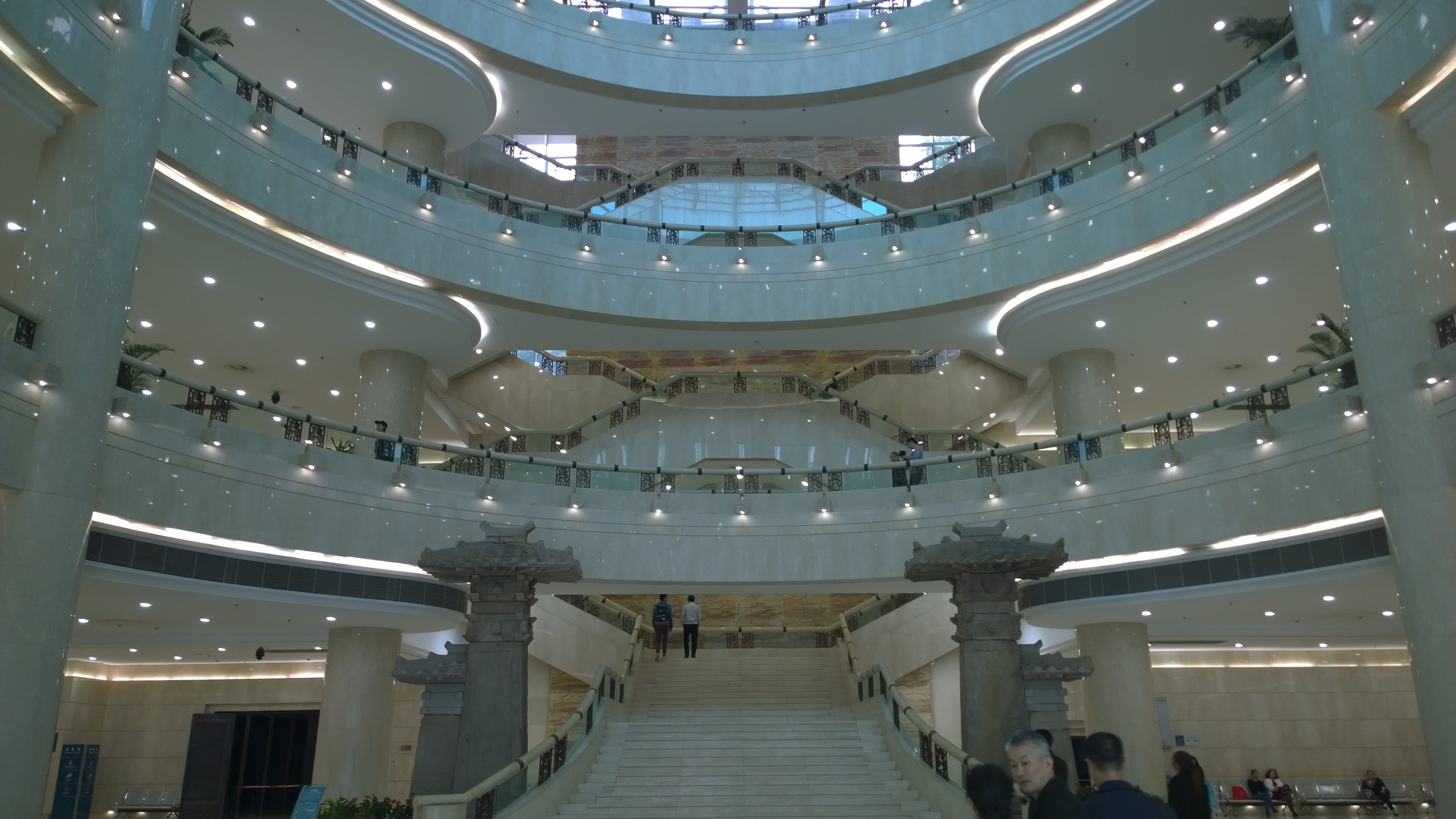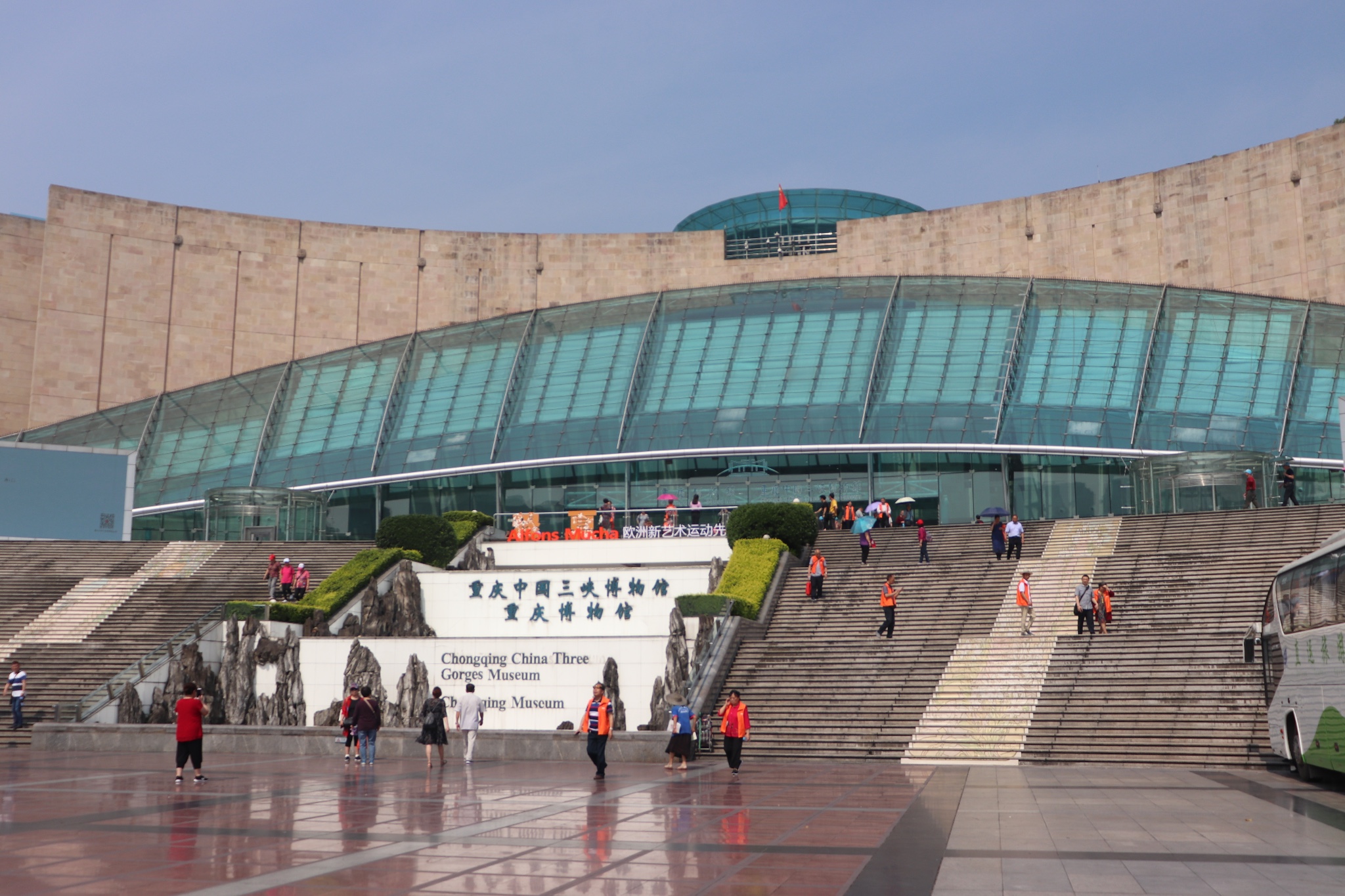 By Bus
Bus: Take the bus 112 inner ring, 145 Line, 152 Line, 181 Line, 262 Line, 322 Line in the big hall(大礼堂站), and walk around the antique city is the people's square of the auditorium.
…
..
(PS:i will go to ChongQing Three Gorges Museum.Practical Chinese: 我要去重庆中国三峡博物馆)
By Metro|Light Rail:
Subway: Take the No. 2 line and get off at Zengjiayan (曾家岩)
By Taxi:
Practical Chinese: 我要去重庆中国三峡博物馆