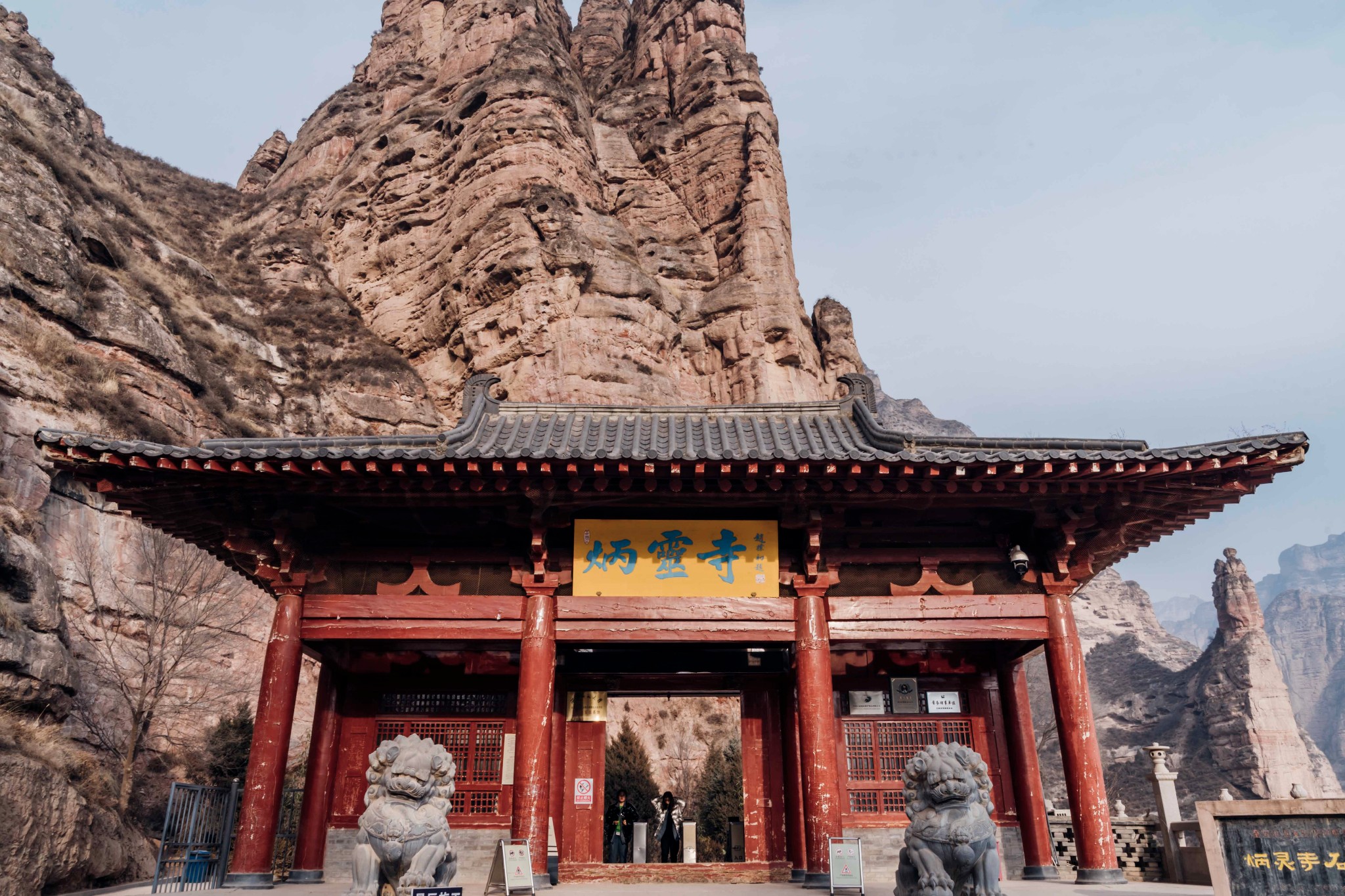 GanSu BingLing Temple
GanSu Tours
Chinese Name:炳灵寺石窟
Add:甘肃省临夏回族自治州永靖县县南35公里处
website:
tel:+86 0930-8879057
Tickets:50 CNY p/p
Opening Time: all day
Recommend Visiting Time: 1-3 H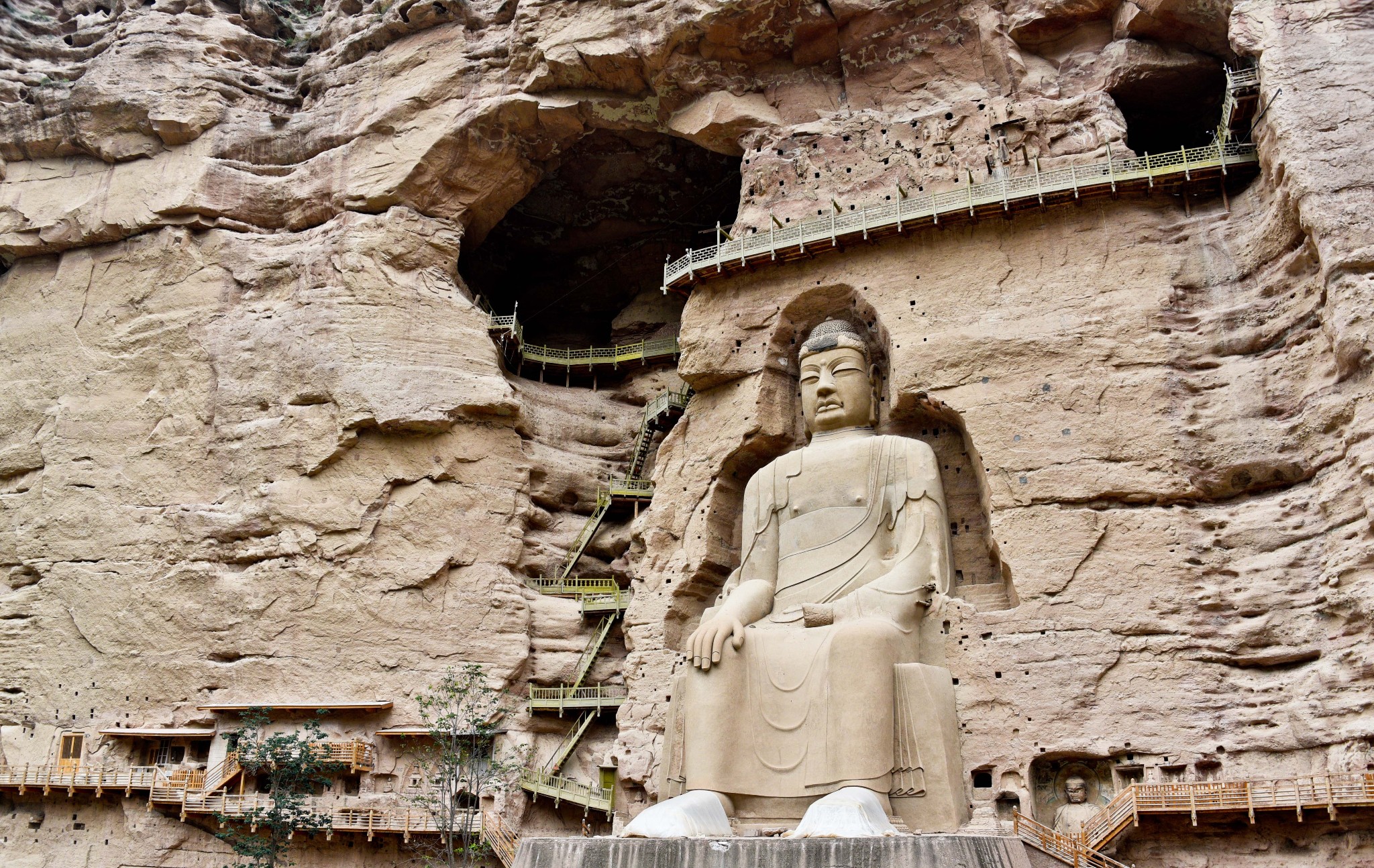 GanSu BingLing Temple
The Bingling Temple Grotto is located in the Xiaoji Stone Mountain, 35km southwest of Yongjing County, Gansu Province. It was built in the first year of the Western Qin Dynasty (AD 420) and has a history of more than 1600 years. On the steep and dangerous red sandstone cliffs that are 2km long from north to south, the cave gods are row upon row, and the plank road is volley. The 169th cave is a natural cave. It is the most important existing cave, and the statues and murals of the Western Qin Dynasty.
GanSu bingling temple grottoes
The Bingling Temple Grottoes are divided into three places: the upper temple, the cave ditch and the lower temple. The following temples are the most spectacular. The bas-relief stupa and the Tantric murals can be named in the same place as the Mogao Grottoes and the Maiji Mountain Grottoes.
GanSu BingLing Temple Photo
GanSu BingLing Temple Video
How to get to GanSu BingLing Temple
By Bus
From Lanzhou West Bus Station, there are many buses Liujiaxia every day from 7:00, the journey is 80 kilometers, about 1.5 hours, the fare is about 15 yuan.
Take the boat or speedboat at the Liujiaxia Hydropower Station Dam, turn west into the Xiakou, pass the sister peak to Bingling Temple, about 54 kilometers, take the big boat for 2-3 hours, 120 yuan / person / round trip, usually before noon; Speed boat 50 minutes, 160 yuan / person / round trip
(PS:i will go to BingLing Temple.Practical Chinese: 我要去炳灵寺石窟)
By Car Rental with Driver:
consult with westchinago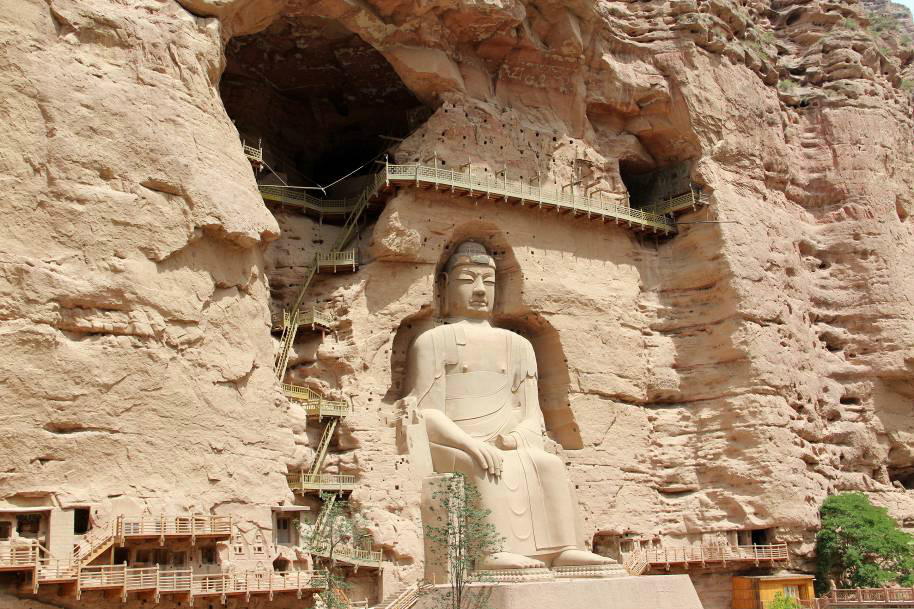 GanSu BingLing Temple Travel Guide
The earliest and most valuable cave of Bingling Temple is the natural cave above the Buddha. It is called Cave 169. This cave is a special cave. It is generally not open to tourists. Unless it is reserved with the management office, it will pay 500 yuan. Can watch, and can't take pictures.
The Liujiaxia Wharf is only a one-and-a-half hour by speedboat.
From Lanzhou City to the dam, one-way within two hours. The dam took 50 minutes to go by speedboat, and it took less than 40 minutes to return.
Long-distance bus from Lanzhou Long-distance Bus West Station to Liujiaxia can go to the dam here by boat or speedboat. After landing, the time limit is only about 90 minutes.