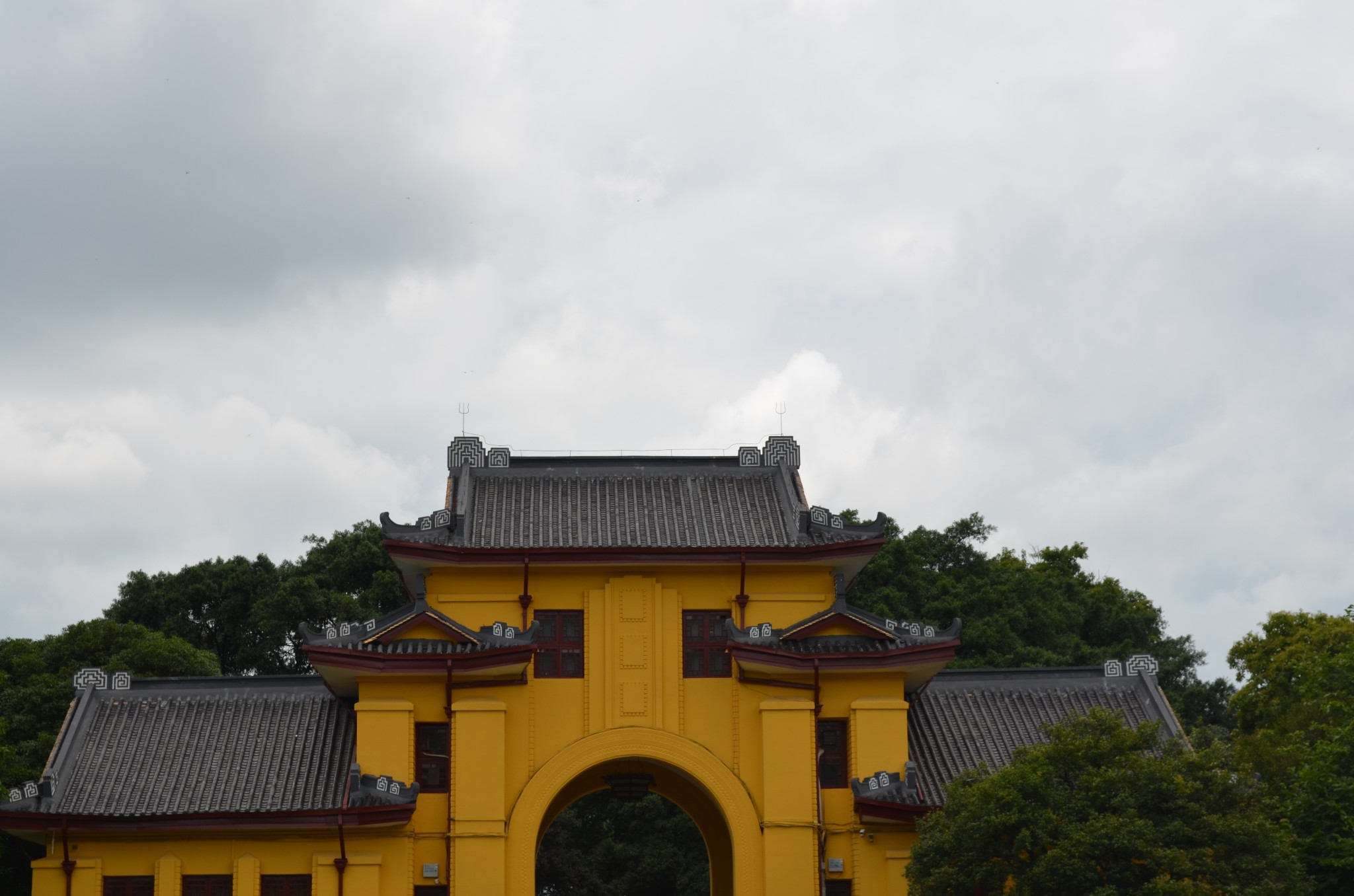 GuiLin Jingjiang King Mausoleum Museum
Chinese Name:靖江王府
Add:桂林市秀峰区王城路1号
Visiting Time:1-2hours
tickets: 120 CNY/person
web: N/a
Phone: 0773-2803149;0773-2851941
GuiLin JingJiang King City:乘坐1、2、9、10、11、14、15、18、22、24路公交车至十字街(王城)站下车,步行即可到达
Opening Time:07:30-18:30
GuiLin Jingjiang King Mausoleum Museum
• Jingjiang Wangfu is a group of magnificent and large-scale buildings. It was once the residence of the king of the Ming Dynasty.
• It was constructed in accordance with the rules of the imperial court against the royal palace. The palace building of the entire Wangcheng adopts a strict layout of "central axis symmetry, Zuzu Zuoshe, and front and back sleep".
• Here, you can learn about the unique Chinese imperial examination culture and the remarkable cultural achievements of the Guangxi Imperial Examination.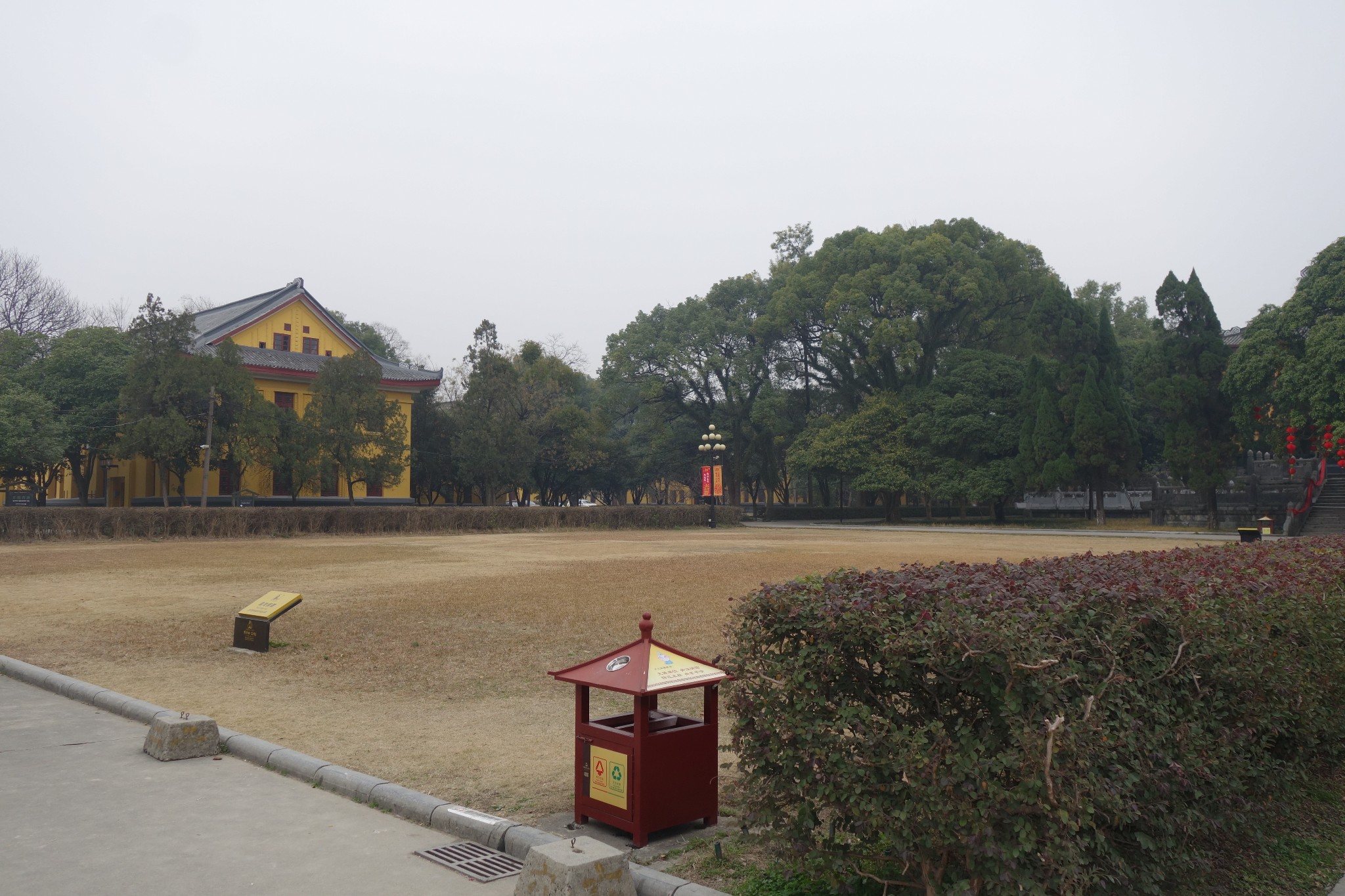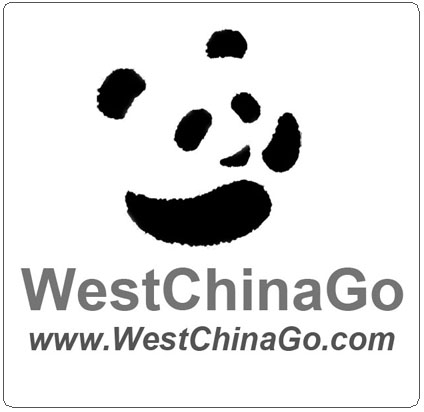 ChengDu WestChinaGo Travel Service
www.WestChinaGo.com
Address:1Building,1# DaYou Lane,,DongHuaMen St, JinJiang District,ChengDu.China 610015
Tel:+86-135-4089-3980
[email protected]