JiuZhaiGou Tours
China chengdu jiuzhaigou tours.
JiuZhai Valley National Park
JiuZhai Valley National Park
World Natural Heritage, National AAAAA Level Scenic Spot, National Nature Reserve, National Geopark, World Biosphere Reserve Network
2022 jiuzhaigou tours
JiuZhaiGou National Park is going to re-open at 28.Sep.2019.5000 p/ day limitations,tickts only available with travel agency.
ChengDu Panda Tours
World Cultural Heritage Around ChengDu:
2022 JiuZhaiGou Tours, Travel Guide
China JiuZhaiGou
China JiuZhaiGou
Chinese Name: 九寨沟
Address: jiuzhaigou,SiChuan,China(424 KM from chengdu)
Visiting Time: 3-4 Days
Tickets:258 RMB/per
Recommended Visiting Time:1-2days
Tickets: ¥220 (ON SEASON)
Sightseeing Bus: ¥90 CNY
Open Time : 8:00-18:00
Website : https://www.jiuzhai.com/
Tel : 0837-7739753
China jiuzhaigou National Park
Jiuzhai Valley or Jiuzhaigou National Park is located in the Aba Tibetan and Qiang Autonomous Prefecture of Sichuan Province, South Western China(400 KM from chengdu). It was declared a UNESCO World Heritage Site in 1992.
Jiuzhaigou is a valley with a depth of more than 50 km.with a total area of 650.74 hm² .
Jiuzhai Valley literally means "Nine Village Valley" and is named after the nine Tibetan villages scattered throughout the park. There is evidence of people living in the national park up to 3,000 years and the local people still hold onto many of their traditional ways of life. The human population of the park is just over 1,000 which comprises of over 110 families.
The superb landscapes of Jiuzhai Valley are famous for their conic karst land forms and spectacular waterfalls and colorful lakes,snow mount. as if jiuzhaigou is palette upset by god, the breath-taking scenery will let you into fairytale world, There are over 220 bird species found in Jiuzhai Valley as well as a number of endangered plant and animal species, including the precious giant panda, Sichuan golden monkey ……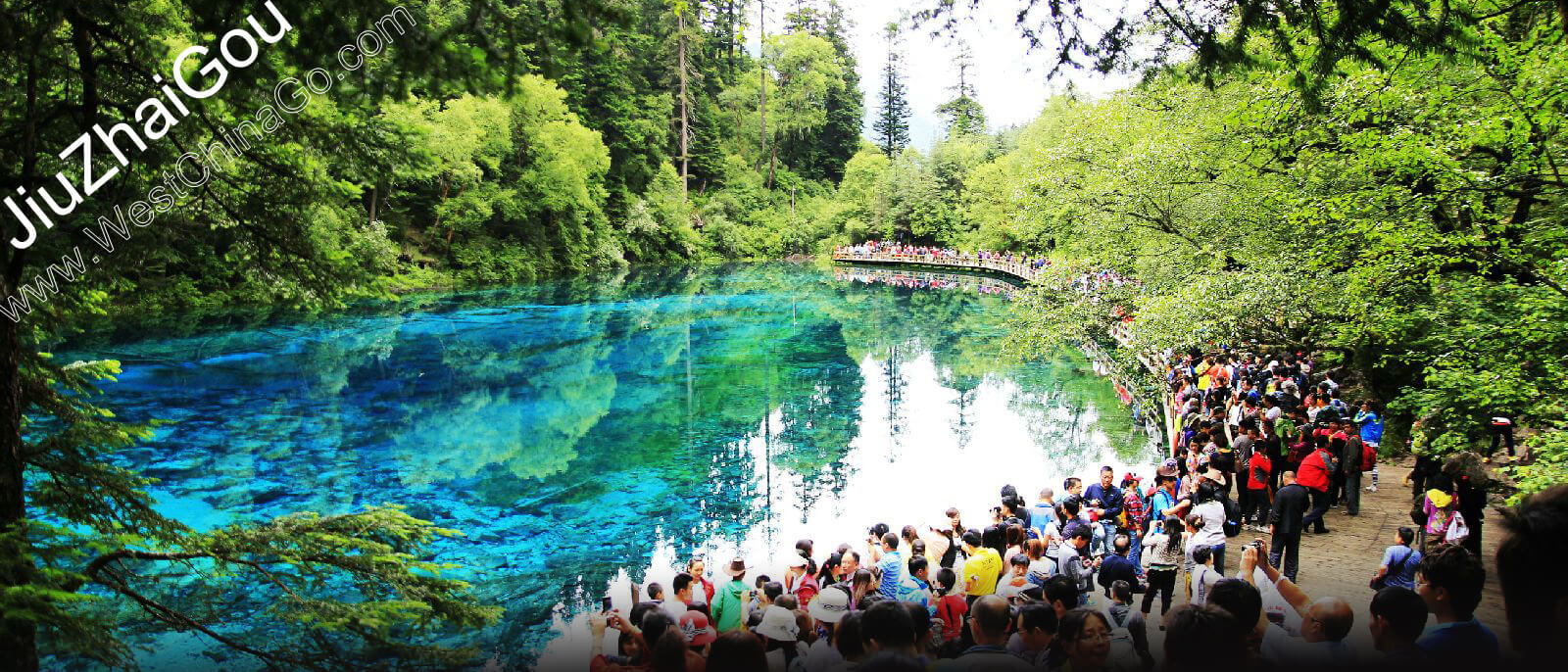 JiuZhaiGou Tours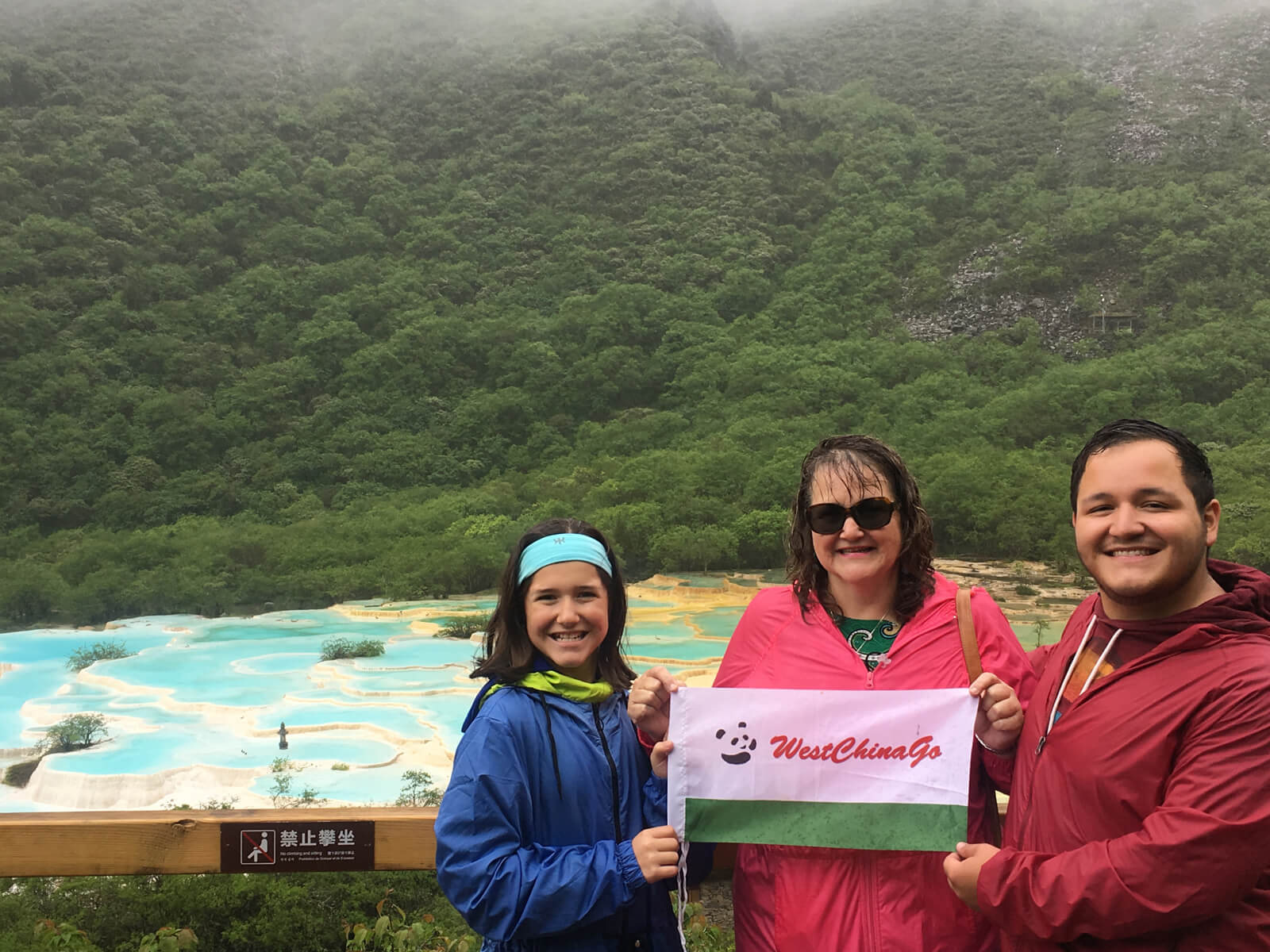 JiuZhaiGou Tours Package
JiuZhaiGou Join-in Tours
JiuZhaiGou Join-in Tour
For Solo Traveler or Budget Tourists For JiuZhaiGou Tour., we recommend you join in Quality and best-value Chinese jiuzhaigou tour group.
3 Days JiuZhaiGou + HuangLong Tour(Chinese-Speaking Tour Guide)
Price:From 299 USD/Person
(Chinese-Speaking Tour Guide)
4-5 Star Hotel(2 nights)
Space Coach
Amazing Itinerary.(Panda+Tibet Family Visiting+Party….)
No Shopping
JiuZhaiGou Tours Video
JiuZhaiGou Tours Car Rental With Driver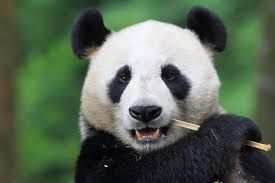 ChengDu WestChinaGo Travel Service
www.WestChinaGo.com
Tel:+86-135-4089-3980
info@WestChinaGo.com