ShangHai
ShangHai Tourist Attractions
ShangHai Tourist Attractions
ShangHai City God Temple
ShangHai City God Temple
• Chinese Name: 上海城隍庙
• Address: 249 Fangbang Middle Rd, ChengHuangMiao, Huangpu Qu, Shanghai Shi, China, 200000上海市黄浦区方浜中路249号
• Recommended Visiting Time:2 hours
• Phone: +86 021-63284494
• Opening Time: 09:00- 17:00
• Website: https://www.shchm.org/
• Tickets: 10 CNY/Person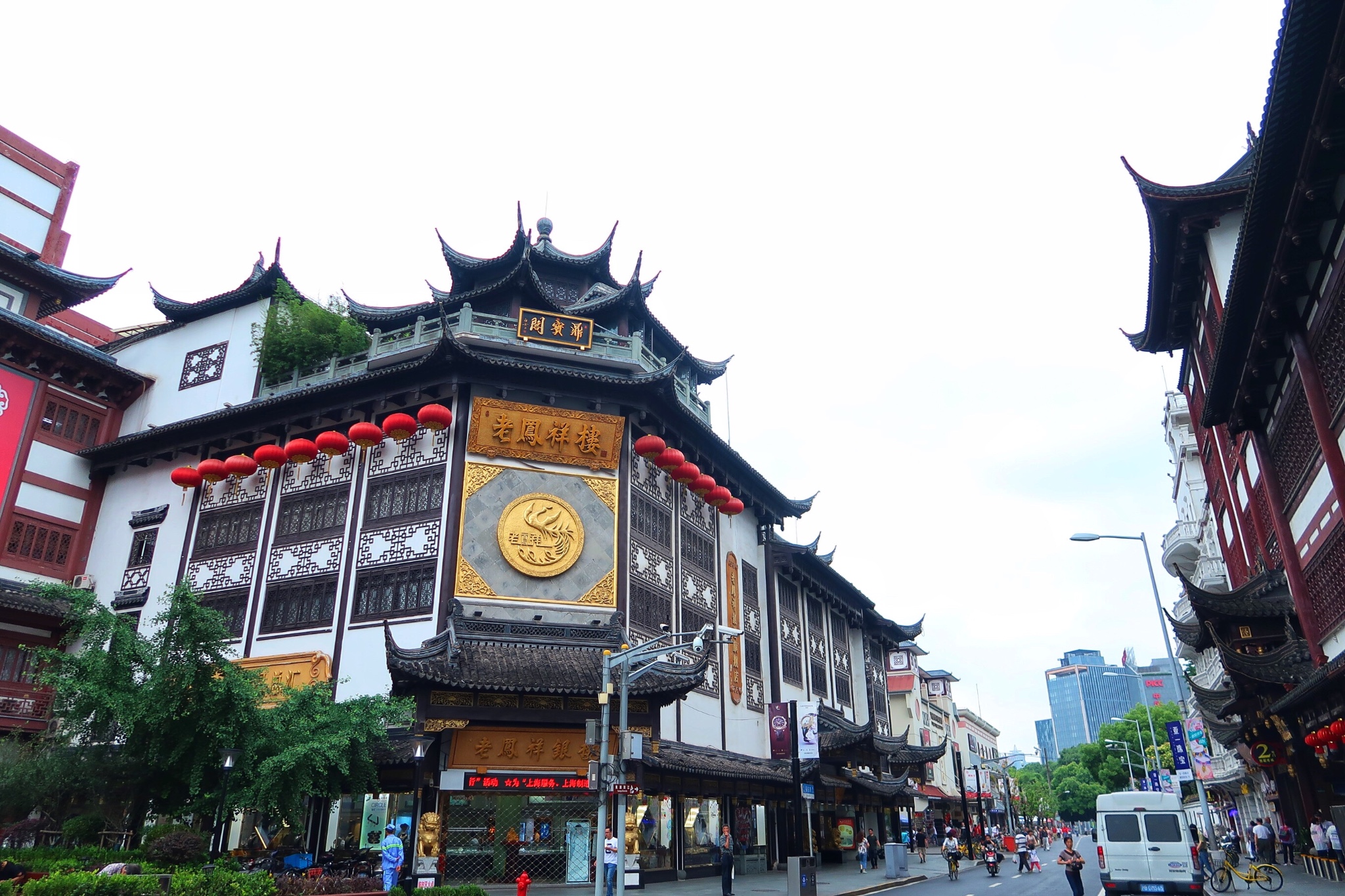 ShangHai City God Temple
Shanghai City God Temple has been dating back more than 600 years. From the beginning of the Ming Dynasty to the contemporary vicissitudes of life, Shanghai's Chenghuang Temple has become a famous tourist attraction in Shanghai. As a Taoist temple, Shanghai Chenghuang Temple has a long history and is well-known at home and abroad. The economic development has become a small tourist circle in Shanghai, the Taoist Temple Taoist Temple, the Chenghuang Temple snacks, and the Yuyuan Ring.
Presenting the cultural heritage of Shanghai Chenghuang Temple.
The city god, also known as the city grandfather, is one of the most important gods in ancient Chinese religious culture. Most of them are played by heroes who are famous for local people. They are the gods of Chinese folk and Taoism who believe in the city.
The Chenghuang Temple Tourist Area contains a large area such as the Old City Temple, the Yu Garden and the shopping and dining commodities. It is a must-see for many people coming to Shanghai.
NearBy : The next is YuYuan and Old street
Snack Street :Food To recommend:最有名的就是南翔蟹粉小笼包、五香豆、酒酿圆子
Tips :Asking not to wear shorts, is a respect for the gods
ShangHai City God Temple
"Yuyuan" and "Old Town Temple" are private gardens and Taoist Taoist temples in the Ming Dynasty. Tickets are required for sightseeing. Other areas are basically open sights.
When the night falls, the entire pedestrian street will become more magnificent. Bees who like photography must not miss it.
For the first visit to Shanghai, Chenghuang Temple is the first window to fully experience Shanghai's history, culture, customs, and taste authentic Shanghai snacks.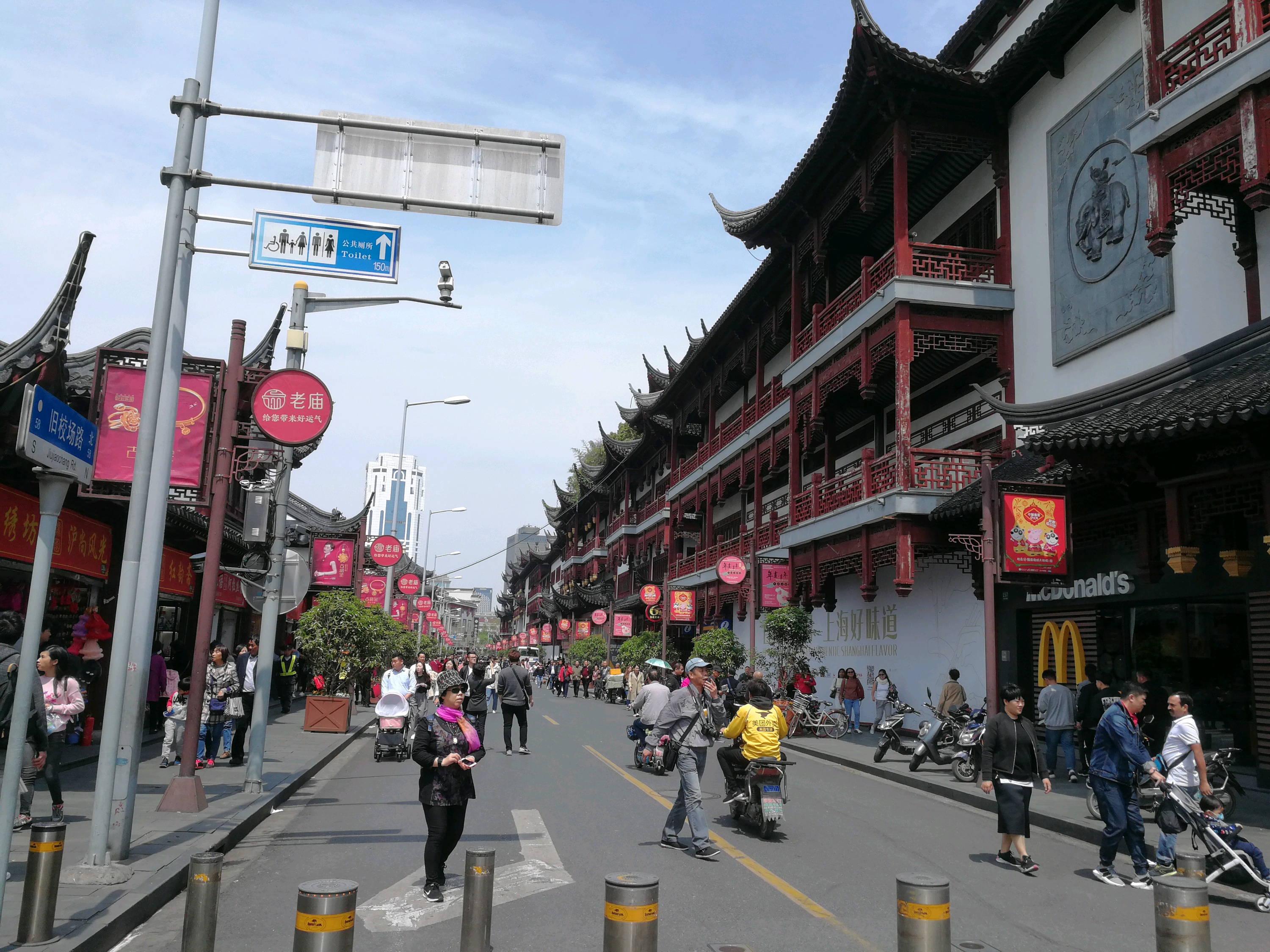 ShangHai City God Temple Photo Gallery
ShangHai City God Temple Video
How to get to ShangHai City God Temple
How To Get To ShangHai City God Temple
By Taxi
useful chinese for taxi driver:
请载我们到上海城隍庙(上海市黄浦区方浜中路249号)
By Bus
It can be reached by bus No. 11, 66, 126, and 926.
ShangHai City God Temple Panorama