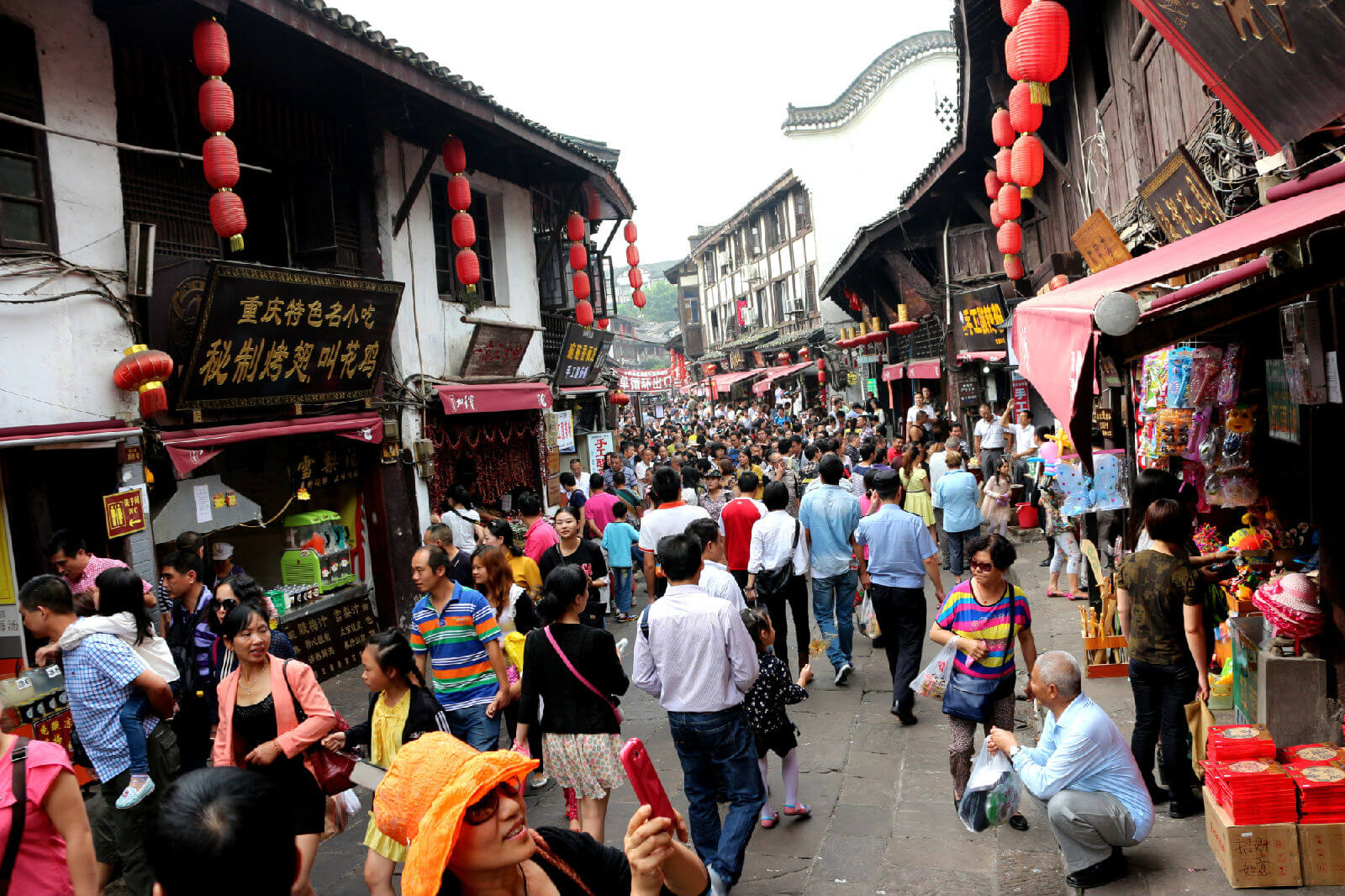 China ChongQing Tours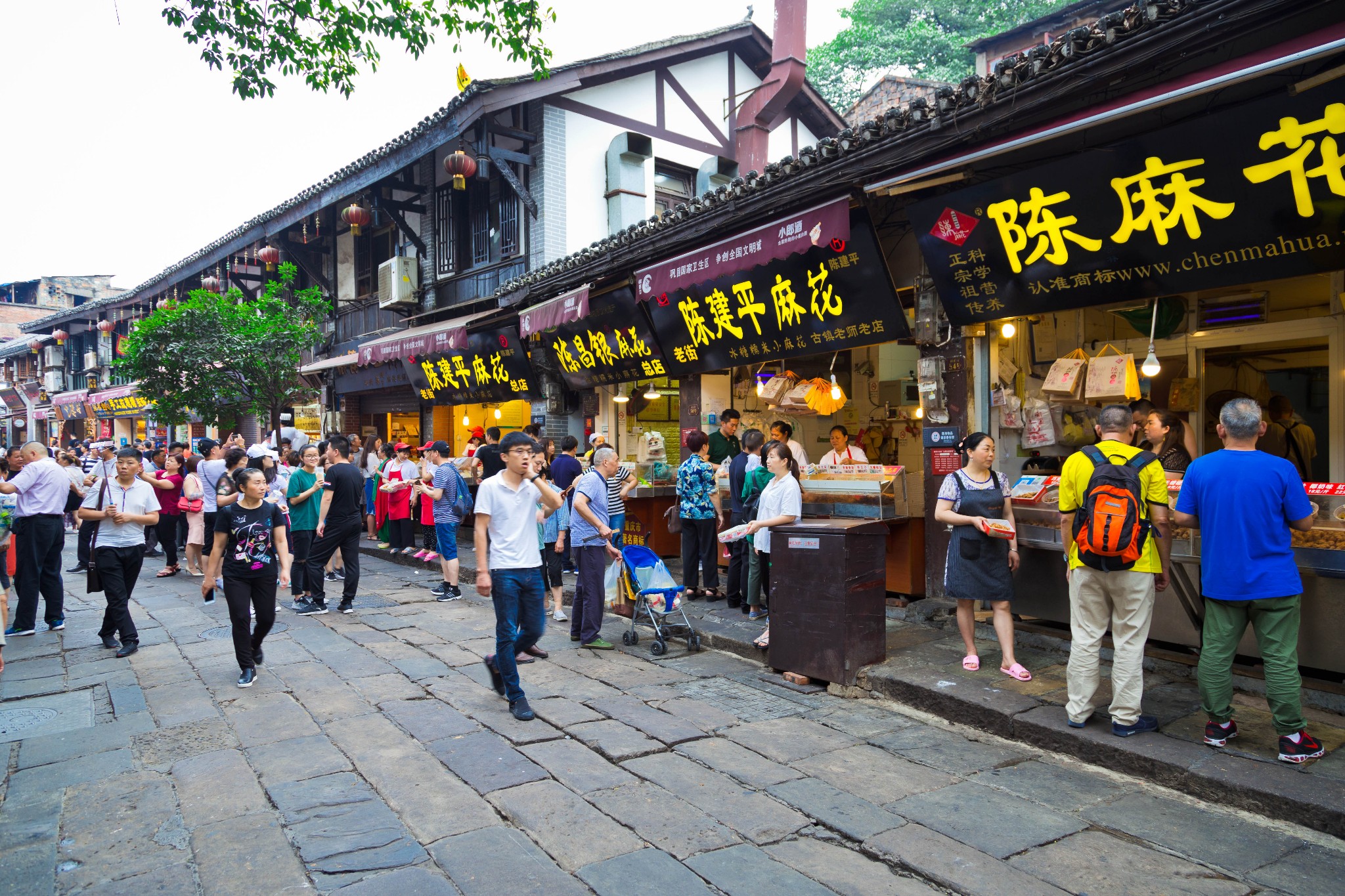 ChongQing Tourist Attractions
ChongQing
ChongQing
ChongQing Tourist Attractions
ChongQing Tourist Attractions
Tourist Attractions Around ChongQing:
ChongQing Ciqikou ancient town
Chinese Name: 重庆磁器口古镇
Address: 重庆市沙坪坝区磁童路磁器口
Tel: +86 023-65322661
Opening Time:All day (January 1st – December 31st Monday – Sunday)
Recommended Visiting Time:1-3 H
Tickets : free
offical website: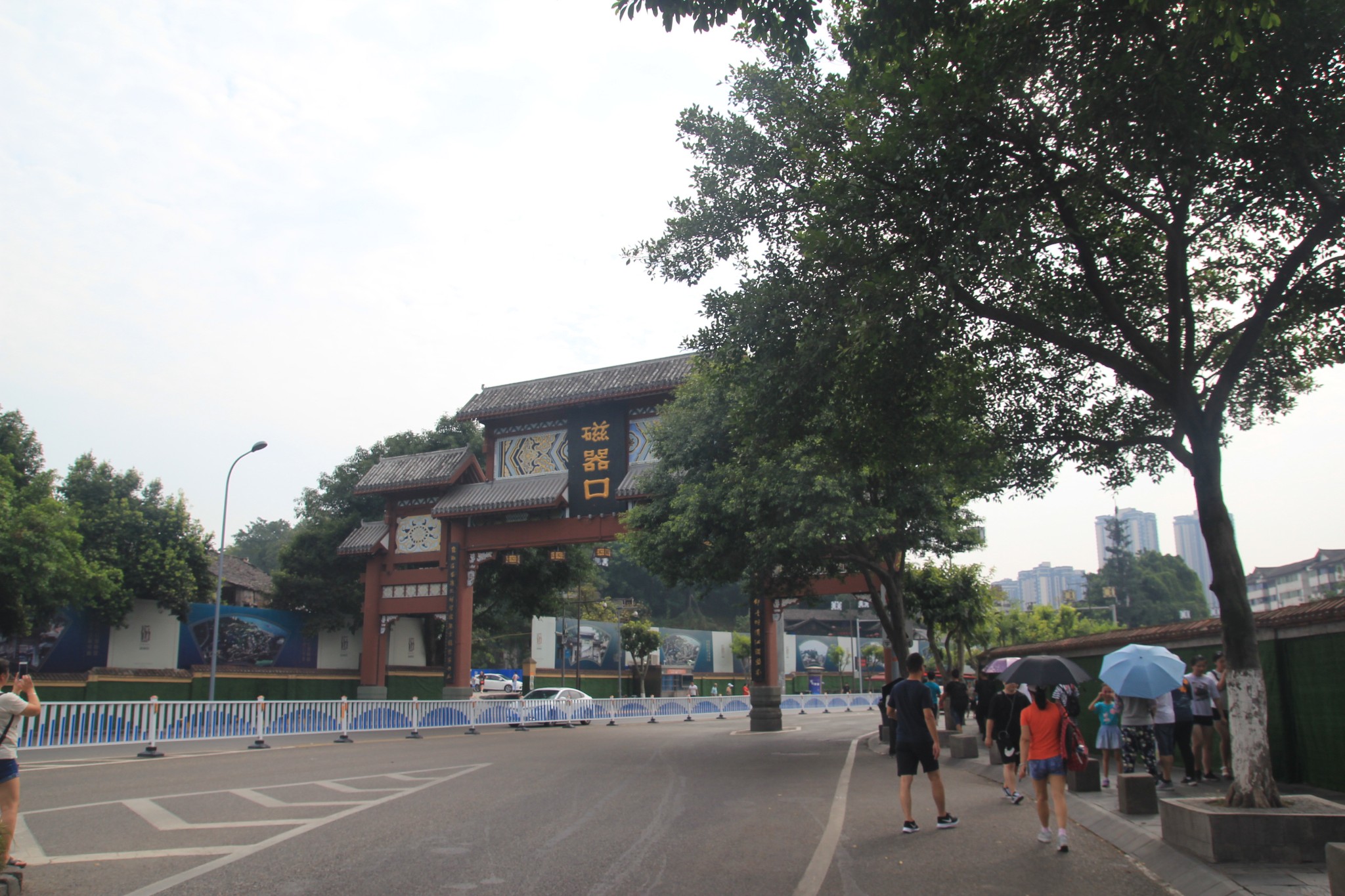 ChongQing Ciqikou ancient town
chongqing Ciqikou ancient town The Ciqikou is located in the urban area of Chongqing. The formerly fascinating water and land terminal still preserves the relatively complete ancient architecture and the rich and simple ancient style of the millennium, making it the epitome and symbol of Chongqing's ancient city of Jiangzhou.
In addition, Ciqikou Ancient Town has also developed traditional performances such as oil extraction, spinning, sugar making, kneading dough people, Sichuan opera and various traditional snacks, teahouses, etc. The annual Traditional activities held in the Spring Festival in ancient towns. Traditional activities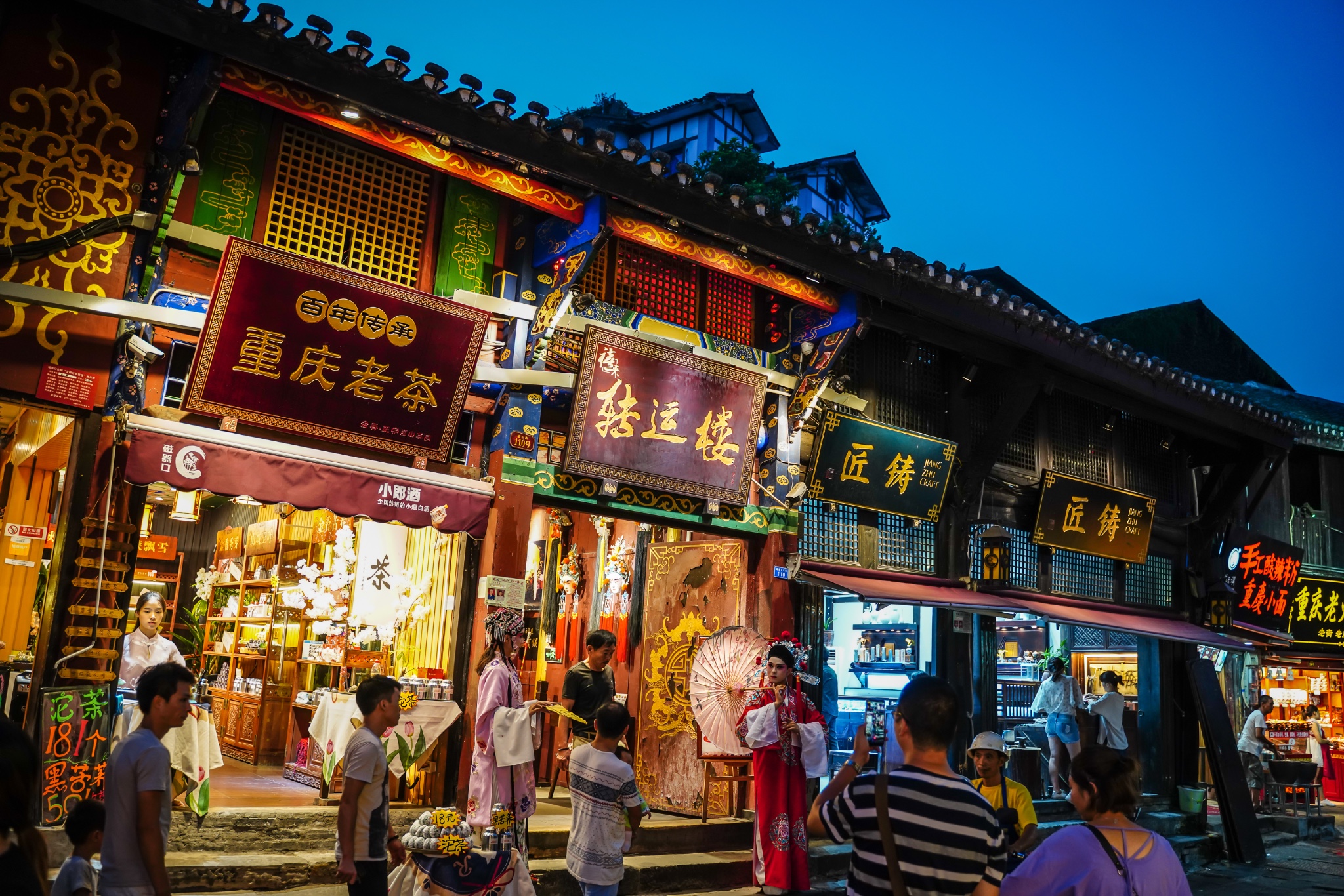 1)· Come to the ancient town of Ciqikou, step on the bluestone road, taste the local specialties, find a teahouse and feel the customs of Chongqing.
2)· Entering from the main entrance, the stone road is very narrow, and the shops are on both sides.
3)· There are a lot of snacks and specialties. Chen Mahua and the chicken shop are especially crowded, suitable for eating and eating all the way.
4)· Do not like the hilarious traveler to turn around the alleys, you can taste the most authentic life.
ChongQing Ciqikou ancient town Photo
ChongQing Ciqikou ancient town Video
ChongQing Ciqikou ancient town Tourist Map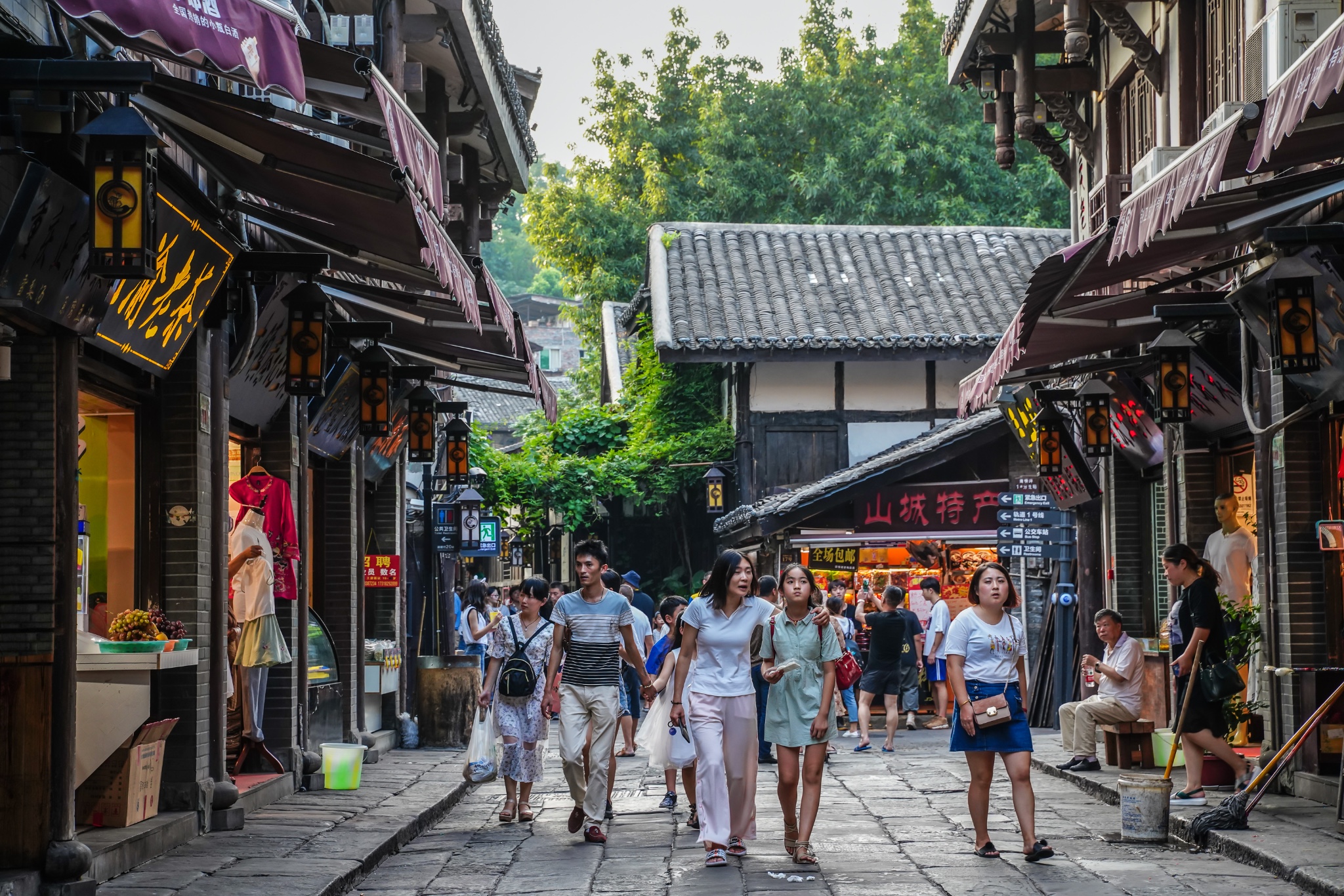 How To Get To ChongQing Ciqikou ancient town
By Bus
Bus:Ciqikou – bus station
Train times: t003 road
Tongjiaqiao – Bus Station
Bus Line: 209; 215; 234; 248; 467; 501; 504; 504; 805;
…
..
(PS:i will go to ChongQing Ciqikou ancient town.Practical Chinese: 我要去重庆磁器口古镇)
By Metro|Light Rail:
Subway:Transfer light-rail line 1,get off from ciqikou, then walking 100 m for arrival.
chongqing metro map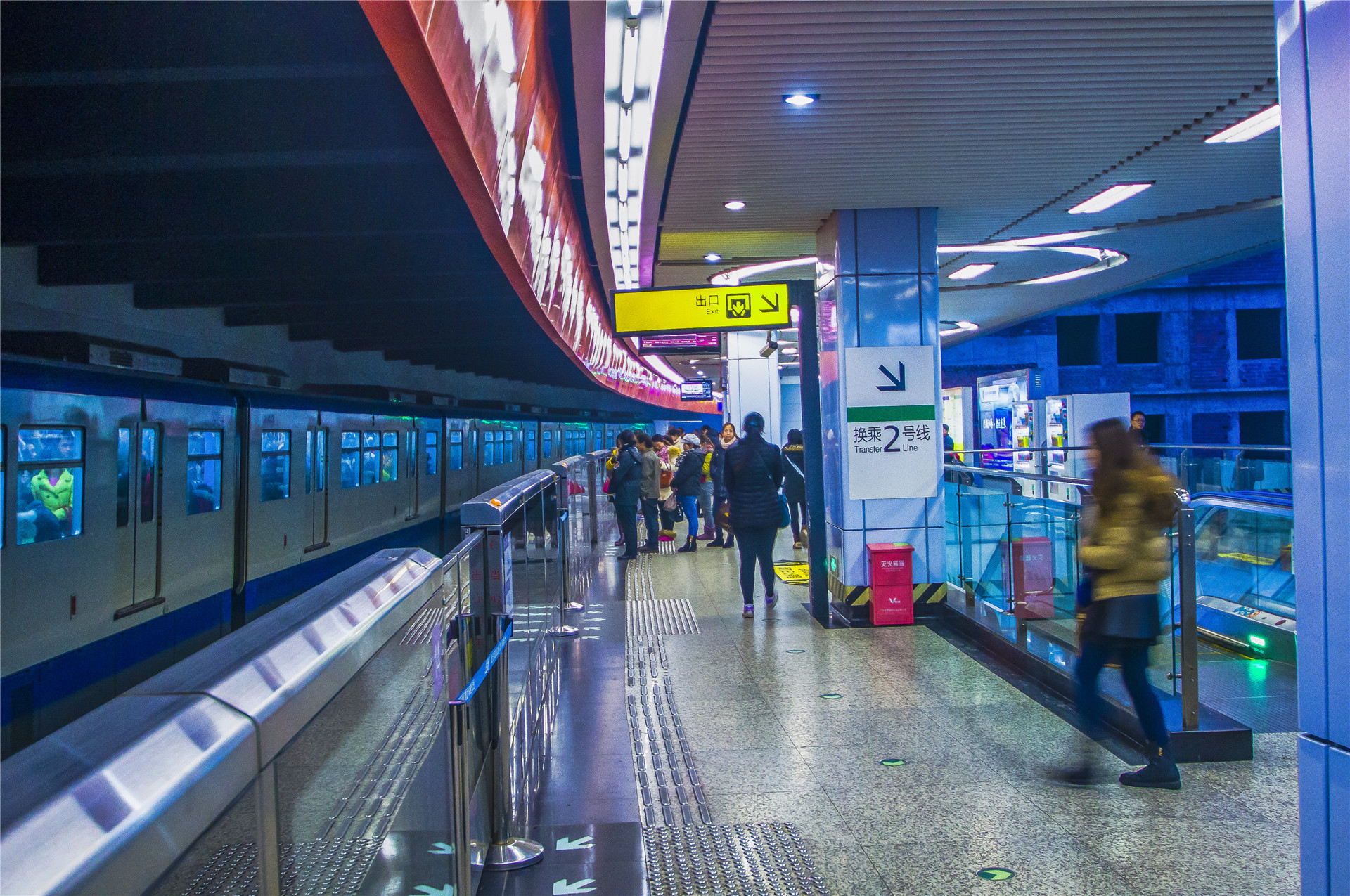 By Taxi:
Practical Chinese: 我要去重庆磁器口古镇