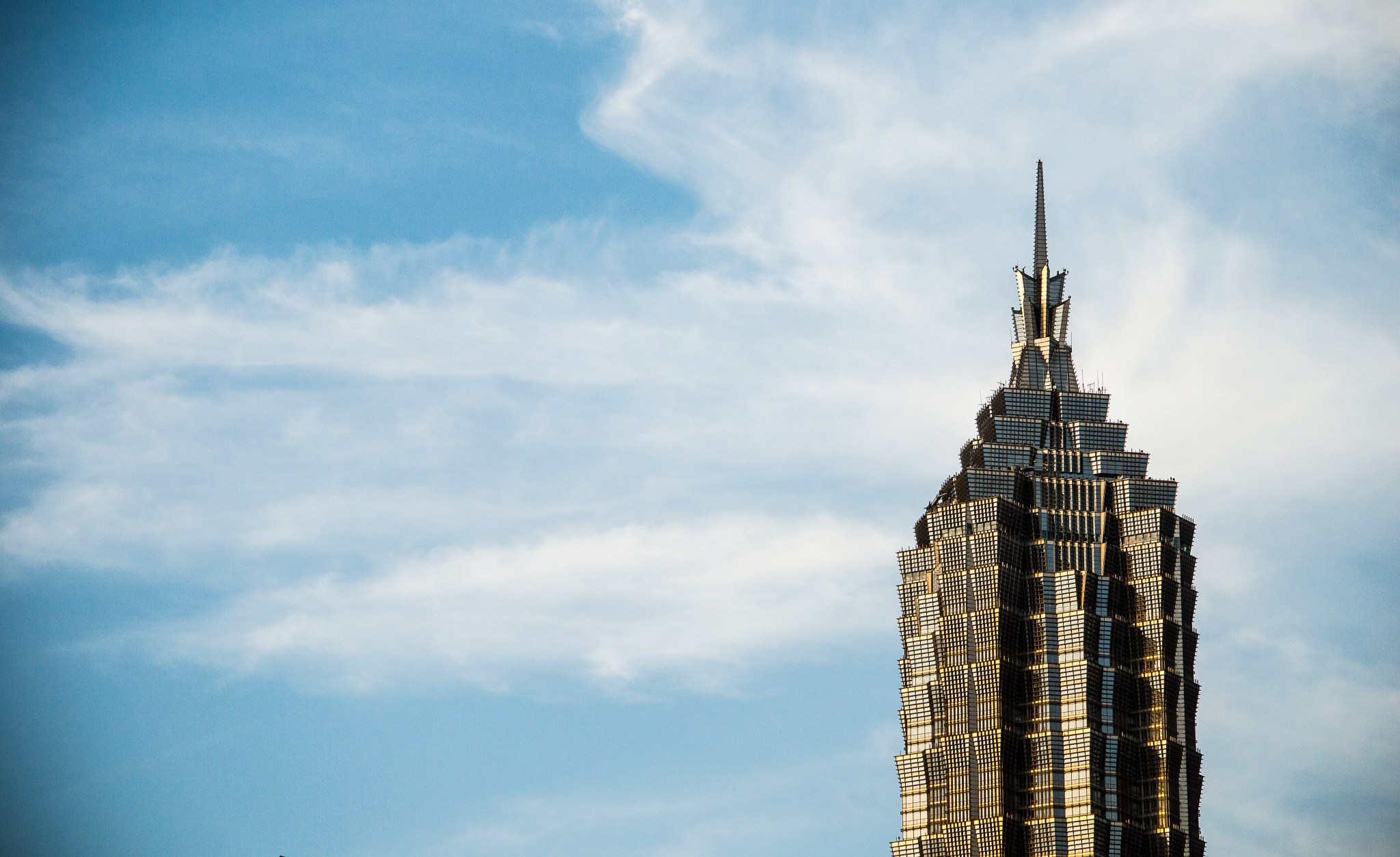 ShangHai
ShangHai Tourist Attractions
ShangHai Tourist Attractions
ShangHai Jin Mao Tower
Chinese Name: 上海金茂大厦
Address: 上海市浦东新区陆家嘴世纪大道88号
Tel: +86 021-50476688
Opening Time:08:30-21:30 (January 1st – December 31st Monday-Sunday)
Recommended Visiting Time:1-3 H
Tickets :Adult 120.00 yuan/ Children 60.00 yuan
offical website:
height: 420.5m
floor: 93 layer
built time: 1999
ShangHai Jin Mao Tower
Jinmao Tower, also known as Jinmao Tower, is 420.5 meters high. It is the third tallest skyscraper in Shanghai (as of 2013), the third tallest building in mainland China, and the eighth tallest building in the world.
The building started in 1994 and was completed in 1999. It has 88 floors above ground. If the minaret is added, there are 93 floors, 3 floors underground, floor area of 278,707 square meters, and there are as many as 130 elevators and 555 rooms. It has become a landmark in Shanghai.
It is a multi-functional skyscraper integrating modern office buildings, five-star hotels, convention centers, entertainment, shopping malls and other facilities, integrating Chinese tower style and western architectural technology, by the famous Chicago SOM Design Office. Designed by designer Adrian Smith.
1)Strolling in the clouds need to book a day in advance.
2)Enter the 88-story viewing platform and enter from the 4th entrance
ShangHai Jin Mao Tower Photo
ShangHai Jin Mao Tower Video
ShangHai Jin Mao Tower Tourist Map
How To Get To ShangHai Jin Mao Tower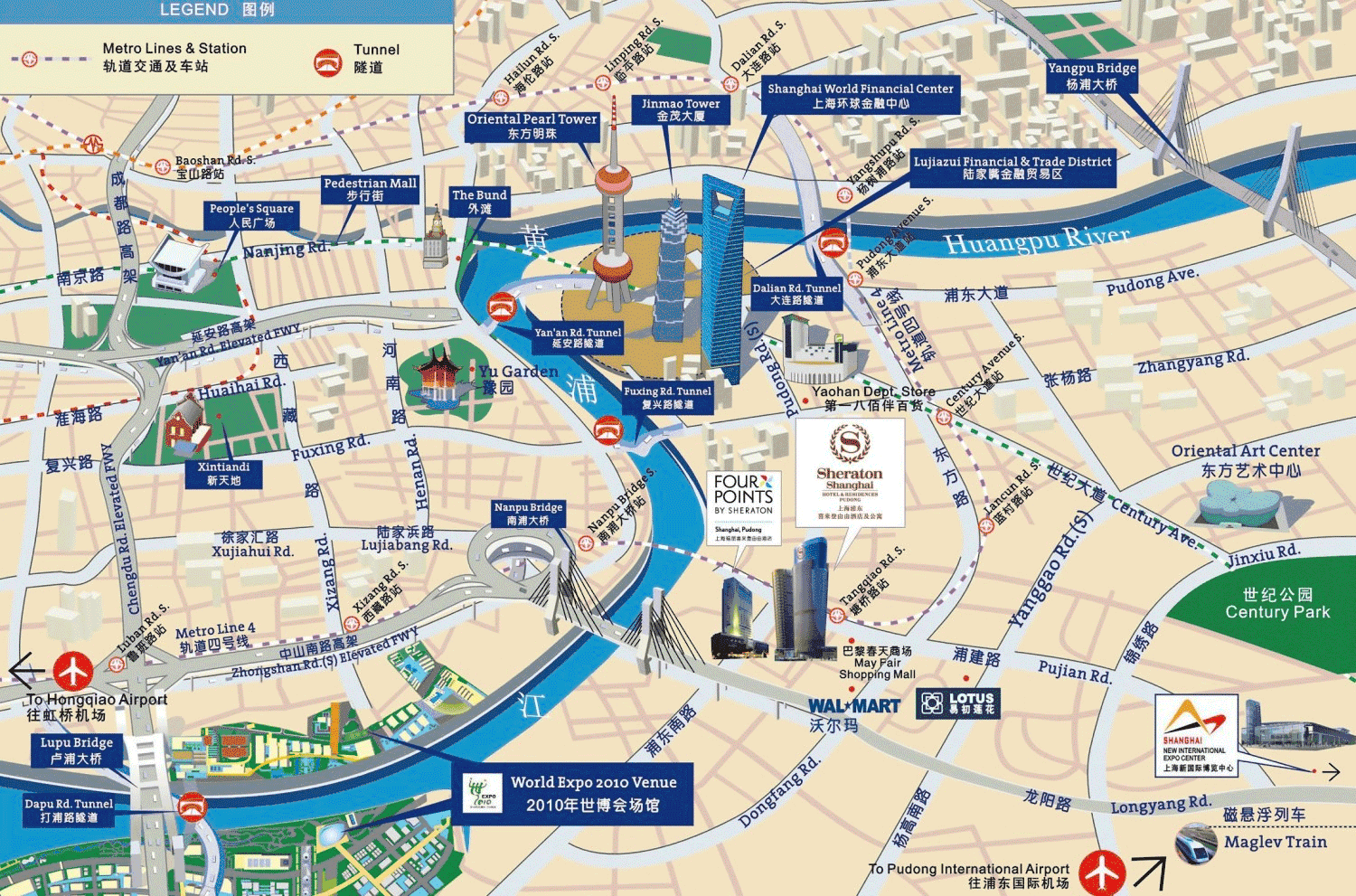 By Bus
Bus: 799, 993, Lujiazui Ring Road, Lujiazui Financial City 1 Road, 81, 313, 583, 961, 985, Cai Lu Line, China Pavilion Shuttle Line 1, 82, 85, 314, 774, 795, 798, 971, 992 , 870
urban sightseeing tour 2 lines
..
(PS:i will go to ShangHai Jin Mao Tower.Practical Chinese: 我要去金茂大厦)
By Metro:
Take Metro Line 2 to Lujiazui Station and walk to.
By Taxi:
Practical Chinese: 我要去金茂大厦