ChengDu Tour things to do
1) ChengDu IFS Photo with Panda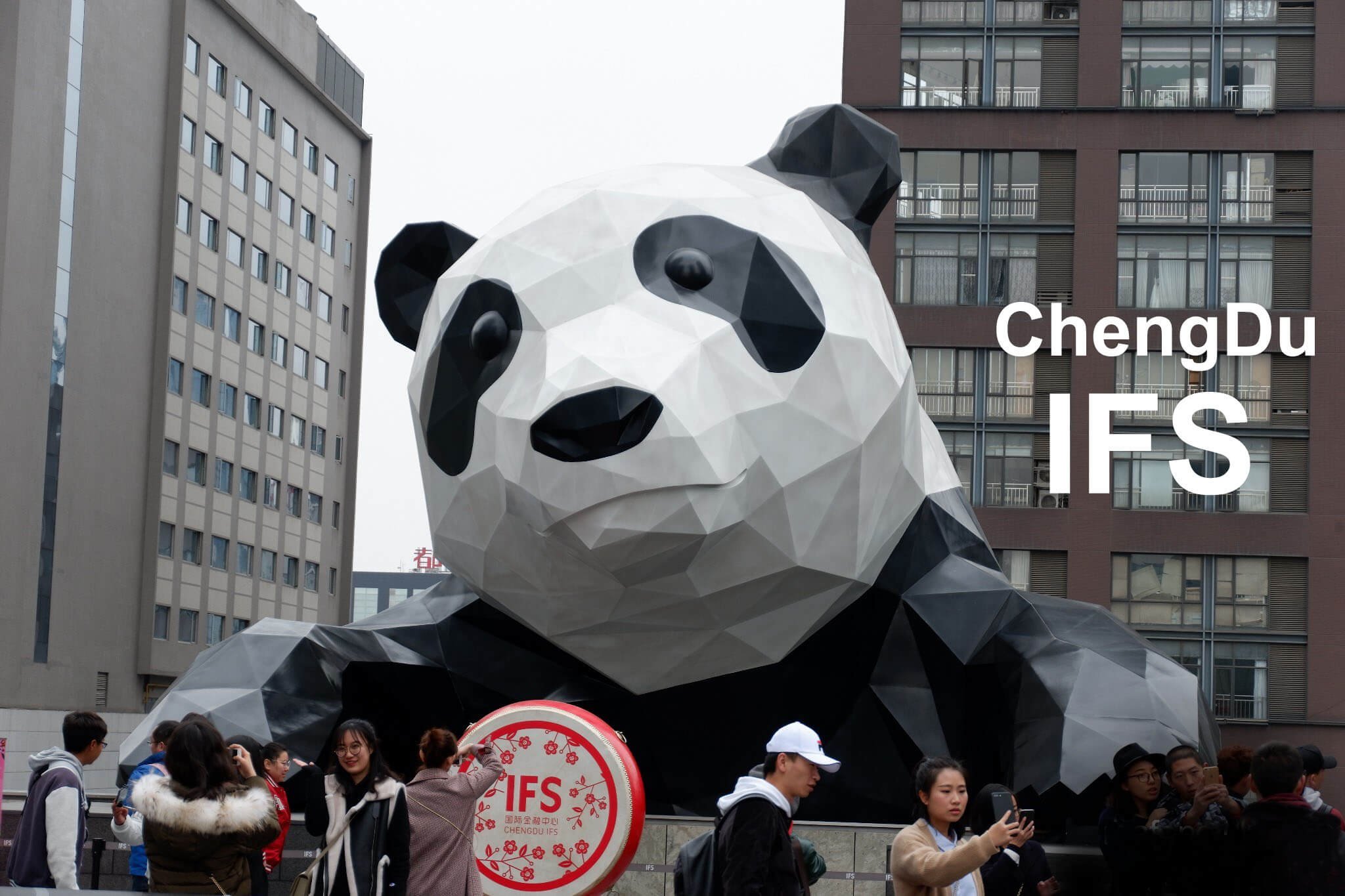 ChengDu IFS is connected with chunxi road, this panda statue was designed by foreigner, locate the top of roof, you have to take elevator.inside IFS, there are many high-end international brand shop.
2) ChengDu People's Park

Having one's ear cleaned by the side of the streets is a popular pastime in Chengdu, a second-tier city in China known for its spicy cuisine and relaxing lifestyle.
Every day, hundreds of residents and tourists in the city go to visit ear-cleaning masters, who usually provide their service in tea houses and parks.