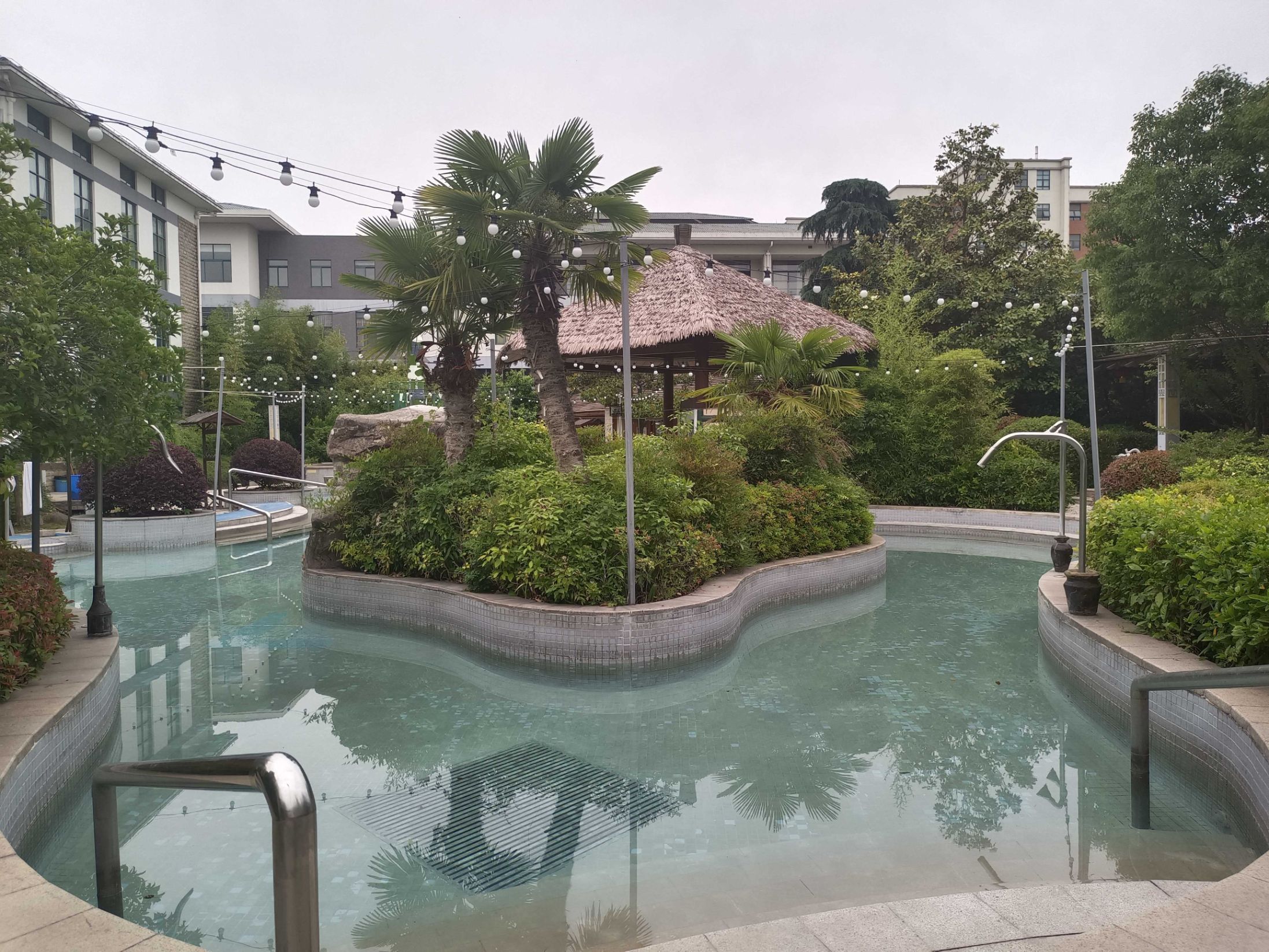 Tangshan Hot Spring
Chinese Name: 汤山温泉
Add: 170 meters south of Tangshan Toll Station, Jiangning District, Nanjing City, Jiangsu Province (Shengtang Avenue) 江苏省南京市江宁区汤山收费站南170米(圣汤大道)
Opening Time: 10:00-22:00
Tickets: 218 CNY/per
Attractions Level:
Tel: (+0086) 025-84102290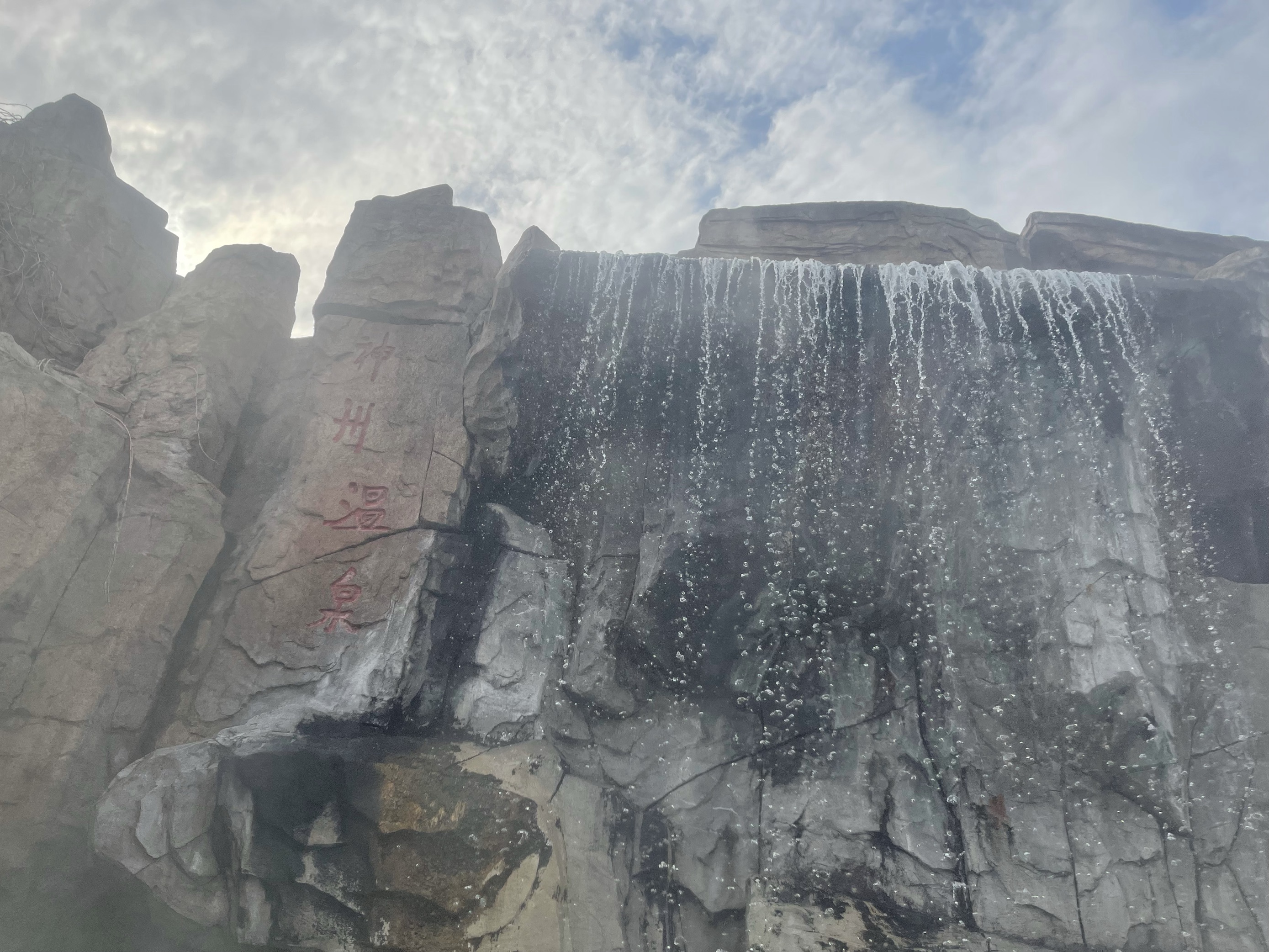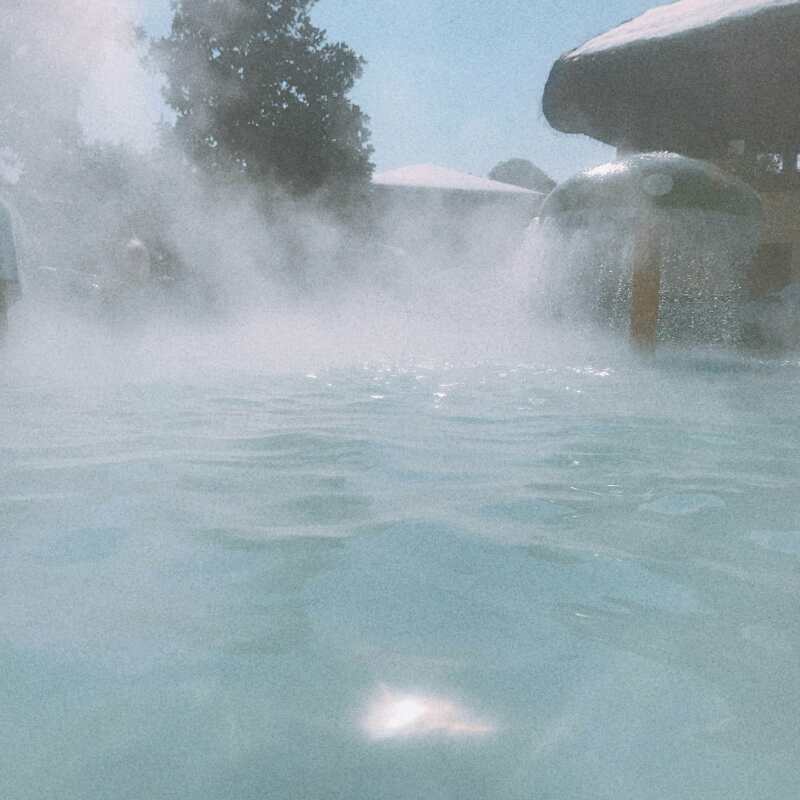 Tangshan Hot Spring
Tangshan Hot Spring is located in Tangshan Street, Jiangning District, Nanjing City. It is a hot spring recuperation area and one of the four major hot spring recuperation areas in China.
The water in Tangshan Hot Spring is relatively transparent and tasteless.
Recommended hot springs: Tangshan No. 1 Hot Spring, Yuhao Hot Spring, Ziqing Lake Hot Spring, etc.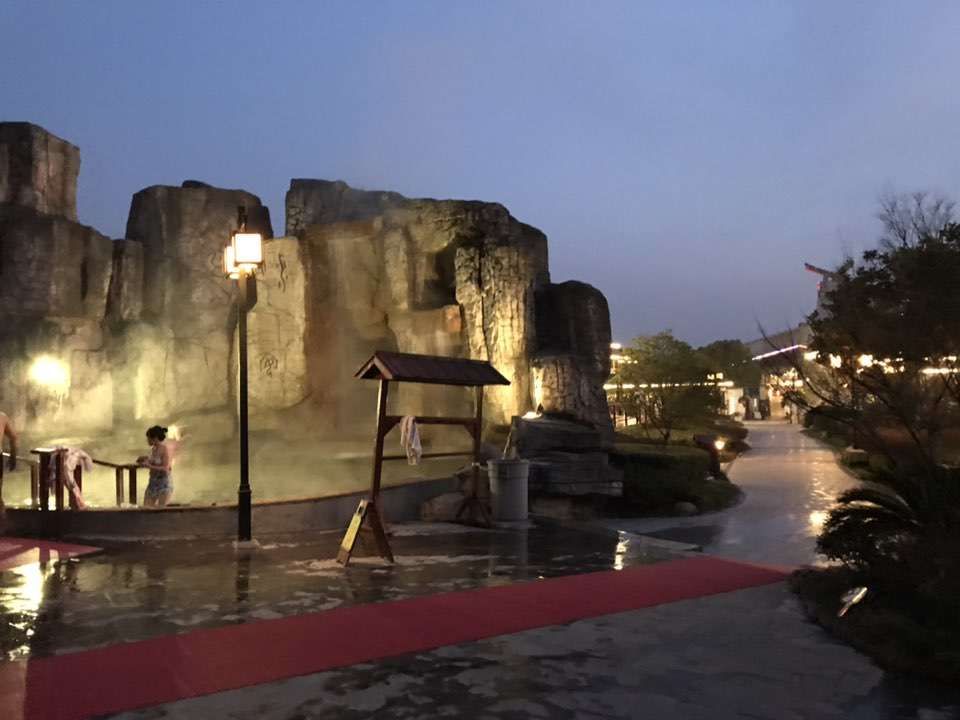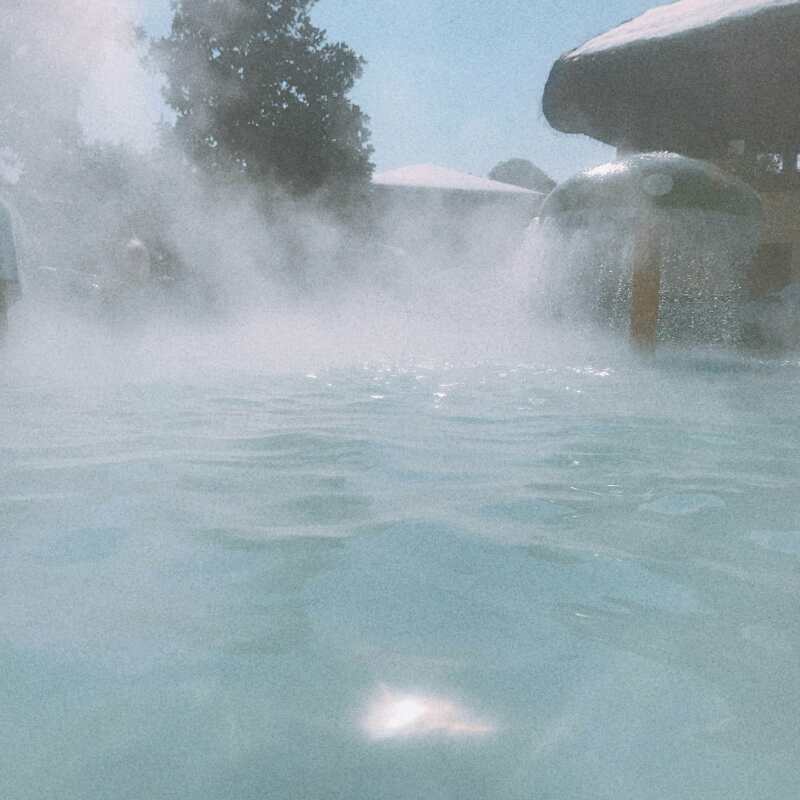 Tangshan Hot Spring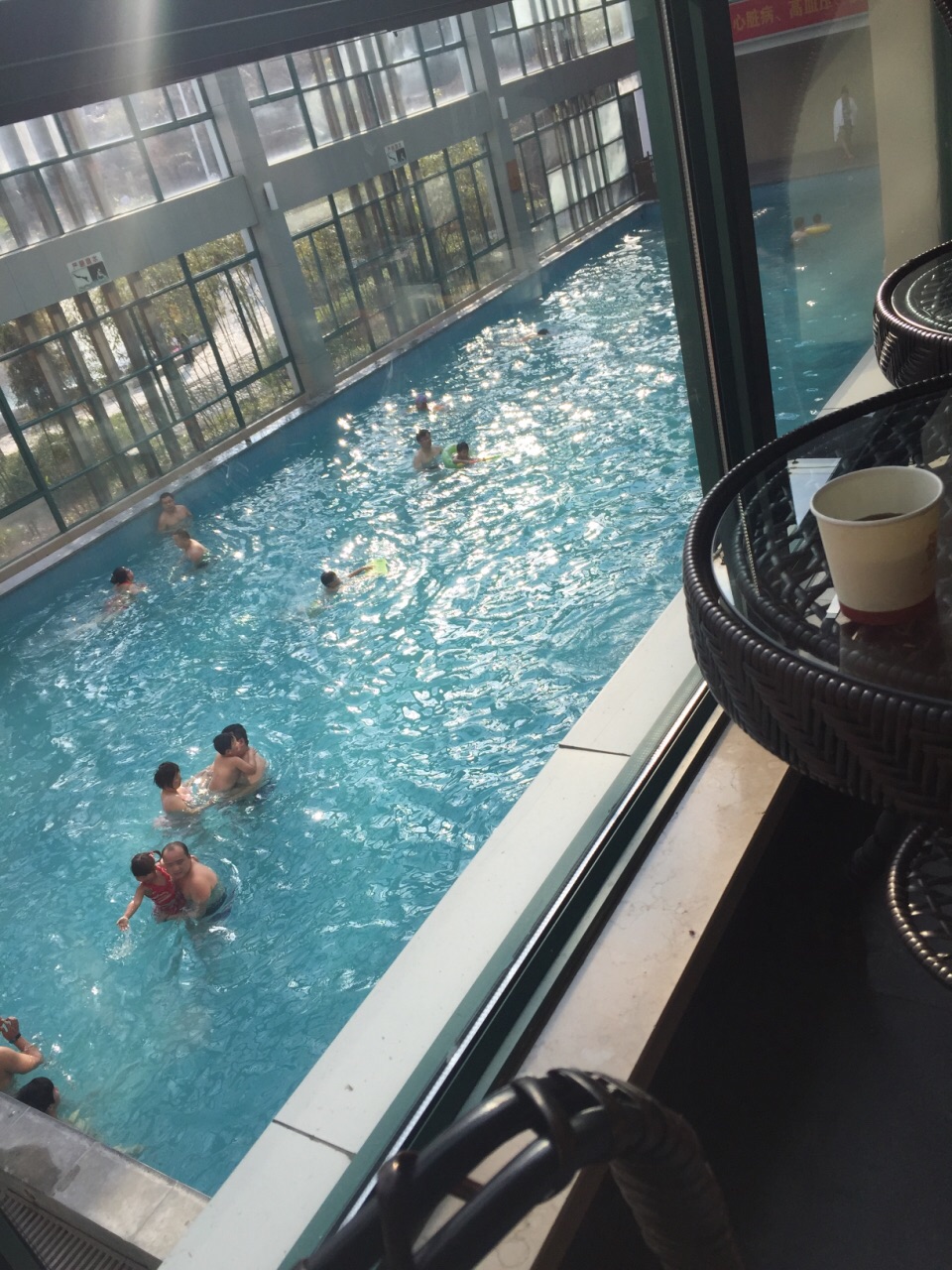 Tangshan Hot Spring Tourist Map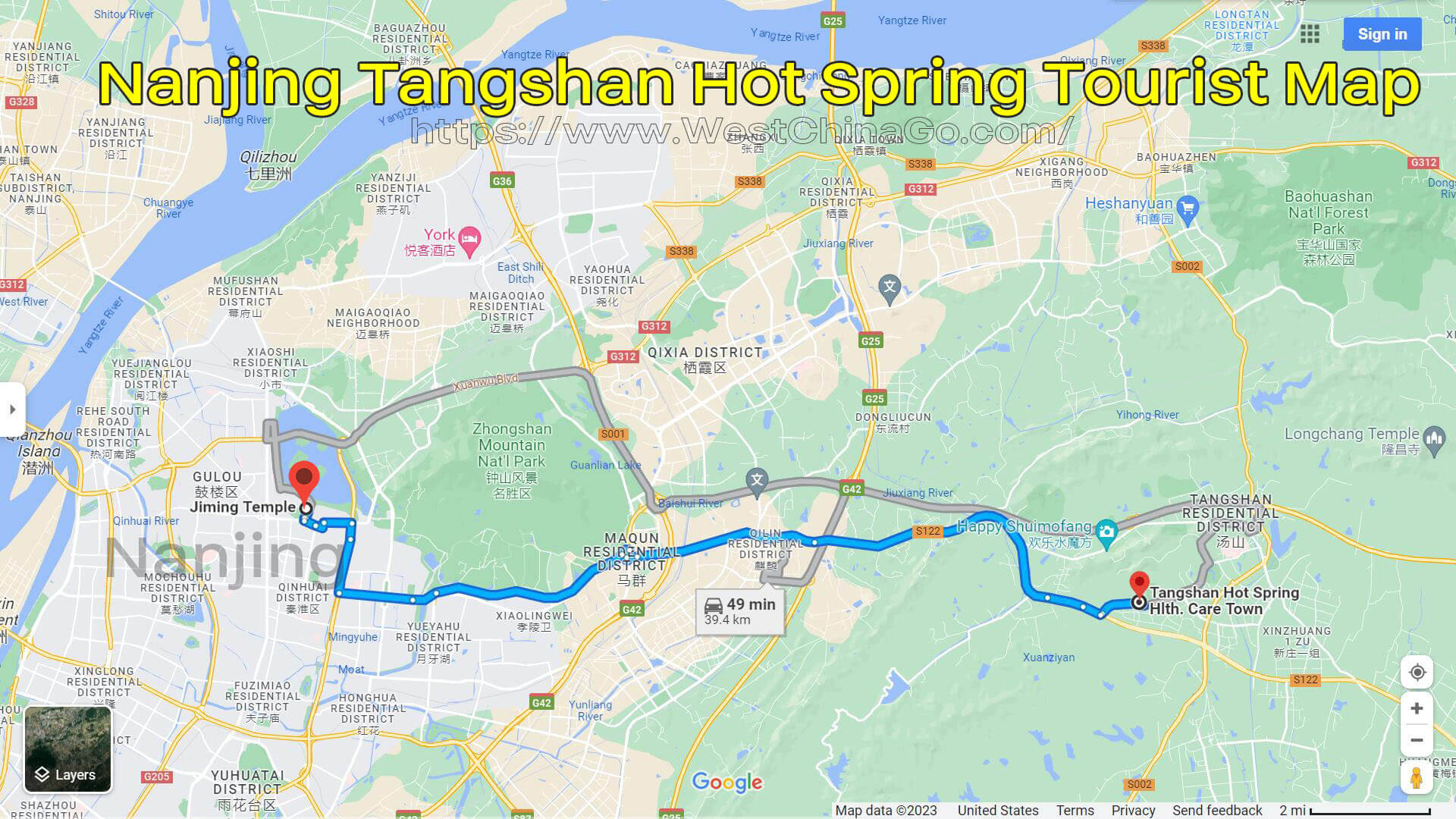 Nanjing Tangshan Hot Spring Transfer:Car Rental with Driver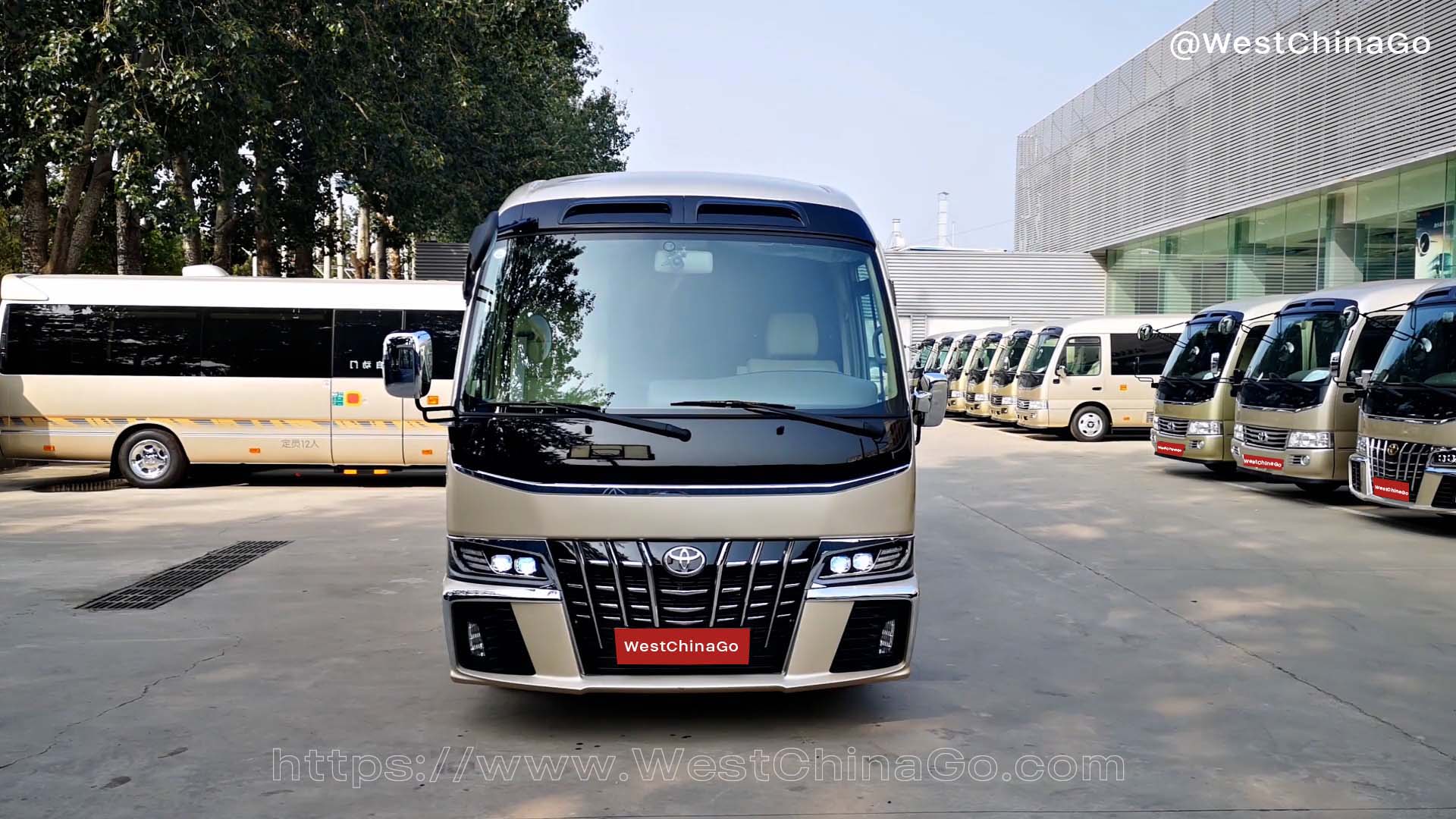 Tangshan Hot Spring