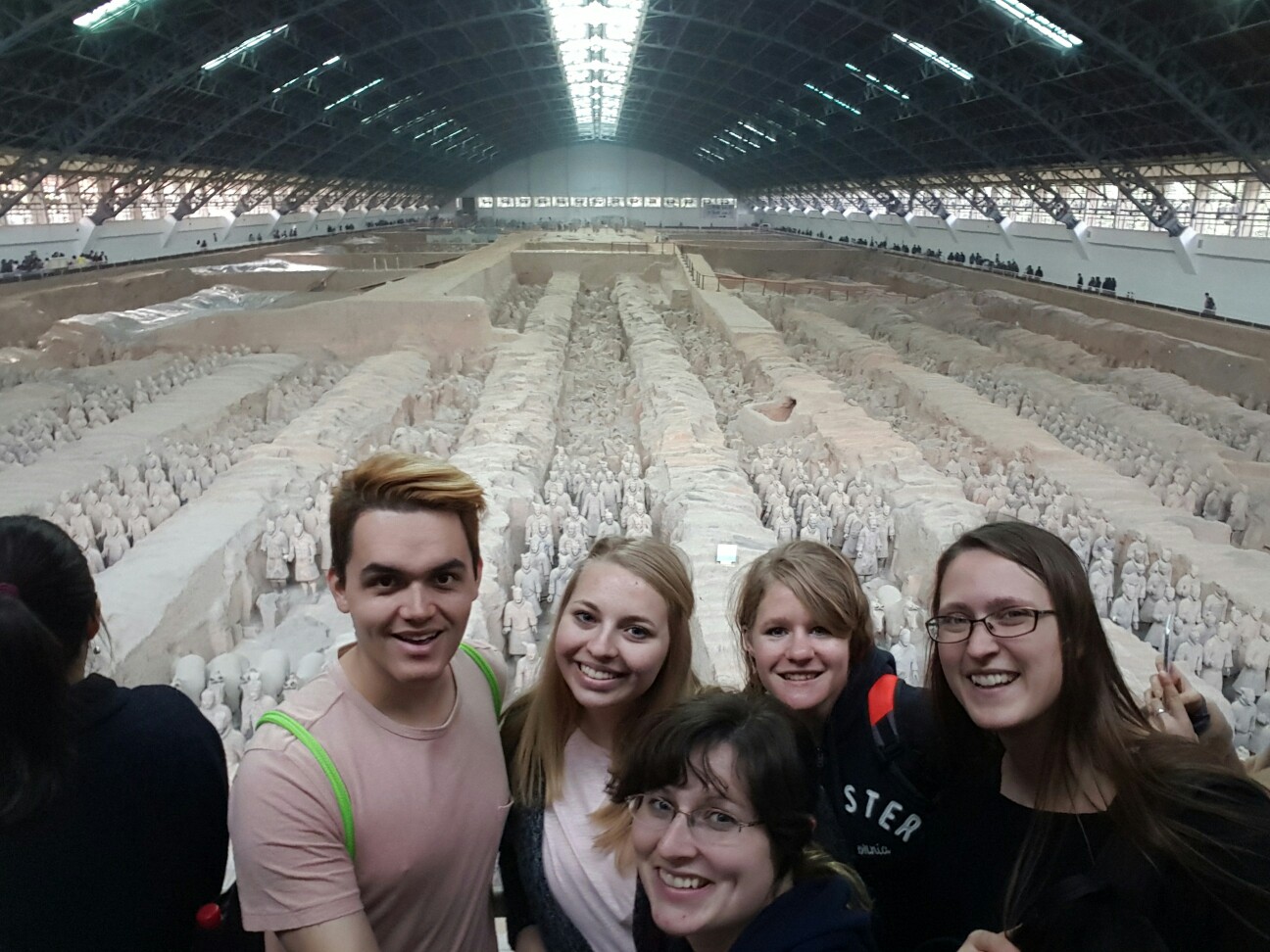 Terracotta Warriors Day Tour from Xi'an
| Tour Number | Price |
| --- | --- |
| Tour for 1 Traveler | 257 USD/Per |
| Tour for 2 Travelers | 185 USD/Per |
| Tour for 3-6 Travelers | 155 USD/Per |
| Tour for 7-10 Travelers | 125 USD/Per |
| Tour for >10 Travelers | inquiry |
Price Inclusions:
Transportation: Round trip private transportation with experienced driver
Guide: English speaking Tour guide
Tickets:Entrance fee for the sites which listed in the itinerary
Meals in local restaurant specified in the itinerary
Price Exclusions:
Private expense: such as Panda souvenir,laundry,drinks,telephone calls,optional activities
Tips: Tips for Tour guide and driver.not compulsory,which depend on your approval of service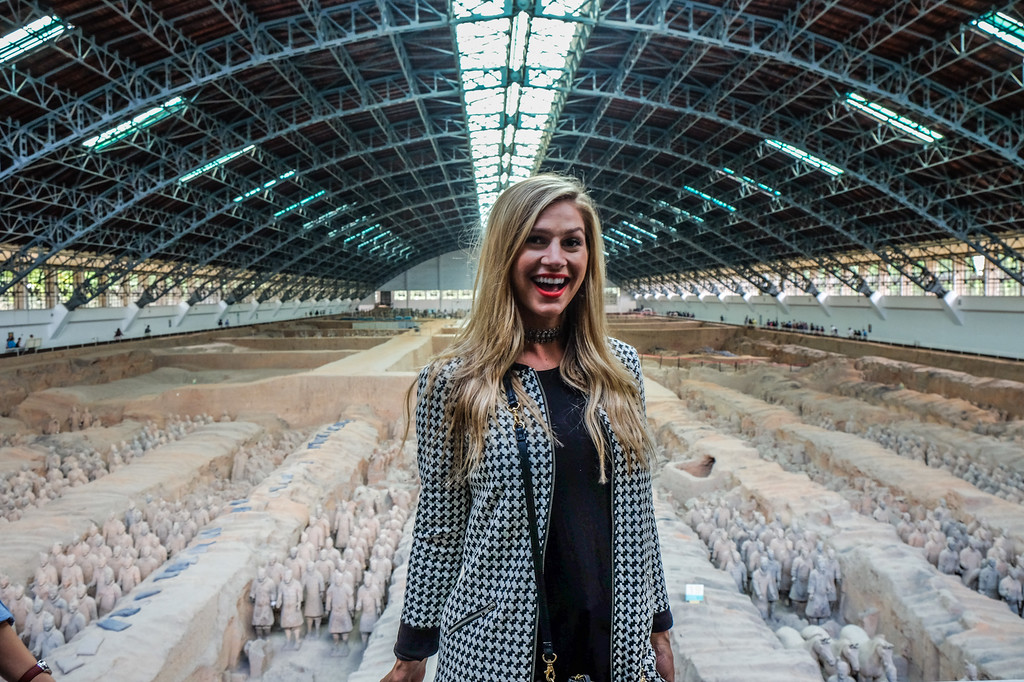 Discover on of China's most enthralling attractions on a day tour to the Terracotta Warriors Army and Horses from Xi'an. With an expert historian guide, marvel at the most significant archeological excavation of the 20th century; see 7,000 life-sized figures in ordered rows and hear of how the sculptures were meticulously constructed to honor Emperor Qin Shihuang, China's first ruler.appease you appetite with a delicious Chinese lunch; and enjoy convenient round-trip transportation from your Xi'an hotel.
Highlights
Xian tour to the Terracotta Warriors Army and Horses
Gourmet walking tour of downtown Xi'an
Enjoy mouthwatering Xi'an delicacies on a night tour of the city
Visit several authentic street vendors selling delicious local food
Learn about Xi'an cuisine and culture from your friendly English-speaking guide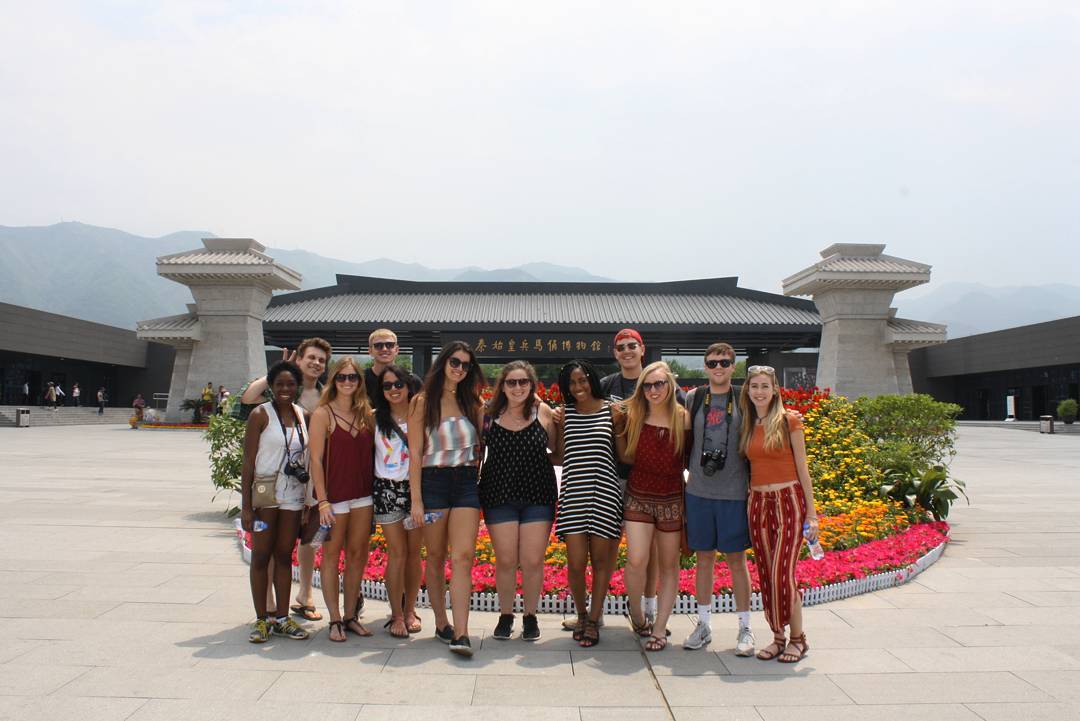 Day 1: Xian Terracotta Warriors Day Tour
Morning, our guide meet you at lobby, Depart from your Xi'an hotel in a comfortable, air-conditioned car and venture to the magnificent UNESCO World Heritage-listed site of the Terracotta Army.
Listen to Xi'an history, local culture and customs, Emperor's funny stories and even jokes between the president and the local farmer who discovered the warriors. During 2-hour museum visit you will visit 3 different pits: first is the biggest one with 6,000-7,000 warriors, second biggest pit with over 1000 warriors, and third is the smallest pit with around 68 Warriors. Your tour guide will accompany you to go through all the three pits with more detailed information. The tour will be extended to the Bronze Chariots Display Room with two sets of Bronze Chariots made 2,000 years ago is regarded as the largest bronze ware in the world.
After Visiting Terracotta Warriors, back to xian downtown vibrant muslim street to start your culinary tour
Listen as your guide offers intriguing insight into the town's rich history and then take a seat at your first eatery, Fanji Restaurant. Sample the restaurants specialty, rou jia mo, succulent grilled bread stuffed with minced pork, and sip a refreshing rice wine before wandering past the Drum Tower to Muslim Street, an enclave famed for its cosmopolitan community of Chinese Muslims.
Enjoy the colorful sights and enticing aromas of street food stalls and sip a bottle of sweet plum juice as you watch candies being made. Next, head to Jia San Restaurant to pleasure your palate with guantang baozi, steamed buns bursting with flavorful gravy. Savor the flavor of succulent barbecue at another street stall and wash it down with a palate cleansing drink of bingfeng, similar to orange soda. Devour shredded pancaked and sesame fillets at another esteemed eatery and then return to Muslim Street to conclude your tour with a delectable persimmon pancake.
Accommdation:N/A
Meal:Lunch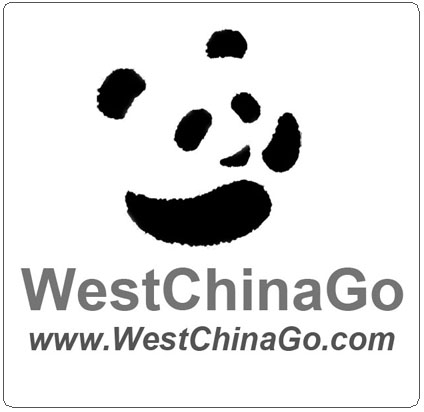 ChengDu WestChinaGo Travel Service
www.WestChinaGo.com
Address:1Building,1# DaYou Lane,,DongHuaMen St, JinJiang District,ChengDu.China 610015
Tel:+86-135-4089-3980
info@WestChinaGo.com