Tibet Museum
Address: 19 Luobulinka Rd, Chengguan,Lhasa, Tibet, China
location of opposite of Norbulingka
Opening Time 10:00~17:30
Closing Time:Monday
Offical Website: www.57tibet.com
Phone: +86 891 683 5244
Exhibtion area: 10451 km2
Total area: 23508 km2
Admission FeeFree
Optional Audio Tour Guide:30 RMB/per
Chinese name:西藏博物馆
Category: Comprehensive History Museum
Commissioning time: October 1, 1999
Location: 拉萨市罗布林卡东南角
Completion time: May 31, 1999
Collection of fine works: Bayeux, birch bark script, Dalai Lama seal, thangka, etc.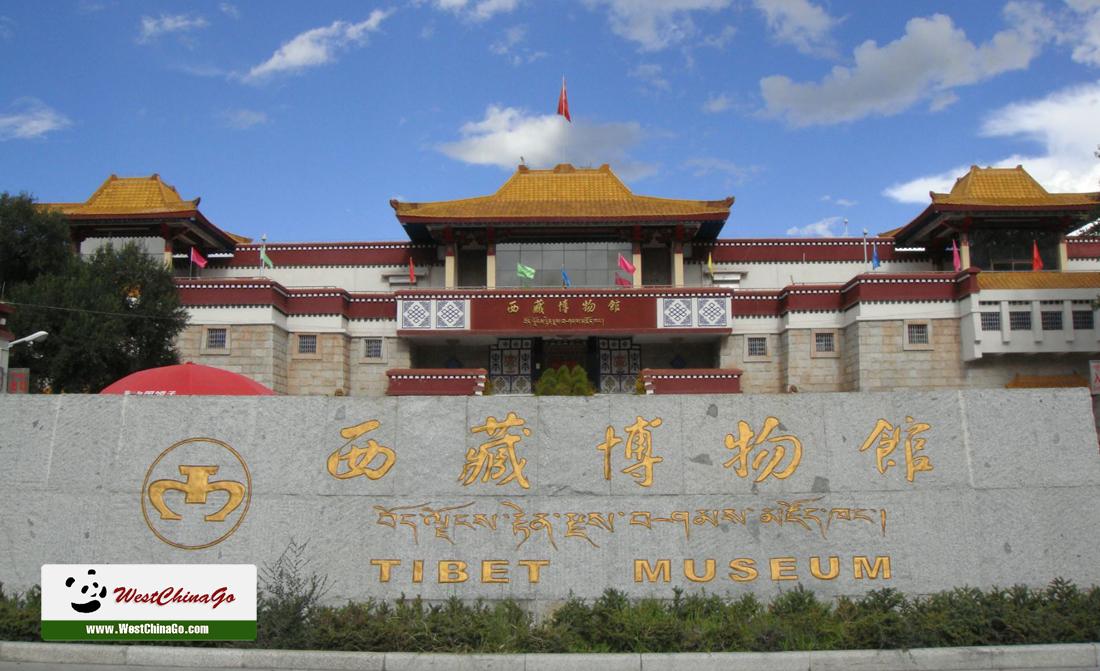 Tibet Museum
The Tibet Museum is located at the southeast corner of Norbulingka, Lhasa. It is the first museum with modern functions in Tibet. In July 1994, it was listed as one of the 62 aid projects for Tibet during the 30th anniversary of the founding of the Tibet Autonomous Region. It was completed and opened on the occasion of the 50th anniversary of the founding of the People's Republic of China and the 40th anniversary of the democratic reform of Tibet in October 1999. The museum covers an area of 53,959 square meters, with a total construction area of 23,508 square meters and an exhibition hall area of 10,451 square meters. On the central axis of the museum area, there are the preface hall, the main exhibition hall, and the cultural relics warehouse. The Tibet Museum has distinctive features of Tibetan traditional architectural art, and at the same time deeply embodies the practical features and artistic charm of modern architecture.
Tibet Museum Video
Tibet Museum Photo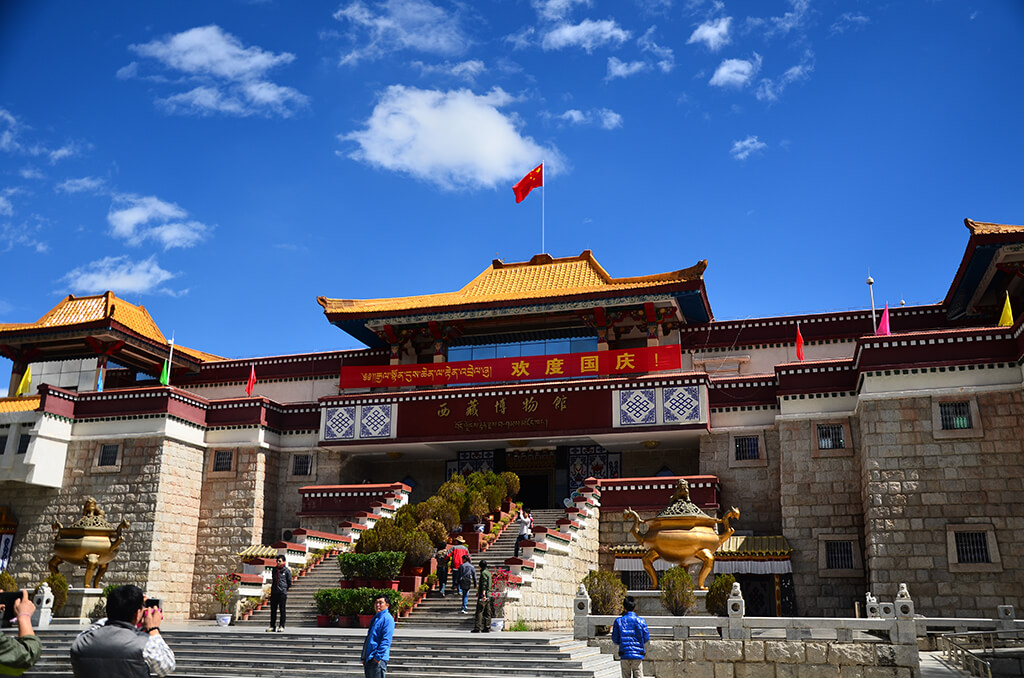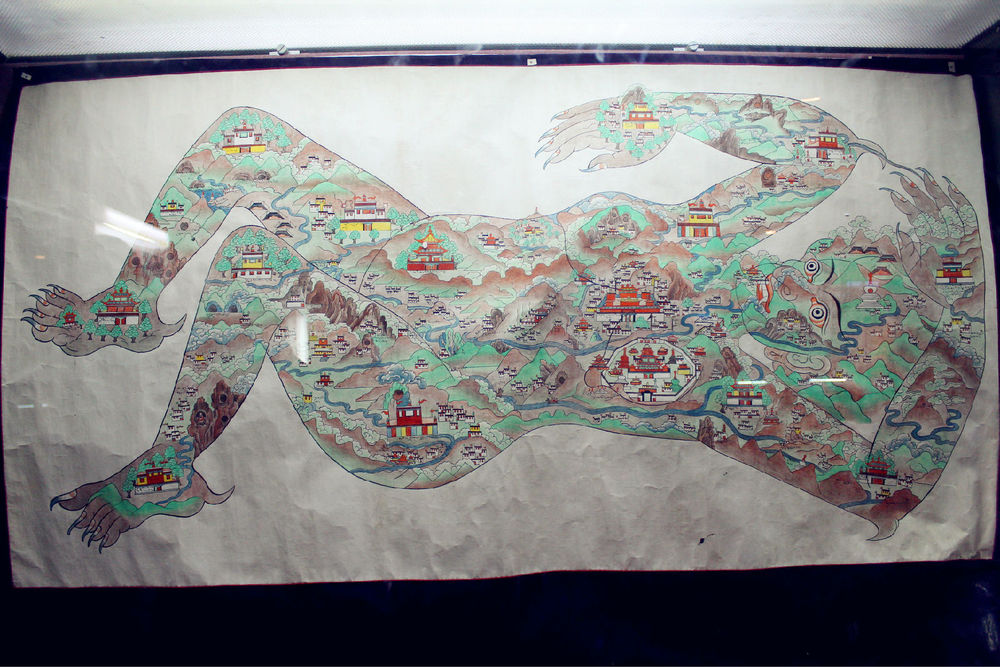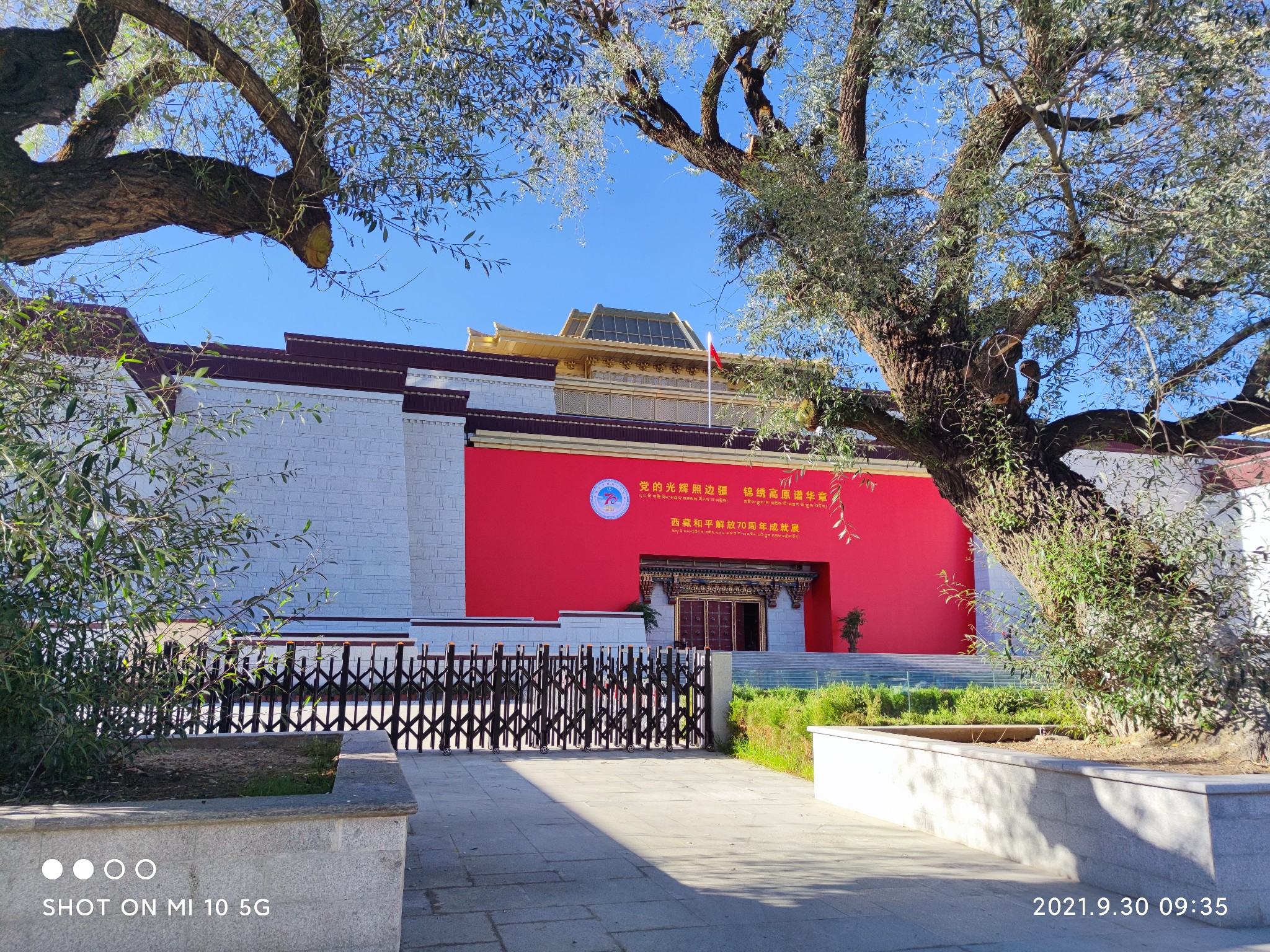 Tibet Museum Tourist Map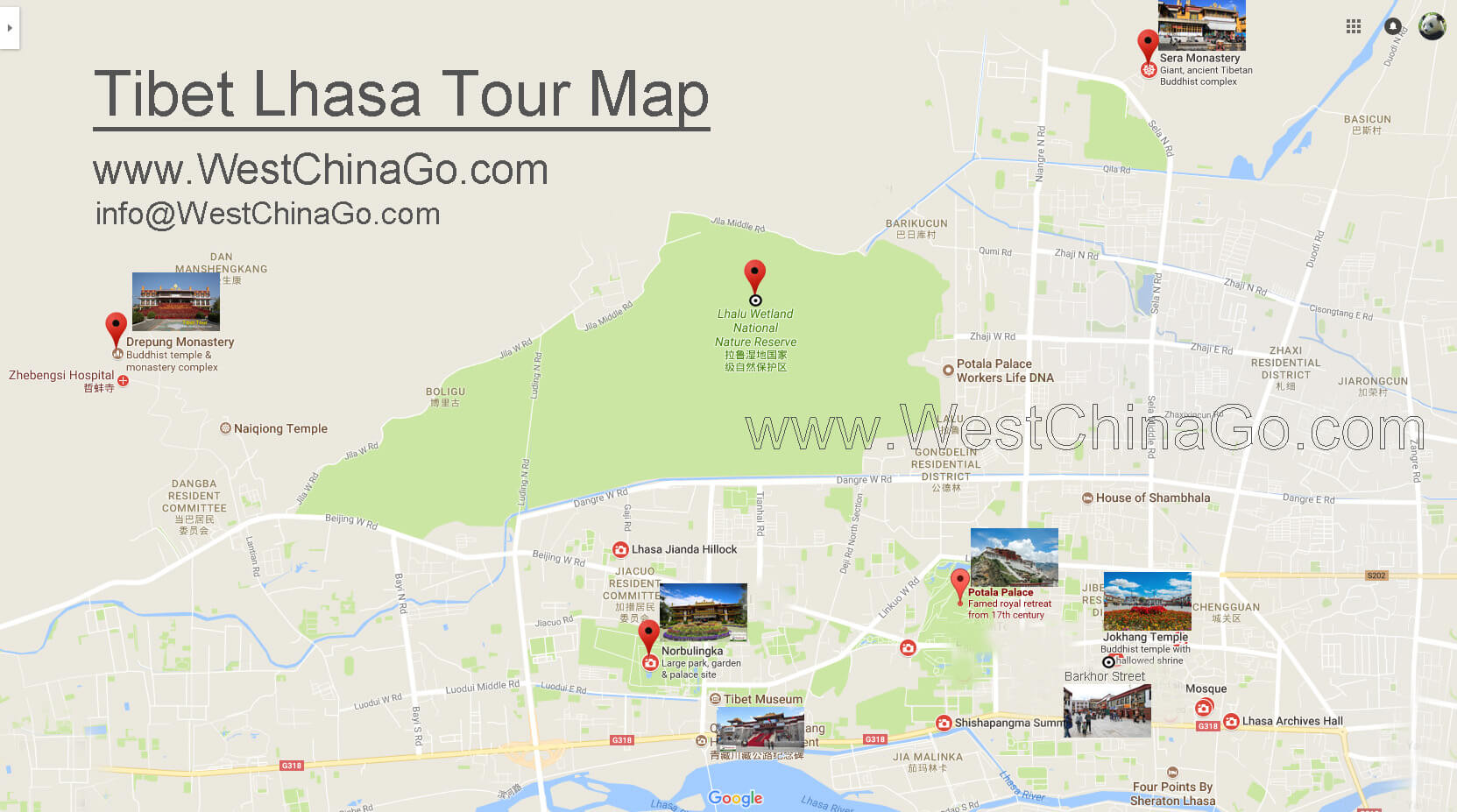 Tibet Museum Travel Guide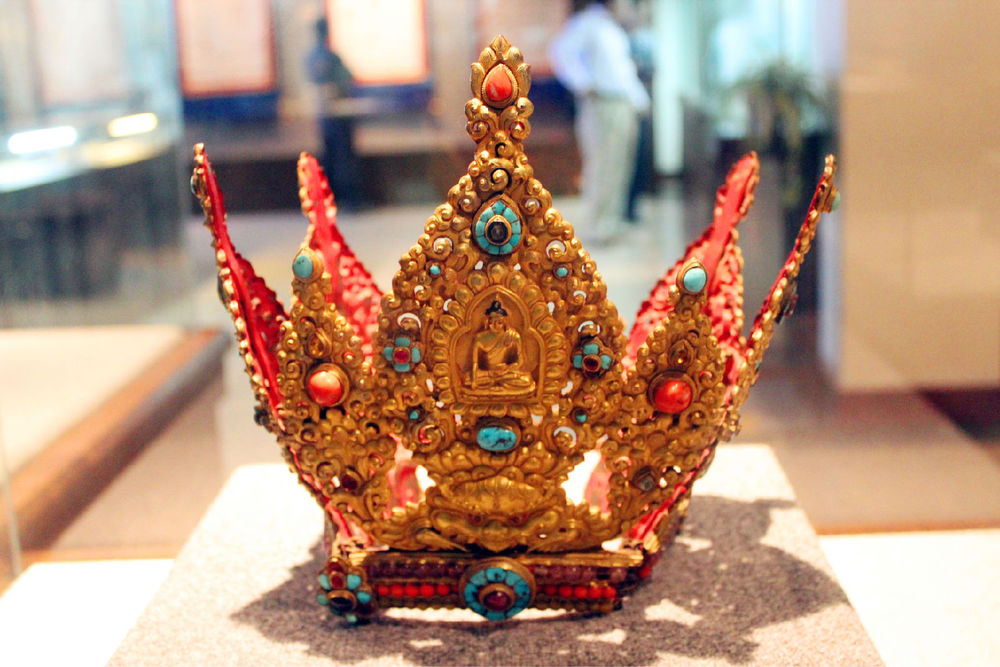 Tibet Museum