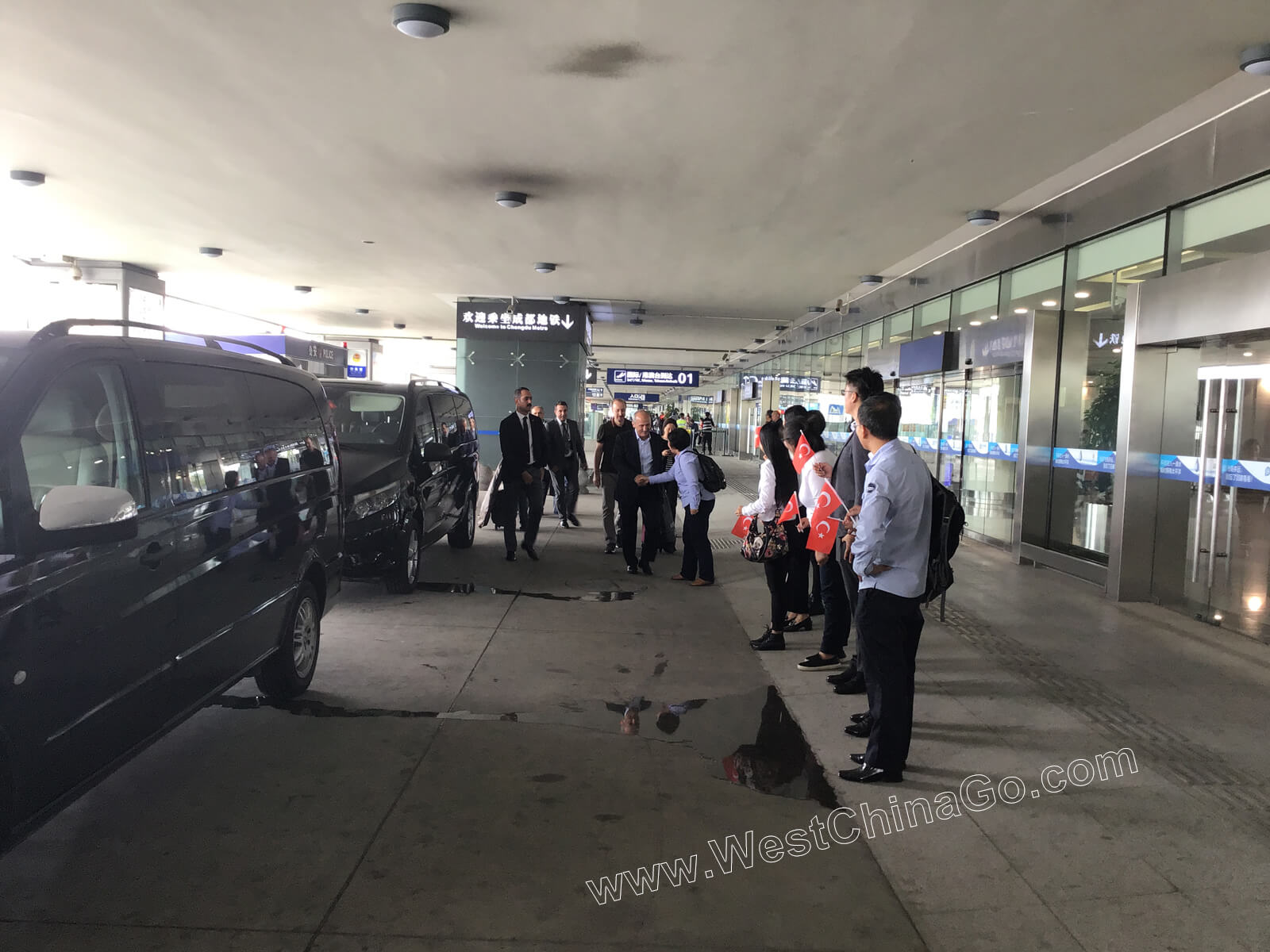 Welcome the Turkey Minister of Transport at ChengDu airport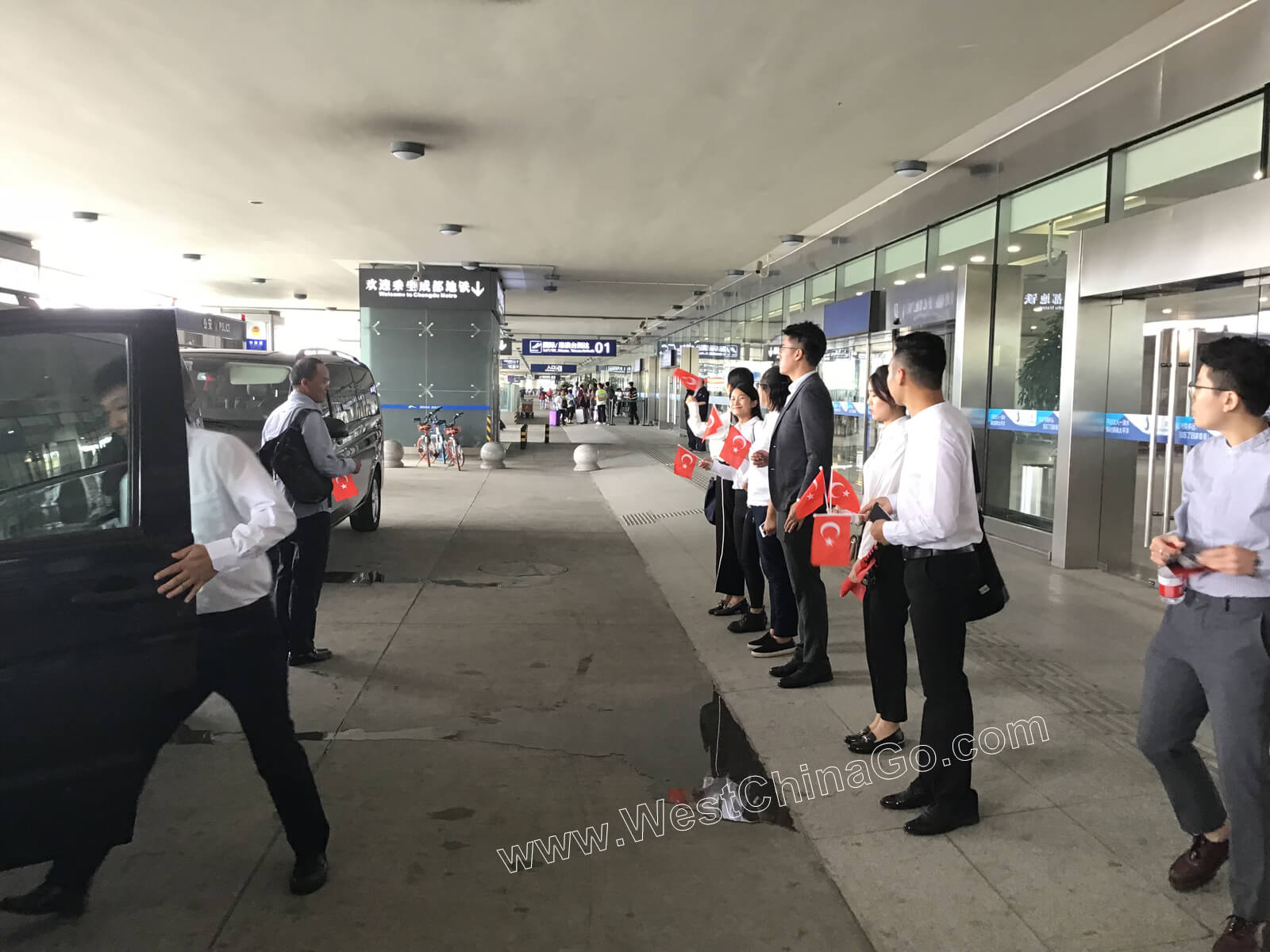 Welcome the Turkey Minister of Transport at ChengDu airport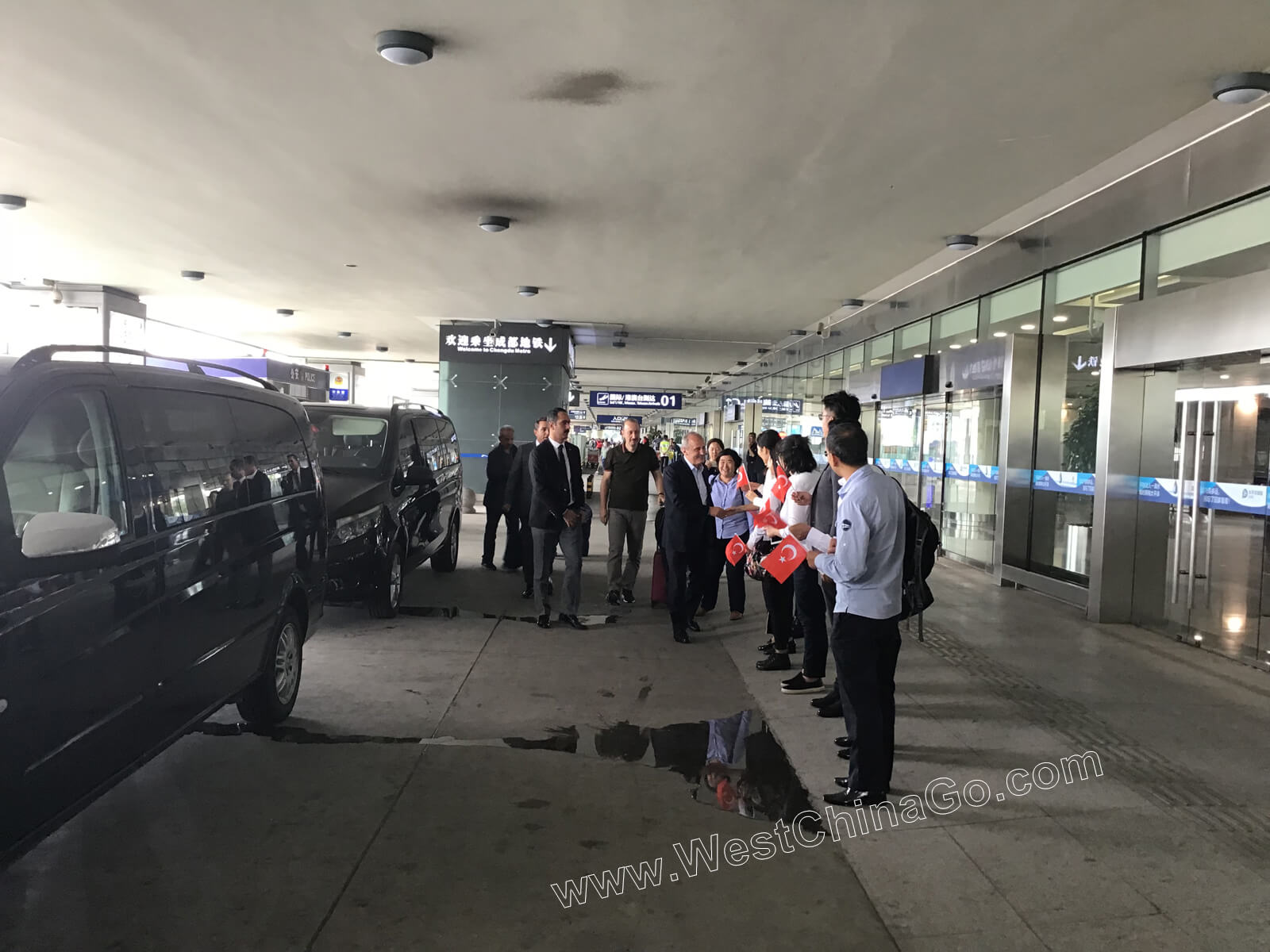 Welcome the Turkey Minister of Transport at ChengDu airport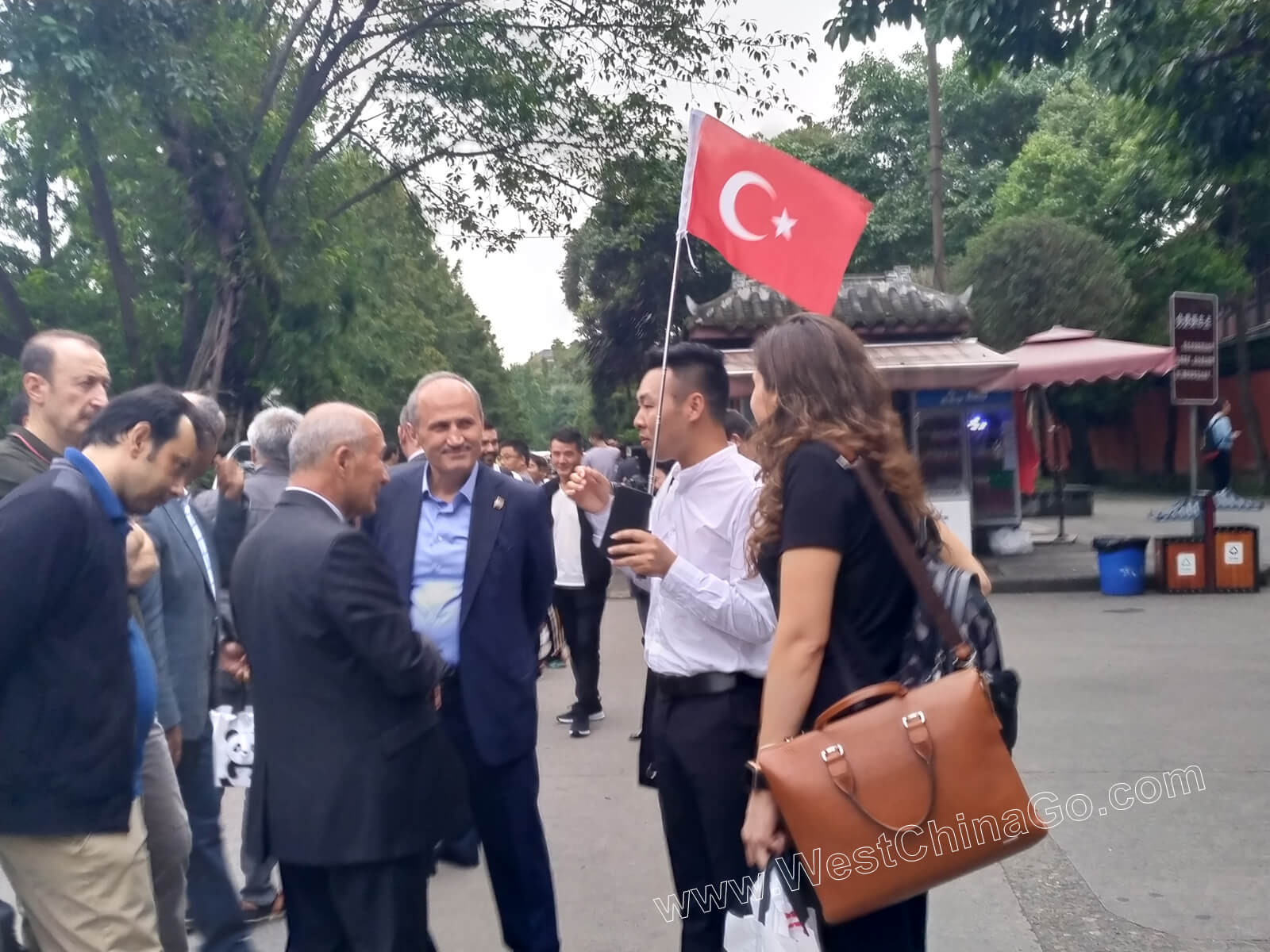 Turkey Minister of Transport research at universty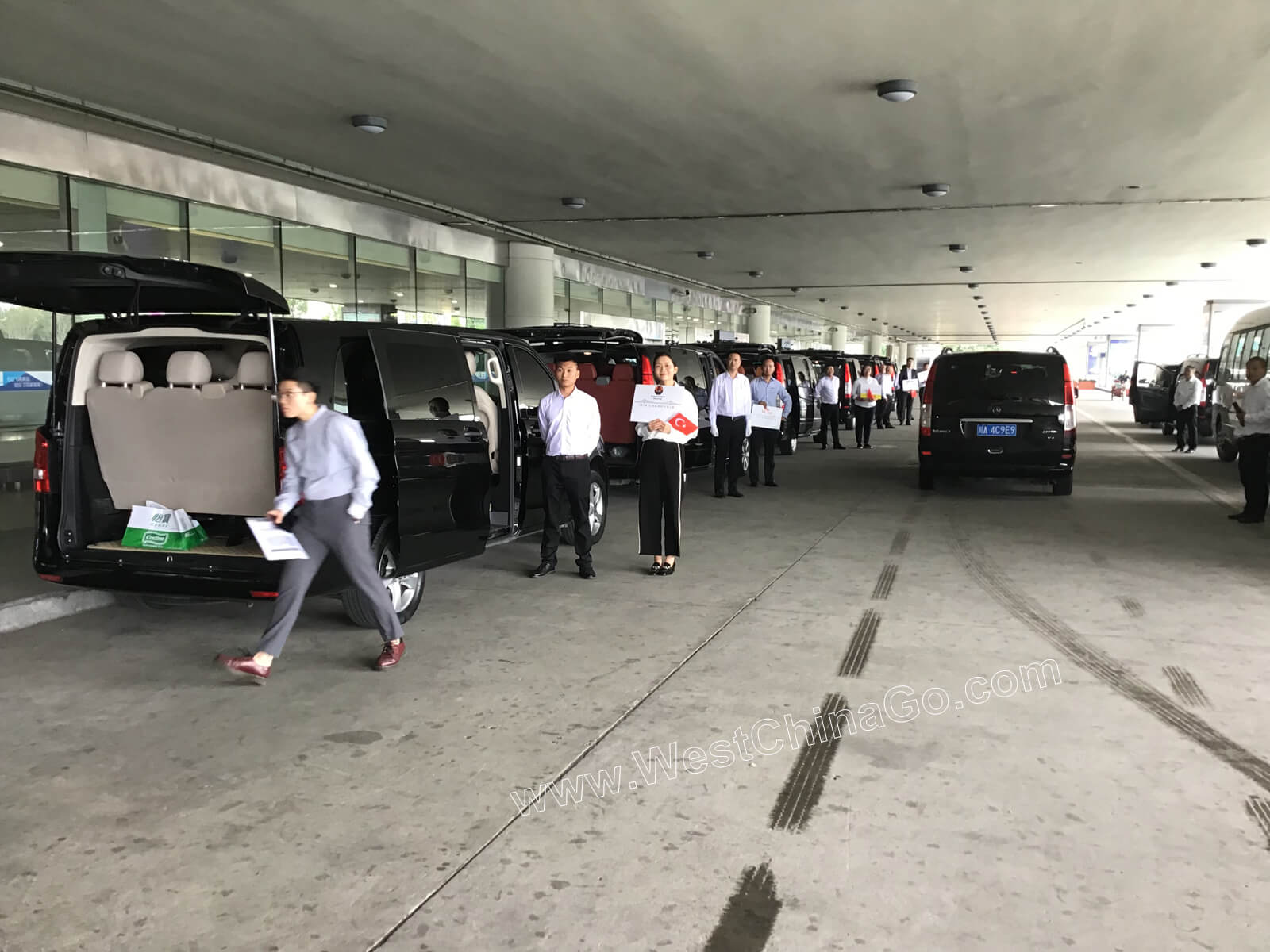 Welcome the Turkey Minister of Transport at ChengDu airport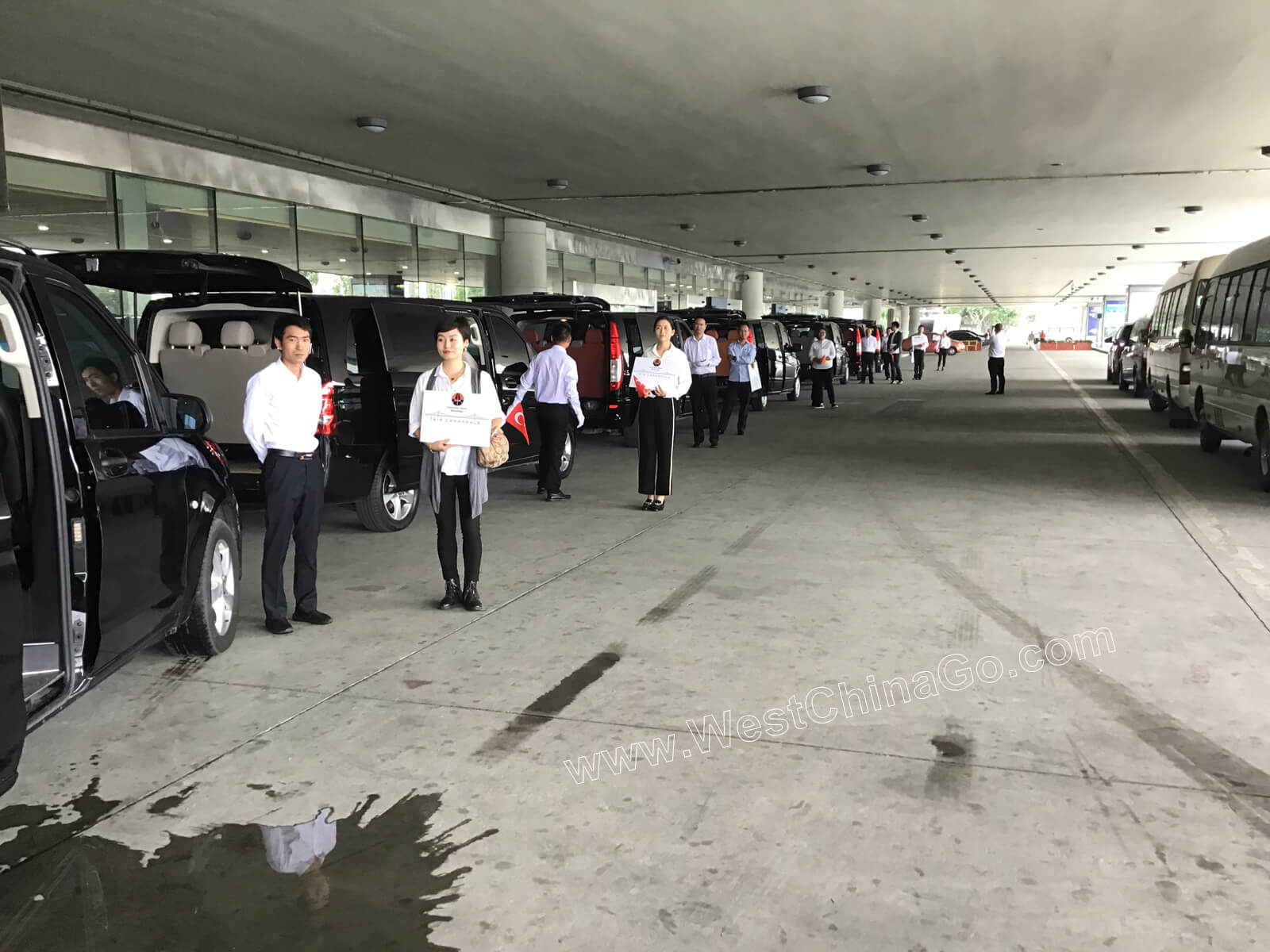 Welcome the Turkey Minister of Transport at ChengDu airport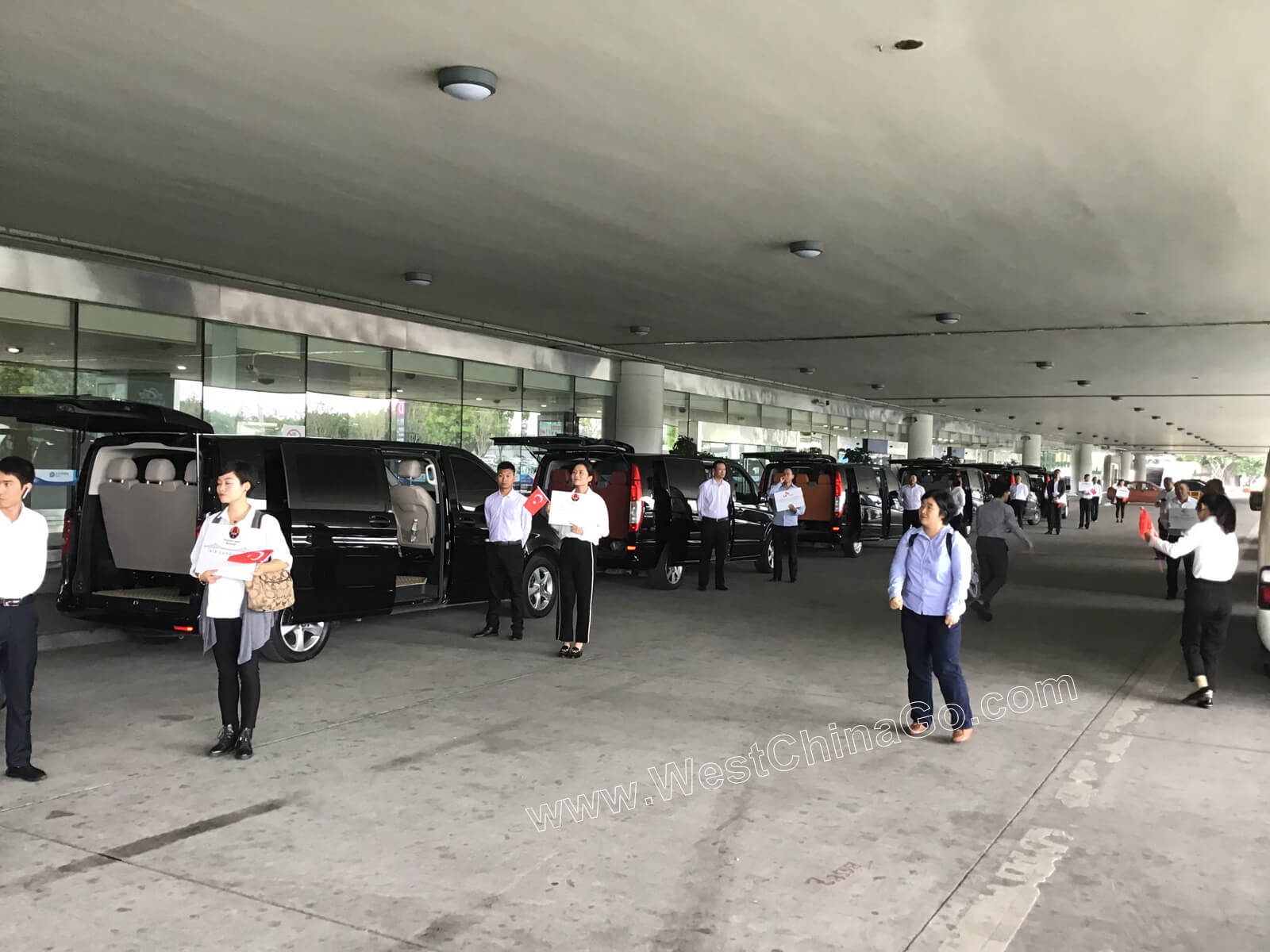 Welcome the Turkey Minister of Transport at ChengDu airport
Welcome the Turkey Minister of Transport at ChengDu airport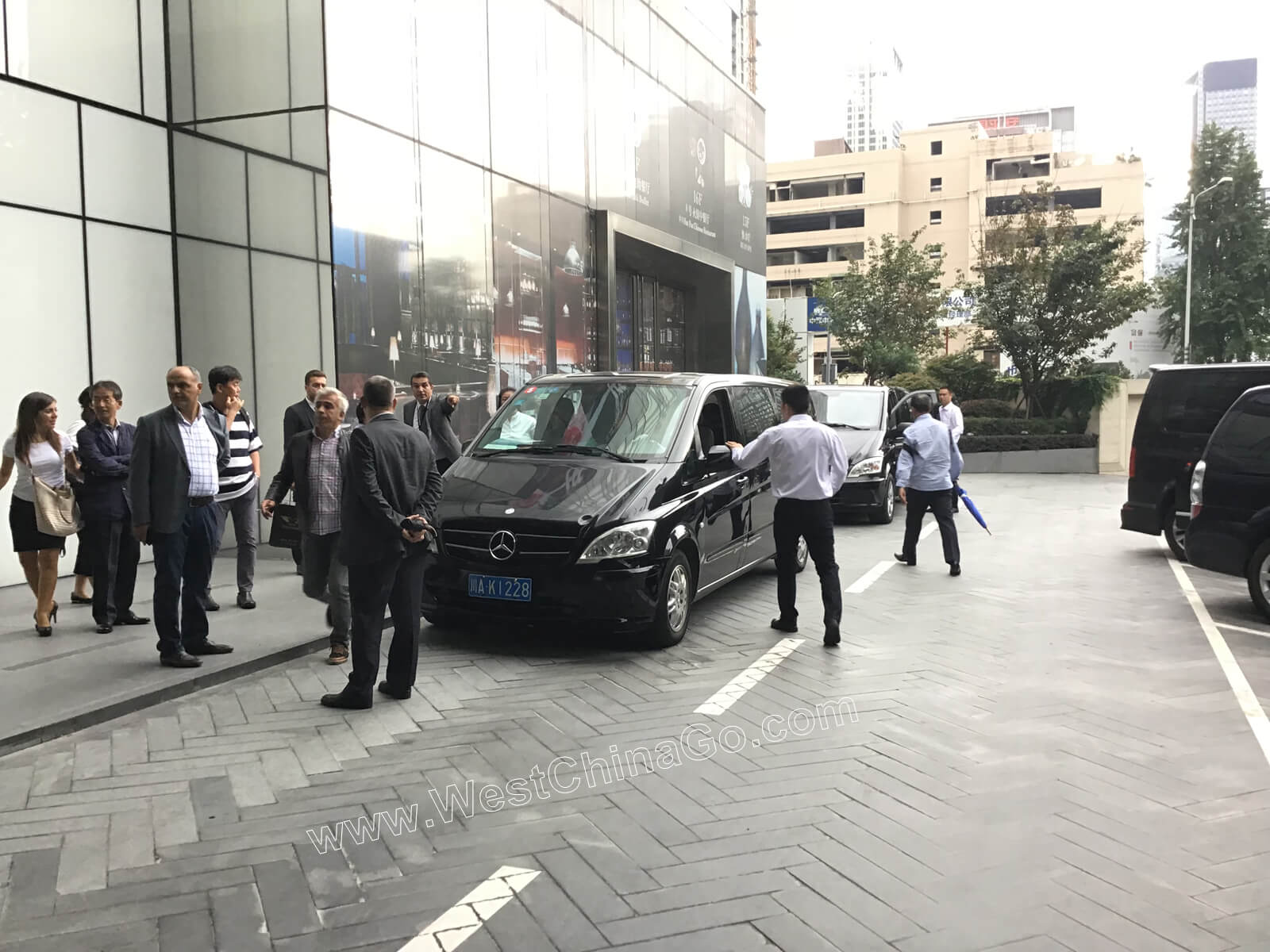 Welcome the Turkey Minister of Transport at ChengDu airport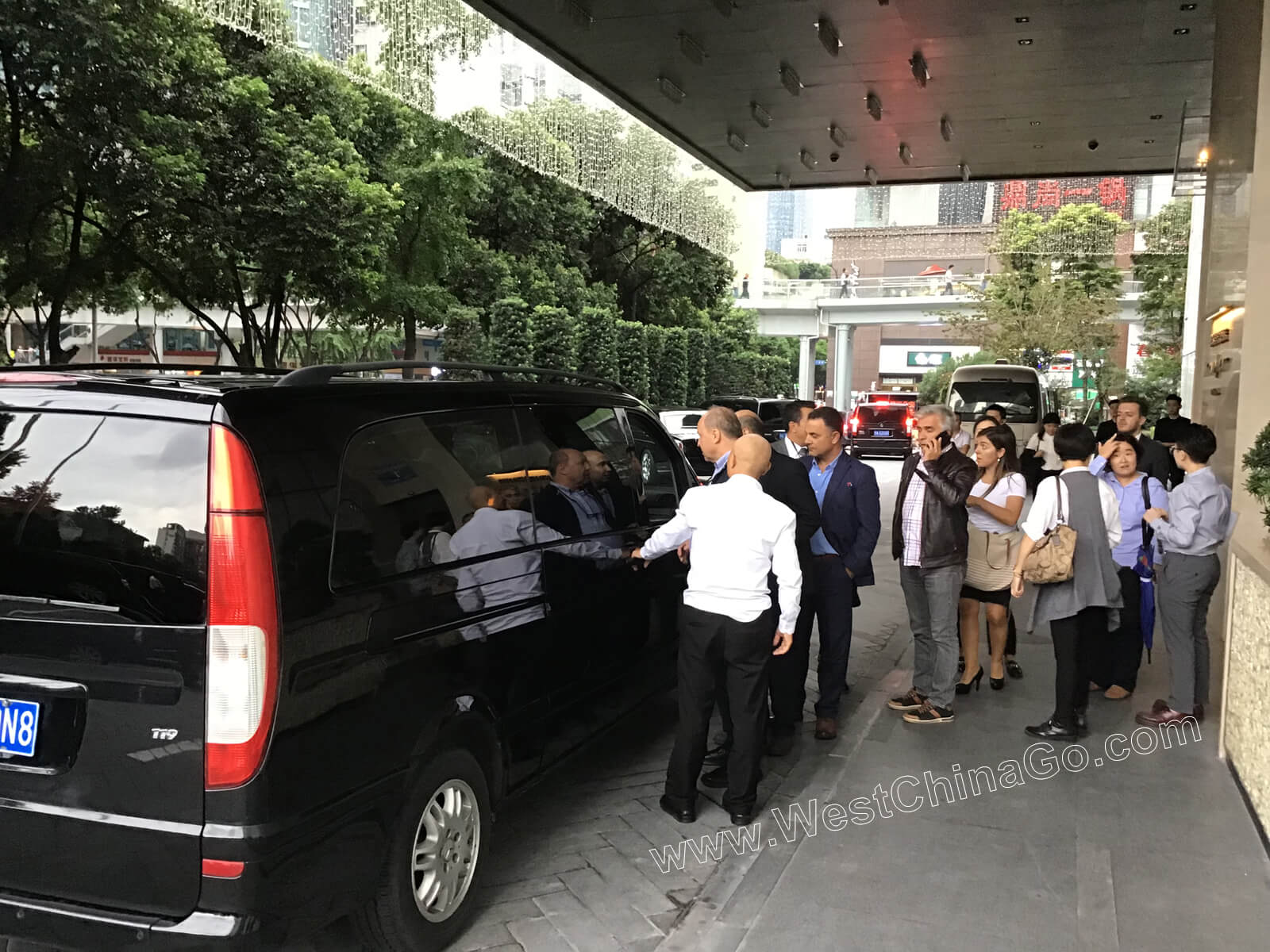 Welcome the Turkey Minister of Transport at ChengDu airport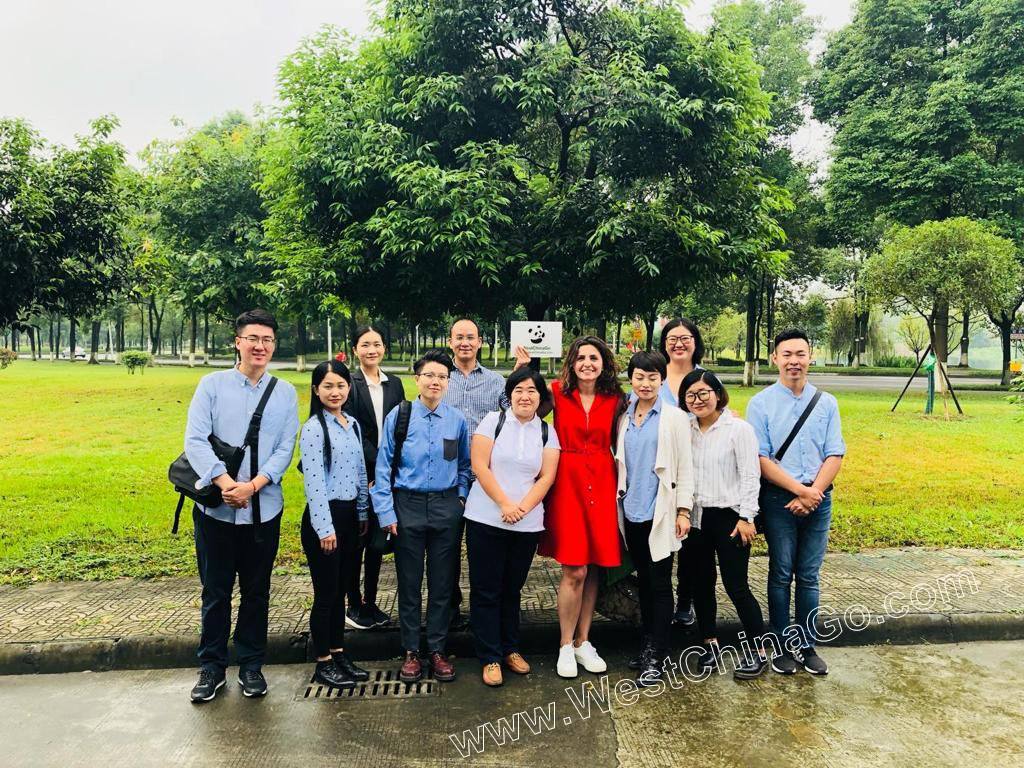 Welcome the Turkey Minister of Transport at ChengDu airport
Turkey Minister of Transport ChengDu Tour
ChengDu WestChinaGo Travel Service, As local travel agency, good at MICE(Incentives; Conferencing/Conventions; Exhibitions/Exposition;Event)

• We have more than 50 english tour guide resource., all well trained and high quality.
• We have ourself car (coach) team.
• We have plenty and successful experience of MICE.

With Much Honor, We have received many VIP and celebrity.
Welcome Dinner for Turkey Minister of Transport ChengDu Tour Video
[iframe width="100%" height="555″ src="https://www.youtube.com/embed/H1q-trYuLhU" frameborder="0″ allow="autoplay; encrypted-media" allowfullscreen="true"]
Turkey Minister of Transport ChengDu Tour
Time:Sept 2018
Location:ChengDu, China
Number:>60 person
Car:Mercedes-Benzes
Hotel:Grand Hyatt ChengDu
English Tour Guide:18 persons
Host by:WestChinago
How WestChinaGo Fullfill This Trip succesfully
This turkey delegation is special, no specific itinerary, no accurate timeline,all our staff have to stand by, just waiting for the boss's instruction. sudden change and Many request is improvising, it's under pressure for us.
From the choice of Restaurants, menu detail, visiting itinerary, back up plan, WestChinaGo have paid a lot of concern to small detail, to keep everything in order and try our best let our clients satisfactory.
And The final fact have proved that is perfect action. showing us high-level style.
China ChengDu Meeting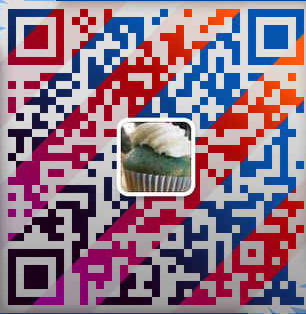 ChengDu Meeting Plan
Meeting Host
Meeting Orangization
Meeting Car Arrangement
Tour Guide Service
info@westchinago.com
ChengDu Conference
ChengDu Conference Plan
ChengDu Conventions
Conference Orangization,Managment
Conference Car Arrangement
Tour Guide Service
ChengDu Exihibation
ChengDu Exihibation Plan
ChengDu Exihibation
Exihibation Orangization,Managment
Exihibation Car Arrangement
Tour Guide Service
ChengDu Incentive Tour
ChengDu Incentive Tour
Exihibation Car Arrangement
Tour Guide Service
ChengDu Event Host
ChengDu Event Plan
Event Organiztion
Event Host
Event Car Arrangement
Tour Guide Service
[iframe src="https://720yun.com/t/2dfjt7uwzO5?scene_id=14946200″ width="100%" height="615″ frameborder="0″ bgcolor="#000000″ target="_blank" allowfullscreen="true"]
---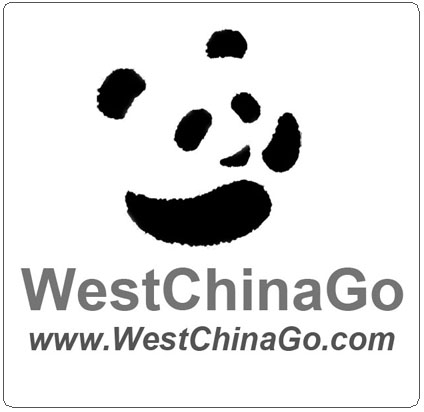 ChengDu WestChinaGo Travel Service
www.WestChinaGo.com
Address:1Building,1# DaYou Lane,,DongHuaMen St, JinJiang District,ChengDu.China 610015
Tel:+86-135-4089-3980
info@WestChinaGo.com