Universal Beijing Resort
Chinese name: 北京环球度假区
Address: Beijing Universal Resort, Tongzhou District, Beijing
地址:北京市通州区北京环球度假区
Opening hours: 10:00-19:00 (01/10-01/16 Monday-Friday) 09:00-19:00 (01/10-01/16 Saturday-Sunday)
10:00-19:00 (01/17-01/23 Monday-Friday) 09:00-19:00 (01/17-01/23 Saturday-Sunday)
Ticket price: Single-day ticket: Standard ticket 418 RMB; Single-day ticket: Discount ticket 315 RMB (Monday-Thursday from January 4th to January 20th)
Tel: 4000-688-688; 010-89688688
Website: http://www.universalbeijingresort.com
Recommended visit time: 1 day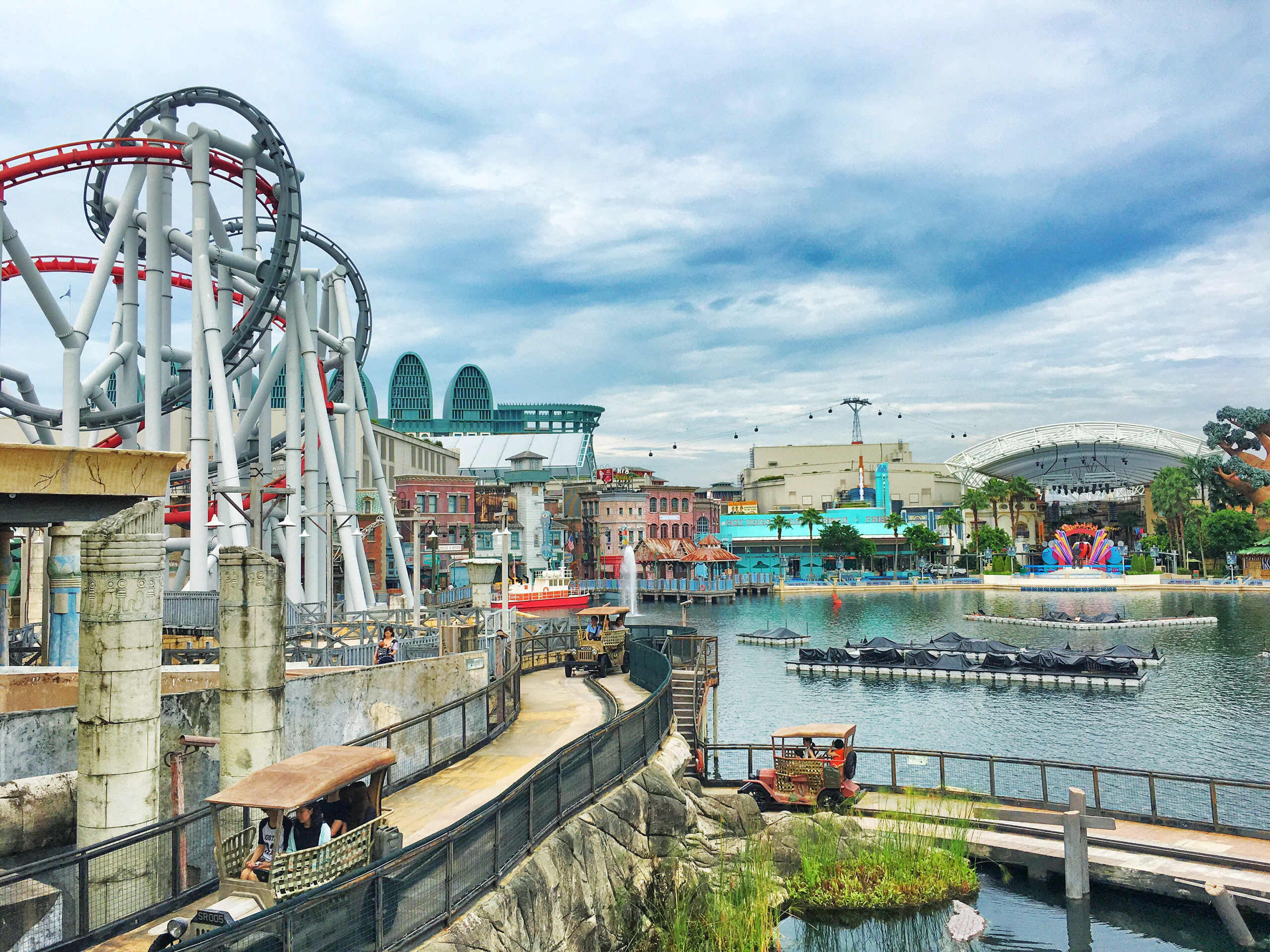 Universal Beijing Resort
Universal Beijing Resort is a highly anticipated theme park tourism destination, including the largest Universal theme park, Universal City Avenue Beijing, and two resort hotels. Universal Beijing Resort combines Chinese cultural elements to create a unique experience, with seven themed scenic spots, 37 rides and entertainment facilities and landmark attractions, 24 performances, 80 food and beverage outlets and 30 retail outlets.
Universal Studios is a park built on the theme of movie IP. The difference between it and an amusement park is that it is more like an immersive experience, a place where movie fans can realize their dreams. You can cosplay into a character in the movie, treat the staff as NPCs, and interact with them boldly, you may have unexpected experiences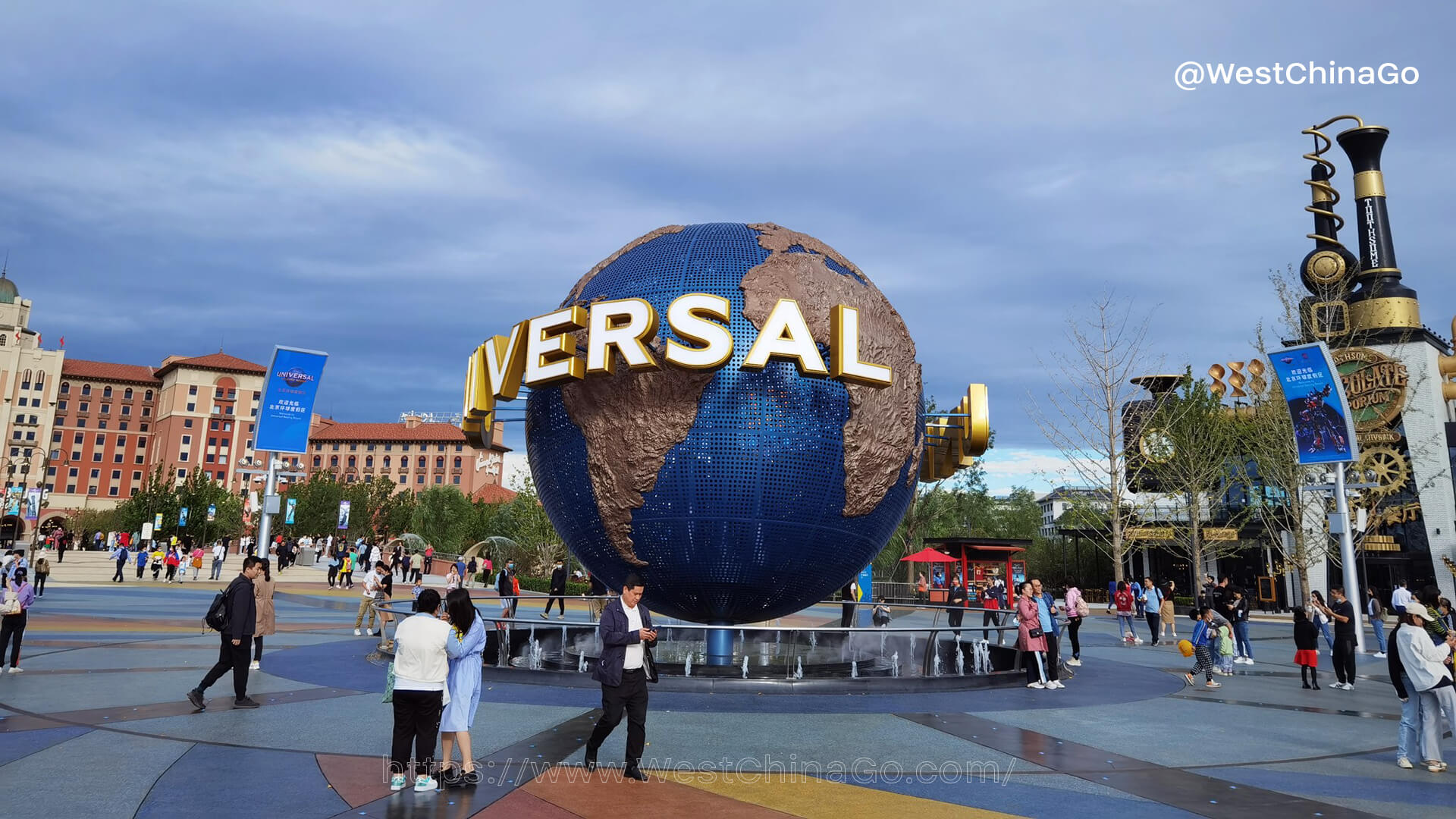 Universal Beijing Resort Video
Universal Beijing Resort Photo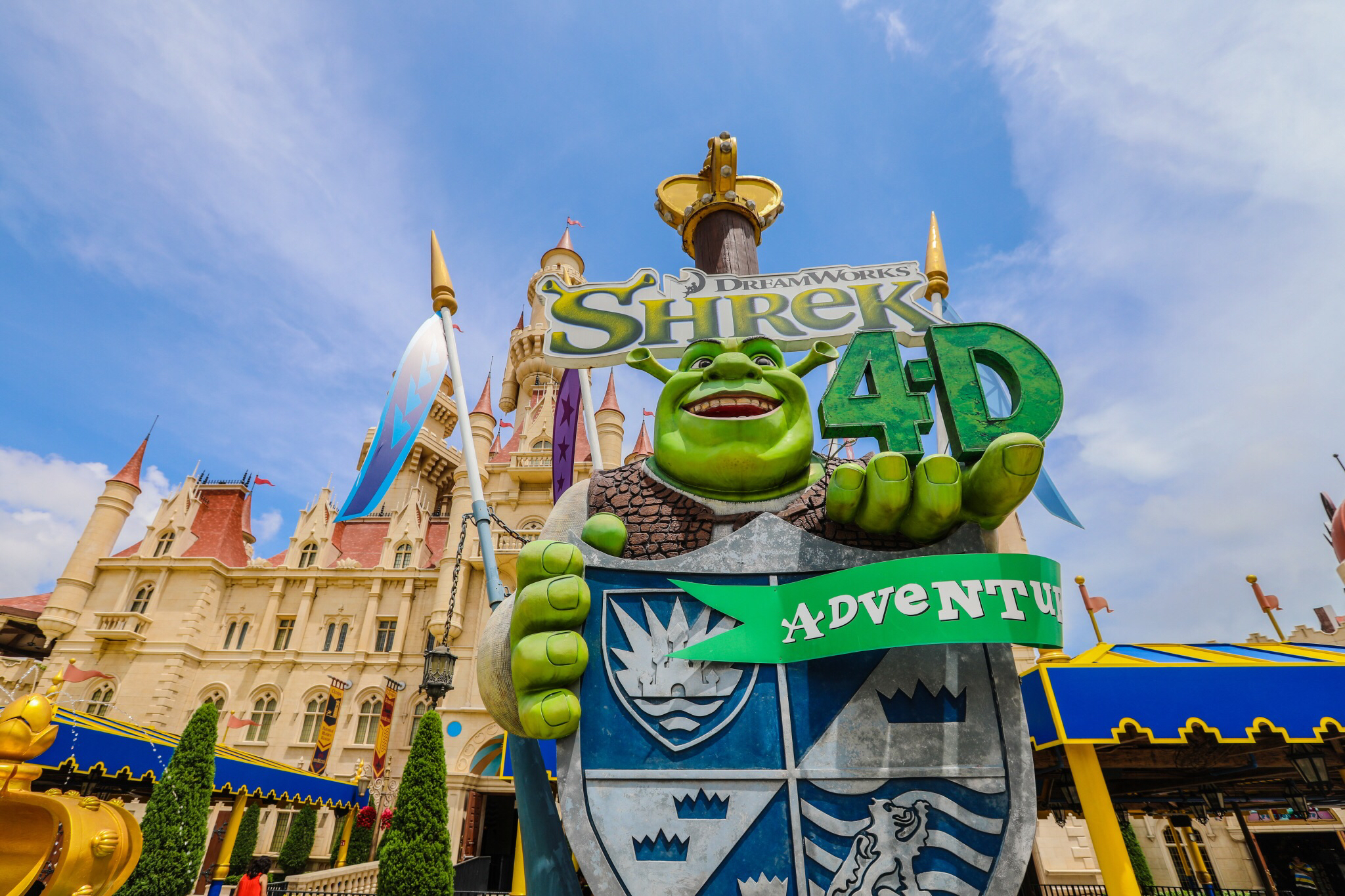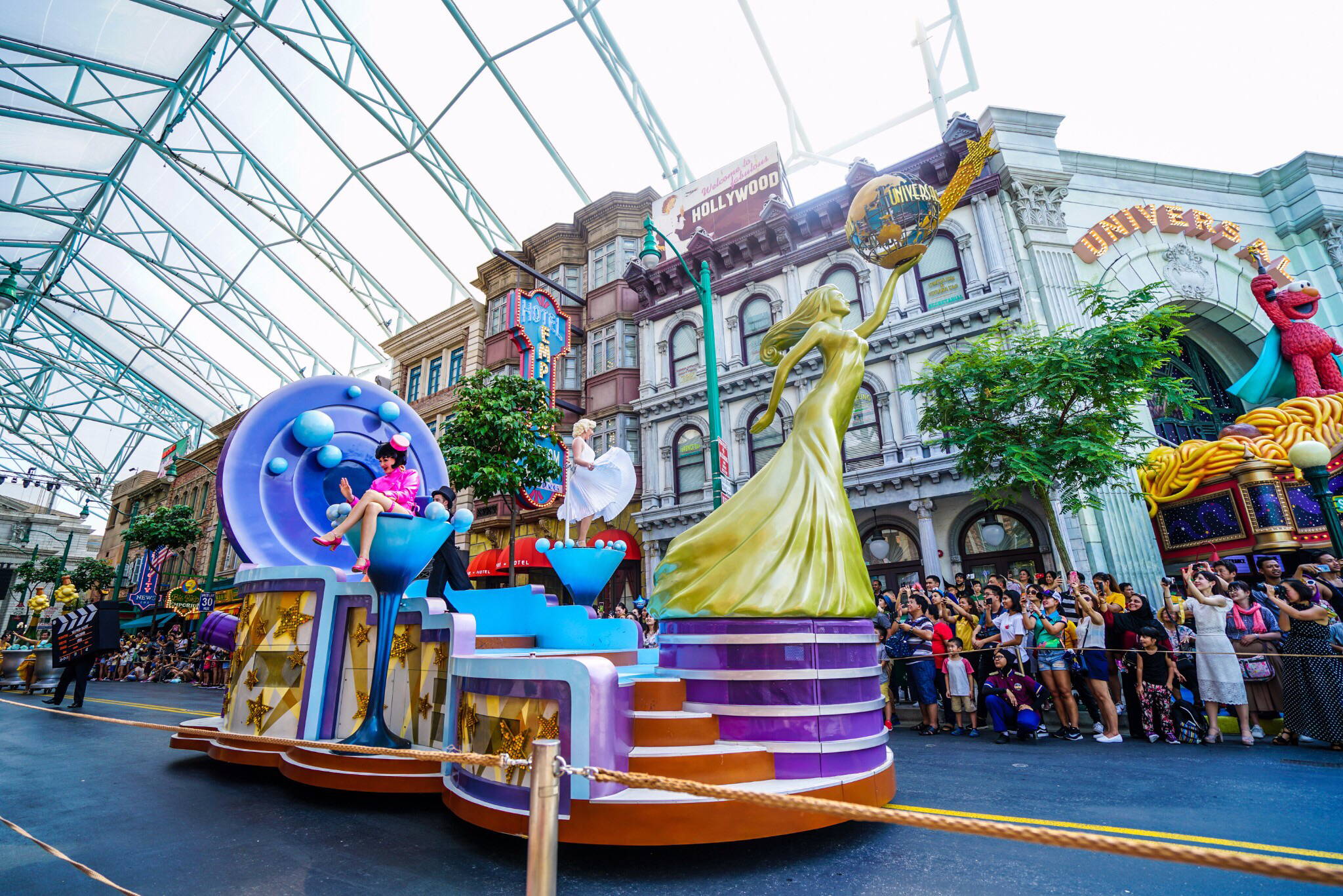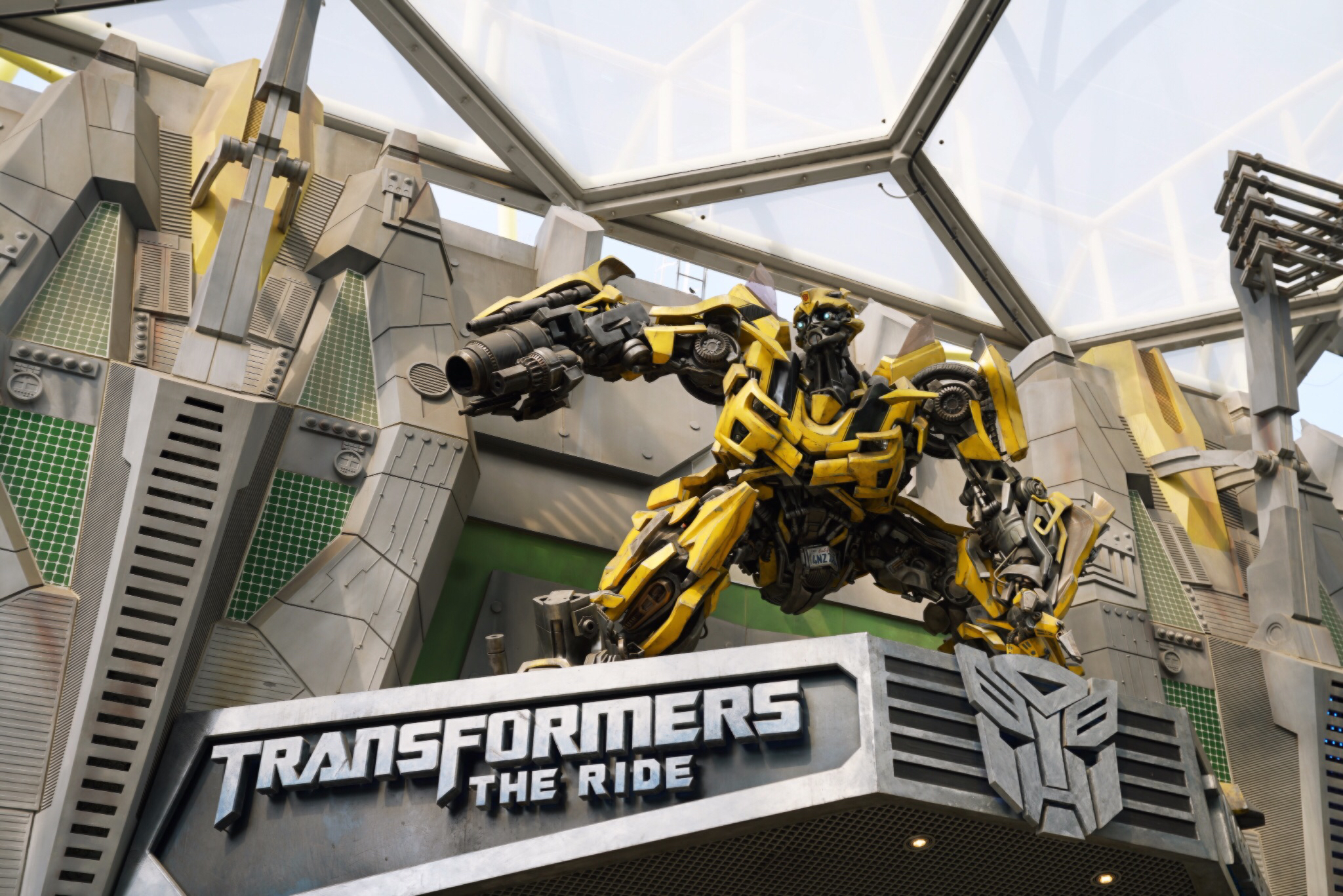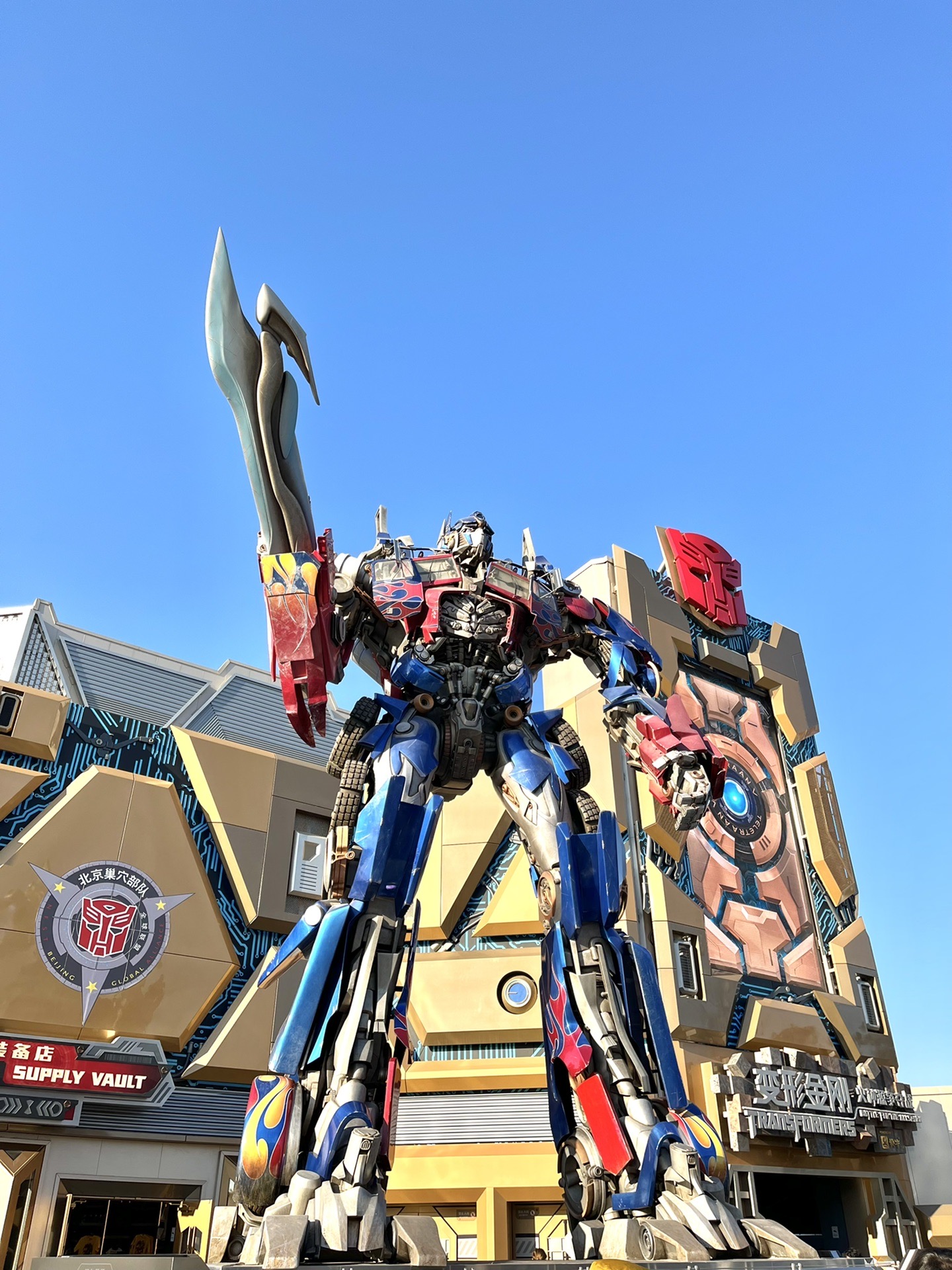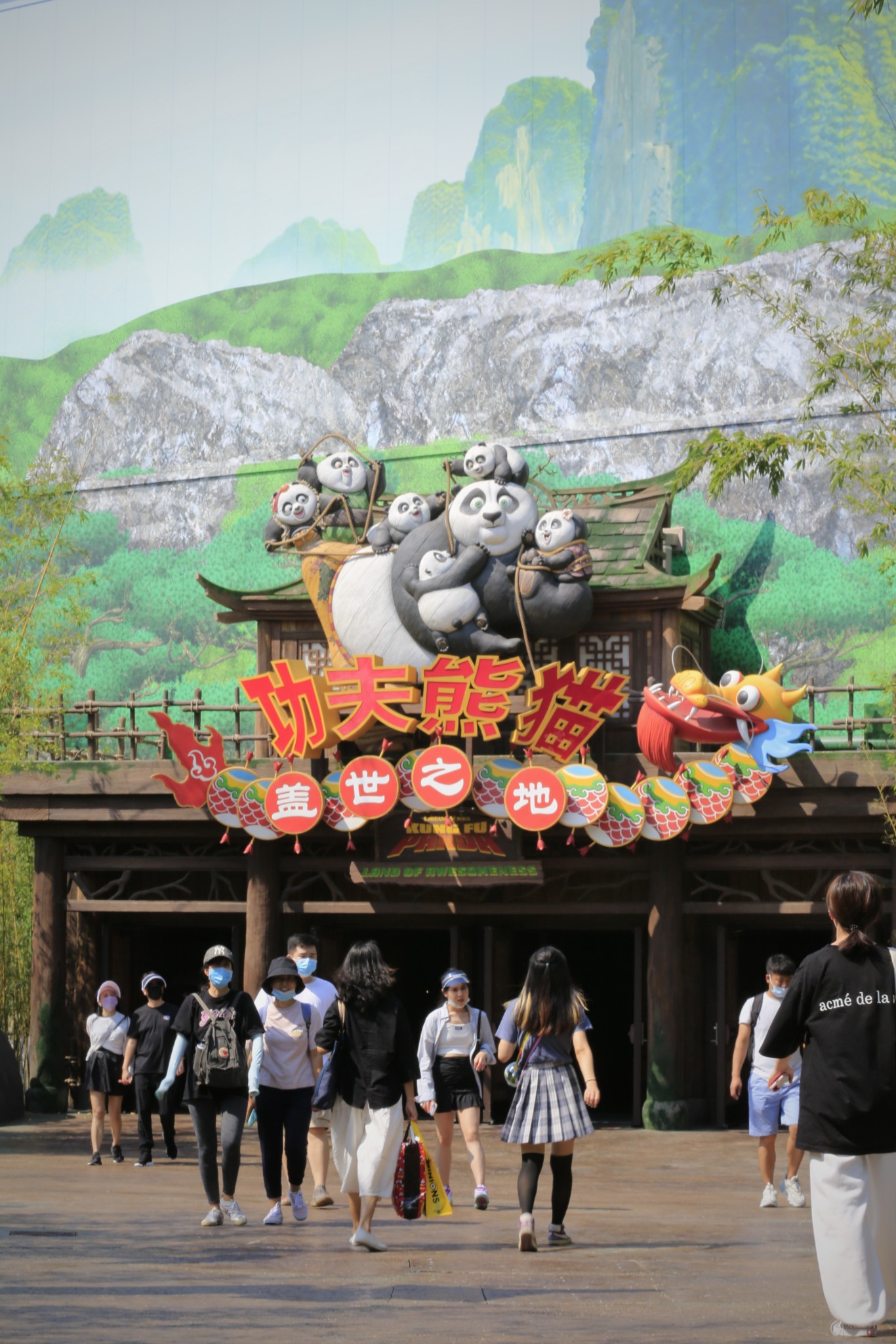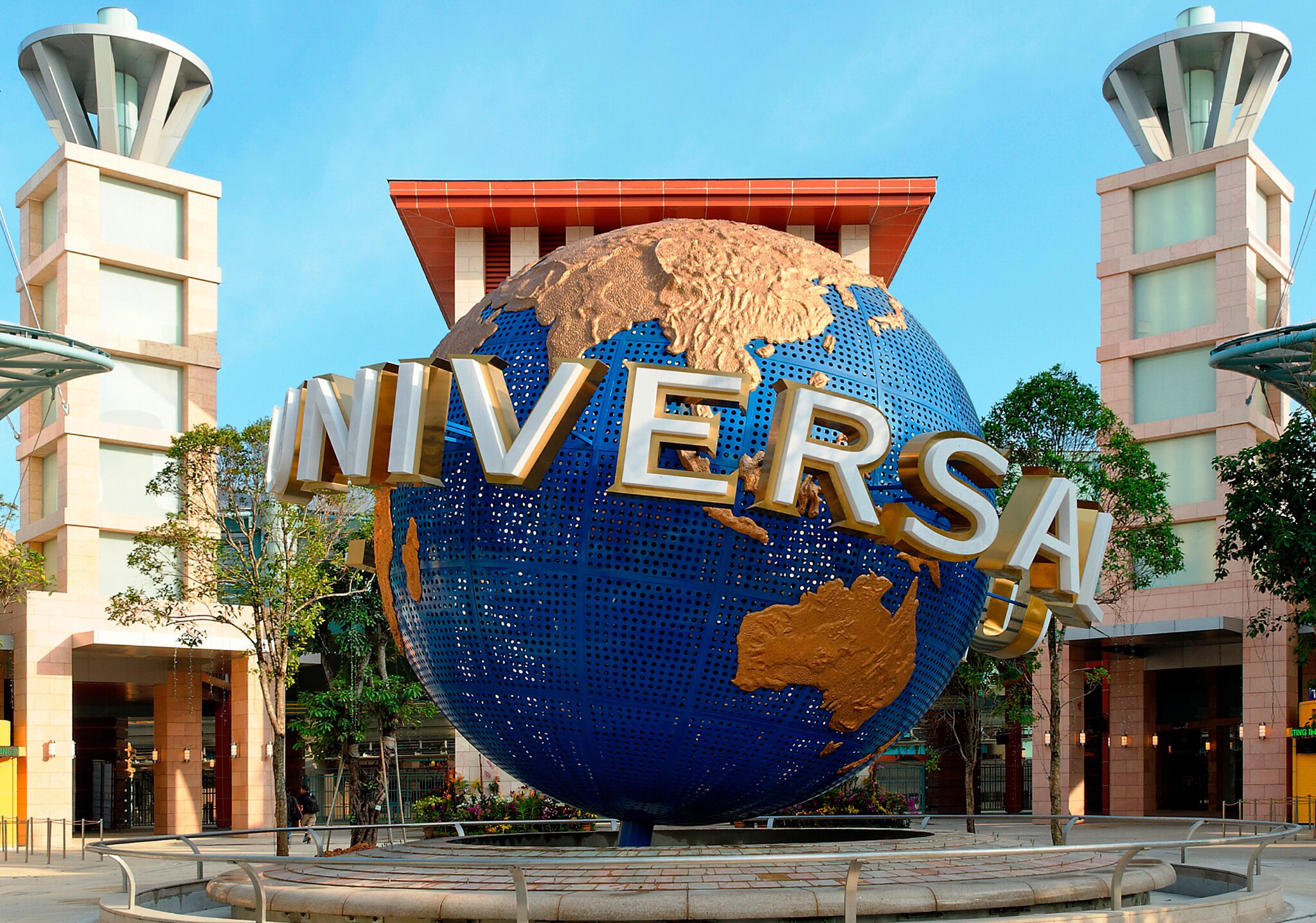 Universal Beijing Resort Tourist Map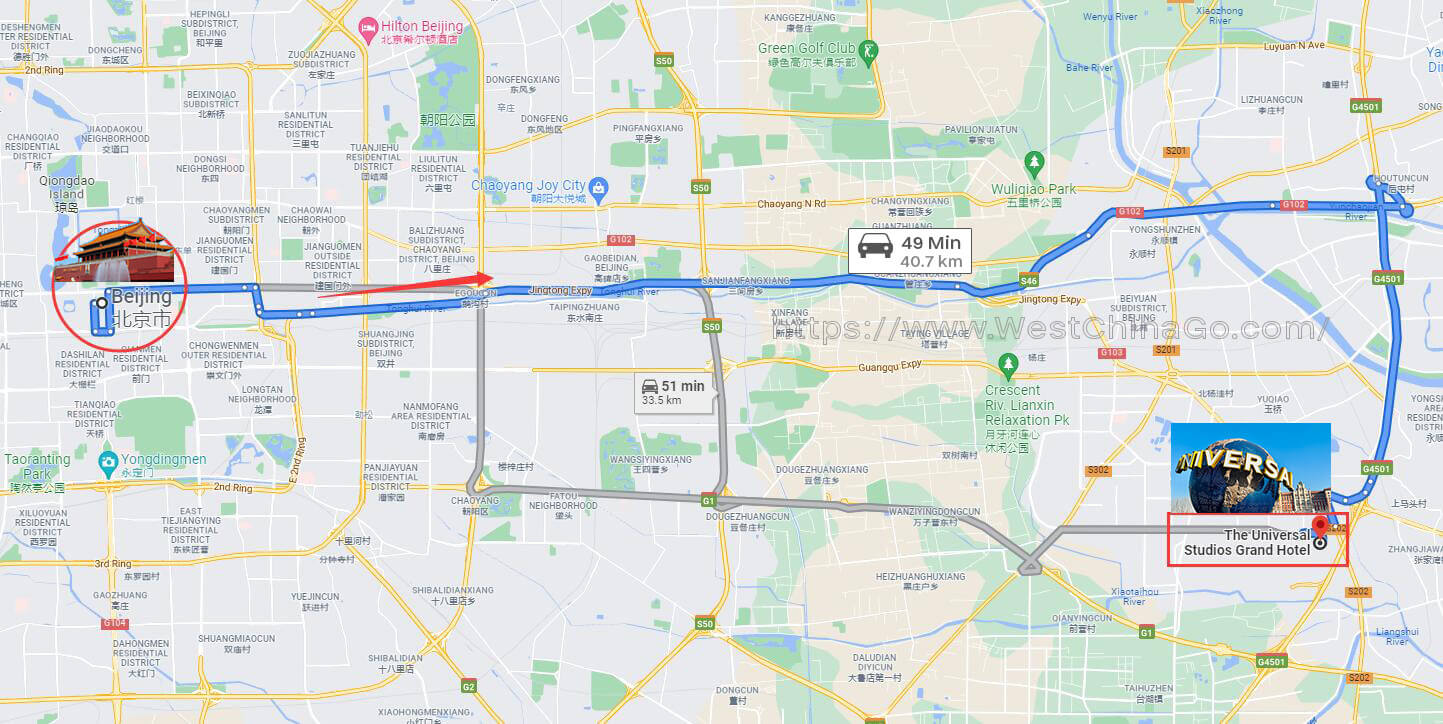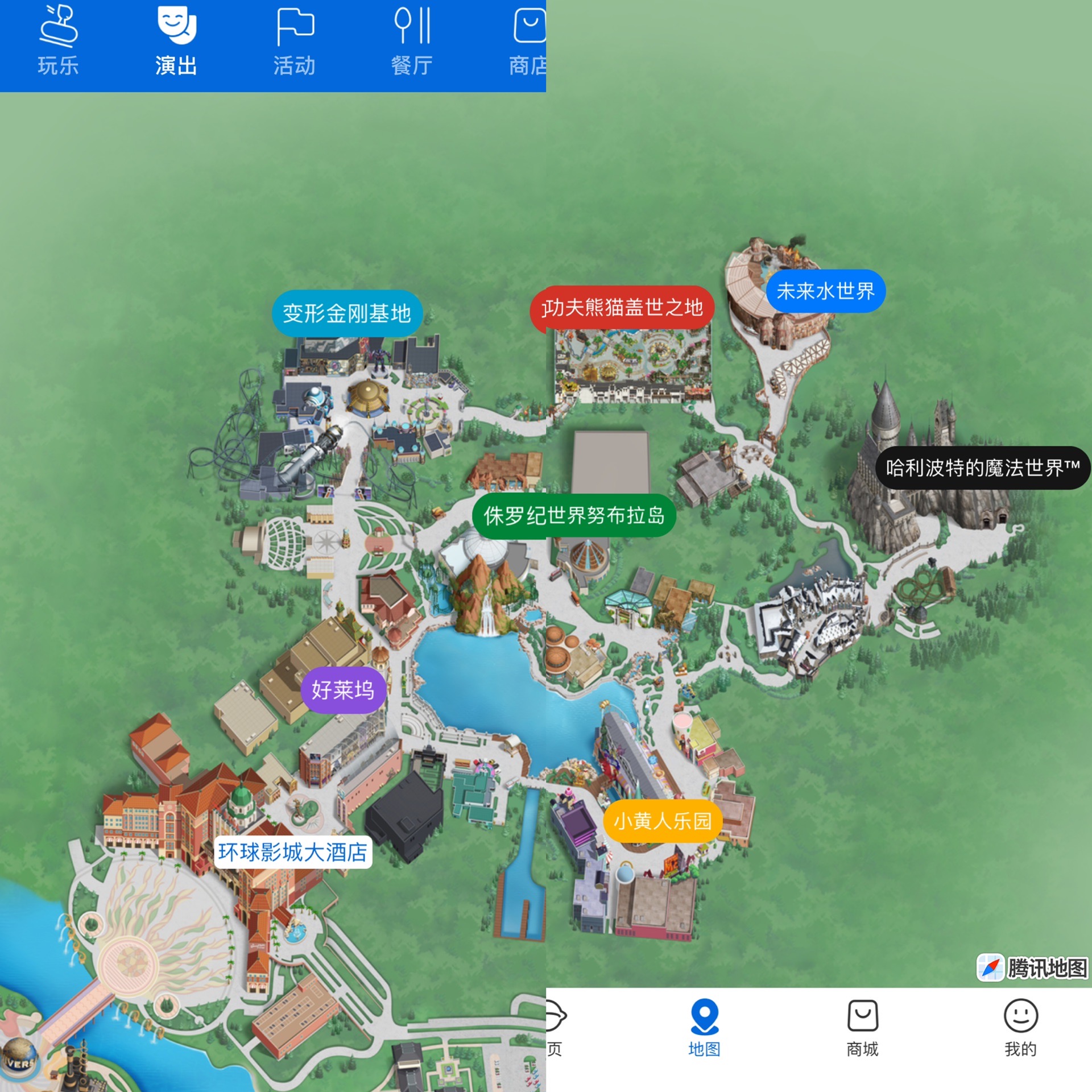 How To Get To Universal Beijing Resort
By Subway
Beijing Metro "Universal Resort Station" is a supporting construction project for Beijing Universal Resort, which is connected to Beijing Metro Line 7 and Batong Line. Visitors to Universal Beijing Resort can choose to take the subway and get off at this station, and walk for about 7 minutes from Exits B, C and D to arrive at the security checkpoint at the entrance of Beijing Universal City Avenue.
BeiJing metro map
Car Rental With Driver
from beijing downtown to tongzhou, driver will waiting for you till you finish the tour
Universal Beijing Resort
beijing hotel pick up and drop off
Book Now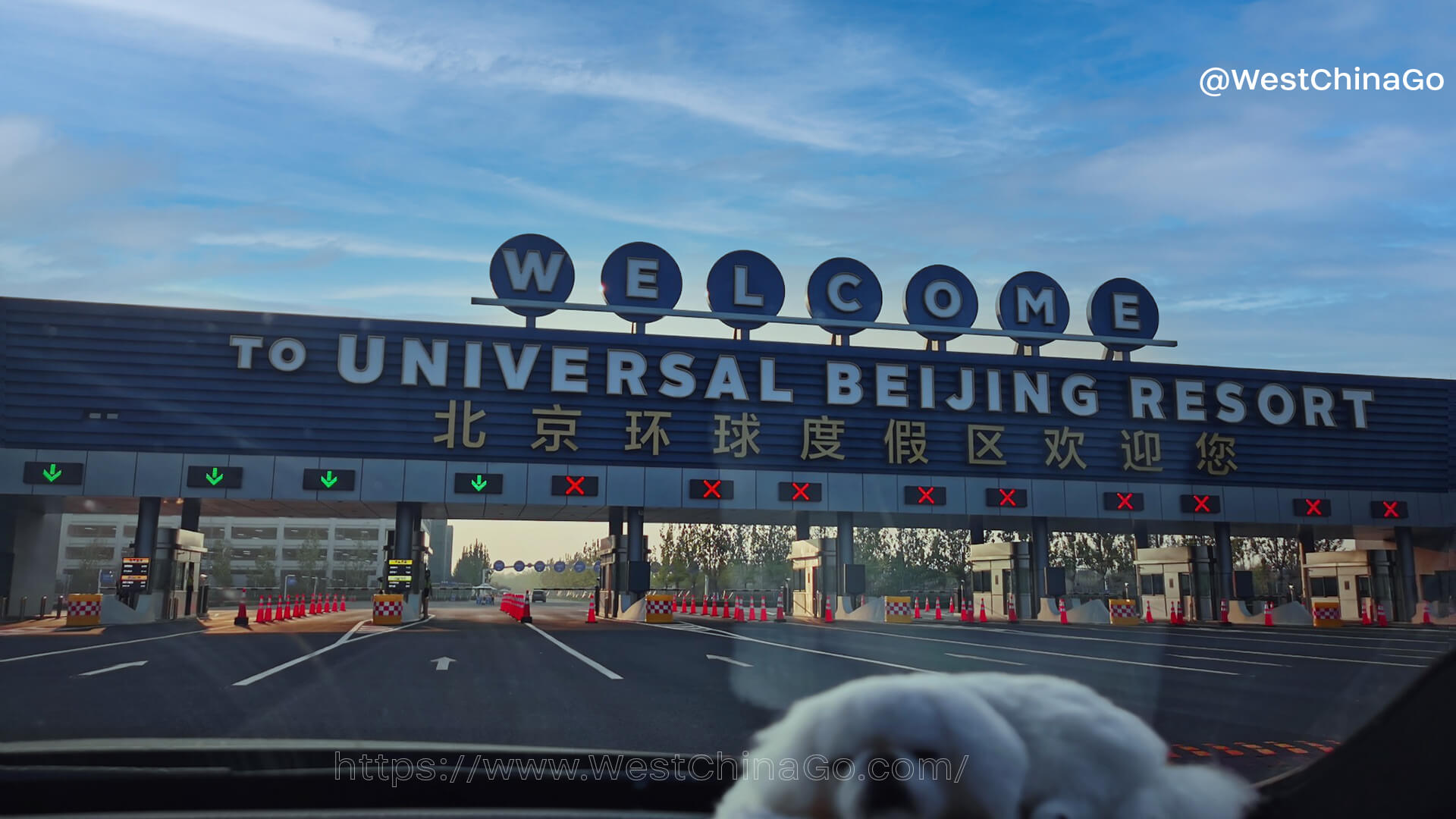 Universal Beijing Resort Travel Guide
Official WeChat Mini Program Ticket Purchase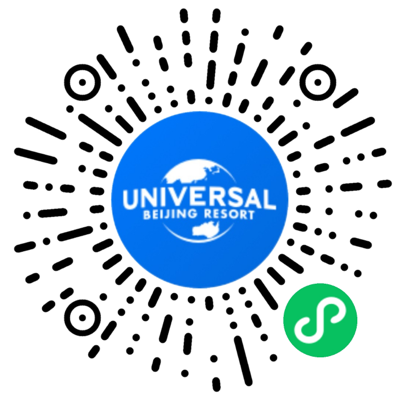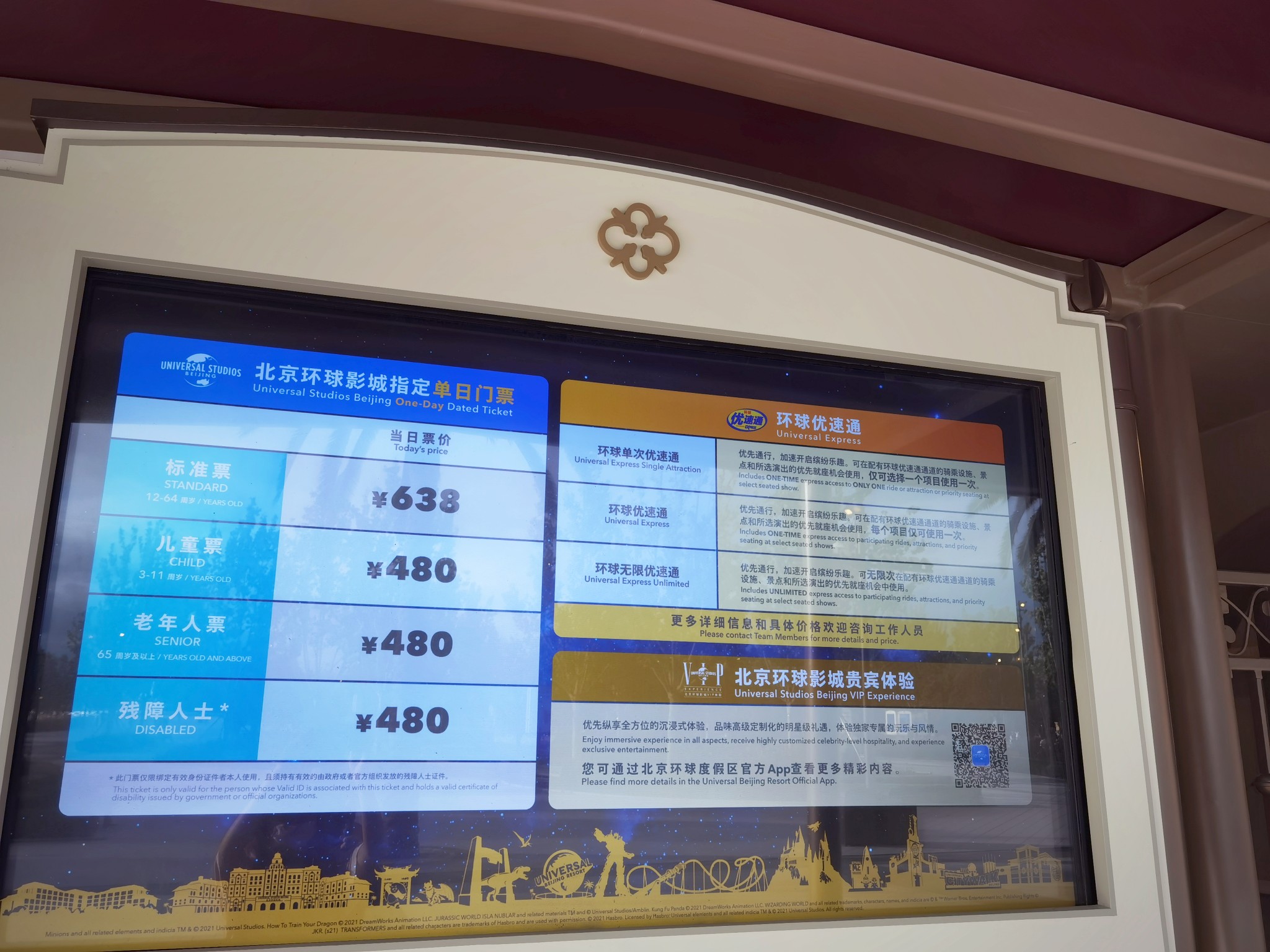 Q: Can I bring my own water and food into the park?
A: Yes! But you can't bring spicy food and wine, as well as fragile glass bottles, and self-heating hot pot will not work. In addition, drinking water is available everywhere in the park, which is very convenient. When the weather is cold, there will be warm water, which is very humane
Q: Is there a place to store bags in the park?
A: There are self-service lockers on the left side of the entrance of Universal Studios and at Universal Resort Station, which need to be picked up when you leave on the same day. Ordinary luggage is 90 yuan a day, and small items are 20 yuan a day. Small items refer to items whose sum of length, width and height does not exceed 60cm. Note: Bags over 56 cm long, 36 cm wide and 23 cm high cannot be brought into Universal Studios during the security check in the park. Harry Potter and the Forbidden Journey, Flying Over the Jurassic Period, and Decepticon Roller Coaster There are lockers at the entrance. The lockers are relatively small and can store personal items, but too large bags cannot fit.
Q: Do I need to bring an ID card or Passport?
A: You can not bring it. You will receive a text message link before entering the park. You can make an appointment in advance and upload a photo. You can enter the park by swiping your face on the same day. Personal advice, it's best to take it with you, just in case.
Q: Are strollers allowed in?
A: You can enter, and the park is also leased. Single car 100 yuan, double car 130 yuan, smart lock. There are parking areas outside each project.
Q: How about Universal Studios Hotel?
A: You can enter the park one hour earlier, and there will be a meeting with movie characters such as Minions for breakfast. The hotel rooms are divided into themes, such as Hollywood Boulevard View Room, City Avenue View Room, Kung Fu Theme Room, etc. Parking at the hotel is not free, 15 minutes / 3 yuan.