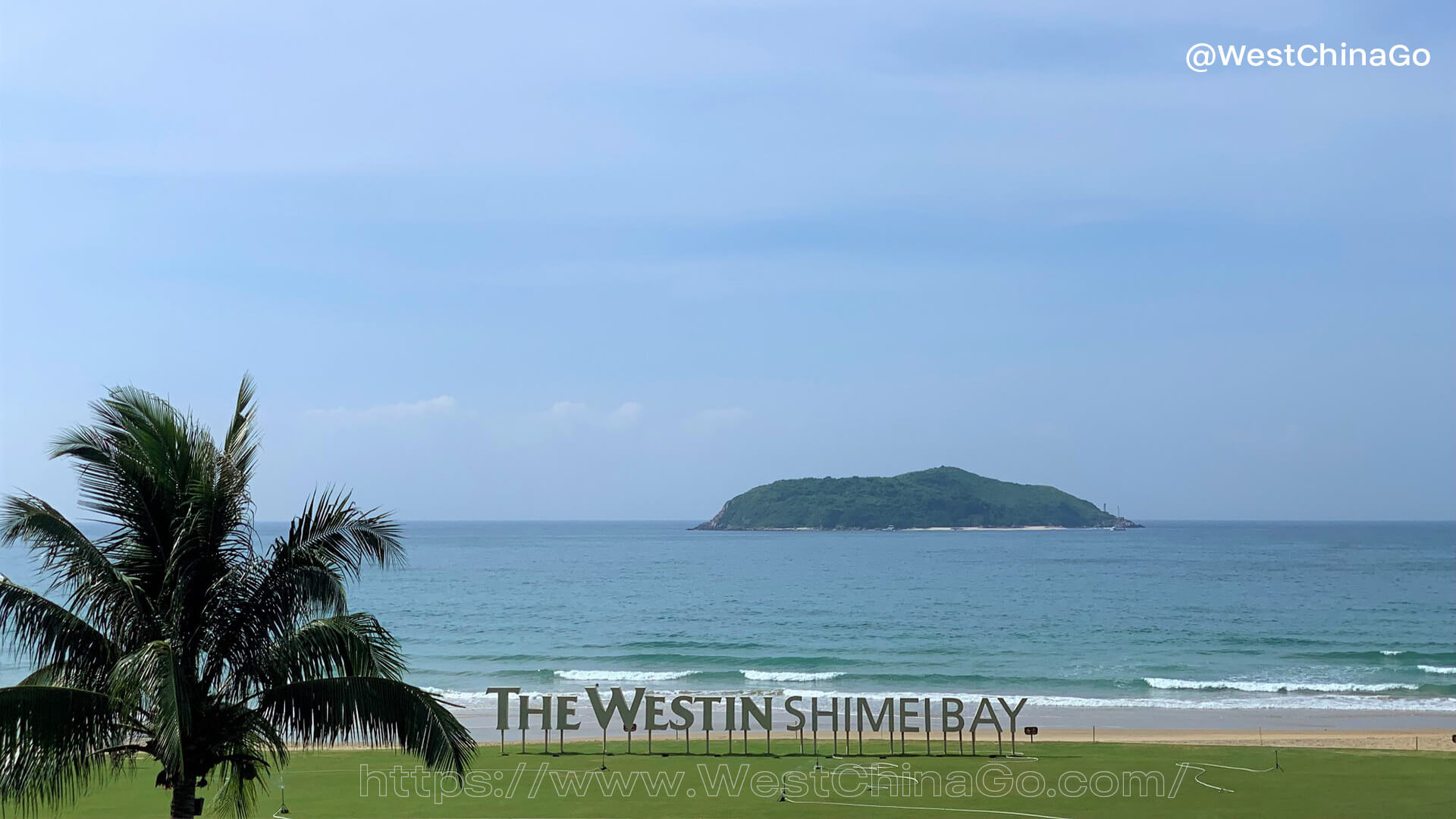 Wanning City,HaiNan
Chinese Name:海南万宁市
Location :海南万宁市
Official WebSite: http://wanning.hainan.gov.cn
Area: 1883.5 km²
Government Resident: Wancheng Town
Telephone area code: 0898
Climate conditions: Tropical maritime monsoon climate
Population: 553,000
Railway Station: Wanning Station
Wanning City,HaiNan
Wanning has a tropical maritime monsoon climate with plenty of sunshine, abundant rainfall and high temperature. The Hainan Ring Expressway and Hainan Island Ring Road pass through Wanning, and there are 3 railway stations including Wanning Station. Wanning has scenic spots such as "the first mountain in Hainan" Dongshanling, Xinglong Tropical Botanical Garden and so on.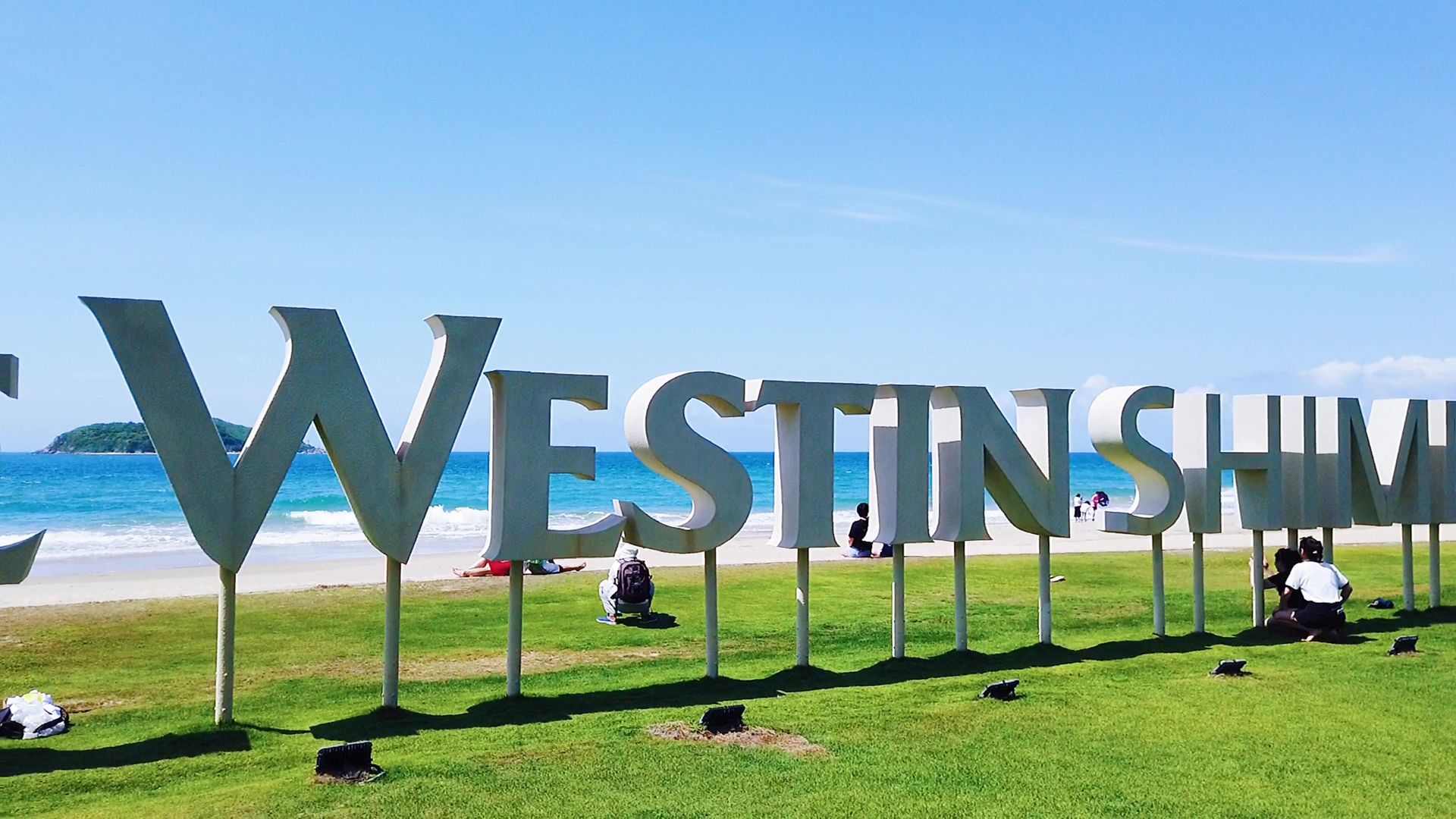 Why Choose Wanning?
Wanning is not part of Sanya, its a hidden gem which is overshadowed by Sanya.
110km from Sanya airport,70km from Sanya Haitang bay, drive a bit further, travelers will find peace ,beauty, fun and authentic local life in Wanning city.
For peace seeker, WestChinaGo highly recommend Wanning !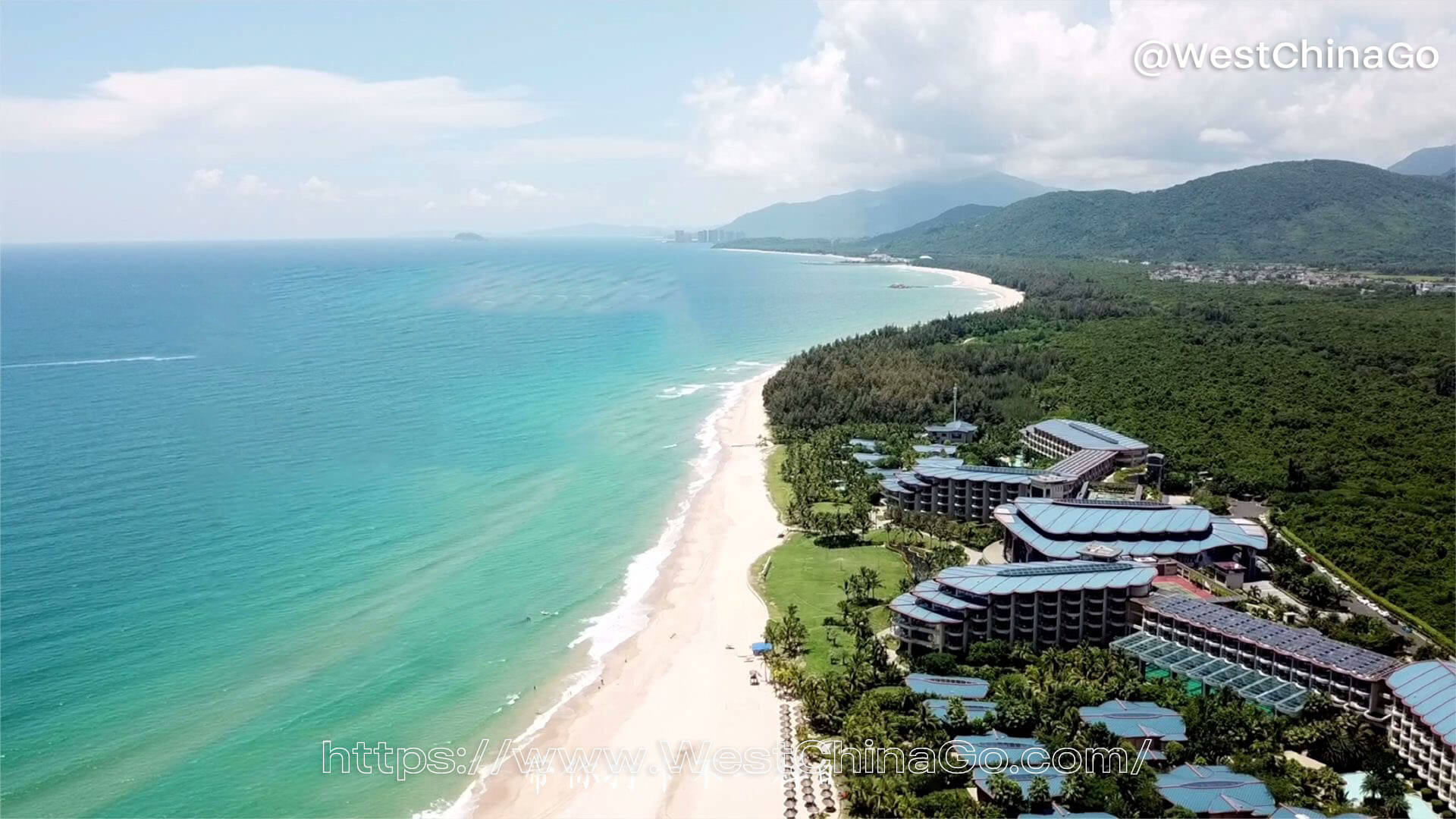 Wanning Things to do
1. Stay overnight, do nothing, just enjoy the beautiful and quiet beach, find your inner peace.
2.Take the fun and exciting surfing course in Riyue Bay where is the national surfing training base
3.Visit Boundary island, enjoy the stunning scenery and participate various sea activities
4.Island hopping, Shimei bay is the base for national diving team, board on the yacht, explore the wonderful underwater world.
5.Check out the local life, try unique local delicacies which blend southeast asian and Chinese flavor in Xinlong town where overseas Chinese settled down in 1950s.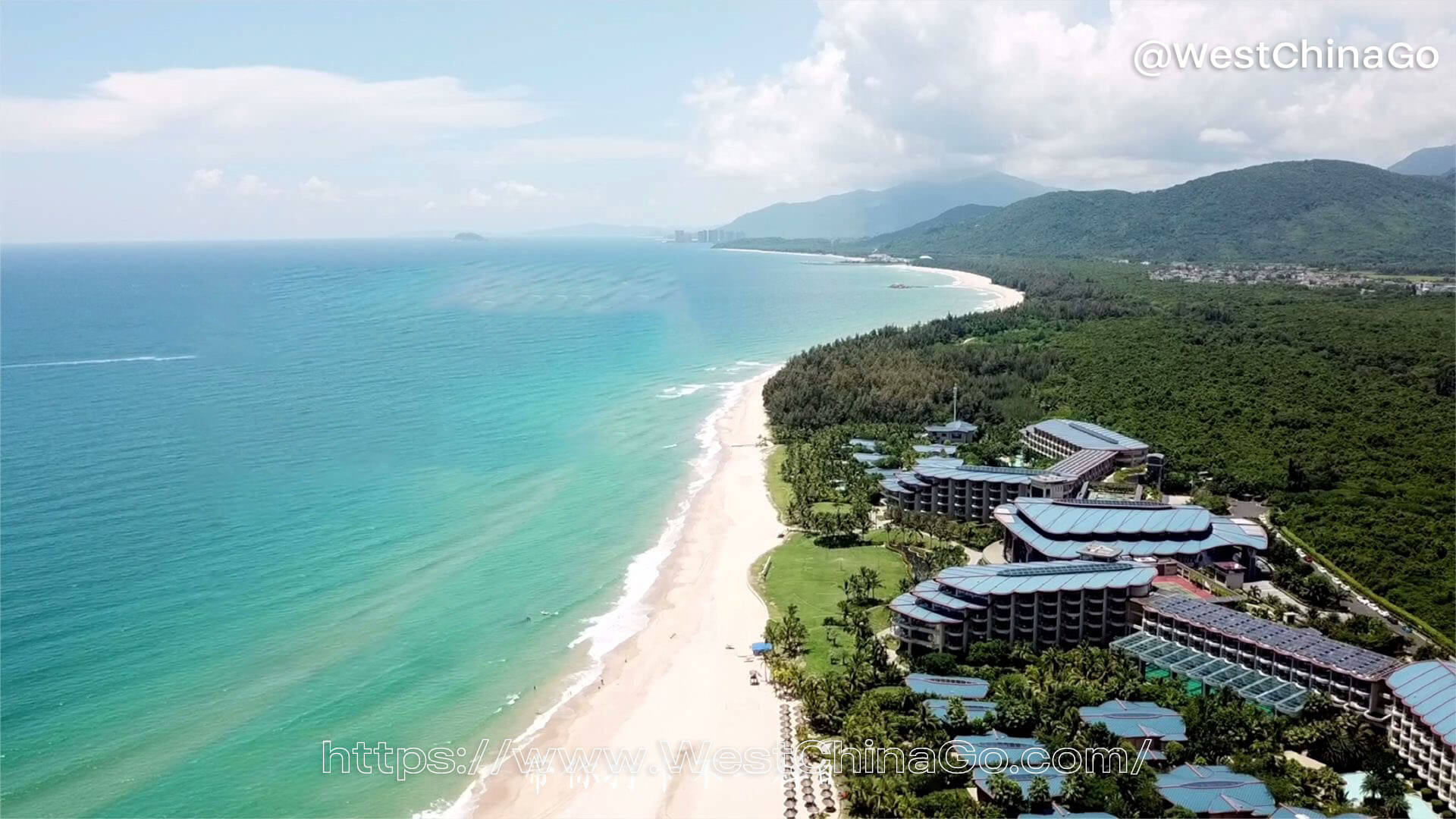 Wanning City Photo
Wanning Shimei Bay Video
Wanning City Tourist Map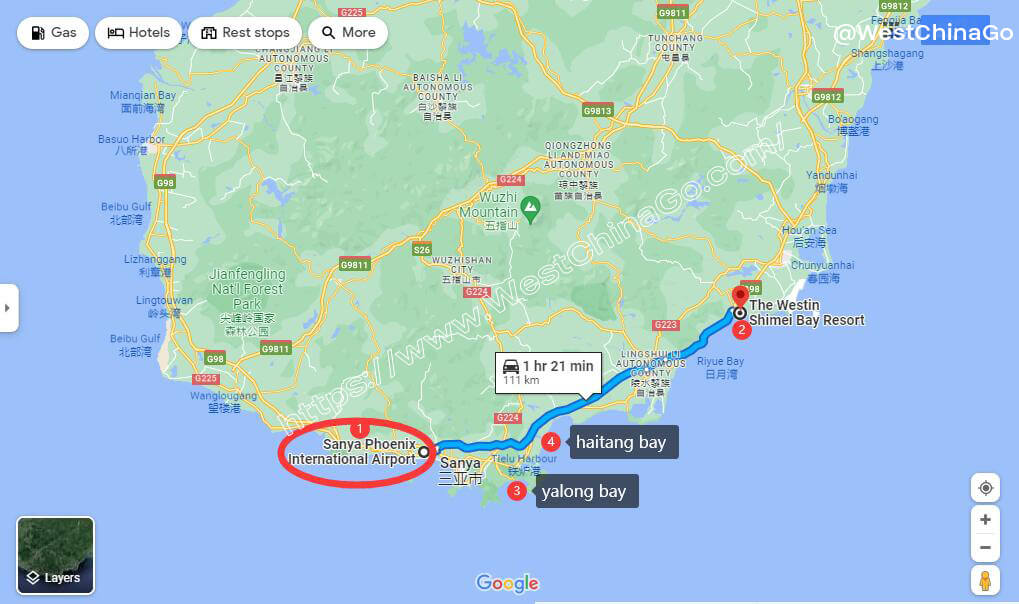 WestChinaGo's Recommendation
1.For travelers who look for a peaceful holiday, Wanning is your ideal choice, especially during public holidays when Sanya is packed and overpriced.
2.Accommodation :
Wanning Shimei Bay: Le Meridian& Westin
Riyue Bay :Sheraton 4Four Points
Xinglong: Hilton Double Tree
3.Pay a visit to Xinlong town, explore its unique coffee culture( its home of Chinese coffee plantation) and try super tasty local food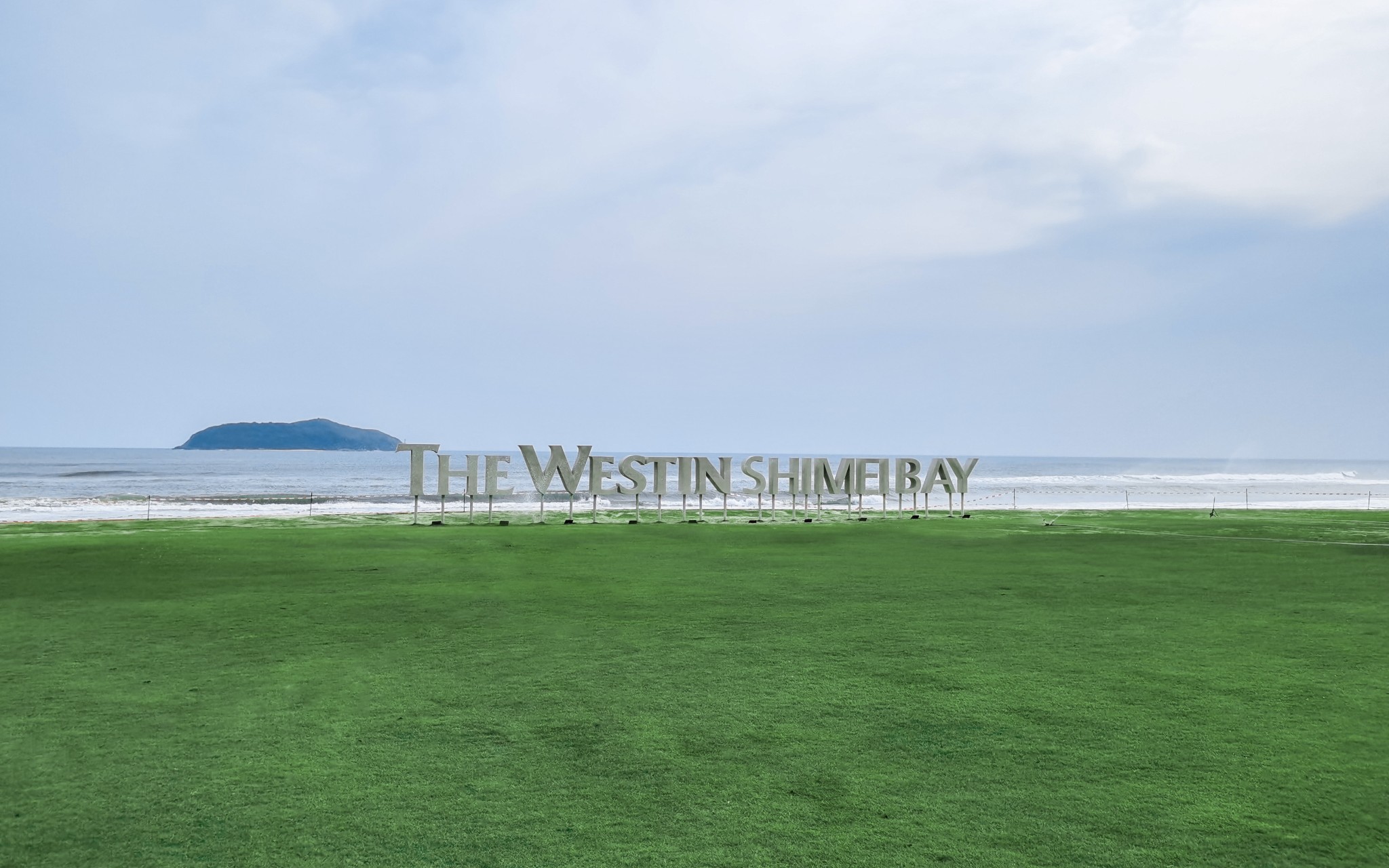 Sanya Wanning Car Rental with Driver