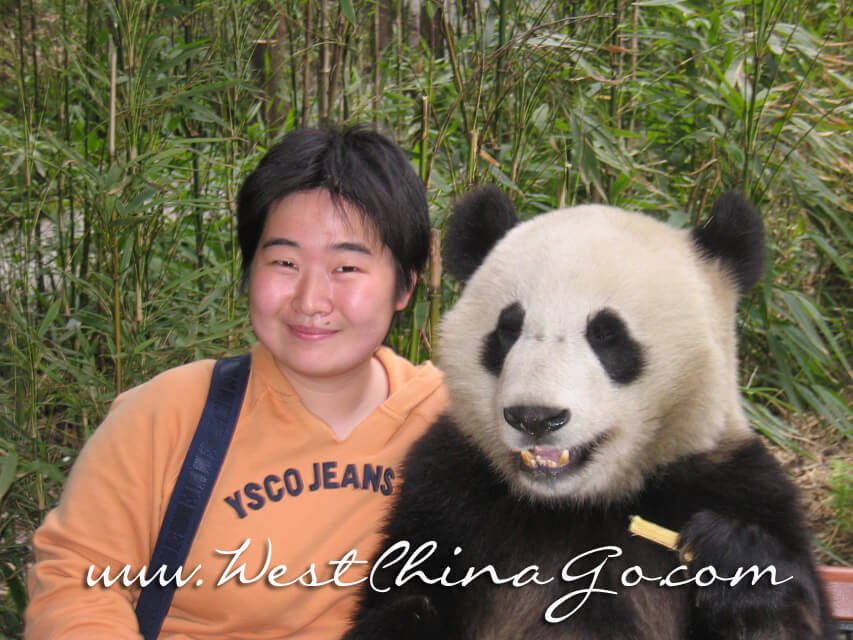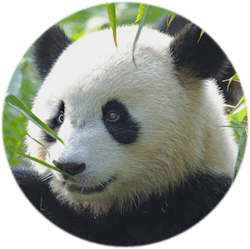 Lily Chen
WestChinaGo Travel Service
China Tour
ChengDu Tour Guide
Hi, my name is lily chen. i come from chengdu local.
i have been tour guide more than 18 years.,
now my main work is to help customer design optimized china itinerary and quotation.
you could add my wechat for efficient communications.
…………………………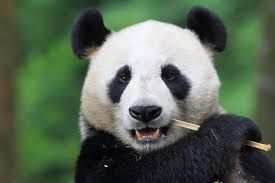 ChengDu WestChinaGo Travel Service
www.WestChinaGo.com
Tel:+86-135-4089-3980
info@WestChinaGo.com
[products limit="8″ columns="4″ ids="51261,50932,24602″ orderby="date" order="DESC"]
Eric S

reviewed at june 2018
GREAT tour company – very professional and helpful – the tour is a once in a lifetime experience if you love pandas
Review of: Dujiangyan Panda Base with Optional Volunteering and Photo-taking with Panda
My wife and I live in Hong Kong and recently were in Chengdu. I always wanted to experience one of the "up close and personal" visits with a panda and looked into the options for this.
There are many tour companies (incl sold through Trip Advisor) but I came across WestChinaGo. They were offering the same tour package for around 25% less than others. I'm always a skeptical buyer and reached out to them to learn more about what they were offering.
I reached out to them on both WeChat (a China-version of whatsapp) as well as on Facebook messenger. Right away they replied me and gave me all the info on what I could expect and a sample itinerary. She also explained the requirements for the visitors.
I felt comfortable with what I heard and reserved the tour as well as private transportation from Chengdu city (the Panda base is around 90 min outside of town)……. more
F C

reviewed at june 2019
Highlight of our trip
Review of: Private Tour: Leshan Giant Buddha and Fishing Village from ChengduThank you WestChinaGo for making our trip to Chengdu so special and memorable. As mentioned in multiple reviews, Lily is a pleasure to work with – responsive, efficient, resourceful, and extremely knowledgeable. Most importantly, Lily is a kind and wonderful person who truly cares about her clients and will go the extra step to make sure everything in your party is comfortable and all needs catered to.
We took a 2 day tour that included Panda volunteering and the Leshan Giant Buddha and couldn't have asked for a better experience from beginning to end. Highly recommend!