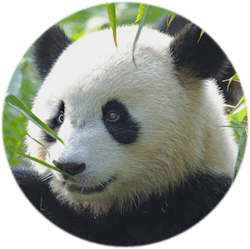 LiShuang
ChengDu WestChinaGo Travel Service
China Tour
ChengDu Tour Guide :LiShuang
the following is review from our customer:
Highlight of my trip to Chengdu!
Took two fantastic tours with Westchinago – one to Leshan with the fabulous guide Summer, and another to volunteer at the Dujiangyan panda center. The giant Buddha at Leshan was quite incredible, but the most memorable thing about the tour was spending the day with Summer, who is hilarious and super fun. It was like hanging out with a good friend – we laughed together the whole day and had a great time. After seeing the Buddha and walking down the steep steps beside it, we had lunch at a locals-only place by the river, which was really tasty and also funny since two other tables of diners came over to take hilariously-posed photos with us. Then we walked through an old village, over a beautiful bridge to an ancient temple.
While experiencing all this, the most fascinating thing for me was chatting with Summer about what it's like to live in China and to hear about how things work, from the new "two child" policy, to China's transition to all-electric motorbikes, to how the cool bike-sharing program works (which she let me try out for myself in Chengdu), to the massive infrastructure development around China, and even the interesting system of awarding vacation days that businesses use. Summer is just the best – she's super friendly, witty, intelligent, knowledgable, a fantastic tour guide, and just plain fun. She's by far the best tour guide I've ever met, so definitely ask for Summer!
Volunteering at the Dujiangyan panda center was awesome! Well, the volunteering part was actually kind of funny – you essentially just clean out old bamboo, poop and leaves from their outdoor enclosures and restock it with fresh bamboo. But it's a really rare opportunity to be up close to these amazing animals. You even get to feed some bamboo to the pandas, which is just incredible to be that close to them. And it's a very special experience to be there without hoards of visitors – it's just your volunteer group and the pandas! I will definitely do this again when I return to Chengdu. And I'll also be requesting Summer since she is so awesome!
Show less
Ask C-RonSanFrancisco about Westchinago-Day Tour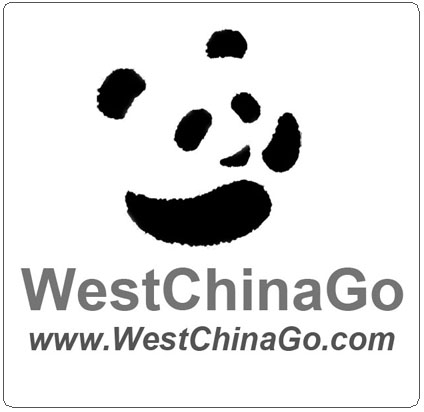 ChengDu WestChinaGo Travel Service
www.WestChinaGo.com
Address:1Building,1# DaYou Lane,,DongHuaMen St, JinJiang District,ChengDu.China 610015
Tel:+86-135-4089-3980
info@WestChinaGo.com