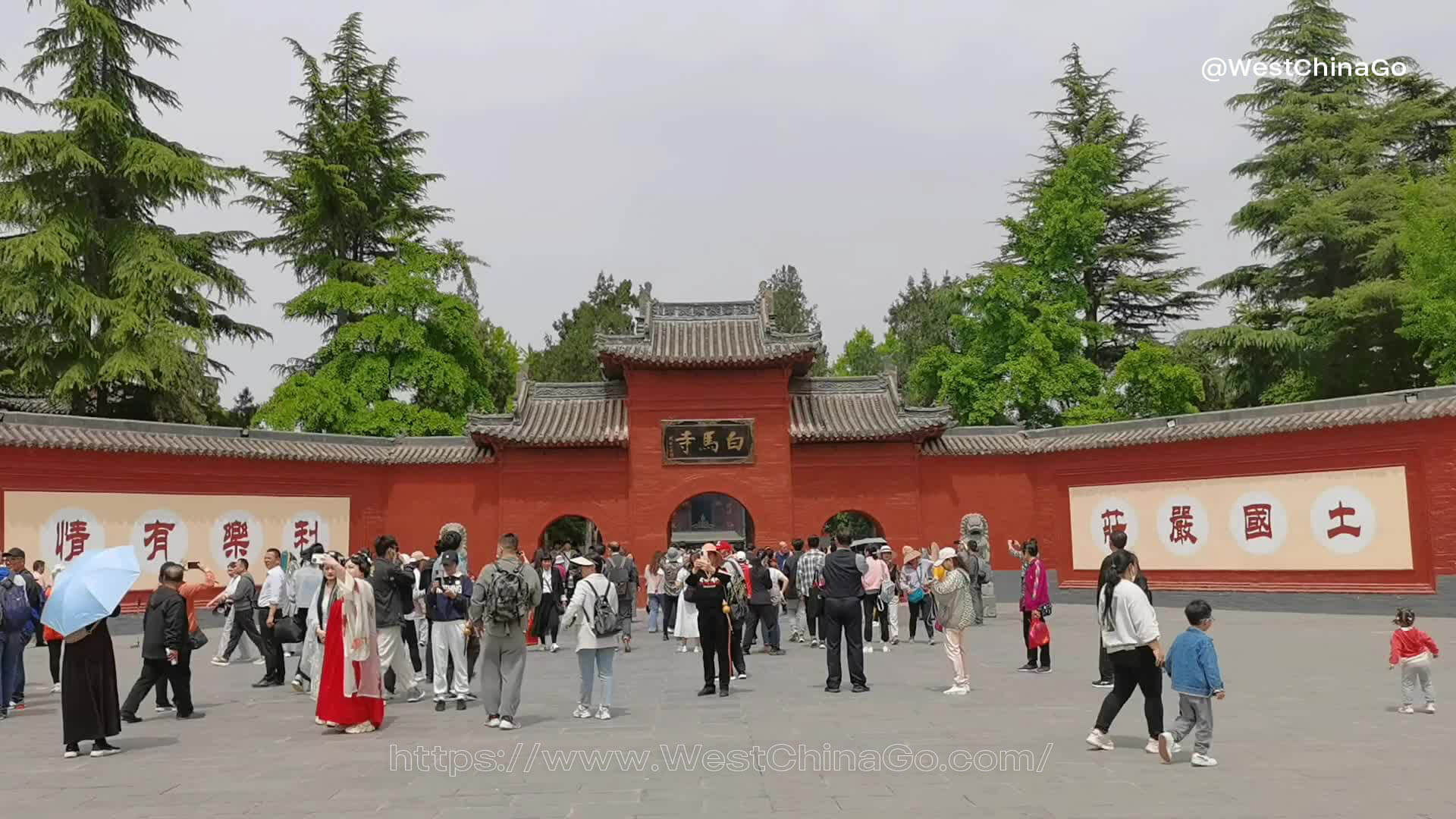 White Horse Temple
Chinese name: 白马寺
Foreign name: White Horse Temple 백마사
Location: On the side of National Highway 310, Baimasi Town, Canhe Hui District, Luoyang City, Henan Province
河南省洛阳市瀍河回族区白马寺镇310国道边
The era: Jin to Qing Dynasty
Protection level: The first batch of national key cultural relics protection units
Opening hours: Open all year round Daily: 07:30-19:00
Climate Conditions: Temperate Monsoon Climate
Attraction level: National AAAA tourist attraction
Ticket price: 35 yuan for adults, 17.5 yuan for half price
Famous attractions: International Buddha Hall, Qiyun Pagoda 国际佛殿、齐云塔
Current abbot: Shi Yinle
Suggested play time: 2-3 hours
White Horse Temple
historical change
Baima Temple, located on the side of National Highway 310, Baima Temple Town, Huihe District, Luoyang City, Henan Province, was built in the eleventh year of Yongping in the Eastern Han Dynasty (AD 68). It was the first government-run temple built after Buddhism was introduced to China. "Shiyuan" and "ancestral court" in Vietnam, Korea, Japan and European and American countries.
spread of buddhism
White Horse Temple spread Buddhism to North Korea, Japan and Southeast Asia, popularized Buddhism in Asia, and later entered Europe and the United States, becoming a holy place for Buddhist believers from all over the world to visit. Therefore, since the end of the 20th century, Japan has donated money to rebuild the bell tower of Baima Temple and erected a statue of Kukai; the governments of Thailand, India, and Myanmar have successively invested in the construction of Buddhist temples in Baima Temple, making it the only international temple in the world with Buddhist temples in the styles of China, India, Myanmar, and Thailand. Hua Temple. South Korea, Singapore, and Malaysia all came here to be ordained, and the United States, Germany, and Canada all attended the abbot's ascension ceremony. As the most internationalized temple, Baima Temple is worthy of the name "the first temple in the world"
cultural relics
The cultural relics in the Baima Temple mainly include two Sakyamuni Buddha relics, ancient Chinese Buddhas, and eighteen Arhats in the Yuan Dynasty. The annual "Horse Temple Bell" event at the White Horse Temple is a special symbol of human beings praying for blessings, saying goodbye to the old and welcoming the new, and has attracted many foreign tourists to participate in it, and was selected as one of the "Eight Scenic Spots of Luoyang".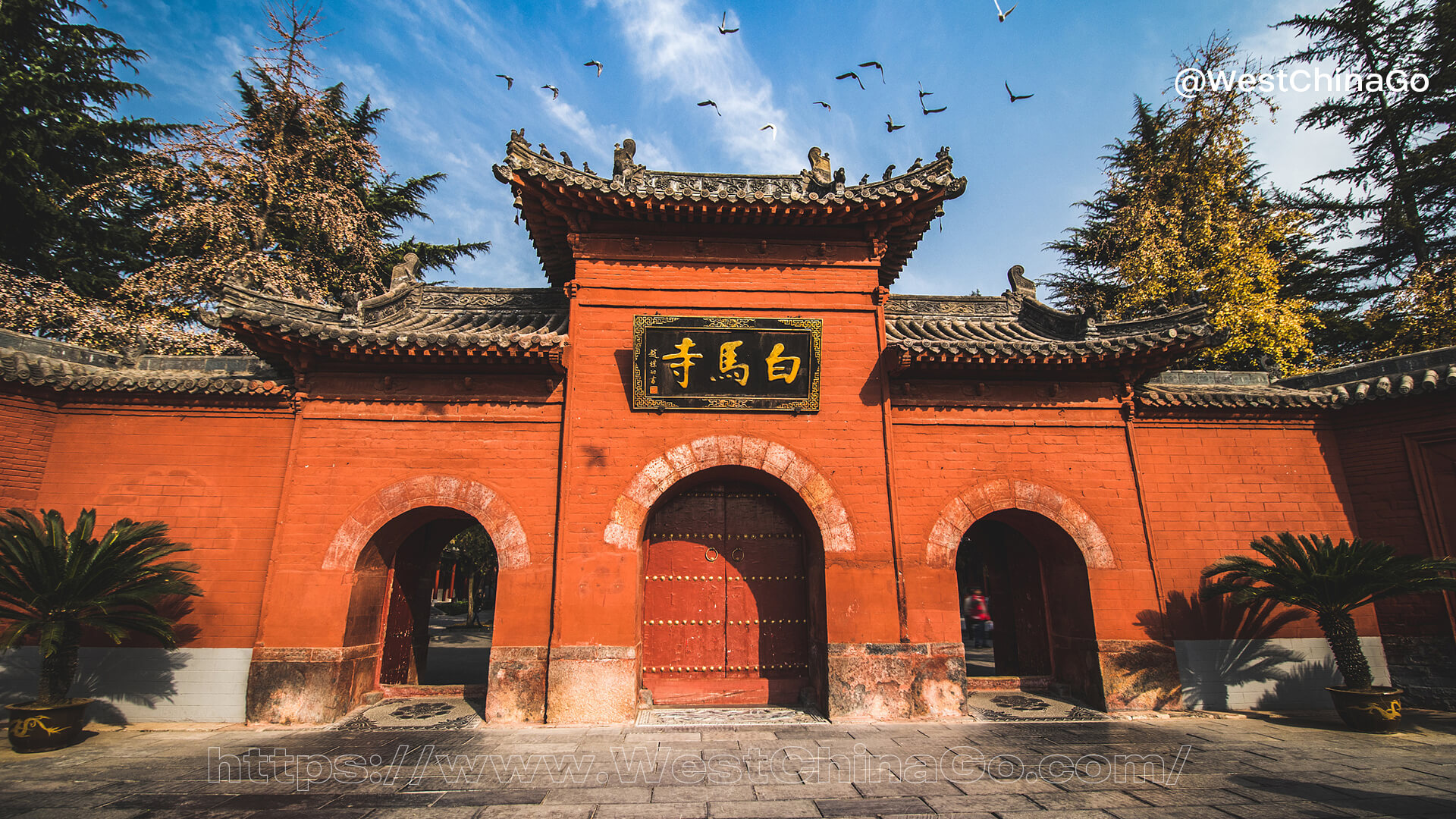 White Horse Temple Video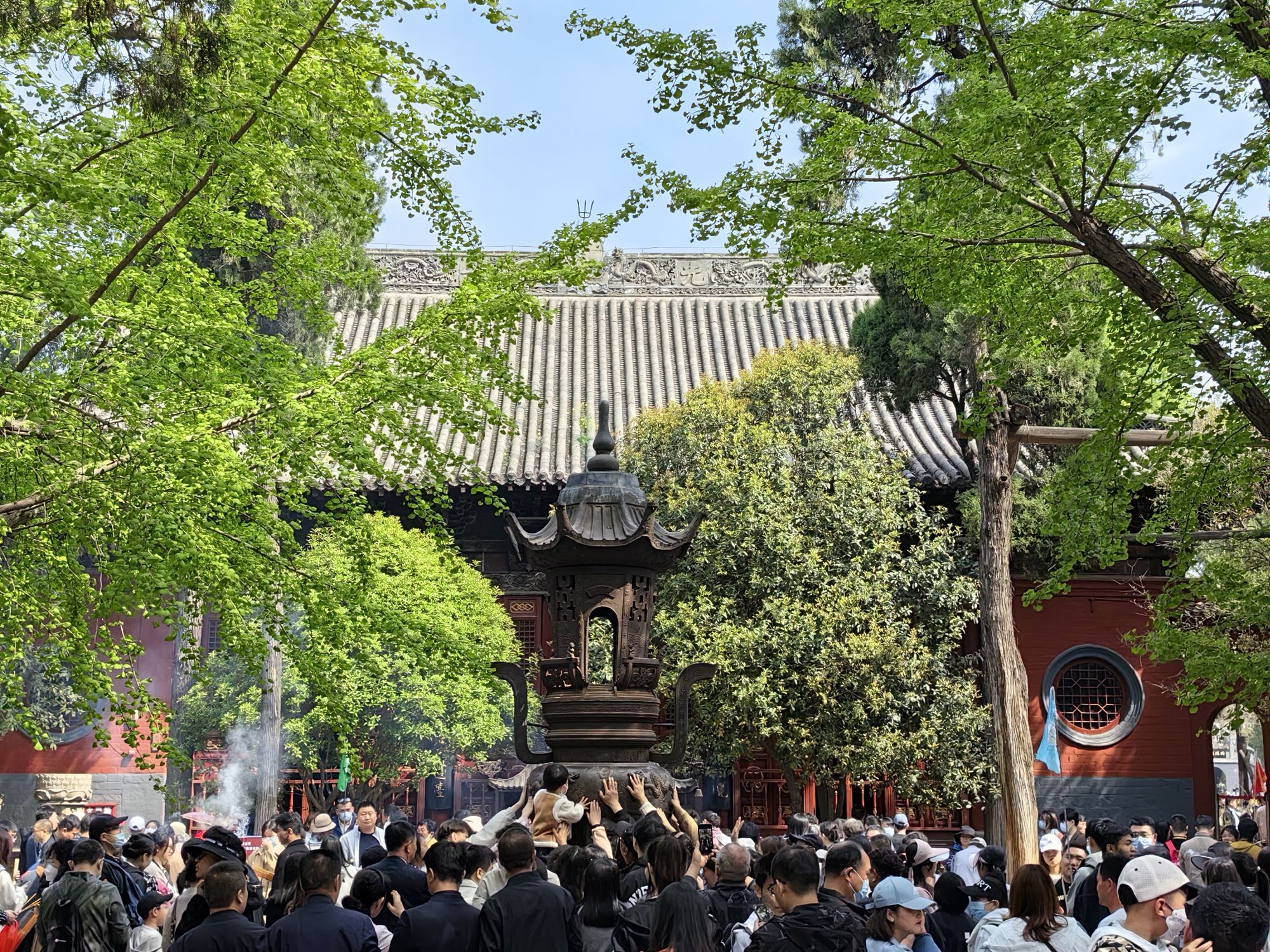 White Horse Temple Tourist Map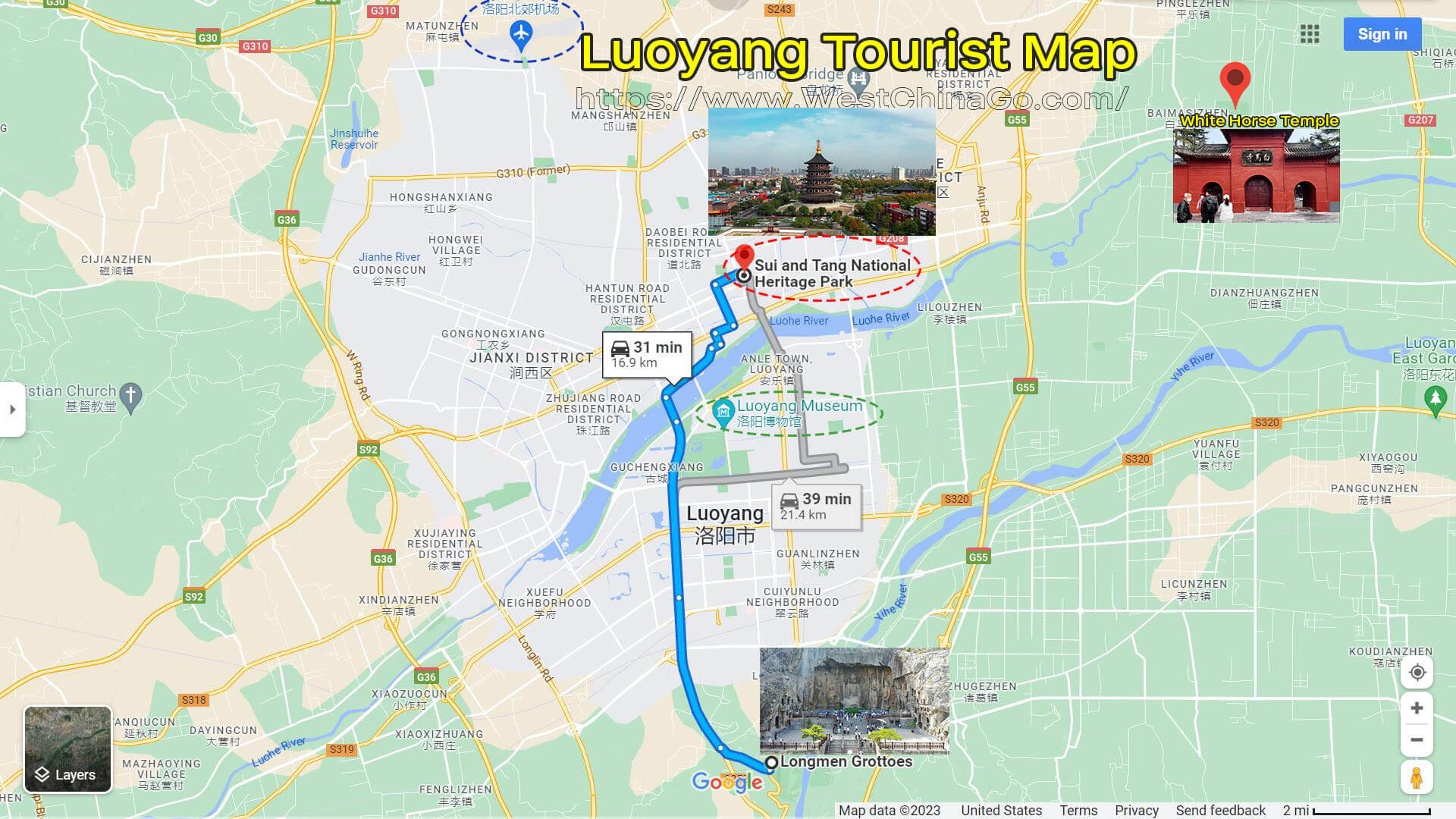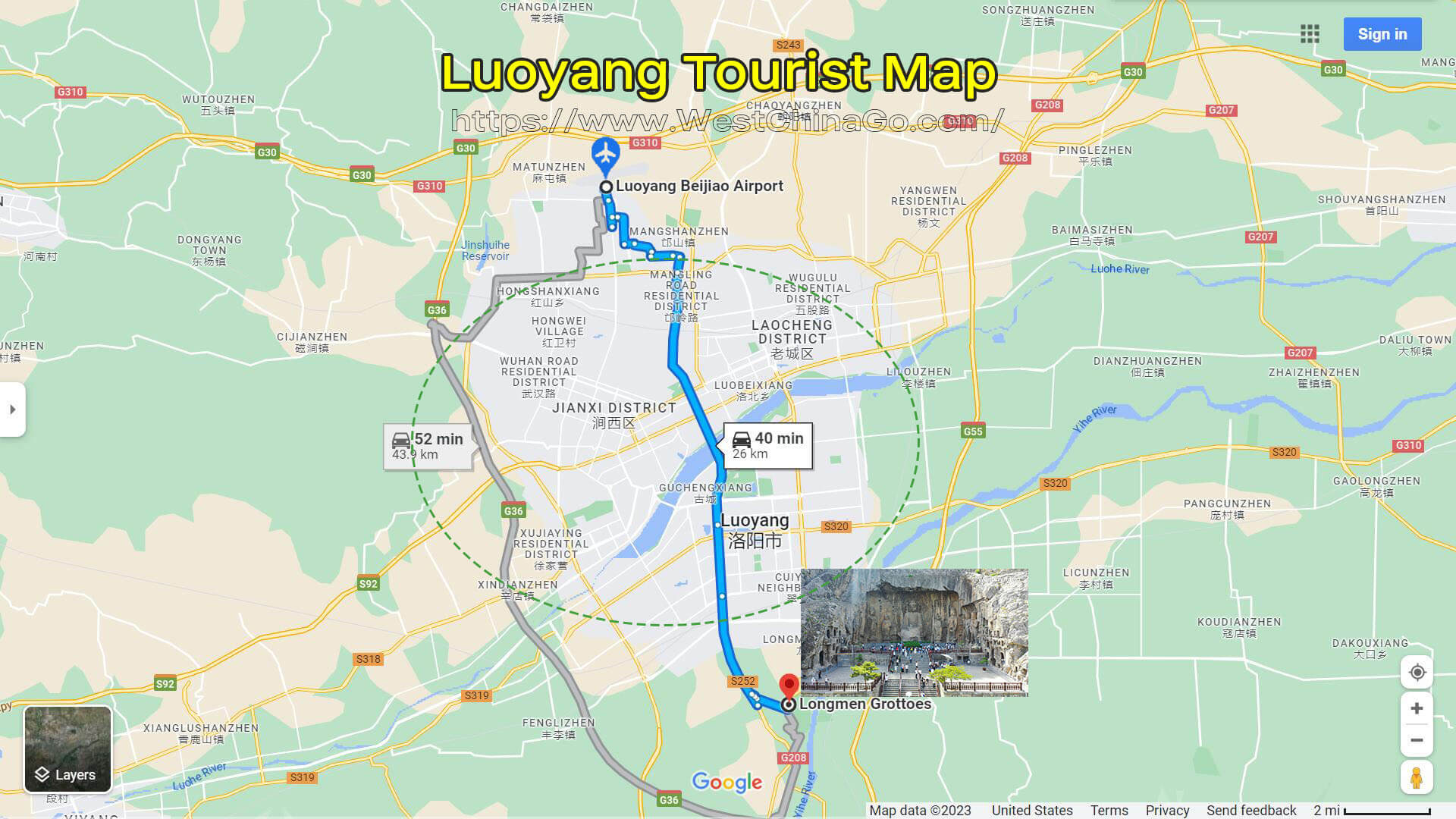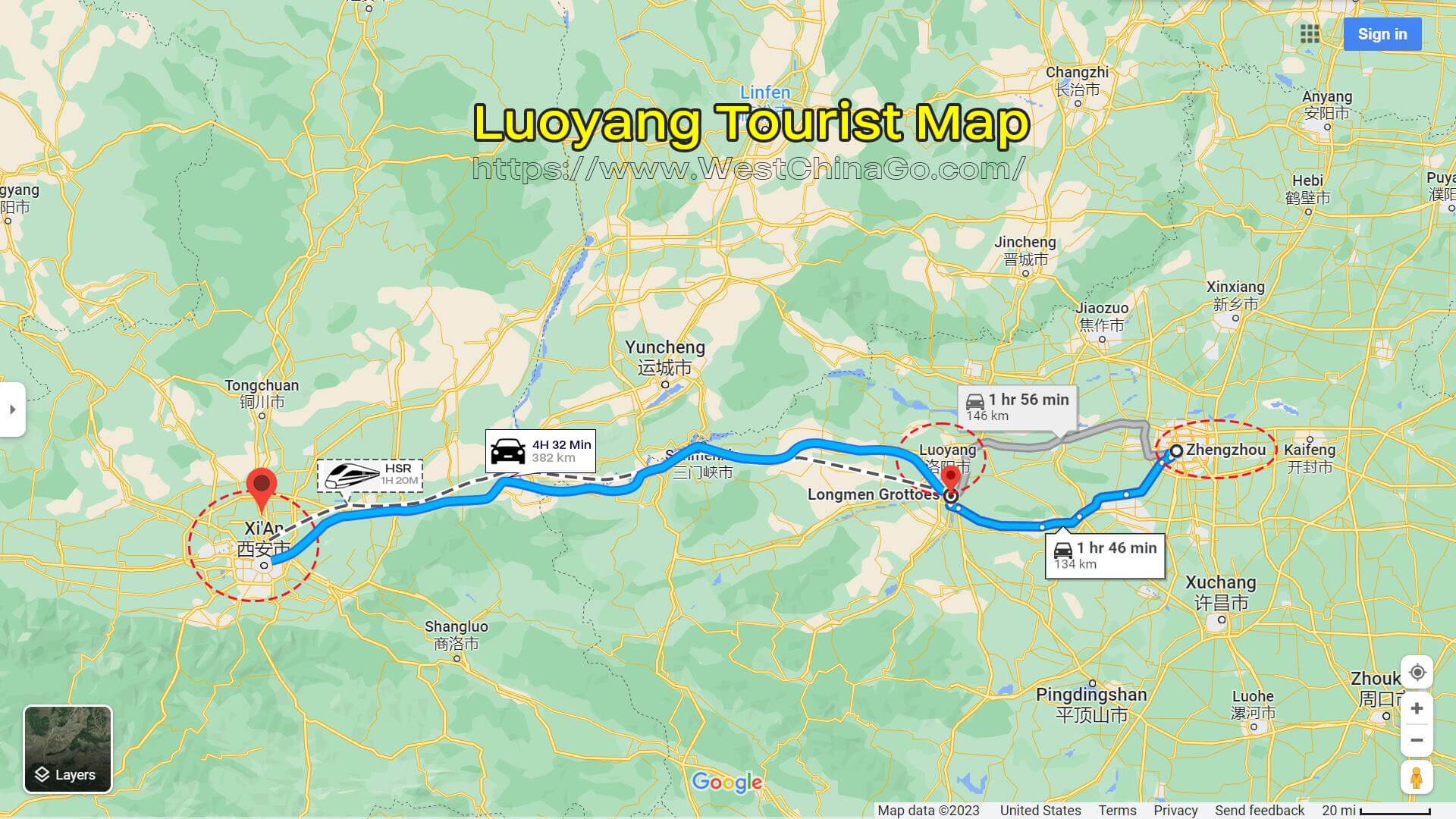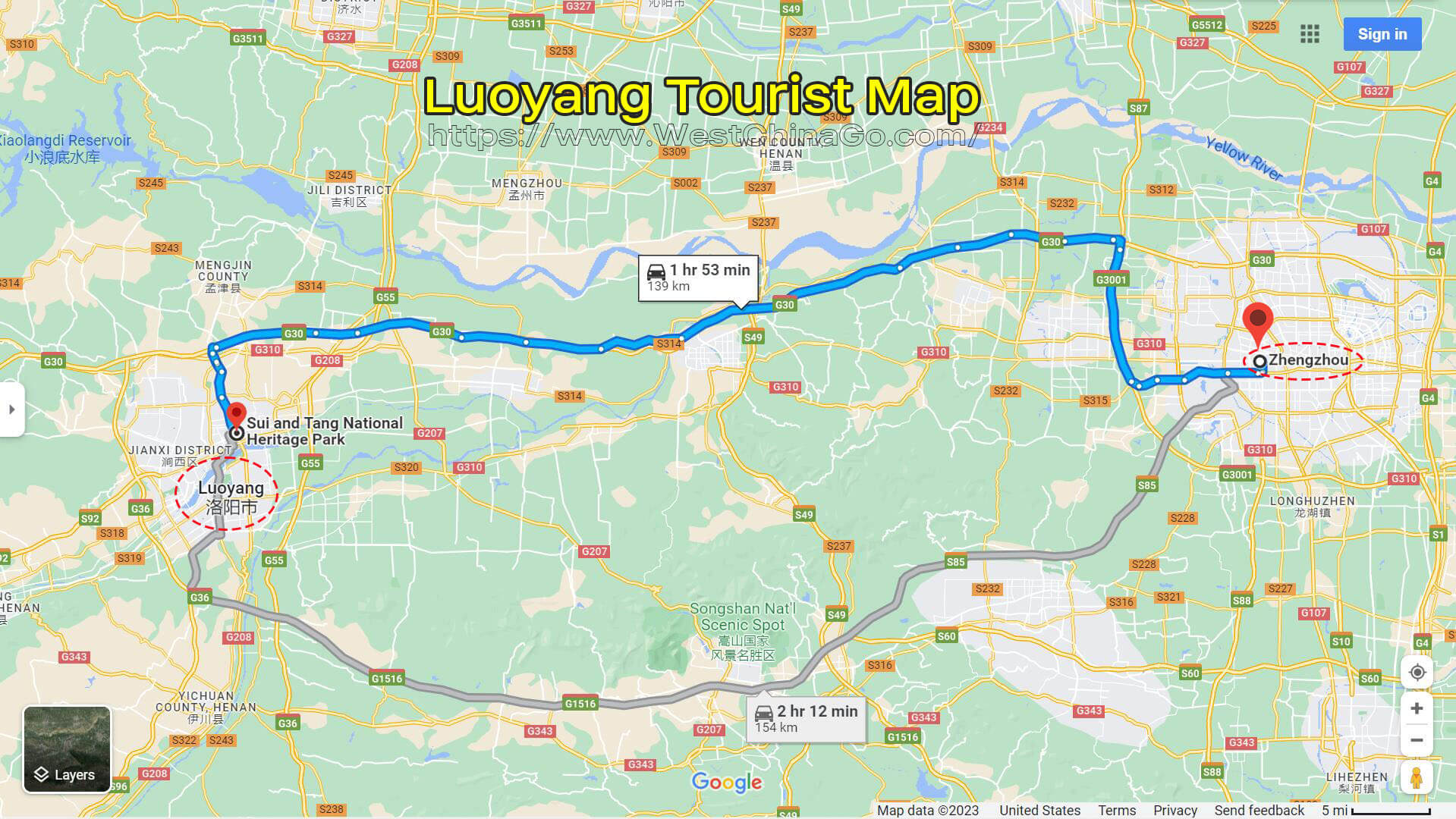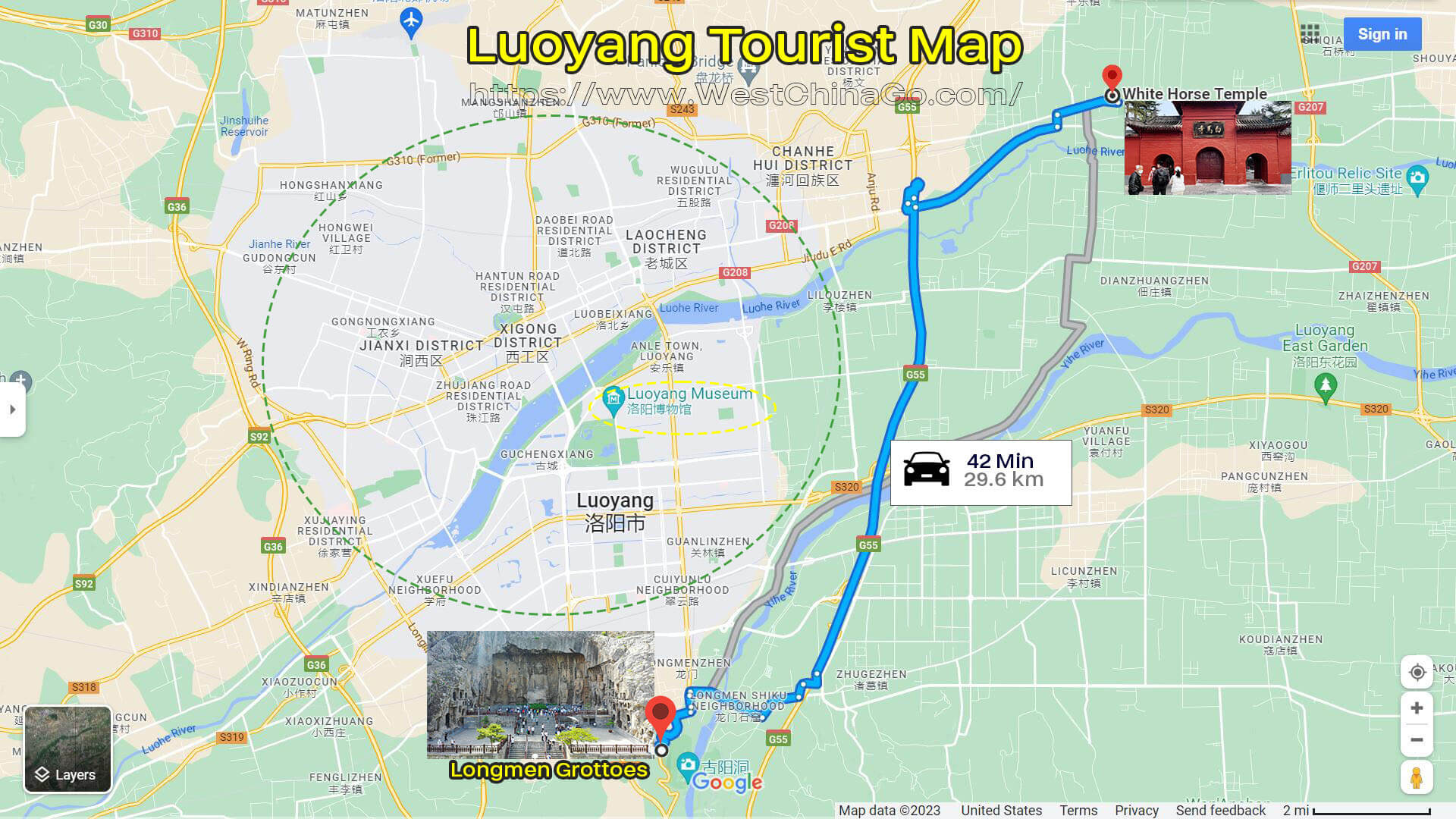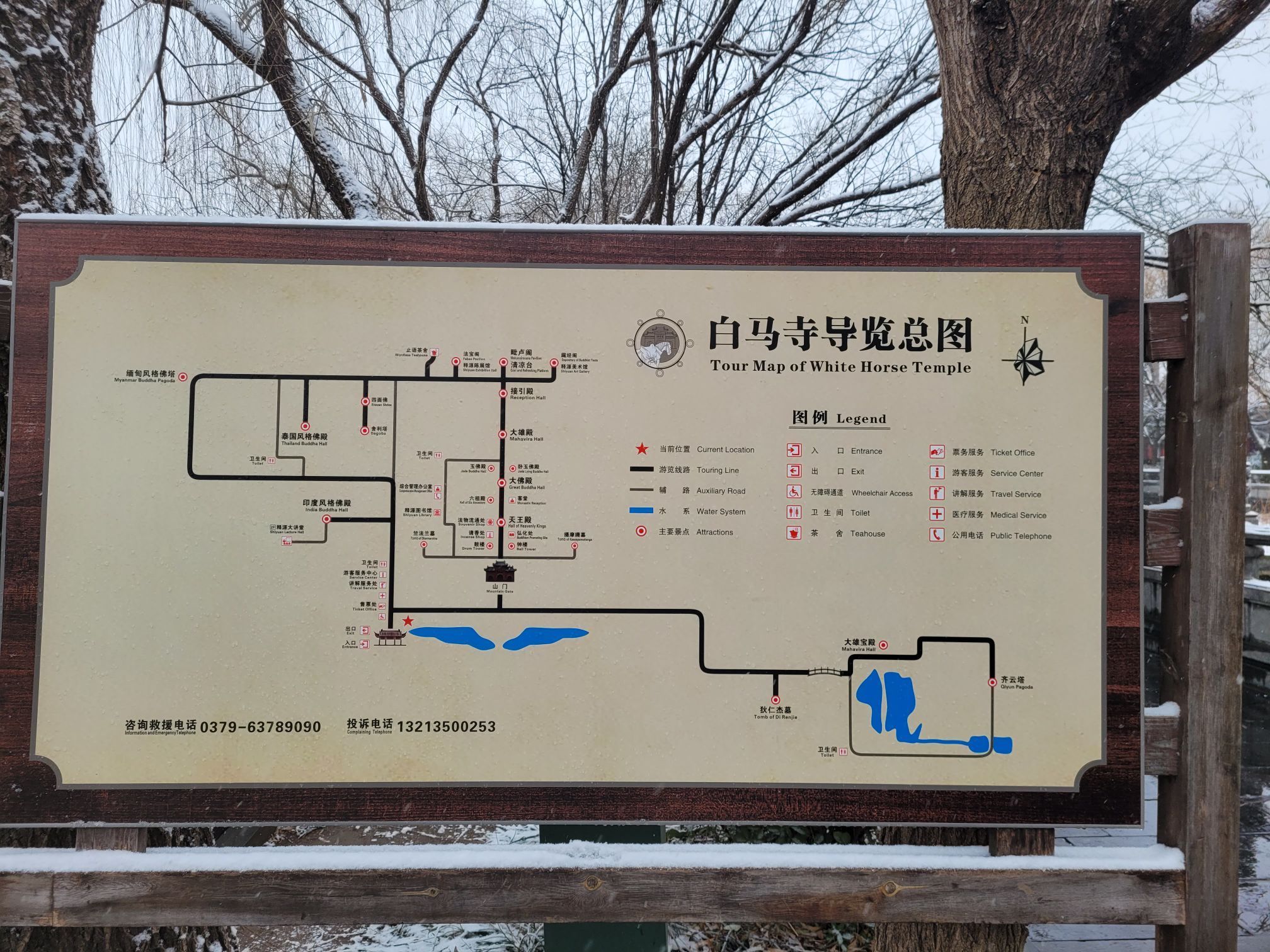 White Horse Temple Travel Guide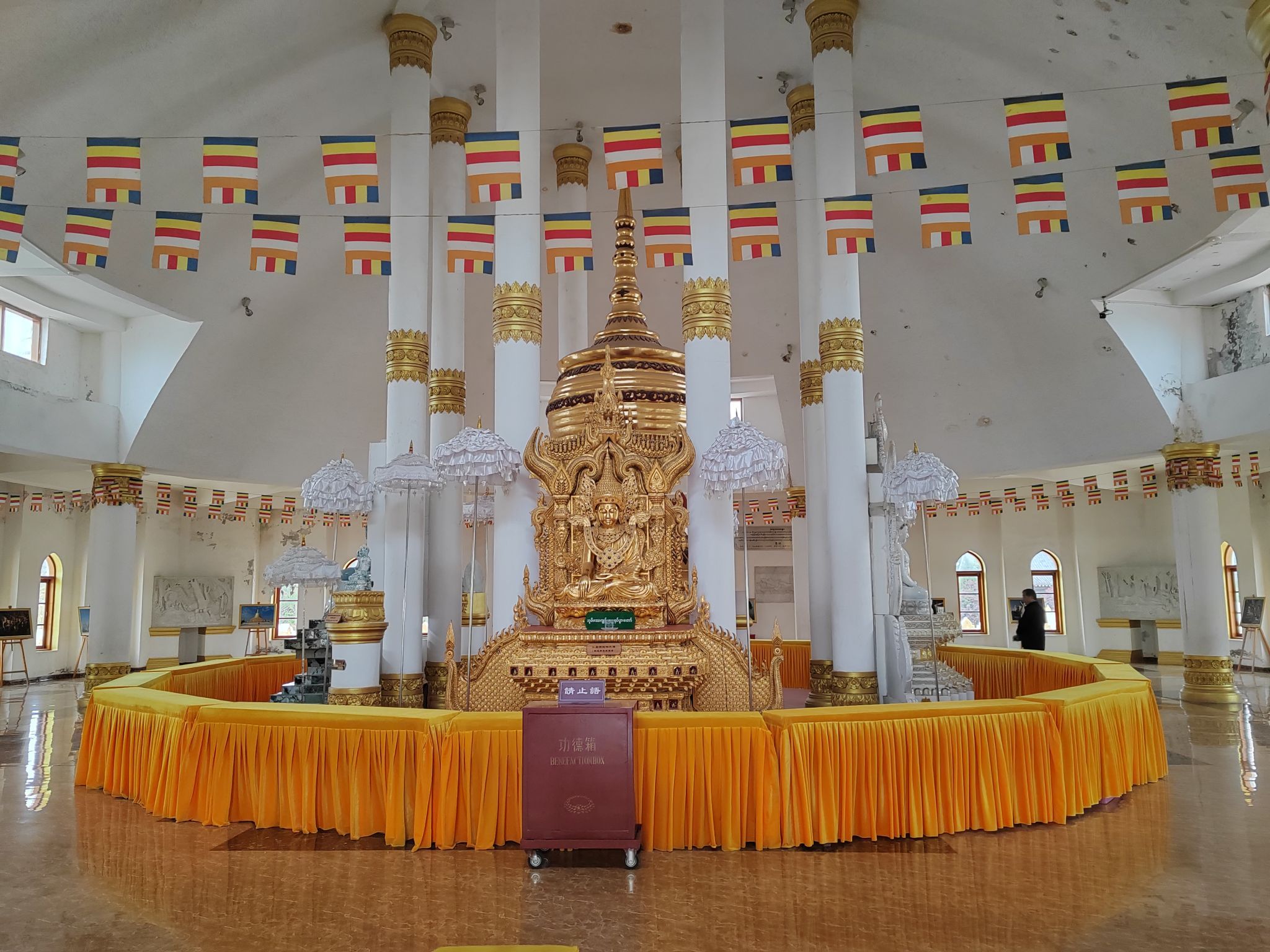 Luoyang Tour: Car Rental with Driver