2020 Wolong Panda Reserve Tour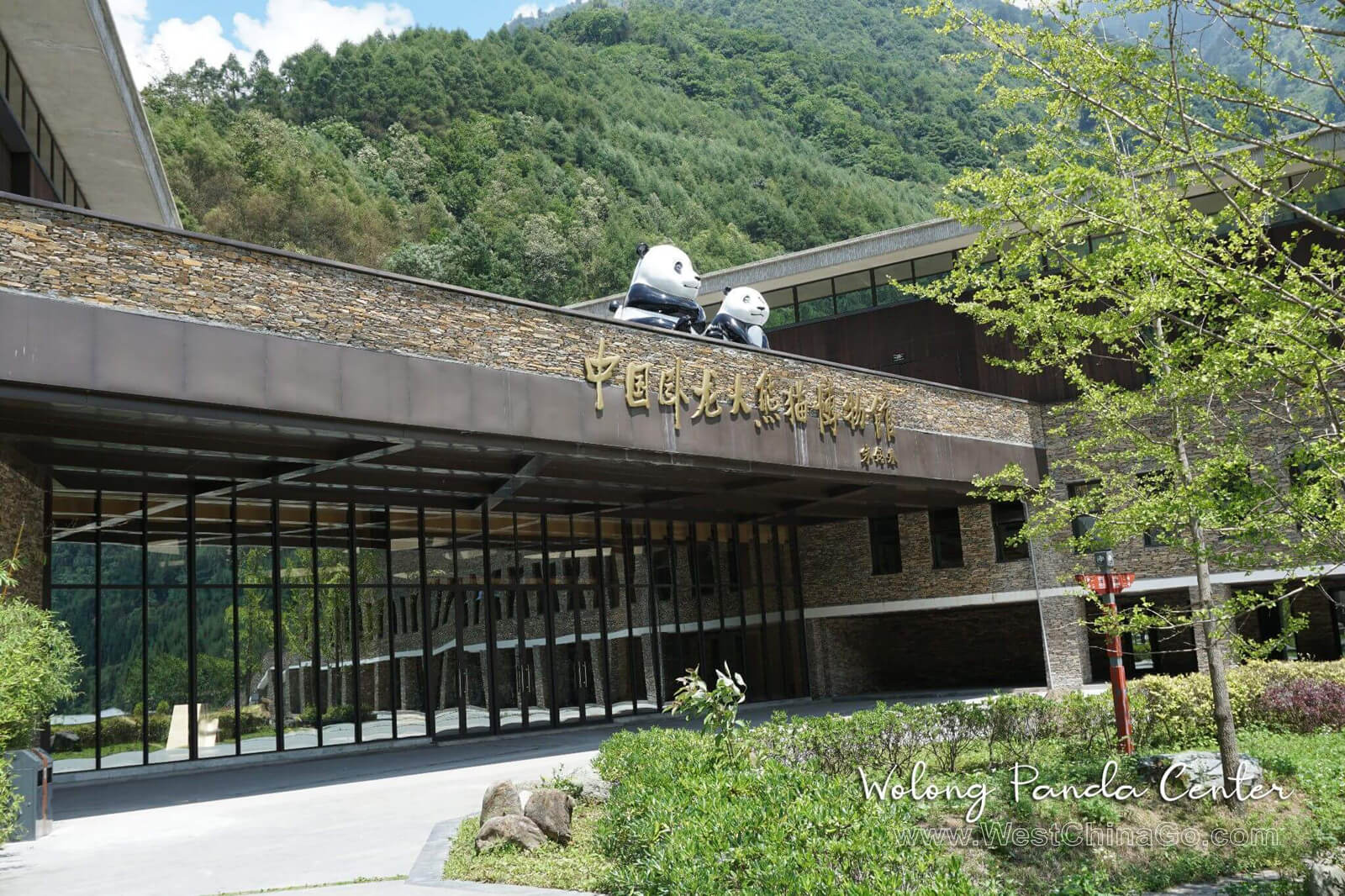 Wolong Panda Center
• Chinese Name:
四川卧龙中华大熊猫苑神树坪基地
• Address:
阿坝州汶川卧龙自然保护区耿达镇中华大熊猫苑神树坪基地
• Tickets:
90 CNY (free for age >60 and HongKongese)
• website:
https://www.chinapanda.org.cn/
• established Time:
1980
• phone:
(+86) 0837-8161335
• Opening Time:
09:00-16:00
Feature 1:
quiet, less people
Feature 2:
fresh air and refreshing environment
Feature 3:
Best Panda Volunteer experience
Wolong Panda Reserve Tour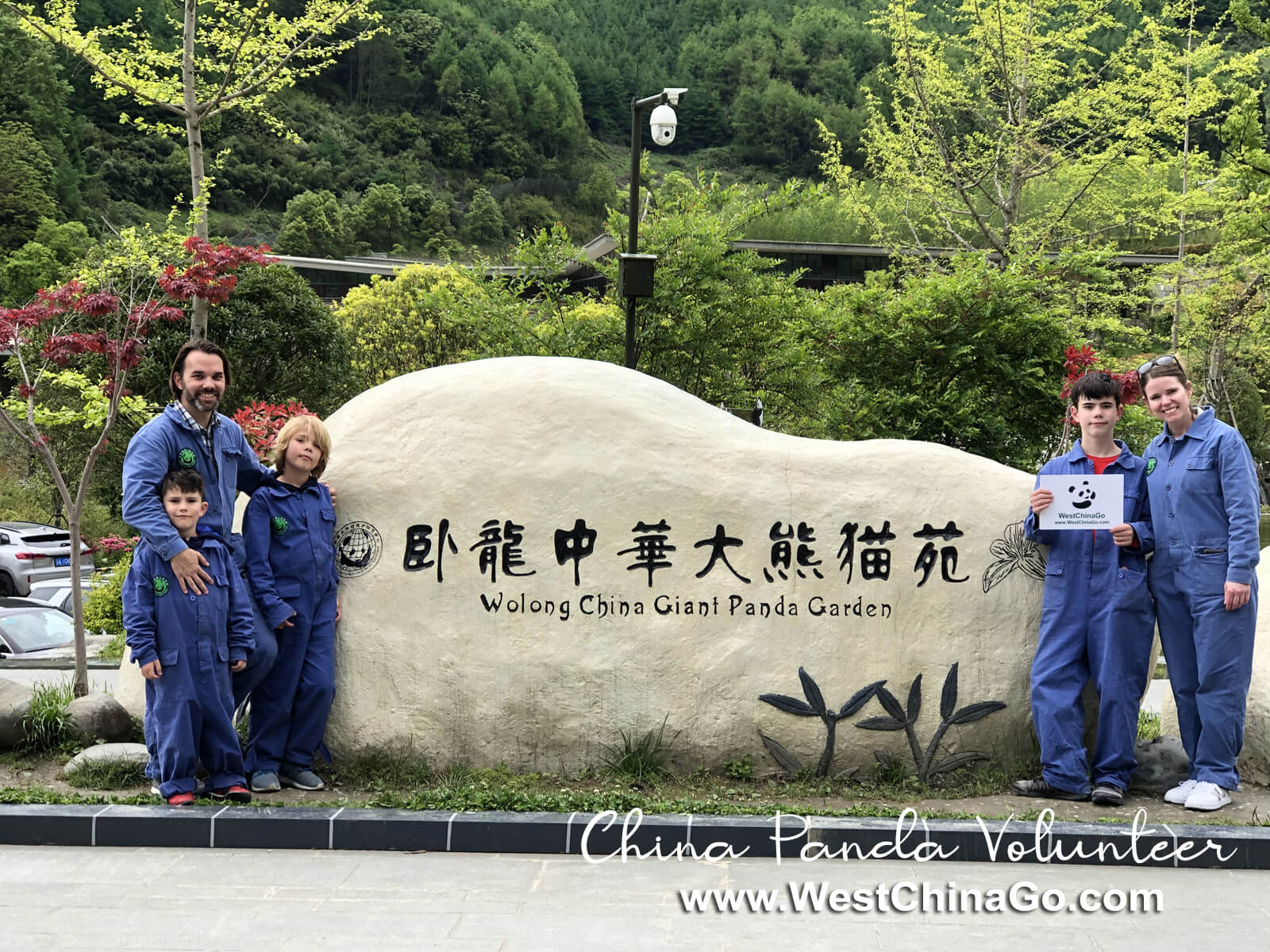 Wolong National Nature Panda Reserve
WoLong Panda Center Covering an area of 150 hectares, the base has 59 sets of giant pandas enclosure, which can accommodate 60-80 giant pandas and has the largest captive giant panda population in the world.
As a national treasure living habitat and leisure place, surrounded by green hills, the trees are lush, the summer temperature is about 10 °C lower than the urban area, it is a good place for summer recreation.
The base is divided into three areas:

Shenshuping Giant Panda Breeding and Visiting Area,
Captive Giant Panda Wilderness Training Area
and Field Repatriation Area.
It is a collection of giant panda breeding, breeding, research, field training and release studies and the public. A world-class giant panda research center that combines education and high-end scientific observation.
There are more than 150 wild giant pandas in the Wolong Nature Reserve, accounting for 8% of the national total.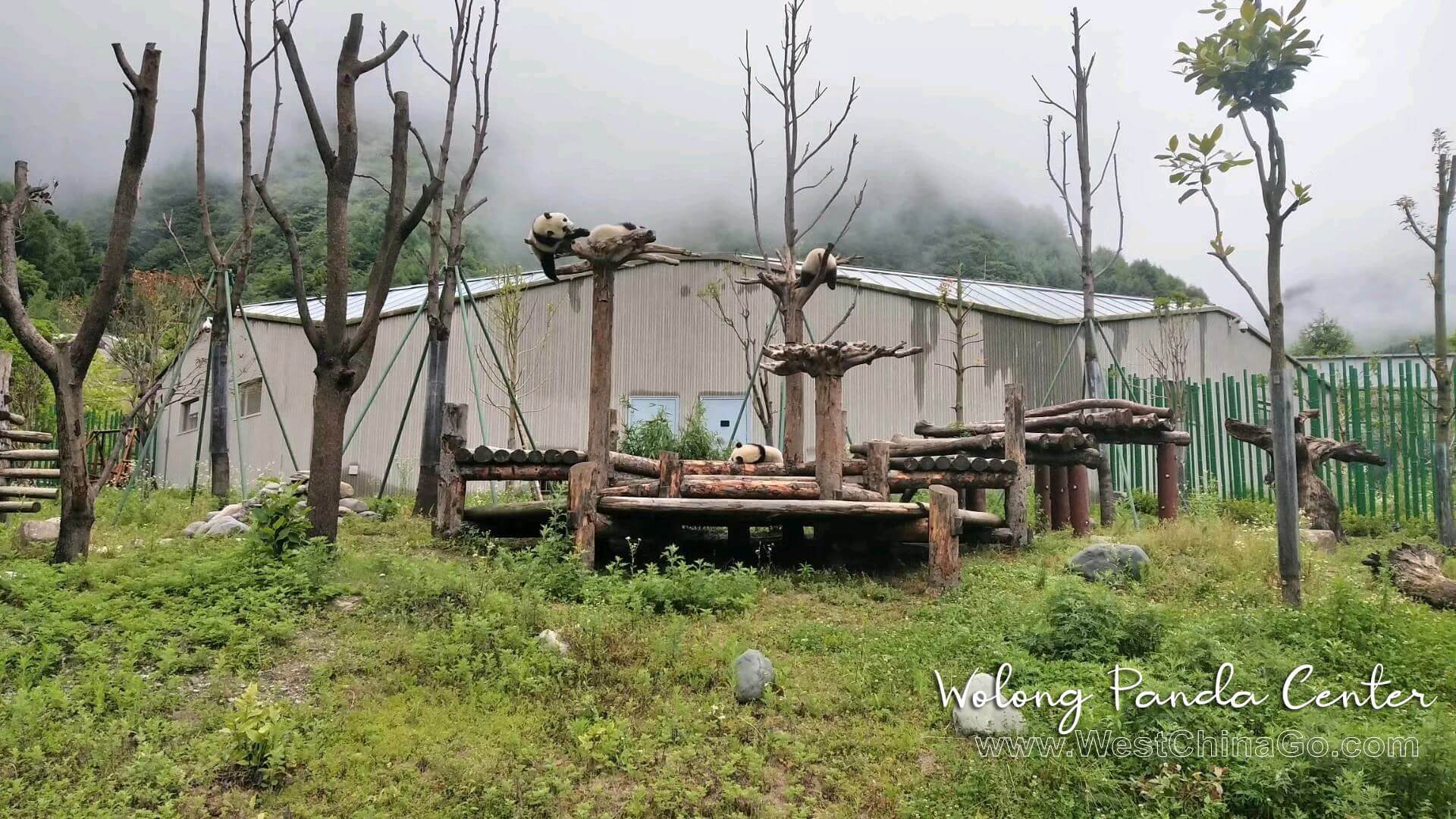 Wolong Panda Research Center
Wolong Panda Base were devastated by the 2008 earthquake,forturnately now new Wolong Panda Research Center open at 2017.
What You Can Expect:
Pass by the 2008 earthquake zone and visit.
Visiting the new Wolong Panda Research Center
Face to Face Experience
Hiking in the Dengsheng Gorge where is the real natural habitat of wild pandas
Tracing the footstep of wild Panda.
One Day Panda Volunteer Program.(Feeding Panda,Collect The poopoo;making the Panda Cake…)
Take a photo with Panda at WoLong Panda reserve(suspend now)
Wolong Panda Base Tour Video
[iframe width="100%" height="515″ src="https://www.youtube.com/embed/zv0bdAGLRMc" frameborder="0″ allow="accelerometer; autoplay; encrypted-media; gyroscope; picture-in-picture" allowfullscreen="yes"]
How to get to Wolong National Nature Reserve from chengdu
[iframe src="https://www.google.com/maps/embed?pb=!1m26!1m12!1m3!1d260673.37474237874!2d103.5636458508218!3d30.85888931090339!2m3!1f0!2f0!3f0!3m2!1i1024!2i768!4f13.1!4m11!3e0!4m3!3m2!1d30.6583746!2d104.06427839999999!4m5!1s0x36fab0f66ea43cdb%3A0x13f86b7877b9caef!2sWolong+Special+Zone+Gengda+Yiguanzhi+School%2C+303%E7%9C%81%E9%81%93+Wenchuan+Xian%2C+Aba+Zangzuqiangzuzizhizhou%2C+Sichuan+Sheng%2C+China%2C+623004!3m2!1d31.0870255!2d103.3107615!5e0!3m2!1sen!2sca!4v1557382006755!5m2!1sen!2sca" width="100%" height="450″ frameborder="0″ style="border:0″ allowfullscreen="true"]
ChengDu By Bus to WoLong Panda Center:
if departure from chengdu by bus,there is no direct bus line to wolong panda base, you have to transfer at least 2 times, first you will get to dujiangyan bus station, then transffer to wolong.
Chengdu Chadianzi Passenger Transport Station (starting at 13:30) to Yuda Town (price is 37 yuan)
Chengdu Chadianzi Station departs to Dujiangyan (many shifts) (fare 17 yuan), then take a bus to Dujiangyan Bus Terminal (15:00 departure) (fare 28 yuan)
ChengDu Car Rental with driver to WoLong:
from chengdu, Car Rental with driver to wolong panda base is smart and save your time.
Wolong National Nature Reserve Travel Guide
Turn right from the main intersection. The first stop is the visitor service center. If you have time, you can come and visit it. This is the main entrance of the Giant Panda Court, but there is still a distance from the real gate. The ticket office is 1.3 km uphill from the ticket gate. It takes more than 20 minutes to walk and about 1 hour round-way walk.
The garden area is built according to the mountain, and there are many steps. The park area needs to be visited on foot. If you need to save time or have inconvenient movement, it is recommended that you take a round-trip sightseeing bus.
The park is very large, and older people can sit inside the eco car. For friends before the age of 60, you can walk slowly and exercise.
The air environment here is much better than the urban panda base.
be earlier,after 12 clock AM, the panda sleep in house,don't come out
HongKong Citizen: free entrance tickets,because this wolong panda base was funded by hongkong government.
Wolong Panda Reserve Tourist Map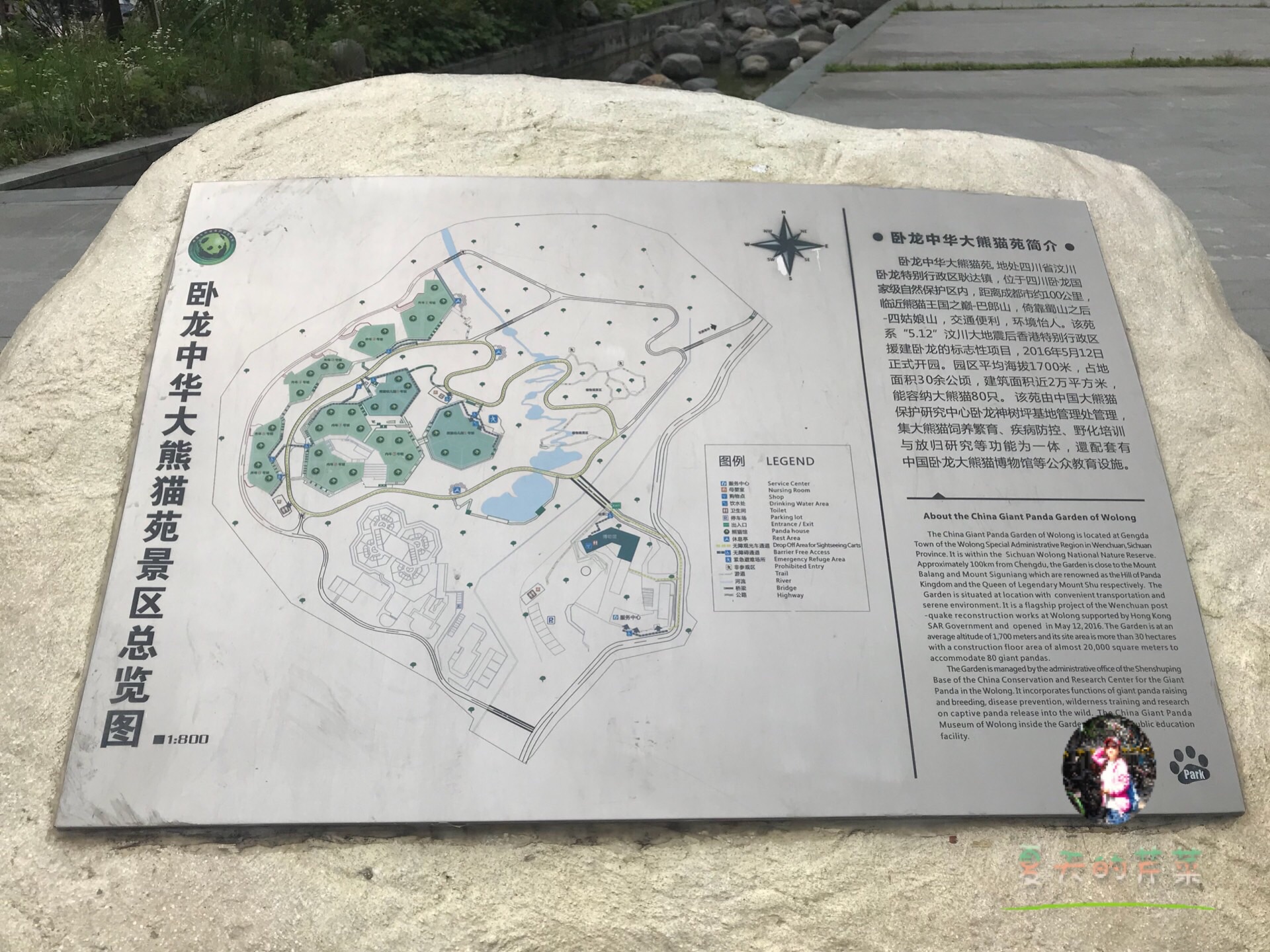 Wolong Panda Reserve Volunteer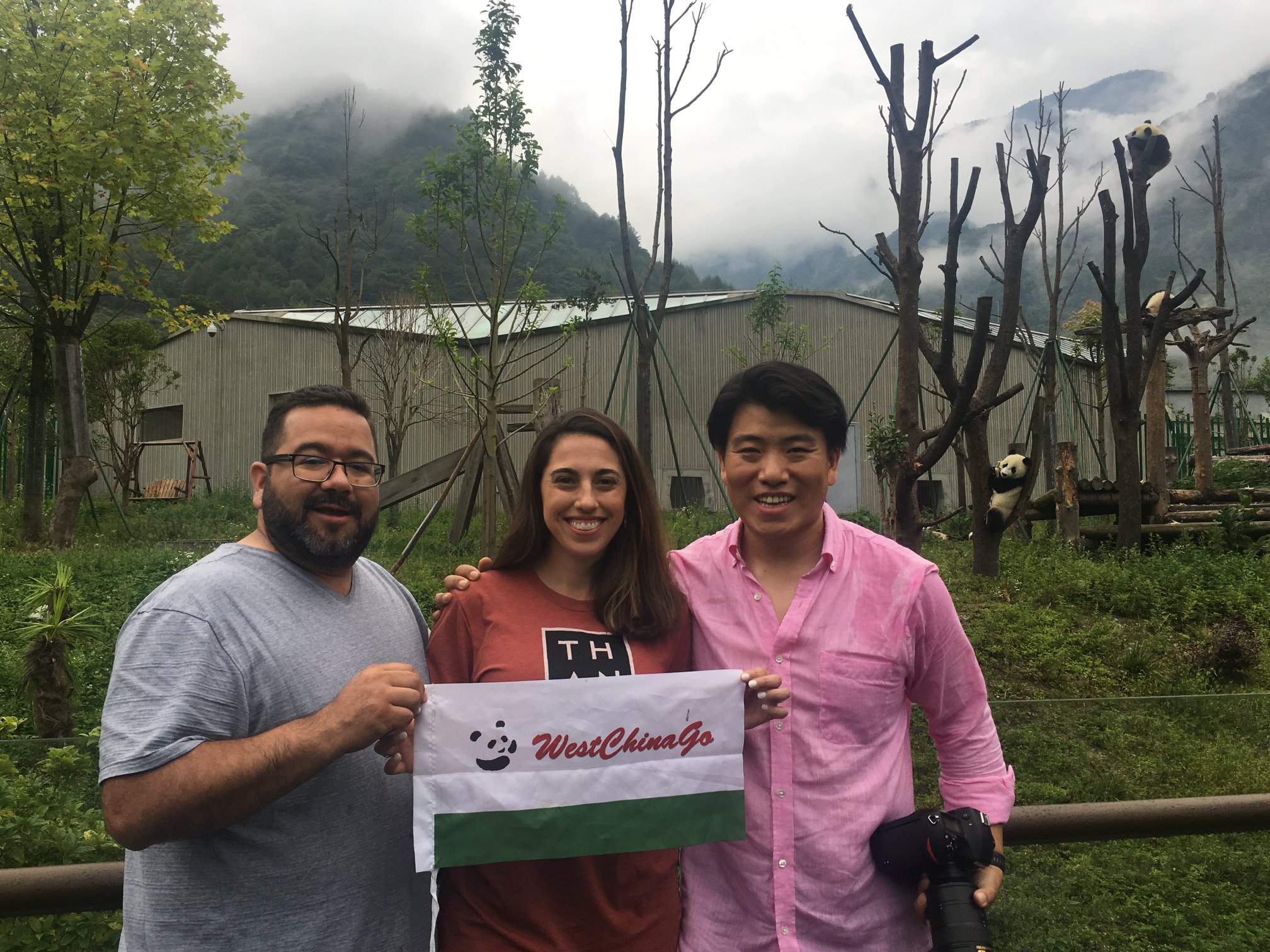 Wolong National Nature Panda Reserve Photo
Night Panda Observation
you can observe the panda's activity in the night, but no picture allowed. inside the wolong panda base offer the accommodation, price is from 50 usd / night
Wolong Panda Reserve Accommodation
you can live in the town of Gengda. The forest coverage rate of Gengda Town is 48%. The climate is pleasant. It is the most suitable for human habitation at an altitude of 1500 meters. The negative oxygen ion is sufficient and the air freshening index is full. It is very close to the Panda Base and it takes about 10 minutes to drive.
GengDa Town was awarded the title of "Forest China • Discovery Forest Culture Town" in 2017. At present, there are more than 600 farmhouses and homestays in the town. Book online in advance before departure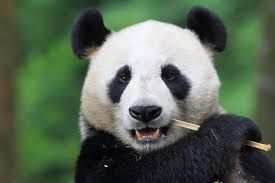 ChengDu WestChinaGo Travel Service
www.WestChinaGo.com
Tel:+86-135-4089-3980
info@WestChinaGo.com
[products limit="8″ columns="4″ ids="51261,50932″ orderby="date" order="ASC"]