Beijing Wudaoying Hutong
Chinese name: 五道营胡同
Location: West Gate, No. 67 Wudaoying Hutong, Andingmen, Dongcheng District, Beijing
Location: 北京市东城区安定门五道营胡同67号西门
Opening Hours: Open all year round
ticket price:free
Recommended play time: 1-2 hours
Overall length: 632 meters
Width: 6 meters,
Pavement: Asphalt Pavement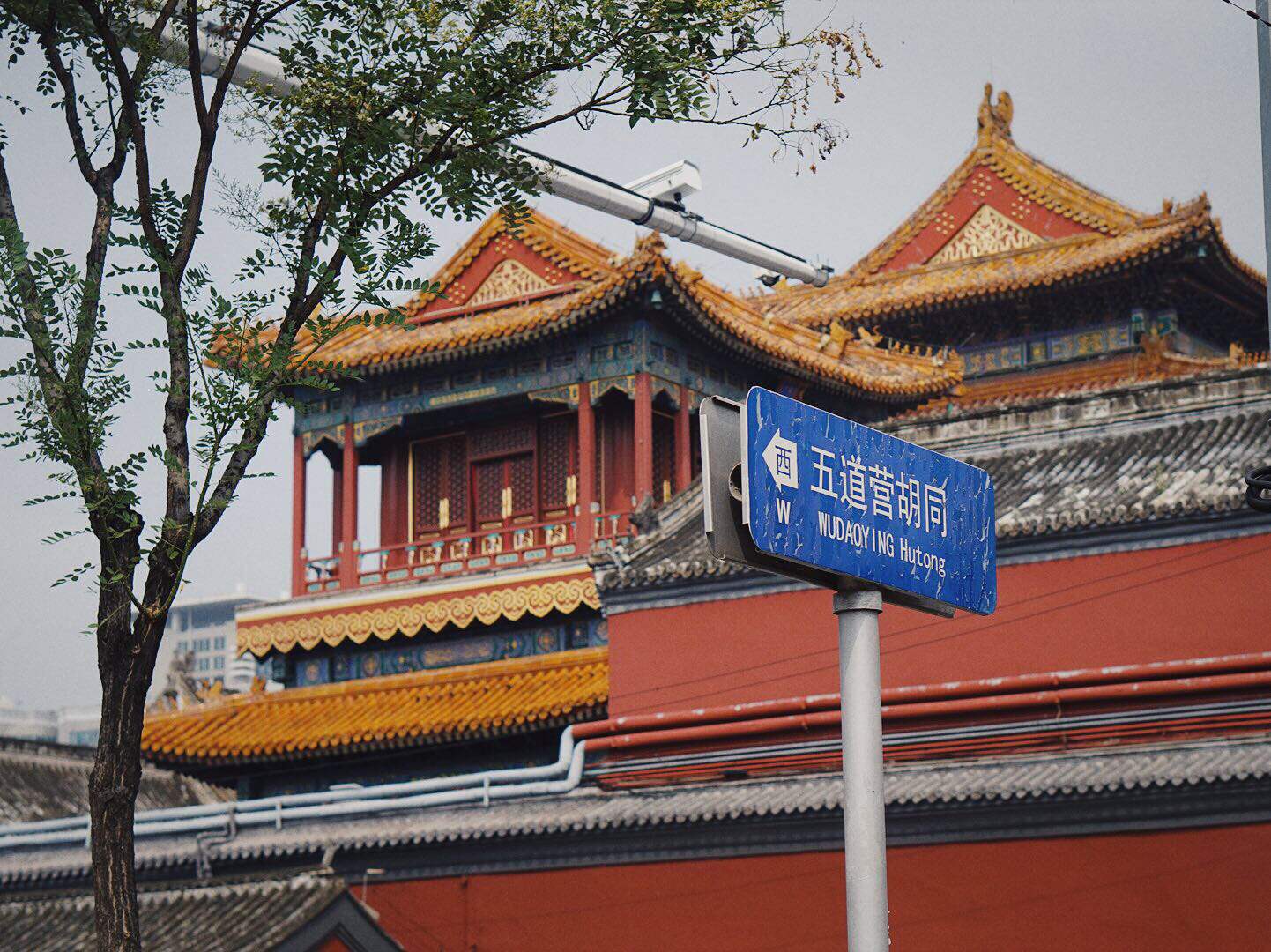 Wudaoying Hutong
Wudaoying was formerly known as Wudaoying Hutong. The battalion is a kind of military unit.
·The present Wudaoying is already the newest gathering place for petty bourgeoisie literature and art in Beijing, with all kinds of creative shops, cafes, cultural and creative products, etc.
·Beside the street is the ordinary residential area, which combines market life and fashion.
There are not many tourists here. It would be a good choice to come here to find a satisfactory coffee shop to sit and feel the tranquility.
Wudaoying Hutong Tourist Map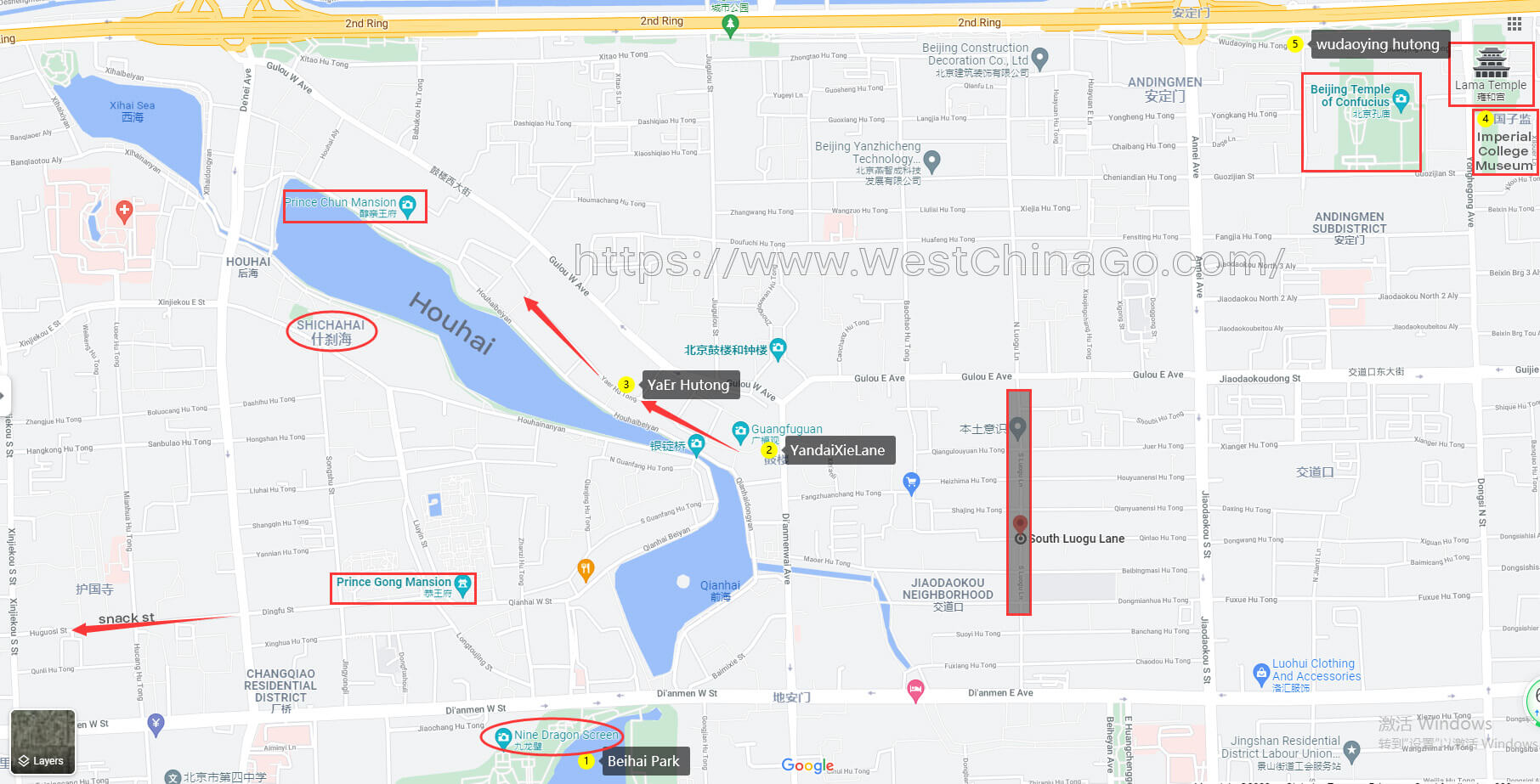 Wudaoying Hutong Video
Wudaoying Hutong Photo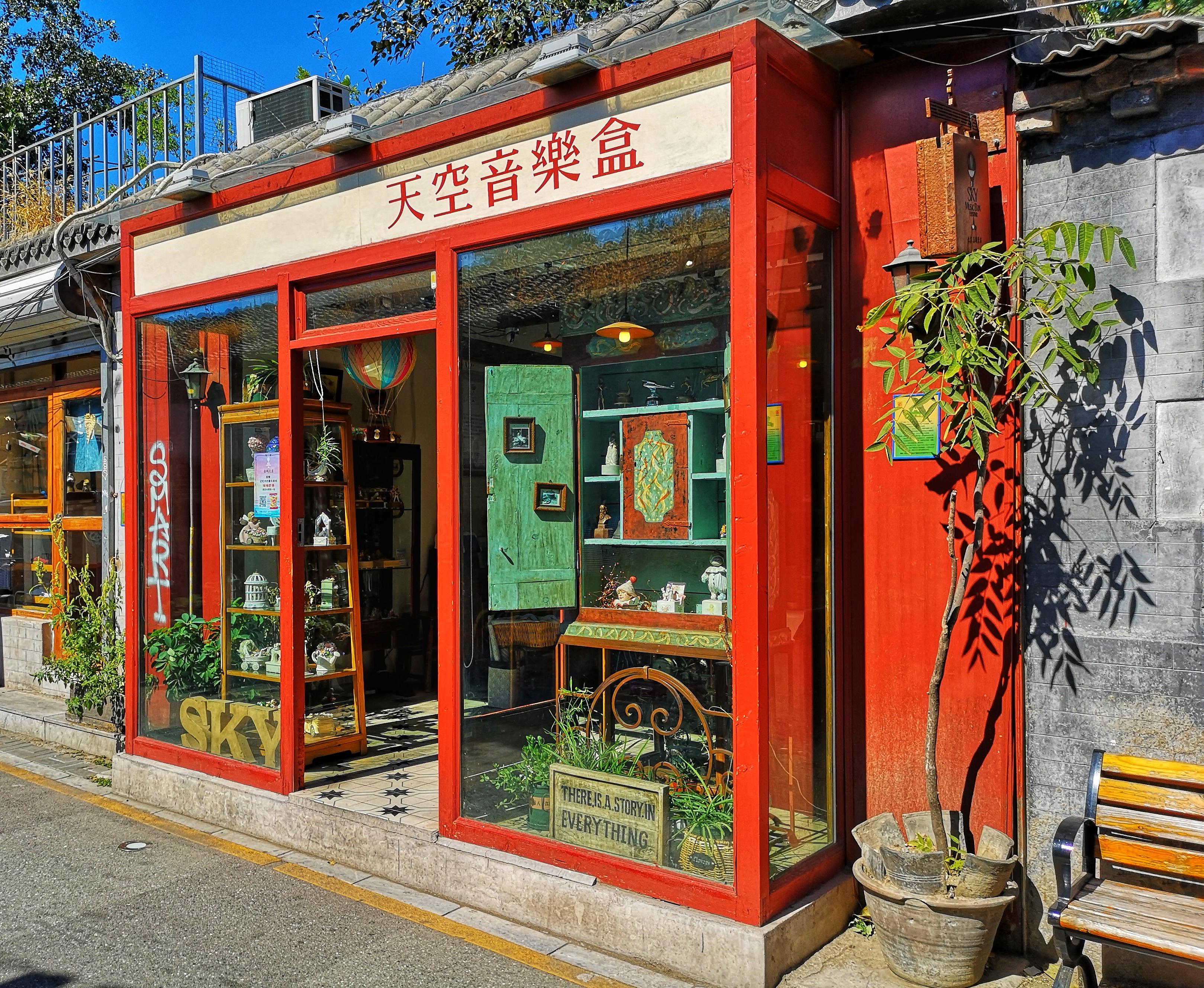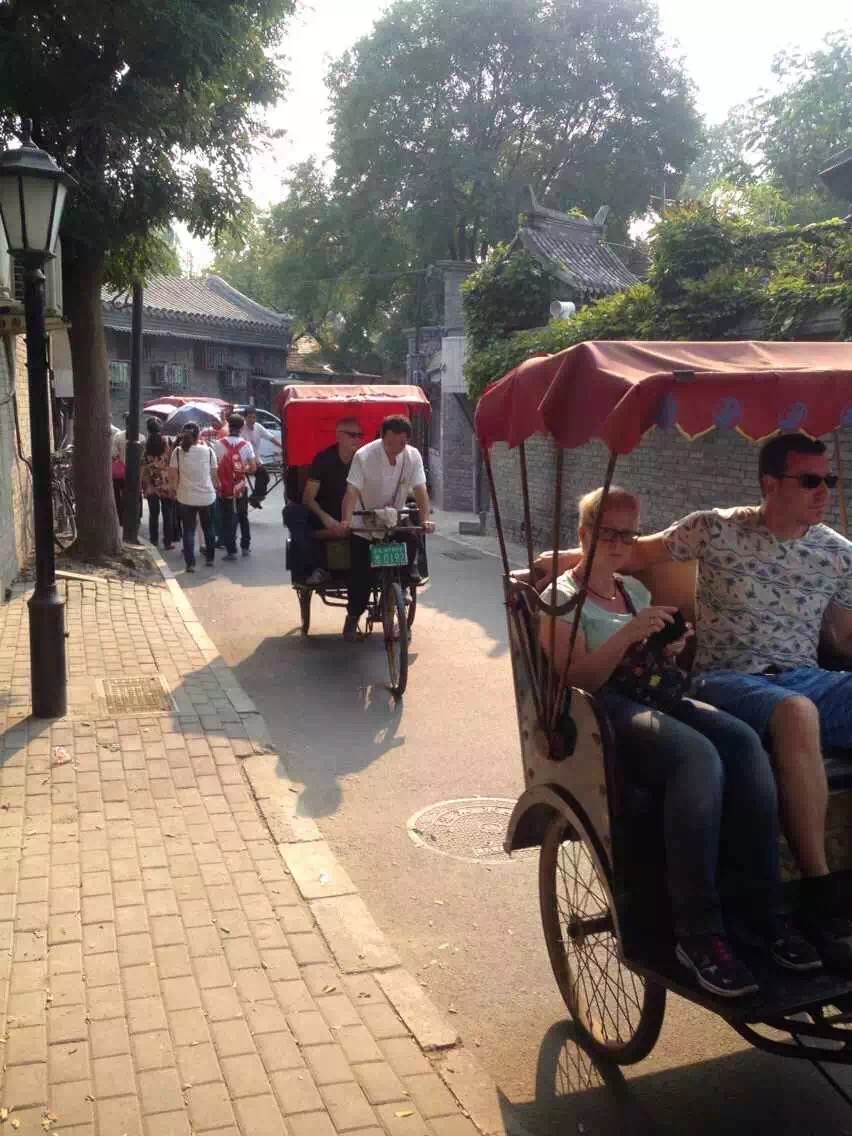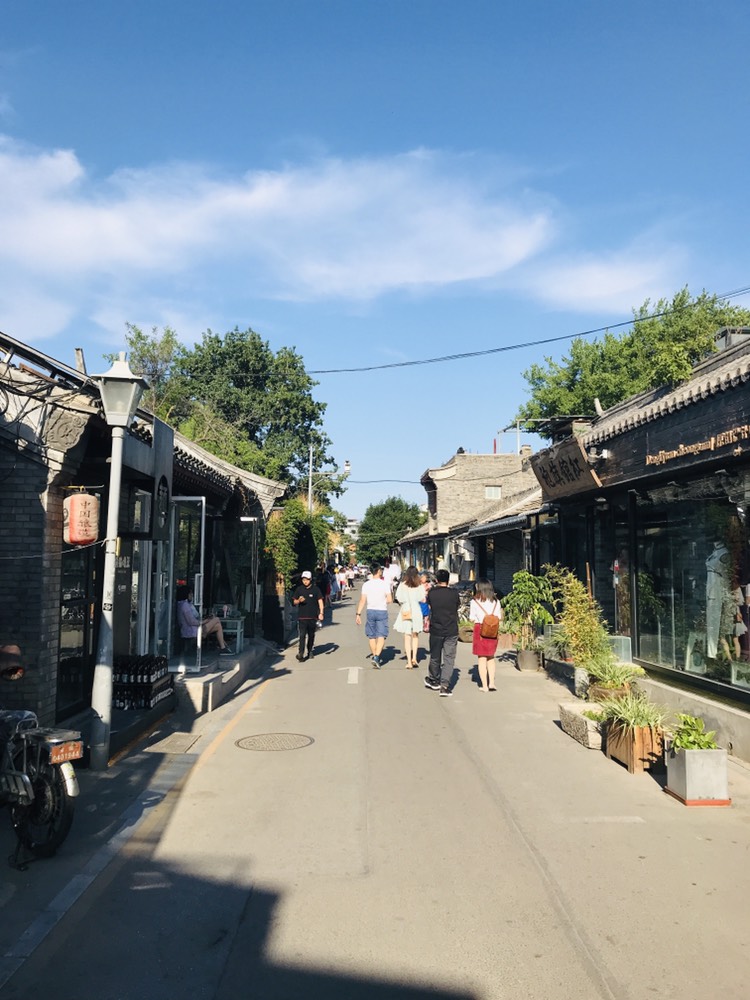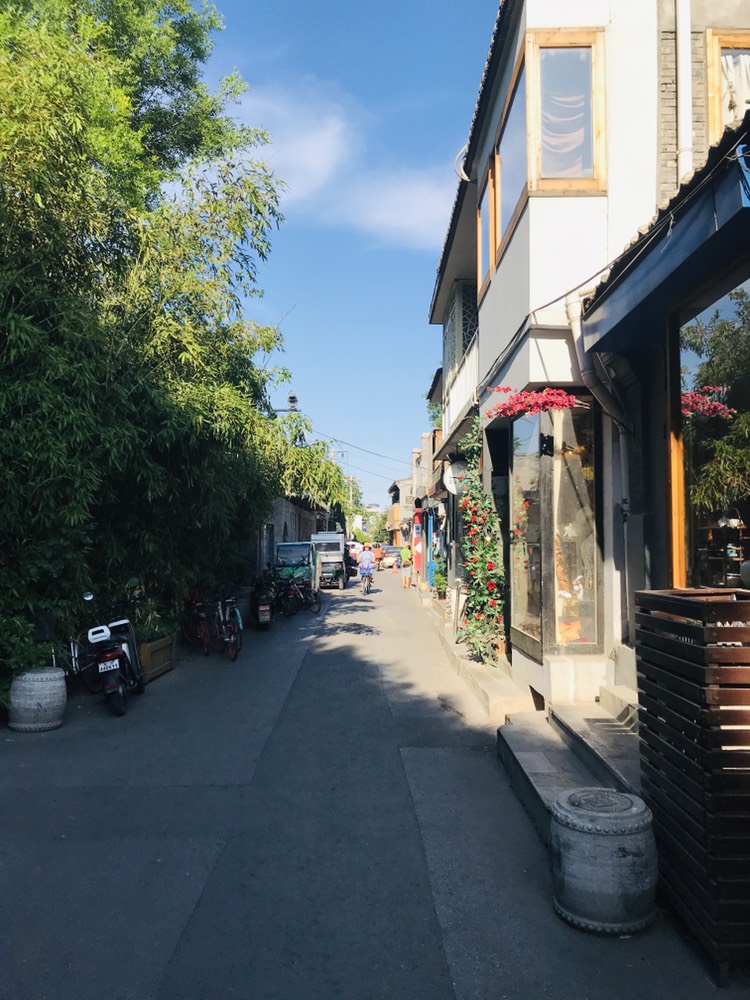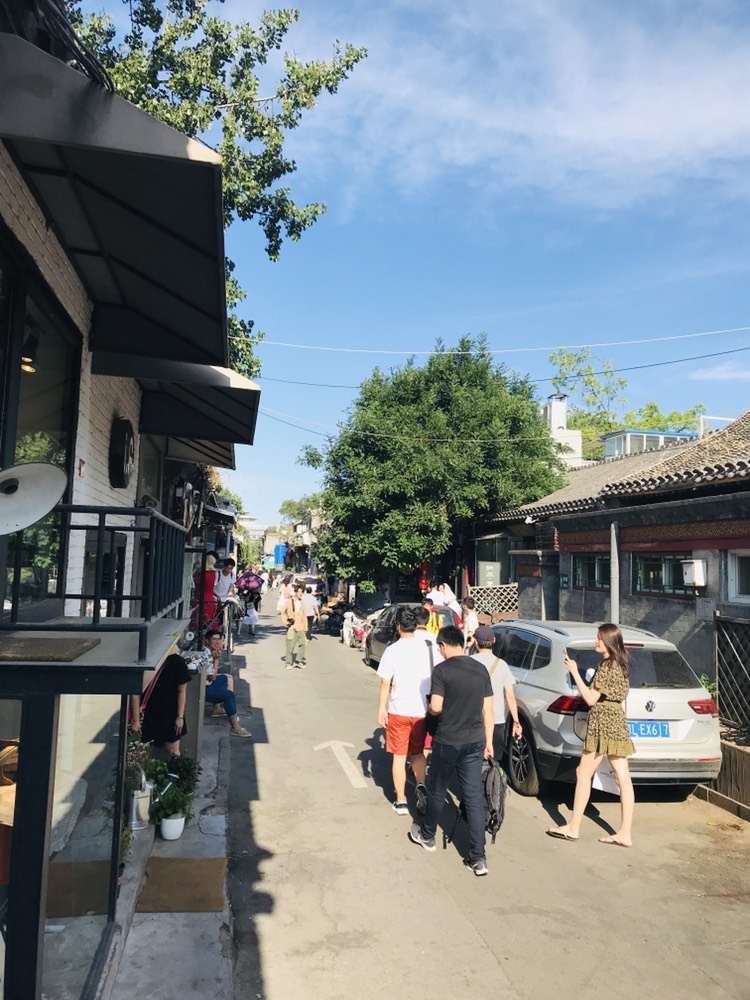 Wudaoying Hutong Travel Guide
Wudaoying Hutong is also very close to Imperial College and Lama Temple. If you walk around slowly, you will find many beautiful shops. there are not many people in the whole hutong, so you could stroll around freely. There are many good specialty restaurants and jewelry stores in the hutongs. If you are tired of shopping, you will be pleasantly surprised when you walk into any restaurant.
Some coffee shops have a great sense of design and are suitable for young people who take pictures. Like METAL HANDS, the taste of coffee and desserts is also intriguing.
How To Get To Wudaoying Hutong ,Beijing
By Taxi
Practical Chinese:for taxi driver
pls take us to BeiJing Wudaoying Hutong
请载我们到五道营胡同
By Subway
1. Take Metro Line 2 and get off at "Andingmen Station" or "Lama Temple". 2. Take Metro Line 5 and get off at Lama Temple Station.
BeiJing metro map